Mangaluru: Mandd Sobhan creates history with 200th Monthly Theater
Bellevision Media Network


Mangaluru, 08 Aug 2018: Mandd Sobhann, city-based Konkani organization striving to promote Konkani and its distinct culture worldwide presented 200th Monthly Theater to the packed audiences at Kalaangann, Makale, Shaktinagar, here, on Sunday, August 5 at sharp 6.00pm.
It was the milestone event that will be written in annuls of history; as the monthly theaters were staged on first week of every month without break.
Goa's deputy speaker Michael Lobo was the chief guest said, 'I am aware of sacrifices done by Mandd Sobhann to maintain continuity in staging monthly theater without break,' he said. He invited Mandd Sobhann to present their musical concerts in Goa as he was moved by the versatility of their music group at par with any international group.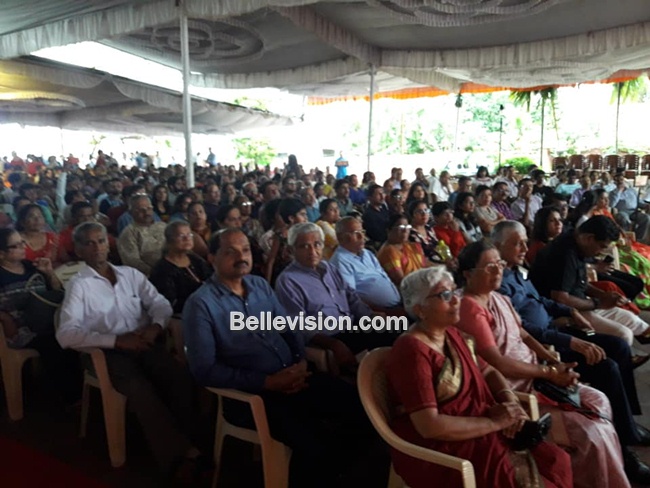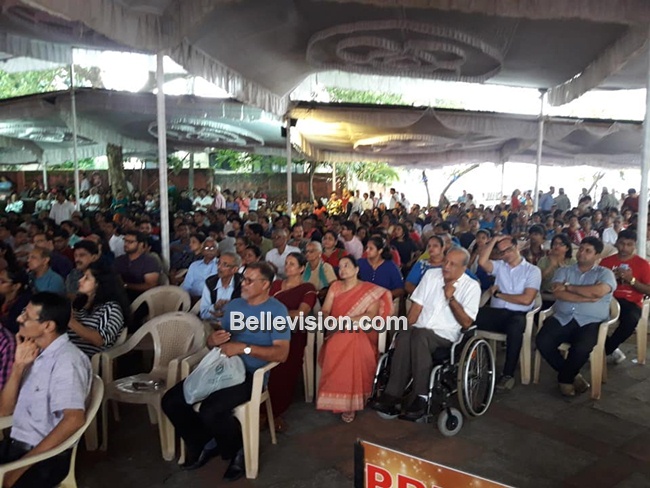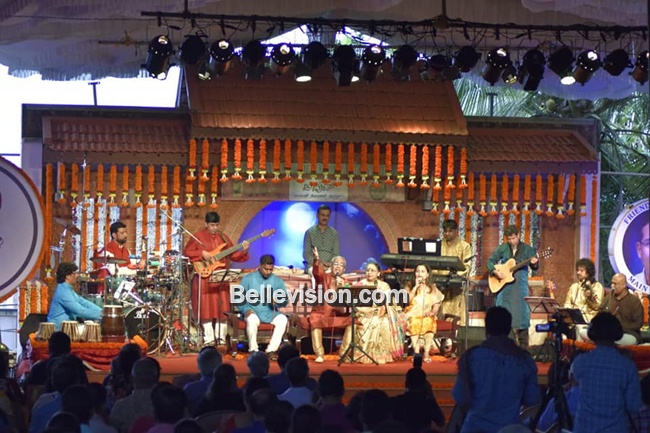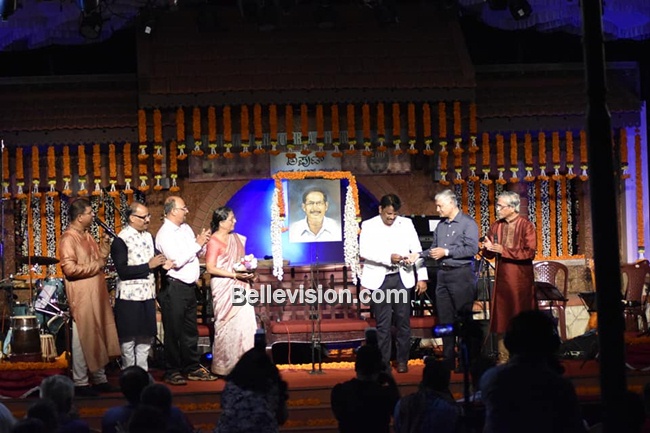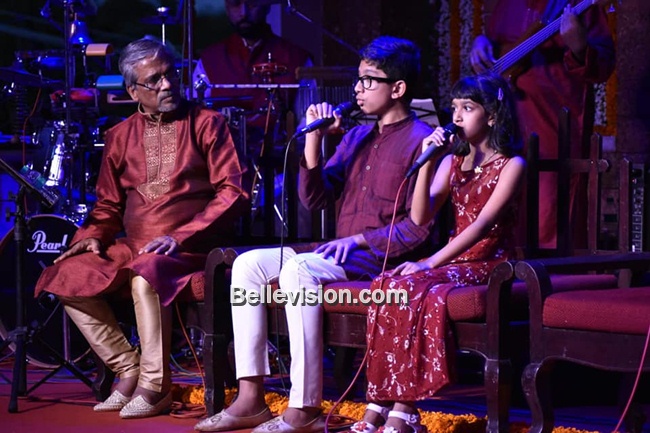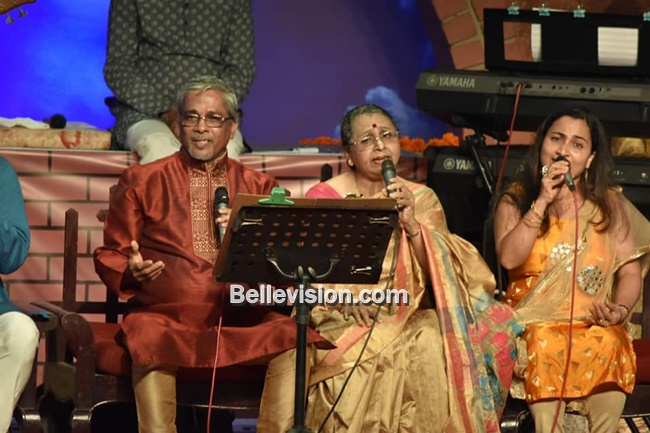 He also unveiled the oil painting of the late Lawrence Pinto, early member of Mandd Sobhann and also book chronicling 200 monthly theater authored by Vitori Karkal. The painting was done by Wilson Kayyar.
Michael honored the Friends of Laurie who are the sponsors of this event.
Mandd Sobhann president Louis J Pinto, Gurkar Eric Ozario, Pirjent Roy Castelino, Loy Noronha, the late Laurie's wife Leena Pinto was present at the dais.
Joy Fernandes introduced the dignitaries.
The audiences were spellbound throughout the musical show that comprised Konkani old hit songs and others composed by Eric Ozario.
The singers Joyce Ozario, Eric Ozario, Zeena Pereira, Prajyot D'Sa, Robin Sequeira, Dial D'Souza, Aman, Zia, Nihal Tauro, Alwyn Fernandes, Adolph Jayatilaka, Shilpa Cutinha, Jason Lobo, Sonal Monteiro, Cajetan Dias, Butto, Jacqueline Fernandes and others mesmerized the audiences with their melodious singing.
The instrumentalists Butto on flute, Manoj George on violin, Cajetan on keyboard, Alwyn Fernandes on guitar, Deepakraj Ullal on tabla, Jerome Coelho on baas, Sachin on rhythm and Ishan Fernandes on guitar.
Titus Noronha compered the programme. Arun Raj Rodrigues compered the programme.