Albert Pereira elected president of Bellevision Kuwait, Vincent Fernandes VP
Bellevision Media Network


Kuwait, 22 Jul 2018: Albert Pereira elected as president of Bellevision Kuwait, during the annual general body meeting held on Friday, July 20.
Vincent Fernandes (vice president), Sunita Monteiro (secretary), Marian Fernandes (treasurer), Clement Menezes/Joel Barboza (event organizers), Michael D'Souza/Sonal (Public Relations), Roshan D'Souza (sports secretary), Joy Lobo, Stephen Machado, Stanley Martis, Alwyn Noronha/Francis Pinto and Francis Noronha (executive committee members).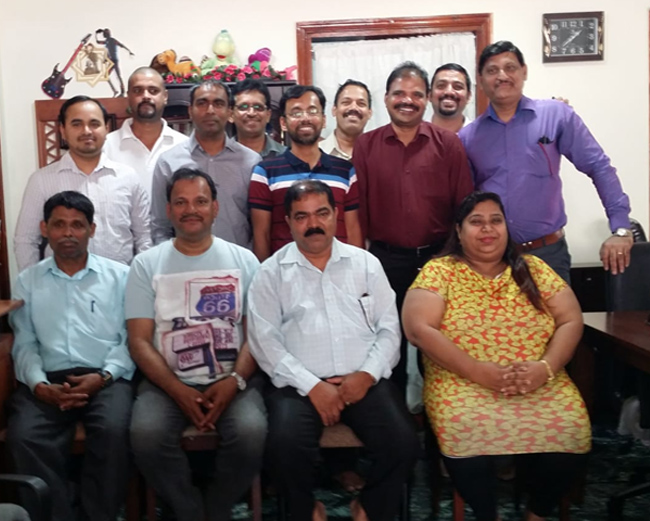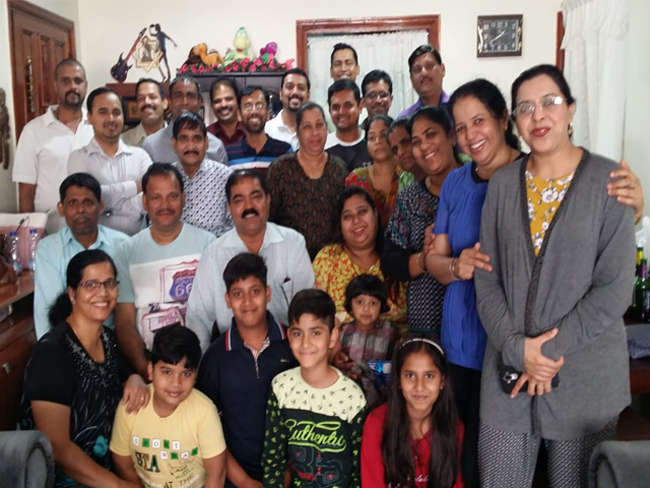 The meeting began with the prayer rendered by Gracy Monteiro.
The outgoing president Stanley thanked all for their co-operation during his term.
The delicious food that was prepared by members was shared by all.