Udupi/M'Belle: Mrs. Josephine DSouza marches into 101st year with good health and contentment
By Eugene DSouza

Pics by Anil Alva

Bellevision Media Network


Udupi/M'Belle, 20 June 2018: Life is a gift of God; however, long life is the blessing of God and one's own disposition towards life. Long life with meaningful existence is a reward for an individual and pride of the family. Mrs. Josephine D'Souza, wife of late Joseph D'Souza (Duje Master) of Moodubelle, who has set her foot in 101th year after completing 100 years on 29 May 2018 has been an example of a hardworking, dedicated, disciplined and prayerful person who was destined to cross the magic line of century.
Born on 29 May 1918 to late Lazarus and Coses D'Souza of Shankerpura, Josephine had her primary education up to fifth standard at the Church School, Shankerpura and completed sixth and seventh standard studies at the Belle Church Aided Higher Primary School, Moodubelle. At a time when girls were rarely seen in school, getting educated up to seventh standard was a great achievement of Josephine.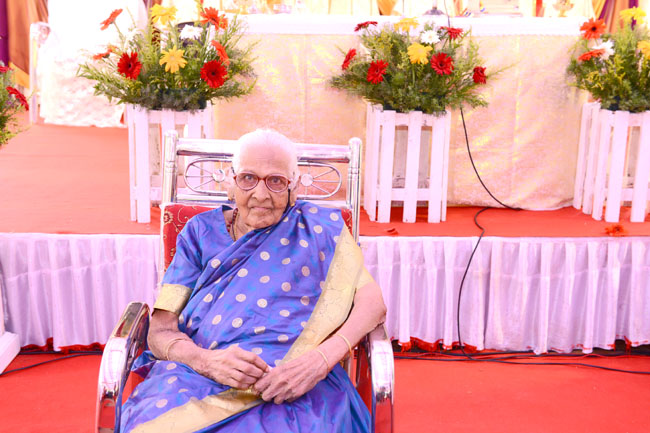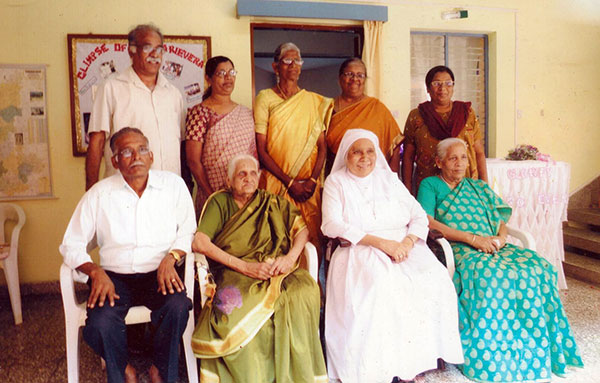 At a young age, Josephine married Joseph D'Souza, a young and handsome teacher in Belle Church Aided Higher Primary School. Originally Joseph D'Souza lived in a joint family at Kinnigudde which was engaged in agriculture. Mrs. Josephine soon got herself adjusted with the joint family and agricultural activity, while her husband, Joseph had to carry on the twin tasks of teaching and agriculture during spare time and holidays.
Joseph and Josephine were blessed by eight children, two sons and six daughters. Following the death of her husband, Joseph in 1981, her children became her support and consolation. However, one of her daughters, Sr. Marie Veera who had joined the Bethany Sisters Congregation passed away in August 2014.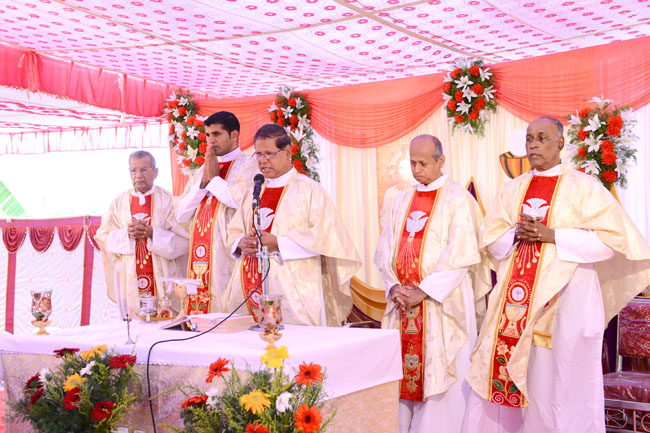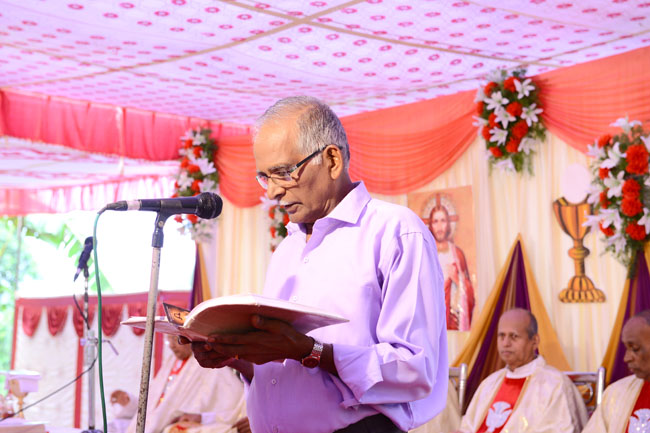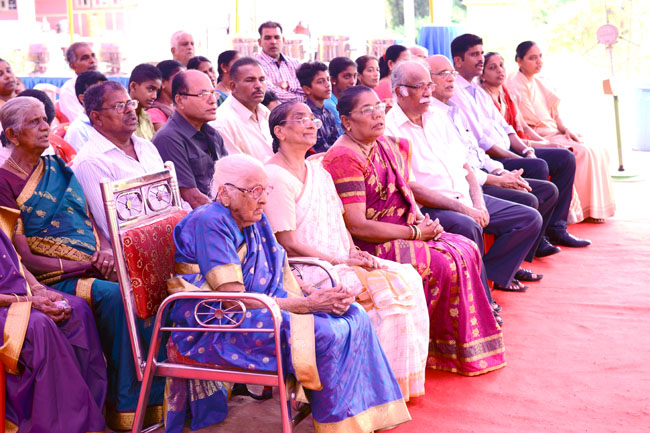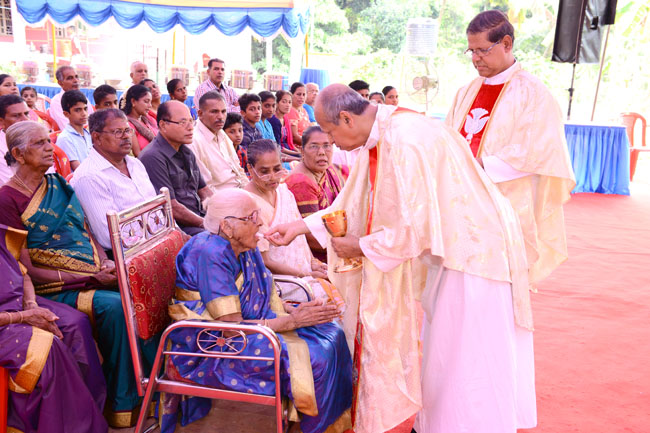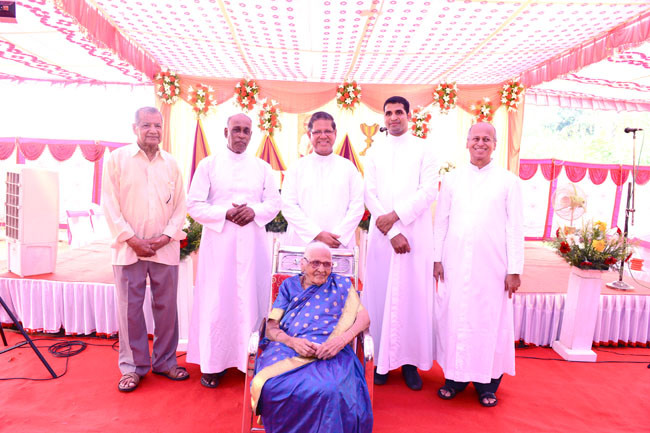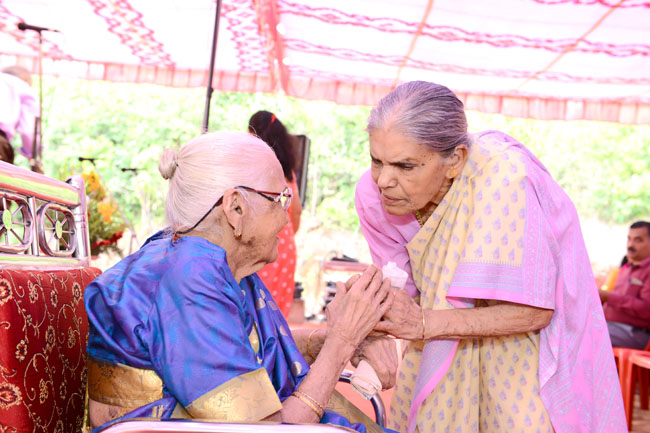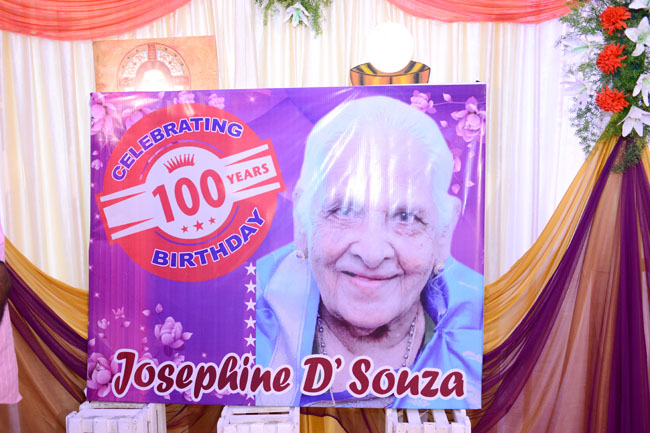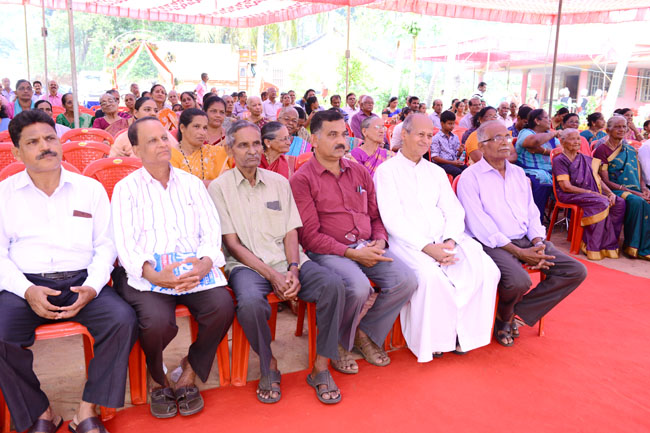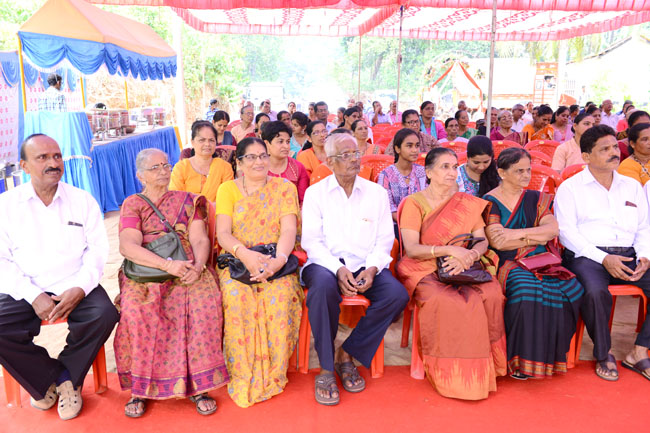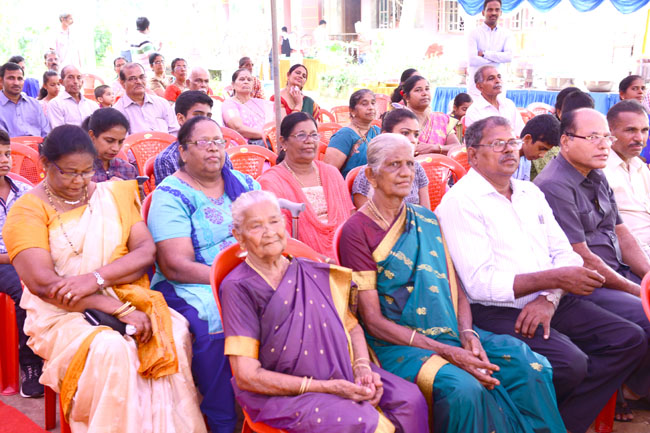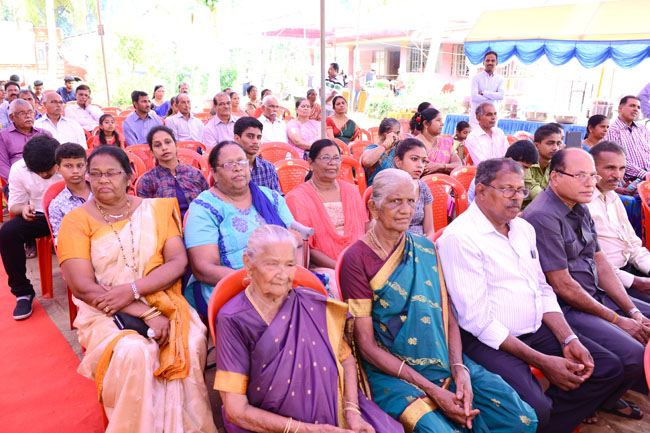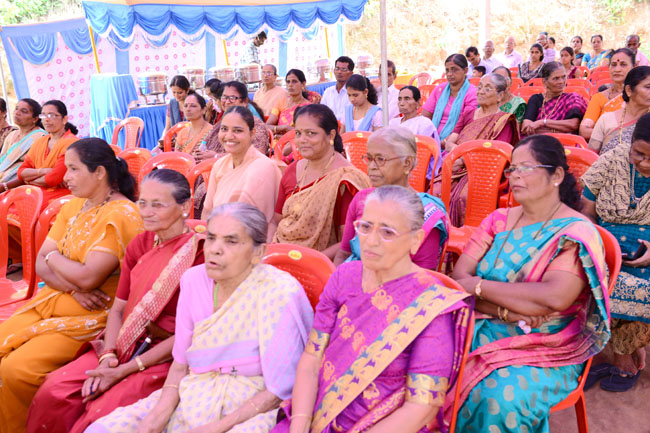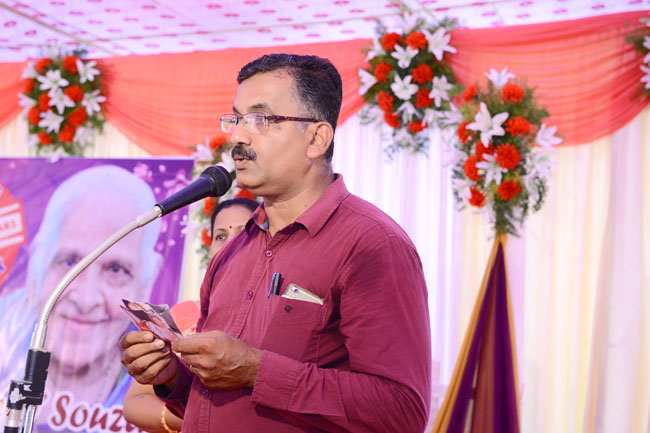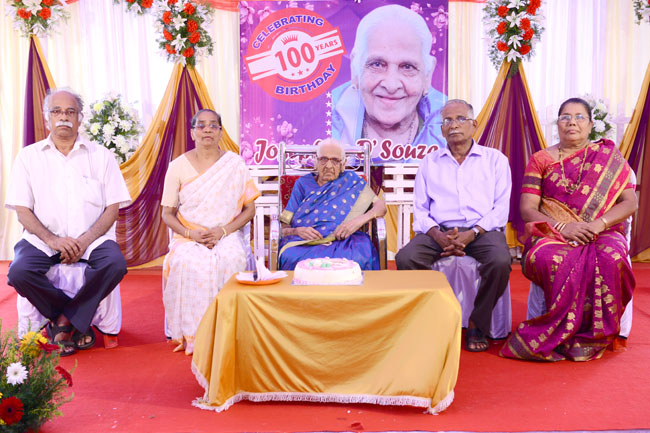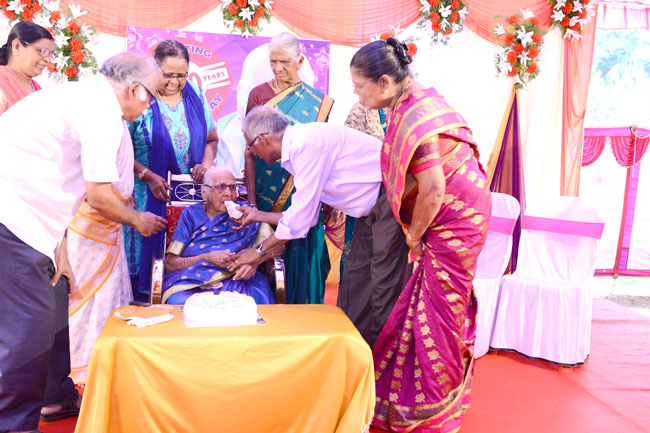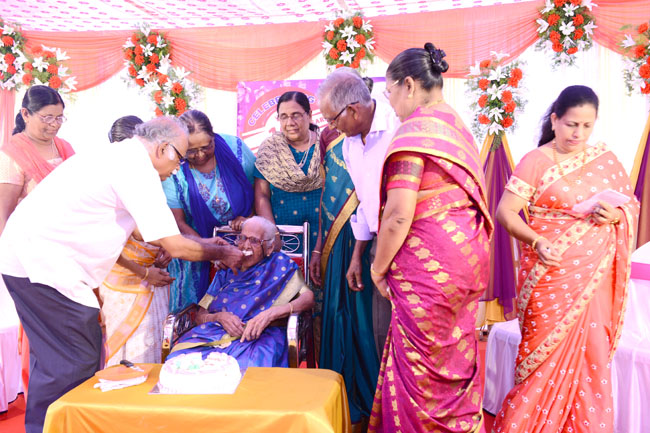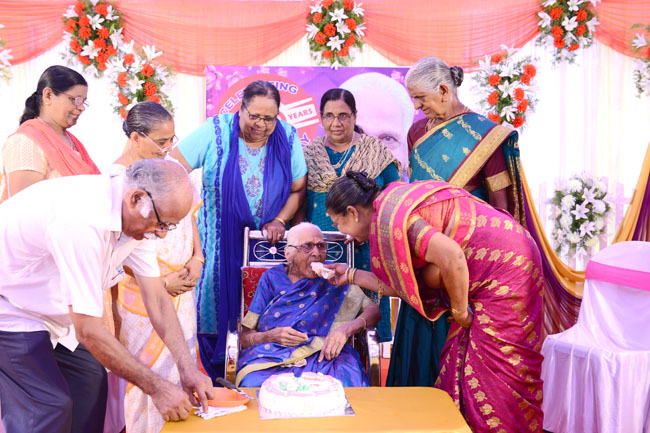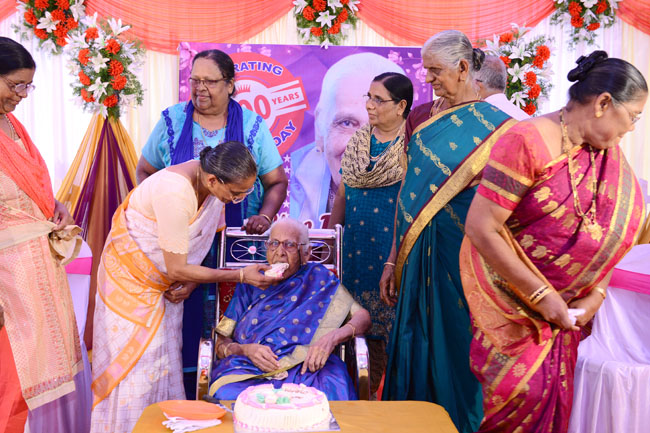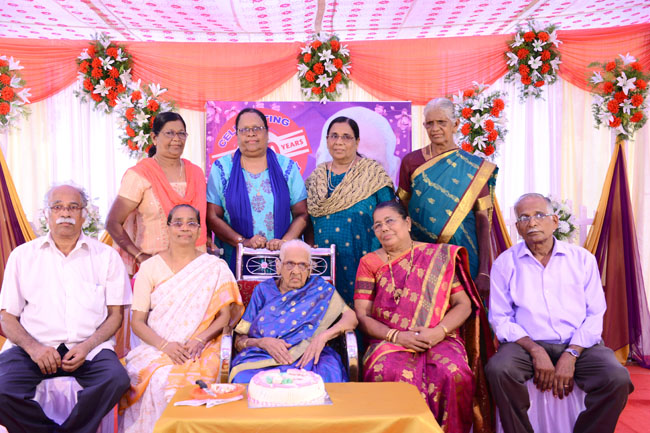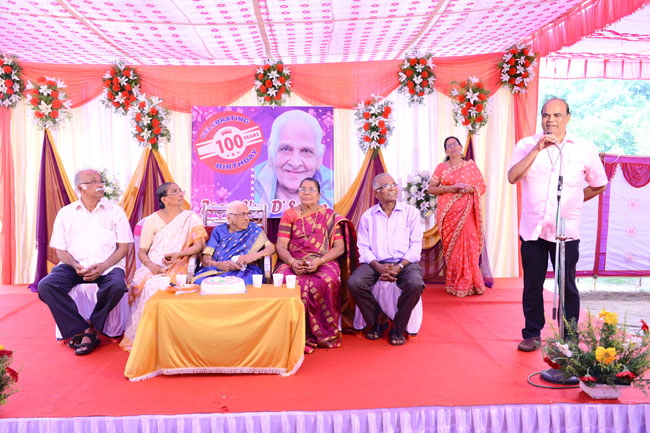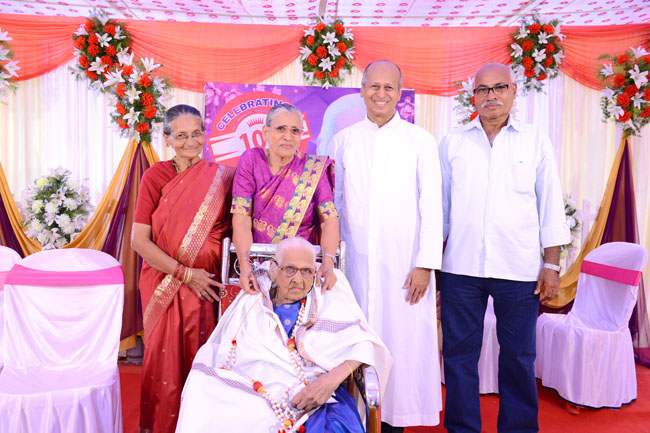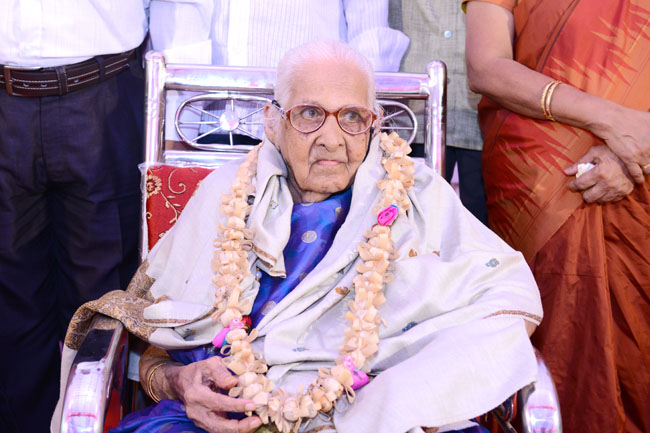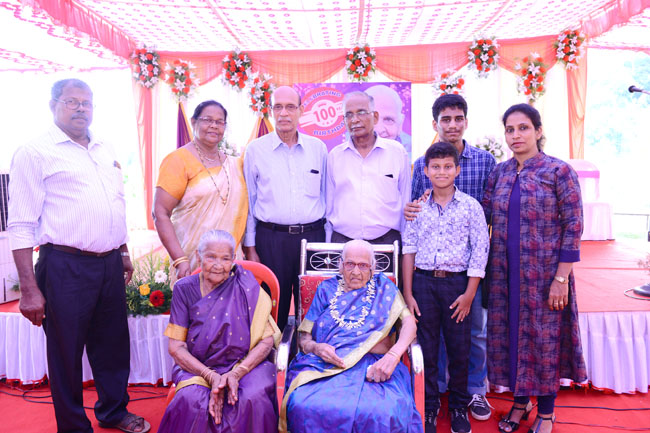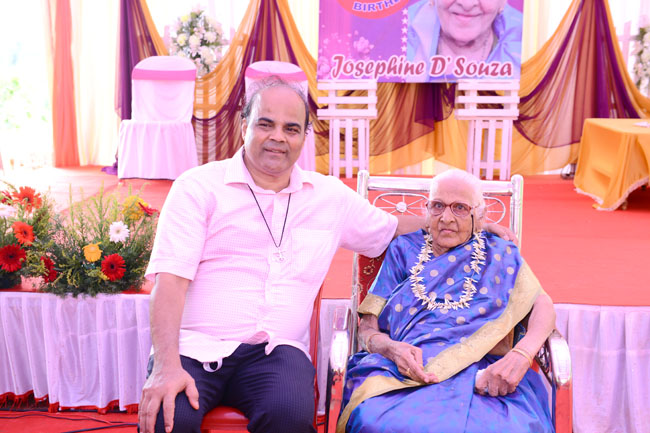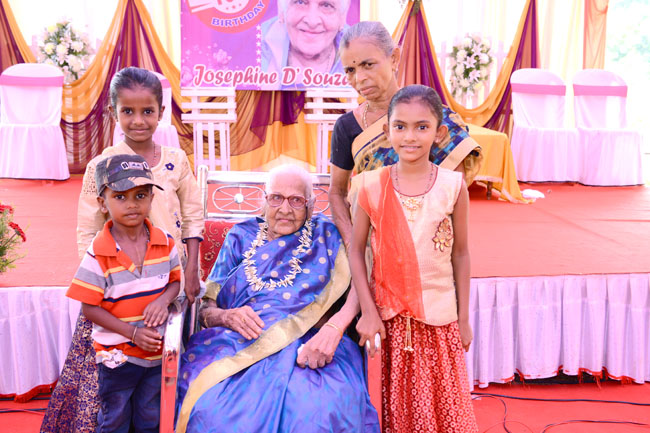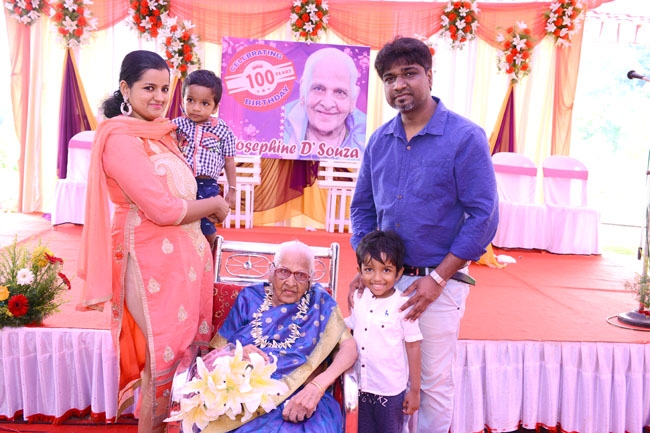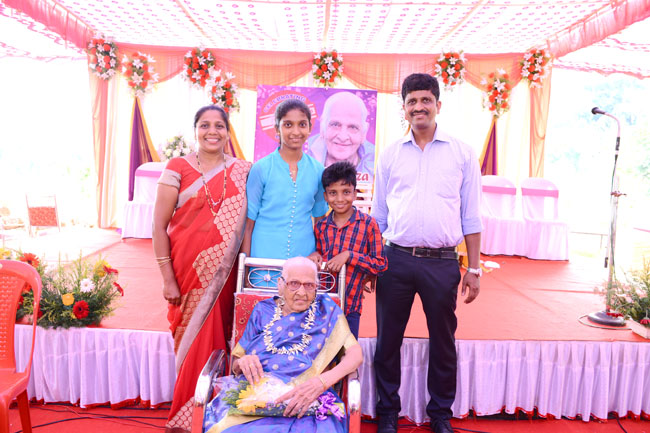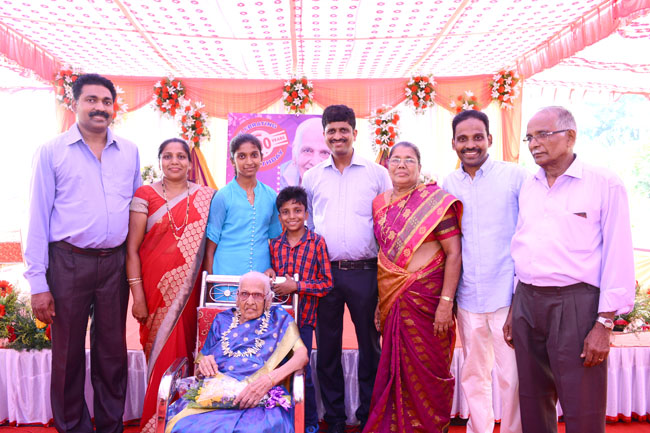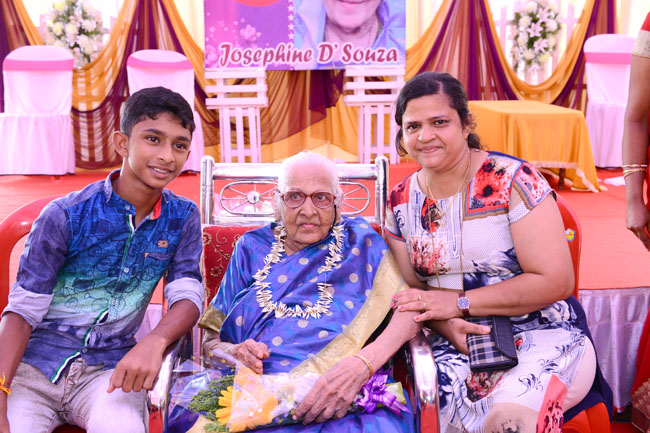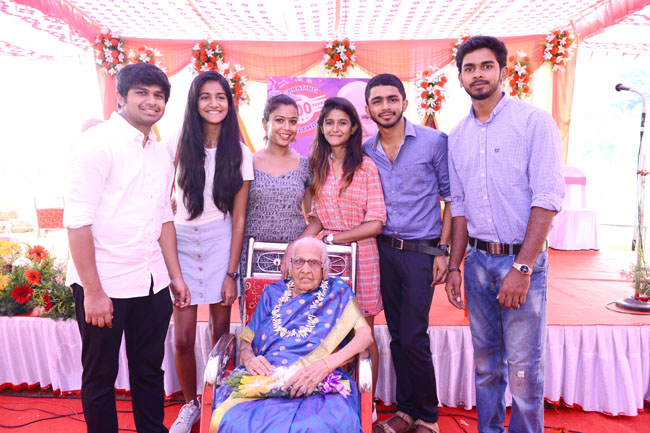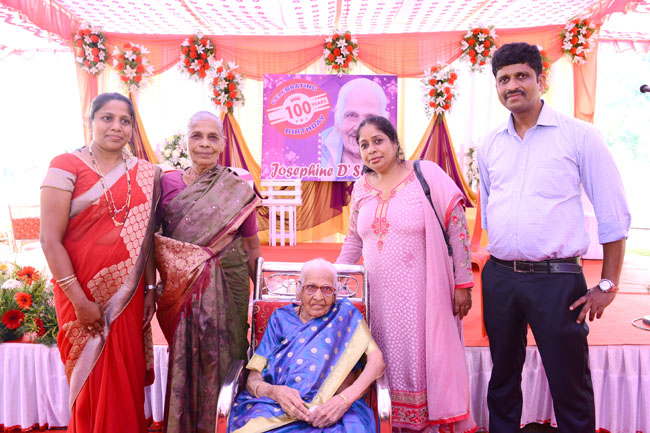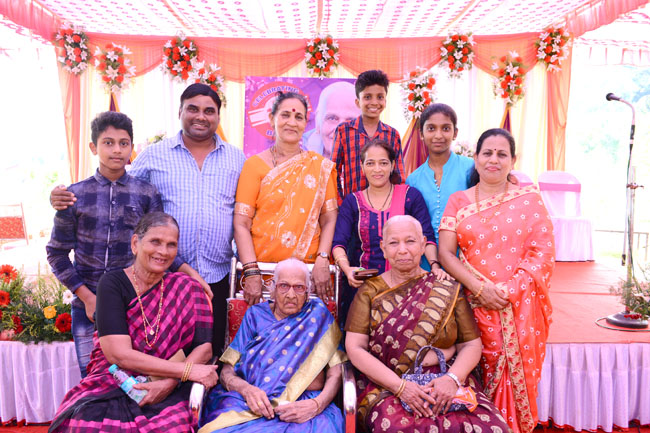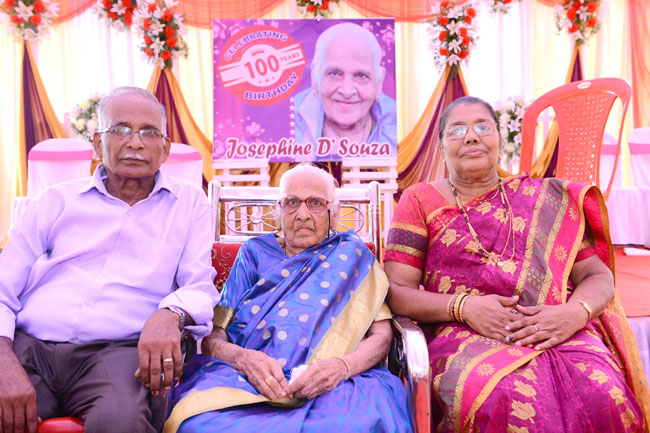 Presently, Mrs. Josephine is fortunate to have seven of her children and their families. She is the proud grandmother of 20, great grandmother of 25 and great great mother of one.
In anticipation of the centenary celebration of Mrs. Josephine, her children, grand children and great grand children organized a function on 14 May 2018 at the residence of Mathias and Helen D'Souza, fourth son and daughter in law of Mrs. Josephine. The entire family along with relatives, well-wishers and parishioners celebrated completing of 100 years and setting her foot in the 101st year with thanksgiving mass and felicitation function.
The thanksgiving mass was offered by Fr. Clement Mascarenhas, Parish Priest of Moodubelle as the chief celebrant along with Fr. Lawrence Cutinha-Assistant Parish Priest, Fr. Jerome D'Souza S.J.-family member, Fr. Denis D'Souza-another family member and Fr. Frederick D'Souza-Parish Priest of Manipal and family friend of Mathais.
Even after completing centenary and marching into 101st year of her life, Mrs. Josephine manifests good health and contentment. According to her son Mathias and daughter-in-law Helen, the secret of the longevity of their mother has been hard work, discipline, right food at the right time and prayerfulness. Even now she reads newspapers and maintains discipline and regularity in food. She had never been admitted to any hospital as she did not suffer from any major aliment or sickness.