Qatar: Christian expats thank Our Lady of Rosary on decennial celebration of Church
Bellevision Media Network


Doha/Qatar, 17 Mar 2018: The parish community comprising Christian expats from different nations celebrated 10th anniversary of Our Lady of Rosary Church, here, on Friday, March 16.
The parish priests Fr Rally Gonzaga and Fr Albert Joseph, guest priest Fr Abid Habib celebrated the Thanksgiving Mass on Friday morning.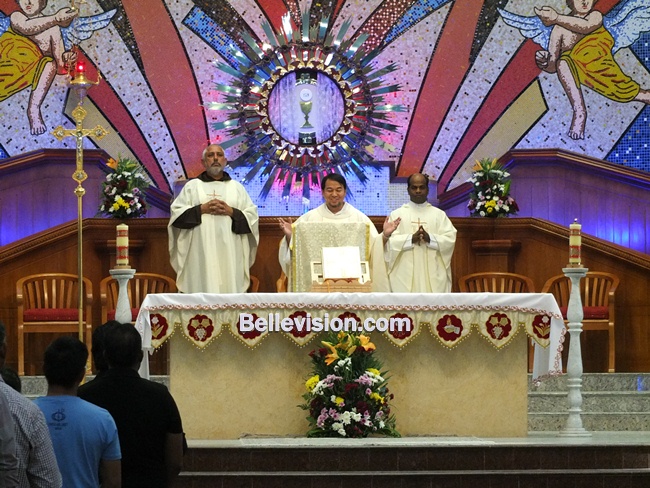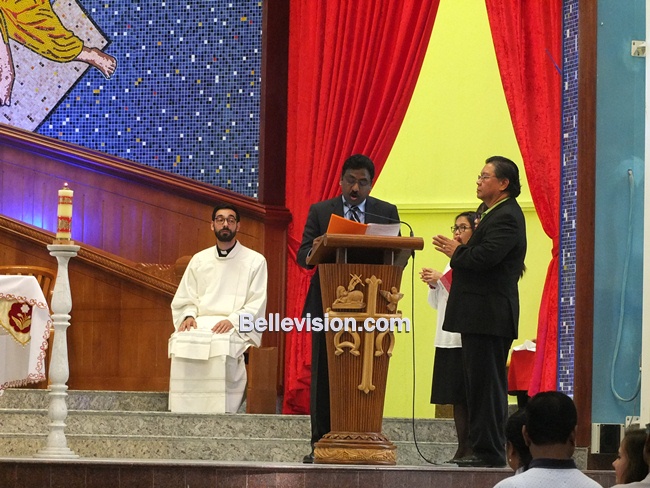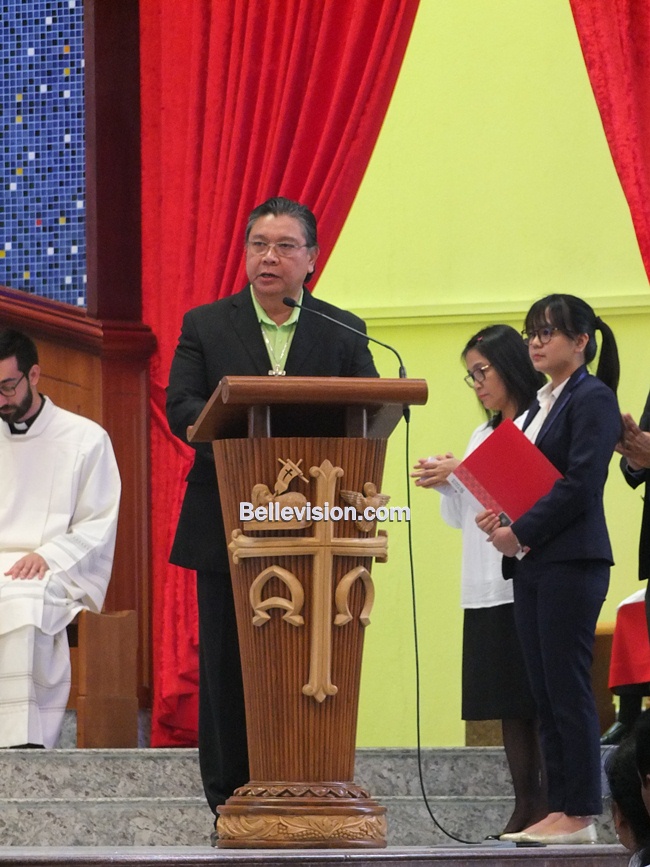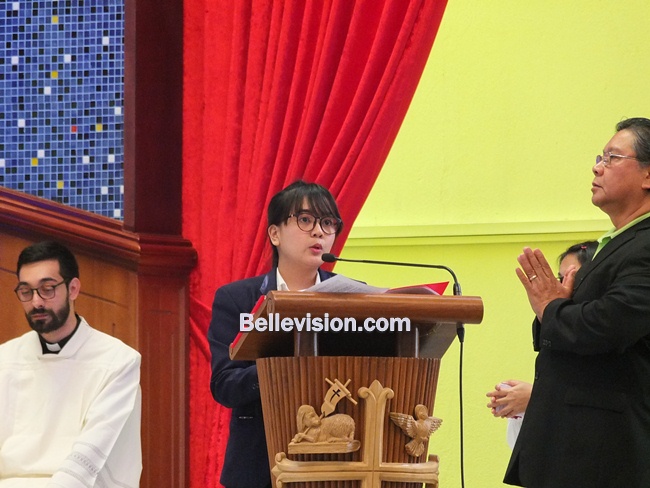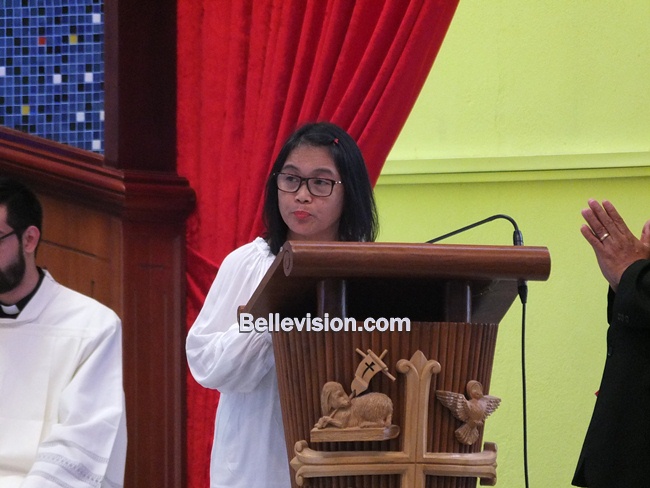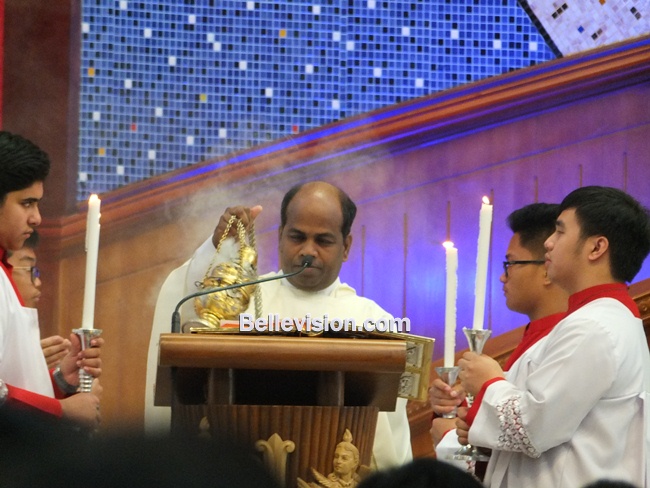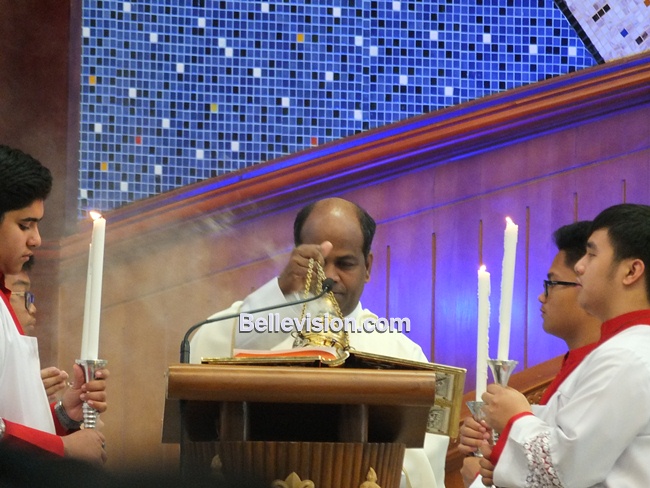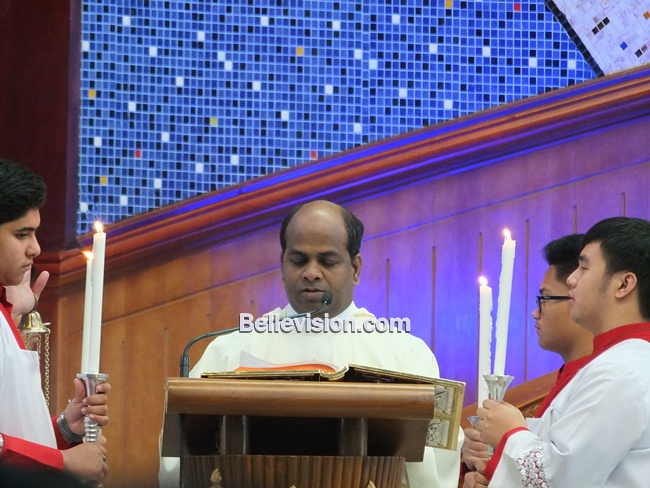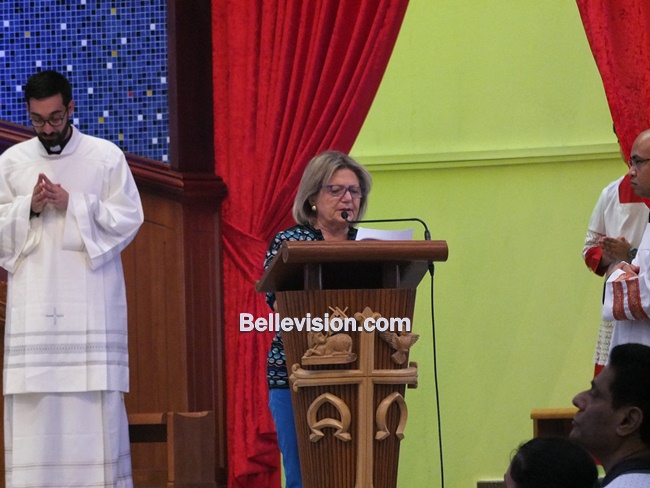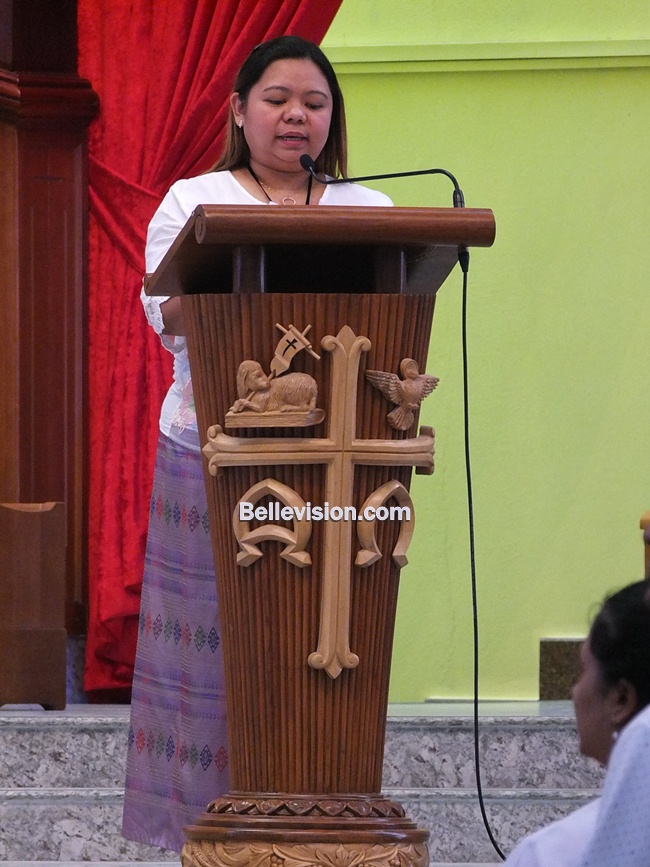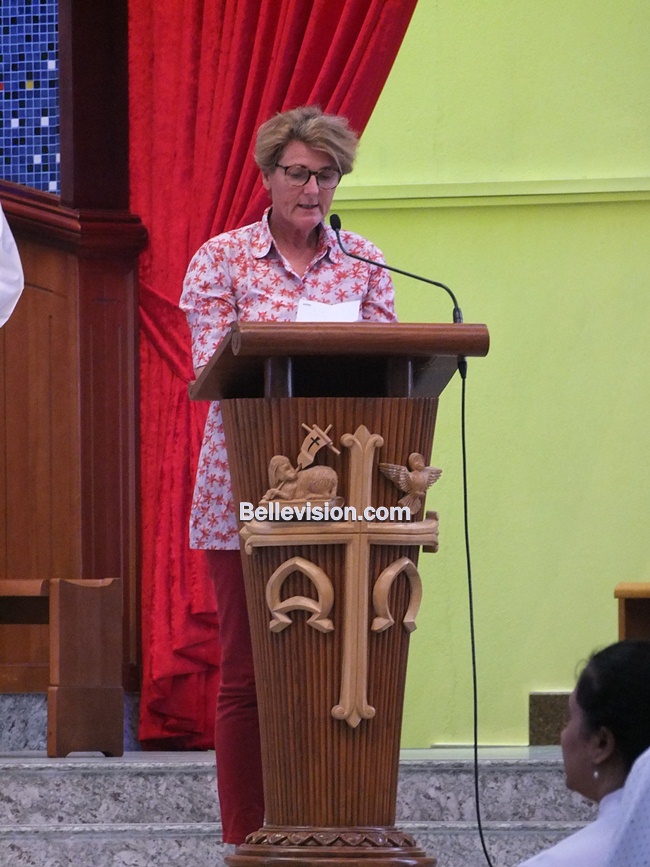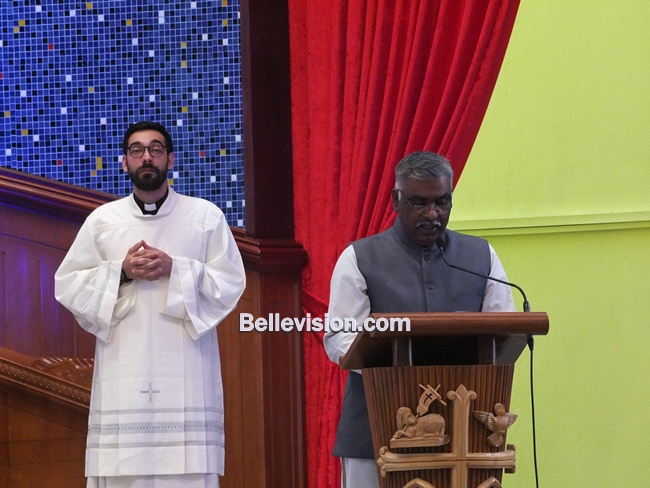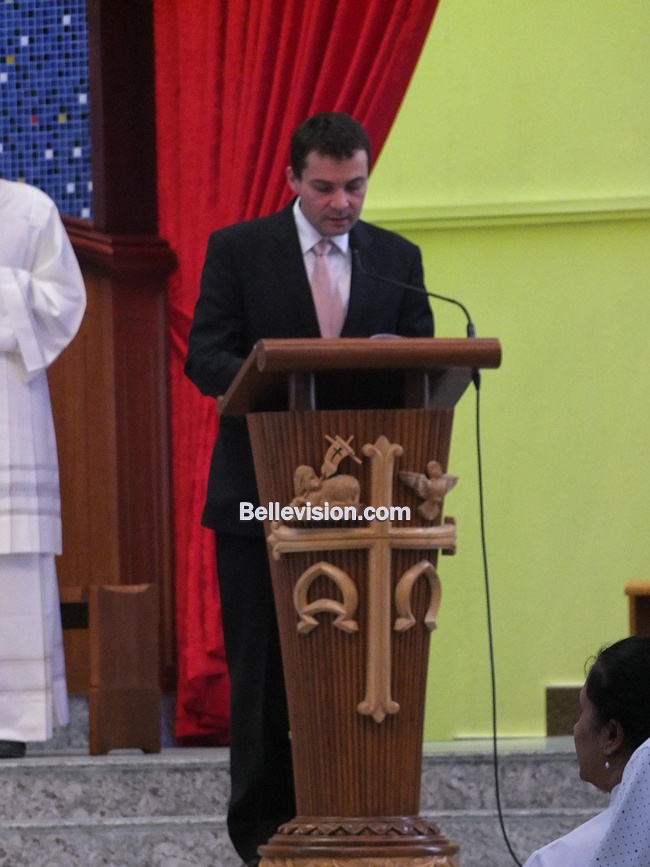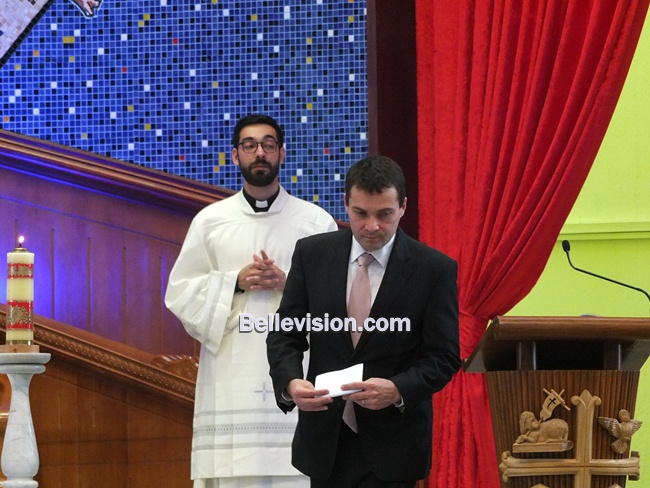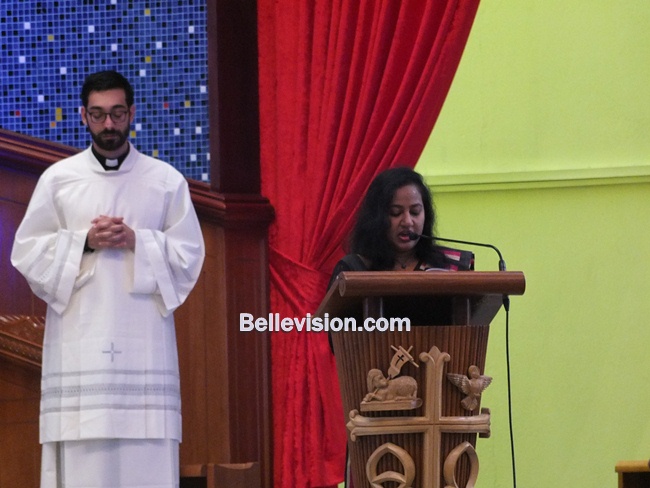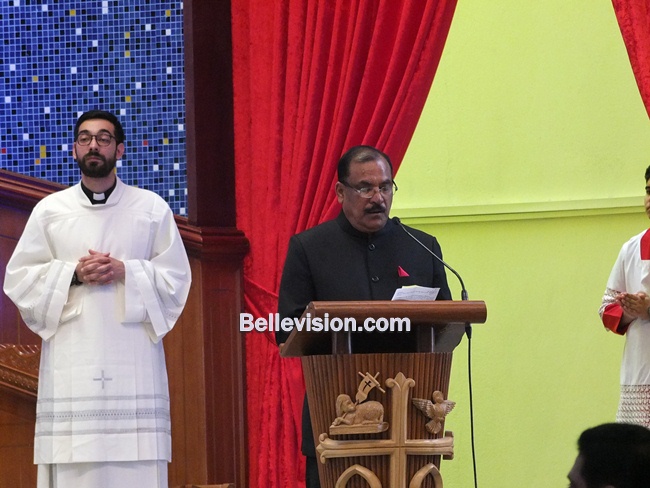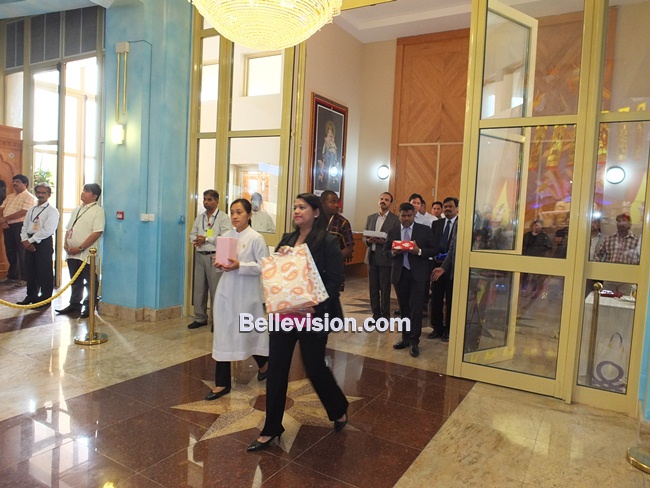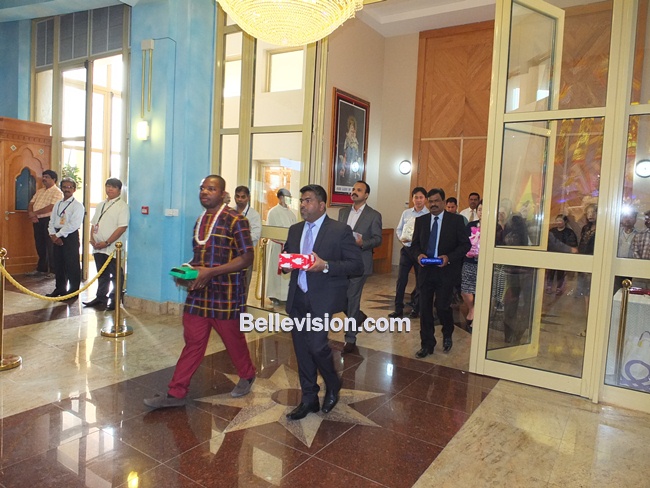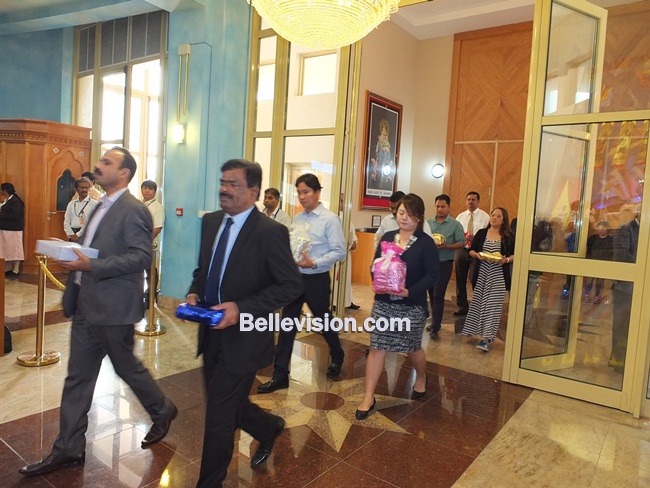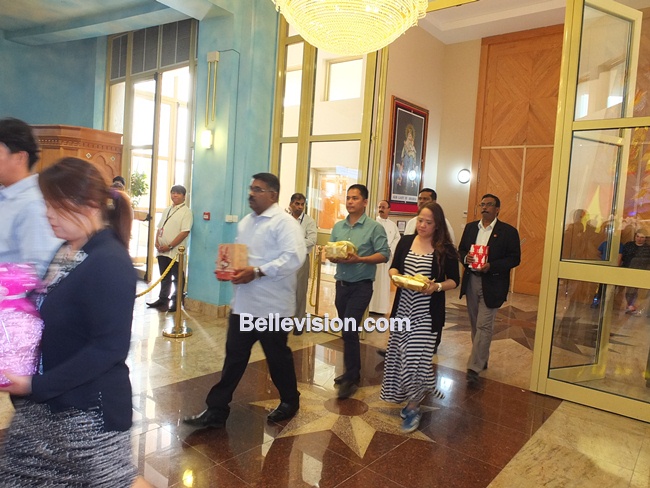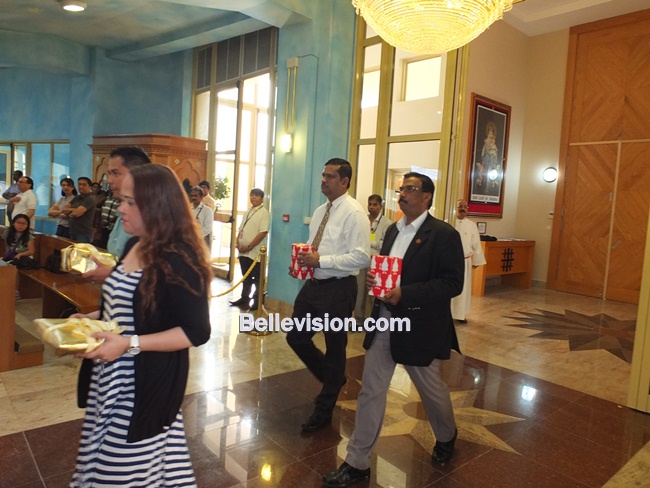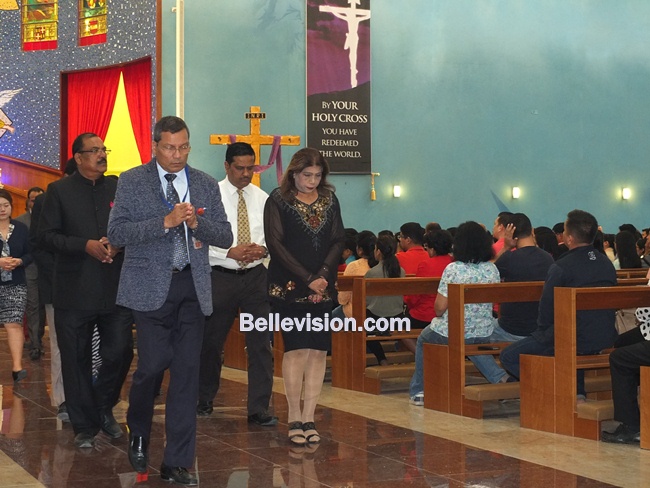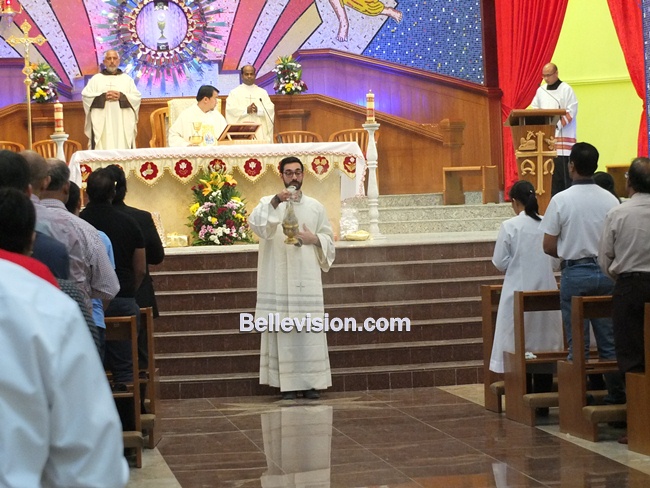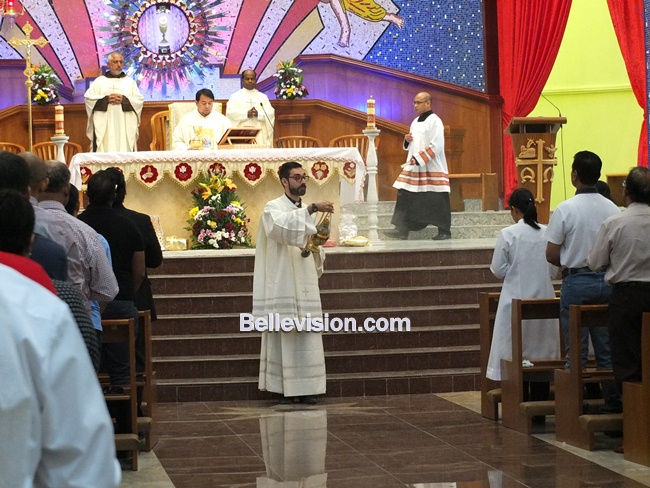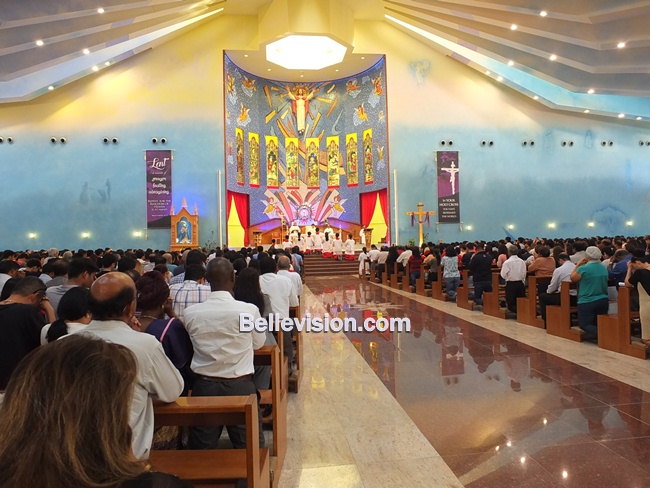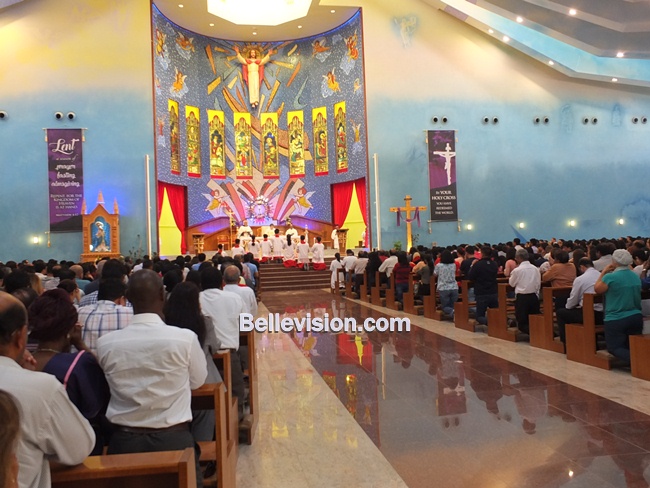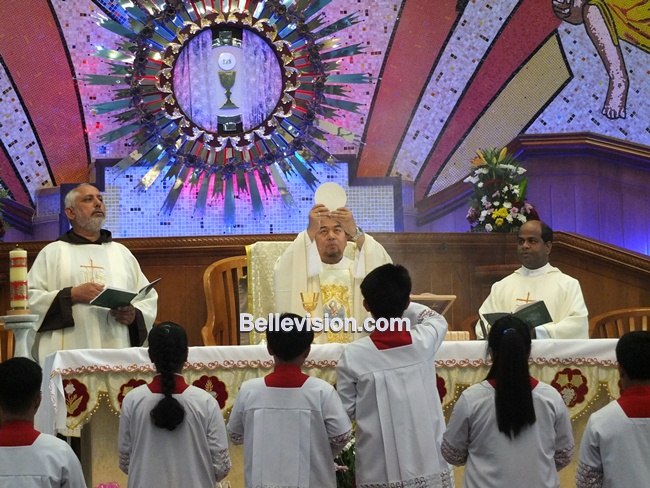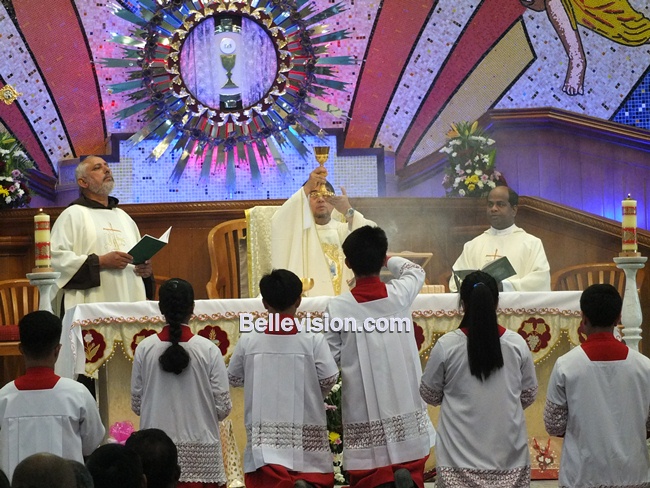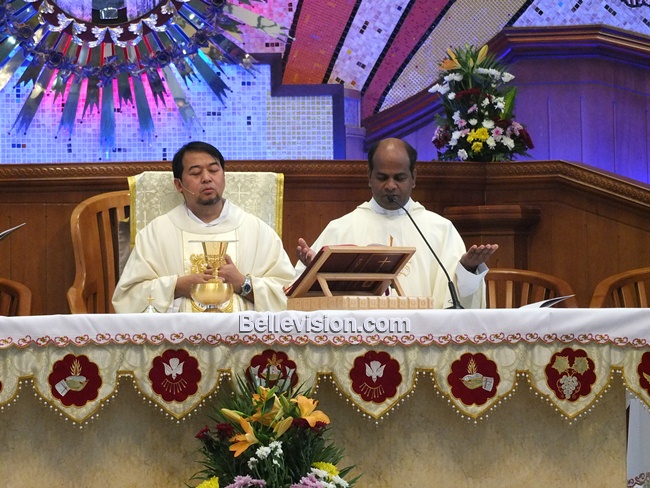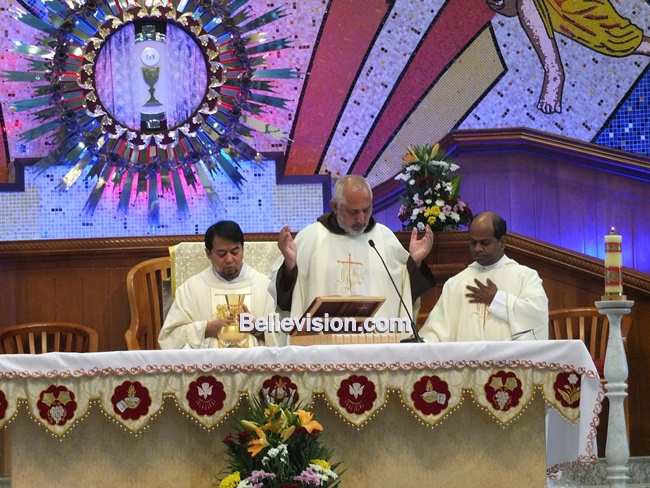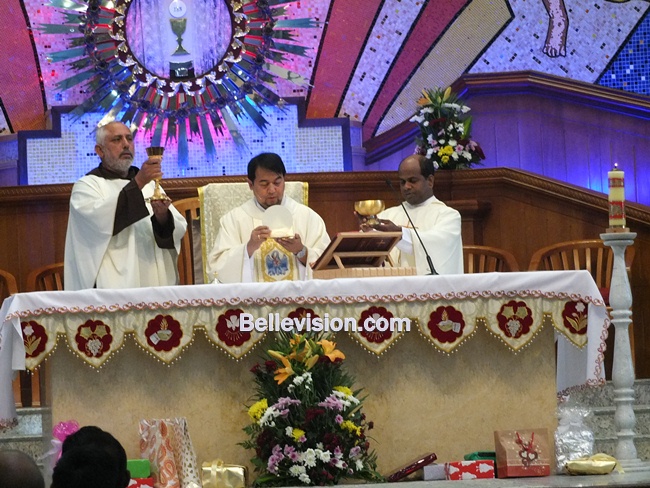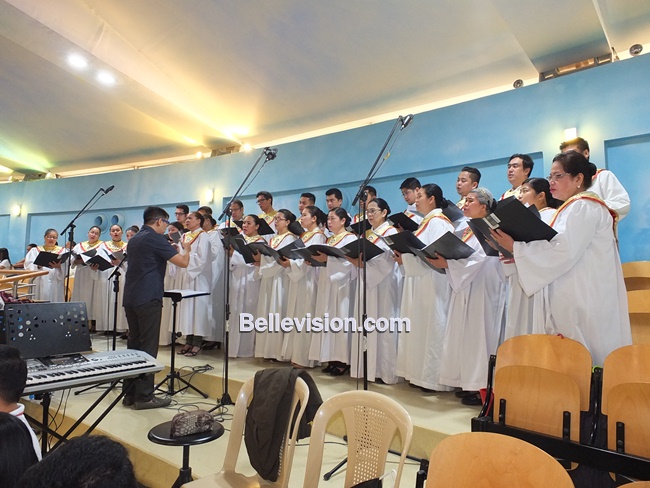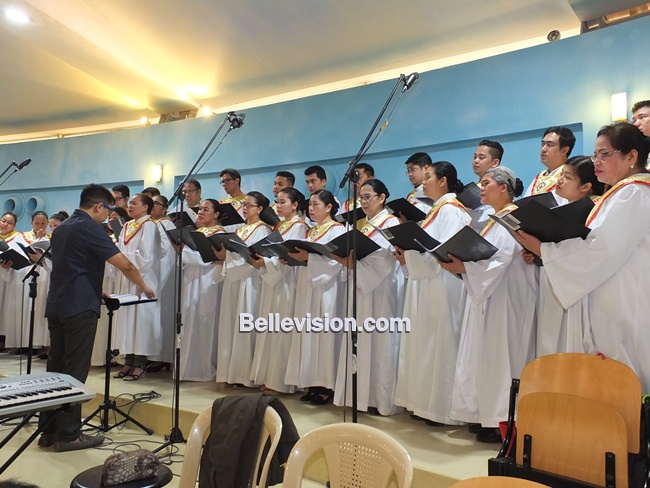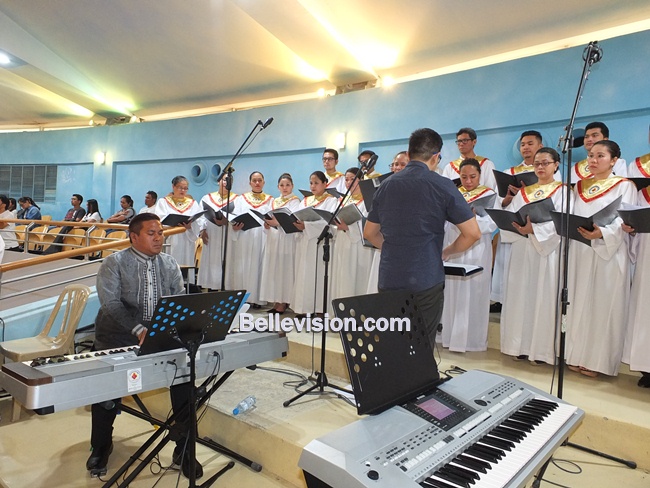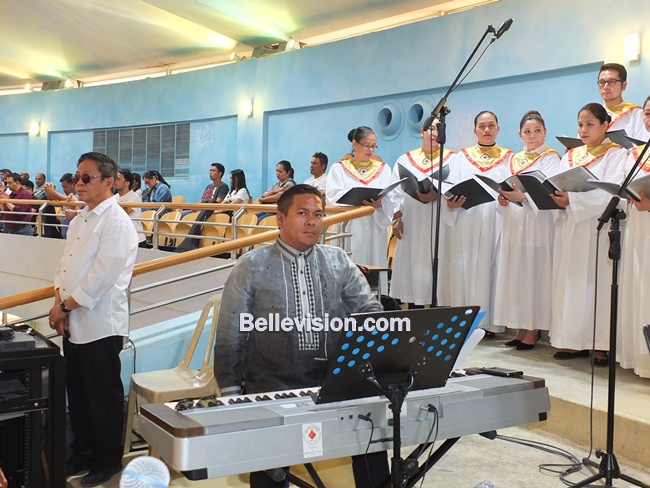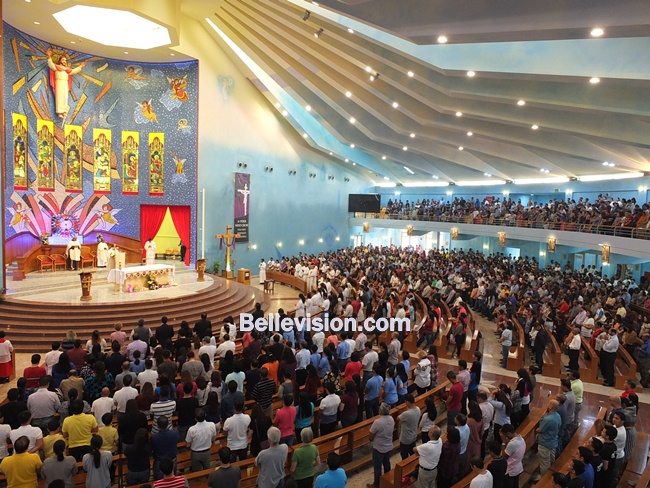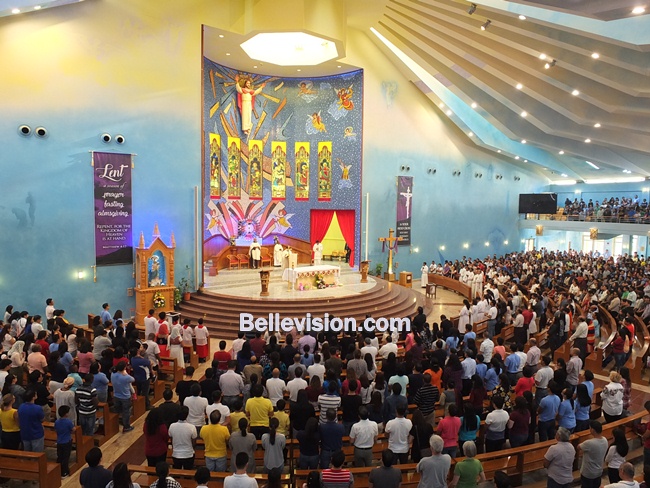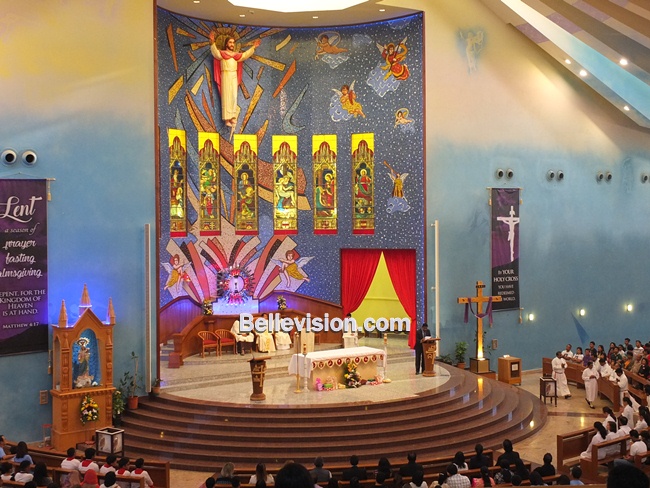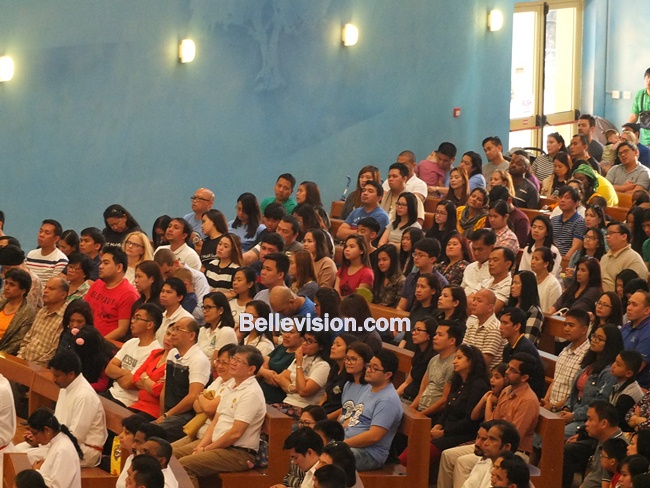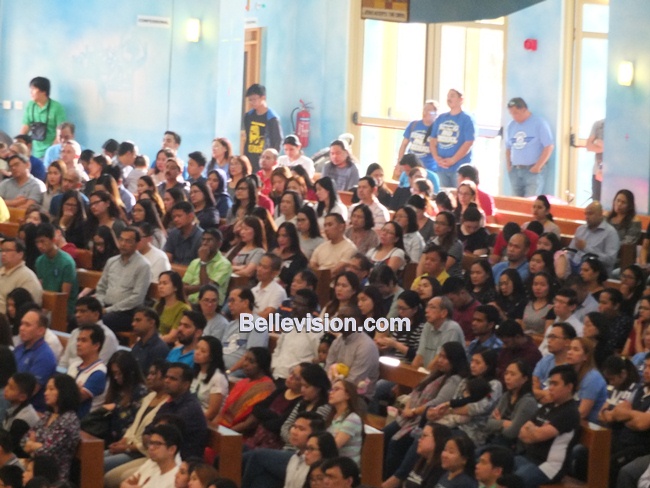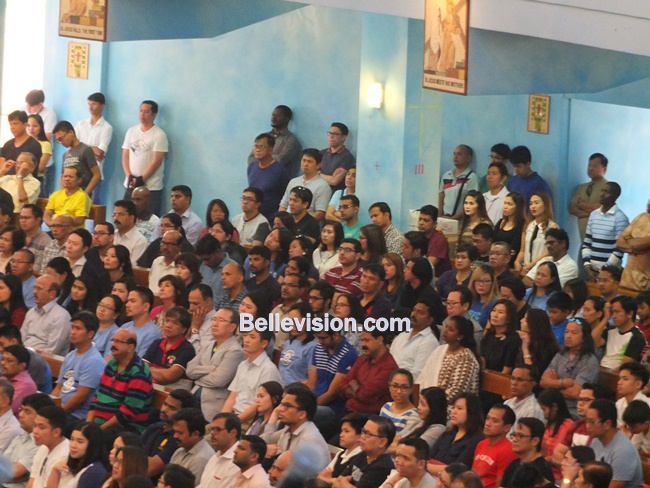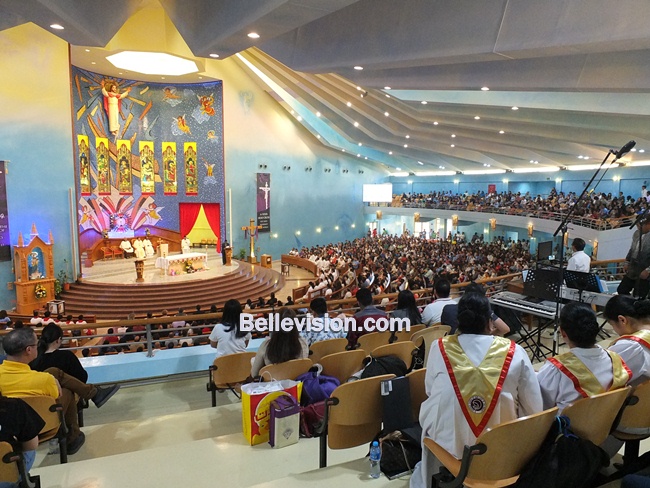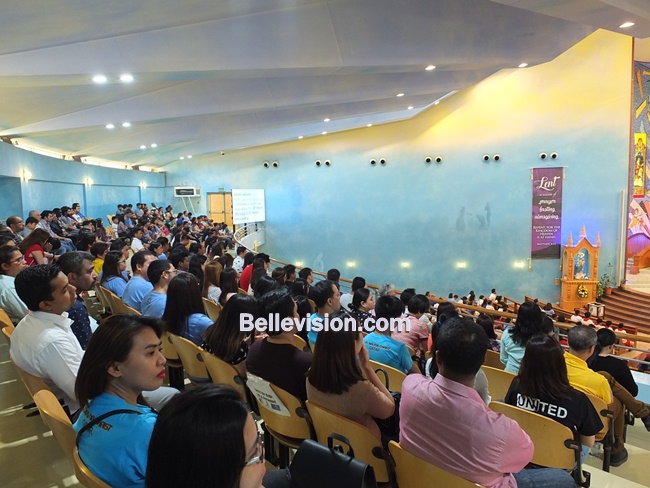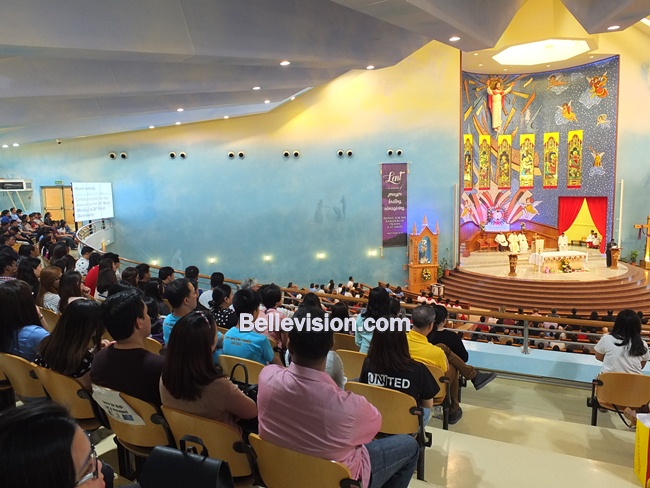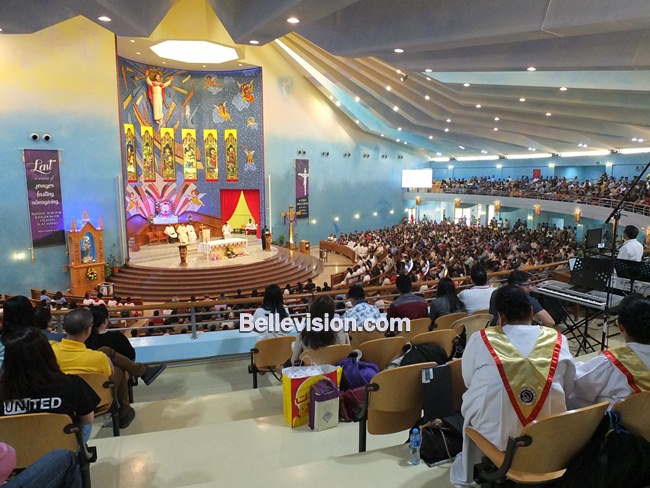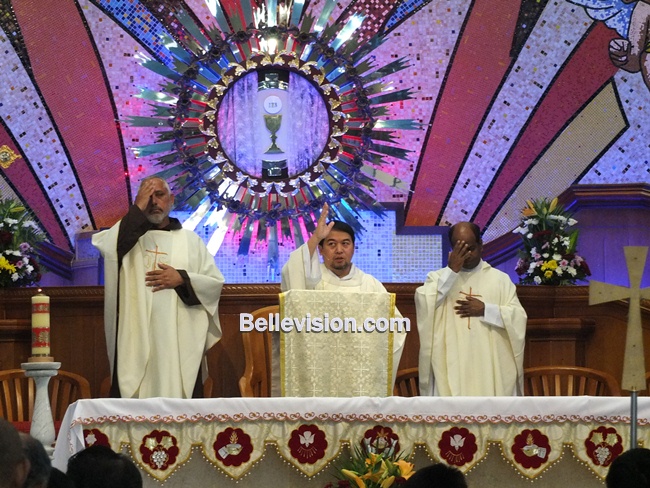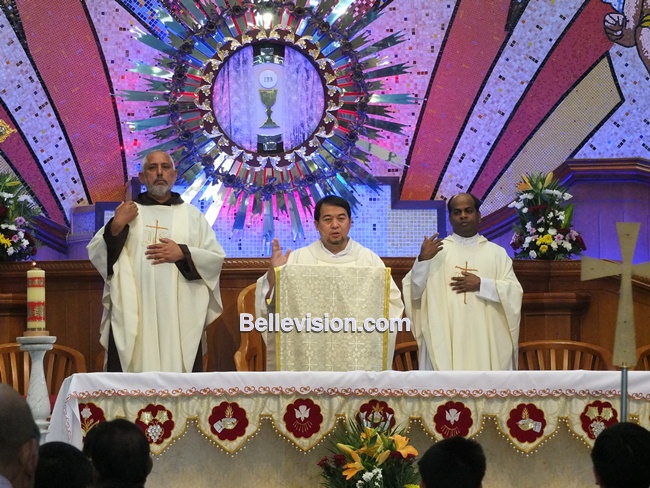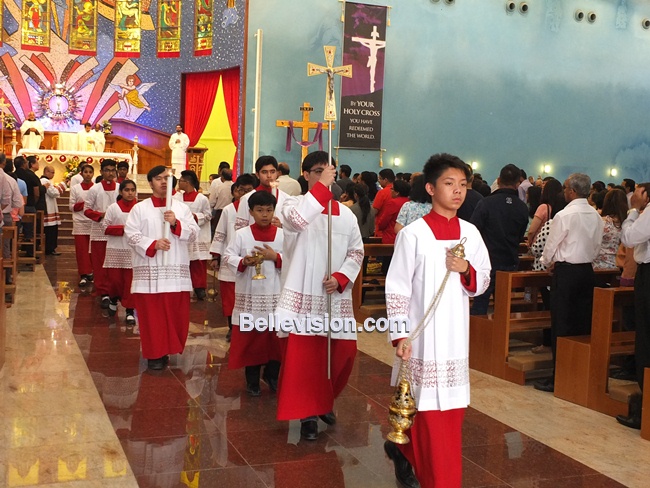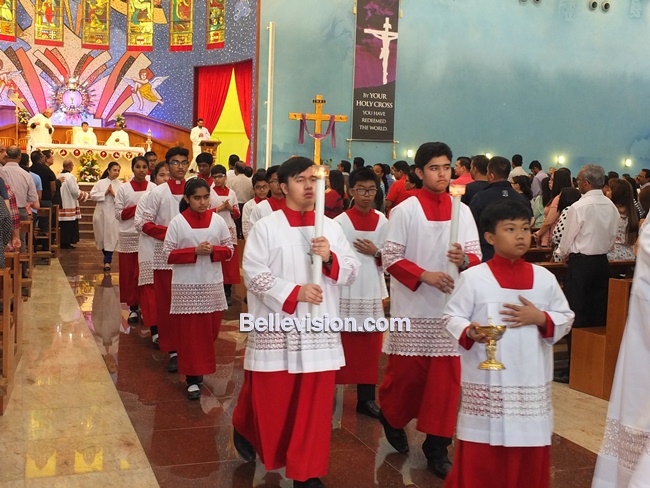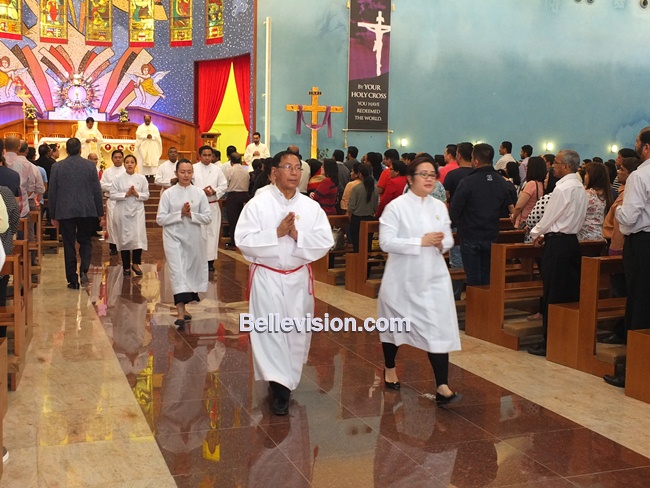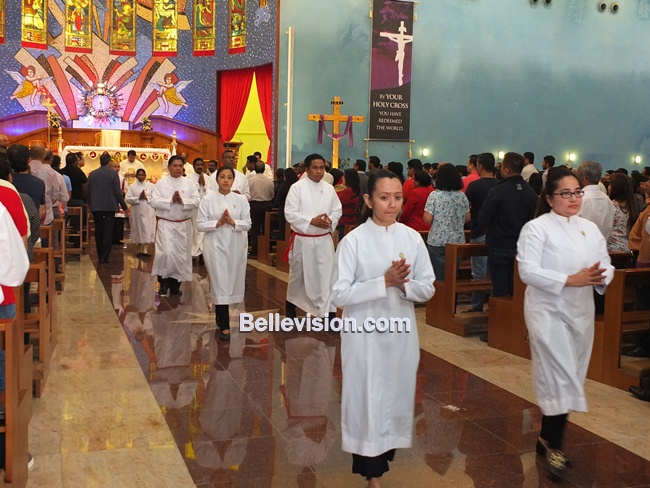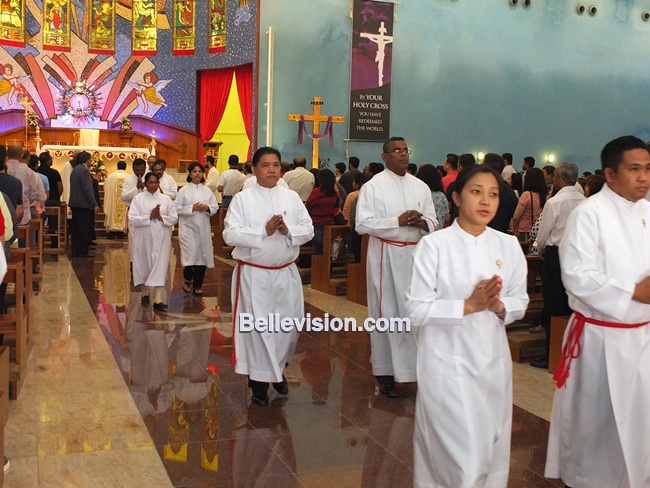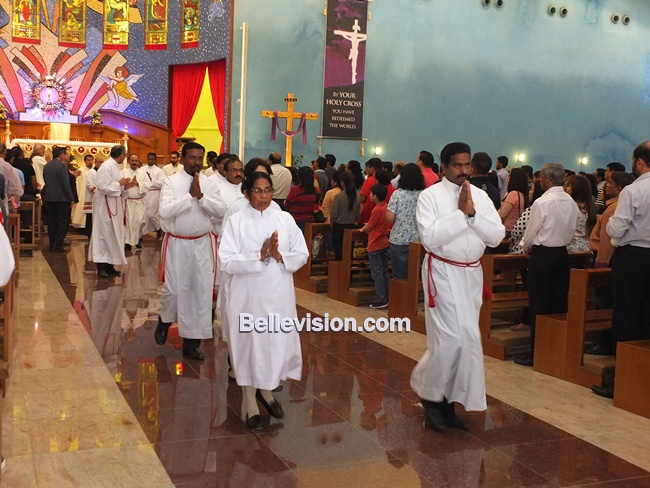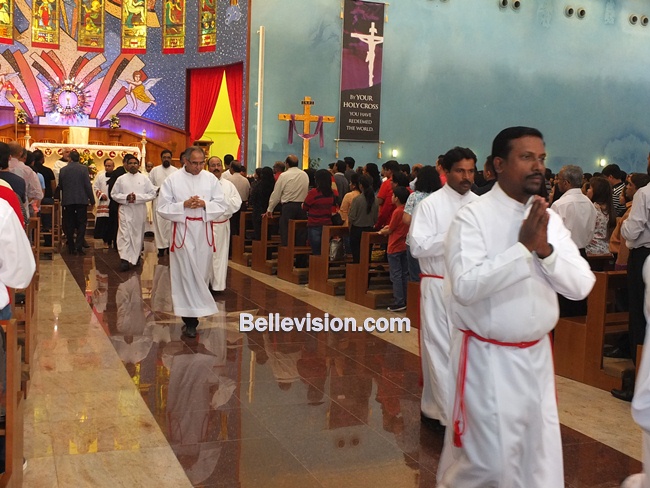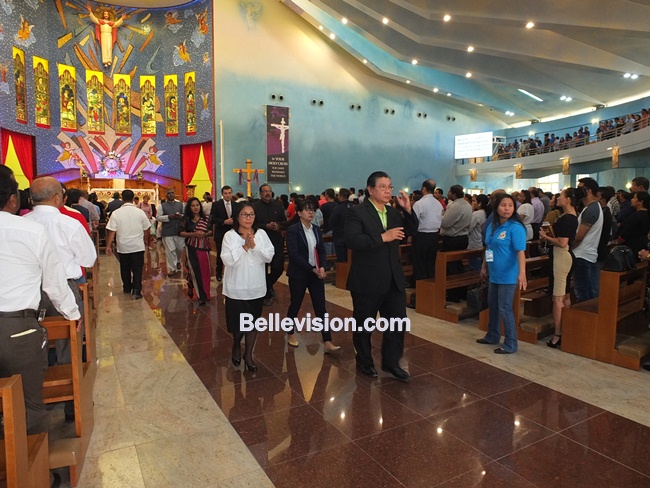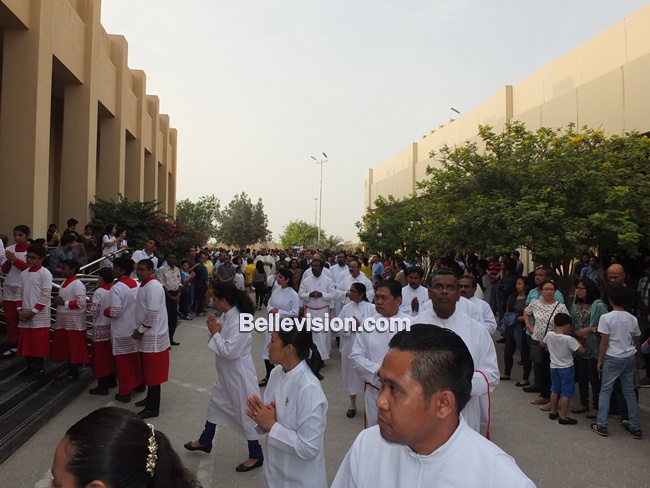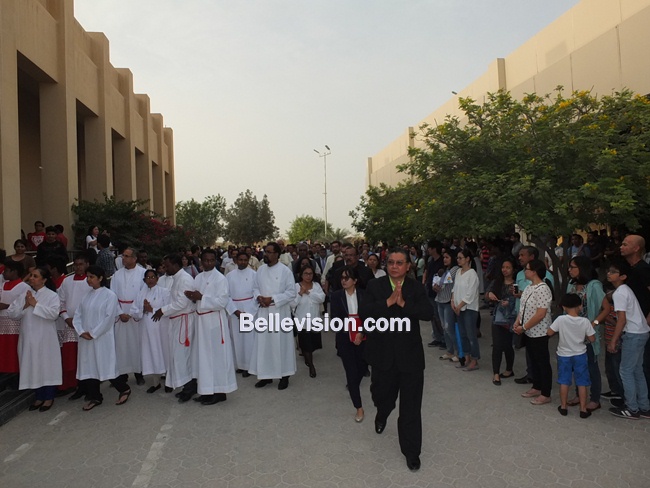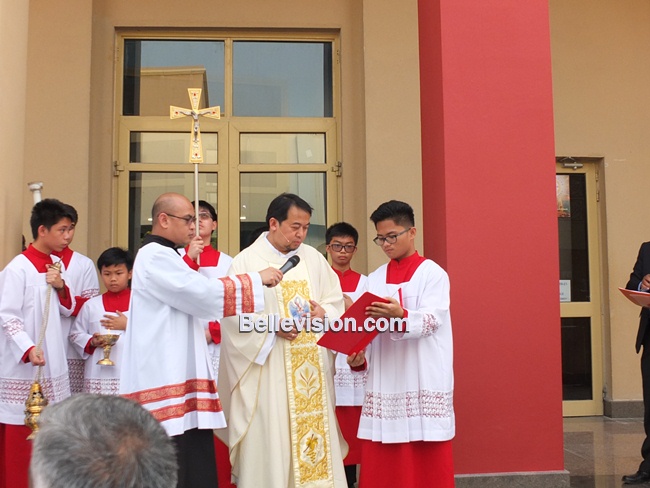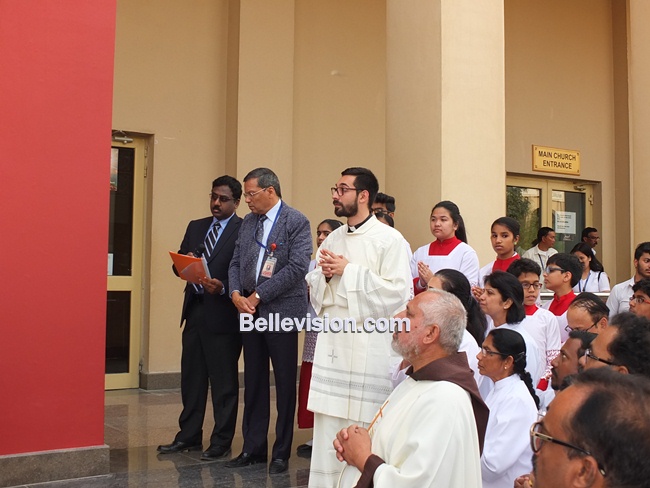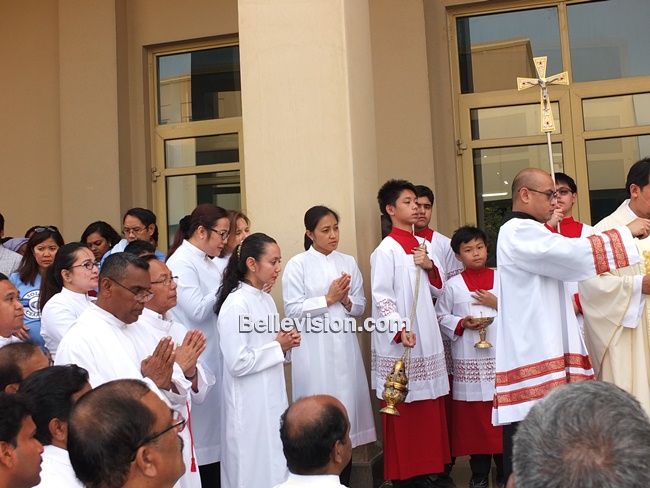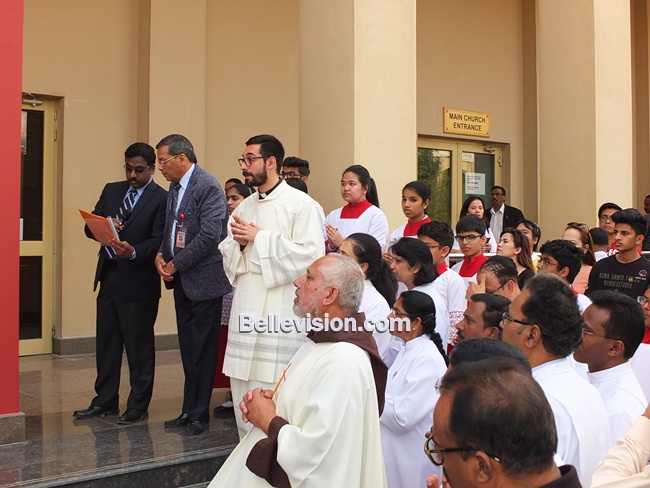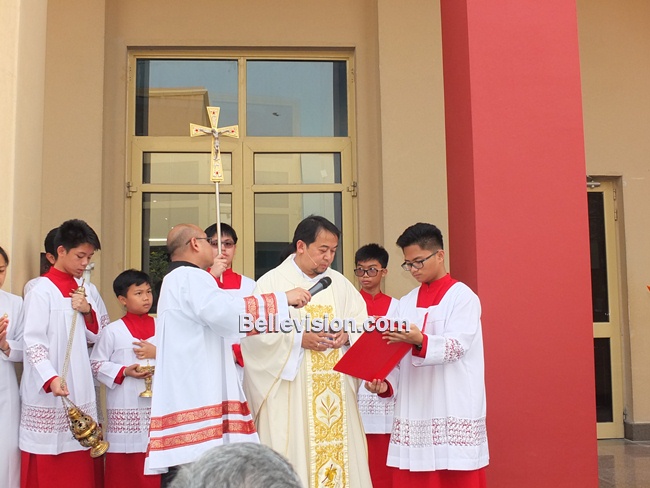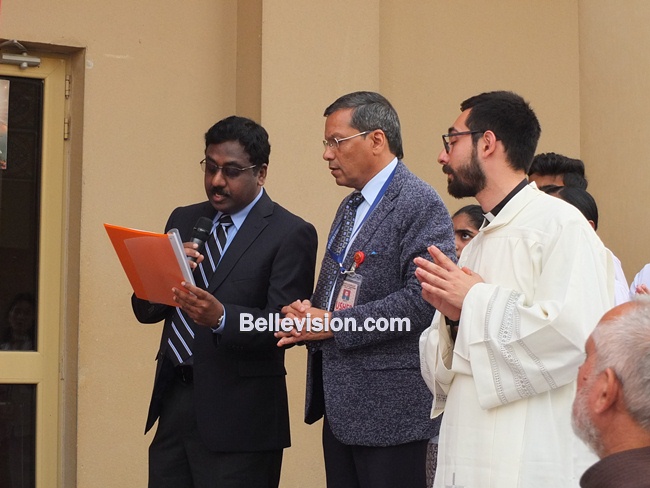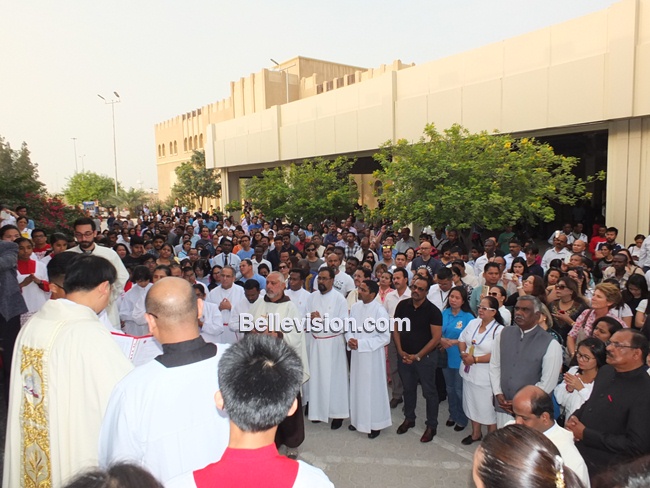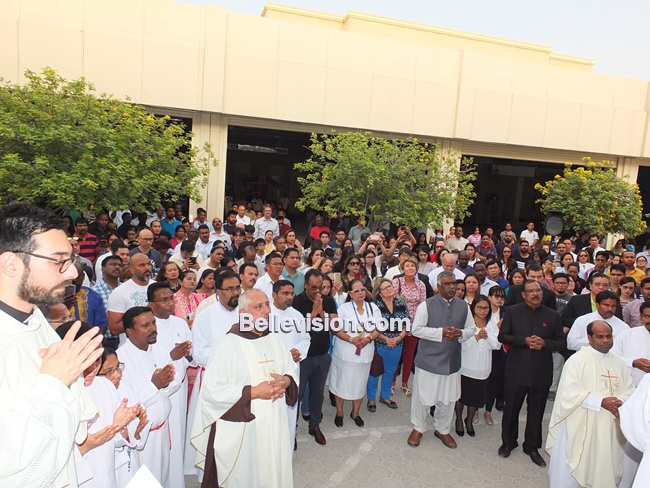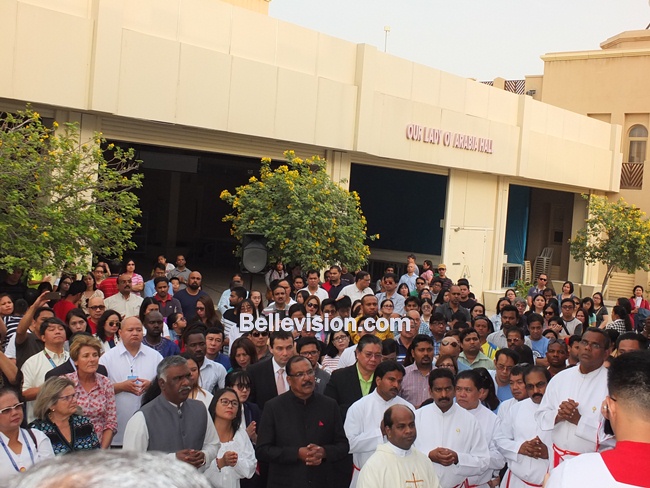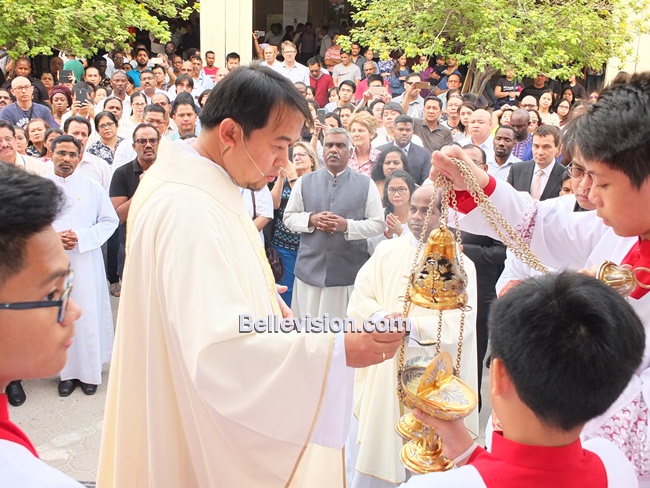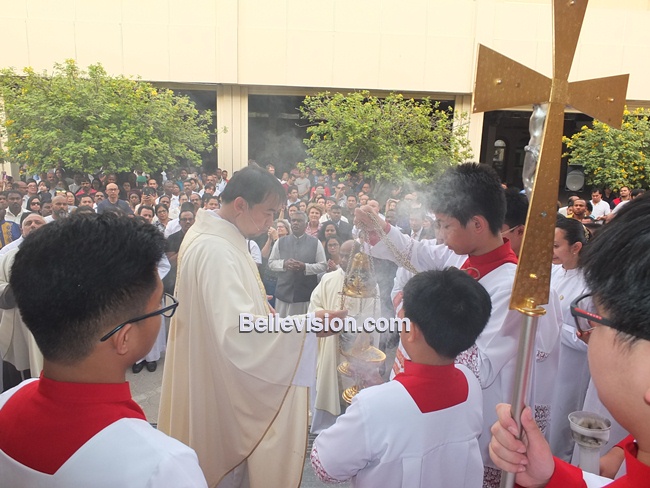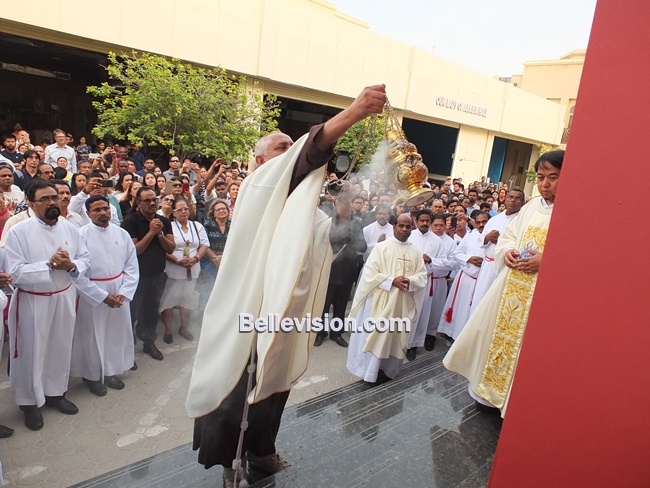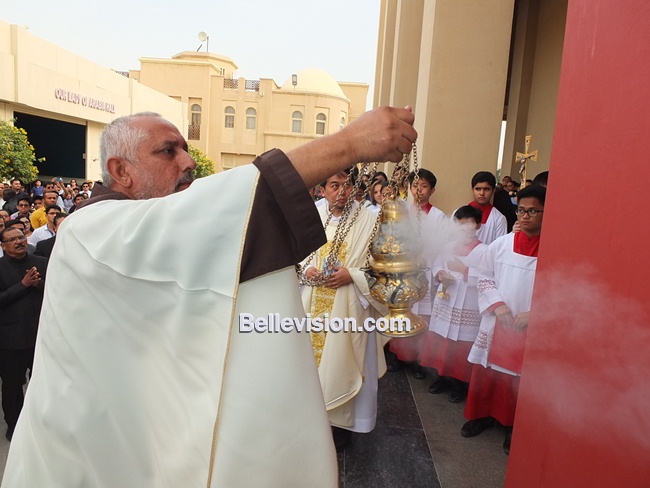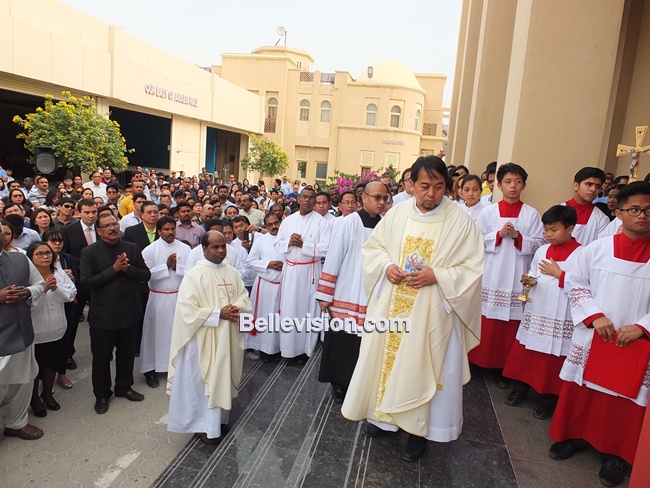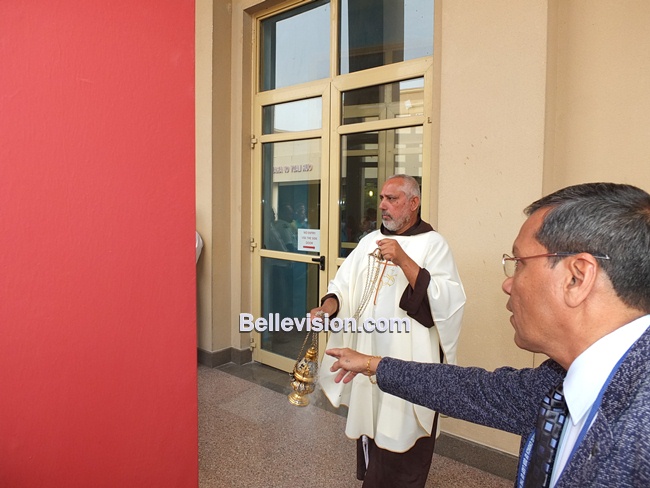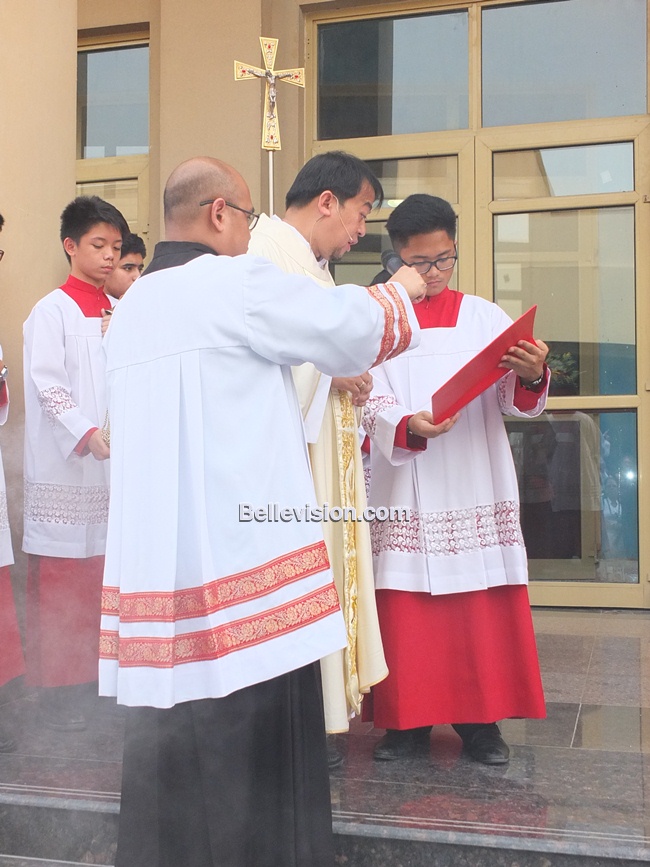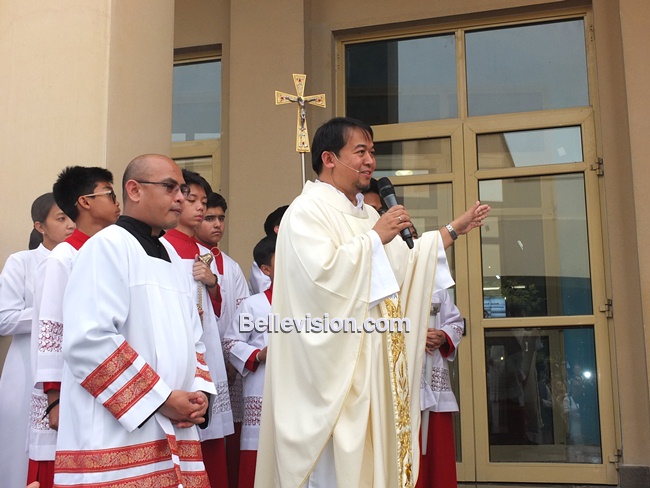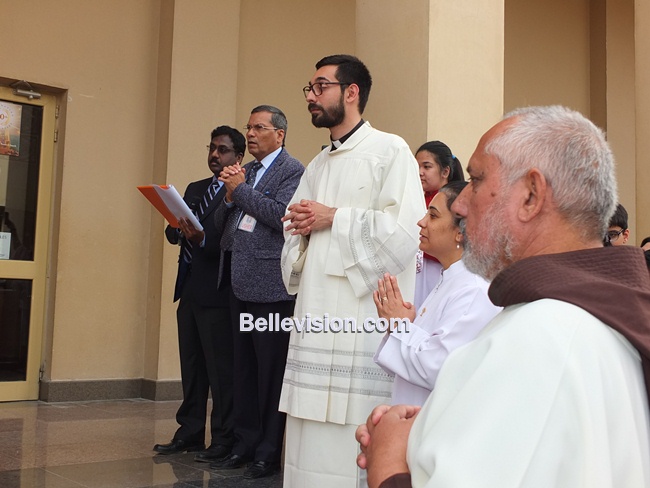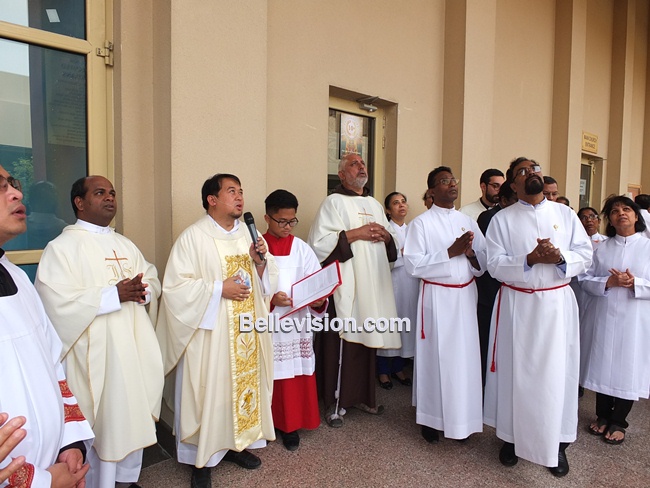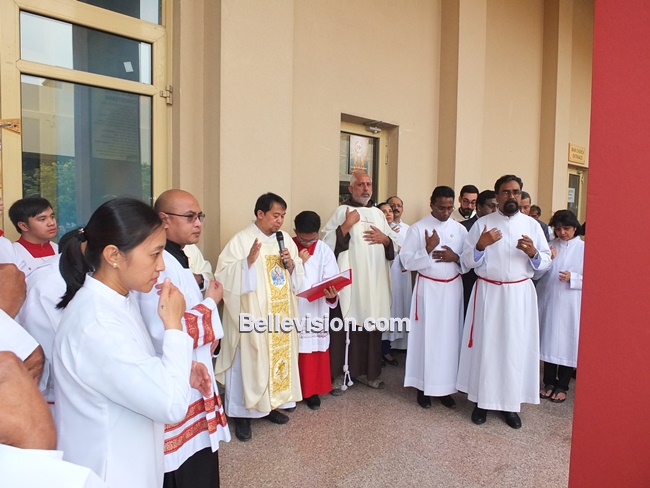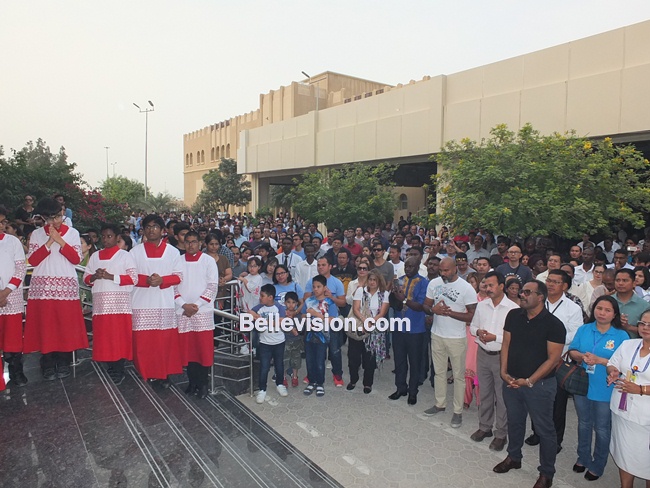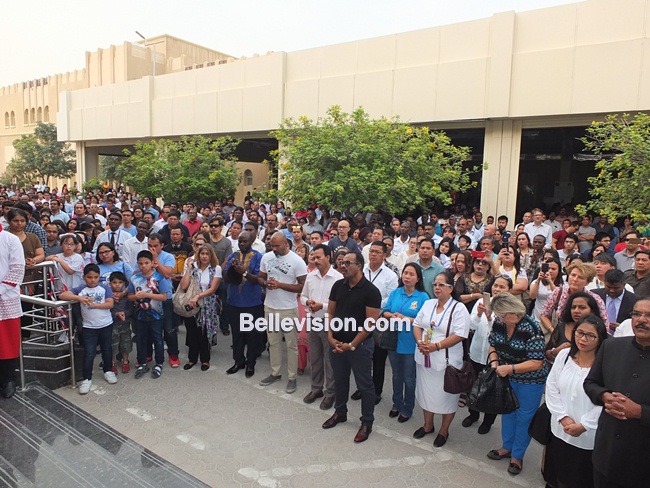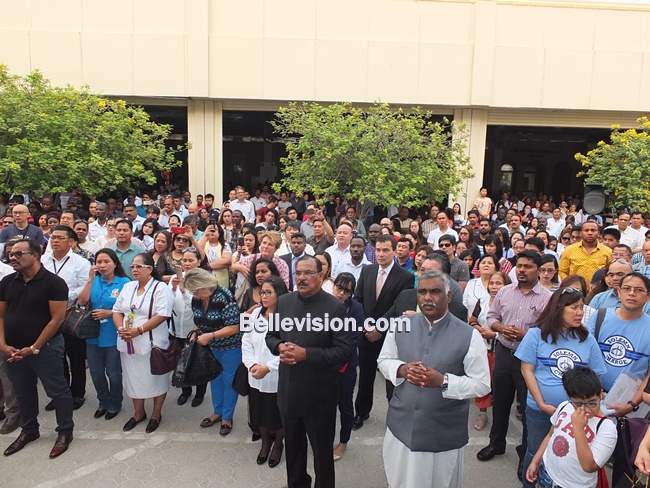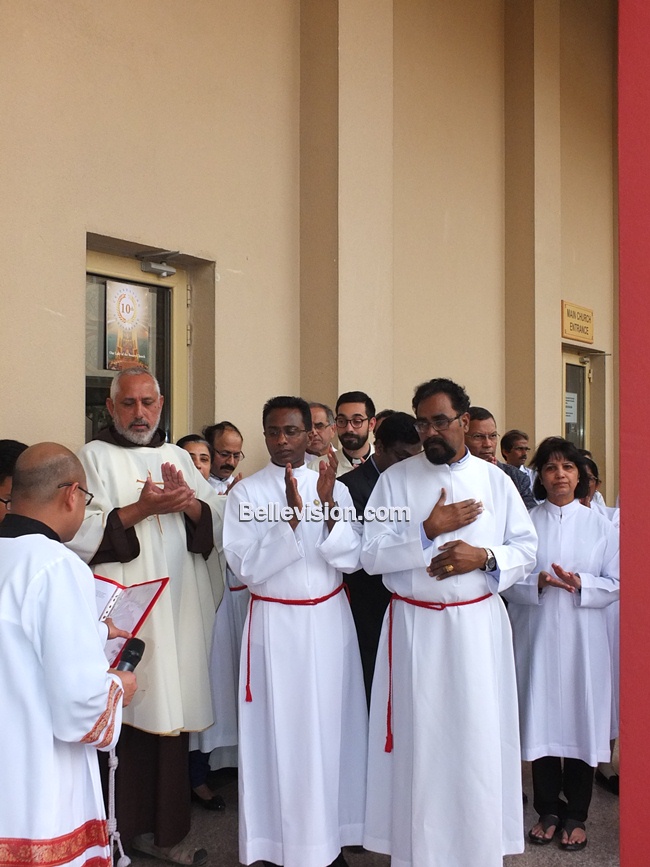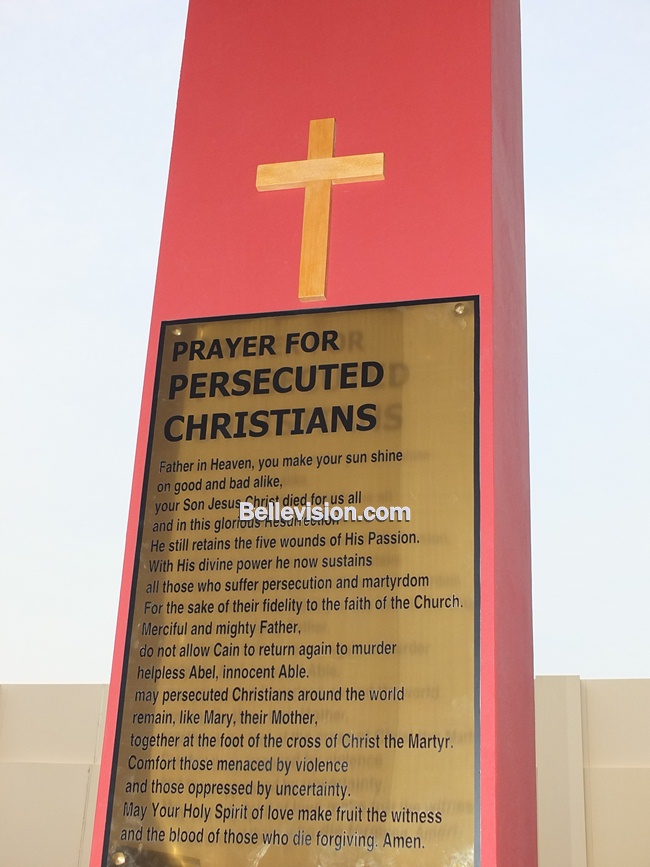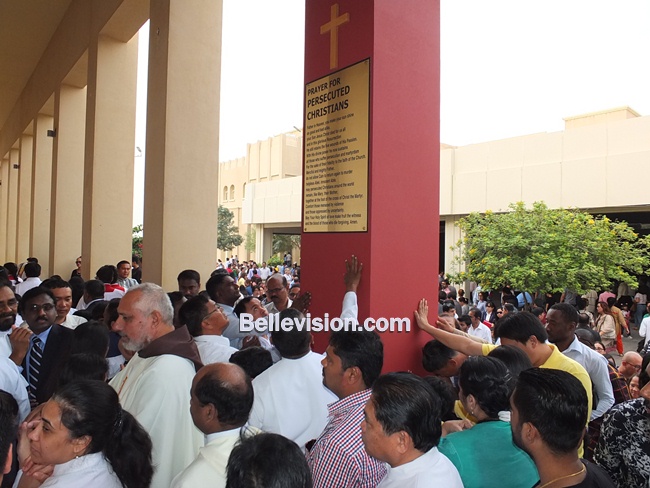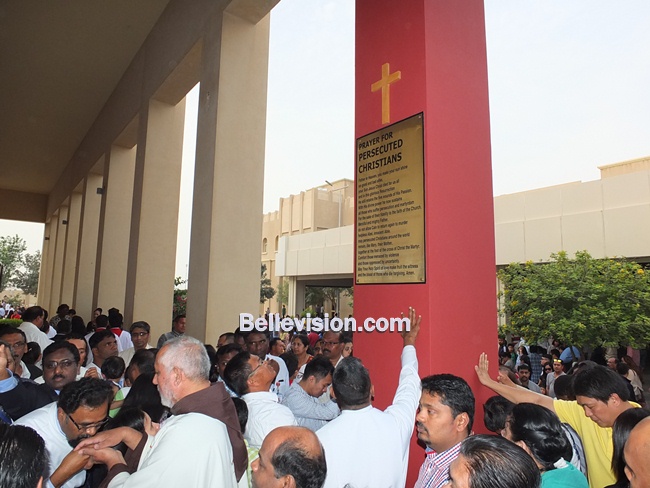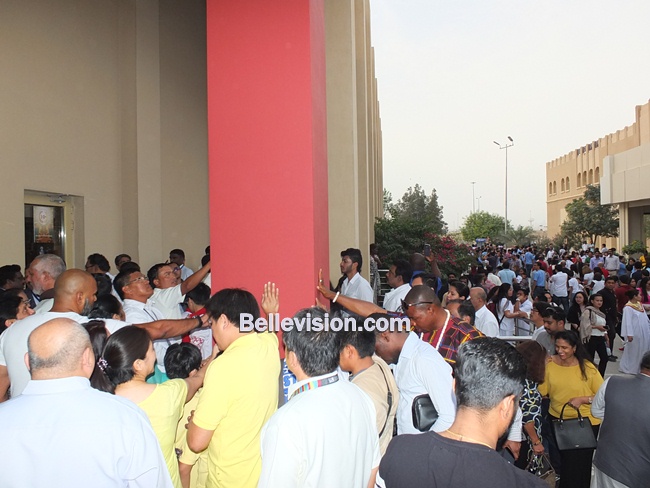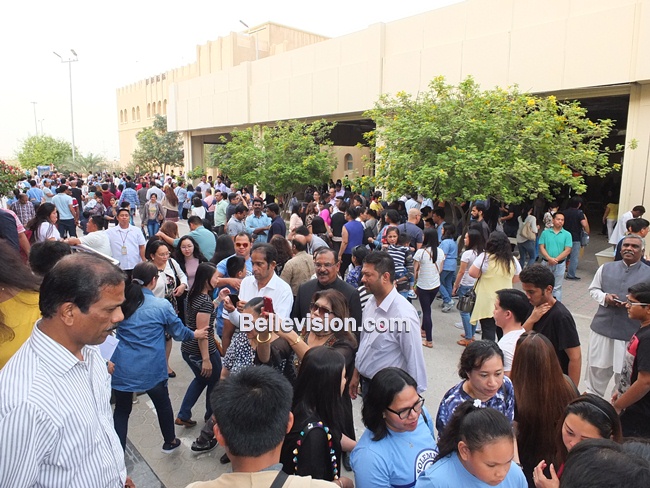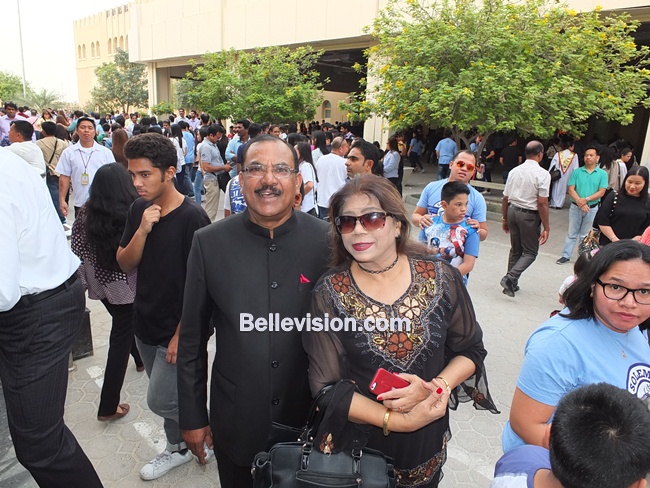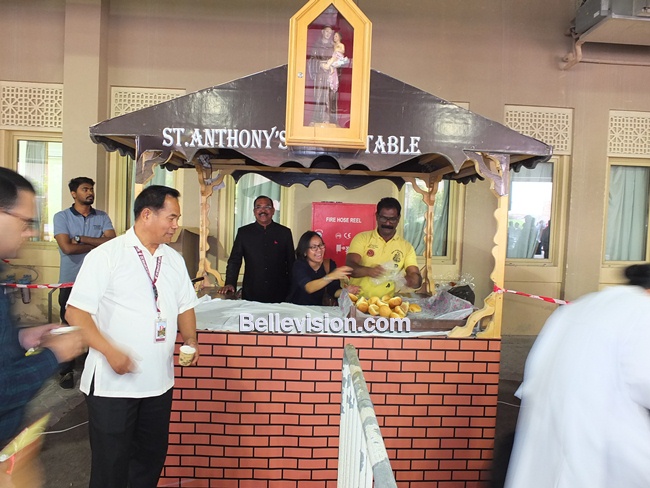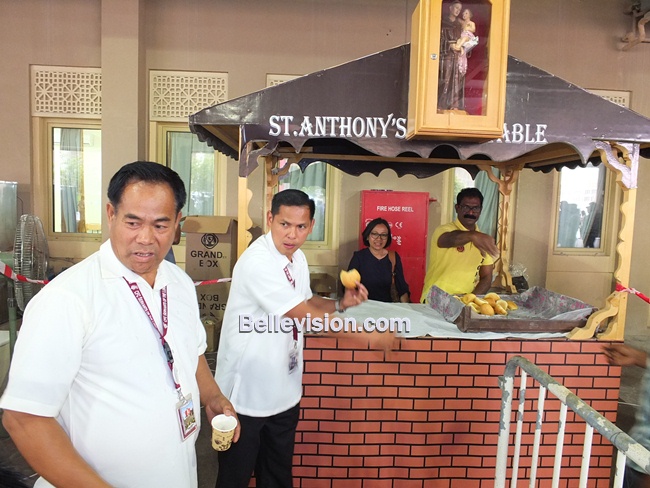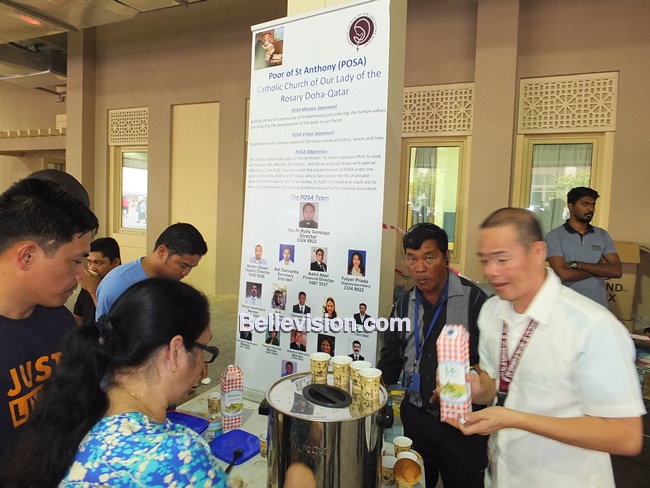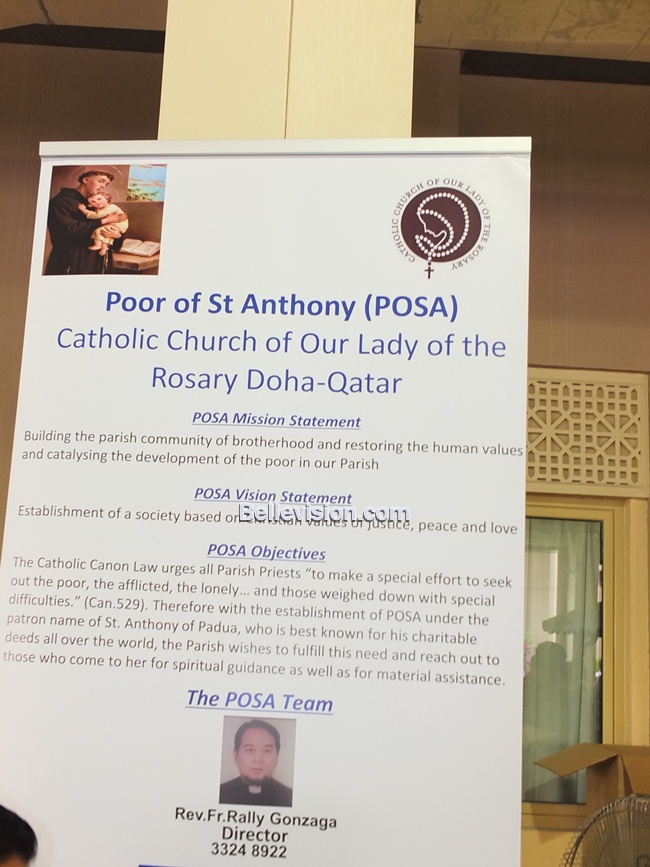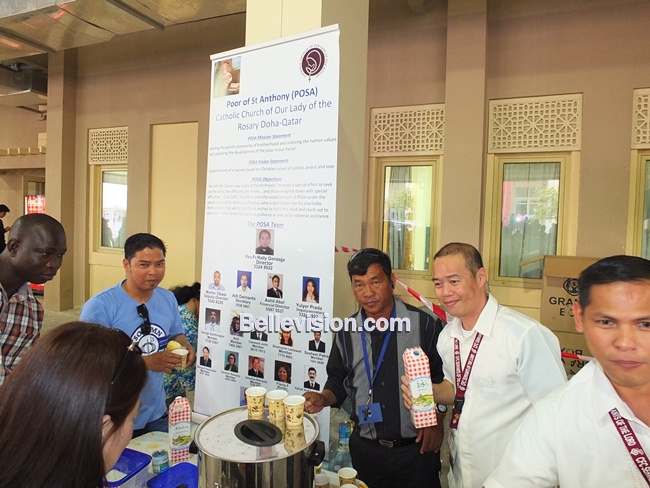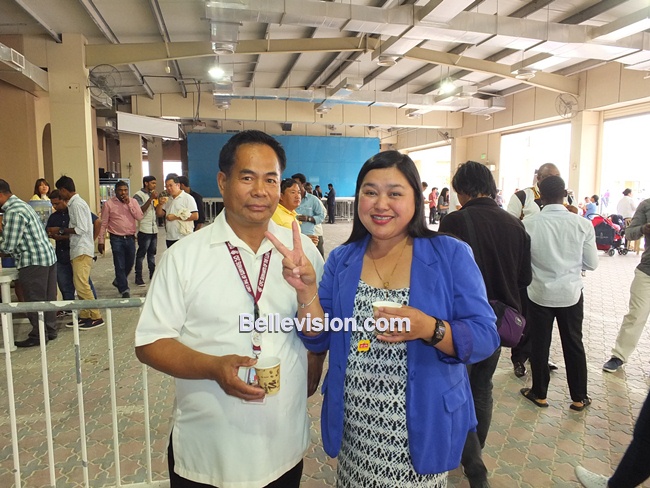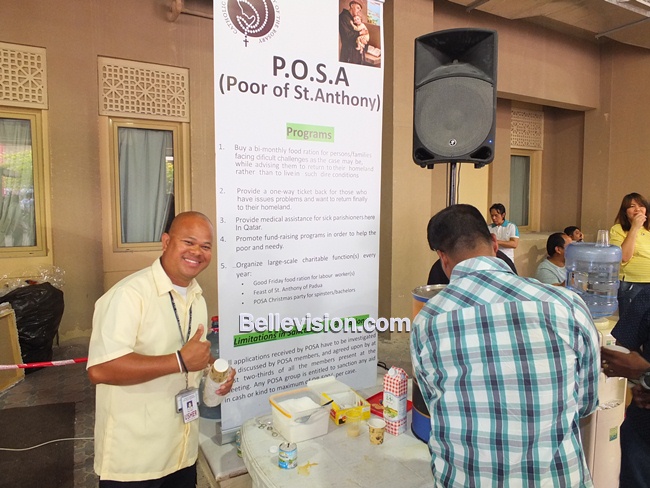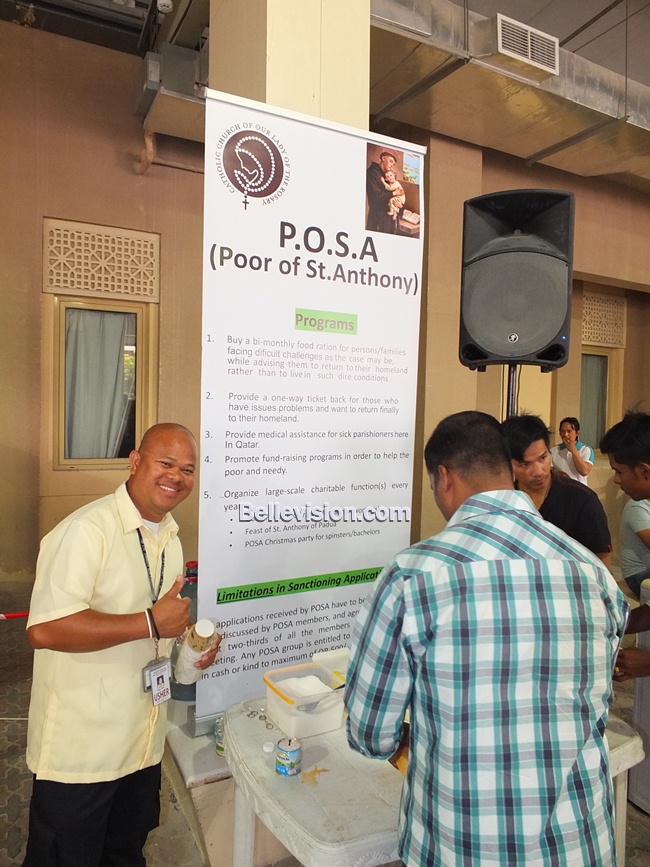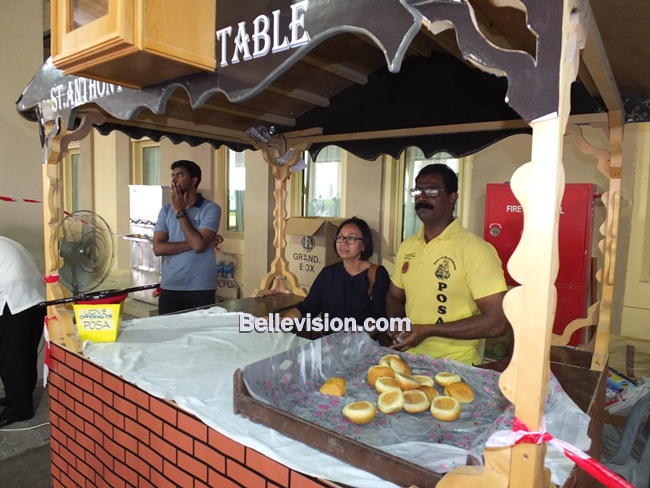 The parishioners from across State of Qatar arrived at the church to thank Mother Mary for all the graces that they received during their trials and tribulations.
Fr Rally commemorated the tenth anniversary by painting one pillar of church building in red (for martyrdom), with a cross and prayer in memory of those persecuted Christians.
The anniversary celebration marks the historical day for the Christian expats in Doha.