Mangaluru: Ramakrishna Mission's Swacchata Abhiyan reaches 15th stage in city
Bellevision Media Network


Mangaluru, 12 Feb 2018: Ramakrishna Mission carried out 15th Week's Swacchata Abhiyan drive in Falnir locality, here, on Sunday, February 11.
The Drive was flagged off jointly by Professor K Raghothama Rao, chairman, Manas Centre for Training, Bengaluru and Dr Nandita Shenoy in the presence of Swami Sarvasthananda, designated head of Ramakrishna Vedanta Centre, United Kingdom and Swami Jitakamananda at Avery Junction at 7.30am. Both Swami Sarvasthananda and Swami Jitakamananda addressed over 400 volunteers assembled there and motivated them.
Captain Ganesh Karnik, mentor of the Abhiyan welcomed the volunteers. Mohammad Shameem, Masa Hiro, Dr Rajendra Prasad and several others were present on the occasion.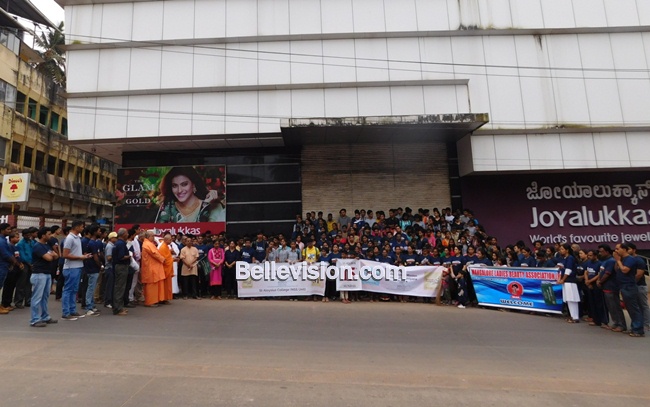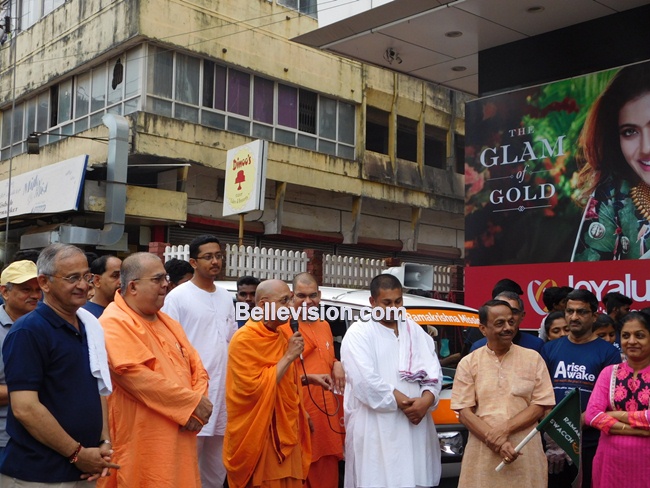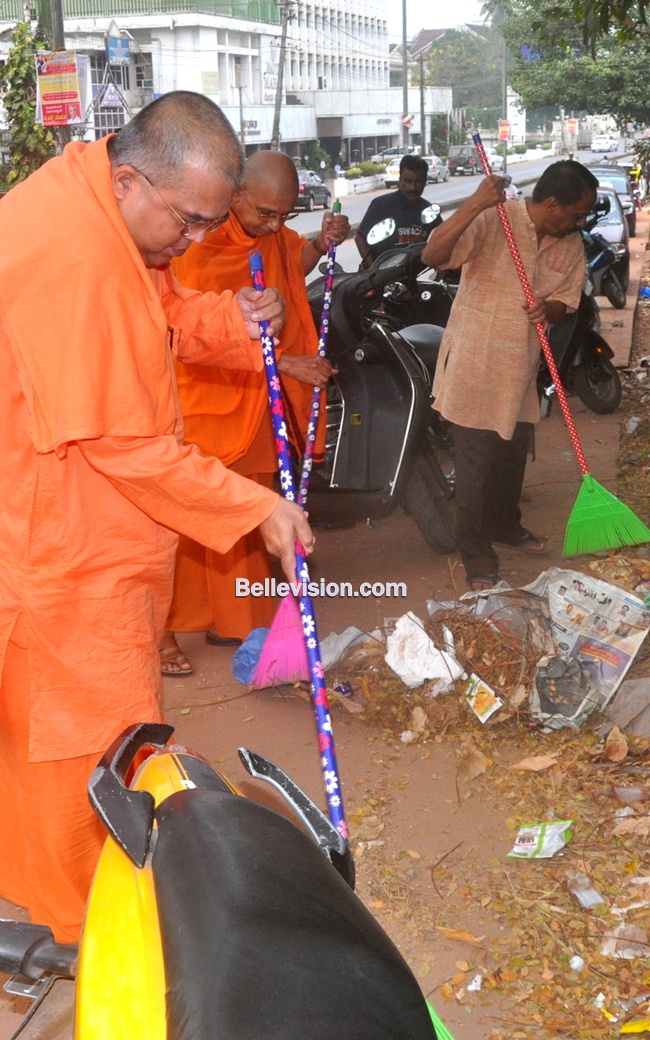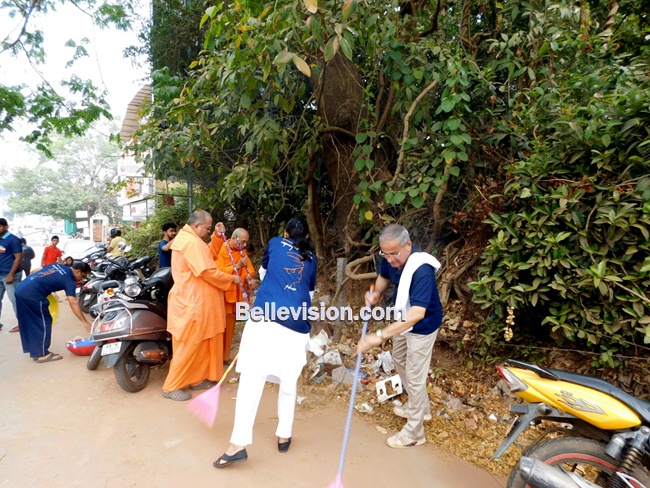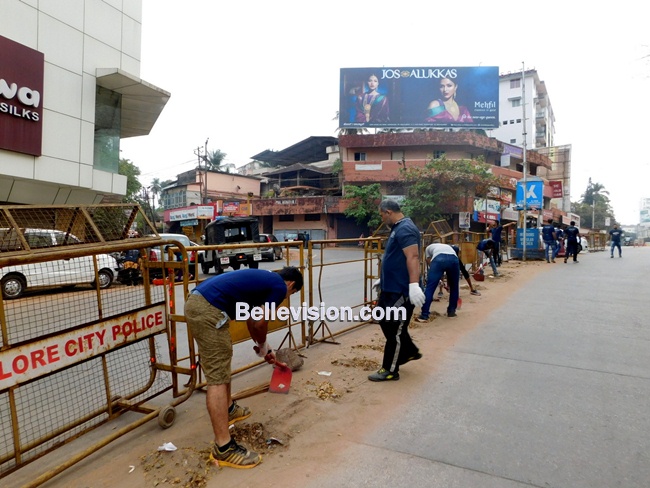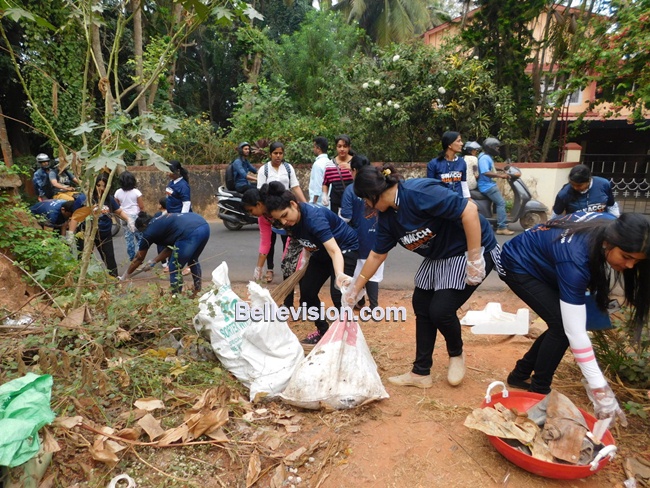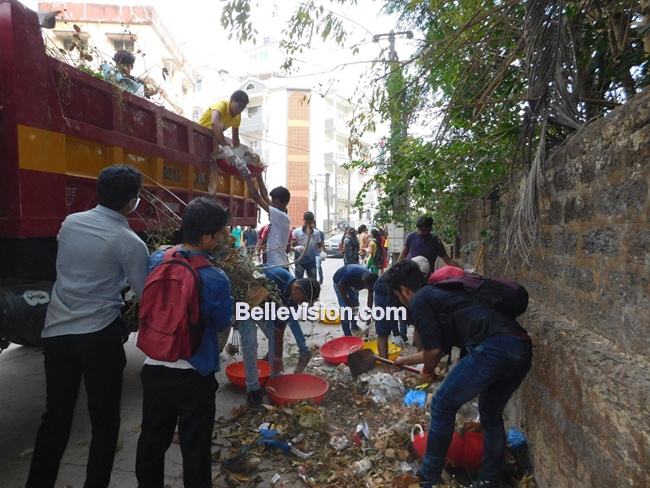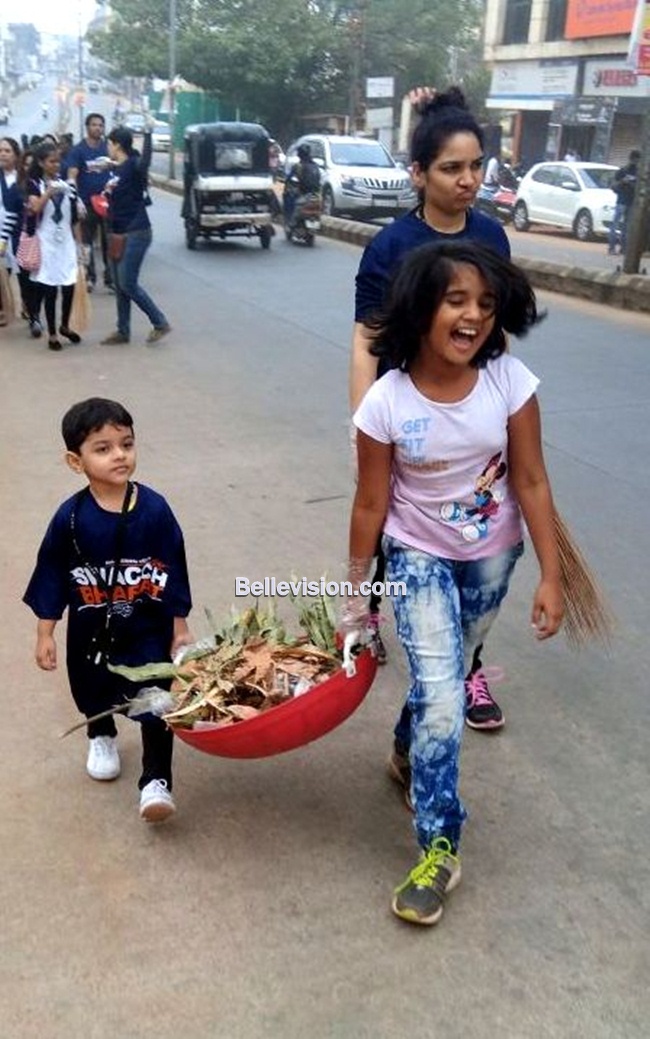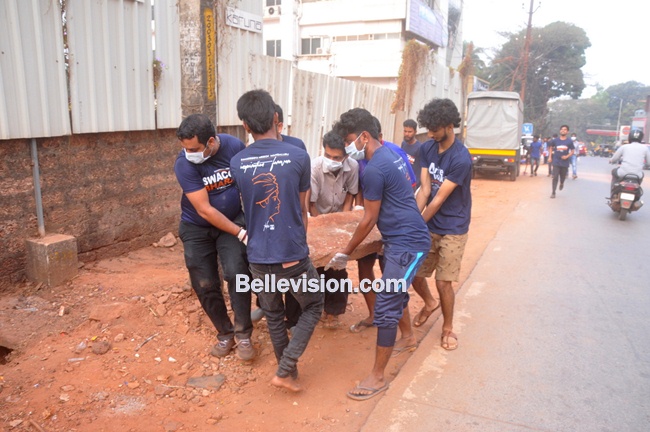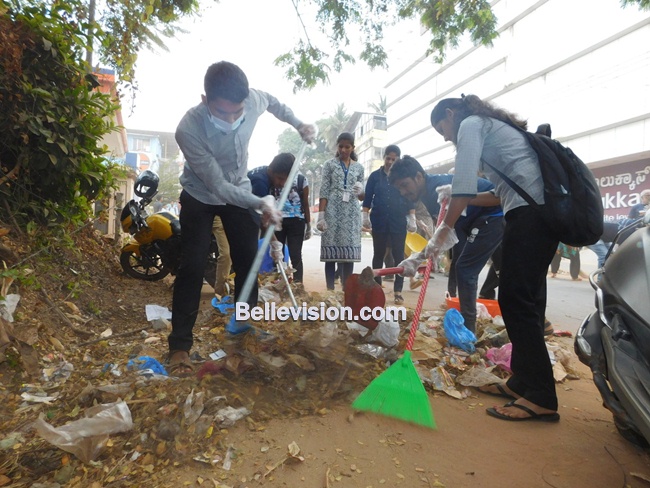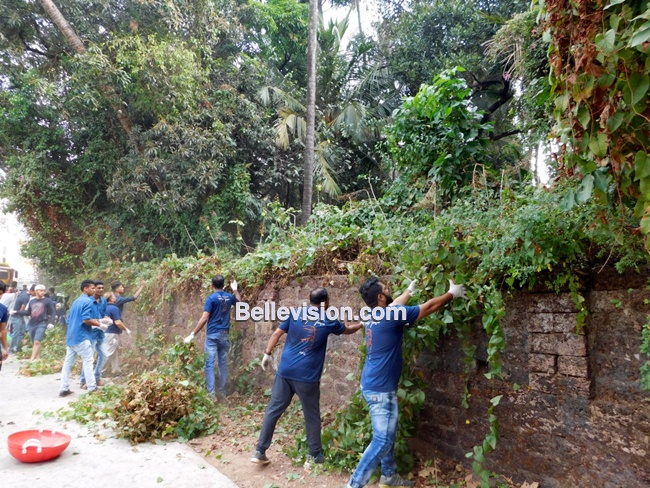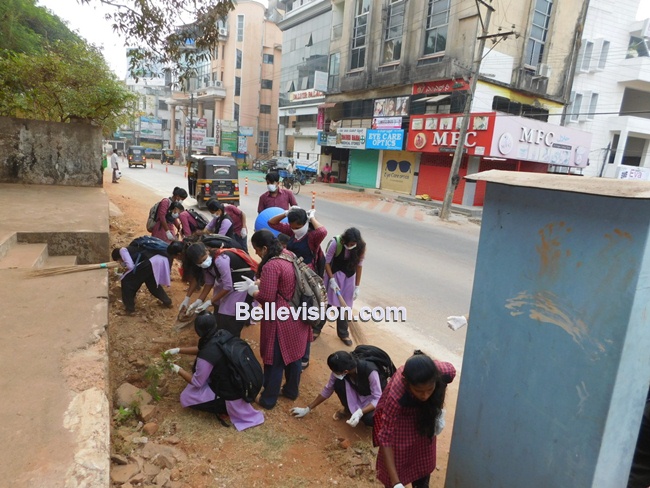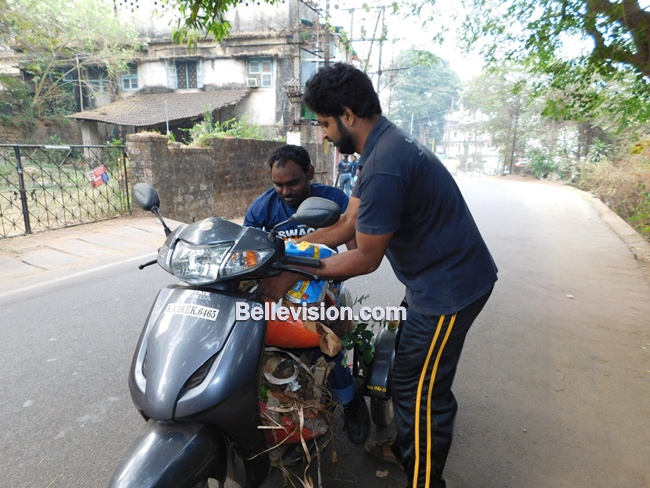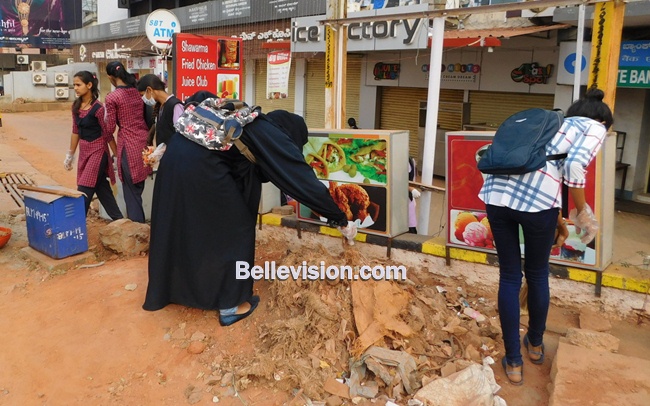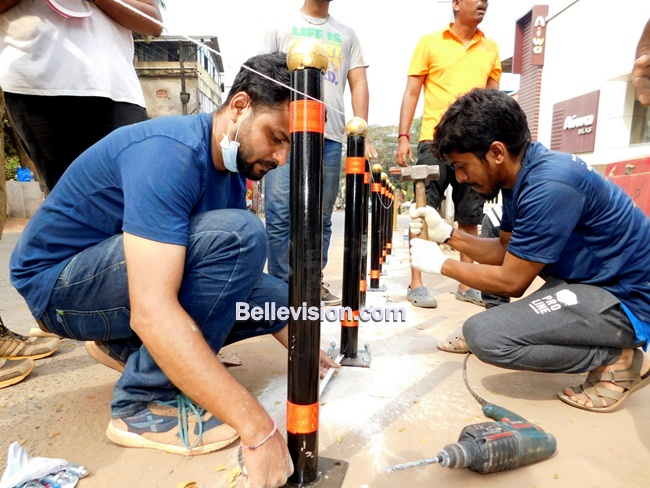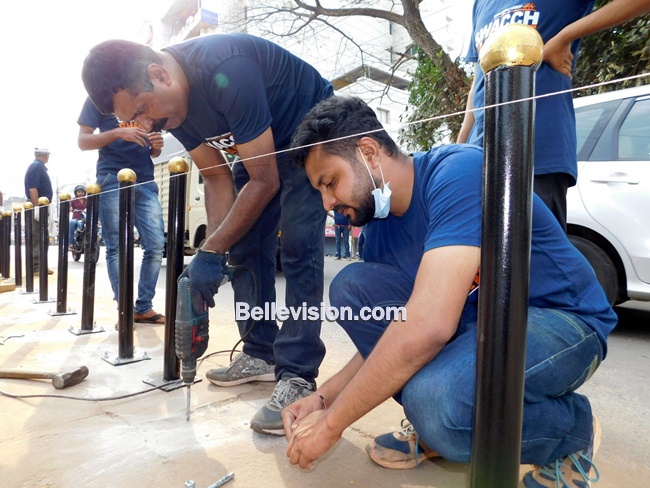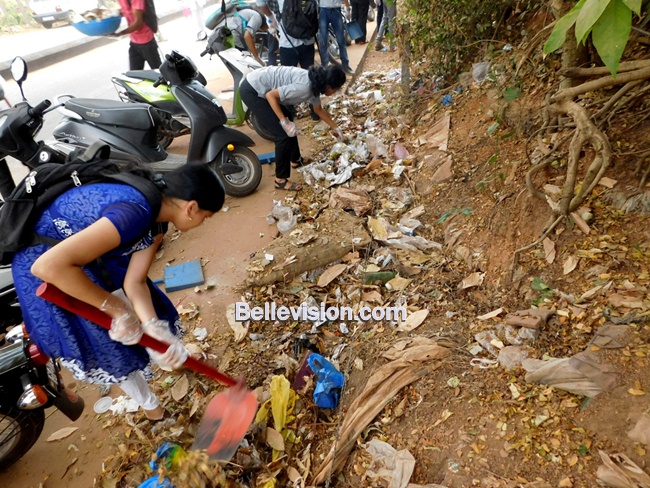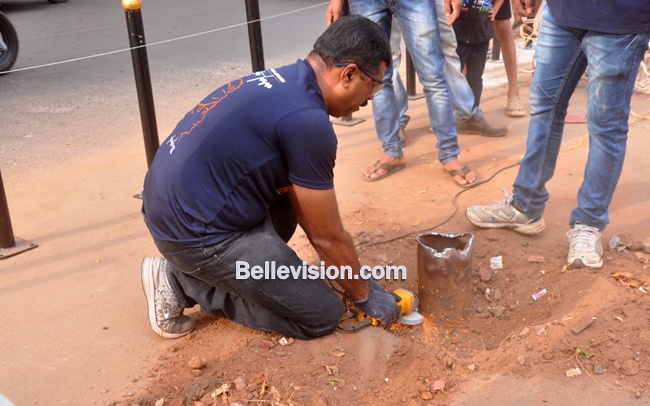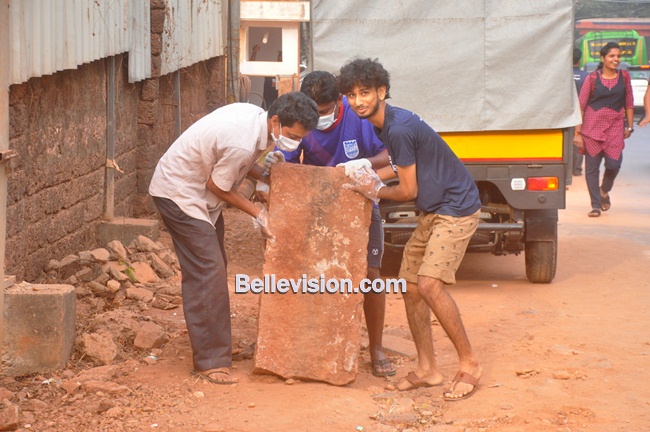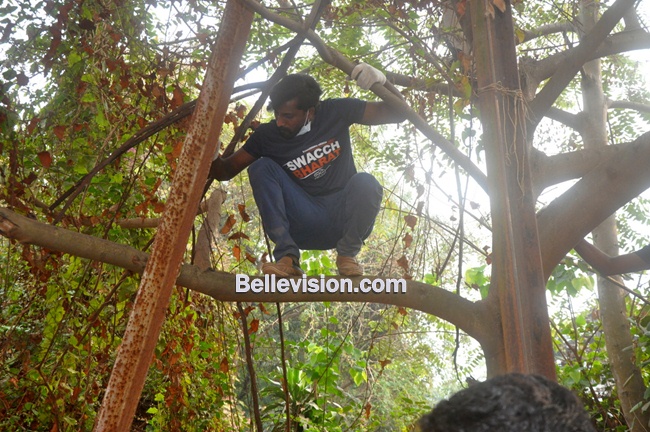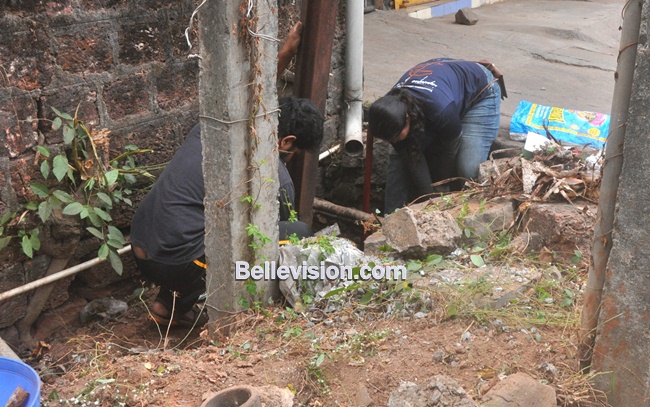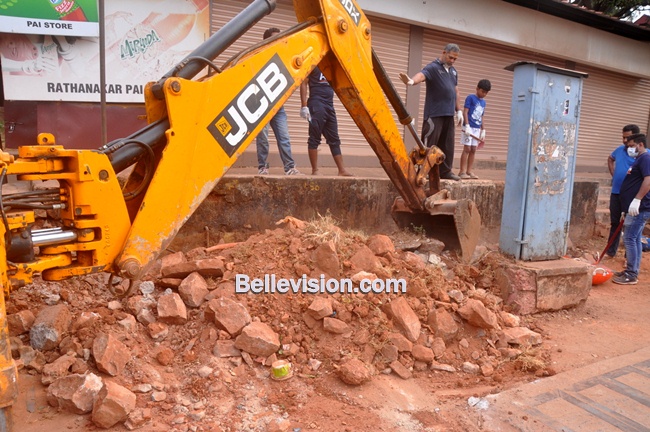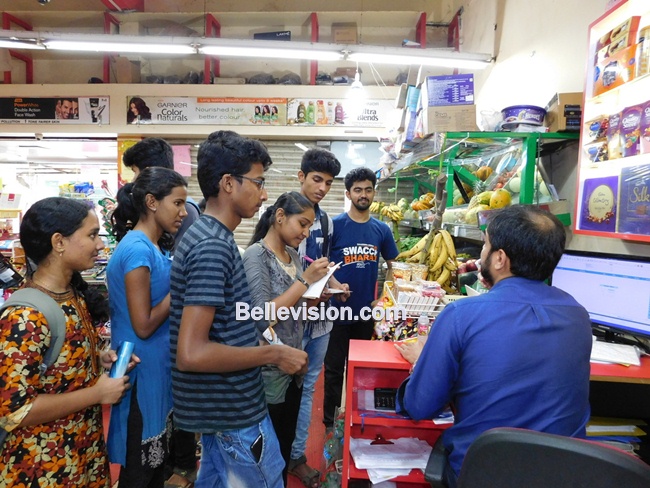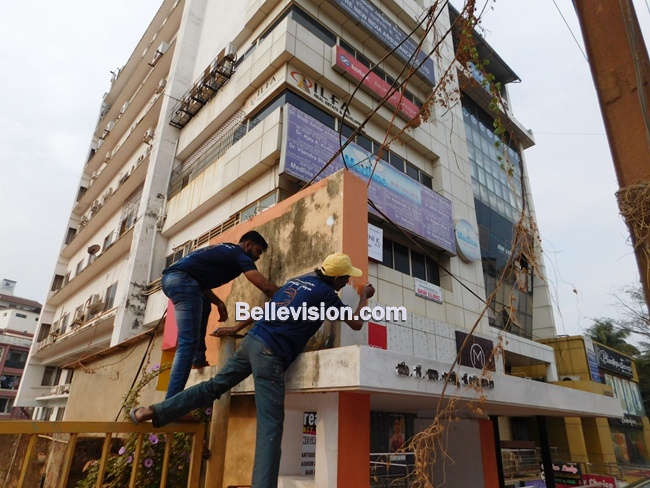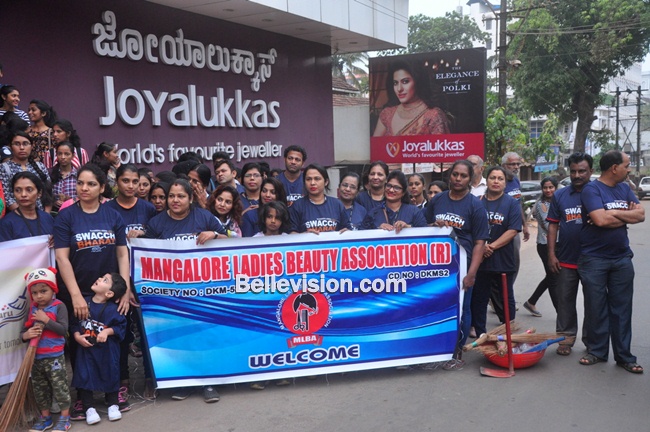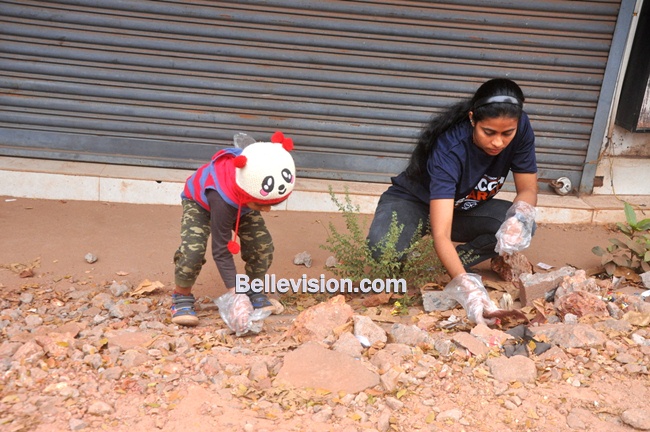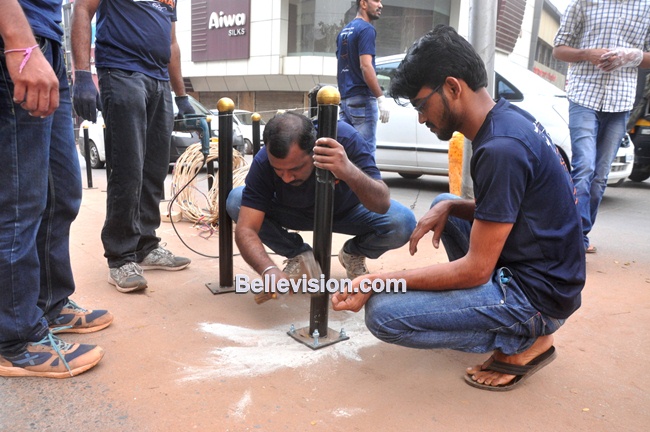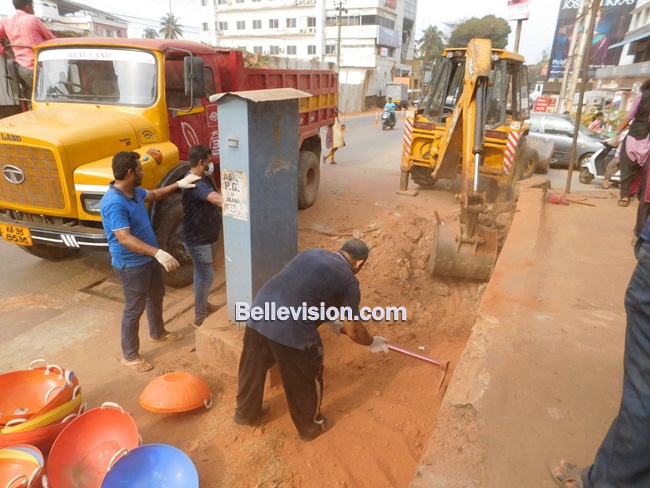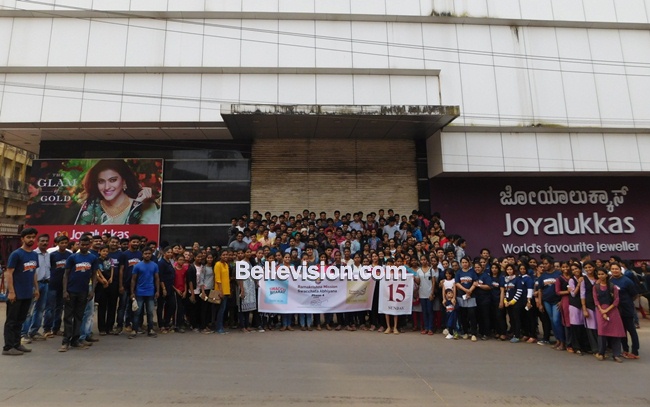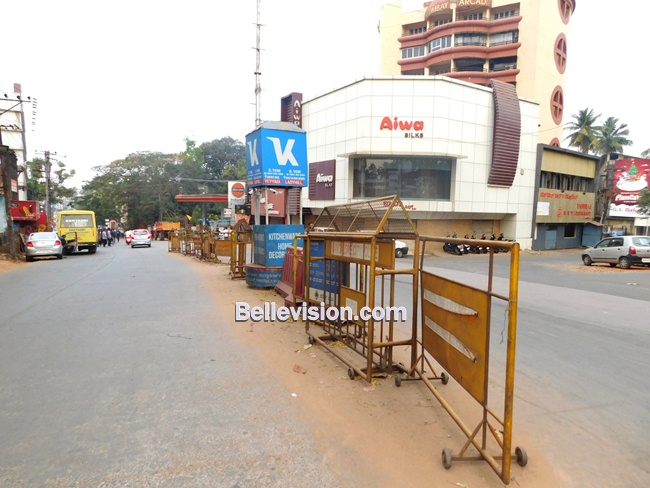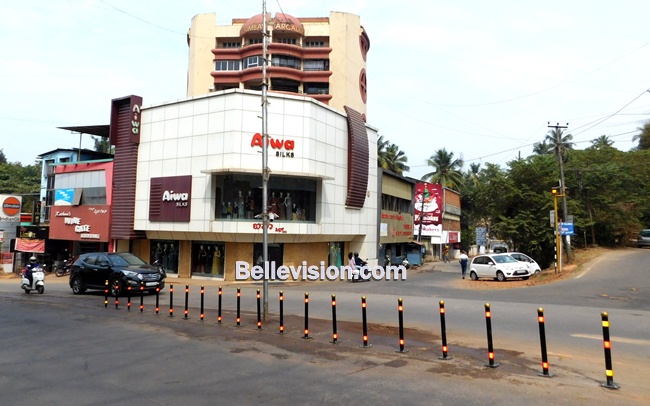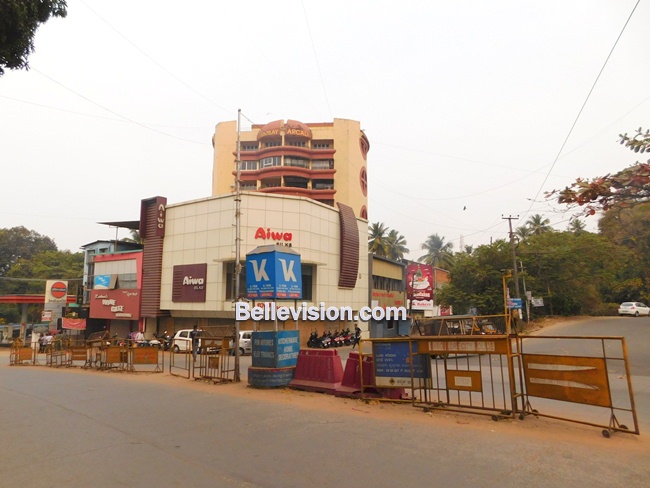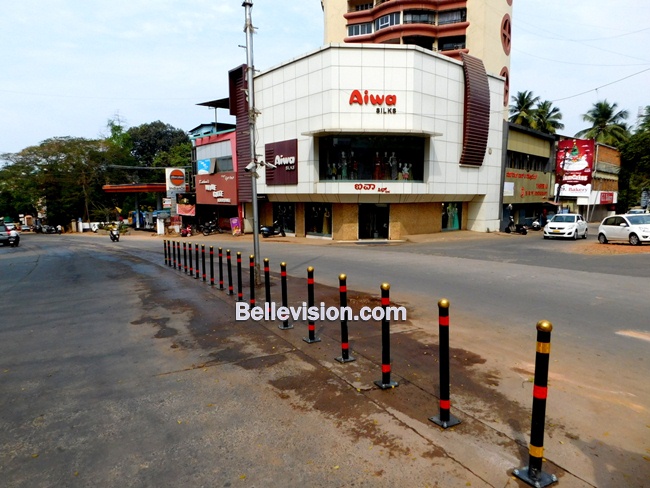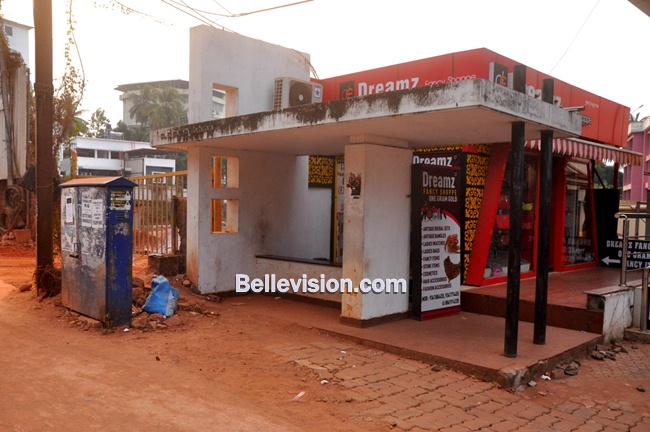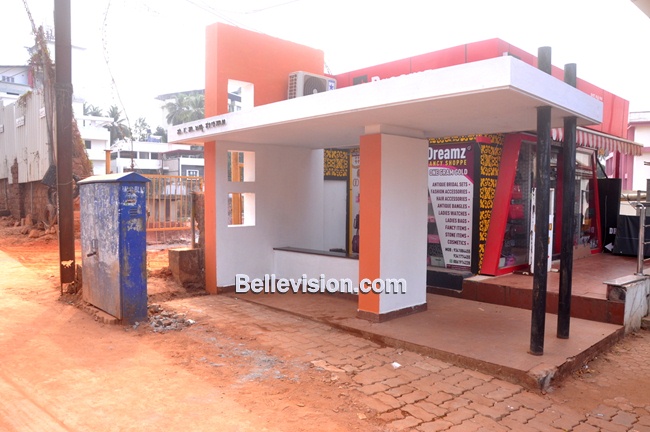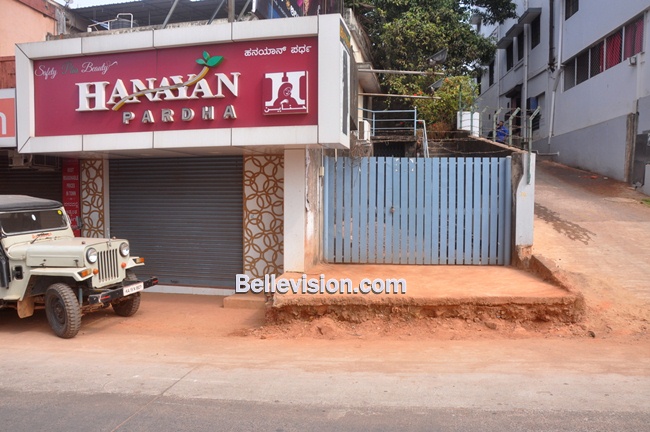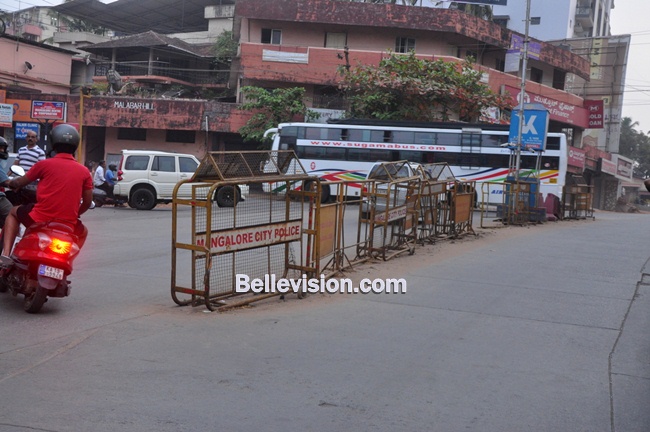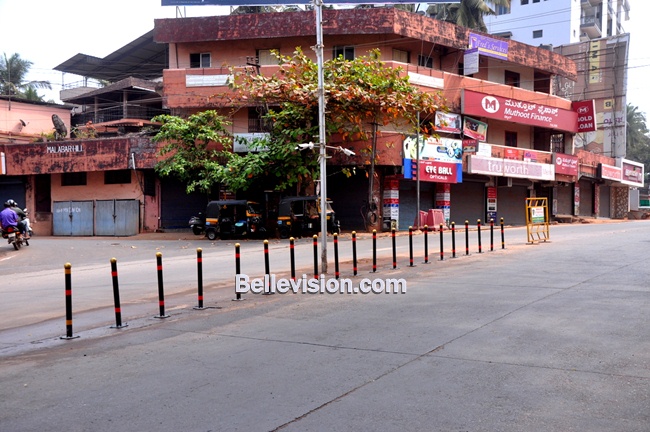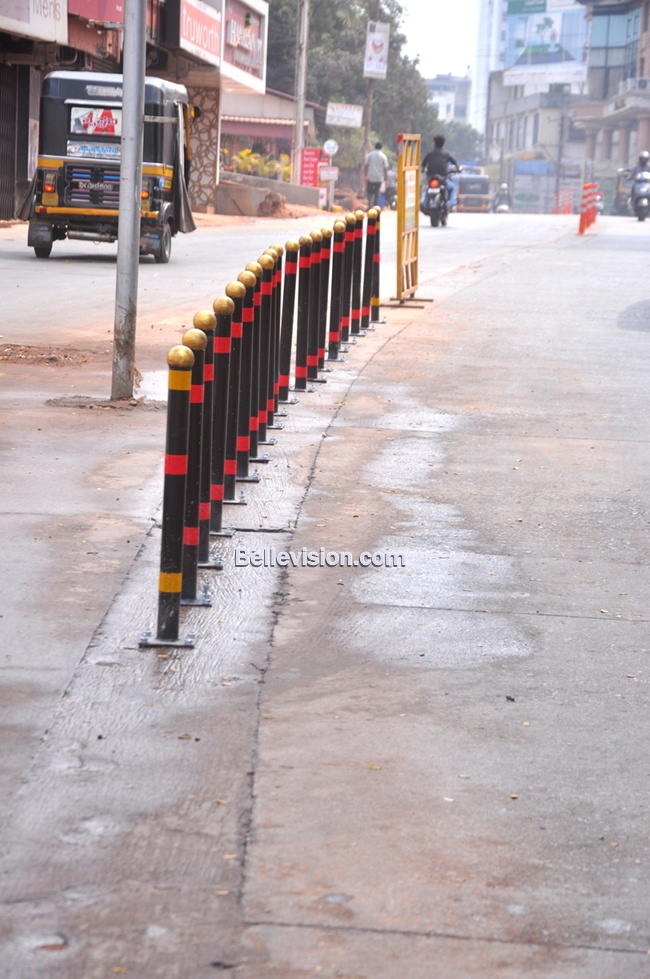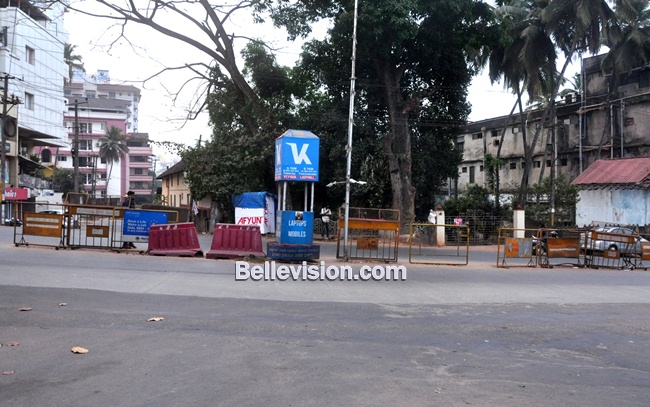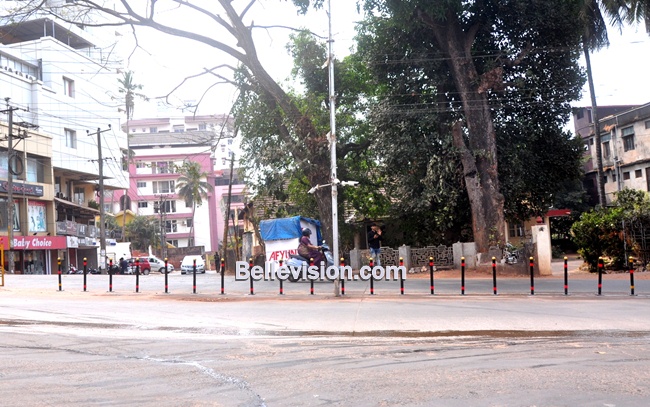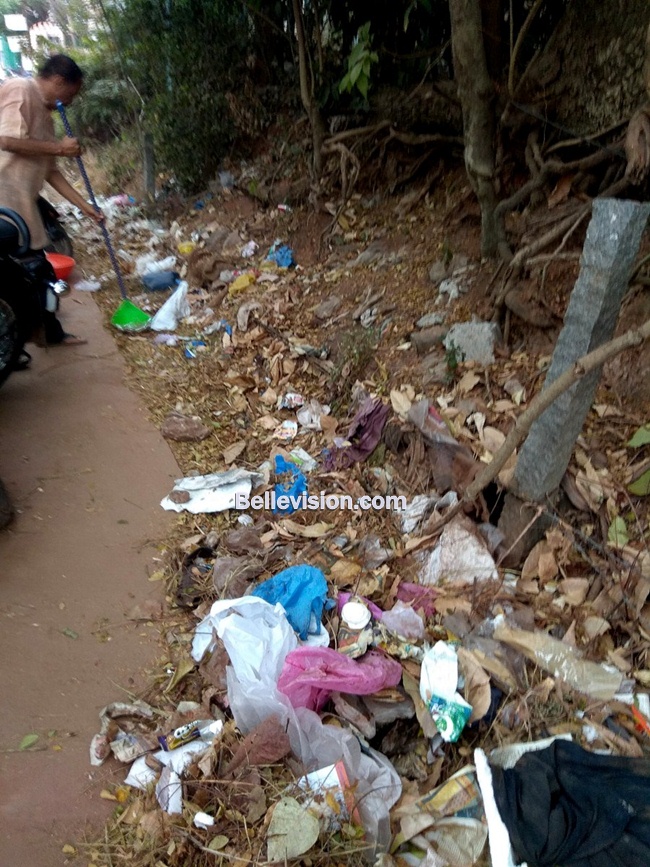 Cleanliness Drive: About 400 volunteers assembled were divided into 8 groups.
1. Members of Mangalore Ladies Beauty Association under the guidance of Babitha Shetty and Meena D'Souza cleaned the left side of the road and the adjoining drains from Avery junction to Milagres.
2. Students of Sahyadri College of Engineering under Sreelatha Ullal and Ankith Kumar cleaned Dr A S Coelho Road leading towards Jyothi circle.
3. NSS volunteers of St Aloysius College under the guidance of coordinator Premalatha and Arjun Prakash cleaned the Don Bosco Road and removed the overgrown weeds and grass on the roadsides.
4. Citizens of Yekkur and members of Ayyappa Bhajana Mandira cleaned the area from Avery Junction to Attavara. Prashanth Yekkur, Jayaprakash Yekkur and many others took part.
5. Students of Kannada Literary Union of St Aloysius College under the guidance of Sudha Kumari and Arati Shanbhag cleaned the right side of the road from Avery junction to Milagres and removed the plastic waste lying there since long.
6. Students of Goverment First Grade College, Car Street under the guidance of lecturer Mohaboob cleaned the road leading towards Highland.
7. The students of Sahaya team of St Aloysius College visited homes door-to-door in Falnir locality distributing handbills on awareness and hygiene. They also appealed to the people to reduce, reuse and recycle and segregate garbage before disposal. Meenakumari, lecturer of the college guided the students.
Erecting Road divider: Swacch Mangaluru volunteers removed the barricades in Avery Junction and the dirt and garbage lying under them. As the old barricades were occupying more space and were posing problems to vehicles, they were replaced with iron rods with reflectors to serve the purpose. Sandeep Kodikal, Prakash Garodi, Vijay Shetty, Preetham and many others youths actively helped.
Bus shelter given facelift: The bus shelter in Falnir region was dumped with garbage. People were hesitant to use the shelter. Today, the shelter was thoroughly cleaned and beautified with new paint. Dirt and mud lying in front of the shelter was removed using JCB. Kodange Balakrishna Naik, Ramya P D, Priya Y S, Girish N G, Umar Farooq & several others helped the volunteers.
All volunteers were served tiffin in front of Moti Mahal. MRPL sponsored this drive.
Swacch Ambassadors: About 500 students from 100 schools have been selected as Swacch Ambassadors and they have been given oath in the Ashrama on Febuary 9 along with the necessary training. On February 11, about 50 resource persons were given training and orientation to conduct workshop on the workbook, Swacchata Manthana in 108 schools covering 10750 students in the month of February.