Abu Dhabi: Over 300 Kannadigas partake in Winter Picnic organized by Karnataka Sangha
By Ronald DSouza

Bellevision Media Network


Abu Dhabi, 12 Feb 2018: Karnataka Sangha – Abu Dhabi organized Winter Picnic – 2018 at Yash North Park, Yash Island, here, on Friday, February 9, from 9.00am to 7.00pm. More than 300 Kannadigas were present.
Karnataka Sangha – Abu Dhabi president welcomed the gathering and briefed about the games of the day.
The picnickers were divided into 5 groups: Karnataka, Mangaluru, Udupi, Bengaluru and Kundapura.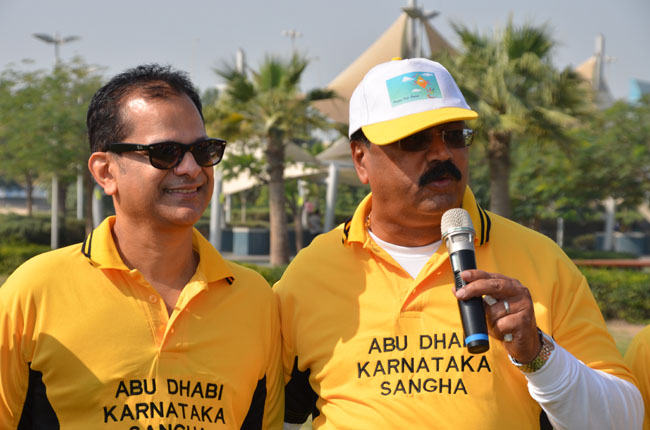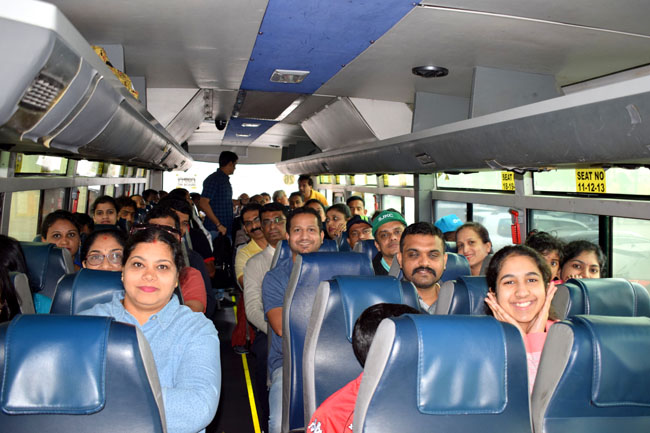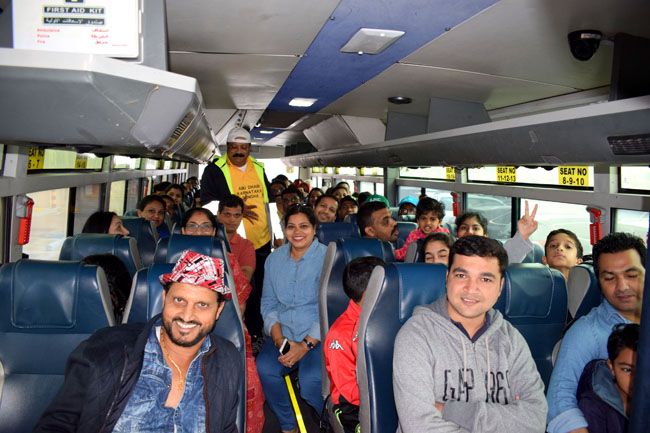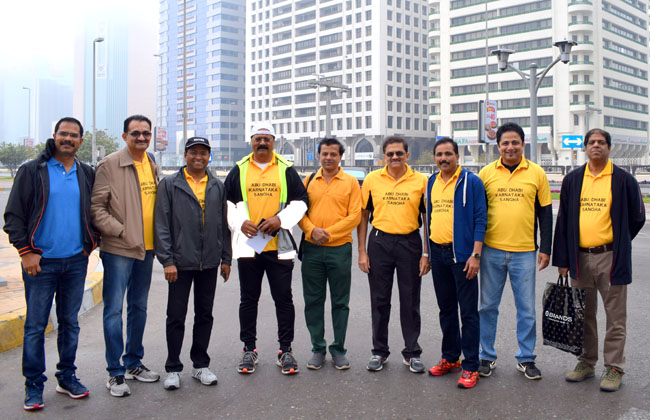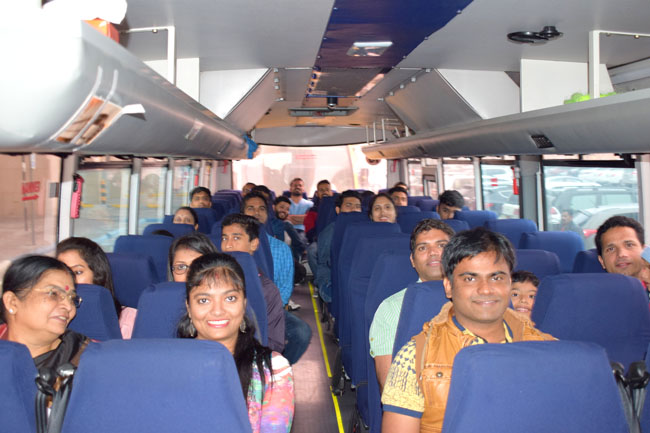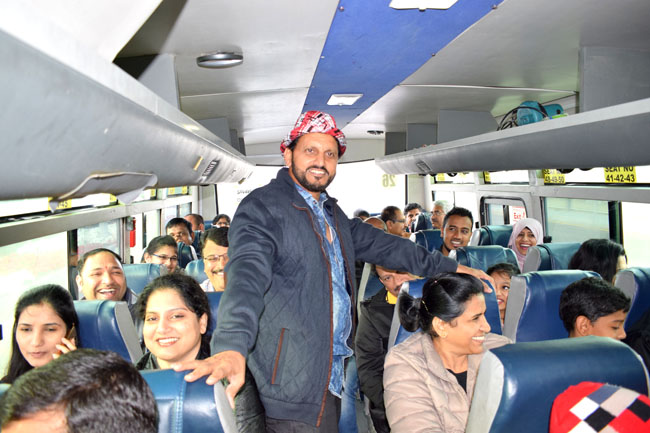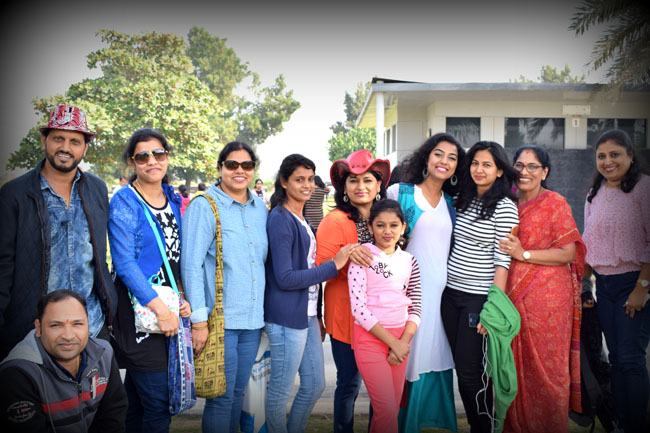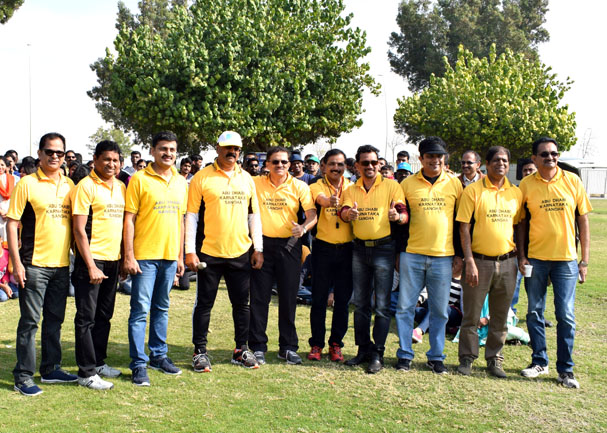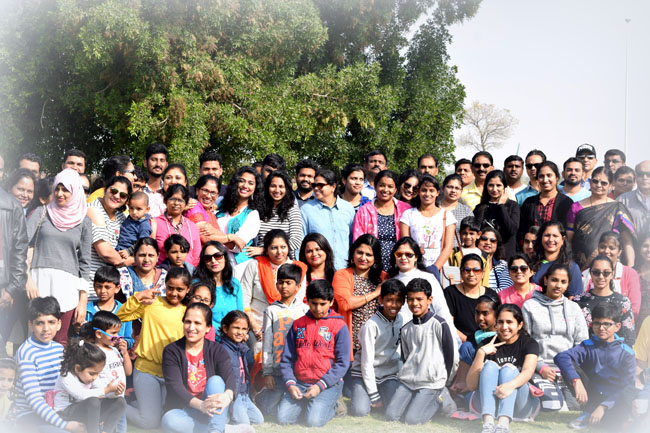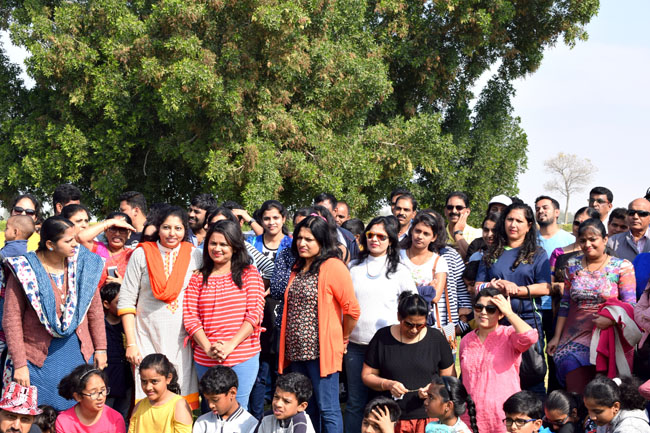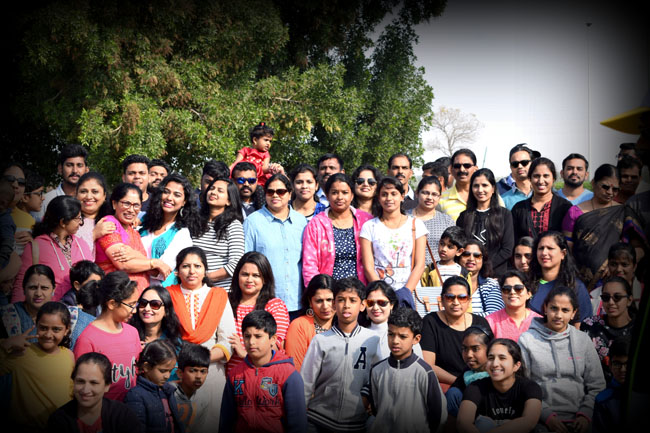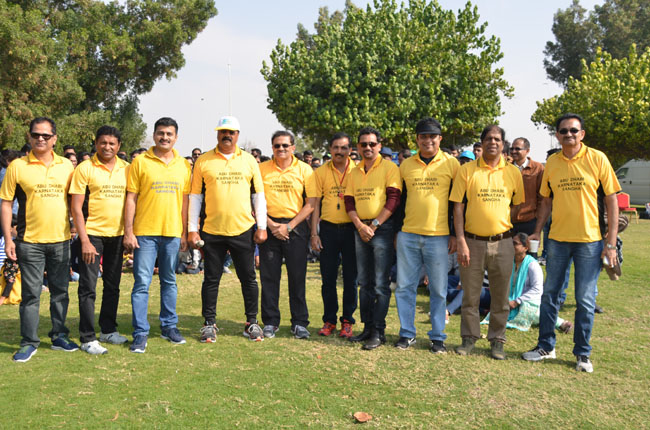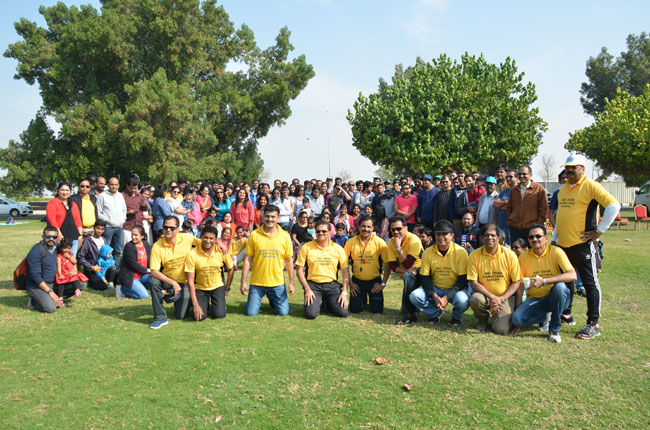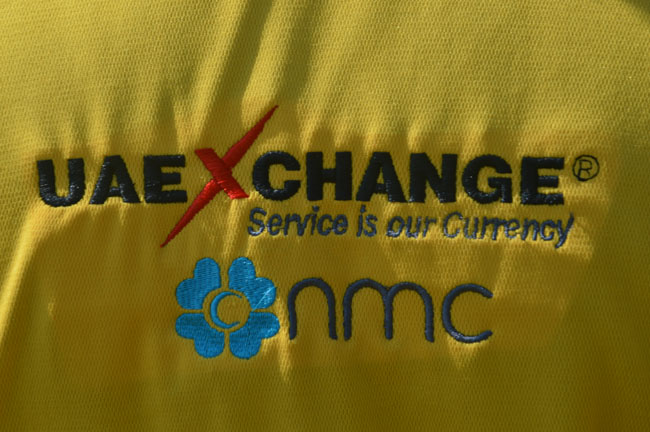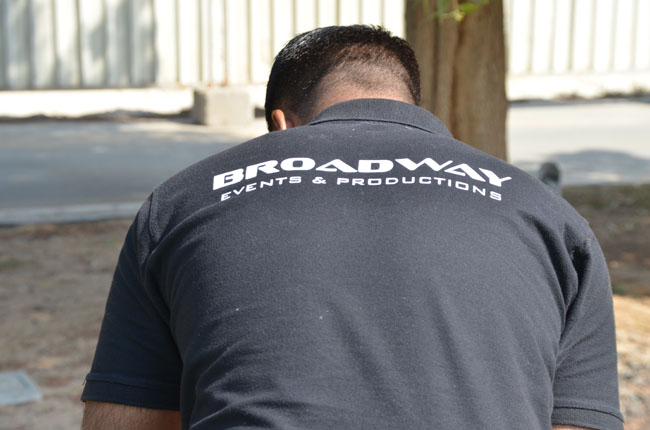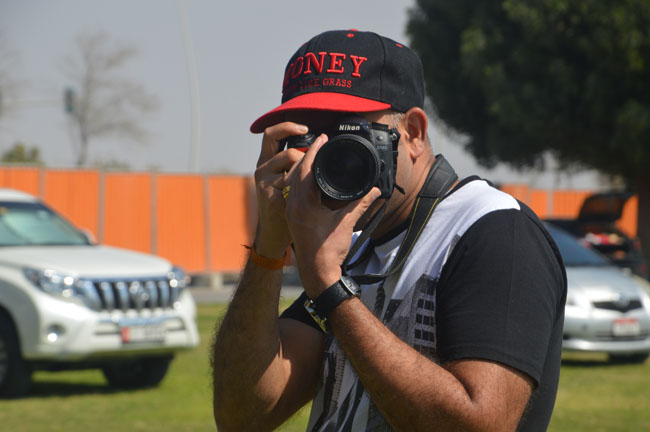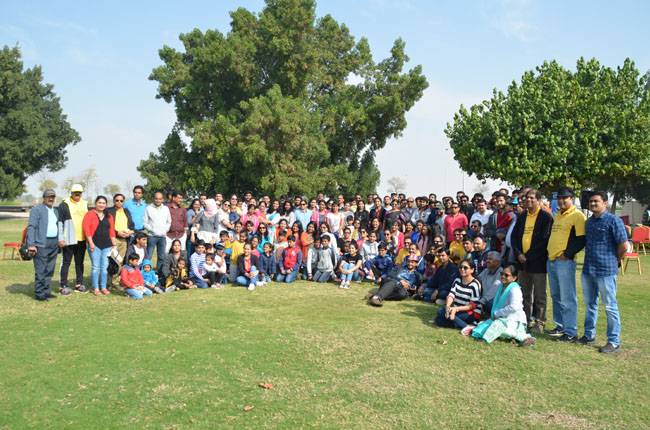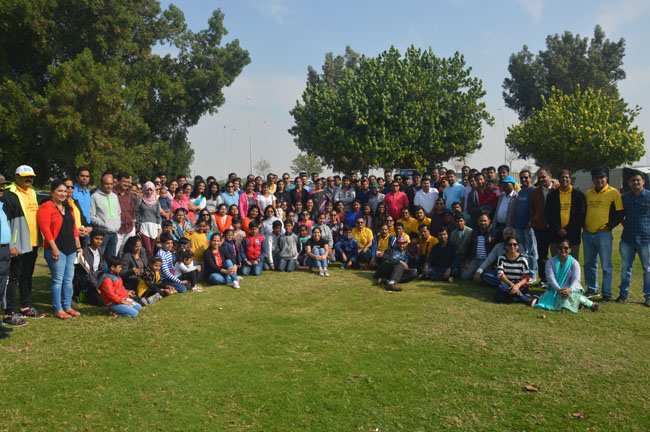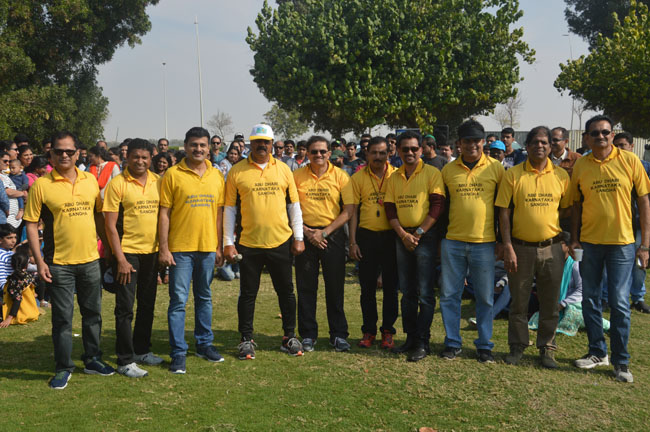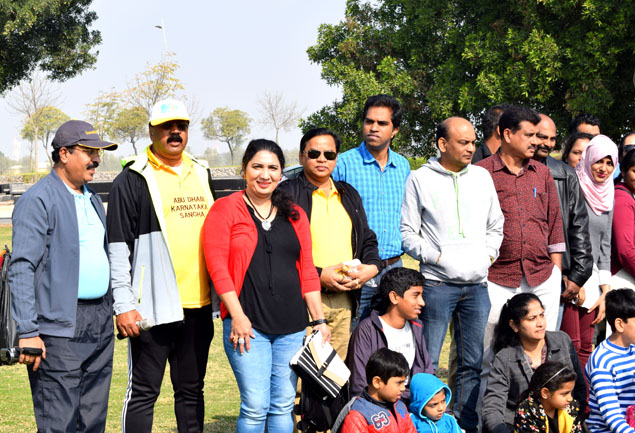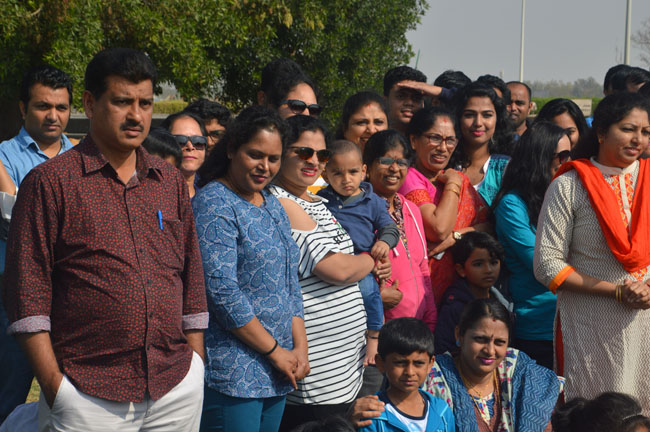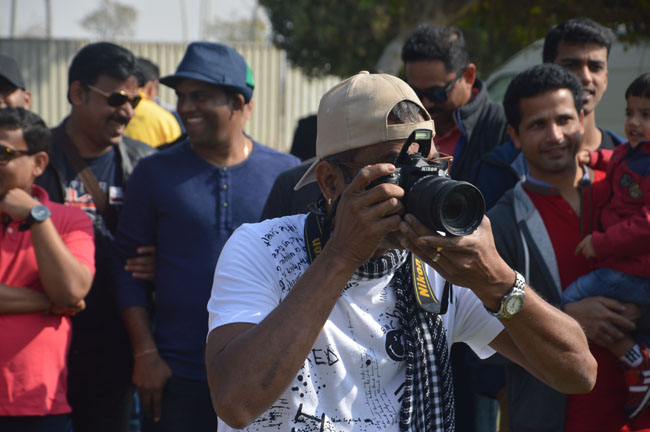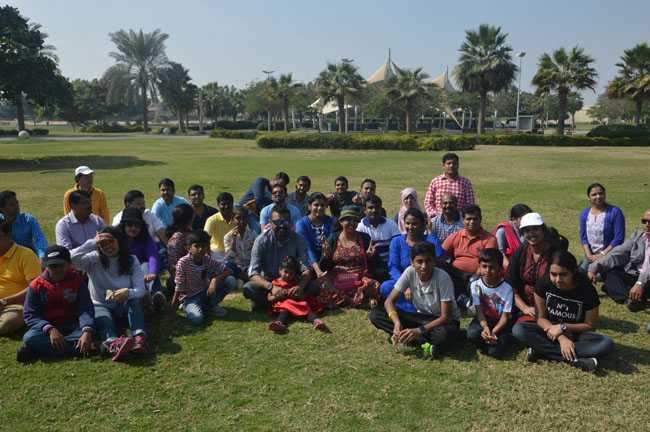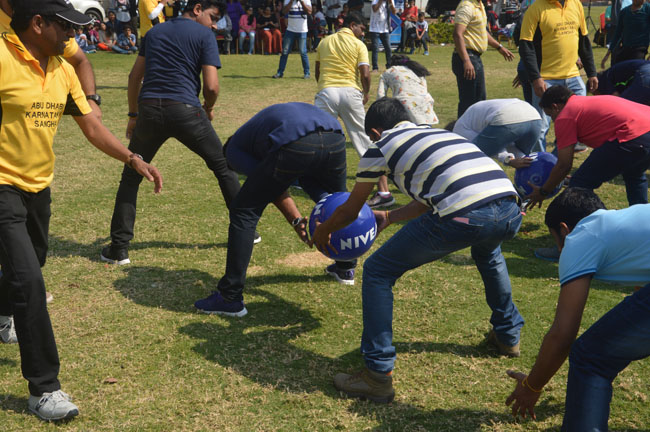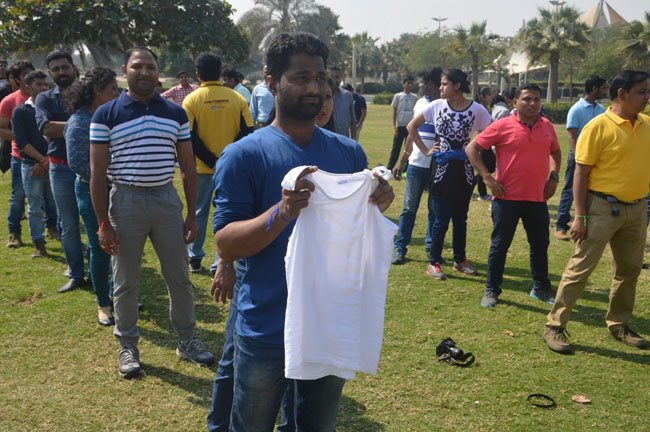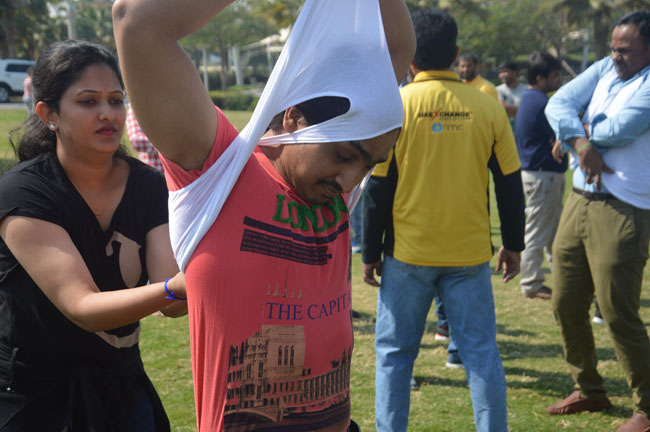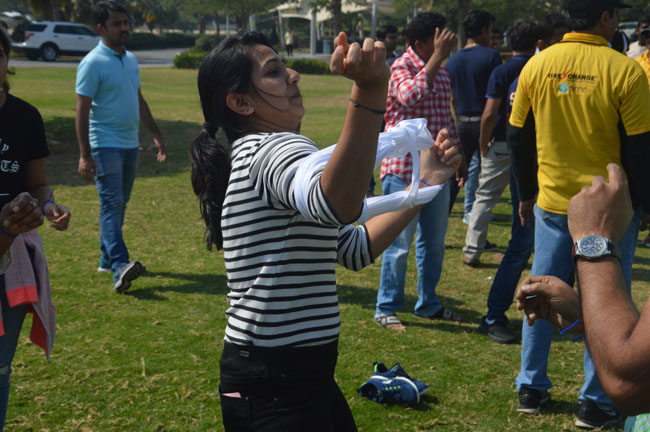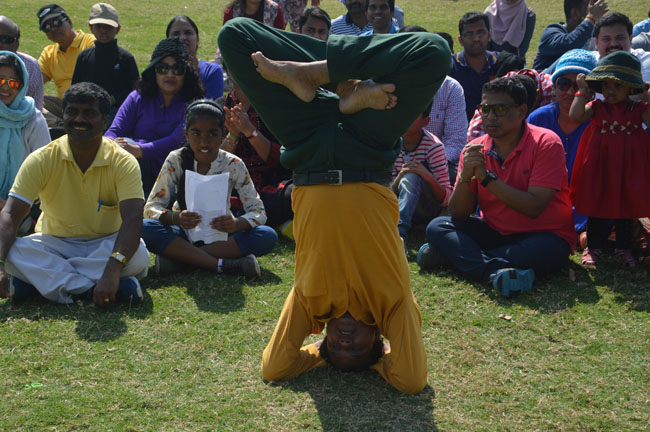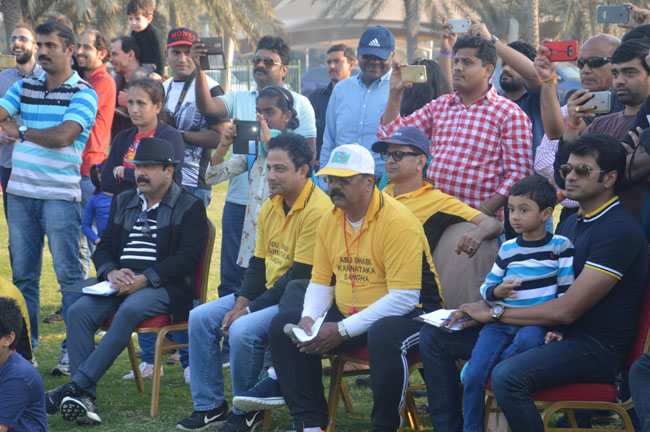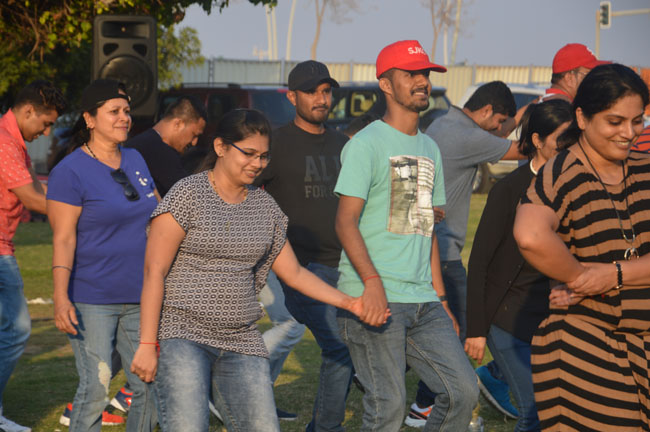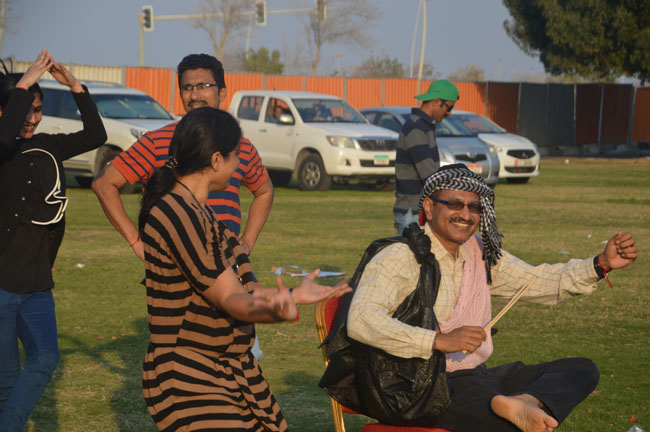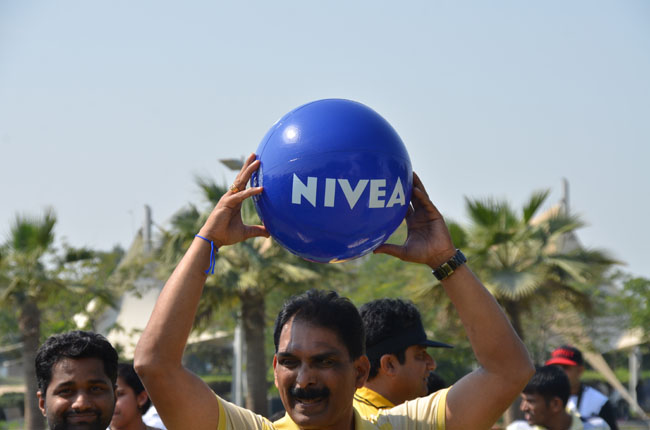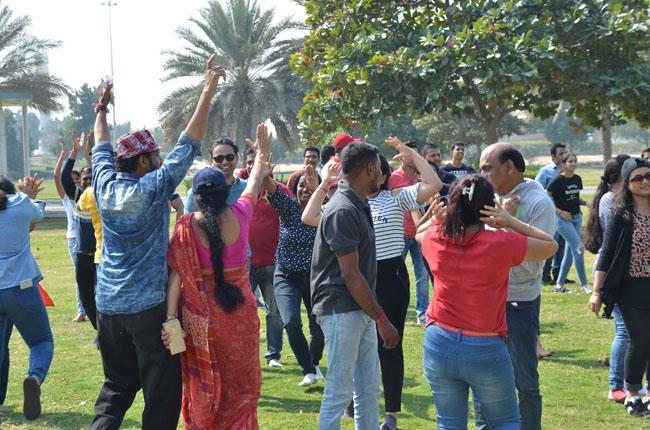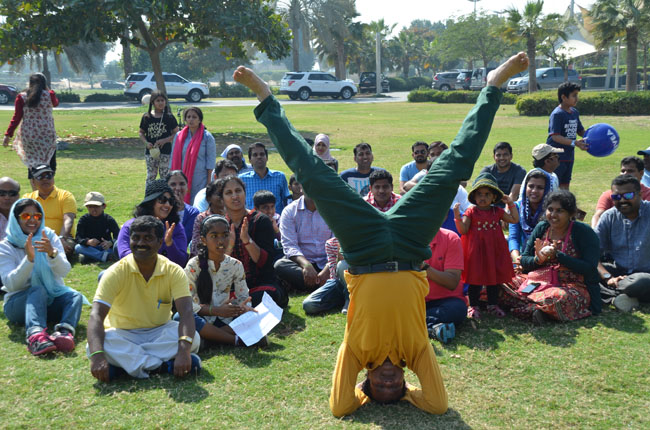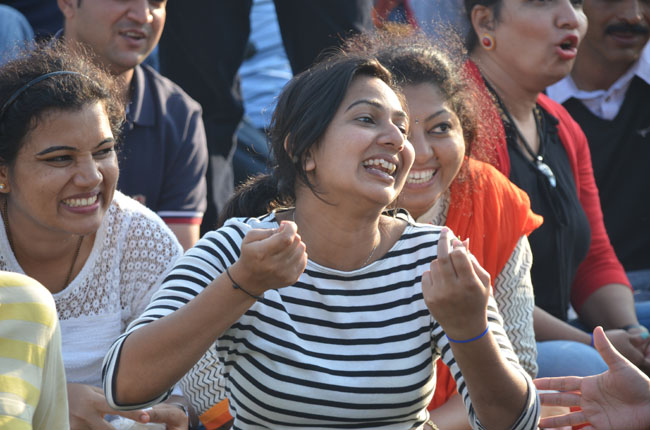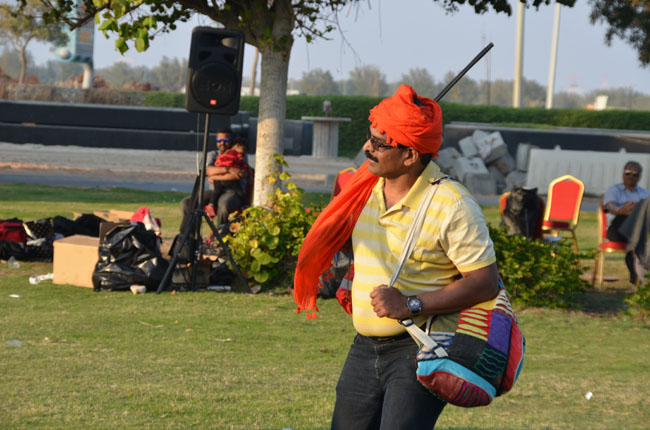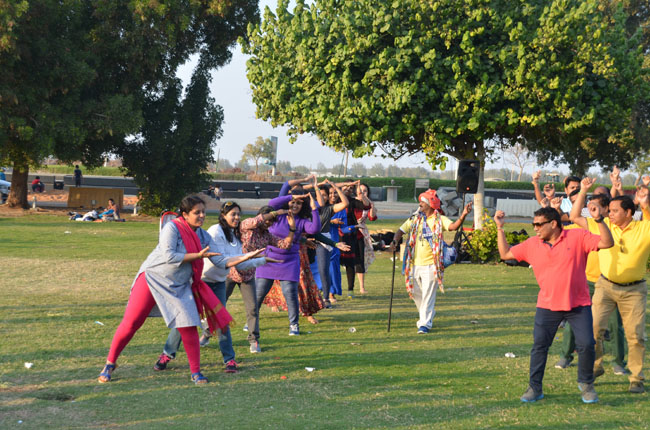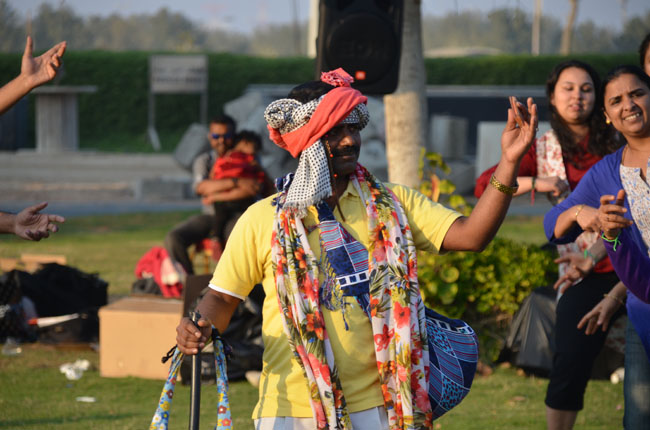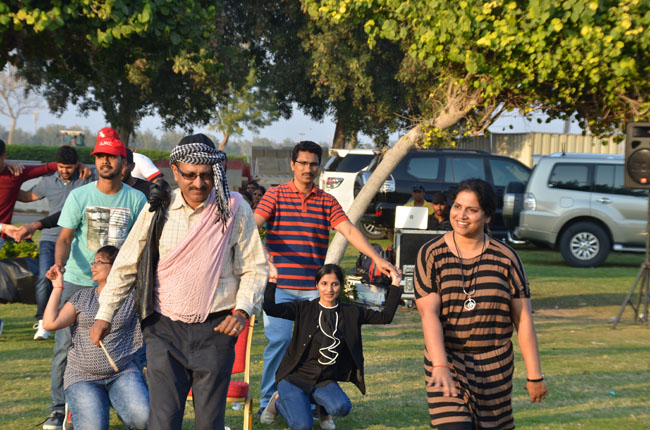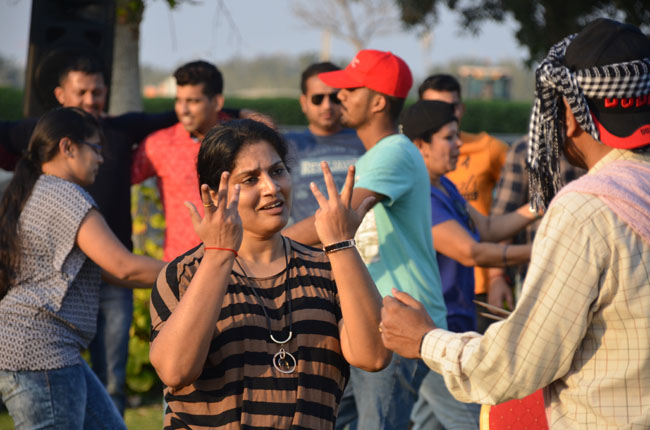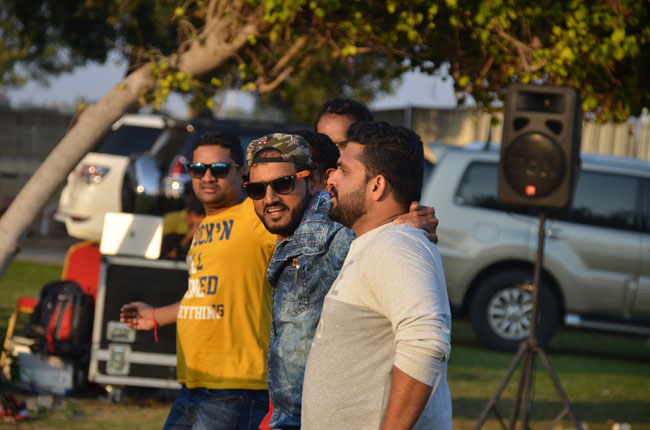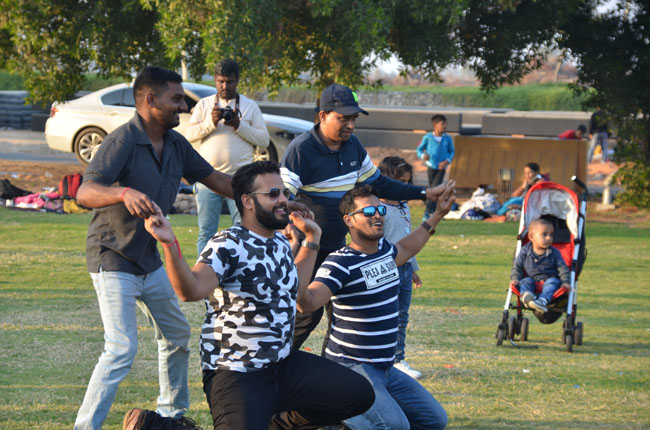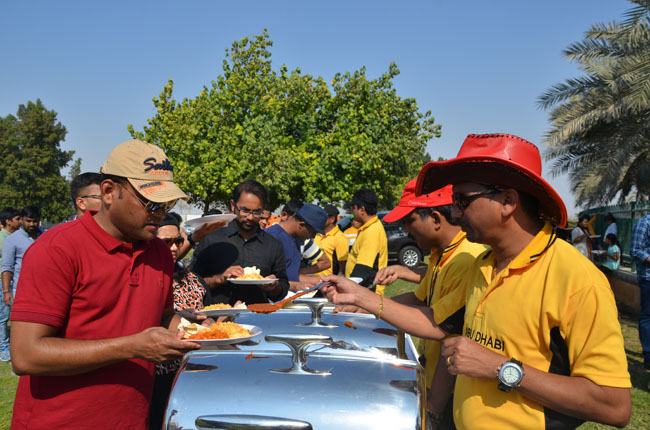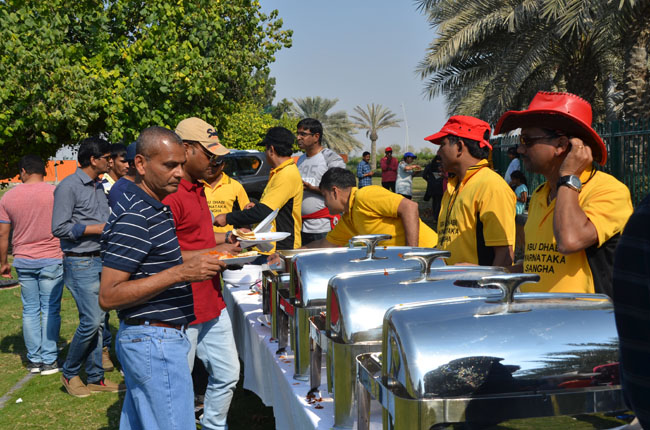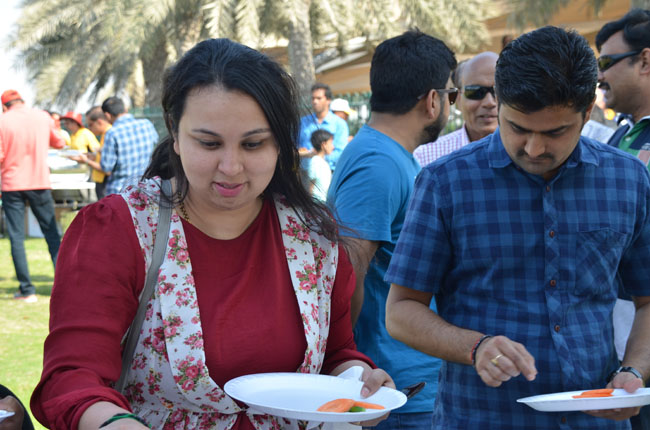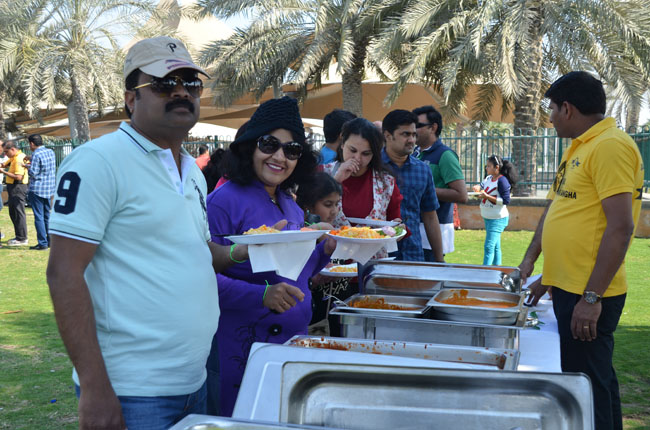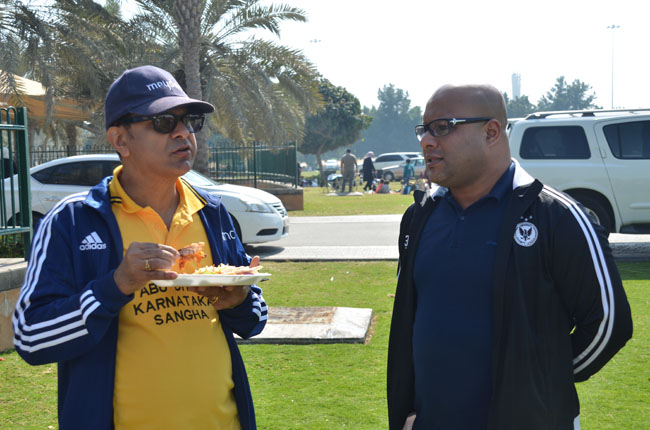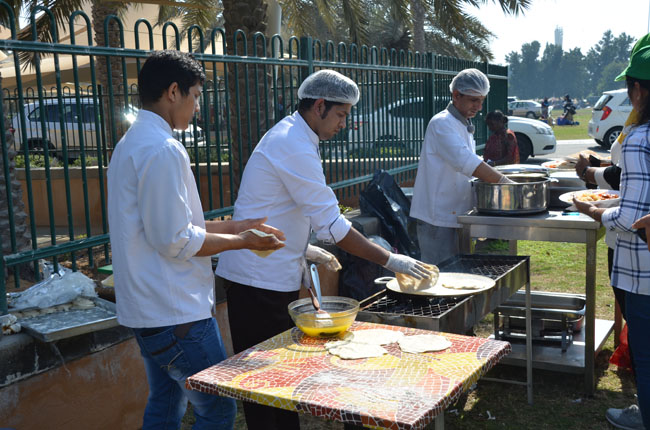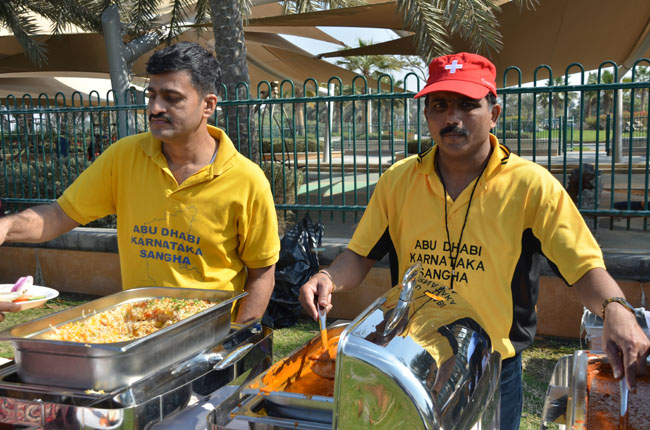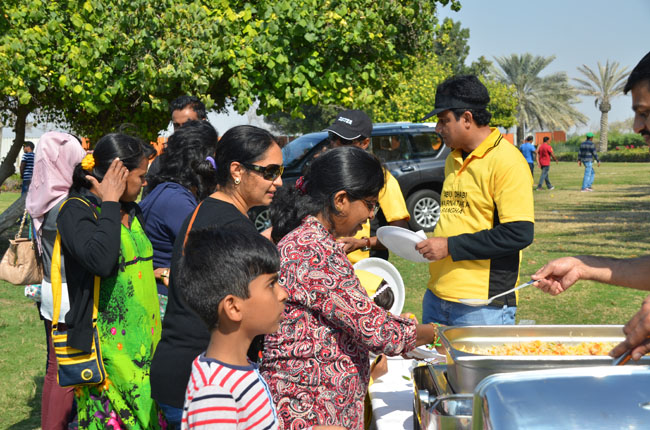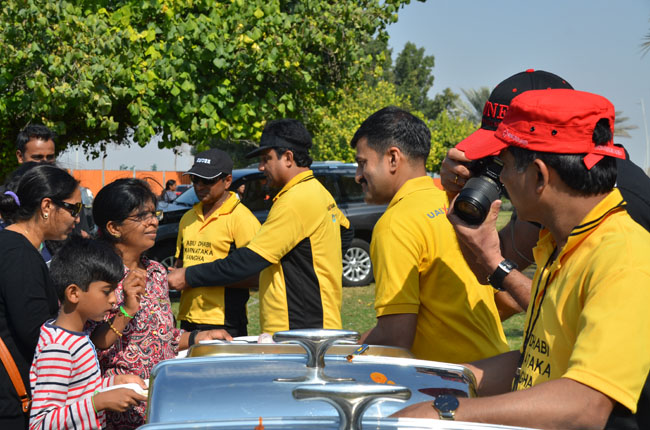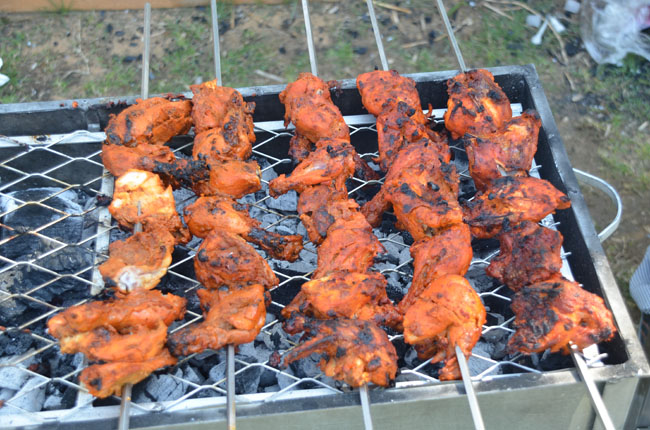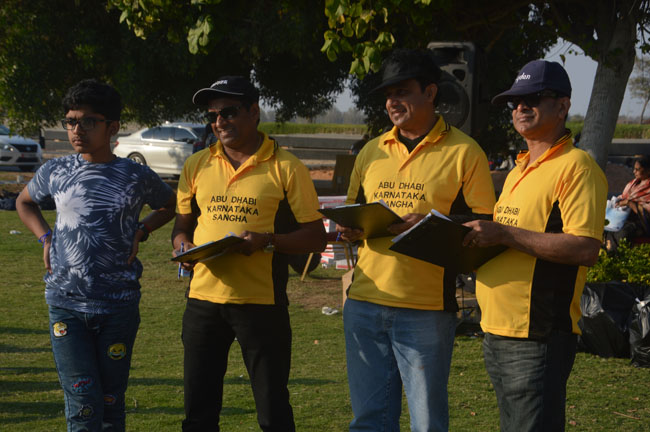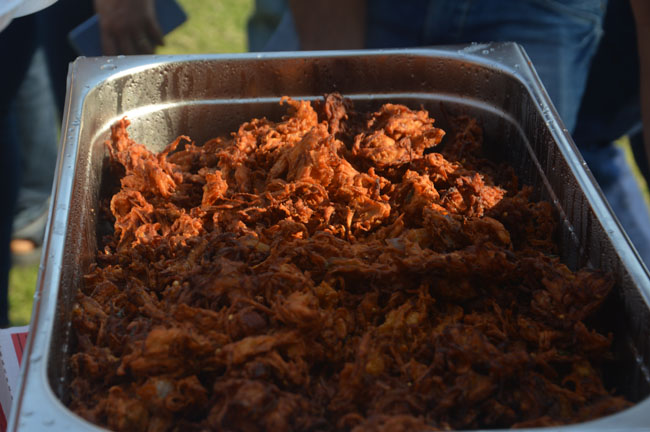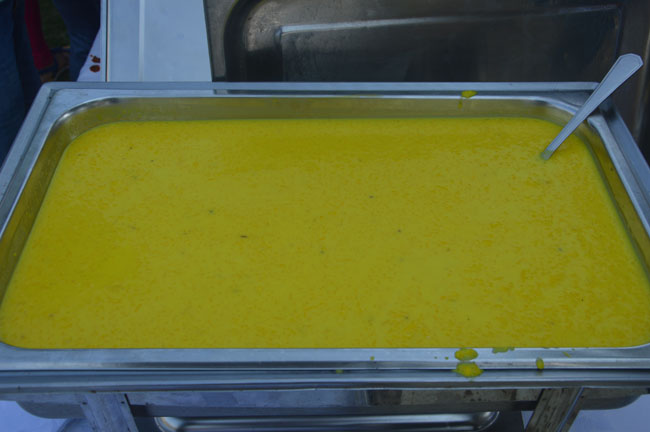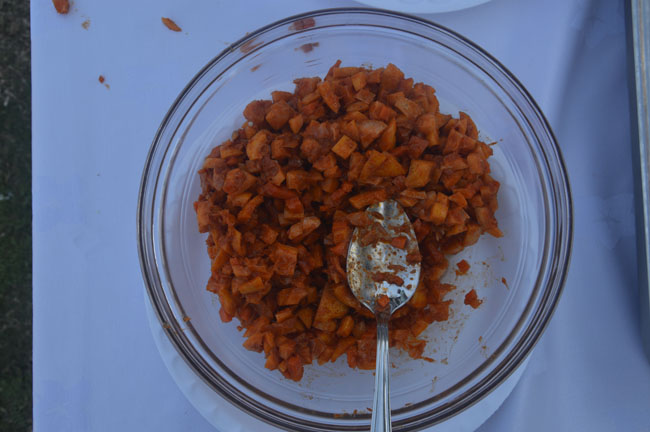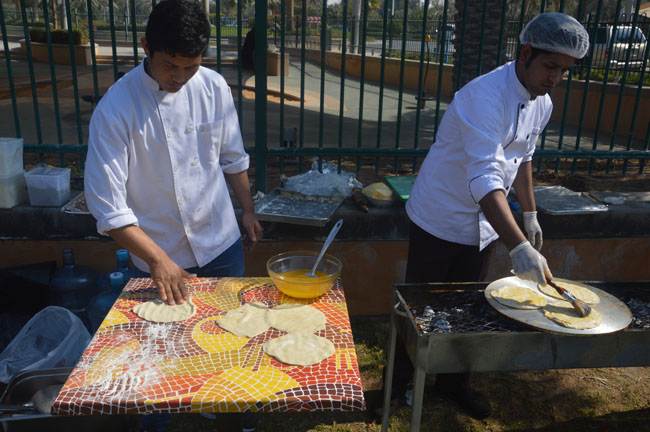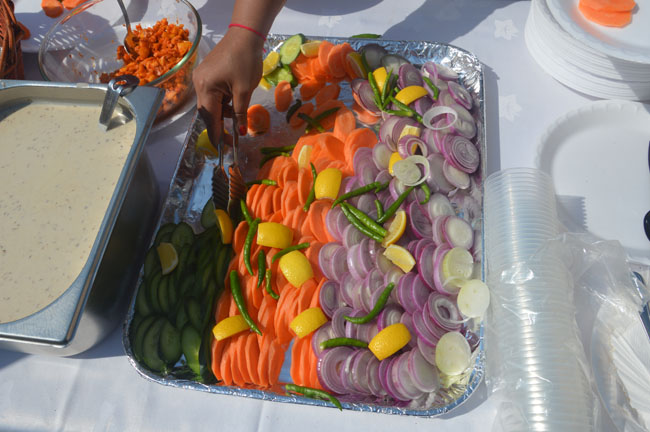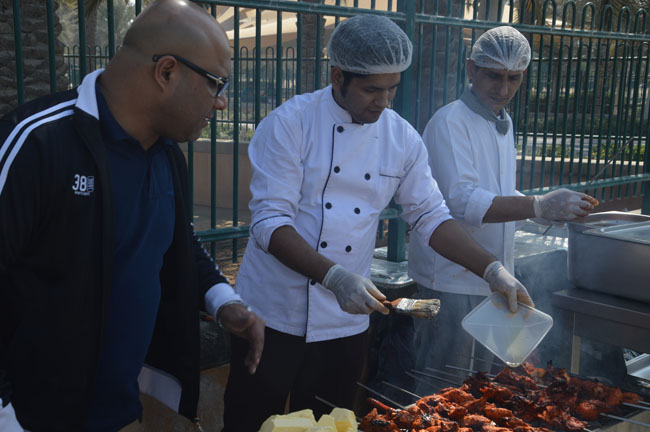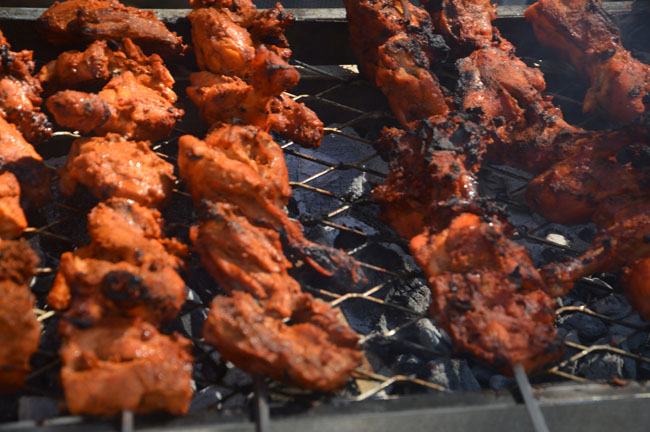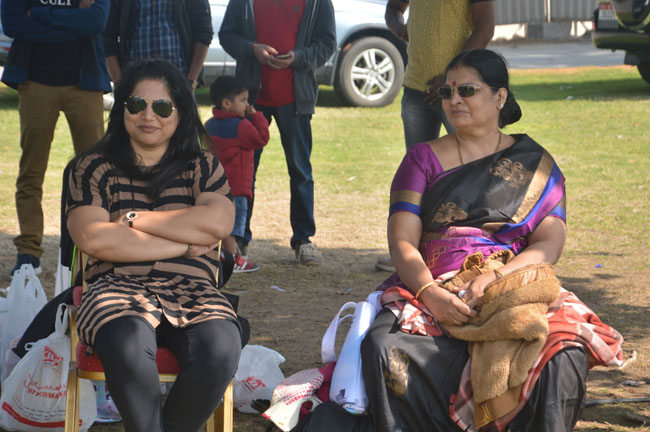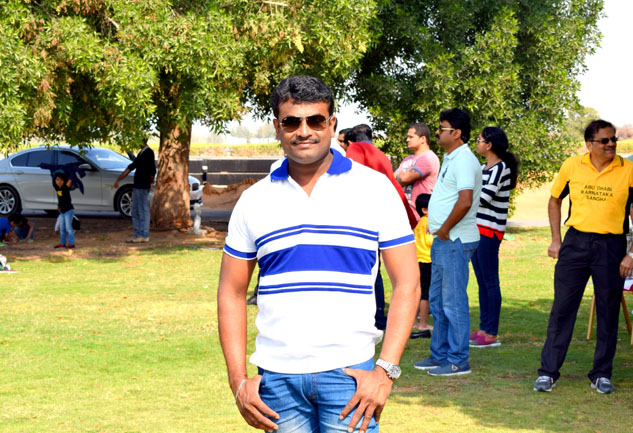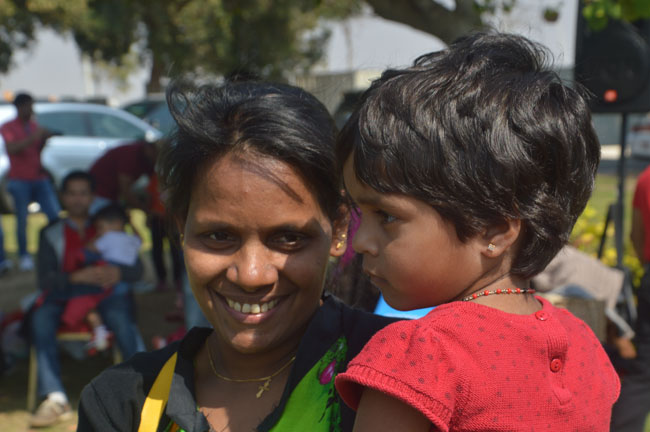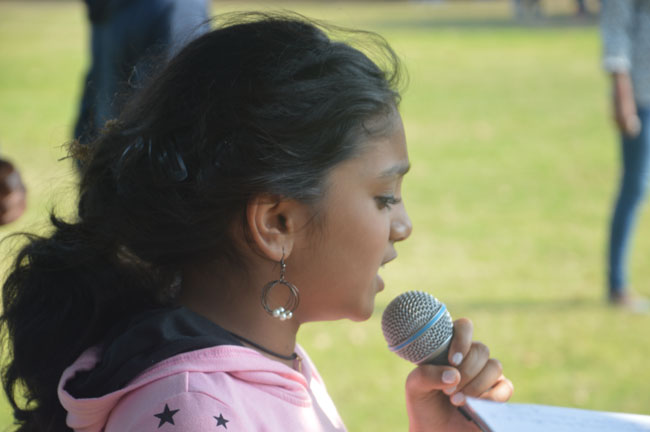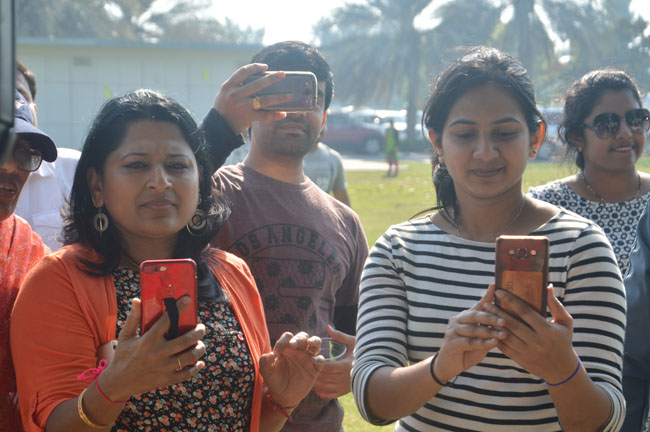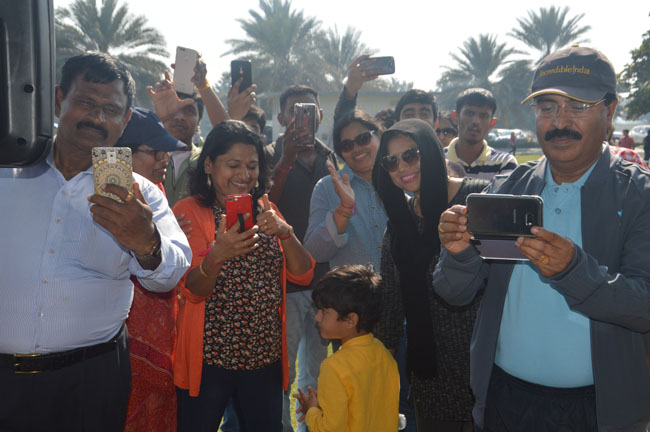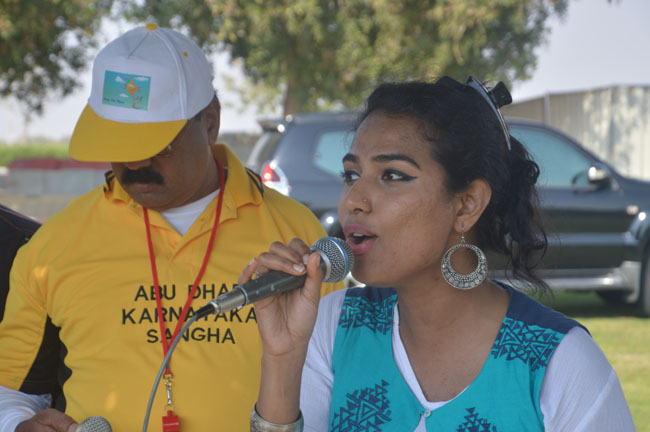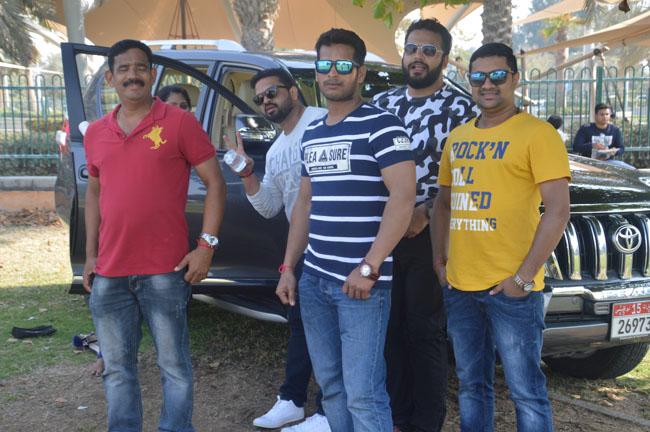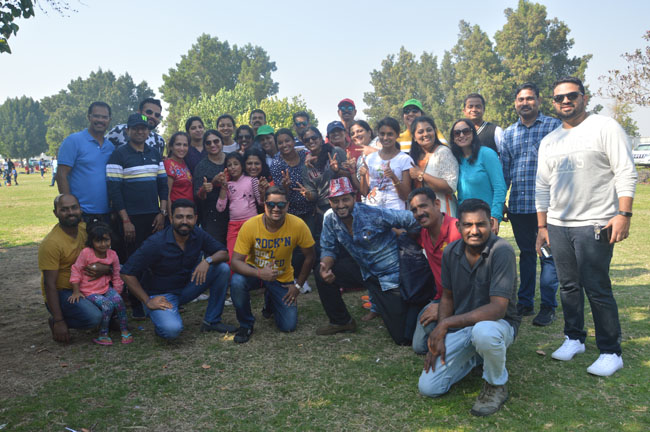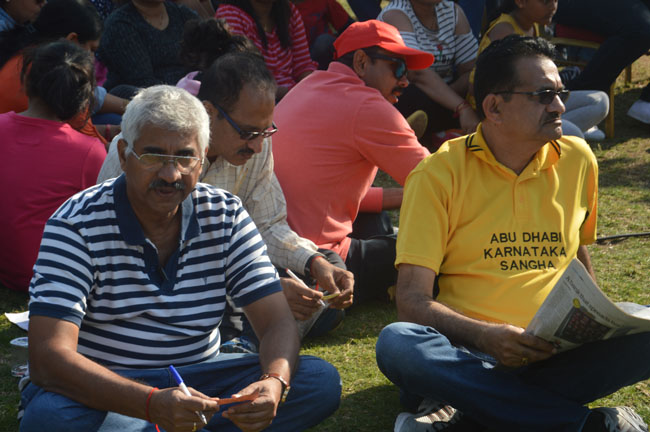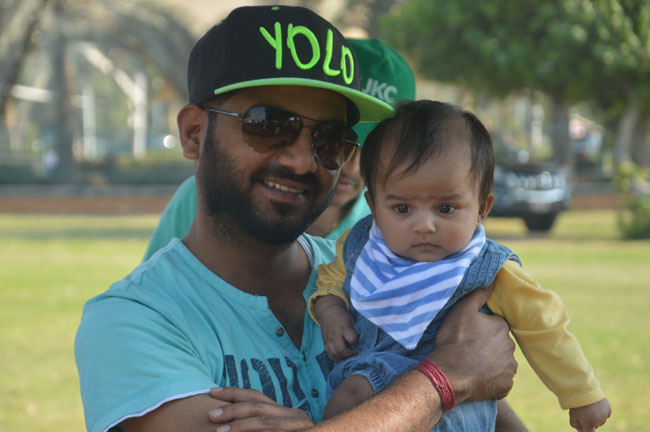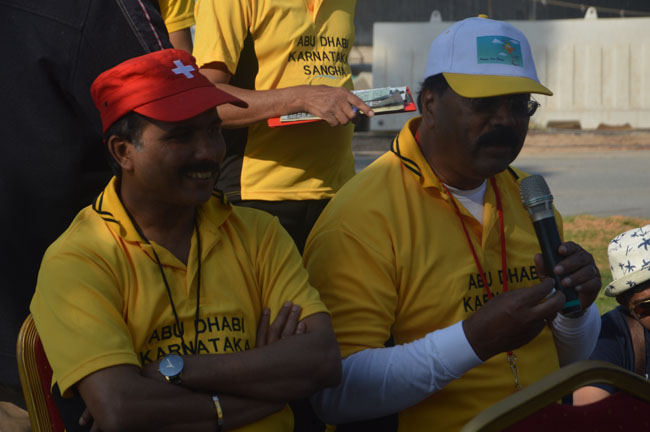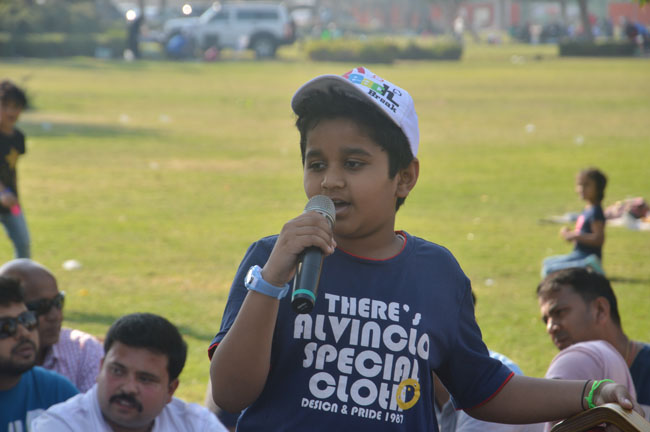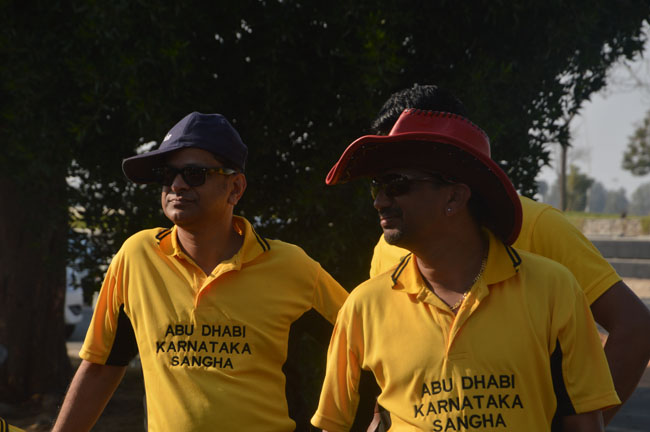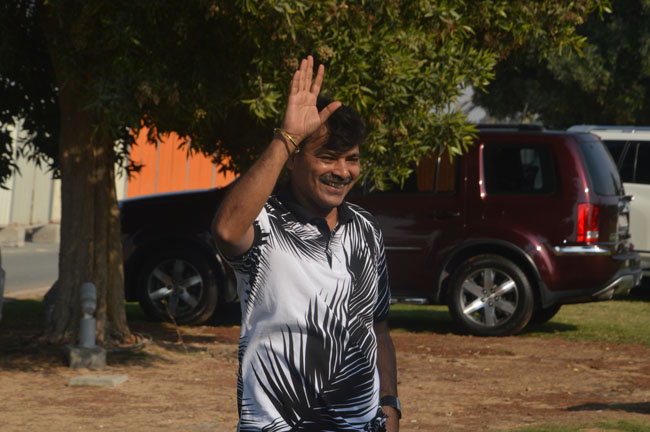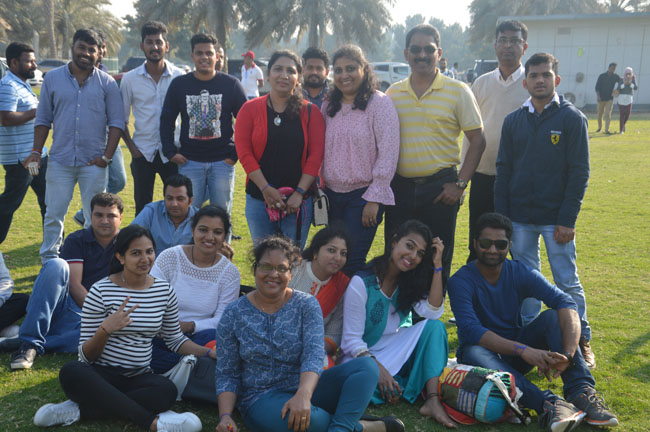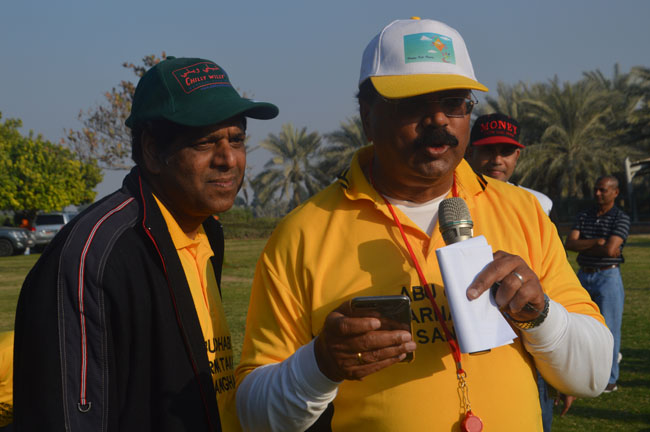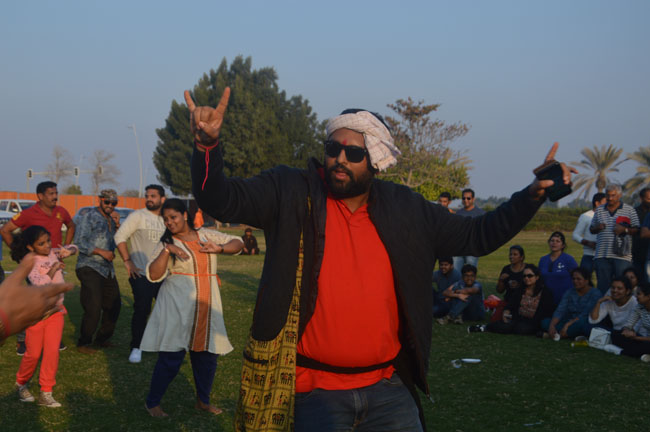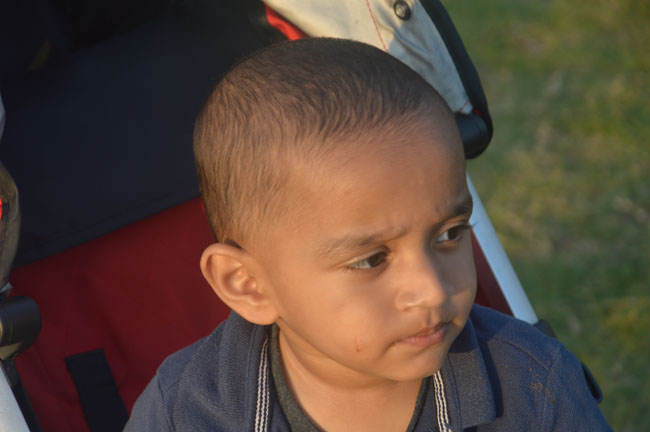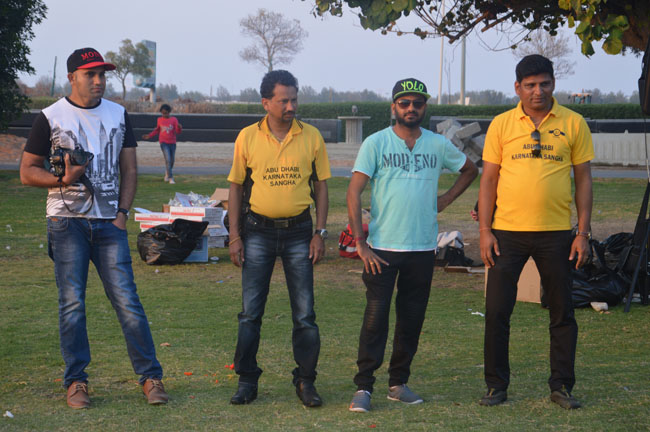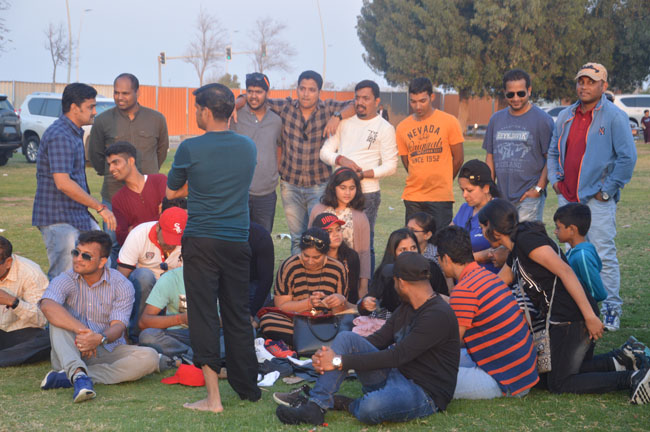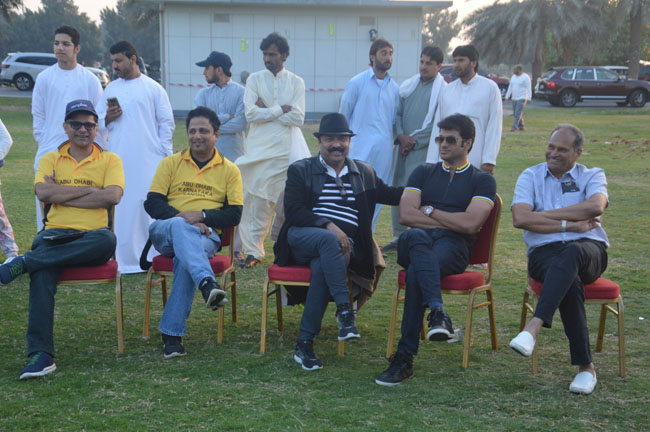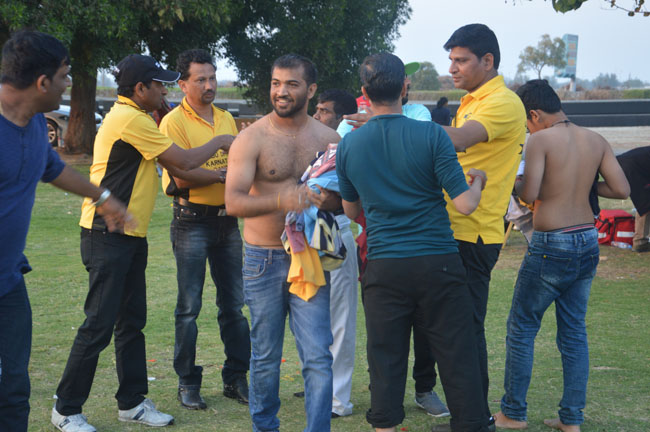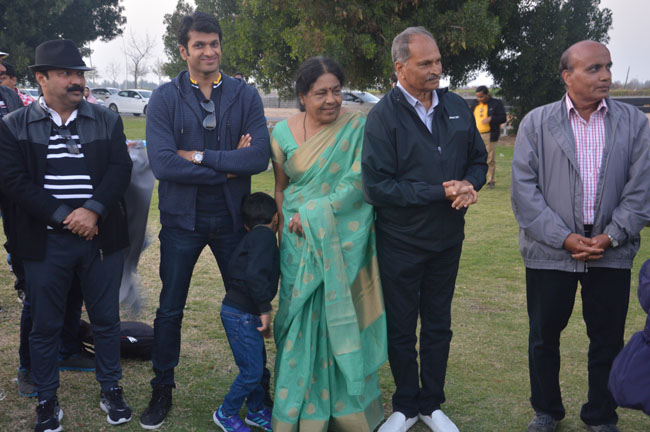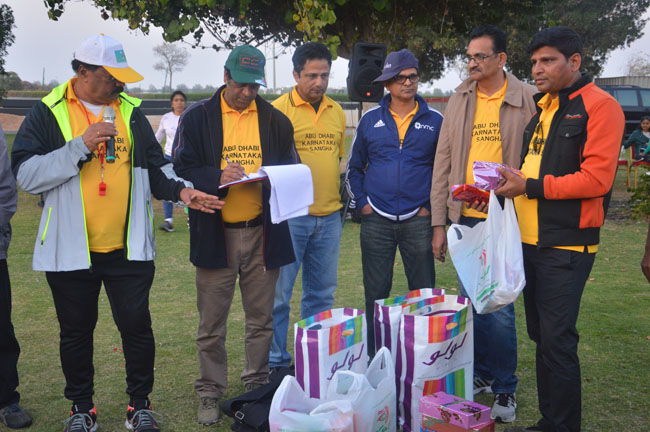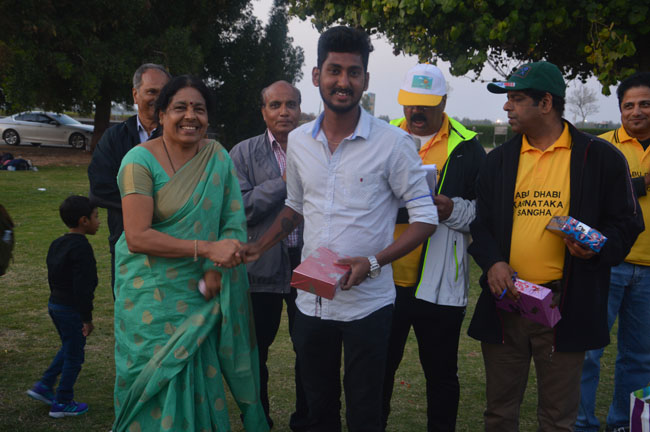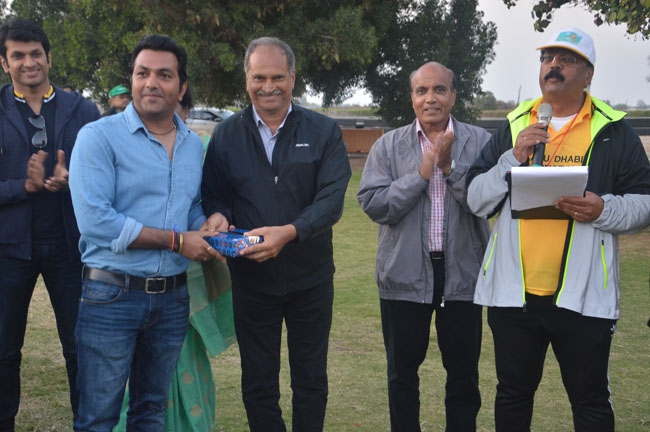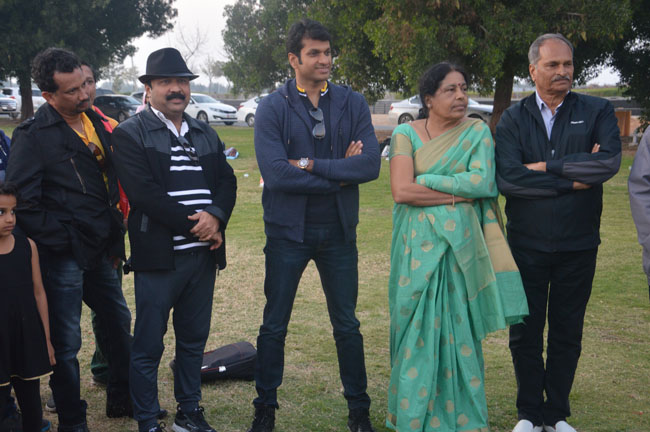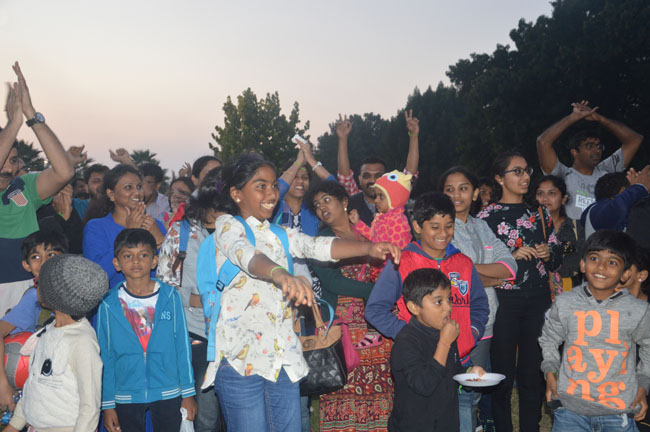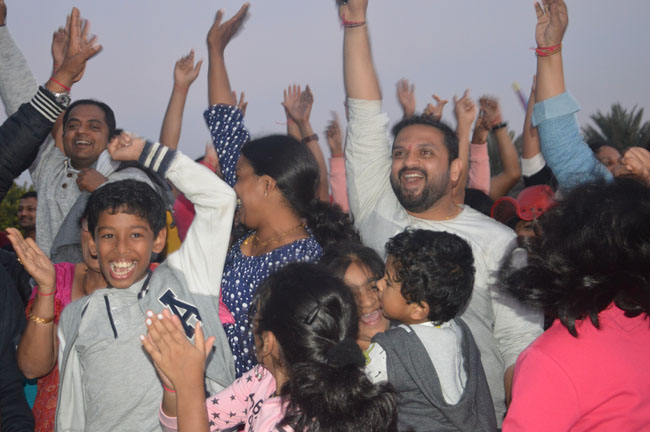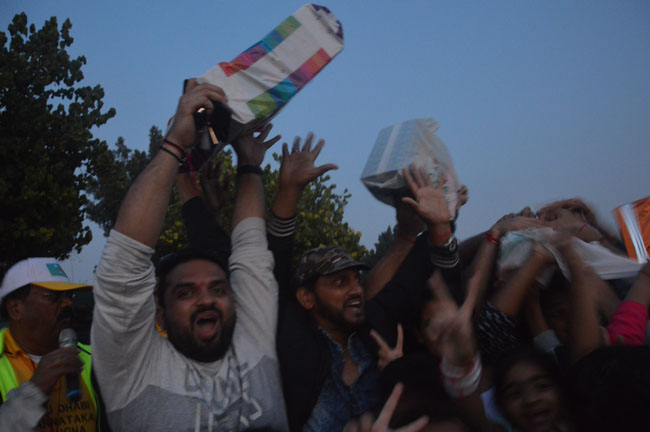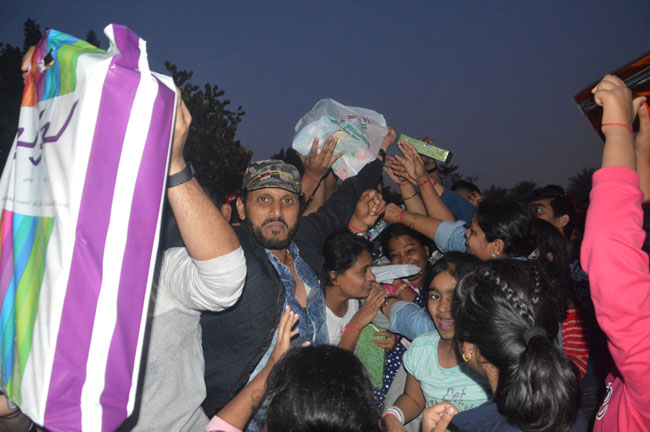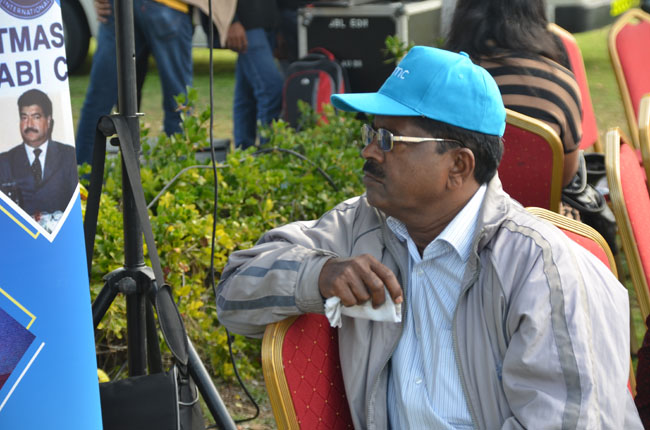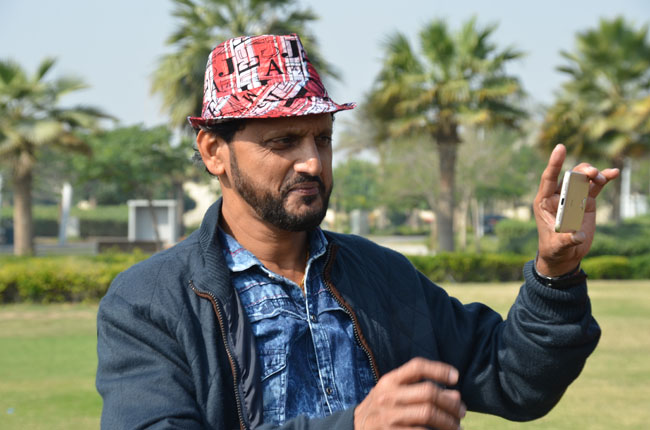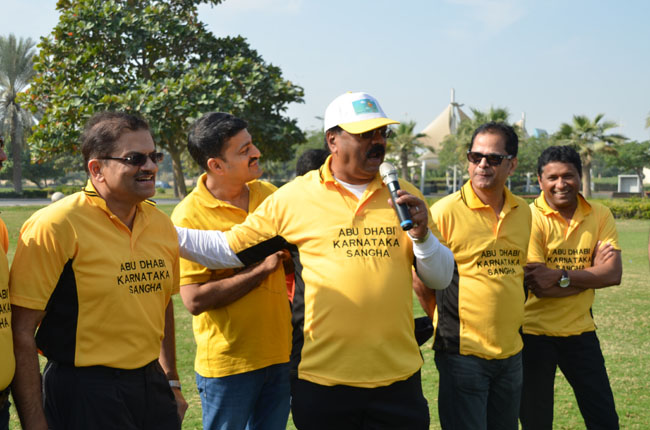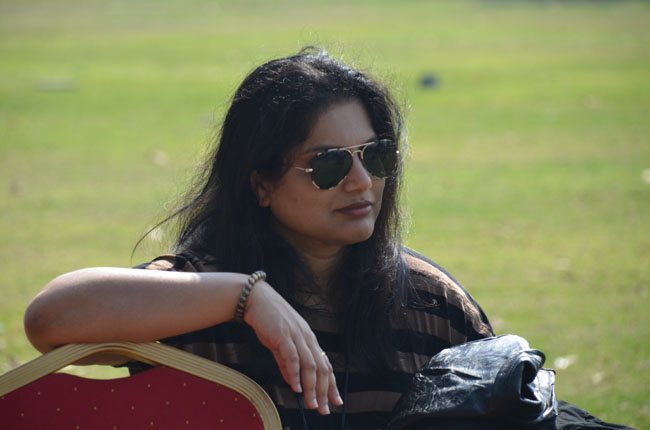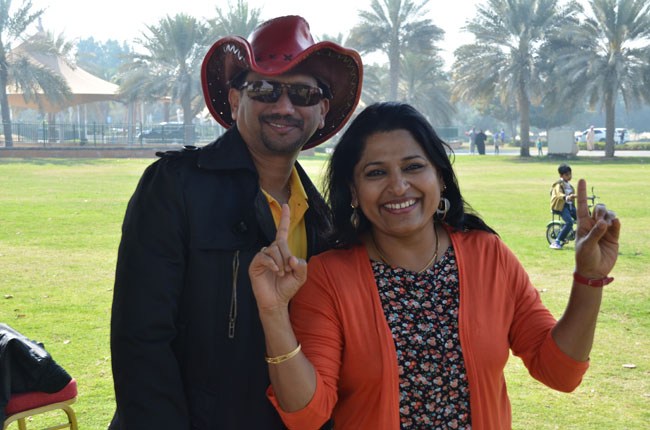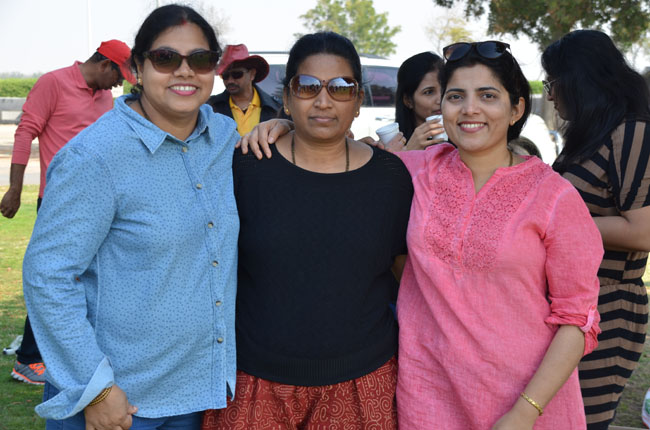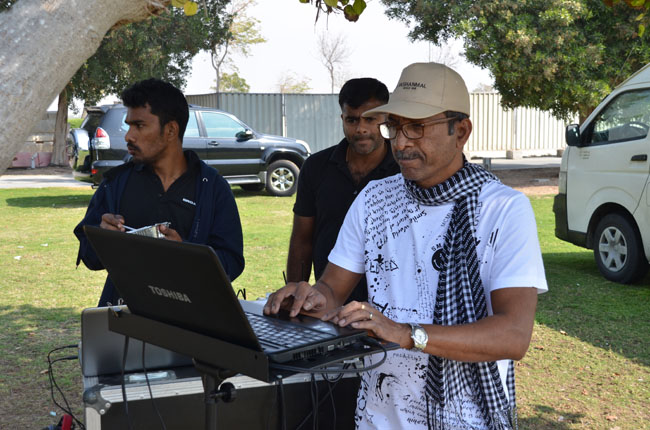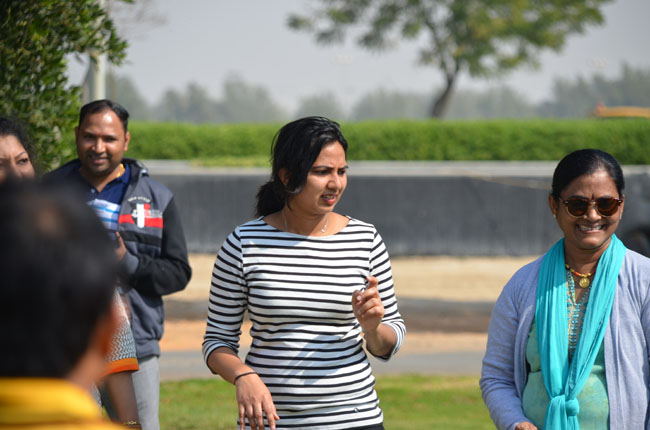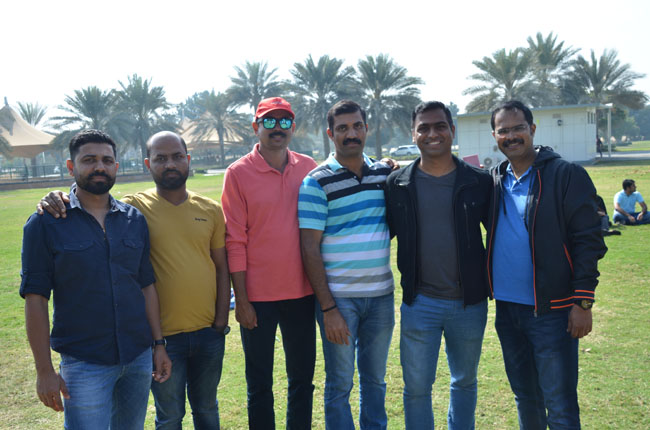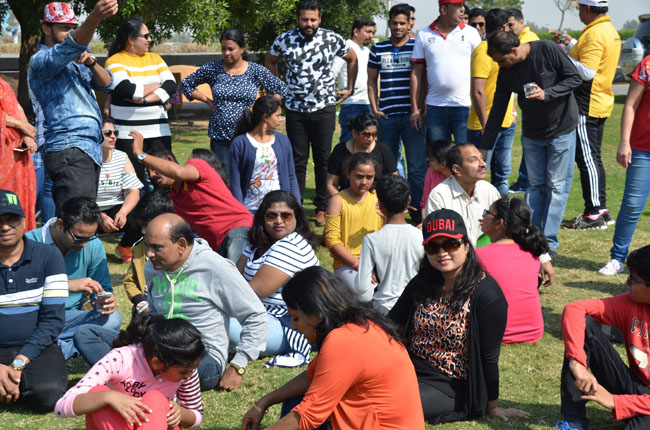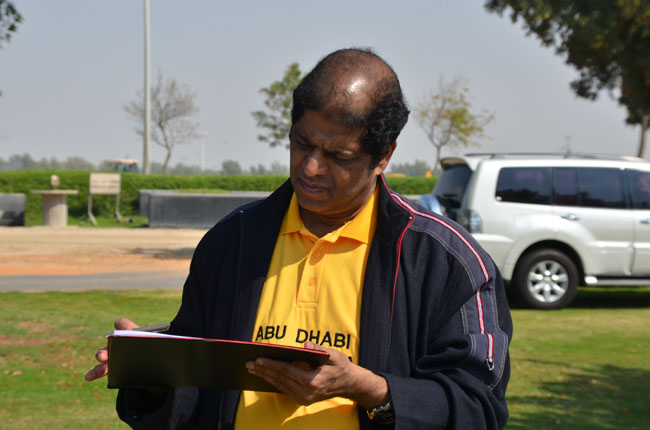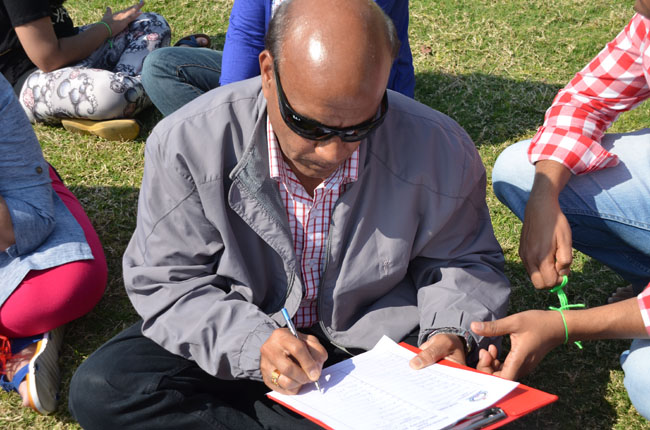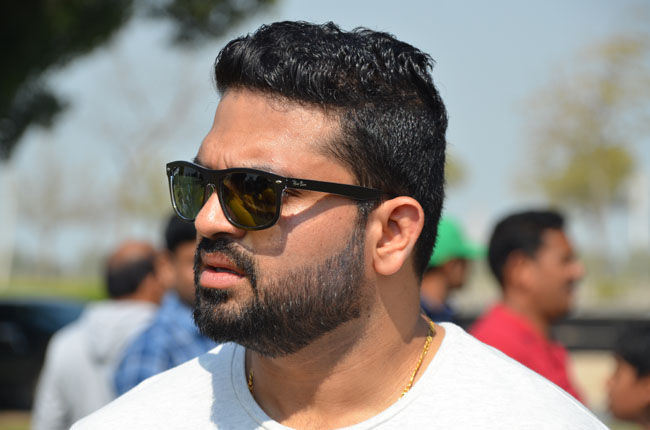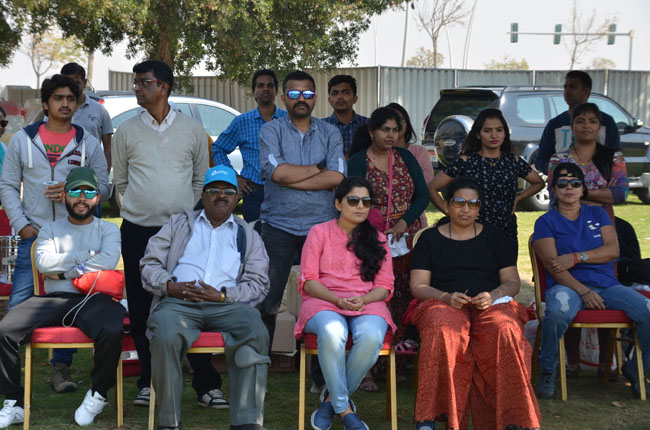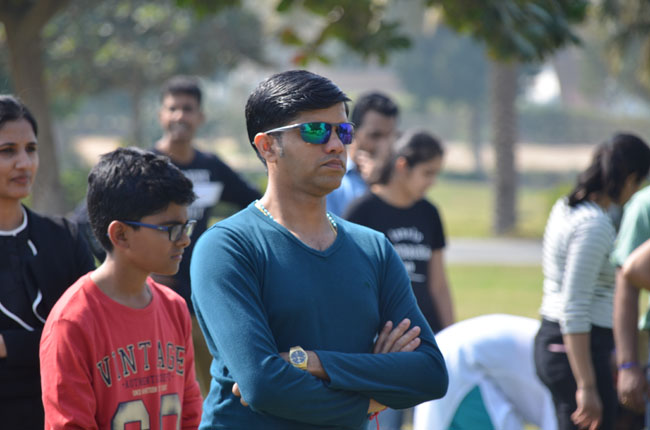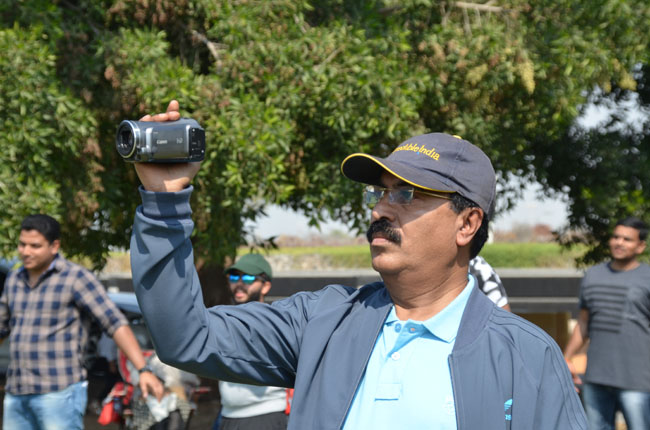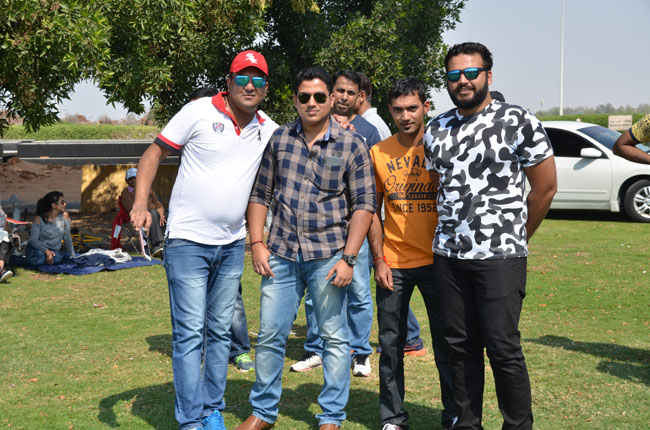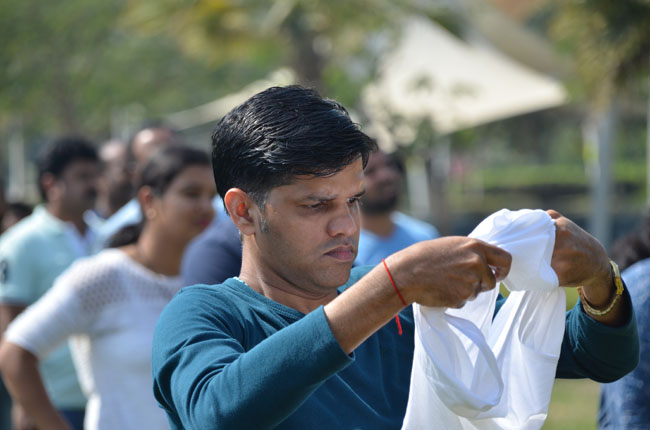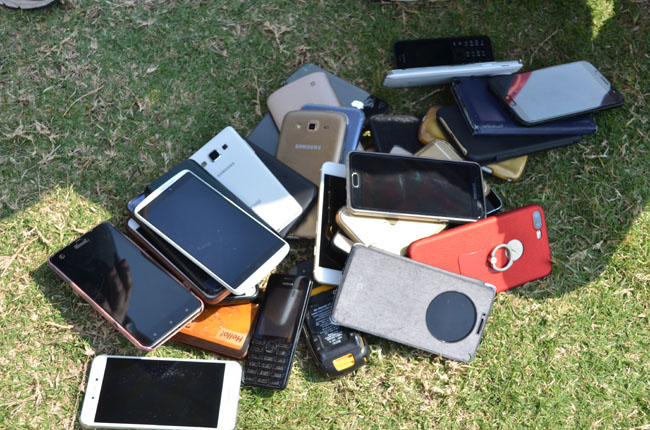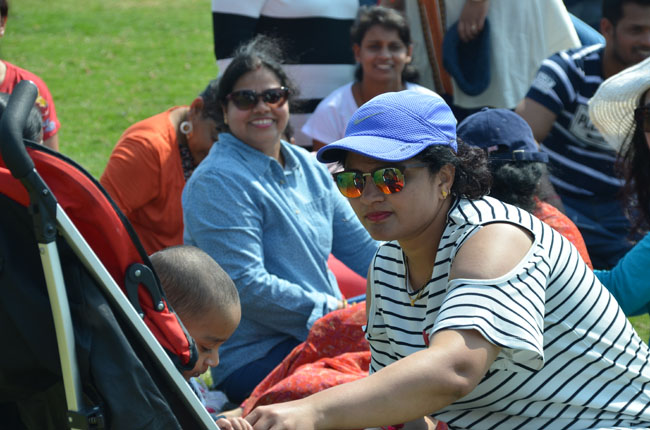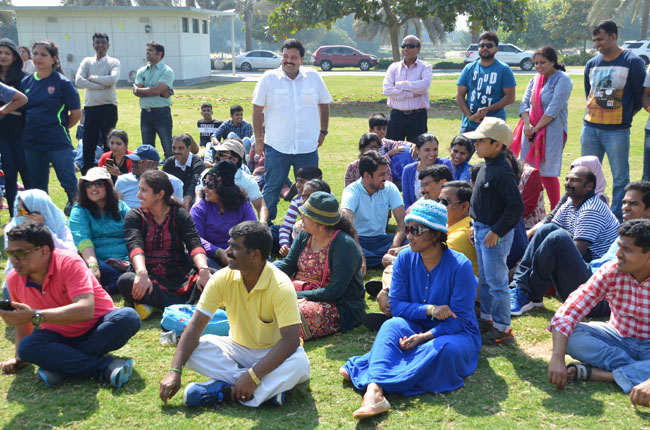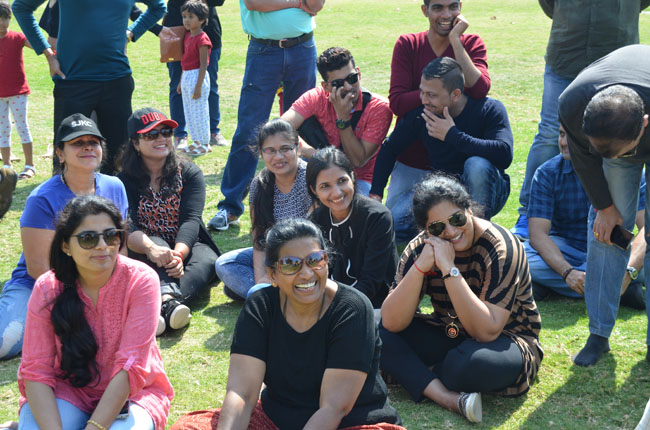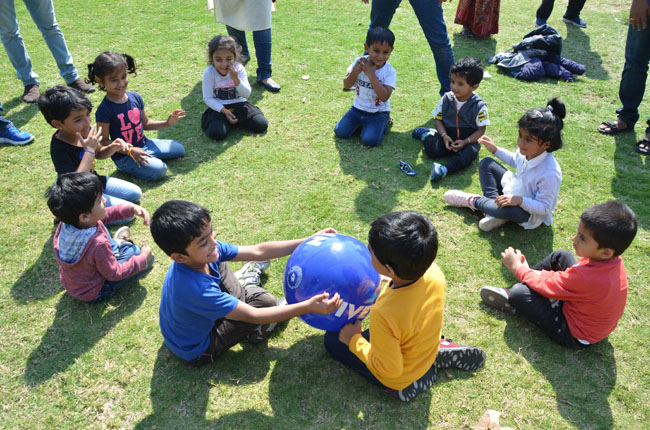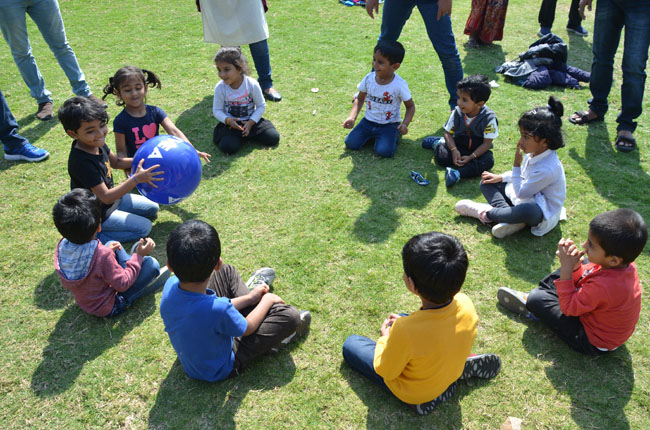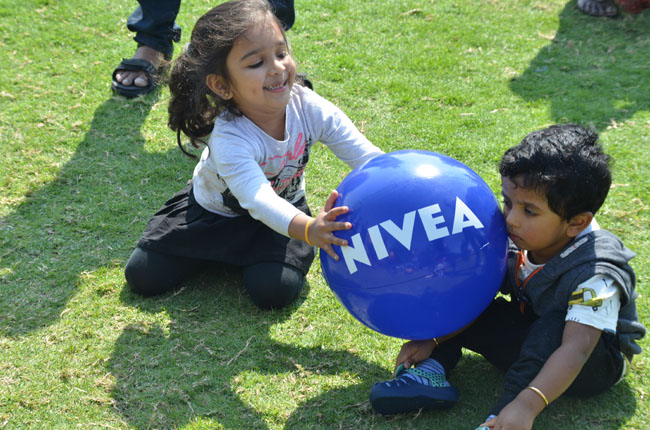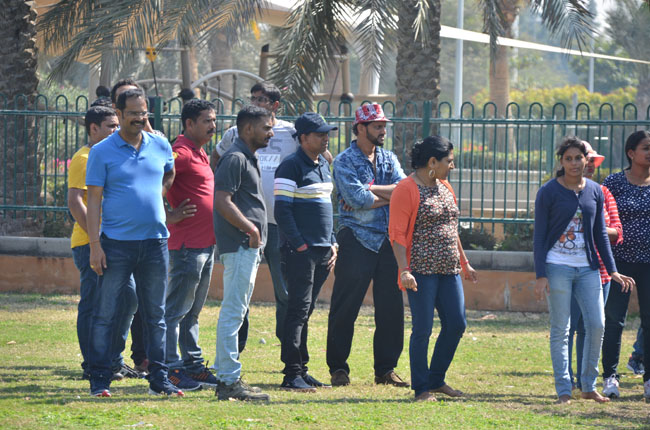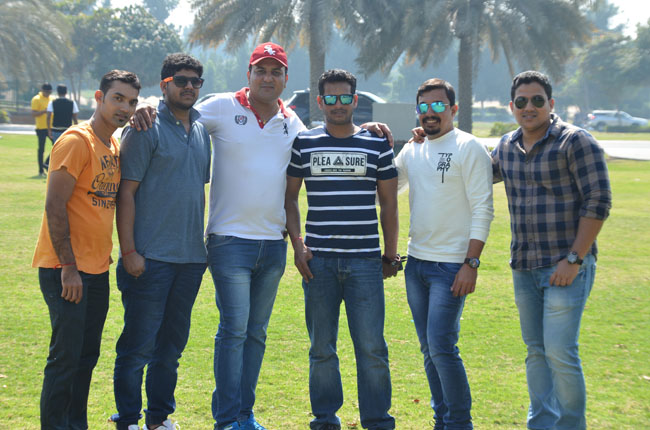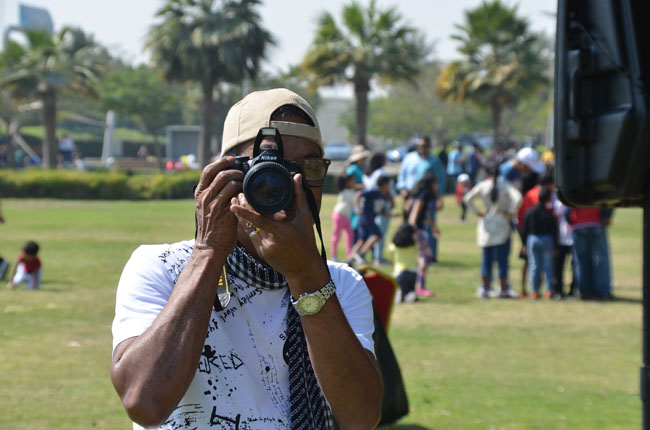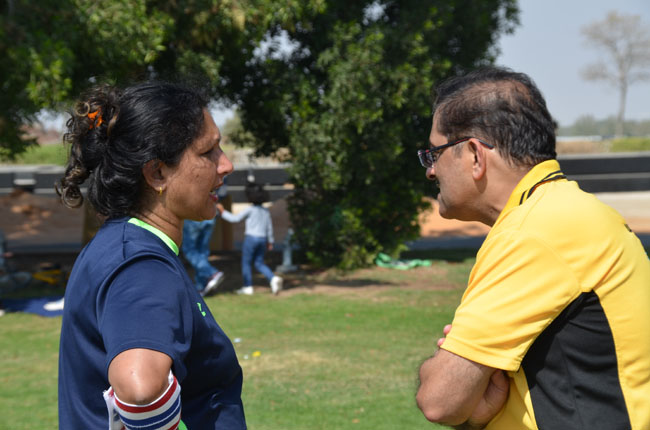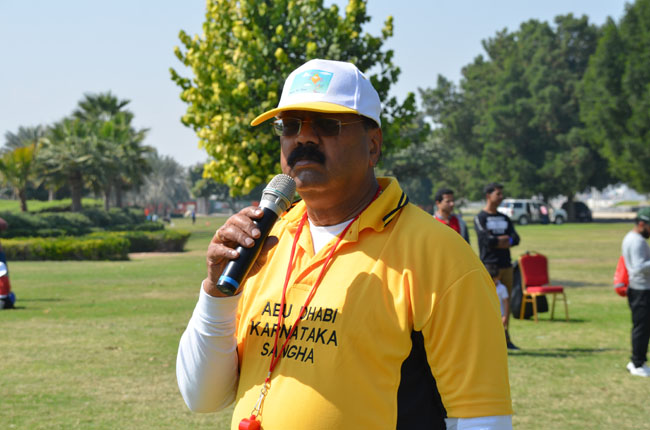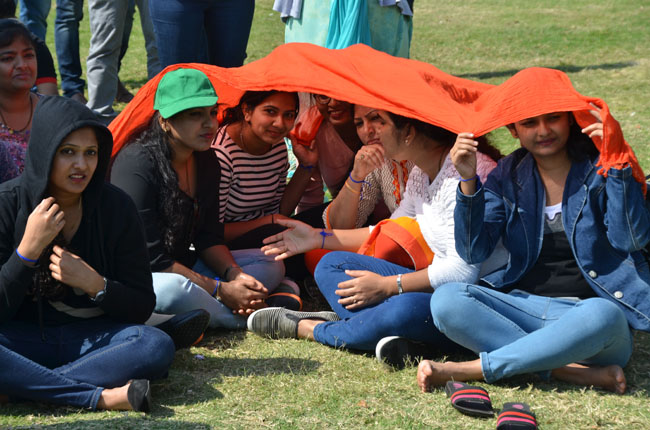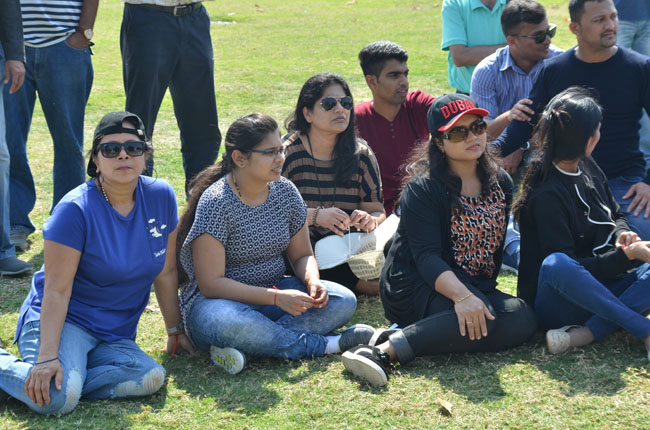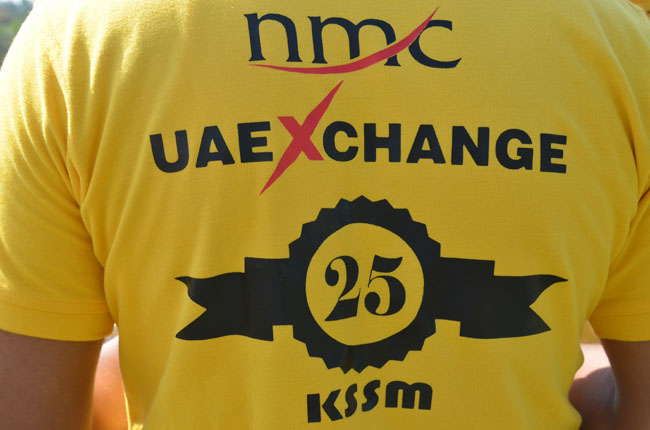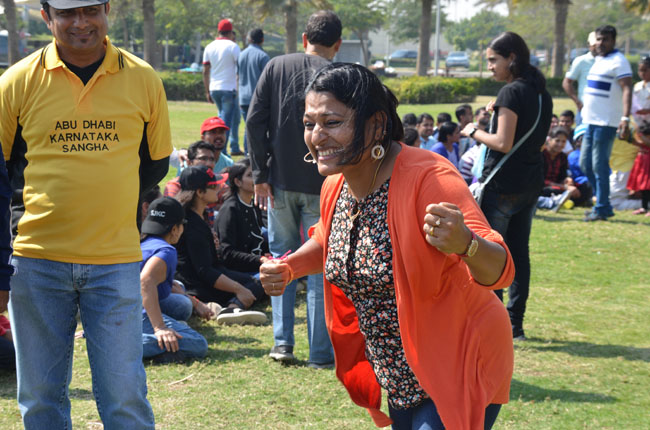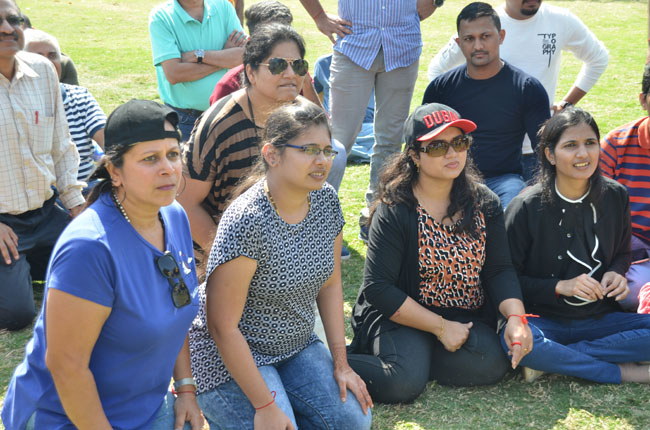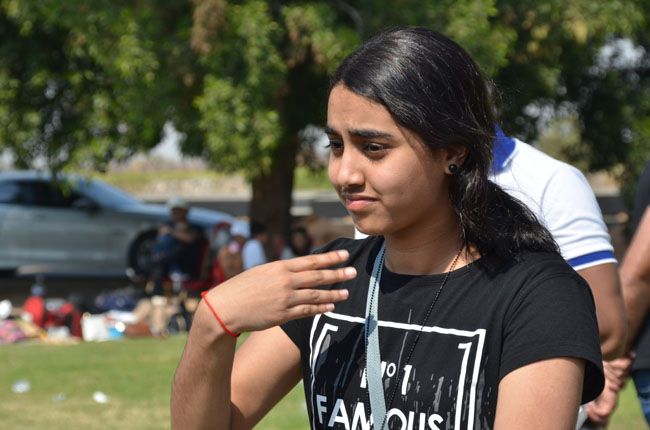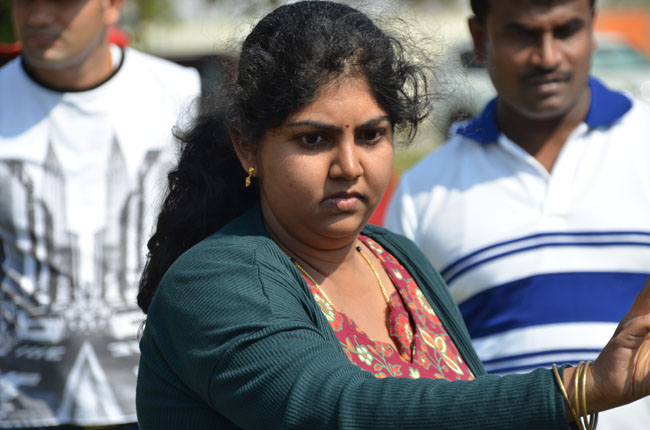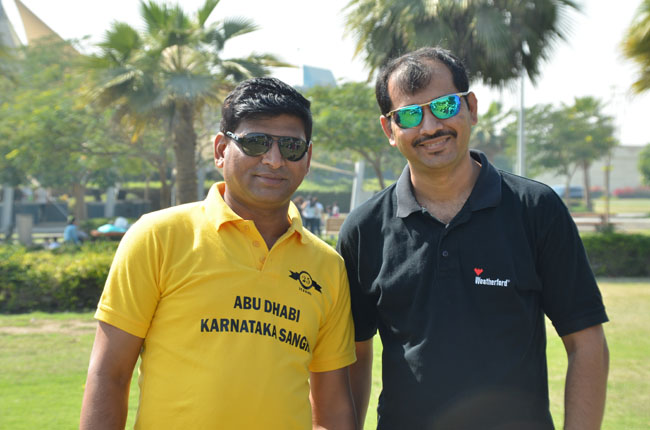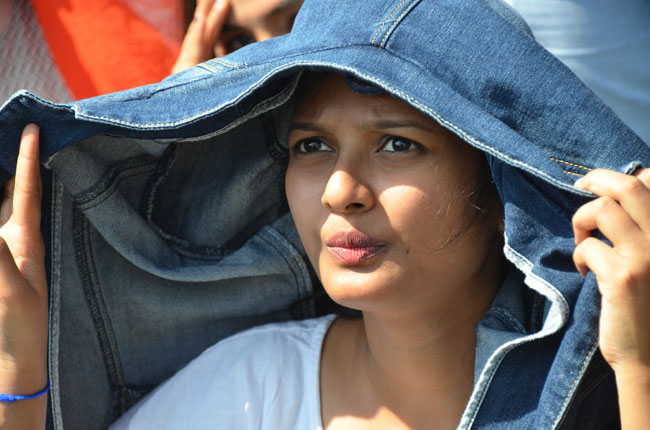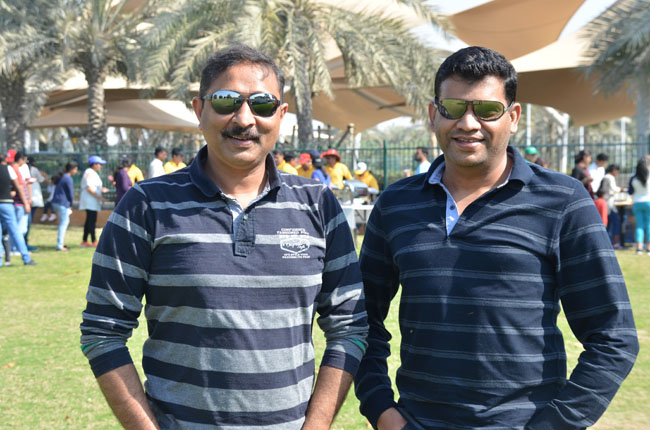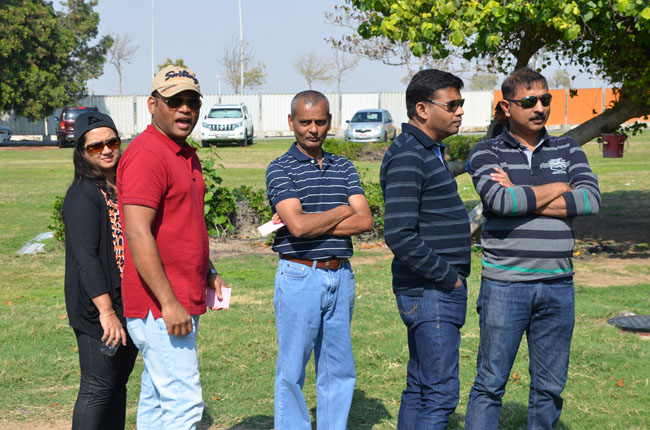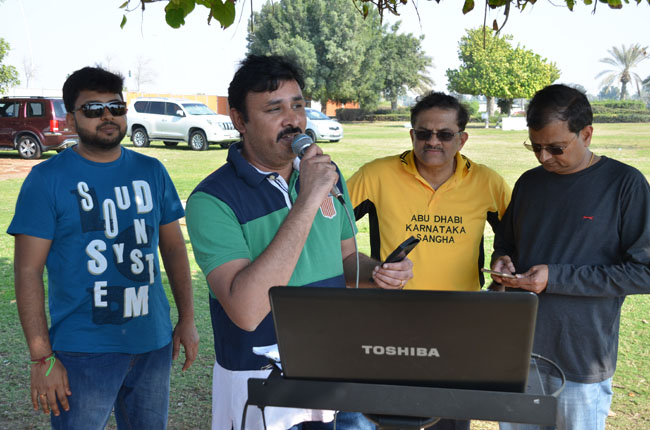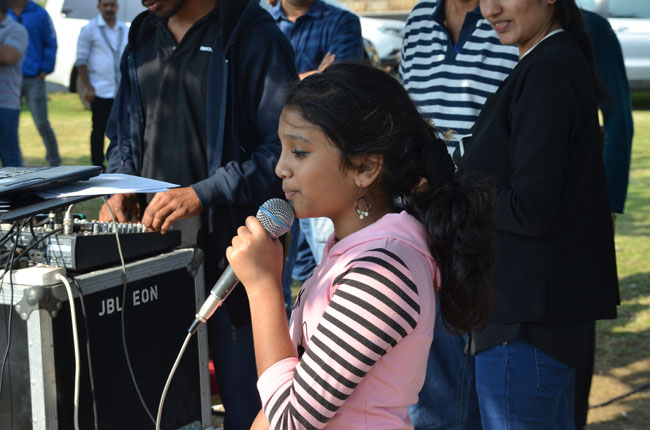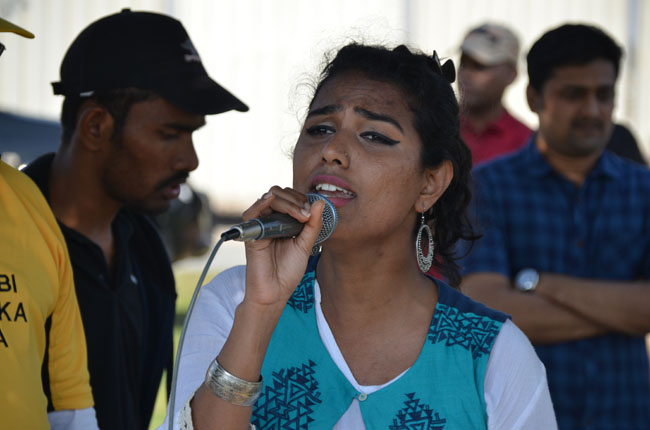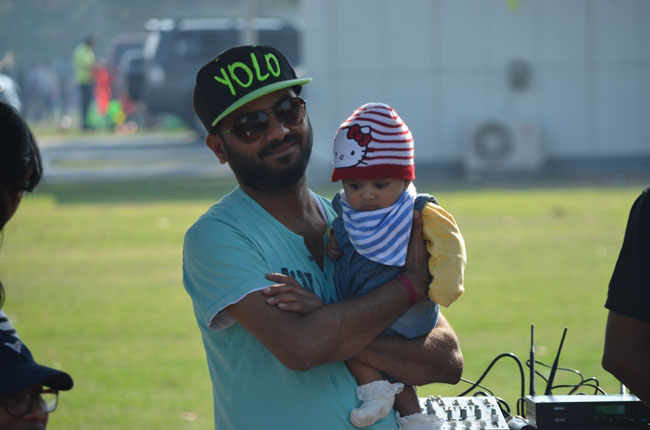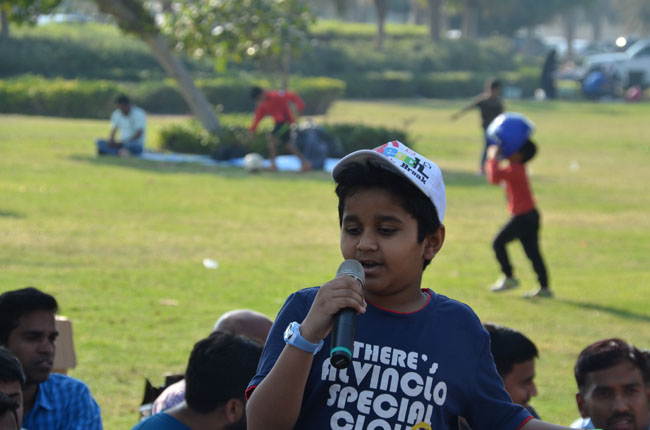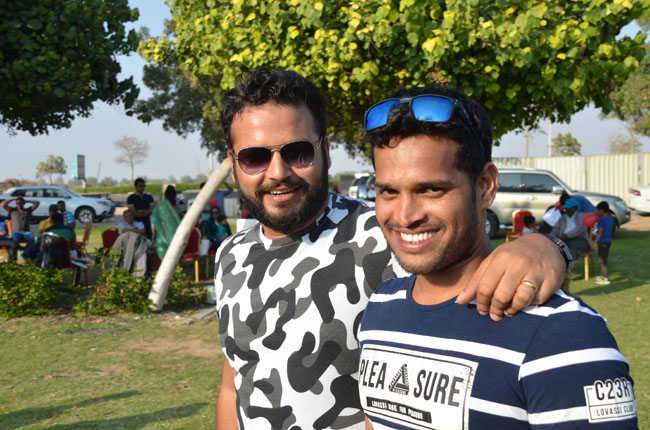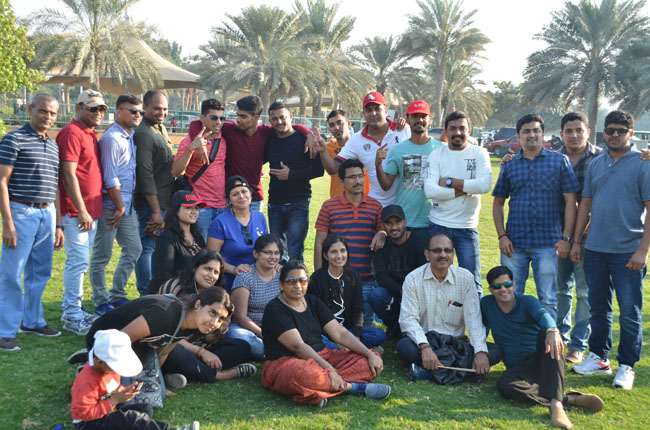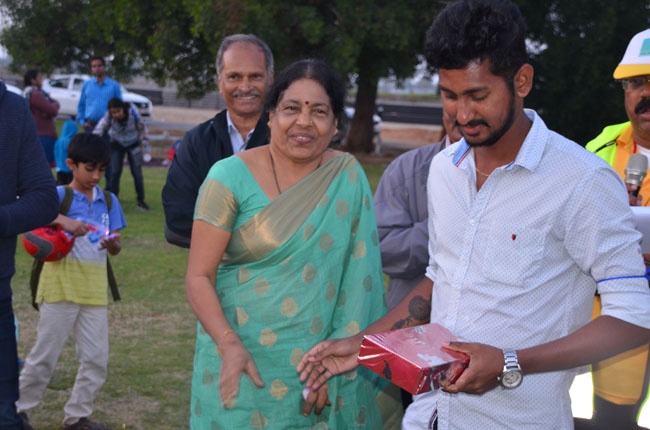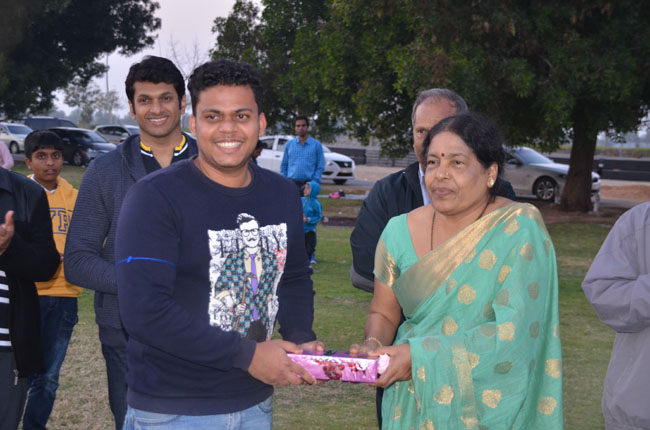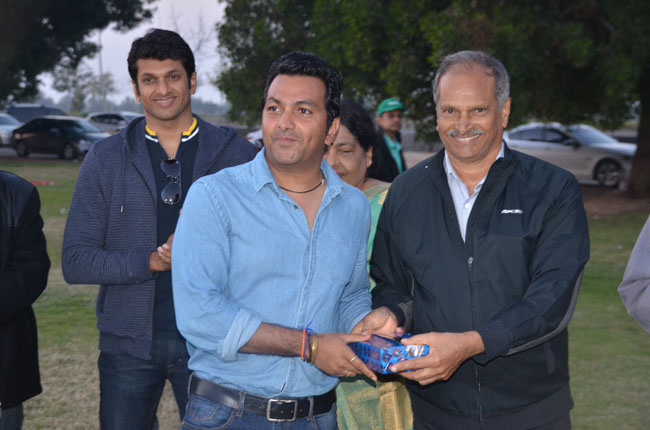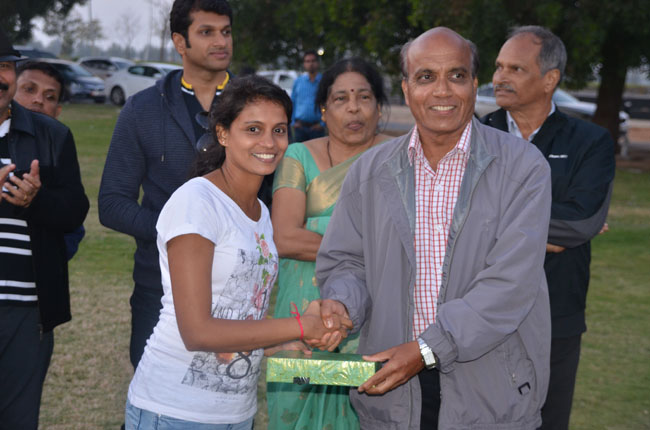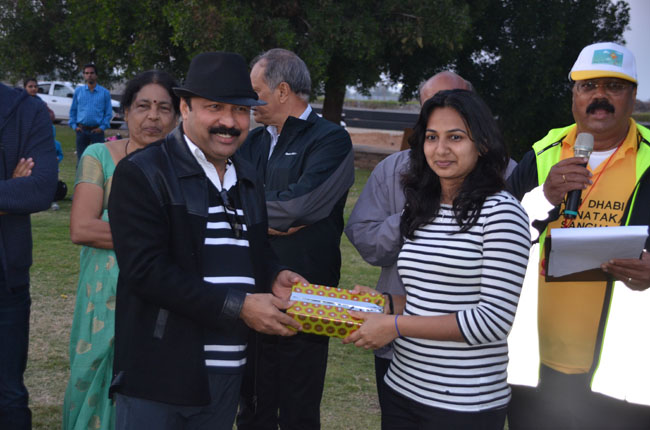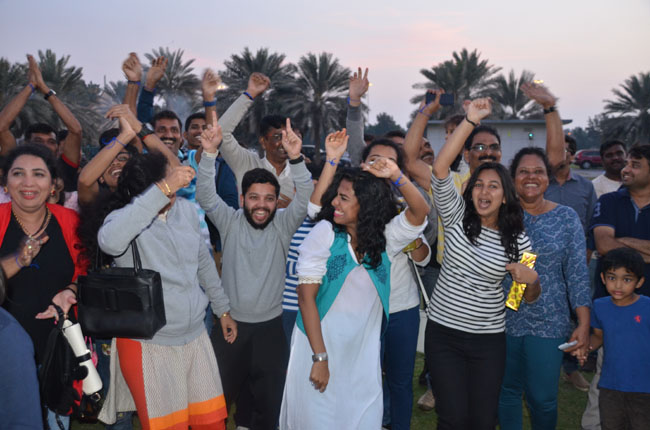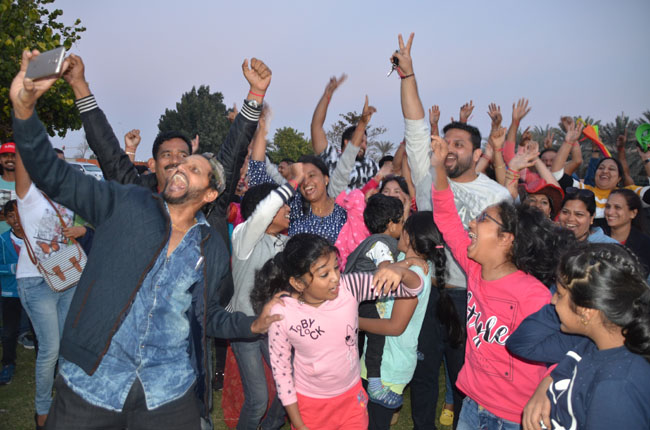 Various games were held for men, women and children. Ashwin Shetty, Vikram Achar, Guruprasad Shetty, Bavya Shetty, Bharathi Shetty and Shwetha Shetty were winners of dodge ball men Vs women.
The game of dog and bone was held for the children. Tvisha Guruprasad, Natasha and Nikhita were winners of passing the parcel game for the children. Lemon and spoon game for women was held.
Group games: Ball Passing through the legs, Rope passing, Banian passing, miming were also held.
Quiz - About Karnataka
Quiz - General
Bingo Game
Treasure hunt
Wighing the Watermelon
Counting the Chocolate
Spot folk dance competition
Excited Queens Demand
Score:
Karnataka scored 13 points
Udupi scored 43 points – first place
Mangalore scored 31 points
Kundapura scored 27 points
Bangalore scored 35 points – second place
Live video coverage was done by Ganesh Rai, former president of Sharjah Karnataka Sangha. Delicious food was served by Maharaja Restaurant owner Rakesh Shetty. Broadway Abu Dhabi provided the sound systems.
Sajan Shetty of TMT Group Abu Dhabi, Jeevanraj Shetty and Pawana Jeevanraj Shetty and Jairam Rai were the chief guests during prize distribution ceremony.
Programme compered by Sarvotham Shetty and Manohar Tonse.
Picnic was co-ordinated by Pradeep Kirodian and Sudhir Shetty along with Committee members of Abu Dhabi Karnataka Sangha.