Abu Dhabi: St Joseph's Konkani Community organize family picnic at Wathba Park
By Ronald DSouza

Bellevision Media Network


Abu Dhabi, 05 Feb 2018: St Joseph's Konkani Community (SJKC) organized family picnic at Al Wathba Park, here, on Friday, February 2, for the second time after forming the Committee in the third week of November 2016. More than 250 community members had fun and participated in the games with joy and support to each other with great spirits.
Three buses arrived with picnickers from three destinations to Al Wathba park by 10.30am and the picnic started with a prayer by Fr Rodson Goes OFM Cap, assistant parish priest of St Joseph's Cathedral, Abu Dhabi and the spiritual director of SJKC. The whole day was ably managed with games like mixed relay consisting of lemon and spoon, thread and needle, sack race and balancing the note book on head, followed by King Solomon, portfolio game, and other games such as filling the shopping bag with 10 listed items, funny selfies group, writing maximum number of Catholic surnames, quiz-to find the countries from jumbled words, Year of Zayed poster, skit, Indian dance and Tug-of-war.
The comperes Reena Pinto, Vivek Serrao and Chandini did a wonderful job.
Earlier, after the warm up game well directed by Reena and Vivek, the members were divided in eight groups and the games were played on points basis.
The coordinator Clevy Leo Rodrigues welcomed the members and explained the rules and requested to cooperate.
The Committee members Lancy D Souza, Lydia Lobo, Valerian Dalmaida, Sharan D Souza, Hilda D'Souza and Anil Carvalho together with Fr Rodson, the spiritual director and Leo Rodrigues planned and worked for the success of the picnic.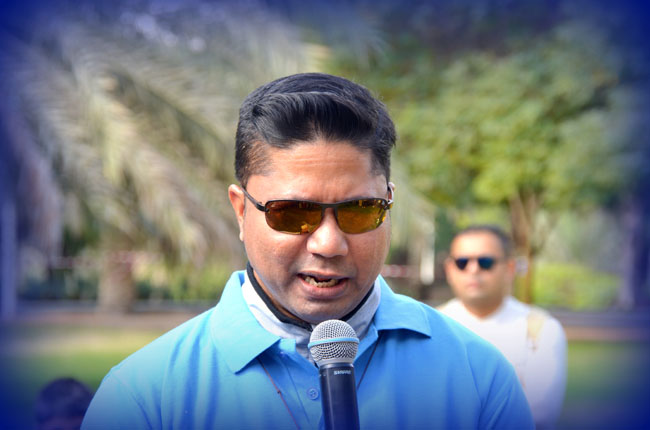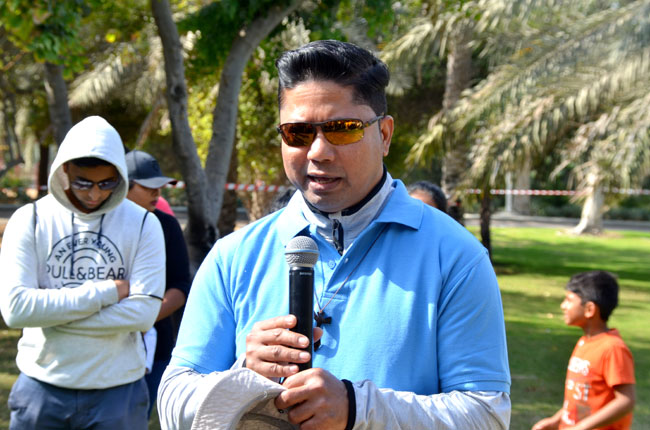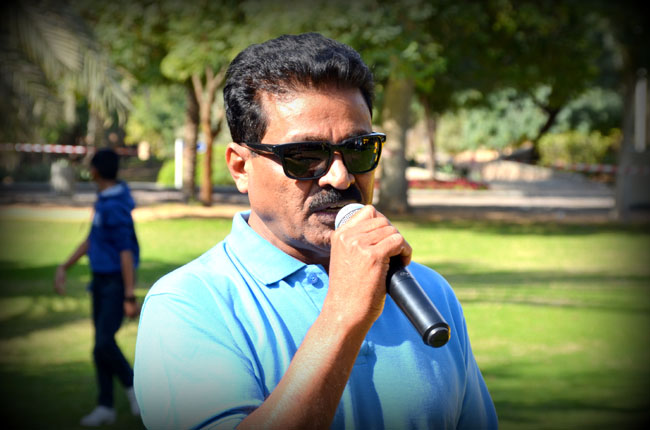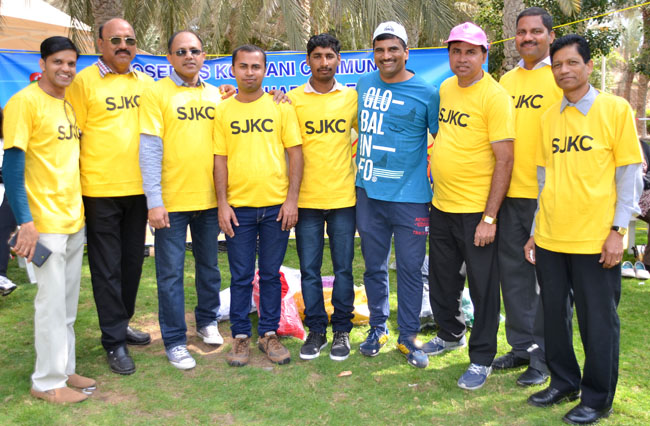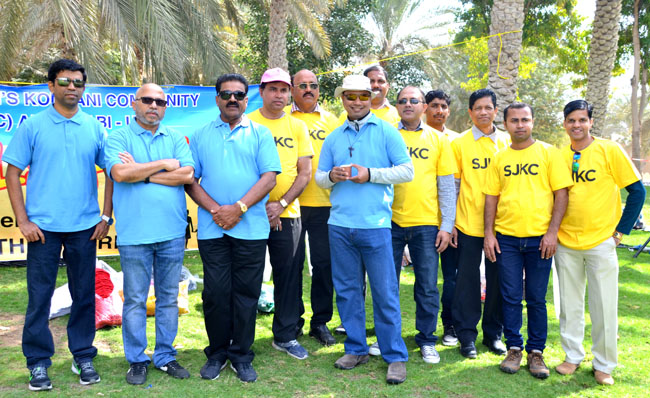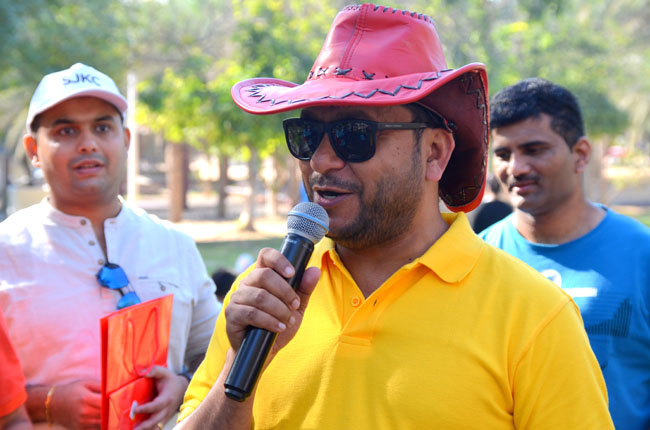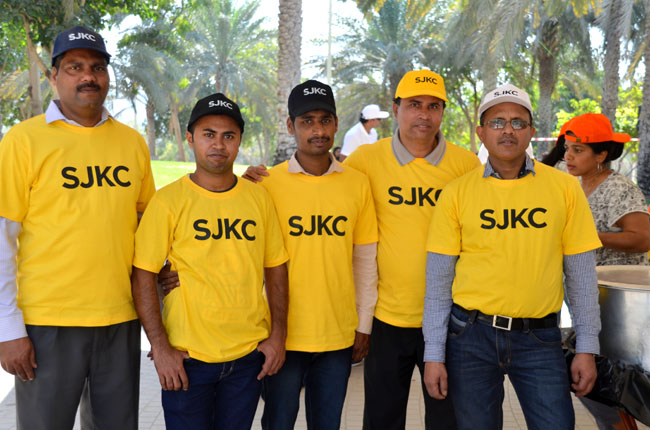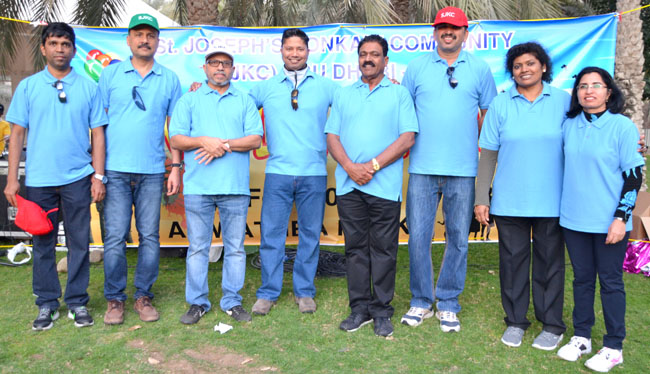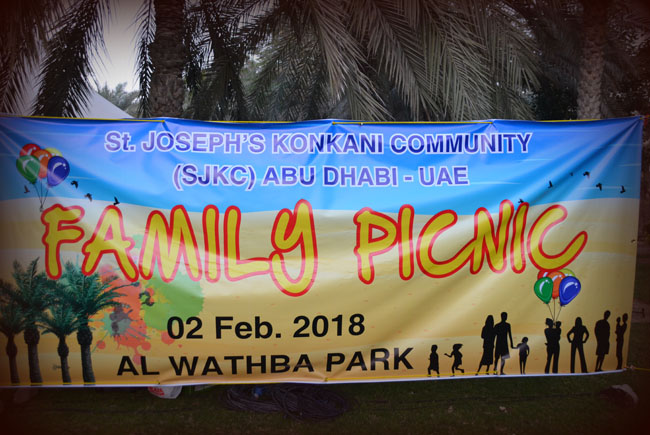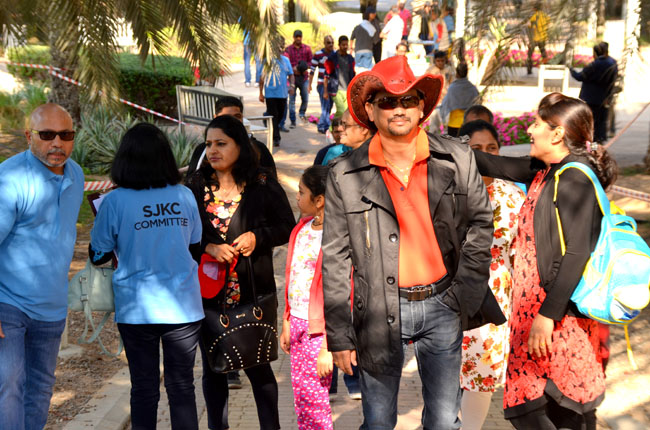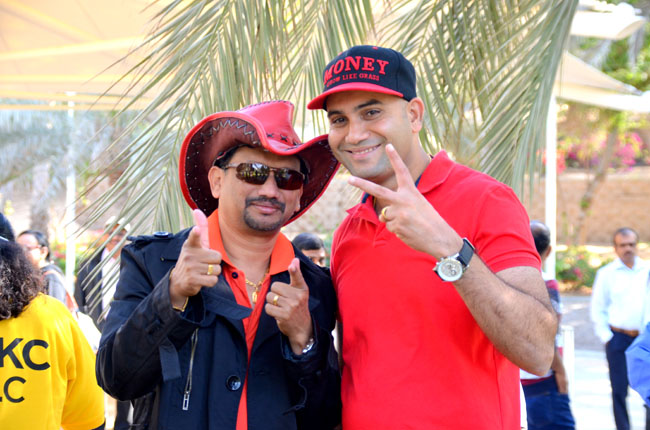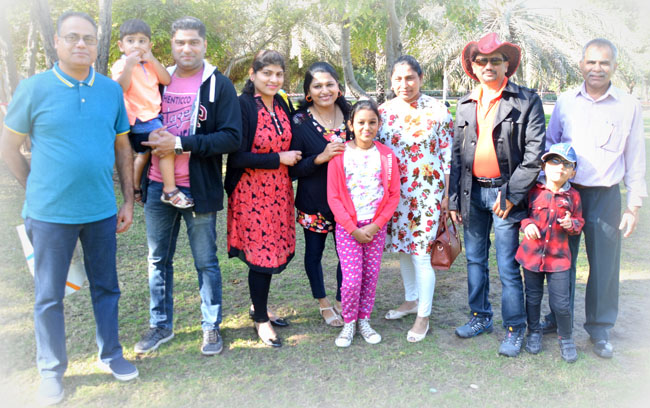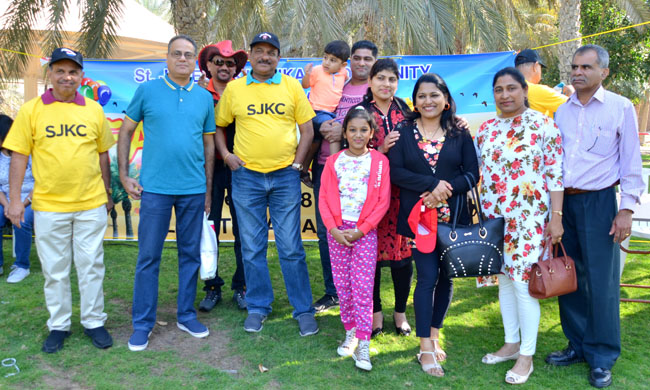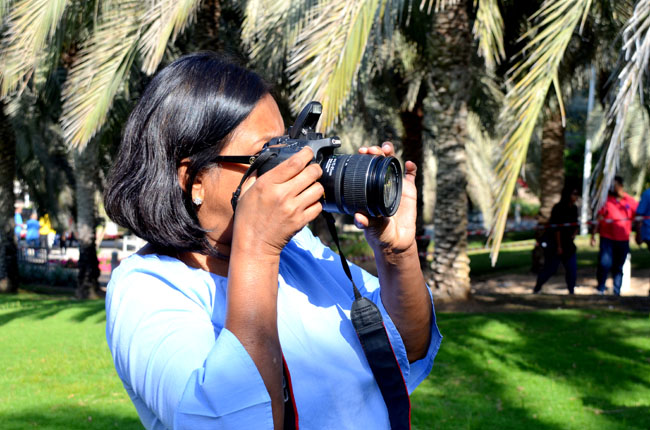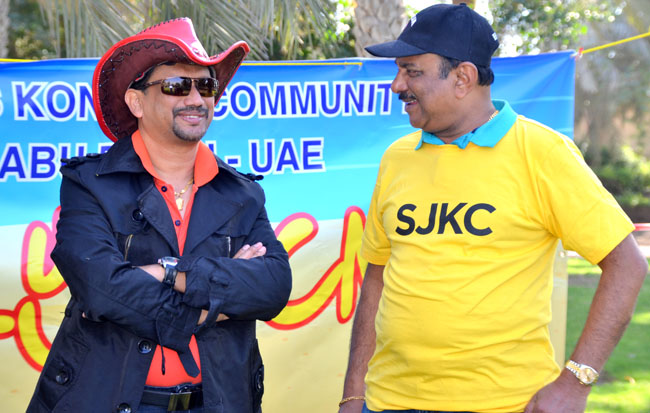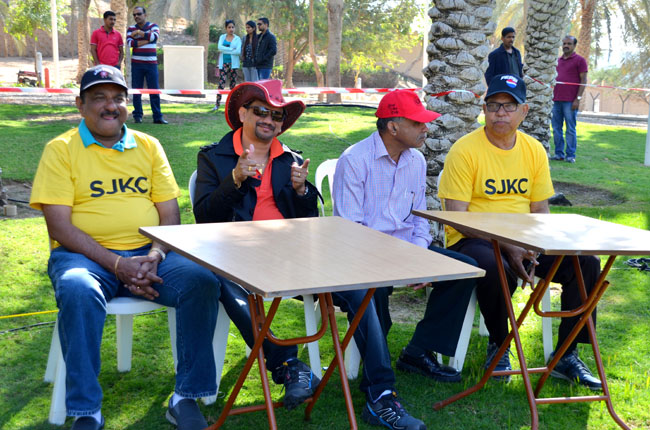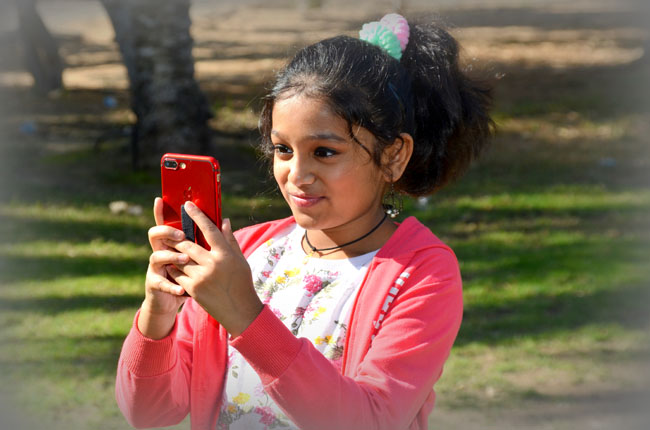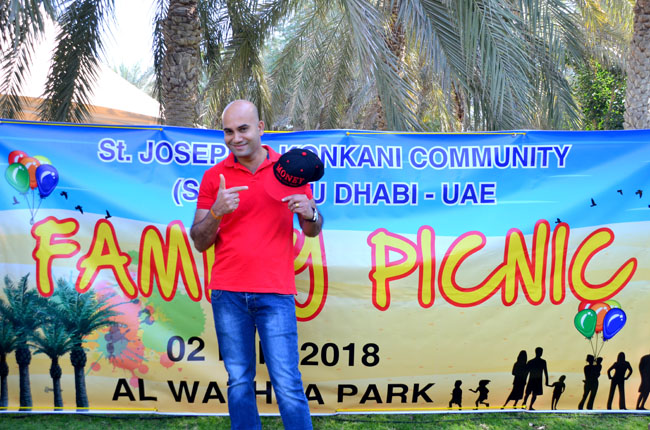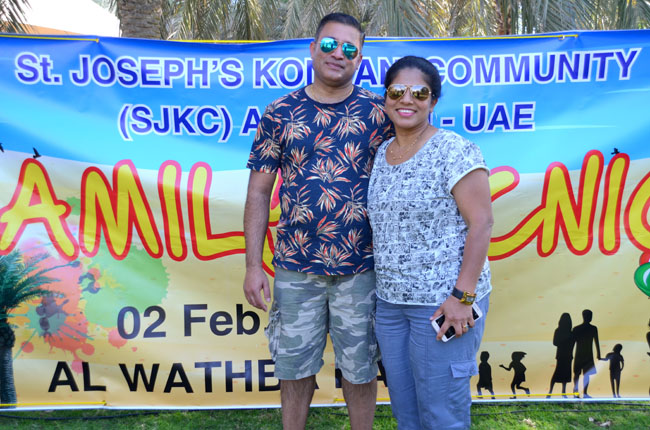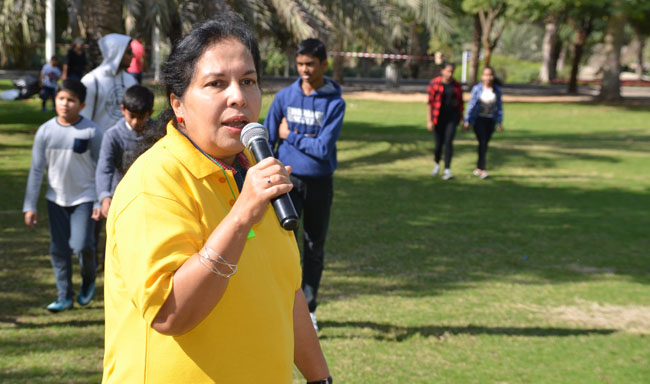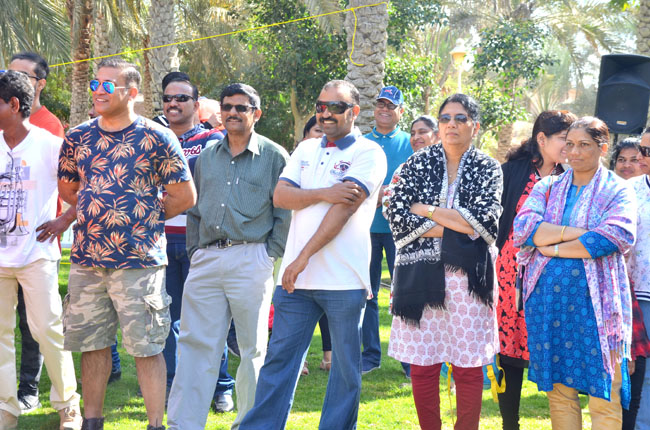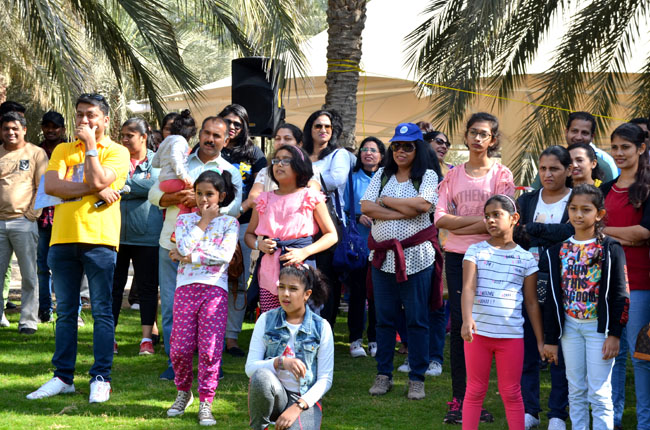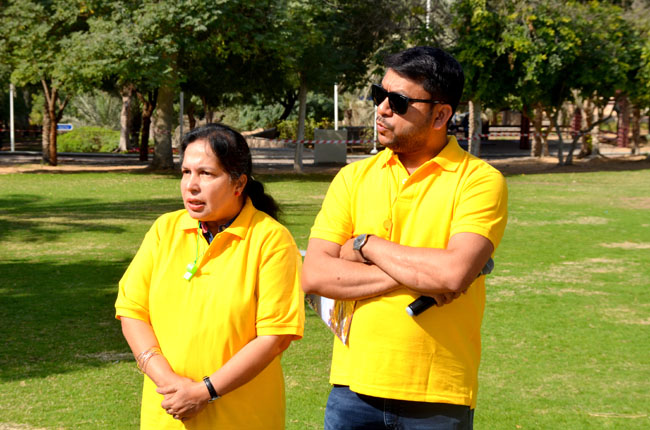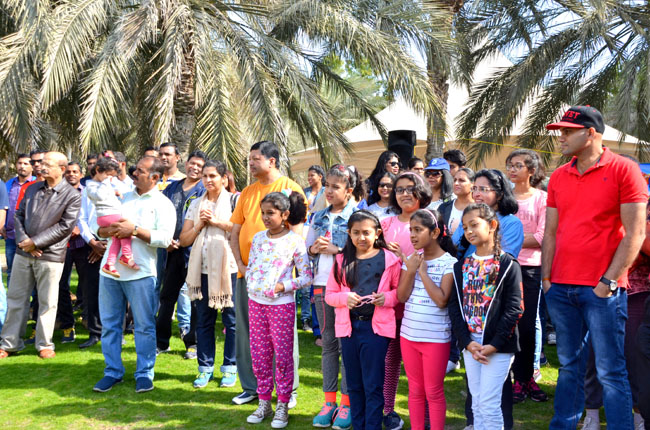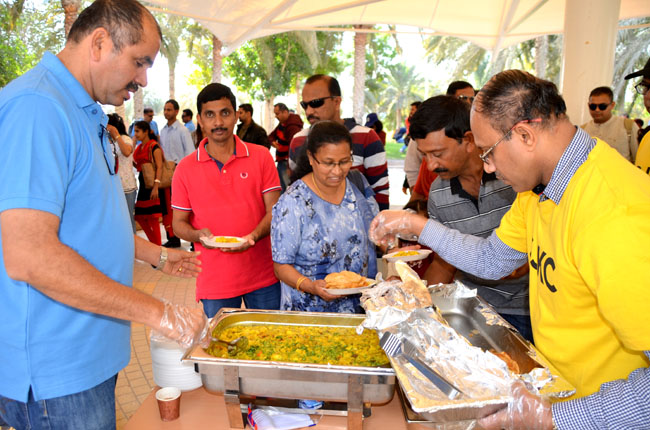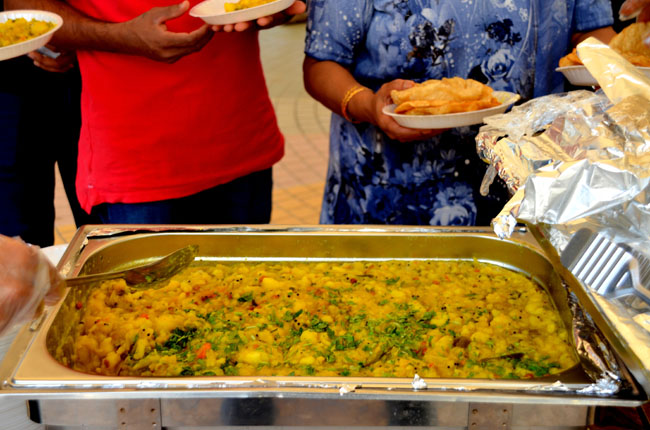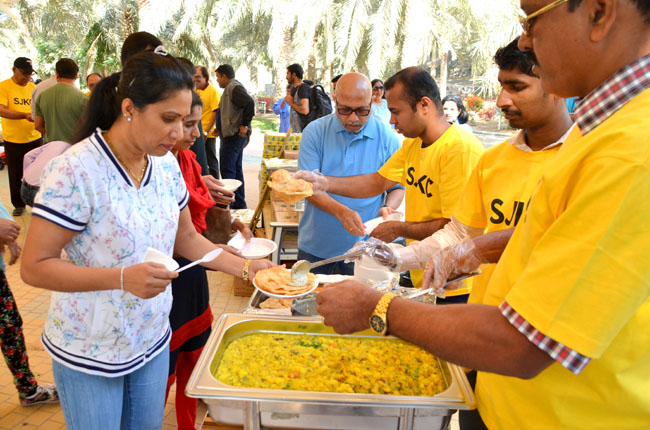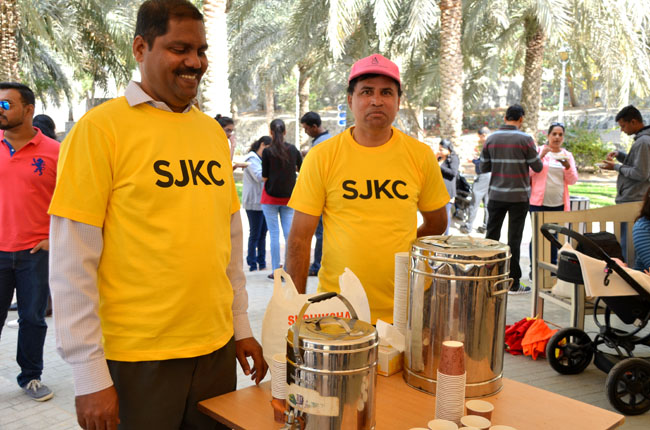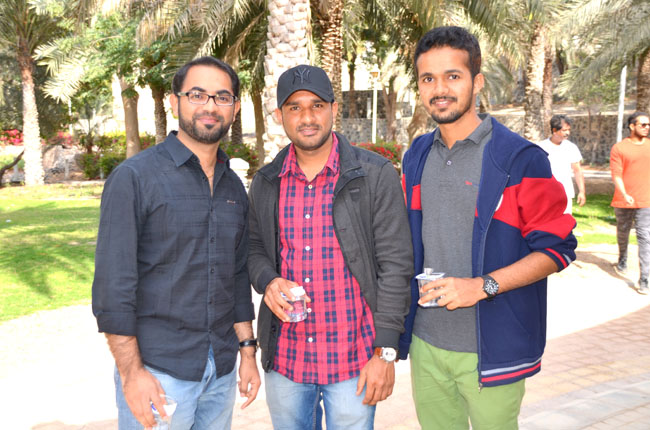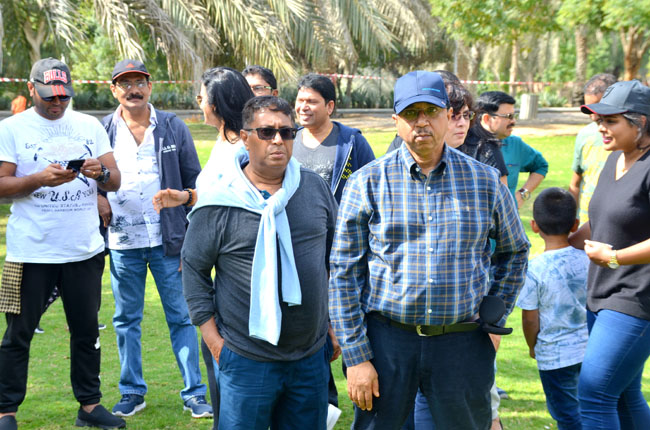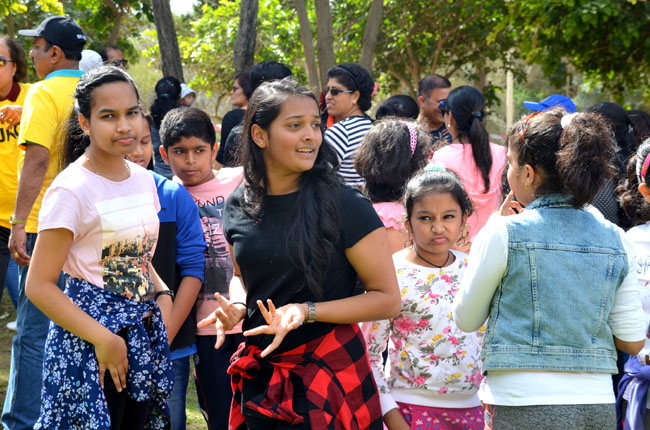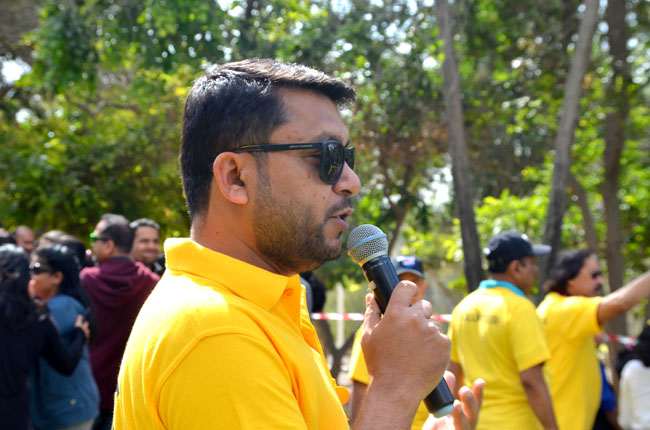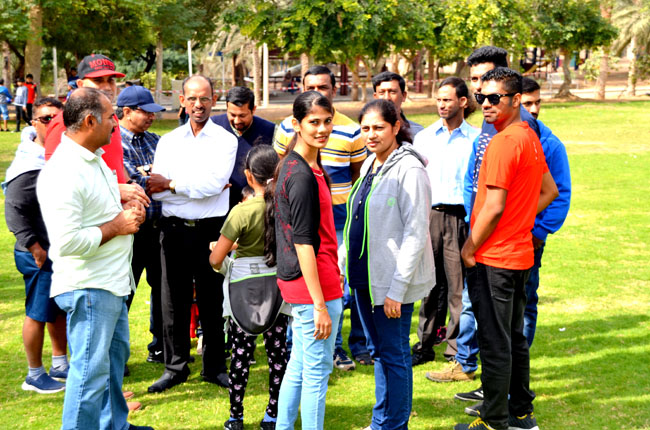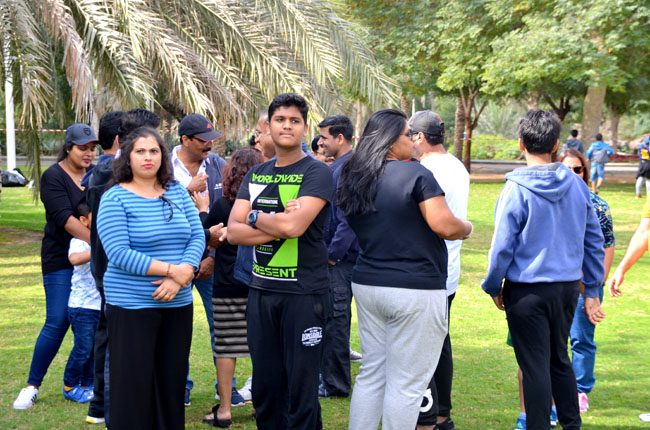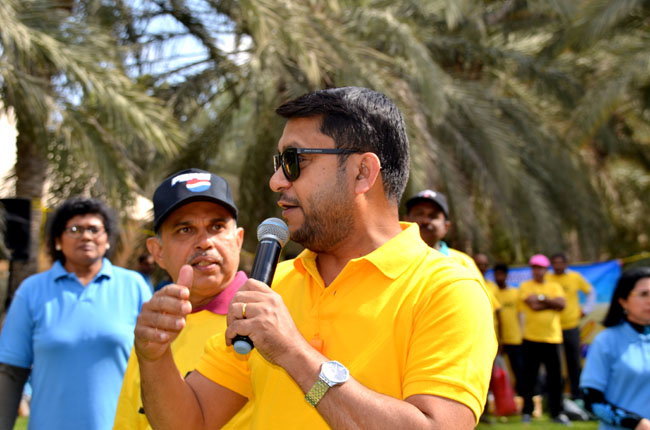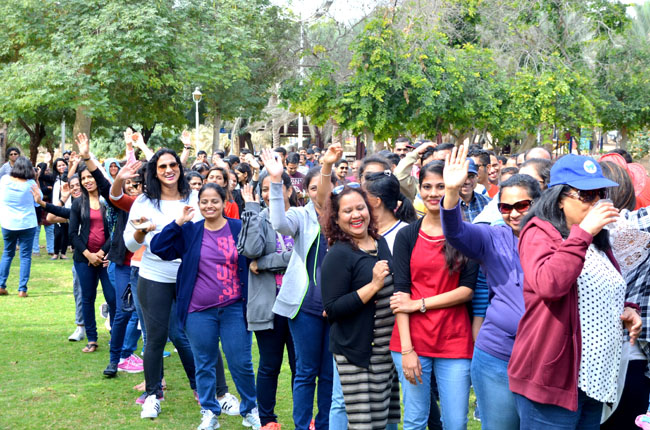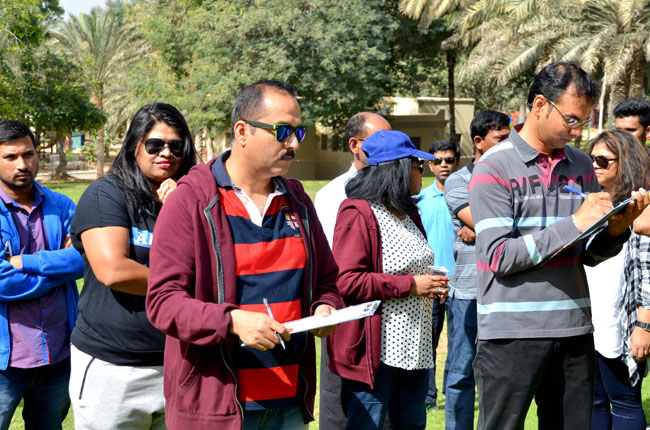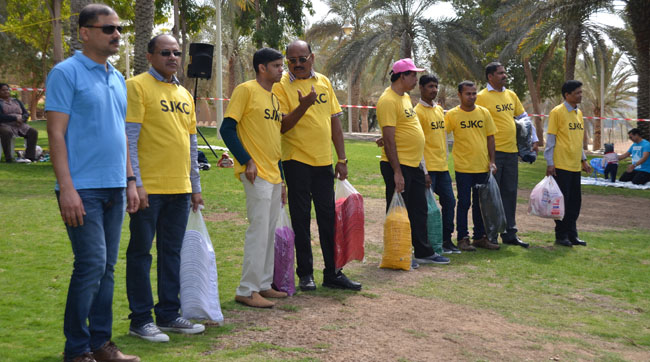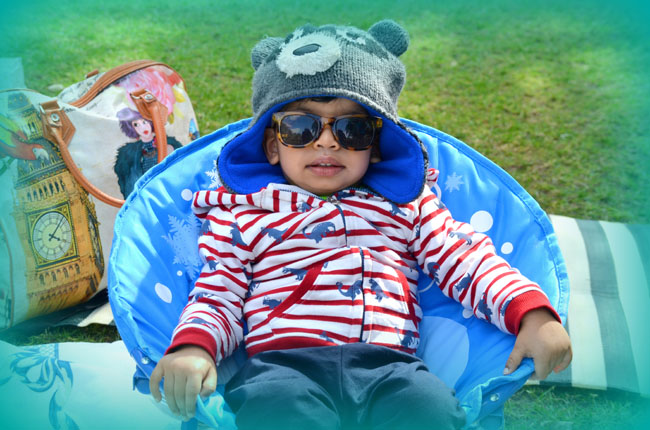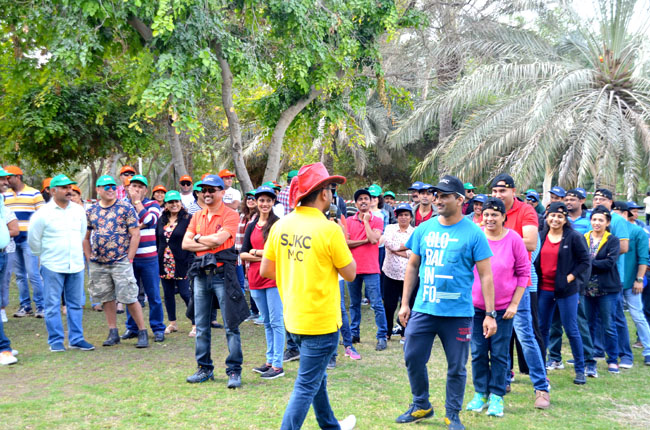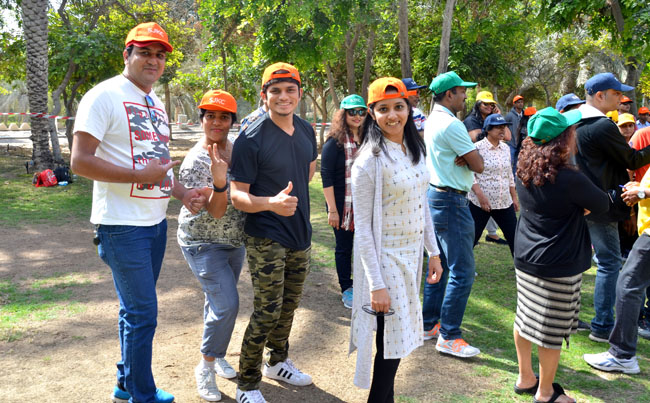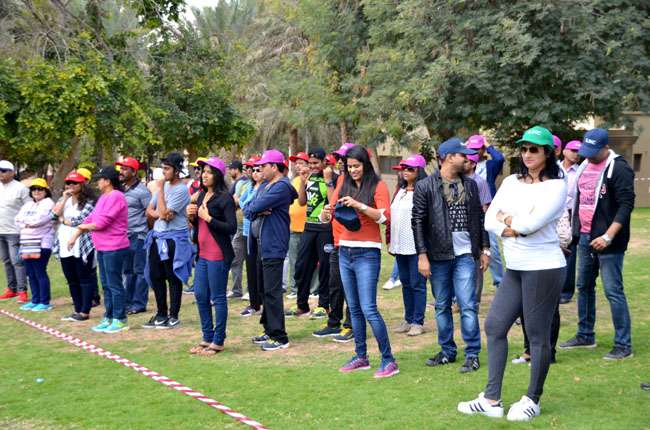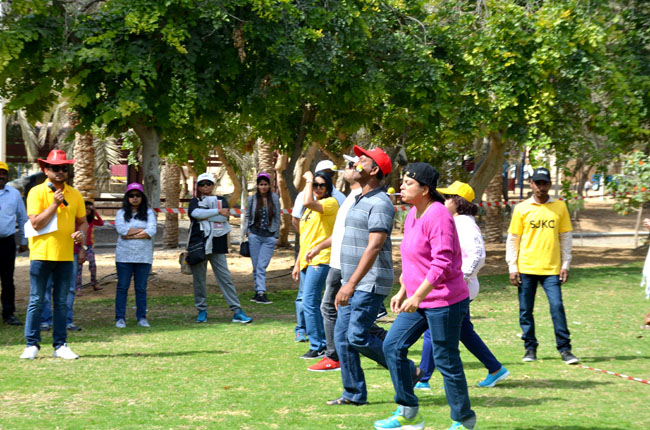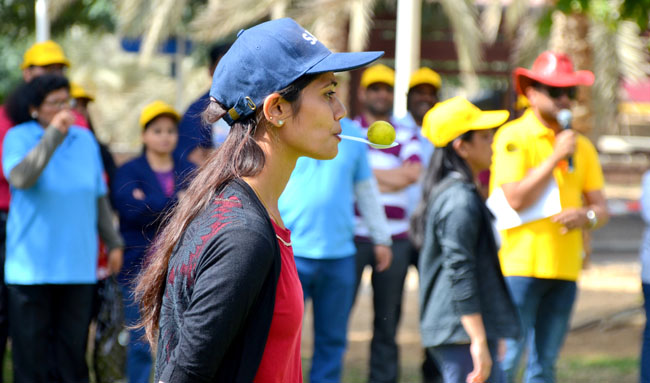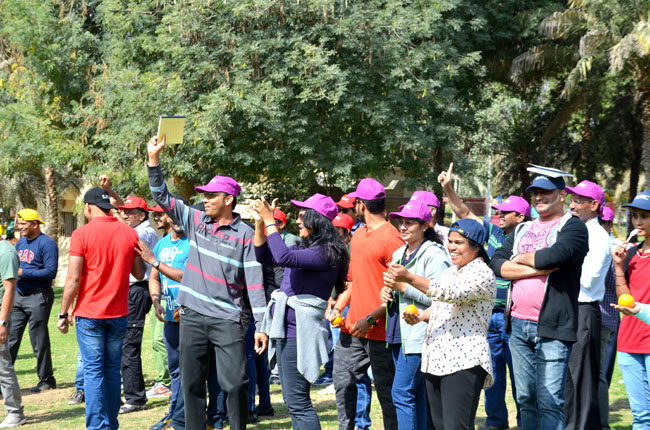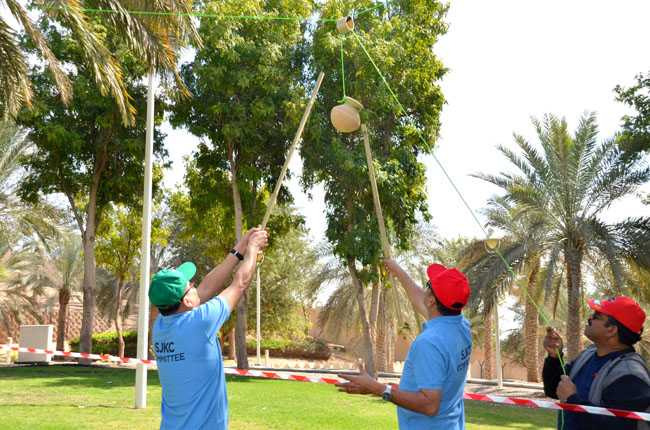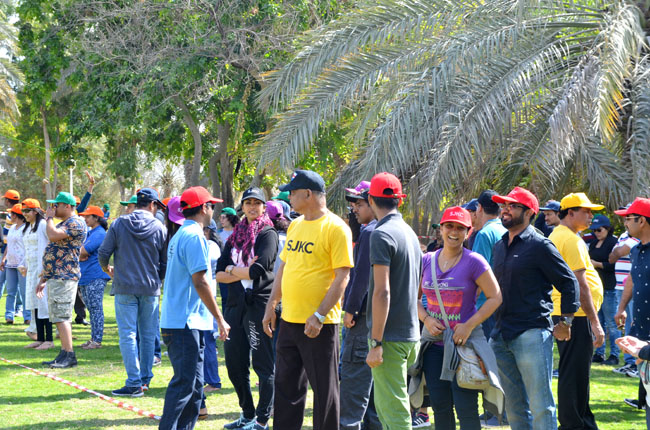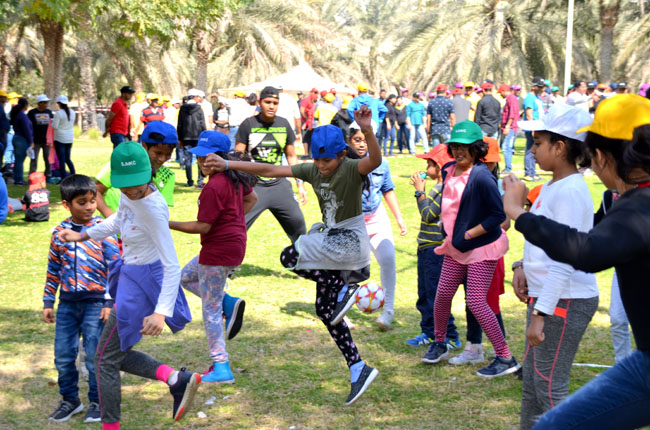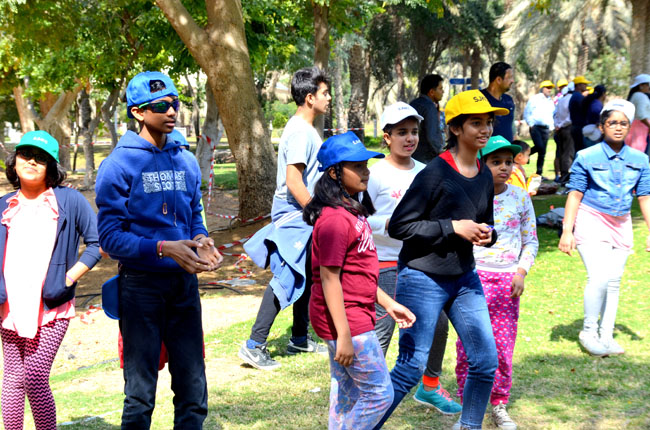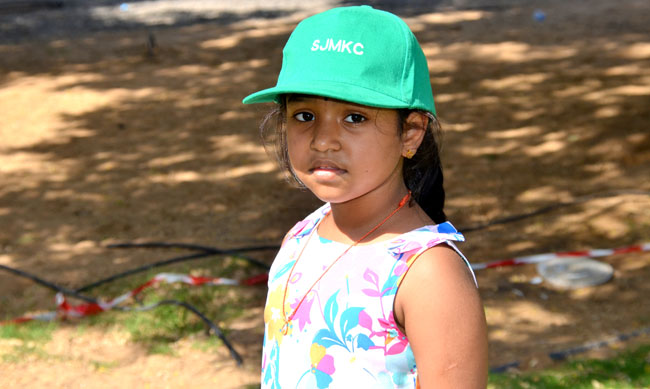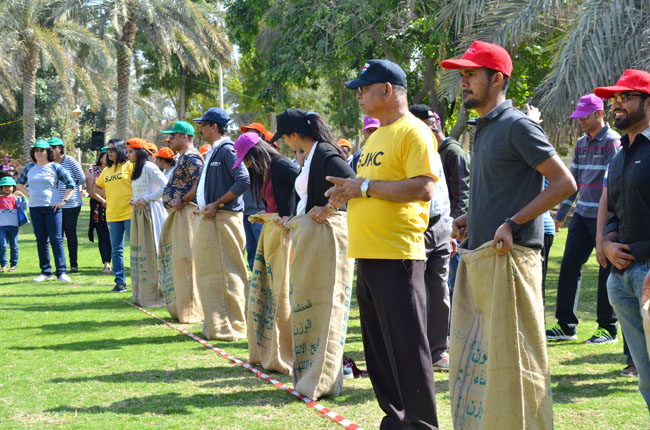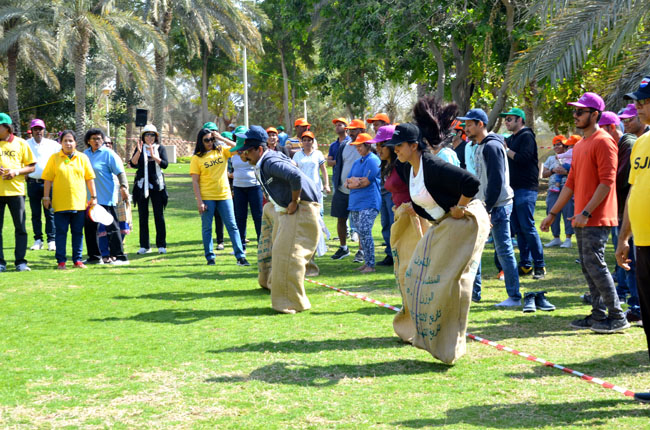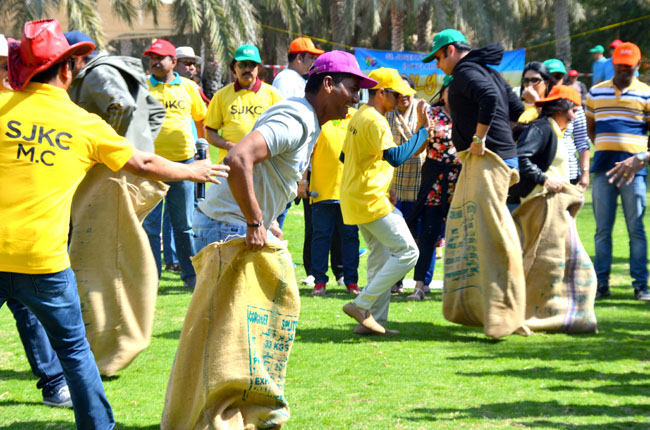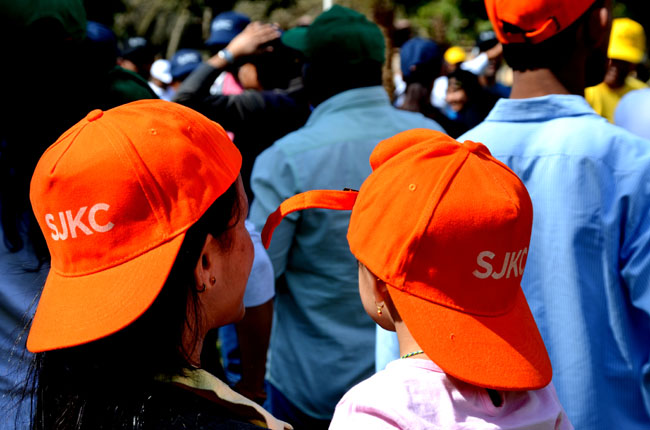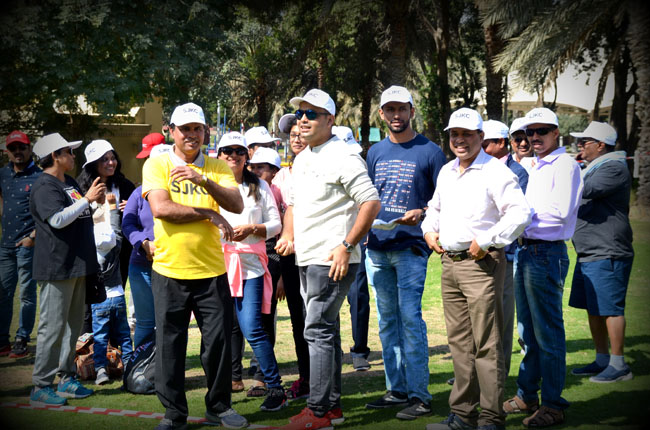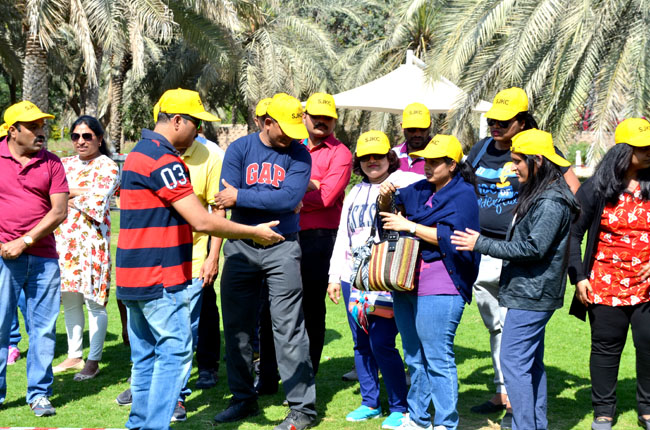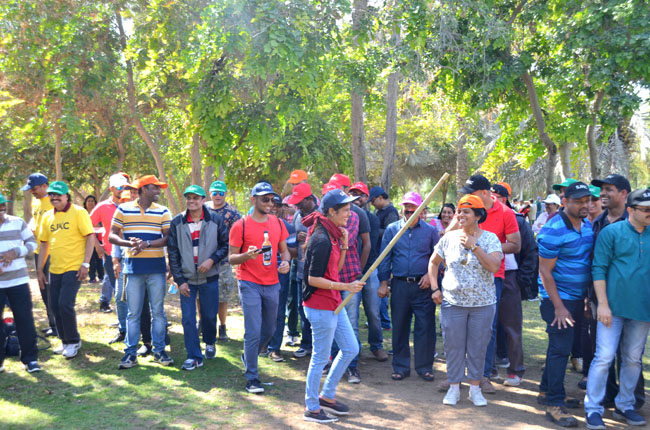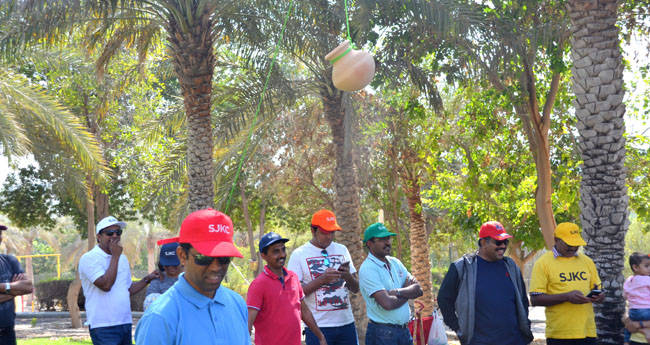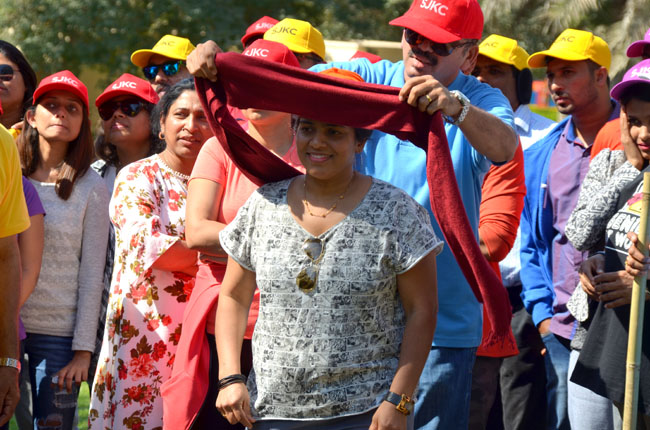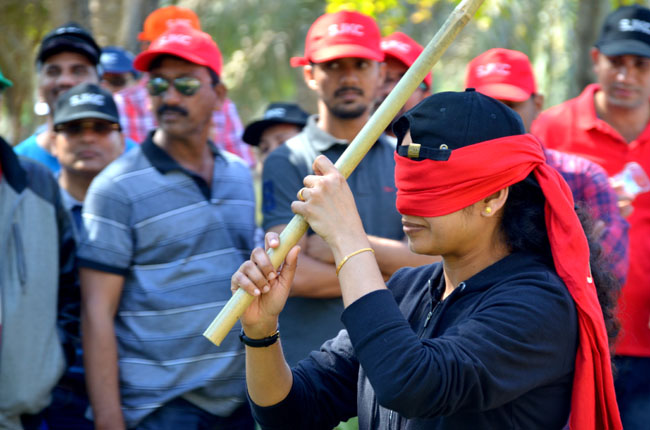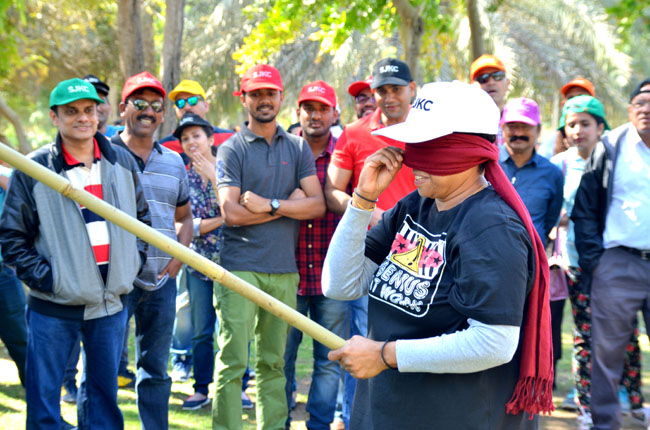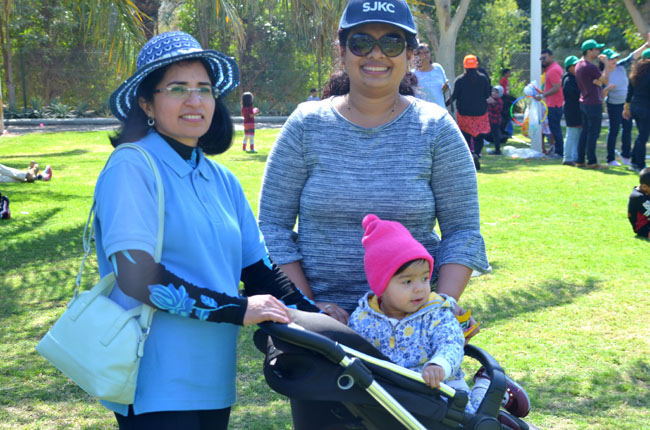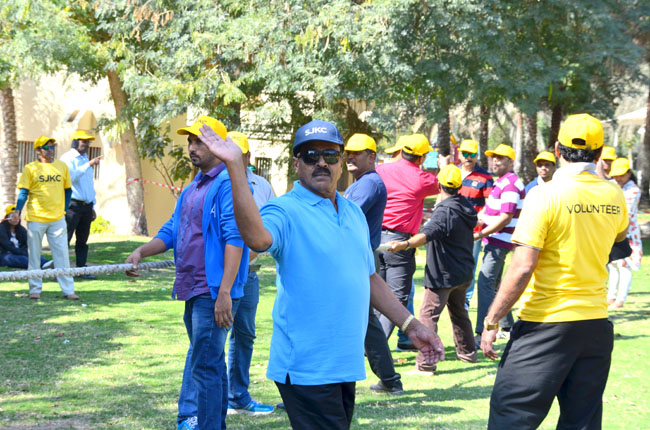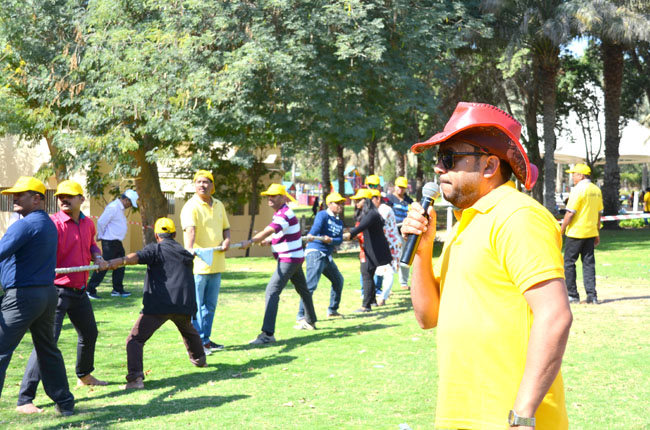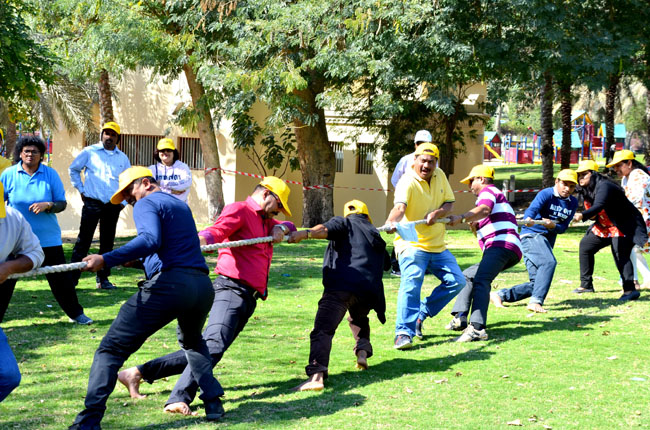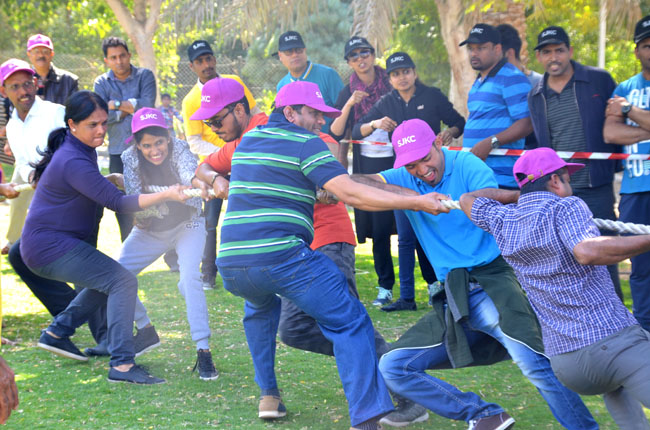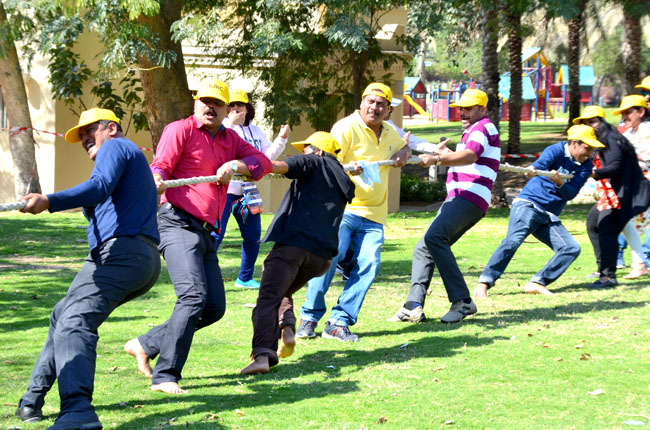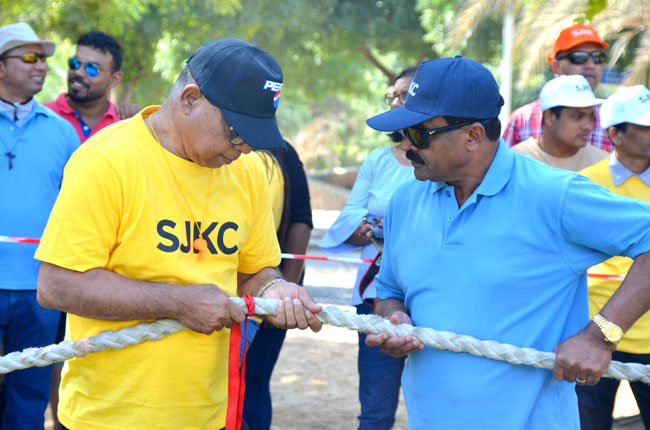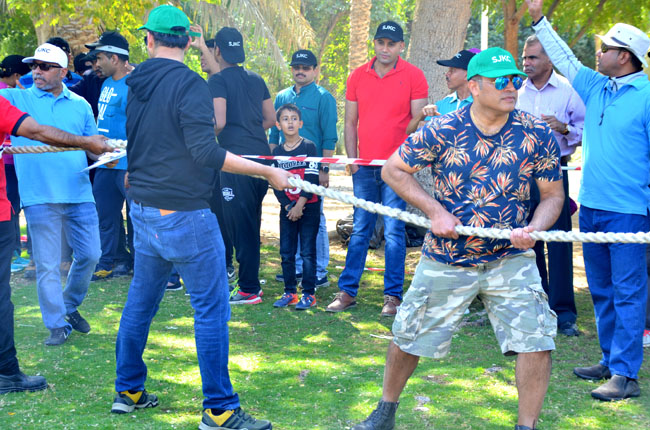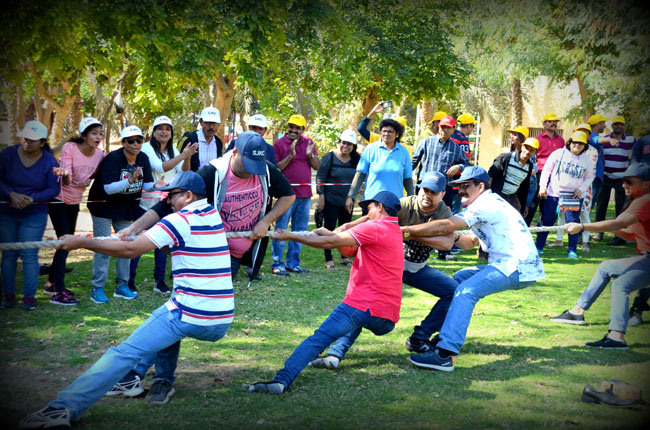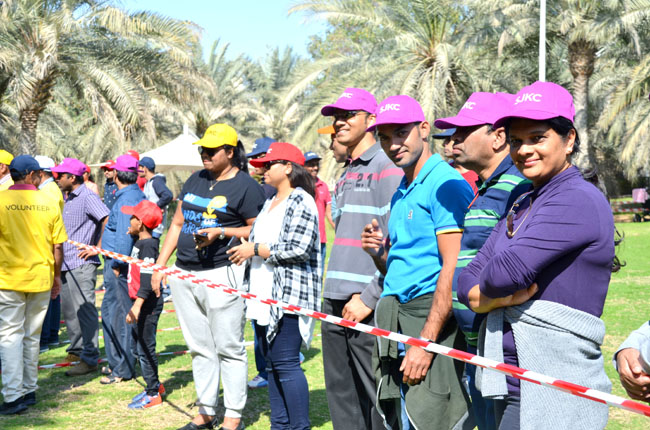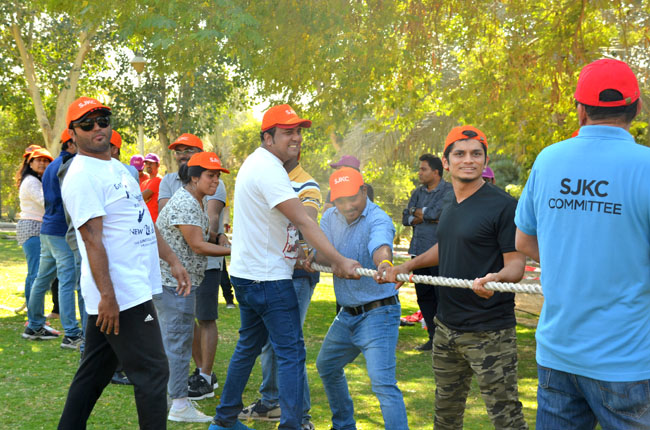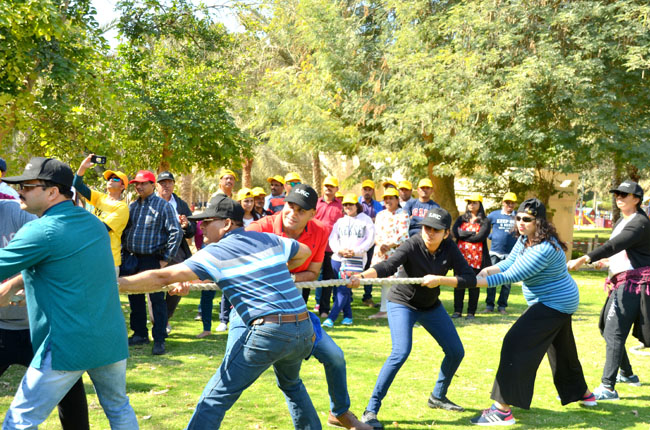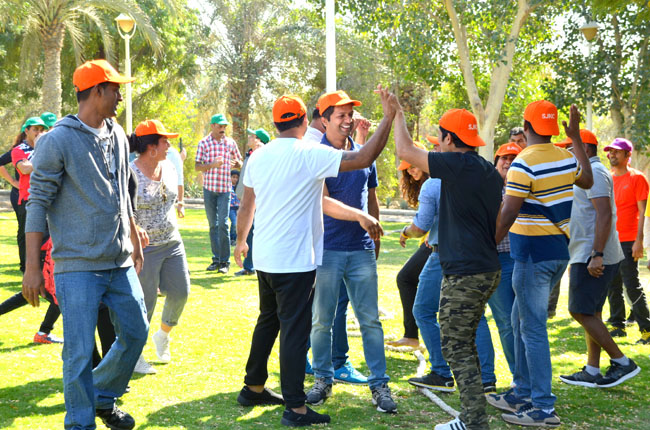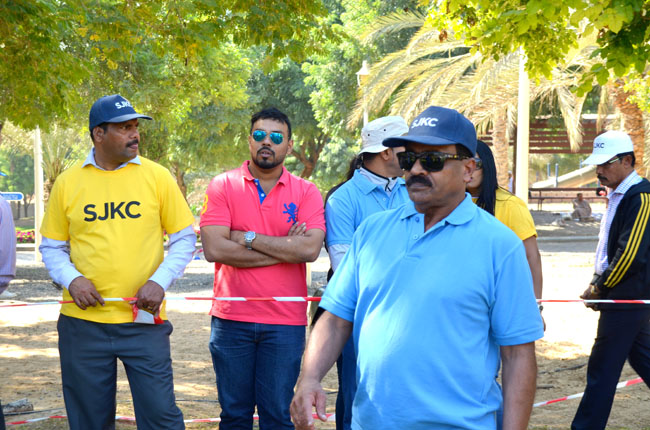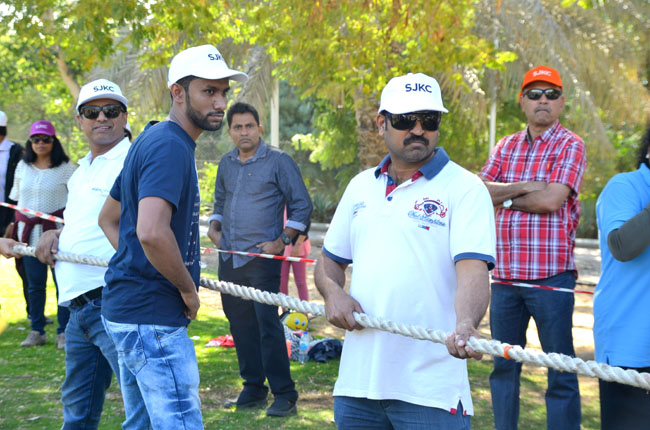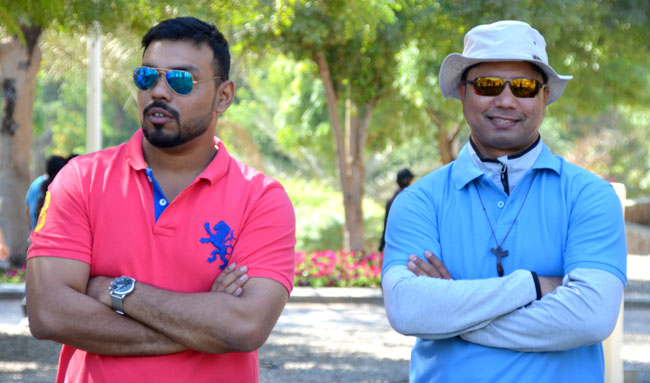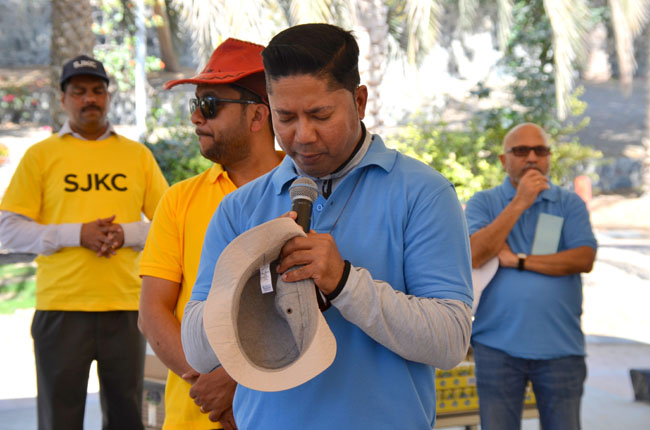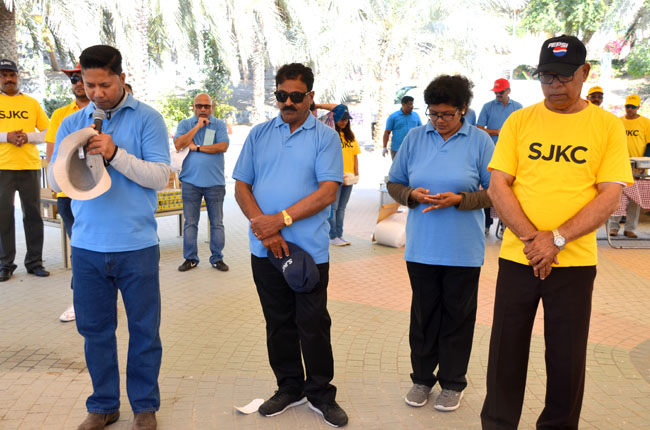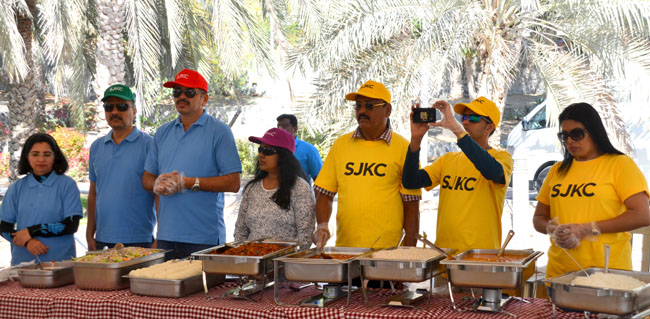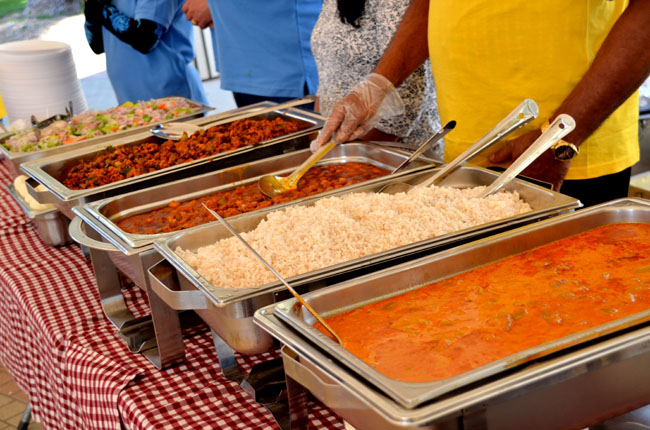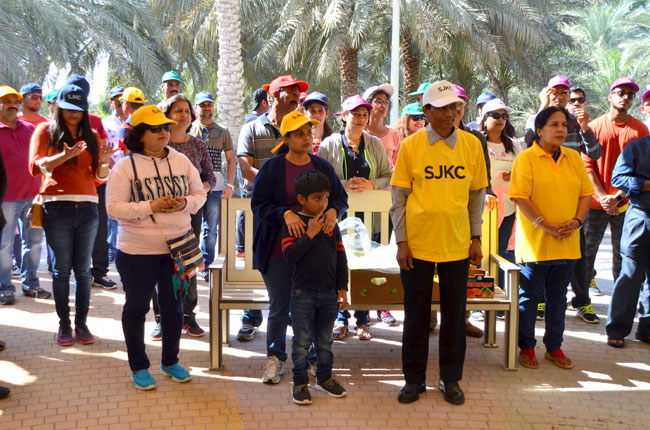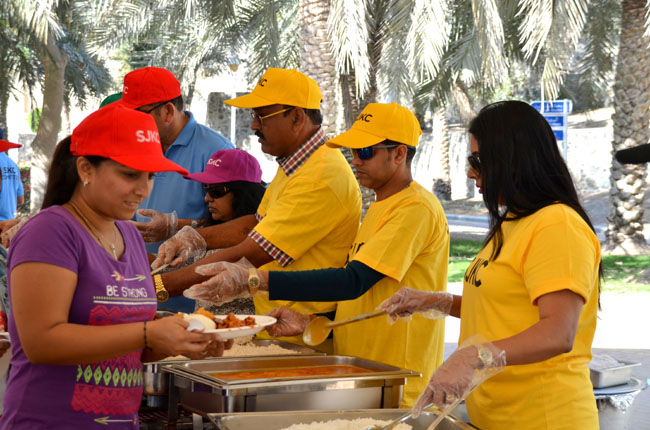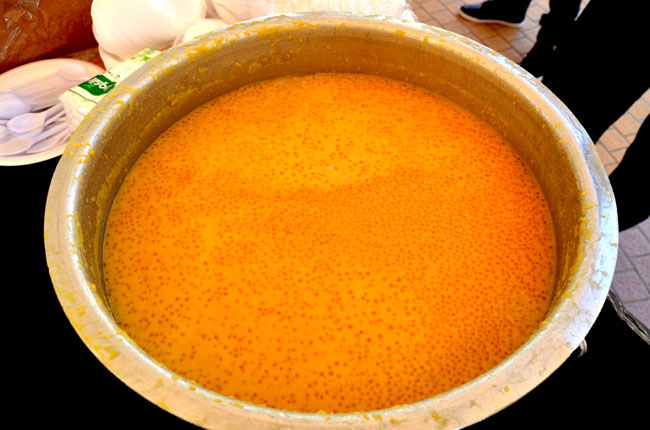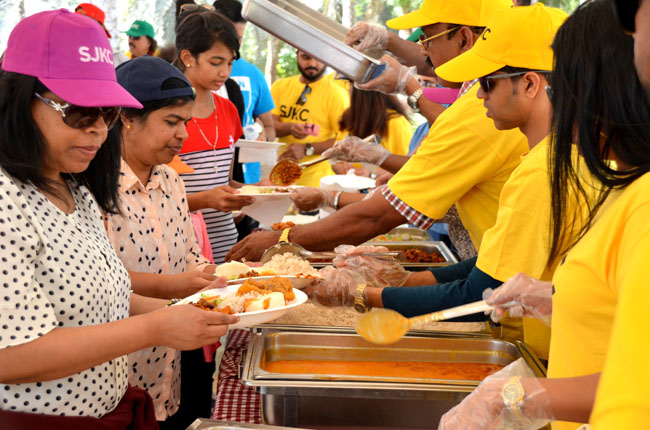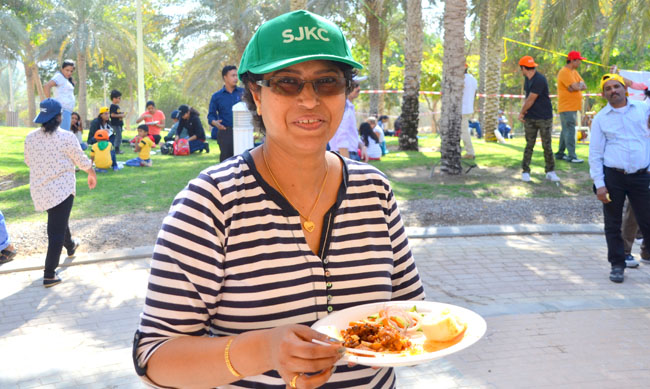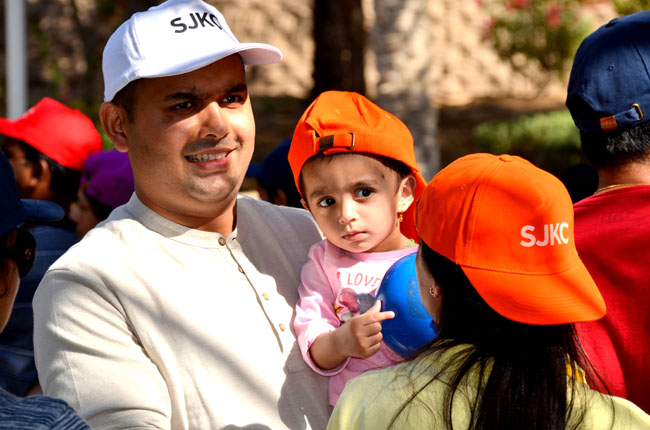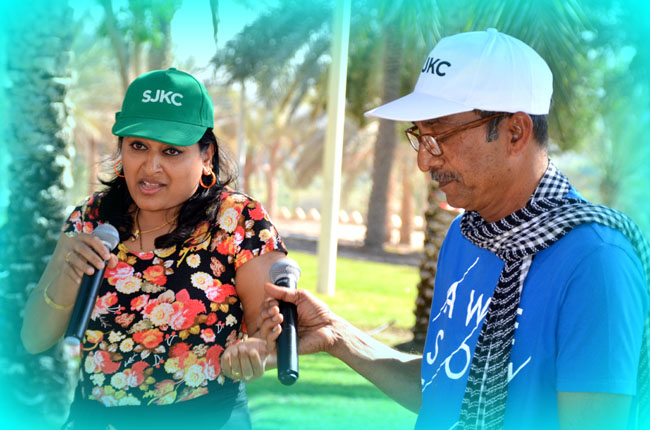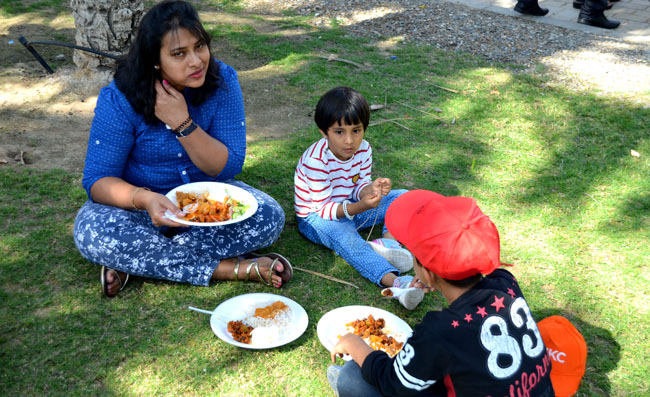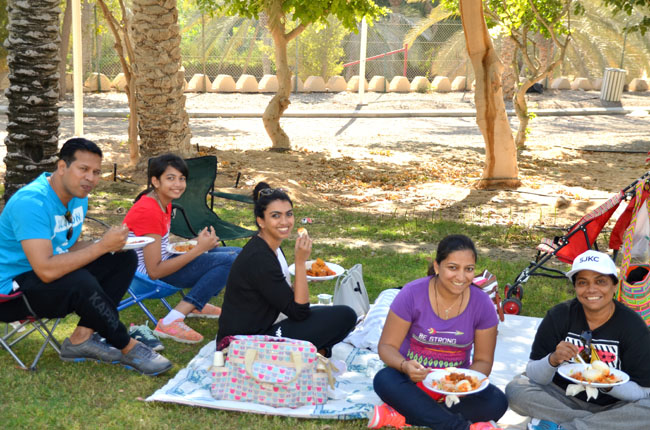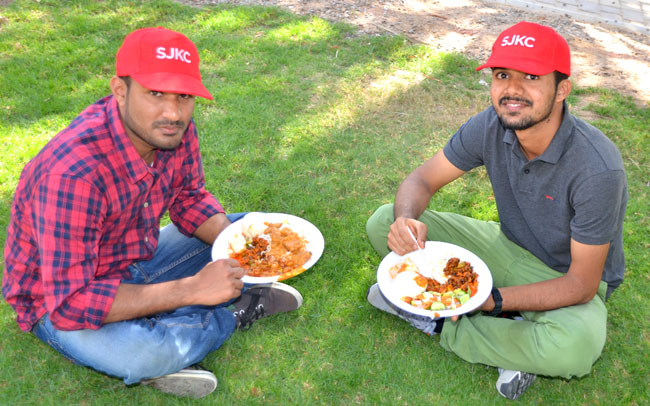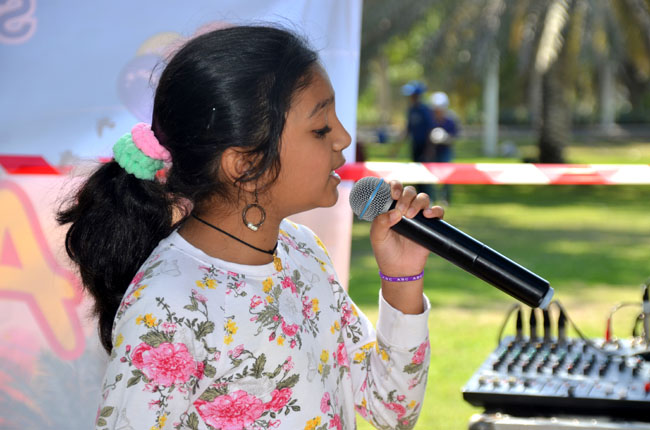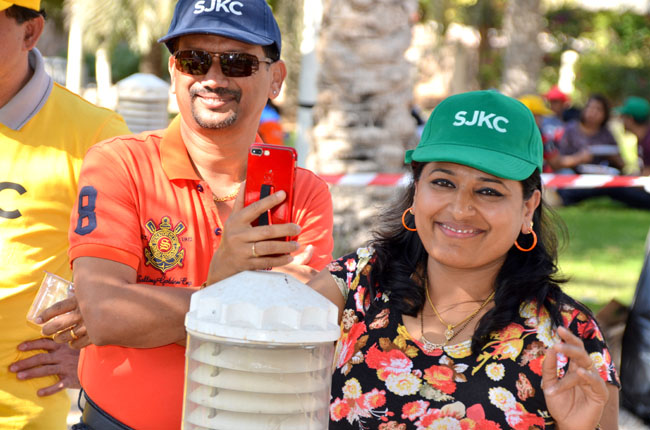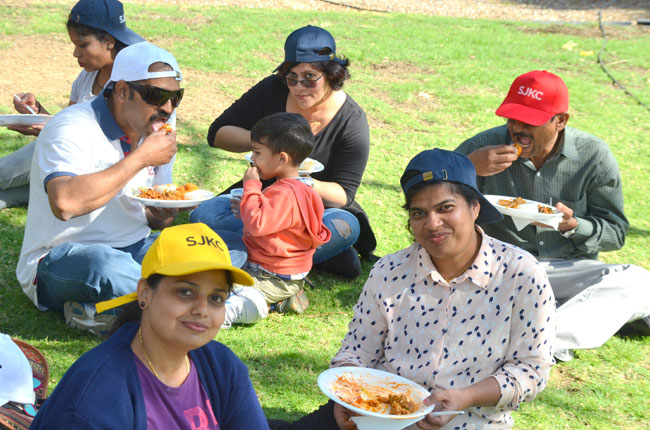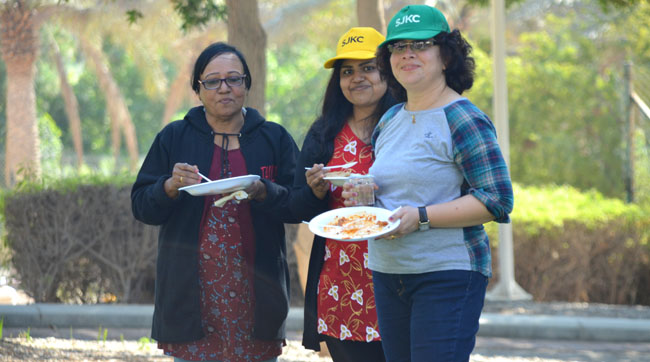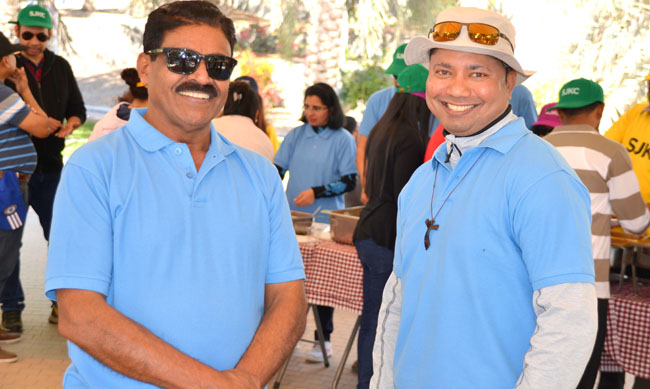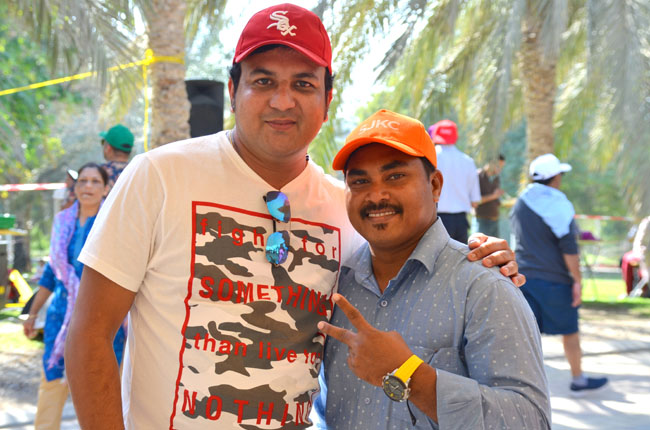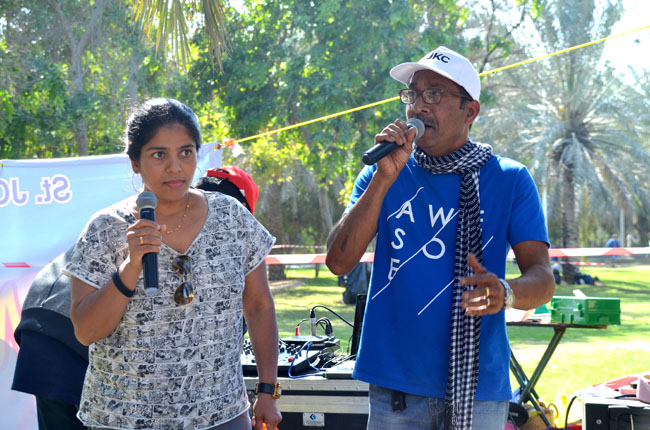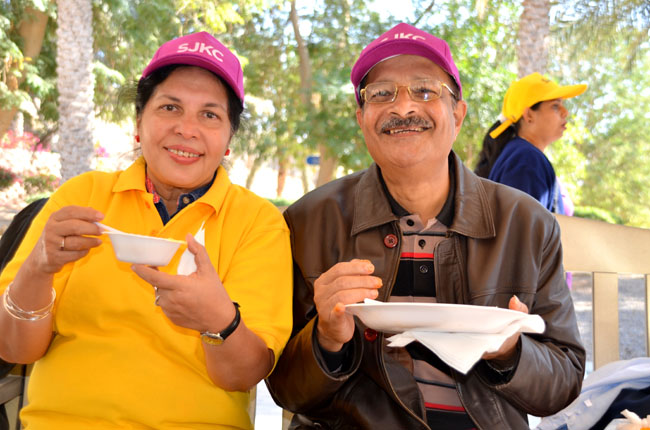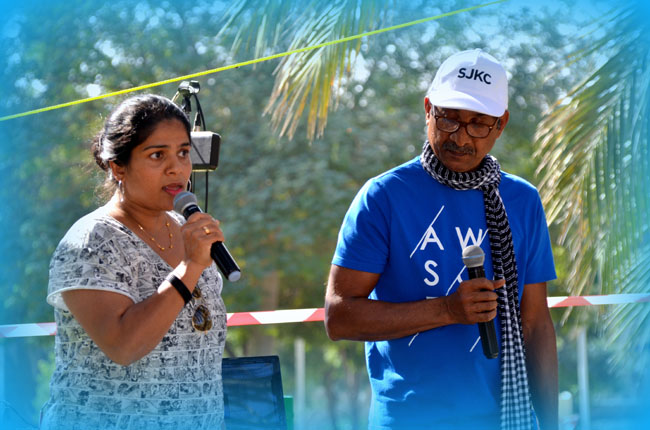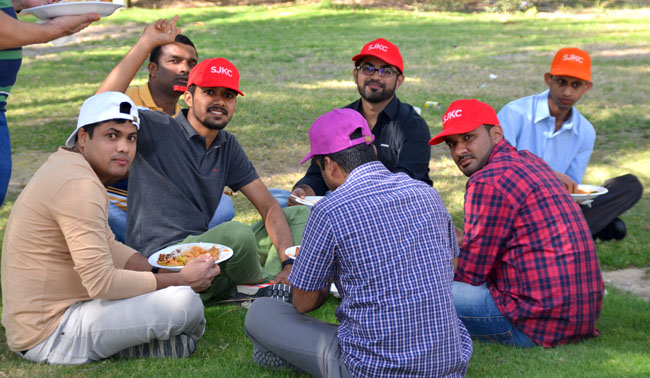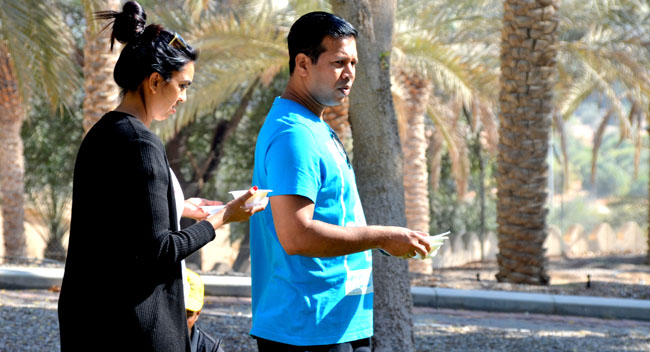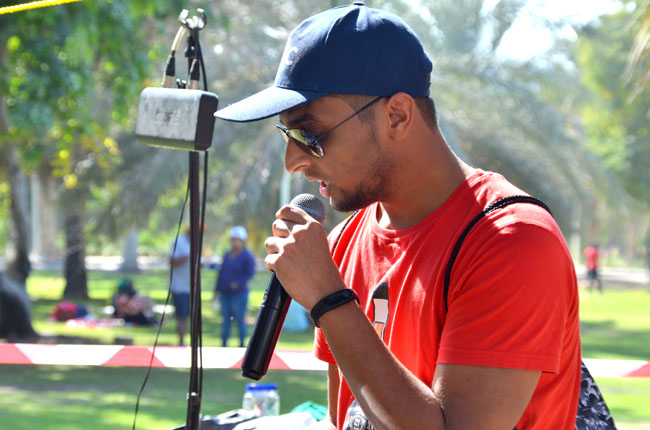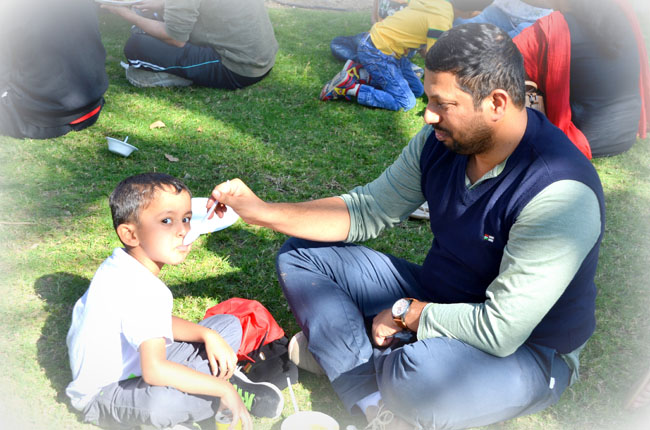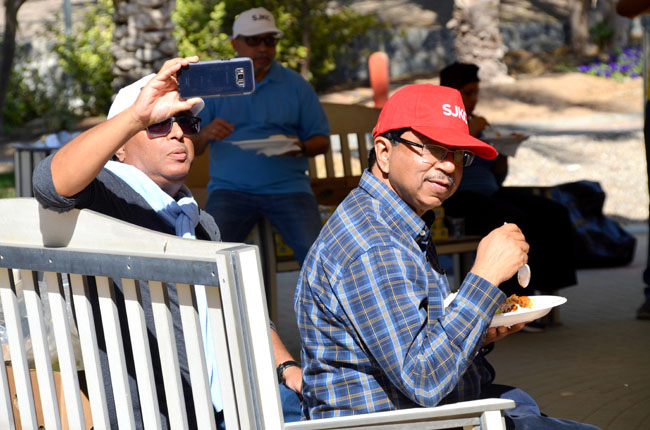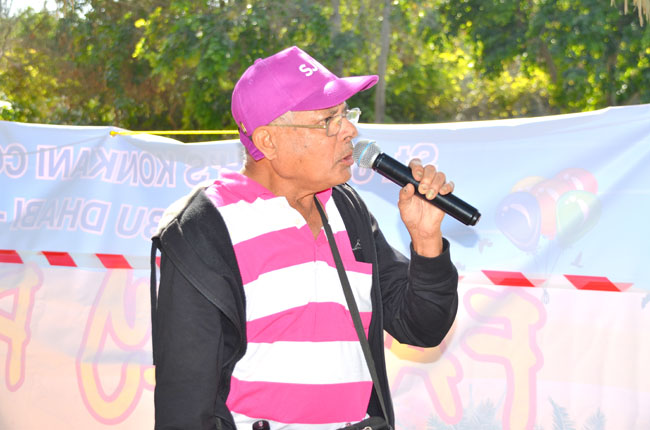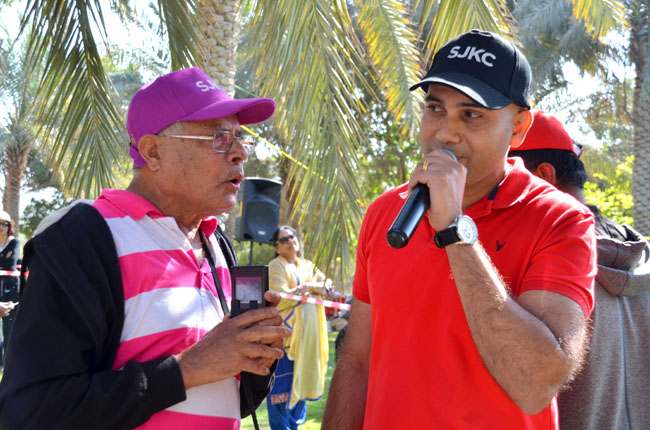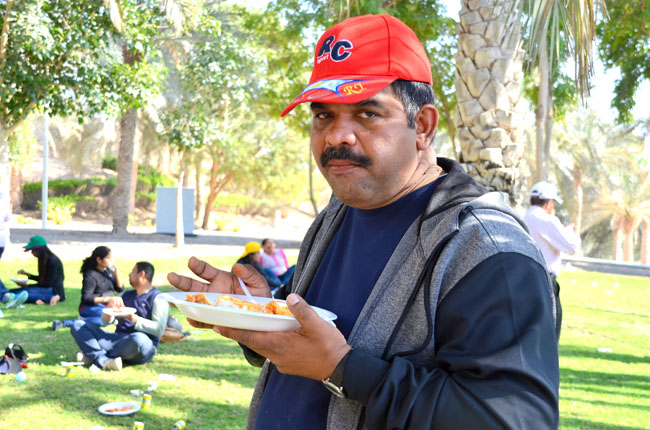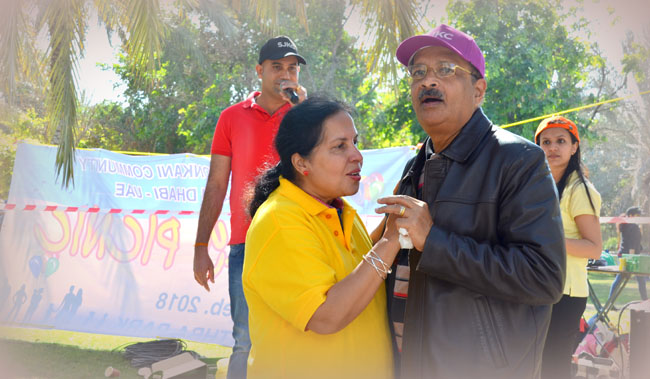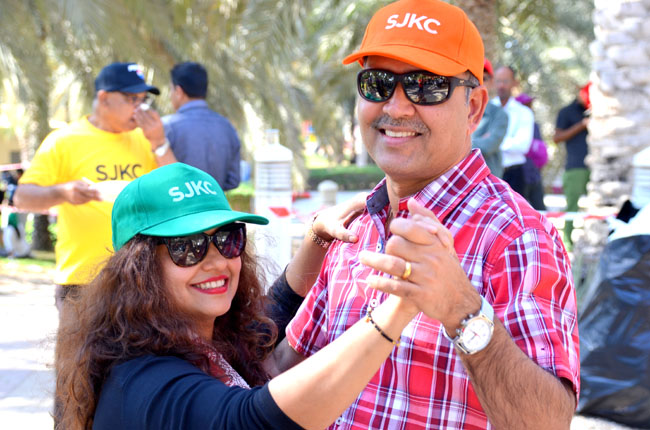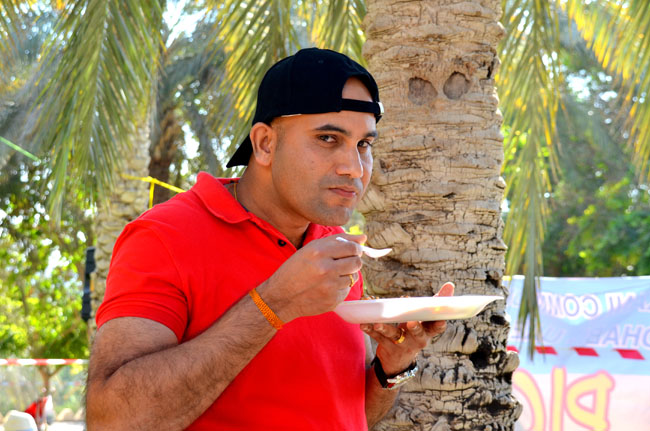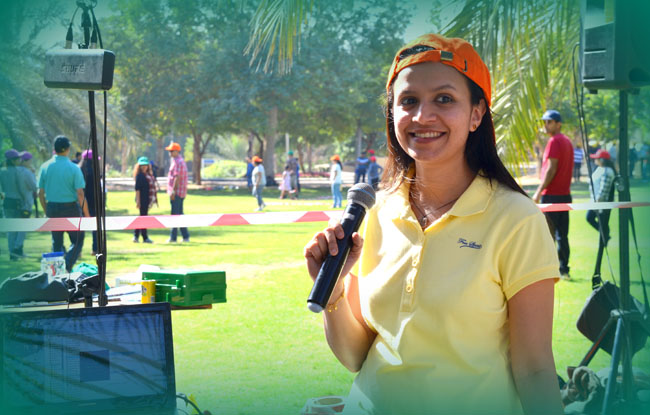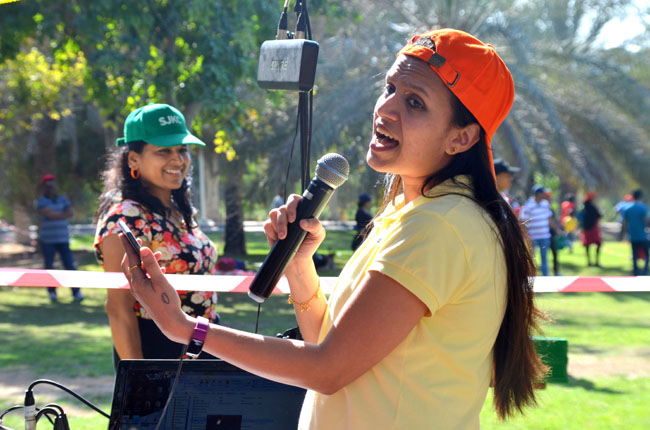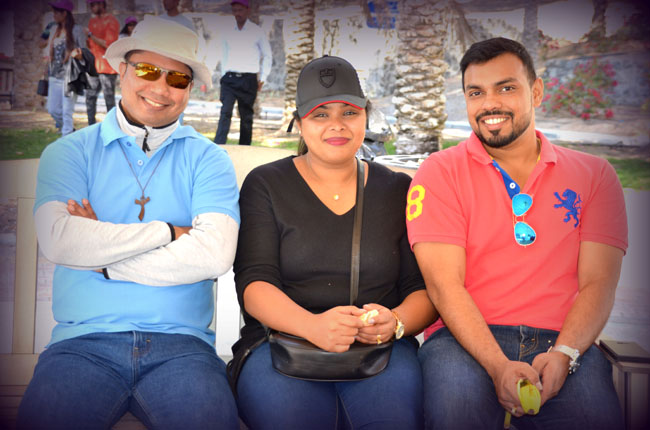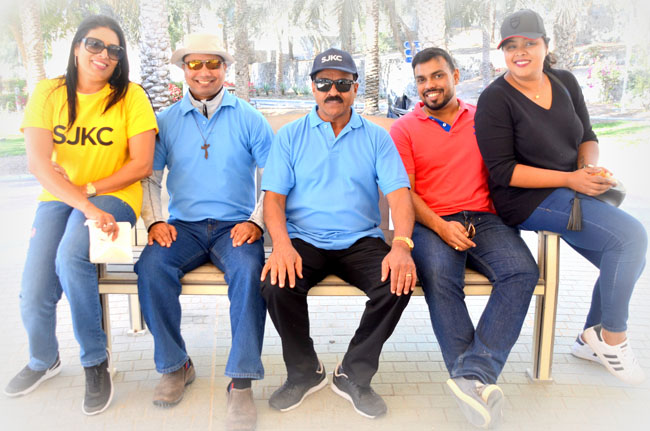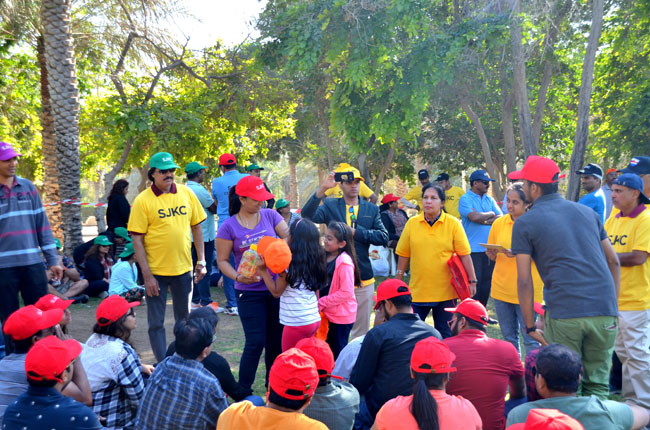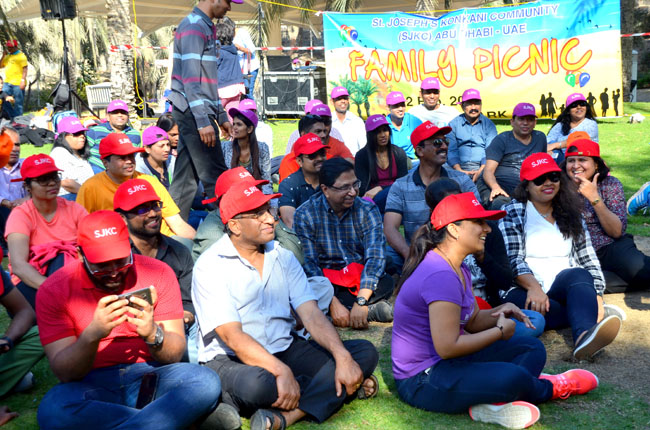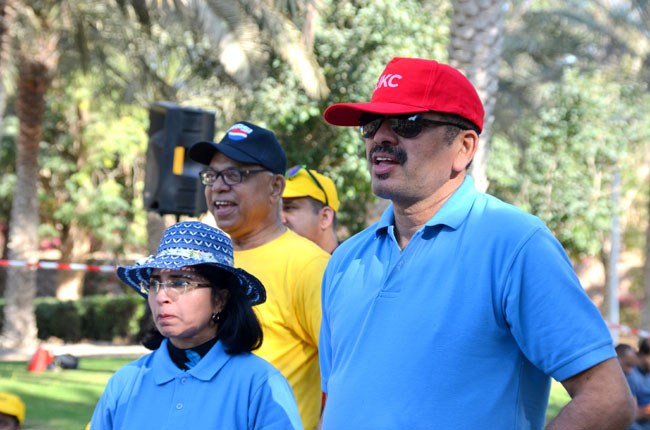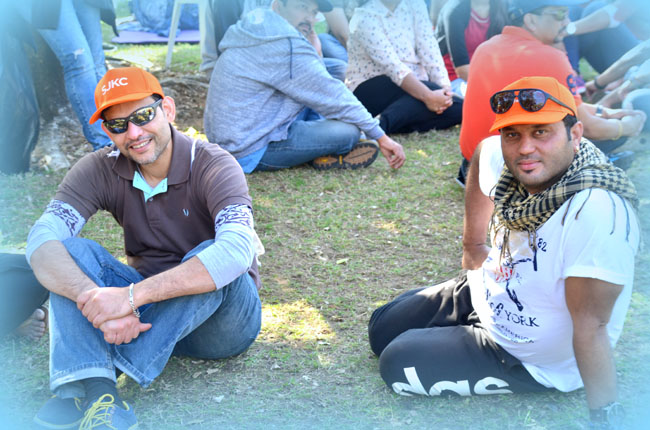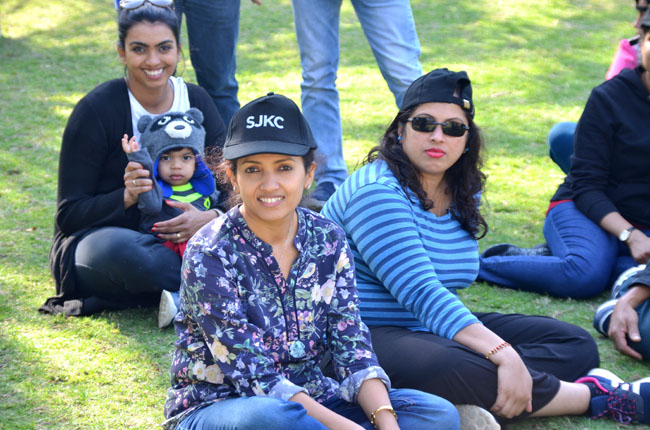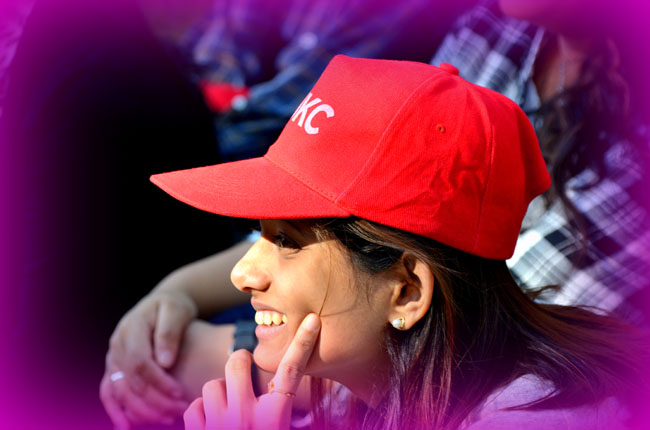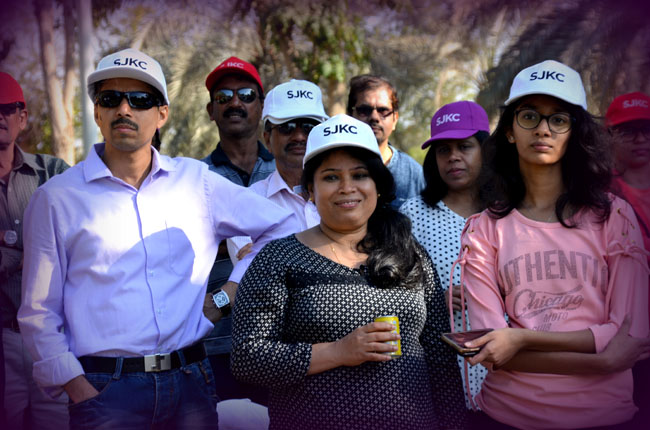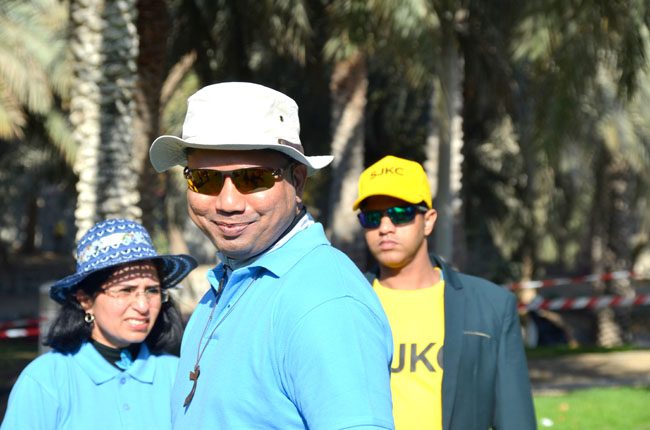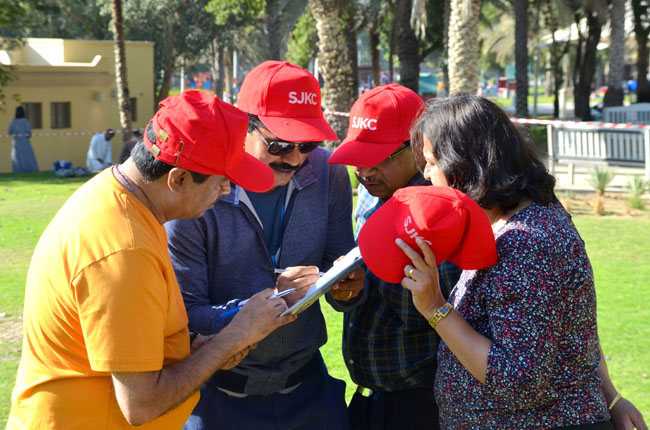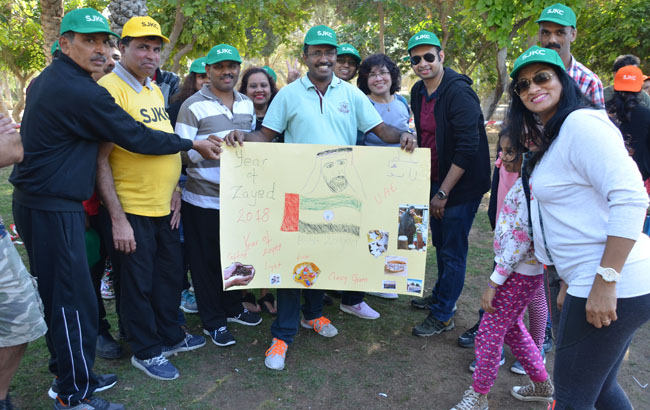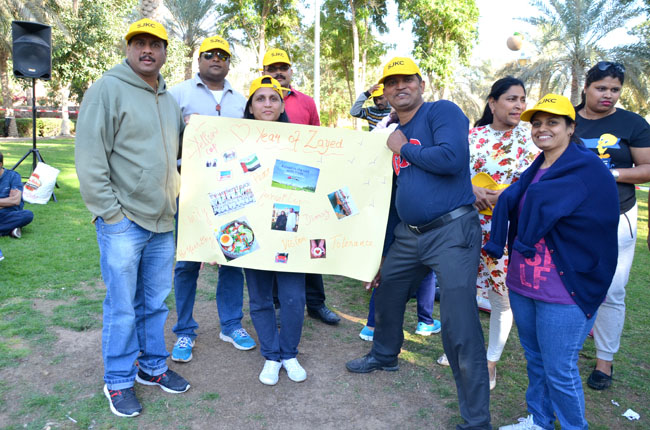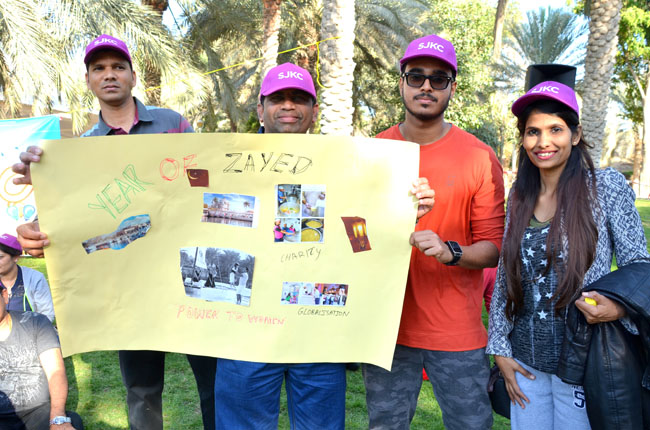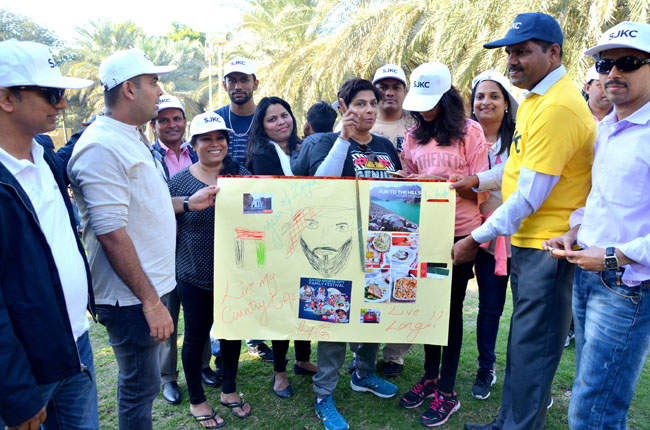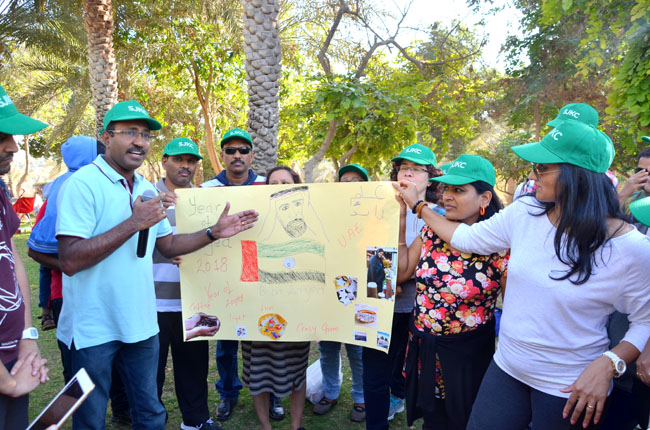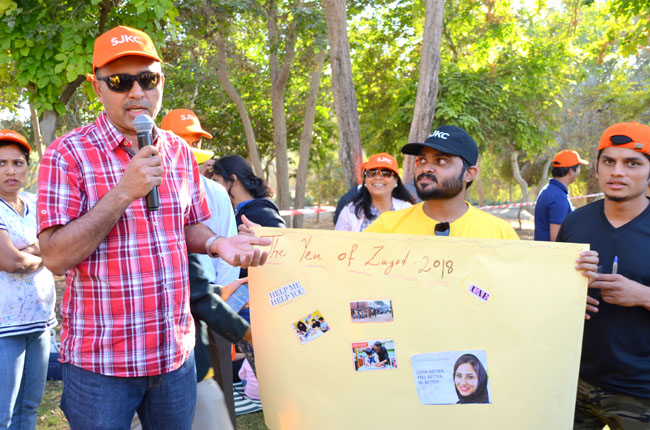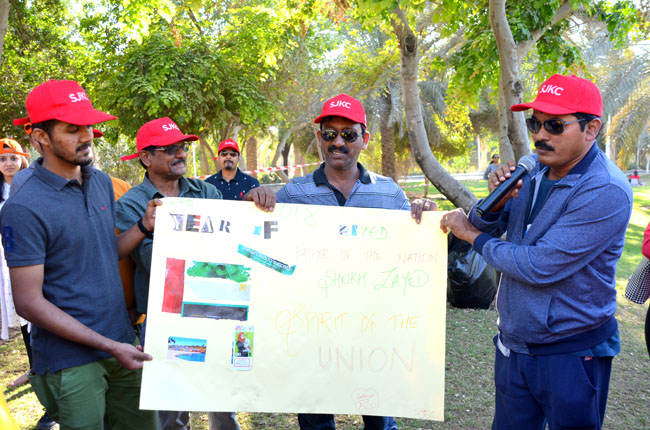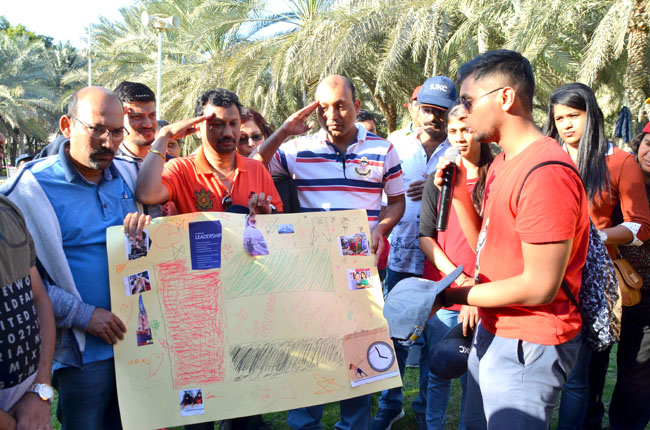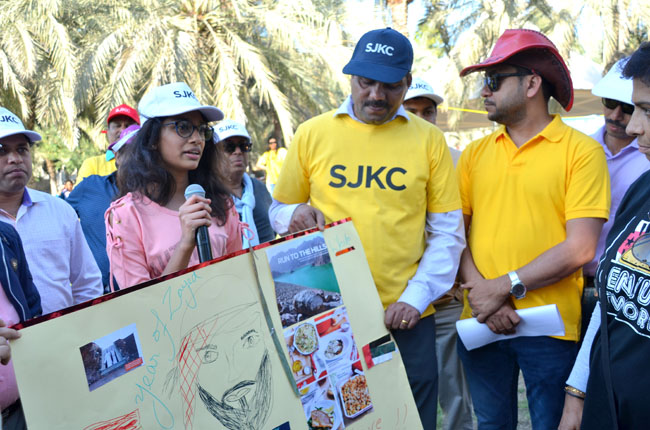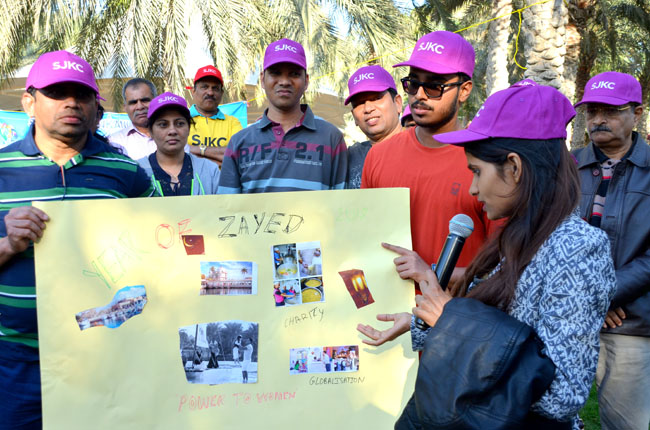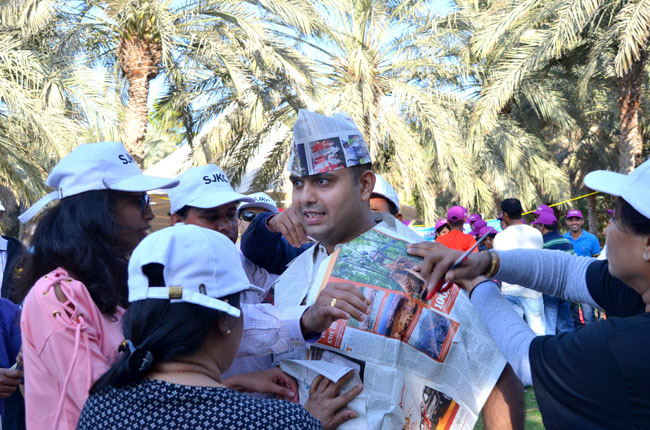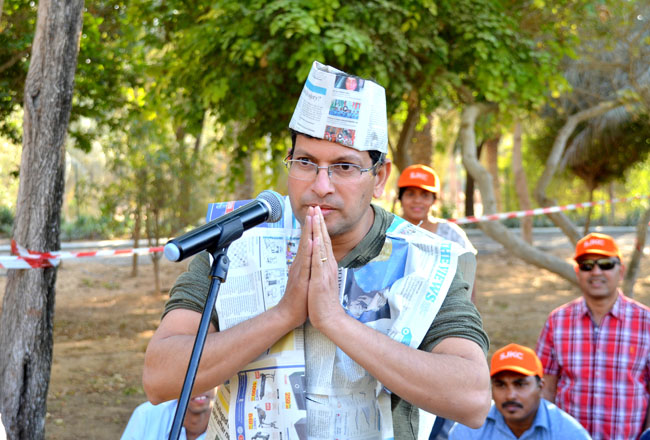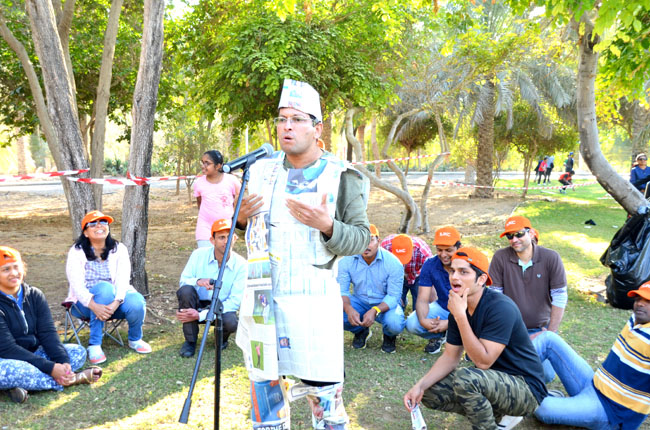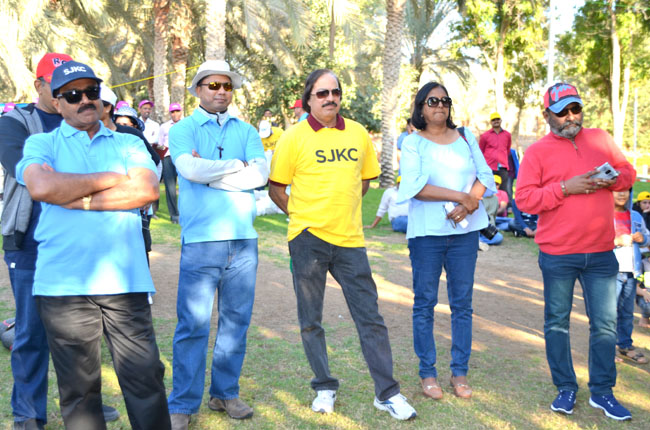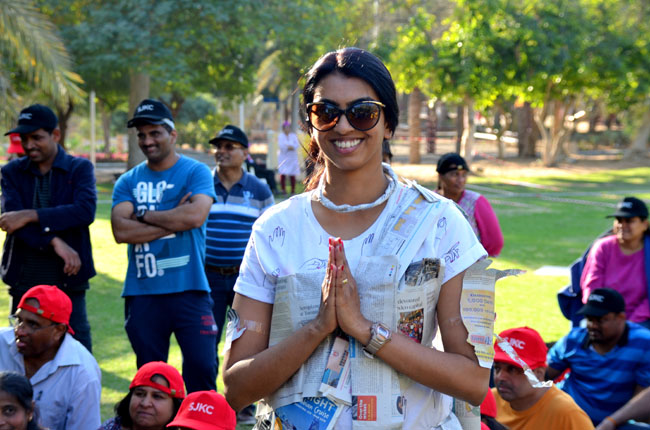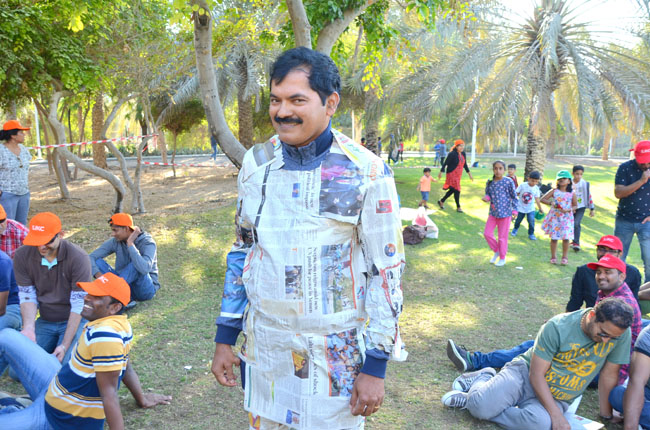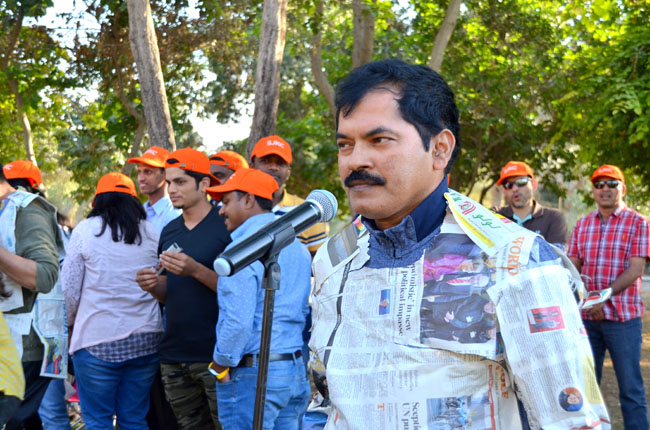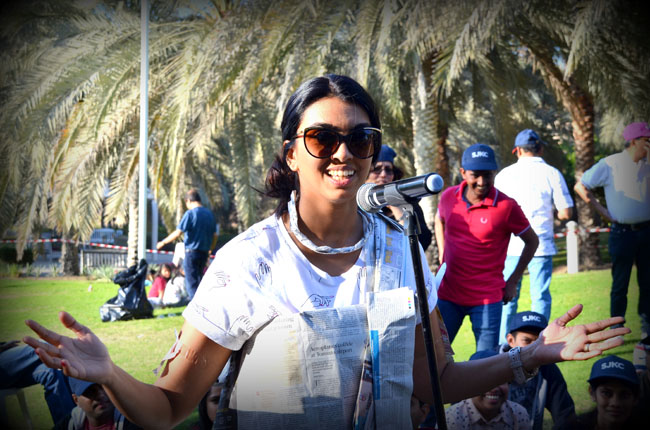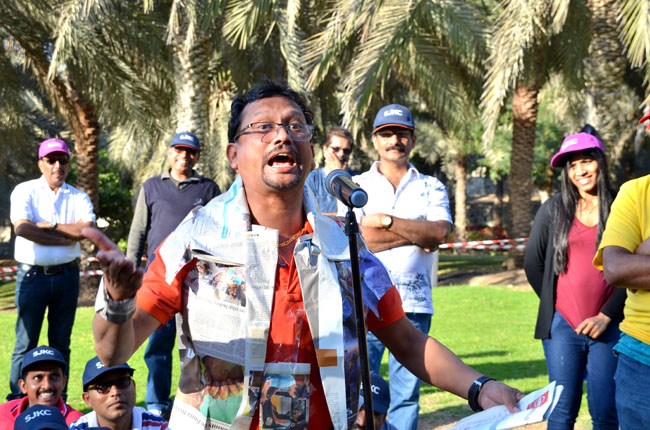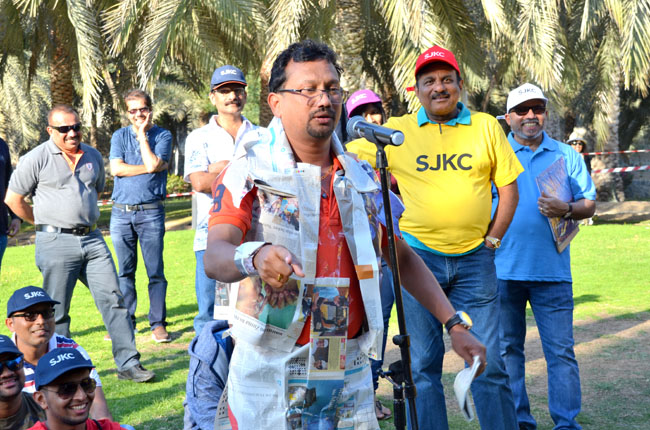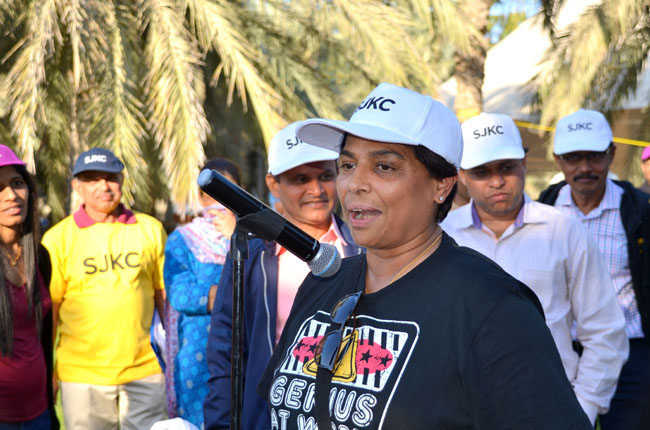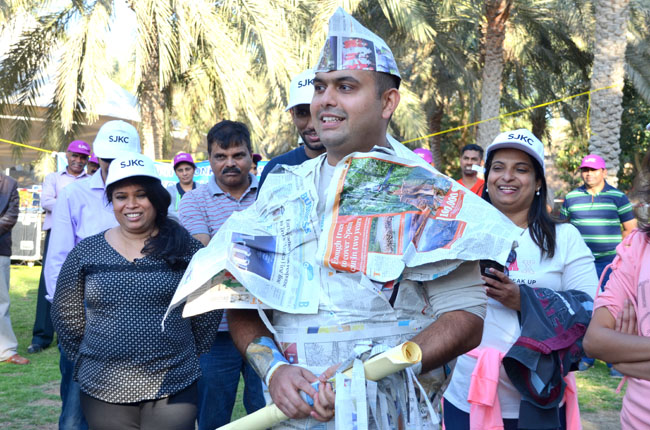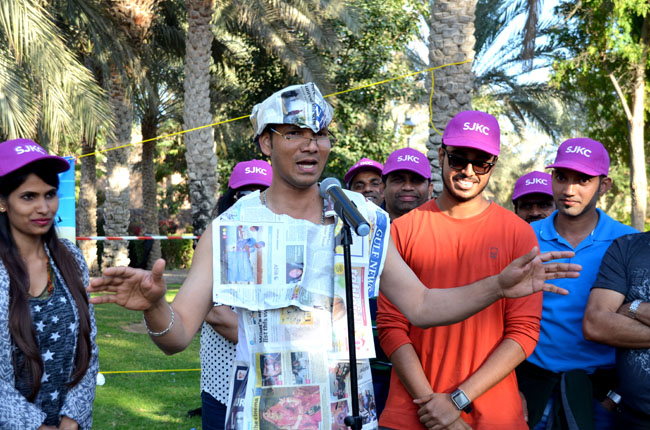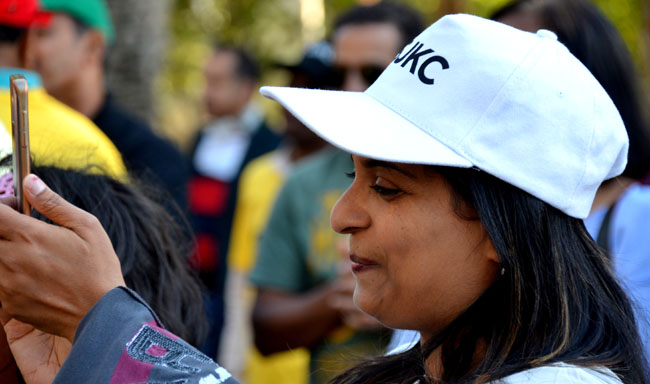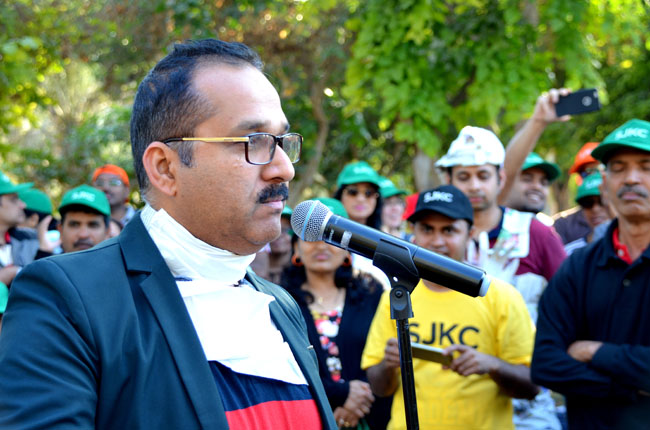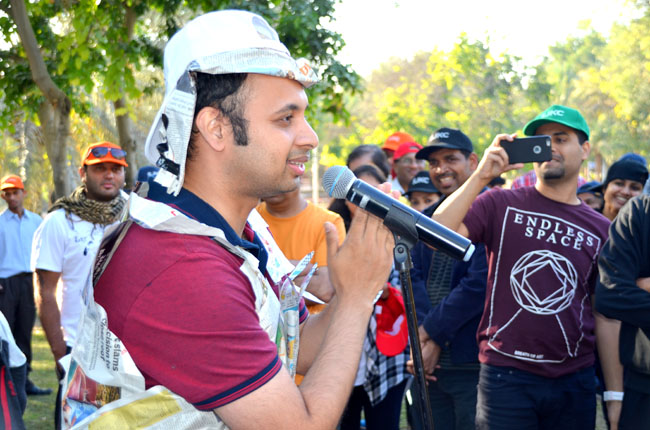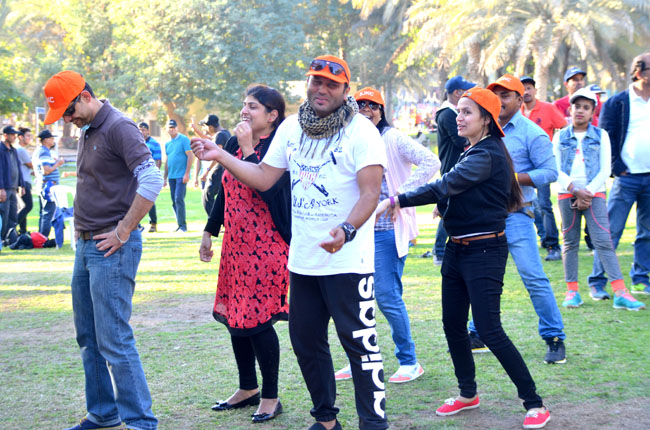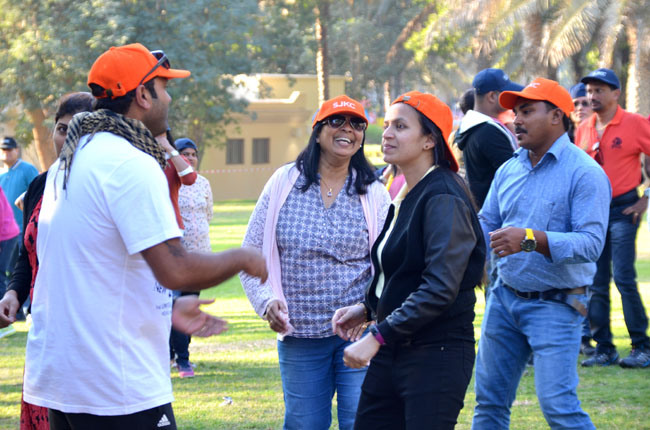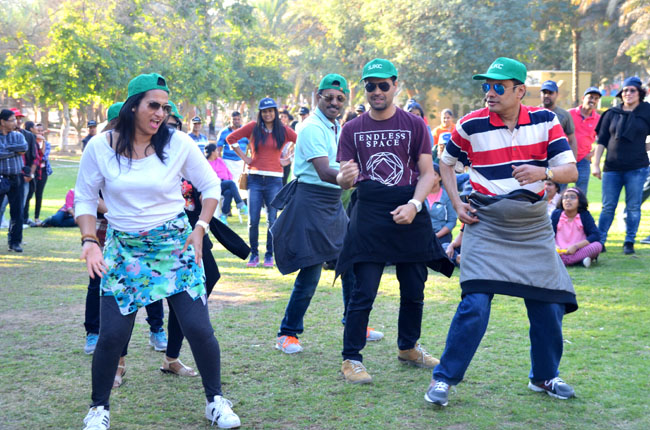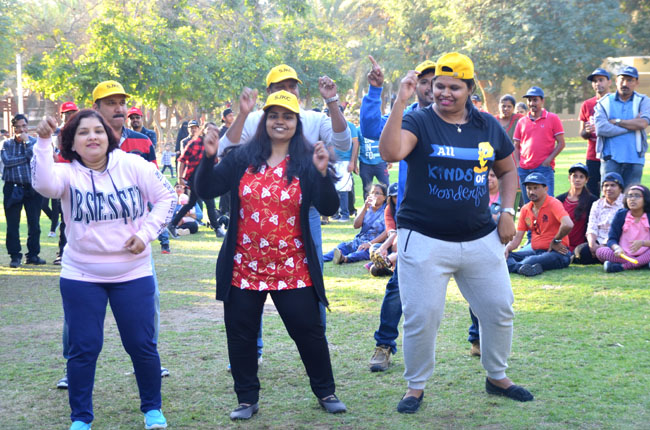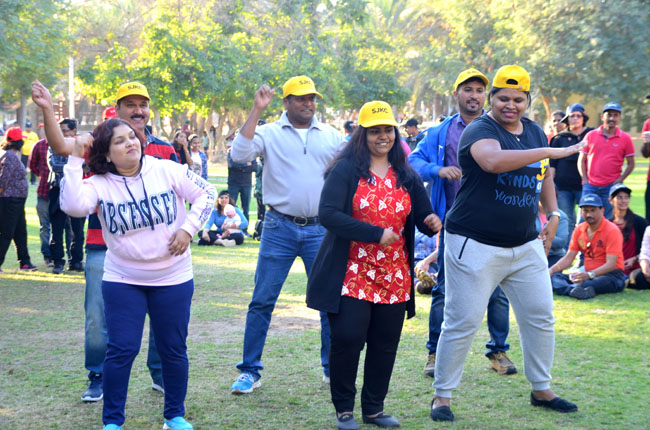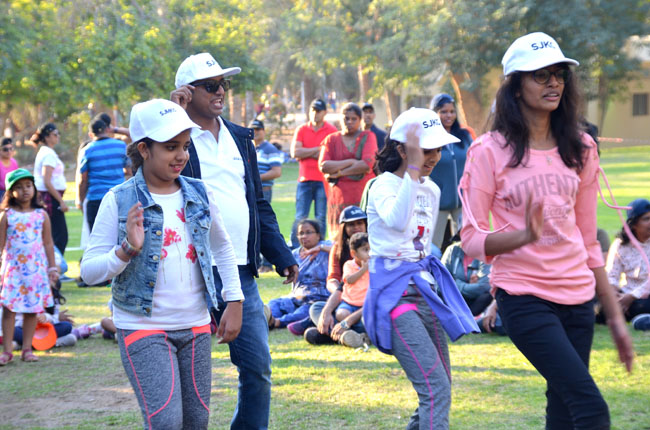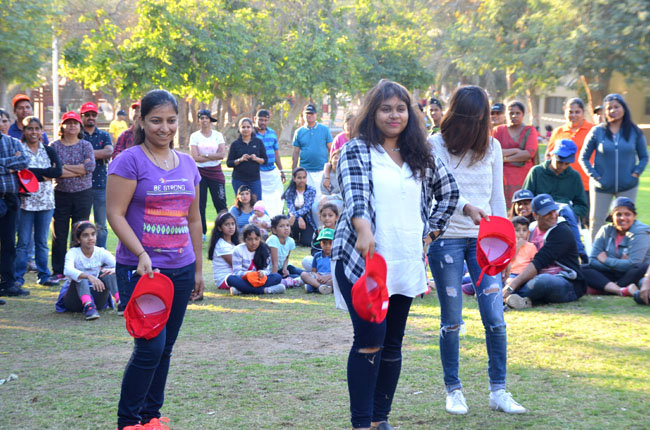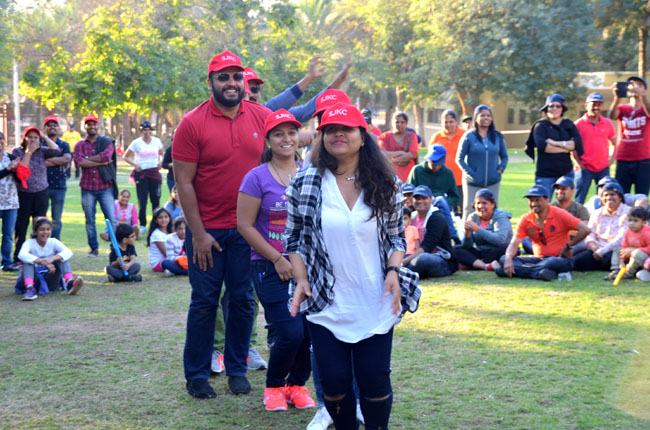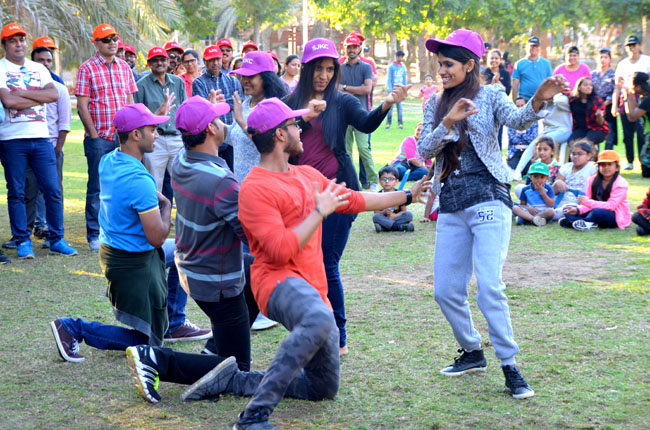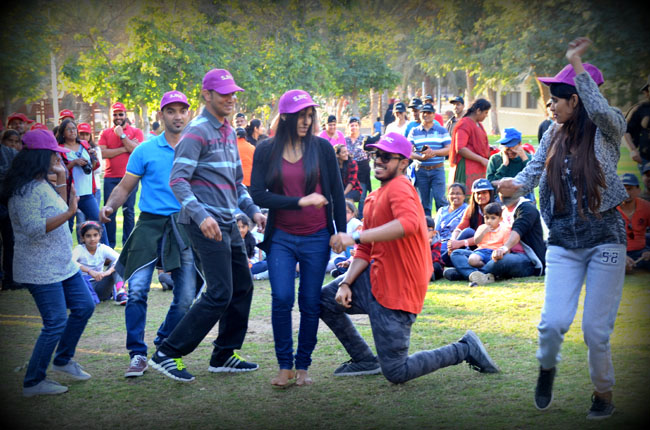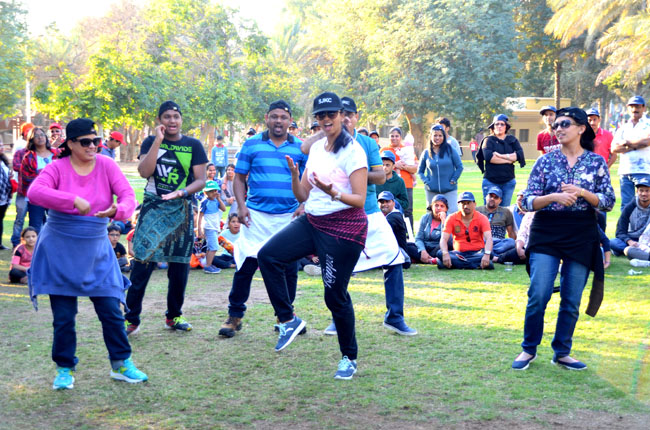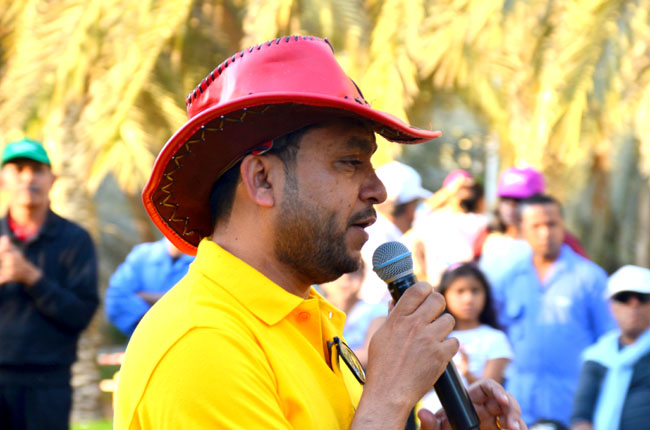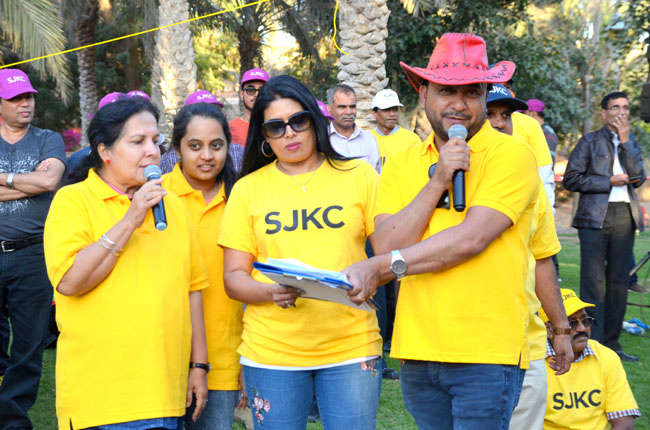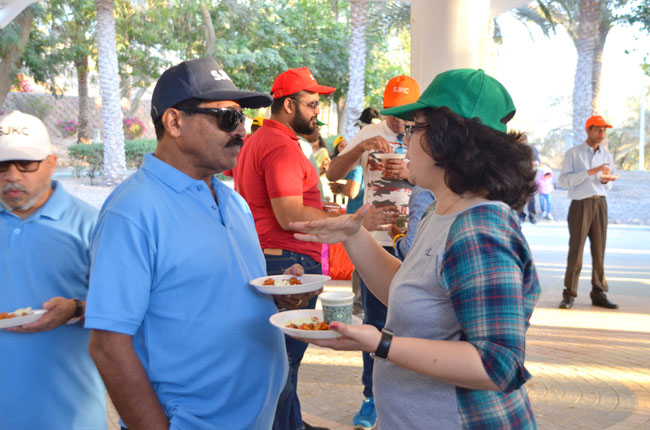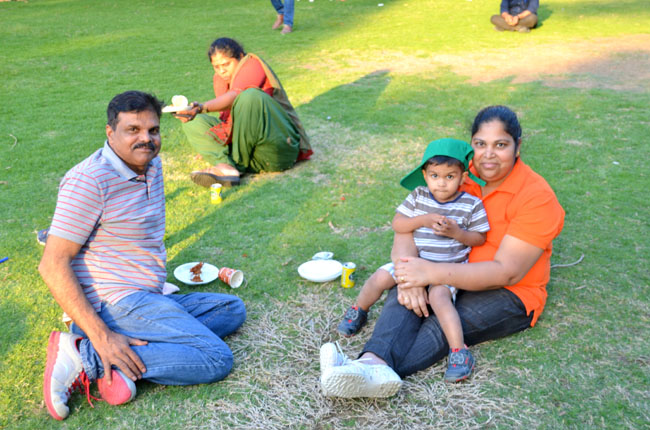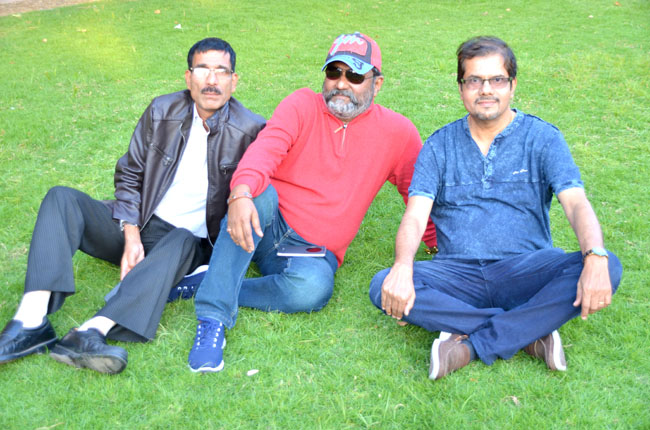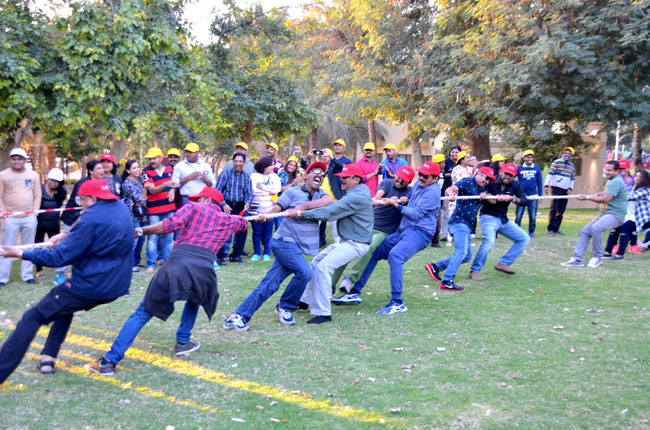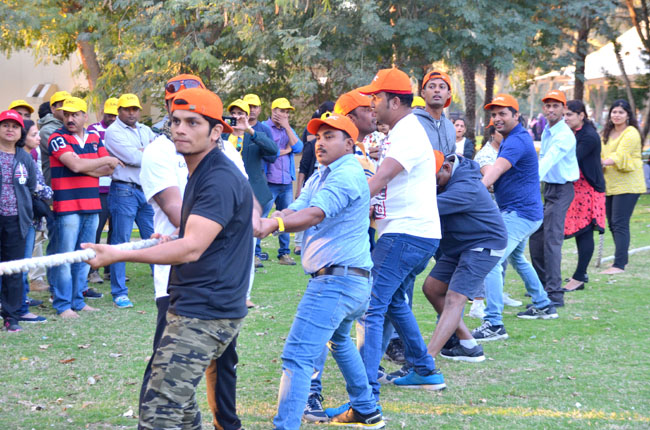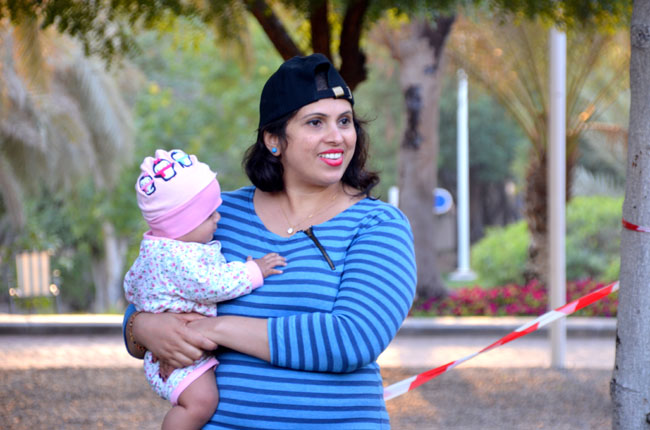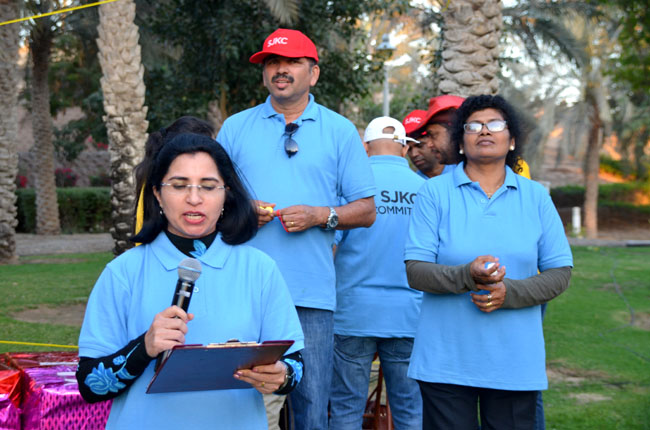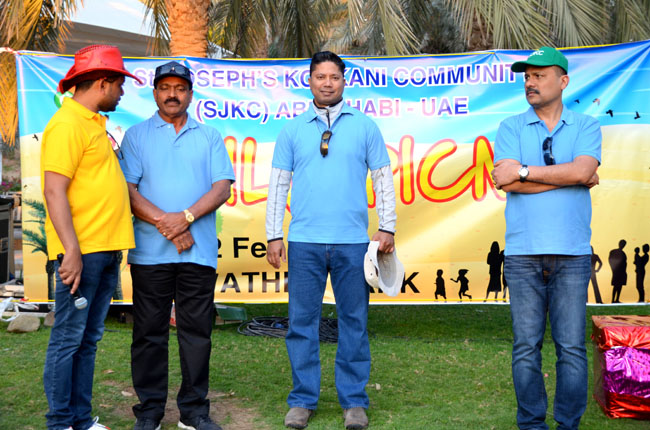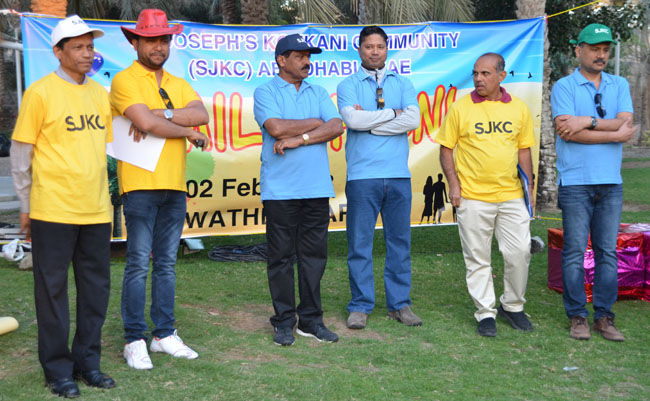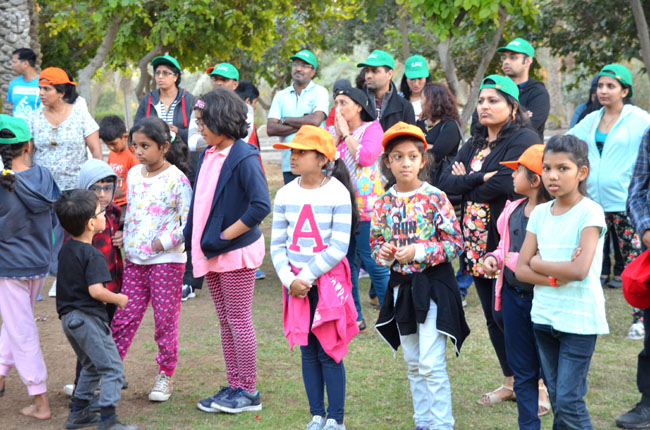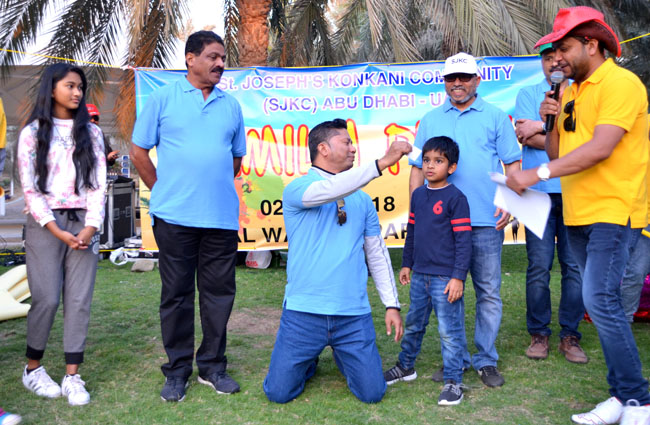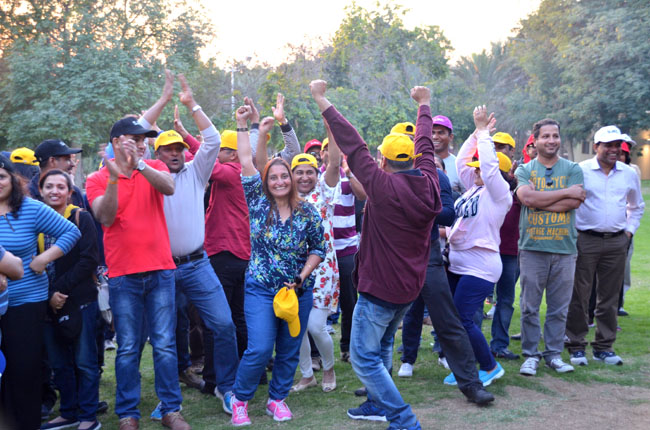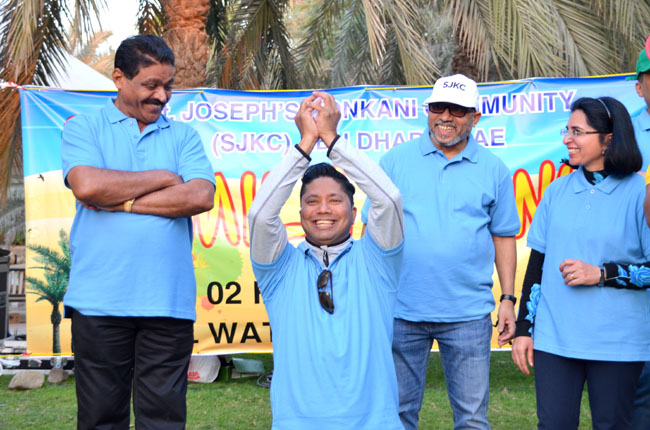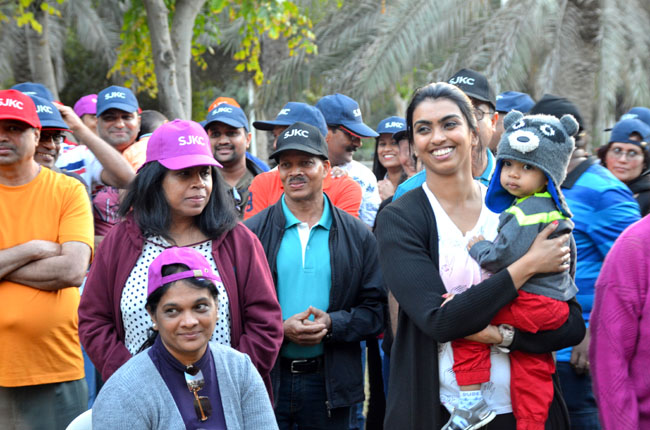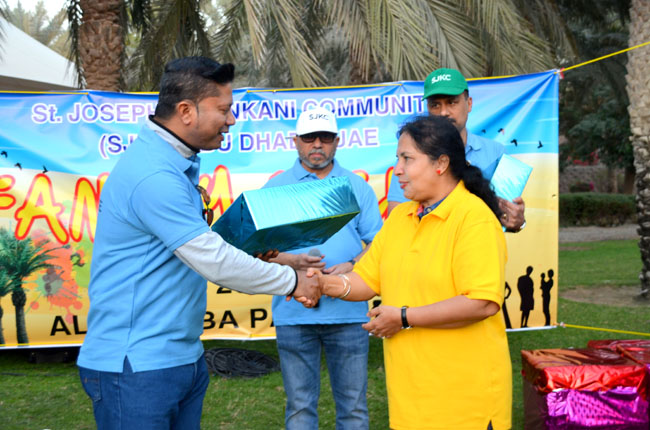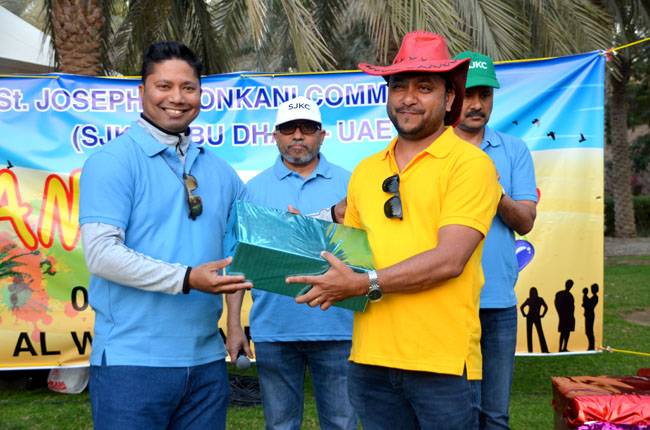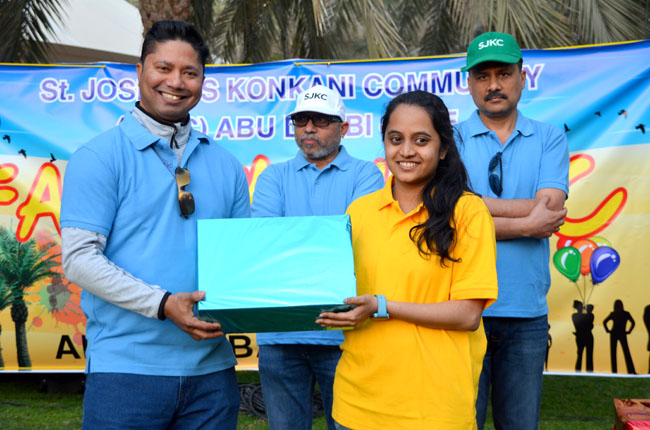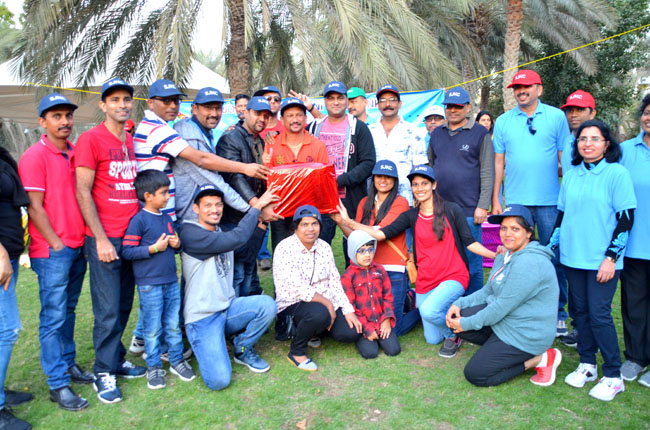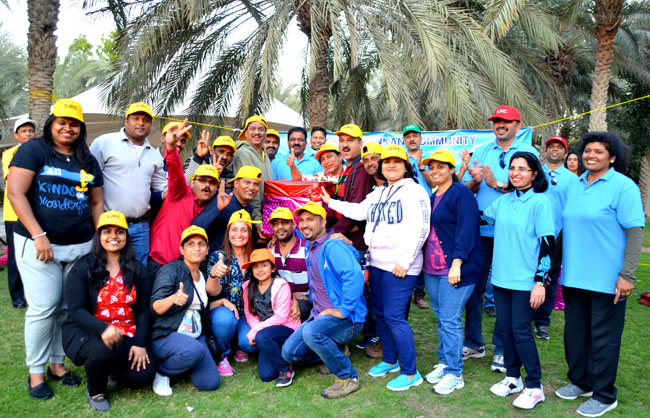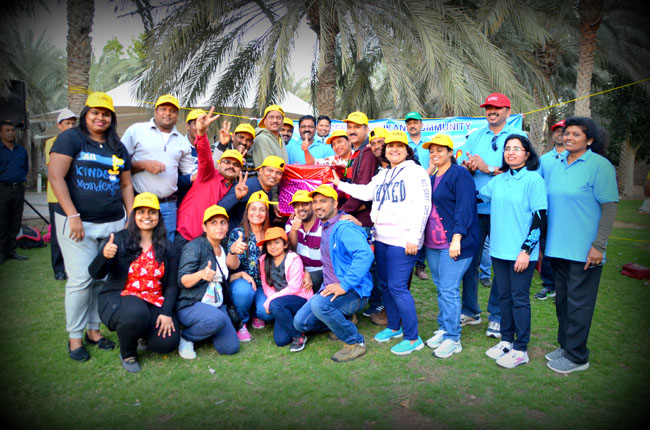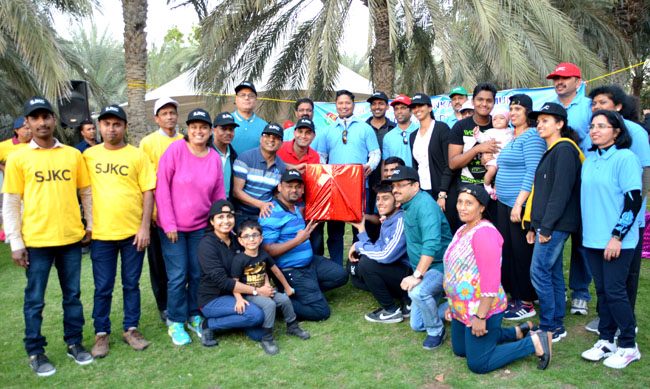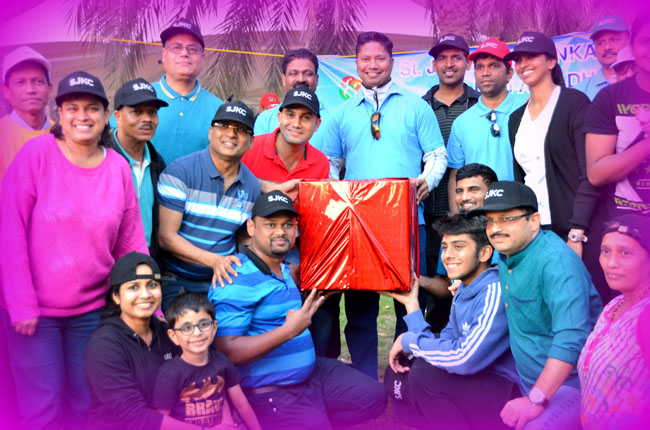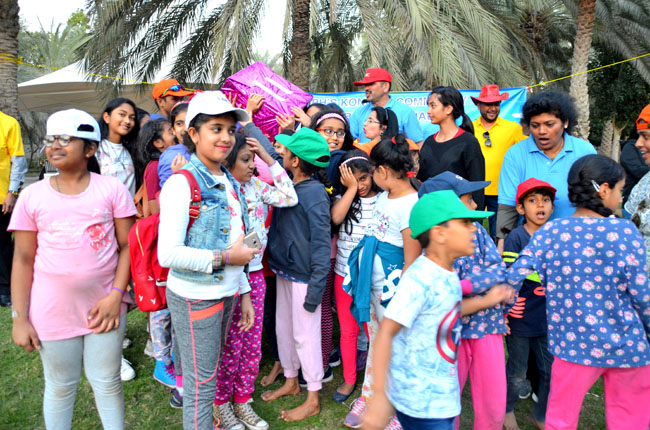 Breakfast, lunch and evening tea was provided and everything required for the picnic was meticulously planned. Lunch had mutton with ash gourd (Polov), chana sukka, green salad, Idli (sanna), rice and the Mangalorean delicacy Dukra mas followed by payasam. Rony and his team entertained the crowd with their live singing.
The picnic concluded with great memories with the participants looking forward to the family picnic next year. Lydia Lobo presented vote of thanks.

About St Joseph's Konkani Community
St Joseph's Konkani Community was formed on the 3rd week of November 2016 to bring together Konkani speaking people under the St Joseph's Church campus with one objective - One Konkani Community with one voice.
The election for the Committee was held under the supervision of the parish priest and spiritual director Fr Rodson Goes and the following were elected by the community through a secret ballot.
Office bearers of new Committee
Leo Rodrigues – co-ordinator, Lancy D'Souza – assistant co-ordinator, Claudia Lobo – secretary, Valerian D'Almeida – treasurer, Sharan D'Souza – outreach ministry, Hilda D'Souza – cultural ministry, Anil Carvalho – liturgical ministry.