Karnataka Samaja Surat celebrate Kannada Rajyotsav with fanfare
By Rons Bantwal

Bellevision Media Network


Surat, 03 Nov 2017: Karnataka Samaja Surat® celebrated Kannada Rajyotsav at Jeevan Bharati auditorium, Nanpura, near here, on Wednesday, November 1 afternoon.
Srinivas Bidari, the income tax commissioner of Surat was chief guest of the occasion, Kannadigas living in across India other than Karnataka have strong sense of their belongingness of their home state. Kannada Rajyotsav indeed fosters bonds with fellow Kannadigas in Surat. There is direct flight from Surat-Hubballi-Bengaluru. Meanwhile, Kannadiga MP and MLA in Surat is a need that has been taken up with concerned officials. If all Kannadigas unite for this cause it would become reality, said Bidari.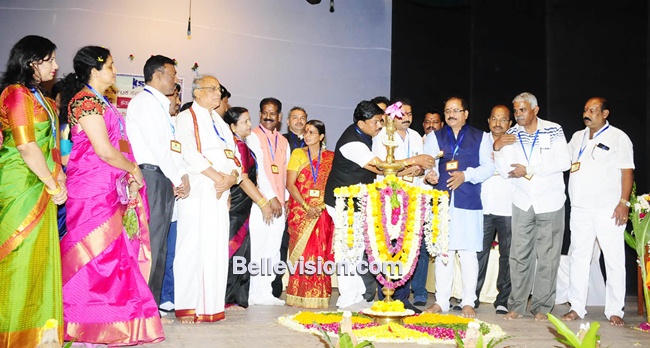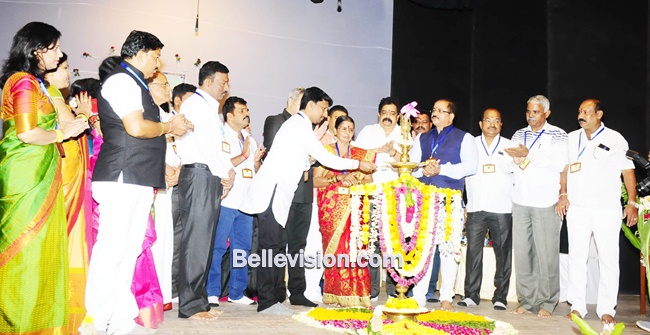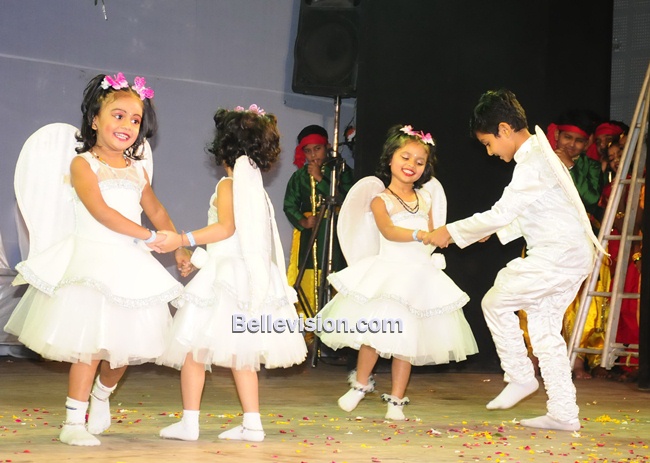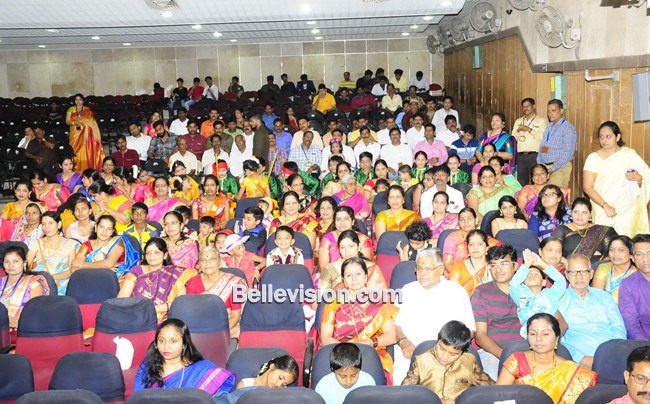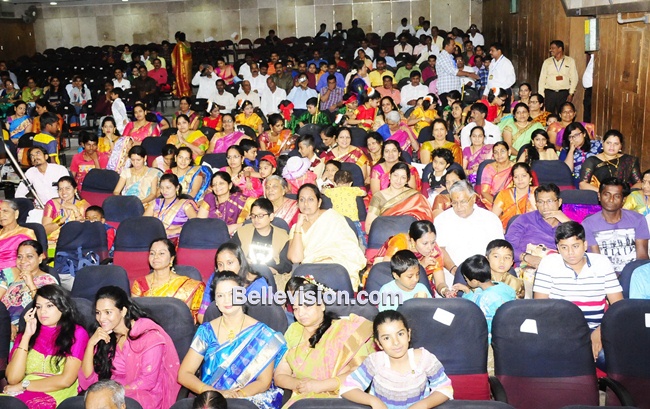 Mangaluru-based Yaksha Druva Patla Foundation Trust founder president Patla Satish Shetty and the veteran Kannada litterateur, social activist Meena Manjunat Shettigar inaugurated the programme.
The veteran entrepreneur Radhakrishna Shetty Surat, Billawa Sangha Surat president Vishwanat Poojary, Tulu Sangha Baroda president Sasidar B Shetty were the guess of honor.
Karnataka Samaja Surat® president Manoj C Poojary in his preliminary address said that if Kannada sustained its distinct culture will prevail. He urged Kannadigas to work in this regard.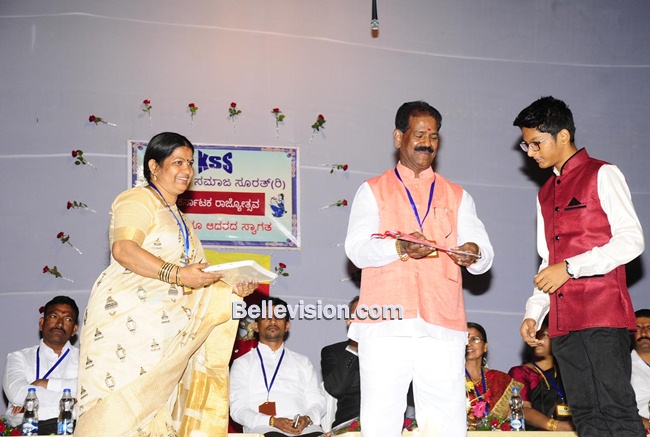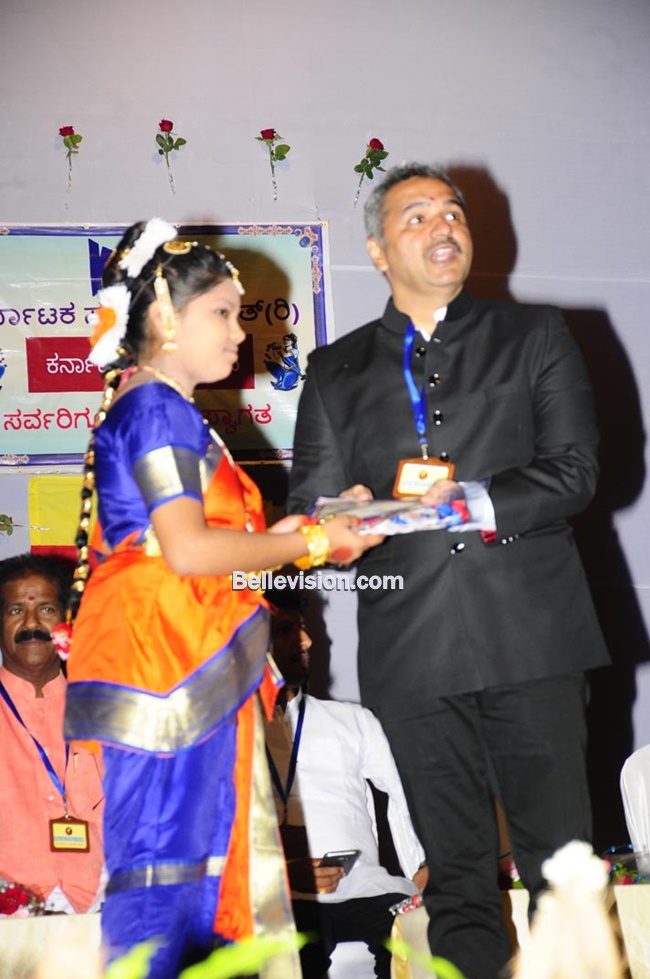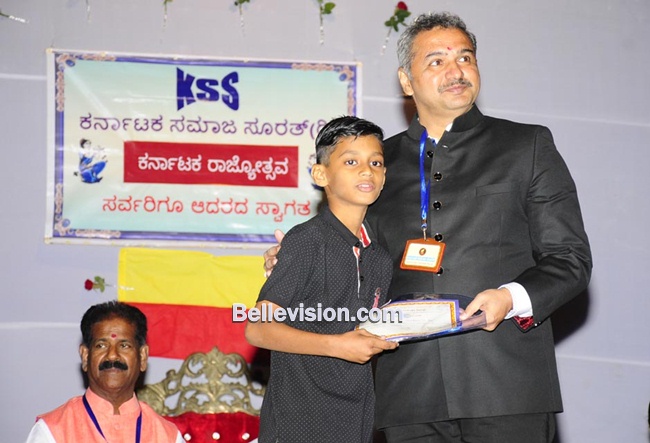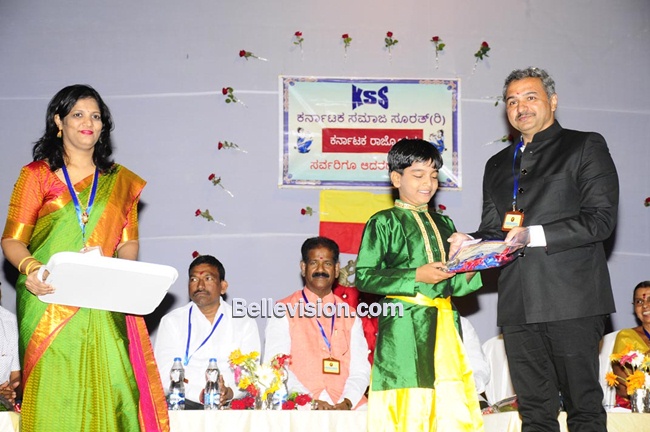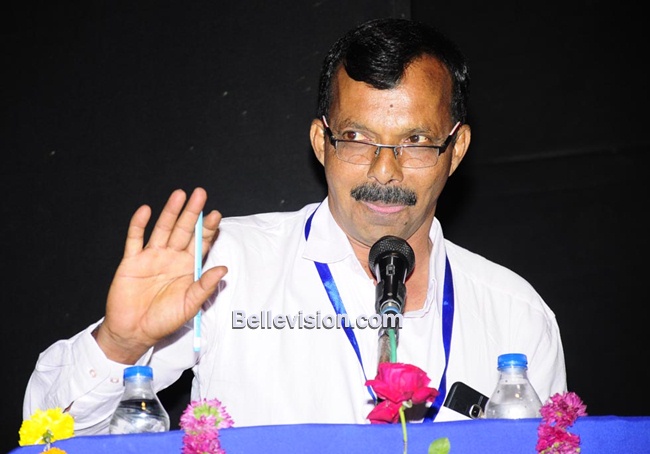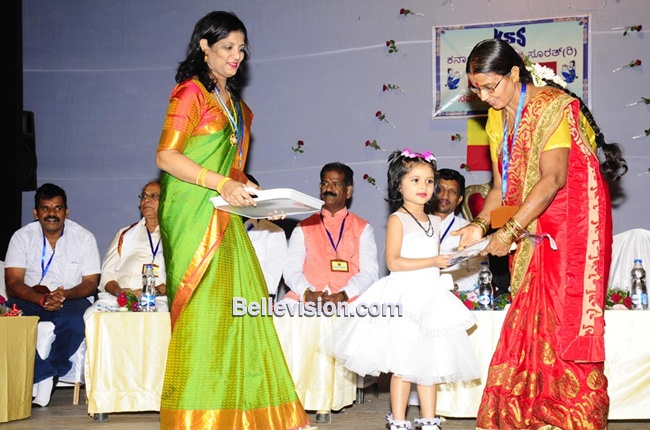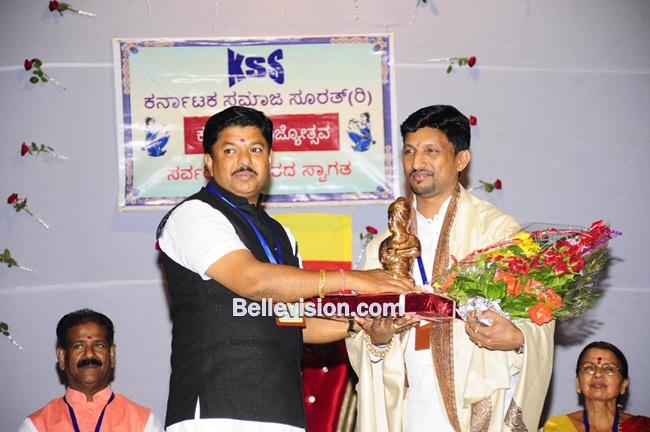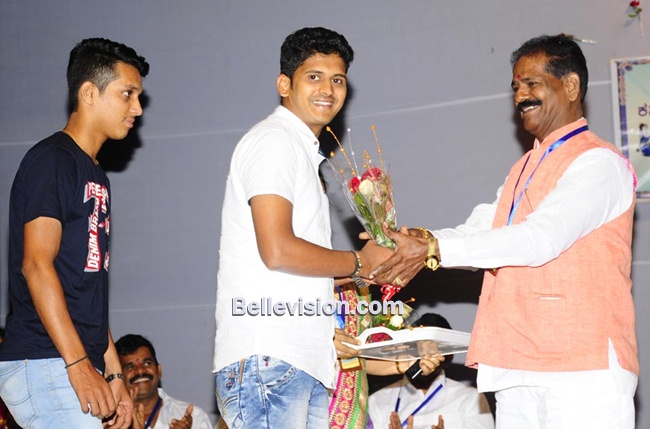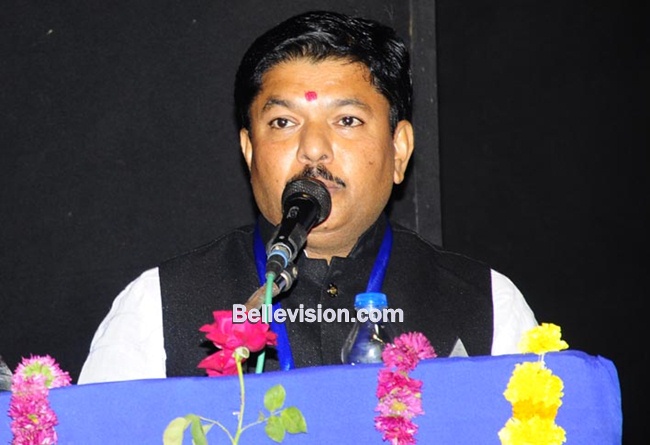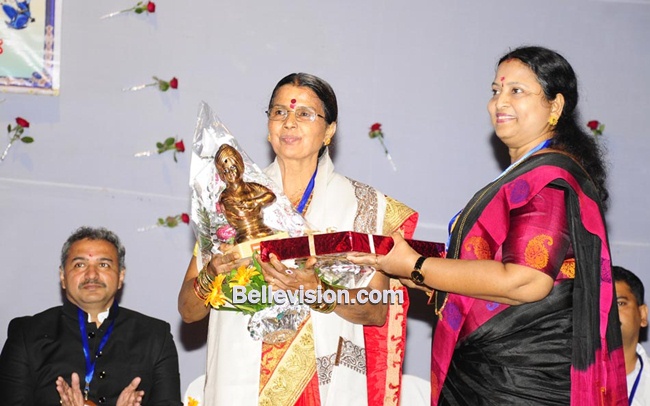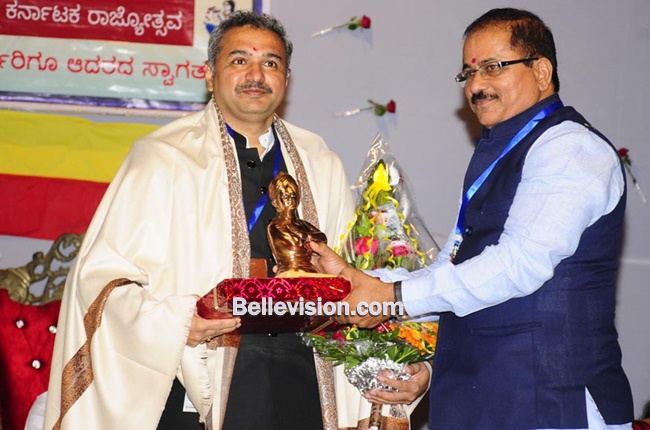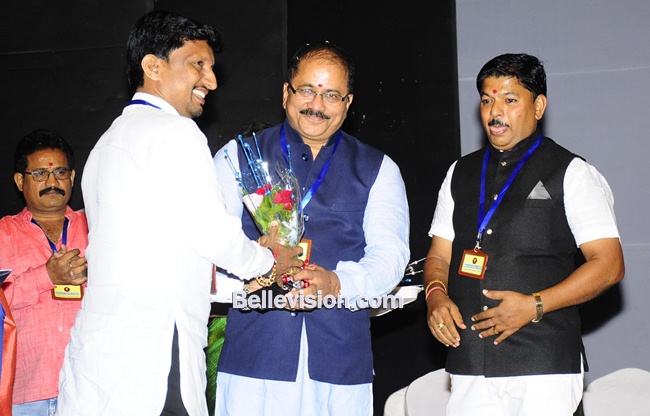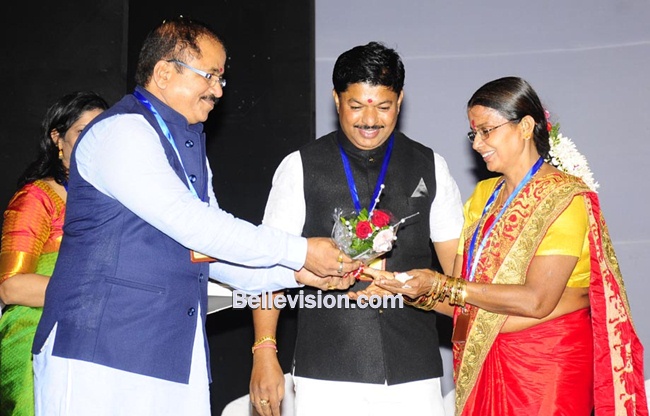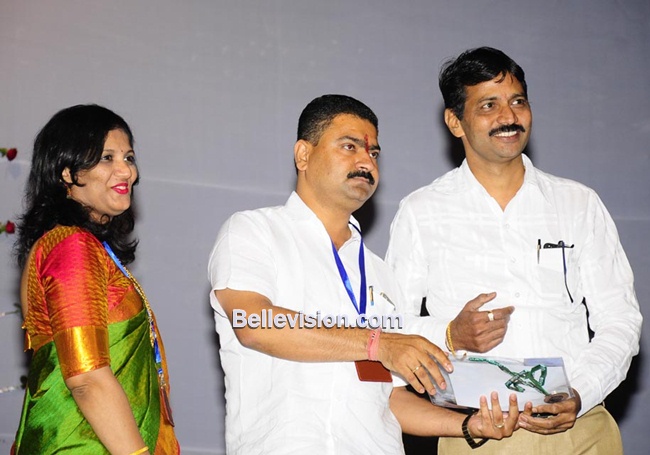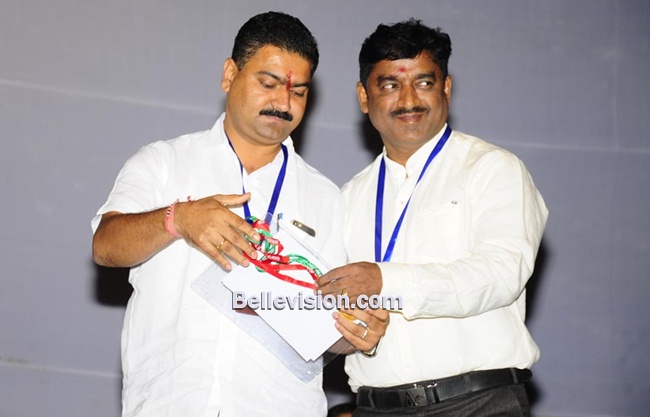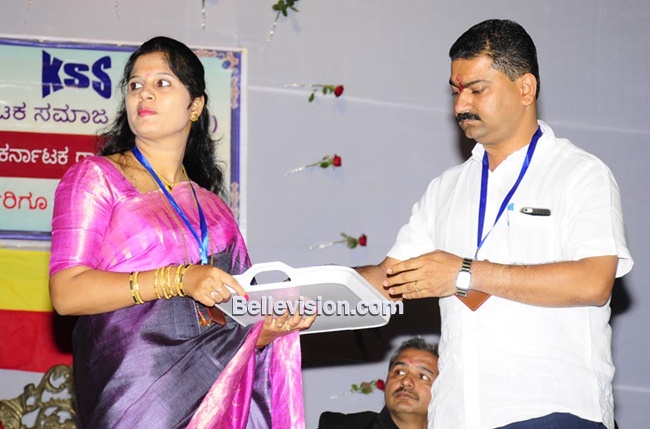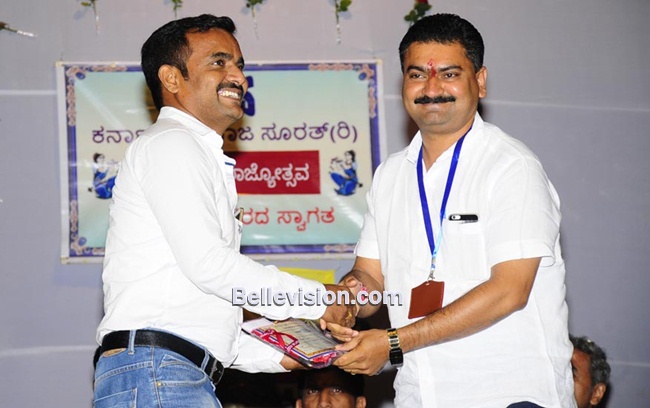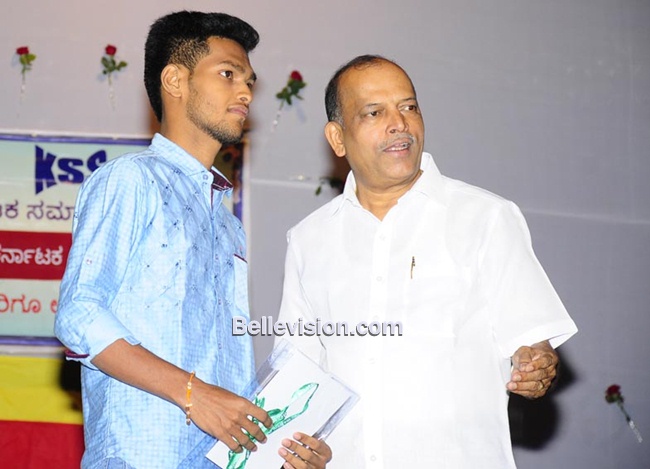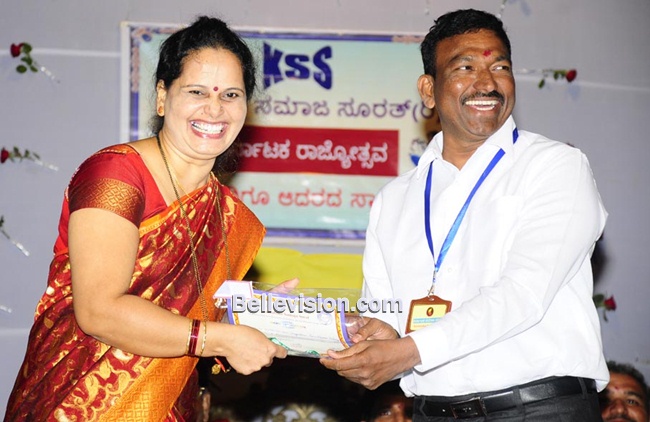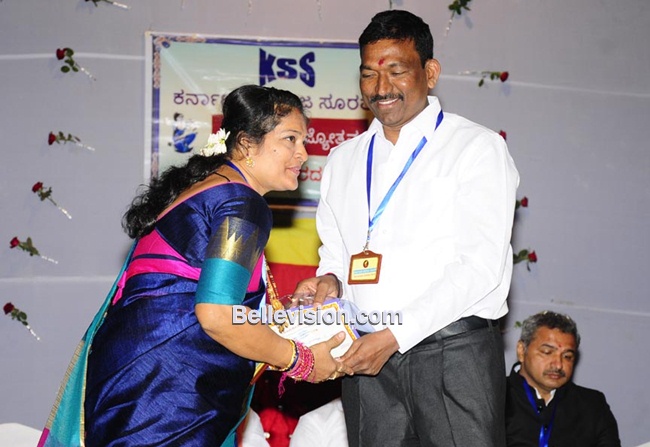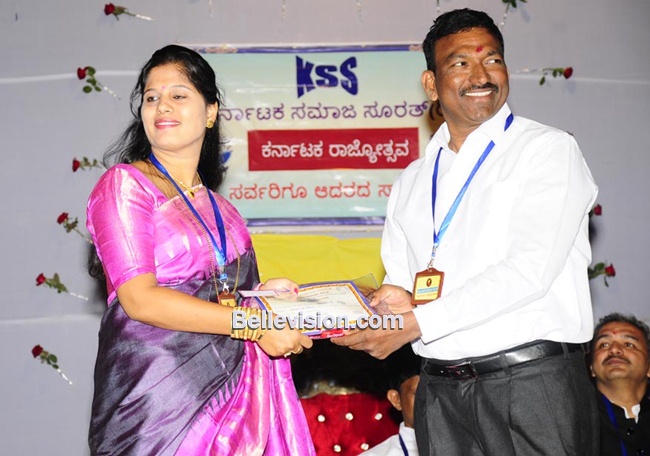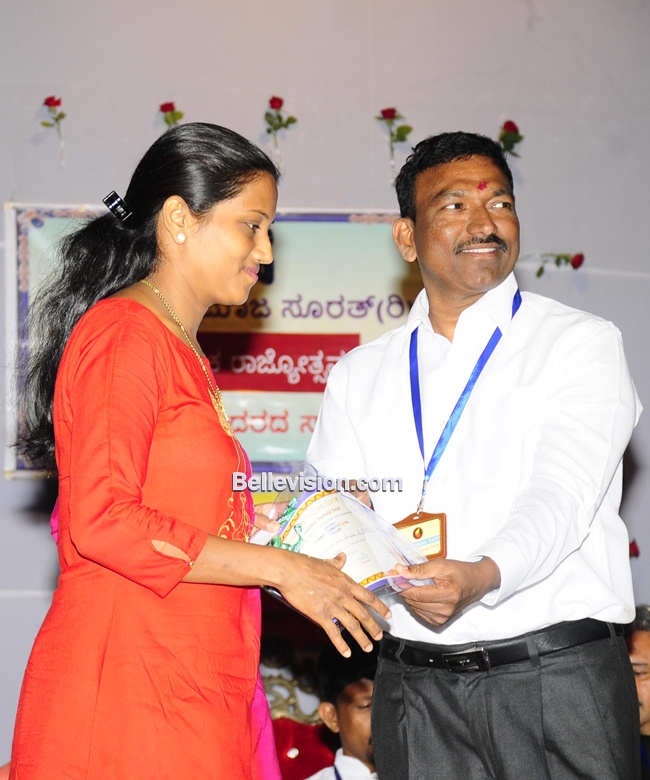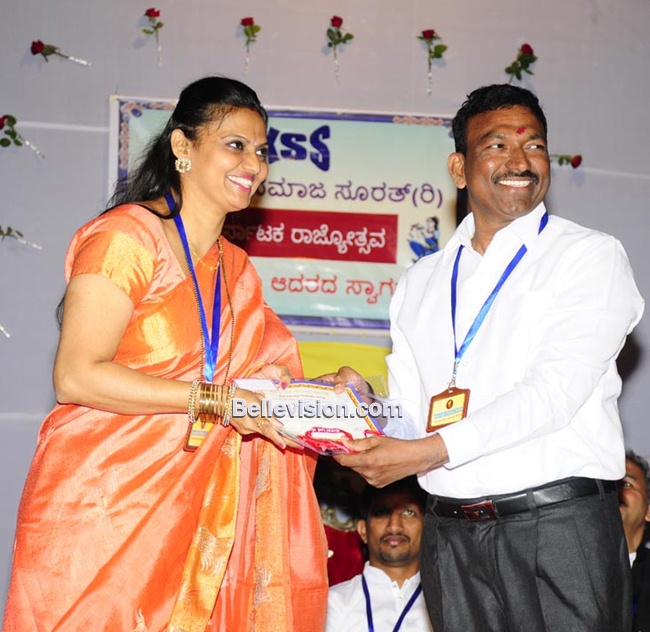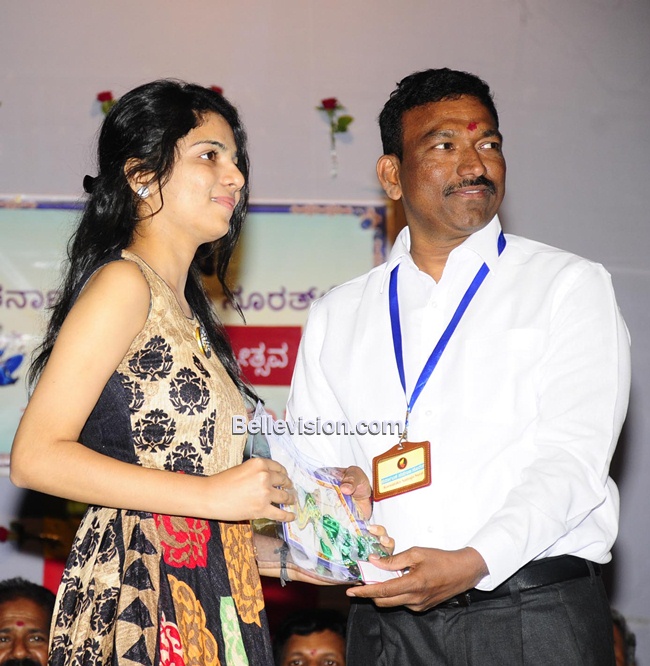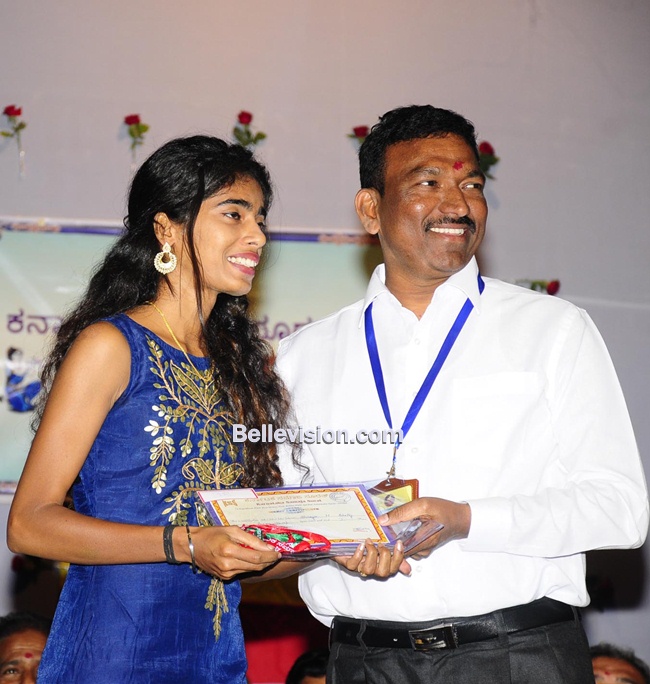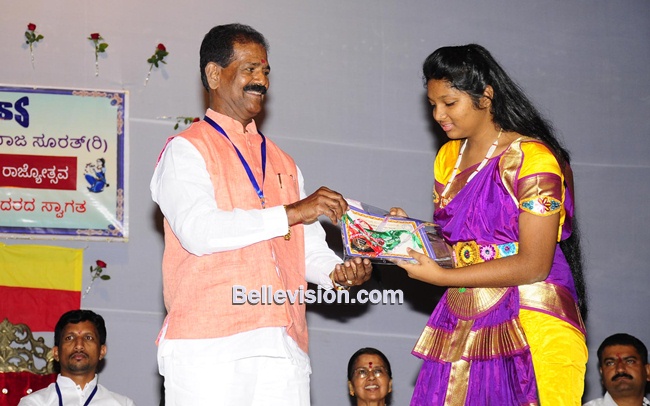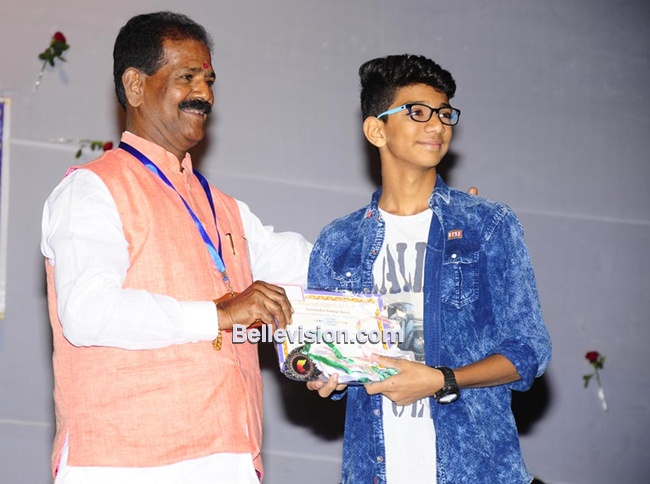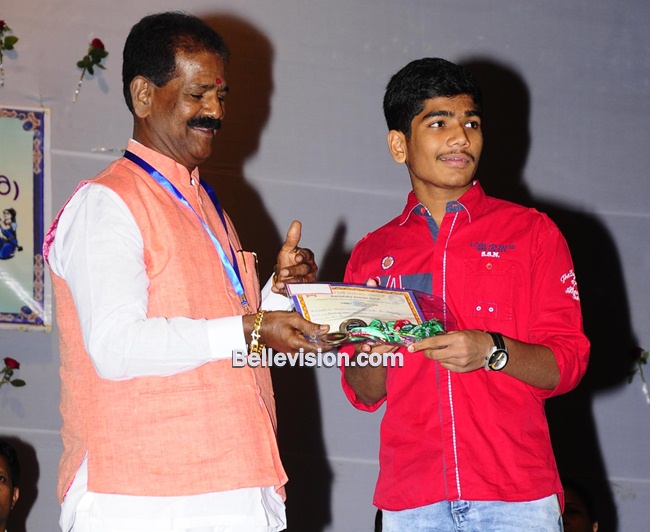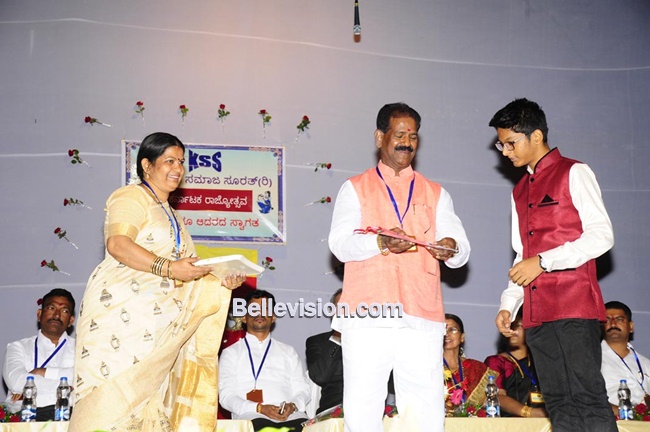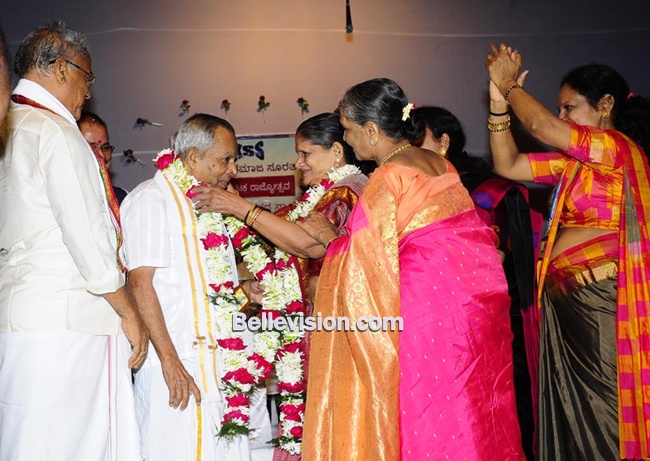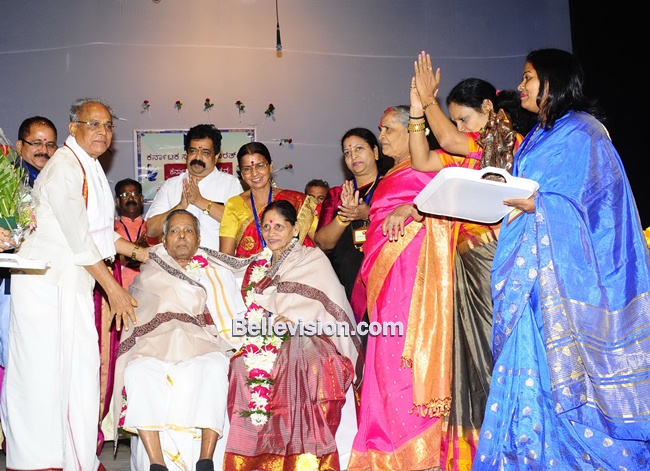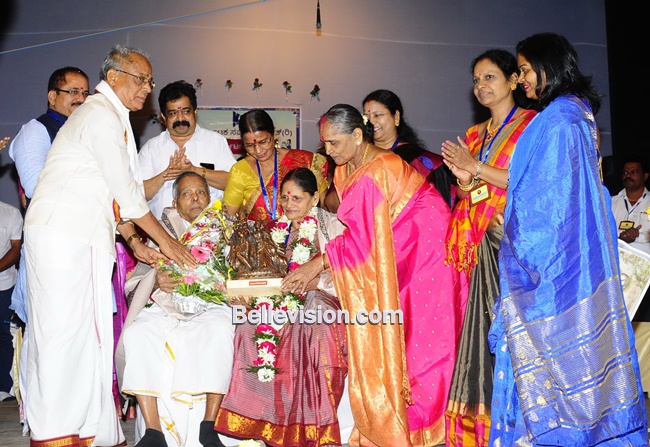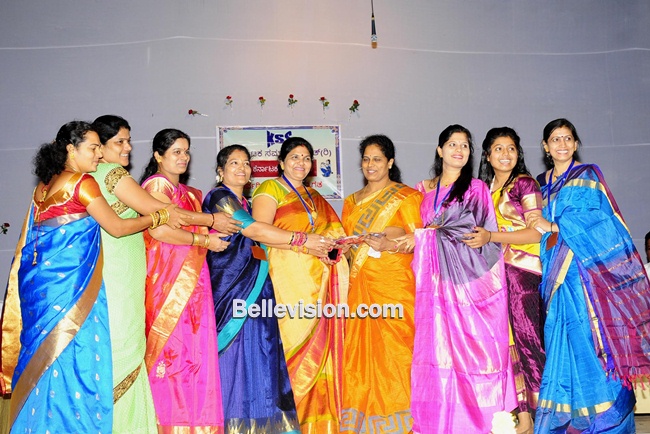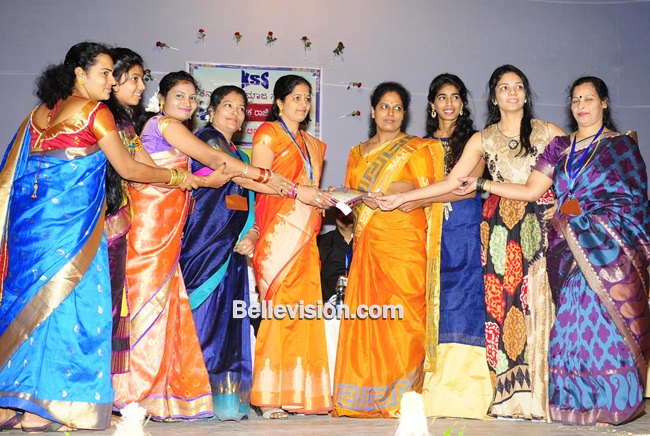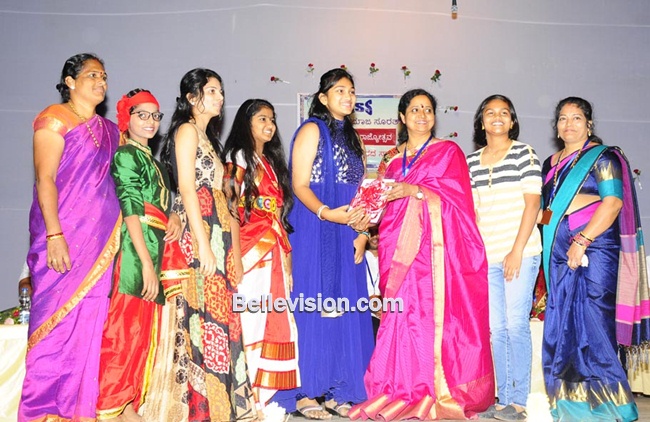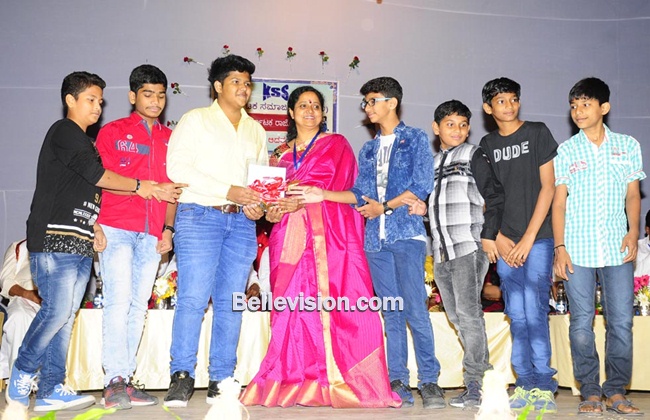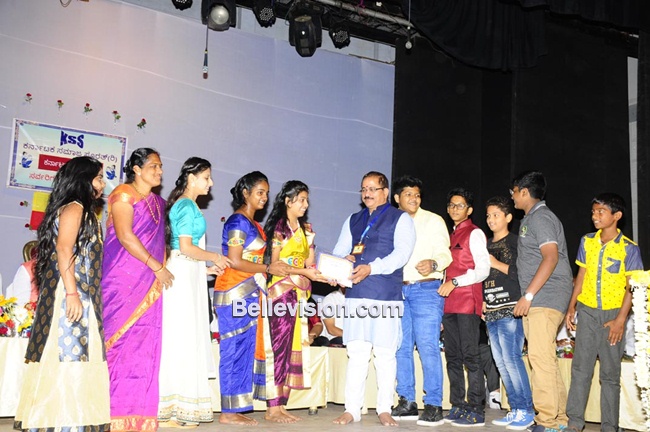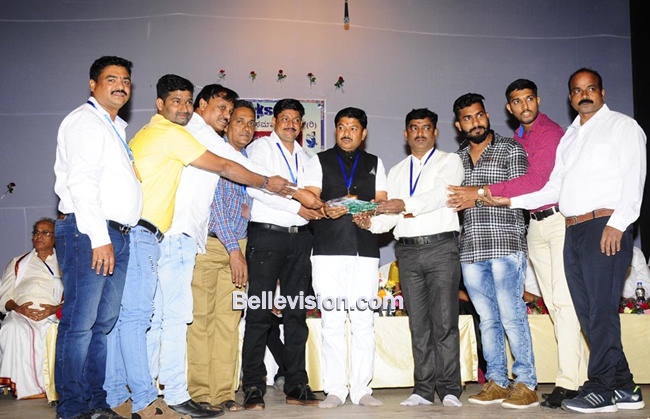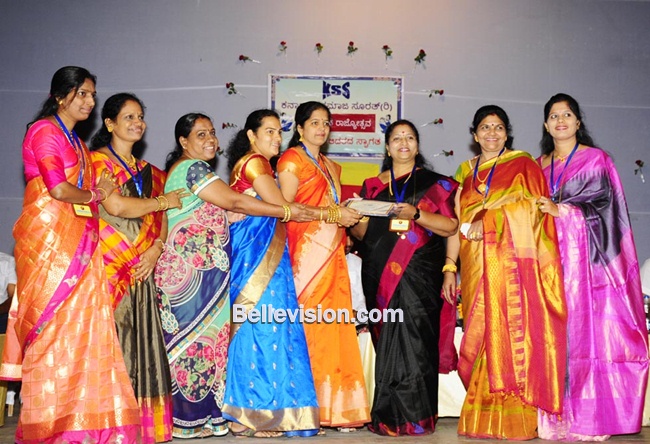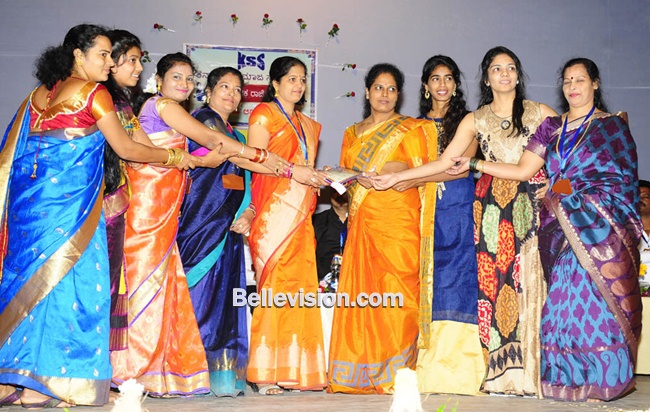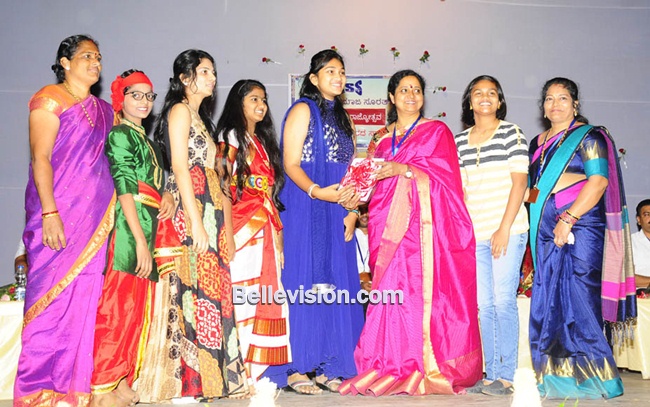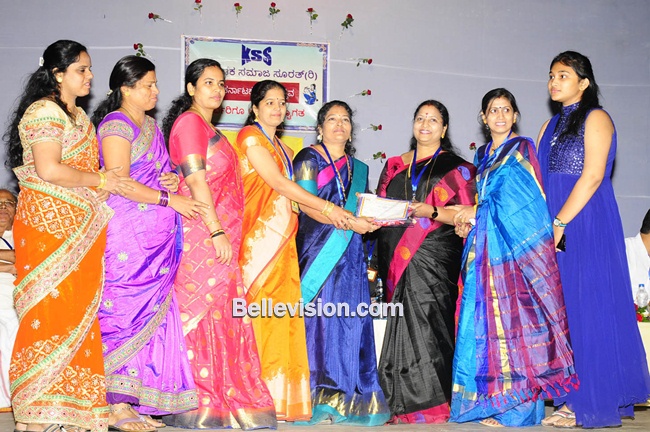 The social activist Ajit S Shetty Akleshwar, Vasant Shetty, Prabhakar Shetty, Gopal Poojary, Indudas Shetty, Vasu P Poojary Baroda, Shivaram Shetty, Kannada Samaja Surat honorary president Ramachandra V Shetty, vice presidents Dinesh Shetty, Ramesh Bhandary Bardoli, Umesh Sapaliga, Ajit Shetty, honorary general secretary VanitaJ Shetty, joint secretary Shanti D Shetty, organizing secretary Santosh V Shetty and others were present.
Amita Umesh rendered the prayers. Ranjani Praveen Shetty compered the programme.
The artistes of Kannada Samaja Surat presented variety cultural shows, while the Yakshagana artiste presented Yakshagana play, Manishada at the leadership of Patla Satish Shetty in Tenkutittu style.