Pune: Konkani communities in large numbers view blockbuster movie, Noshibacho Khell
By Patrick DSouza

Bellevision Media Network


Pune, 12 Aug 2017: The Mangalorean Catholic Association, Pune (MCA) screened the long-awaited and popular Konkani movie, Noshibacho Khell, directed by the well-known Bhojpuri director Harry Fernandes, scripted and produced by Henry D'Silva Suratkal, at Papal Seminary Auditorium, Nagar Road, here, on Sunday, August 6. This was a part of its cultural initiative to showcase the richness and heritage of the Konkani language.
Various Konkani groups from in and around Pune City were involved in mobilizing the Konkani speaking community to attend the screening. The show was houseful and the auditorium was filled to capacity though it was a lazy Sunday afternoon. It was a great opportunity for all the Mangaloreans as well as other Konkani speaking communities from Goa, Karwar, etc. from Pune city to come together for an evening of fun and togetherness. There was a cheerful and jolly mood in the air with young and old alike interacting with one another and meeting long time friends and acquaintances.
There was a small felicitation program organized by MCA whereby Fr Abraham D'Souza, the new spiritual director of MCA, Henry D'Silva, producer of the film, Peter D'Souza of Konkani Kristi Sabha and John Fernandes of Divine Mercy Konkani Association were felicitated by Patrick D'Souza, president; Edna Rodricks, secretary, and Wilfred Saldanha, vice president of MCA.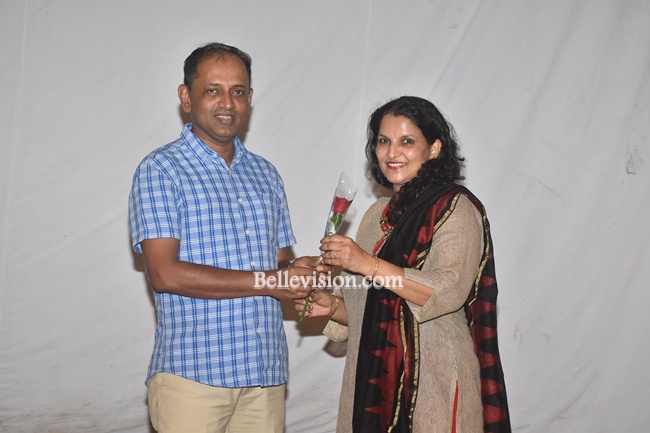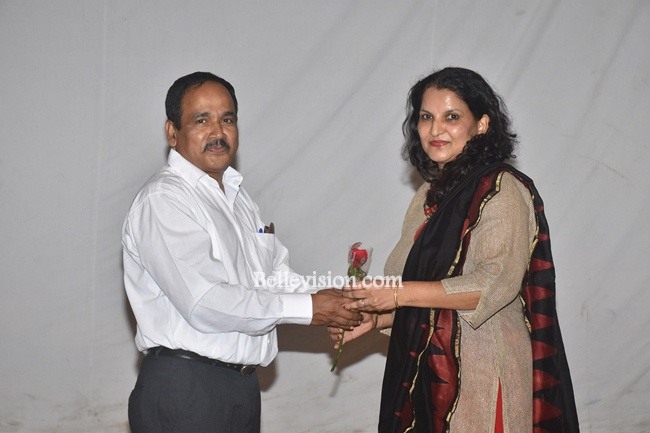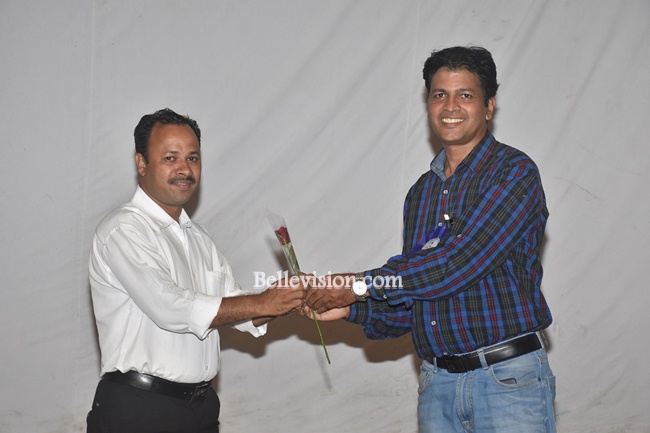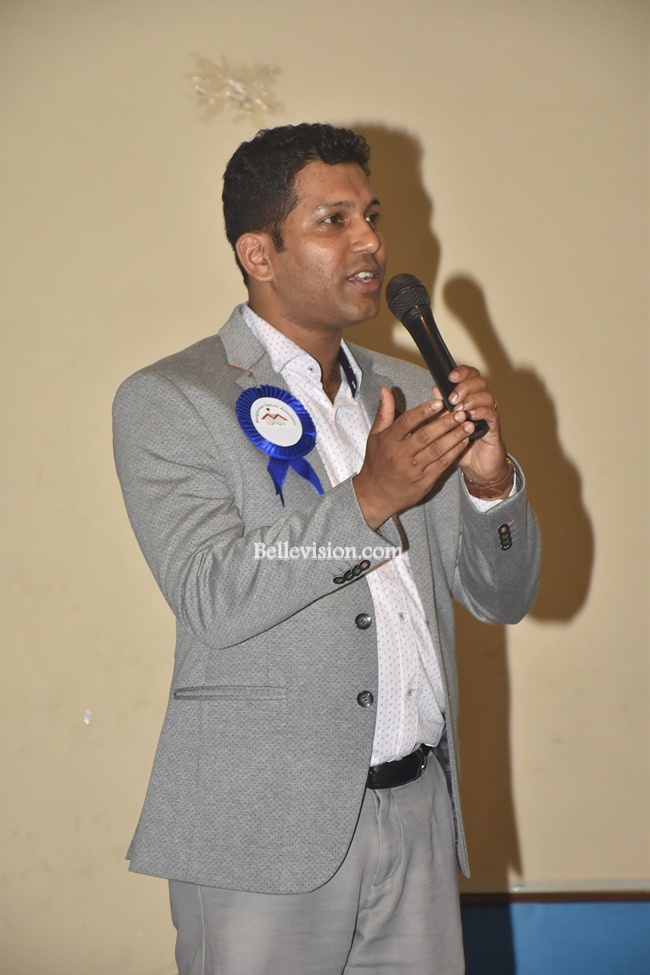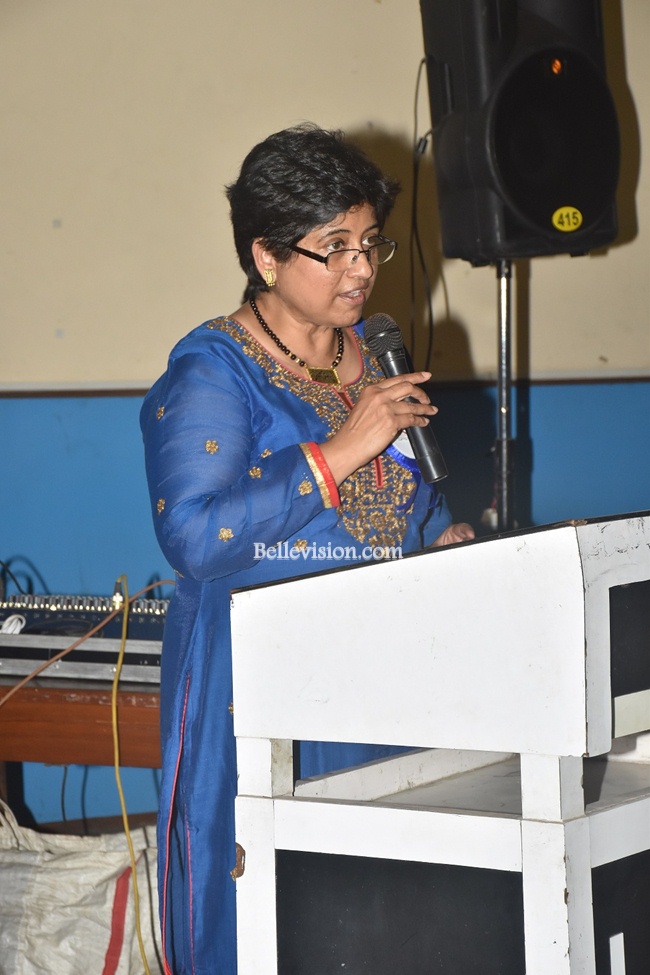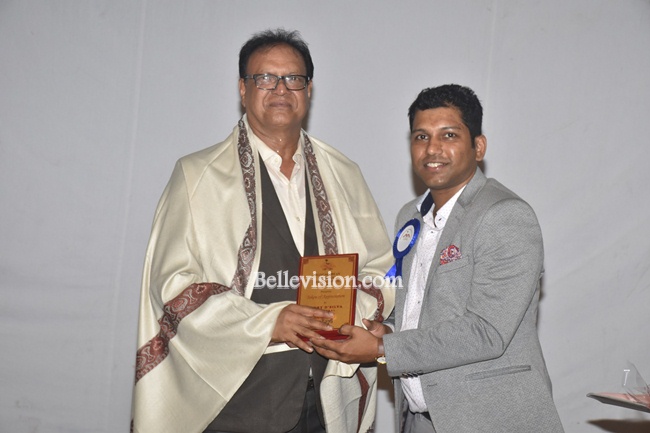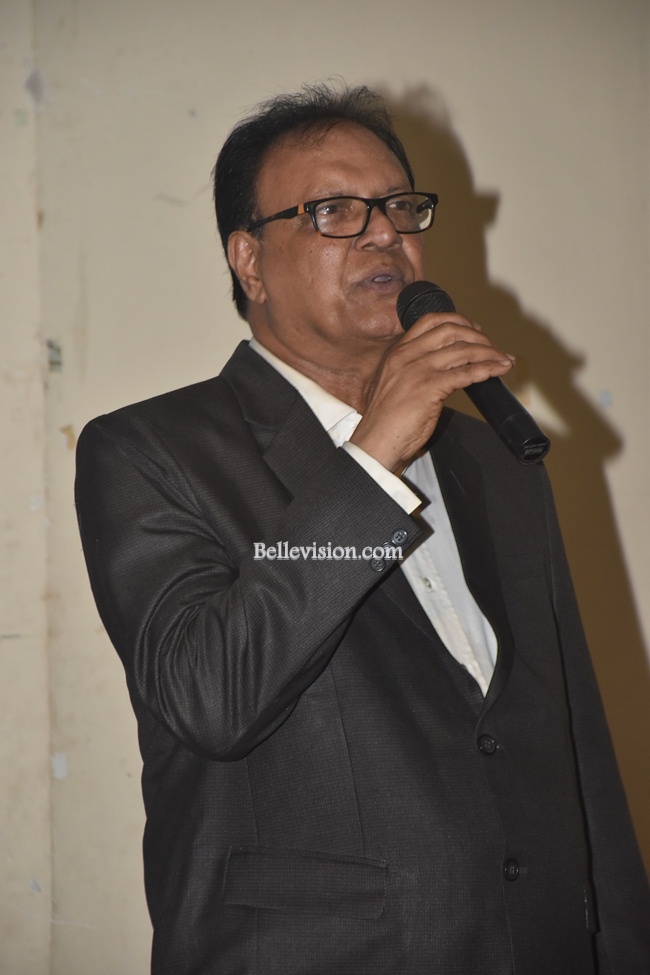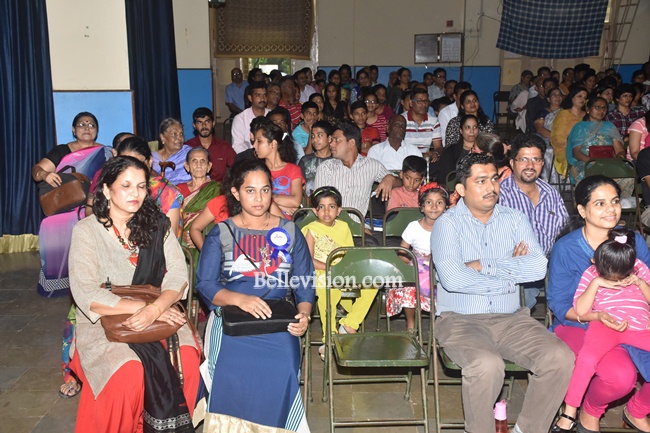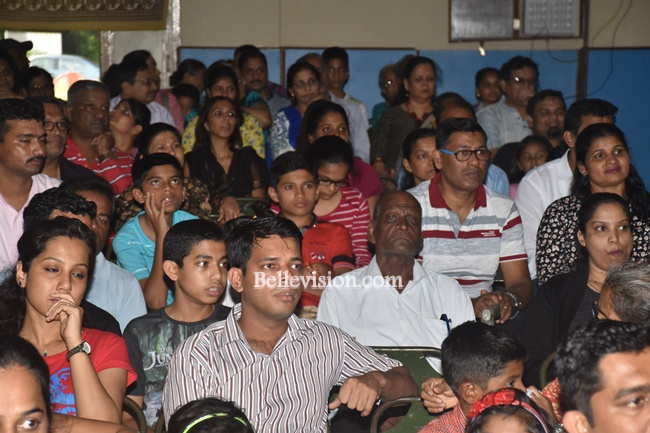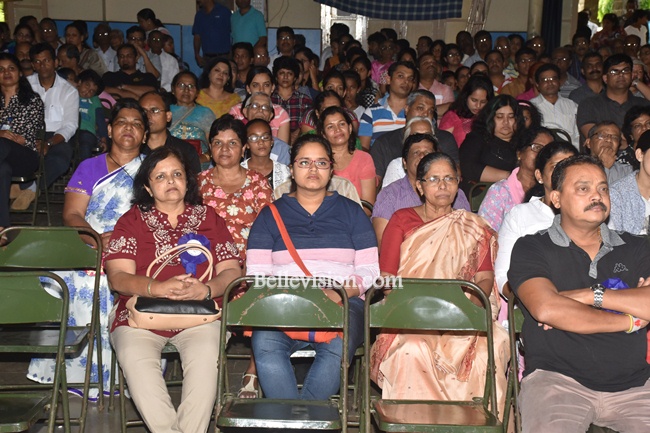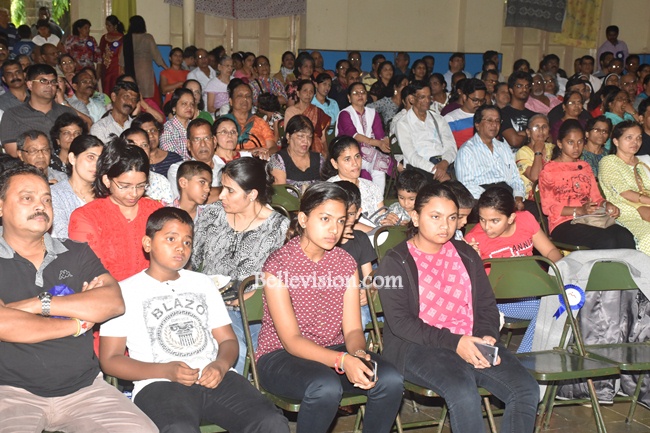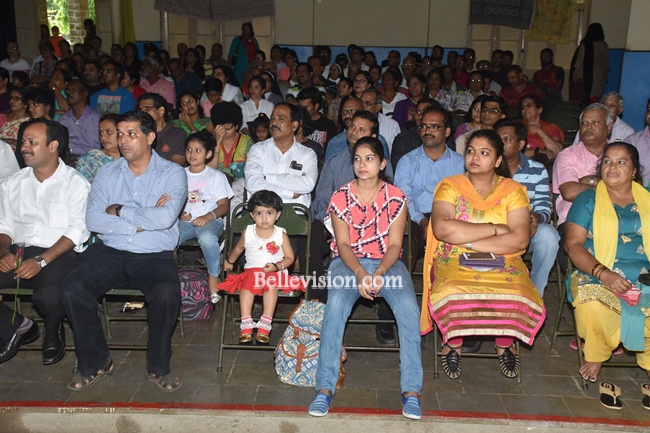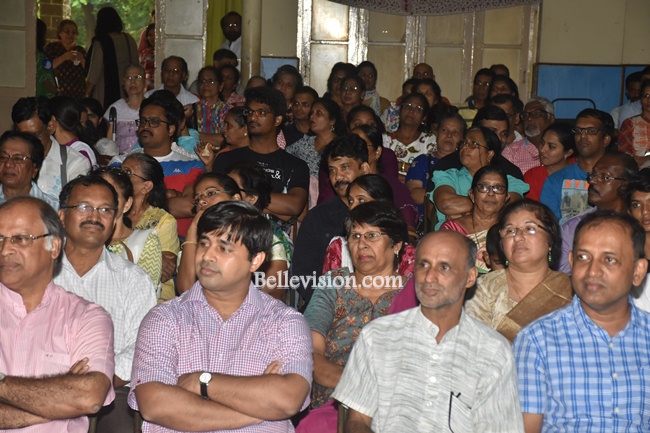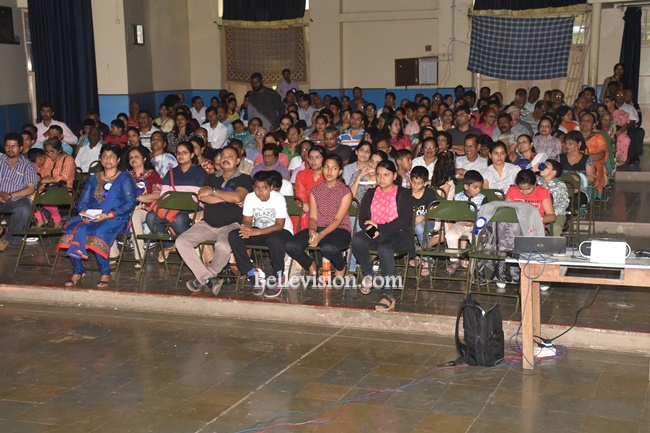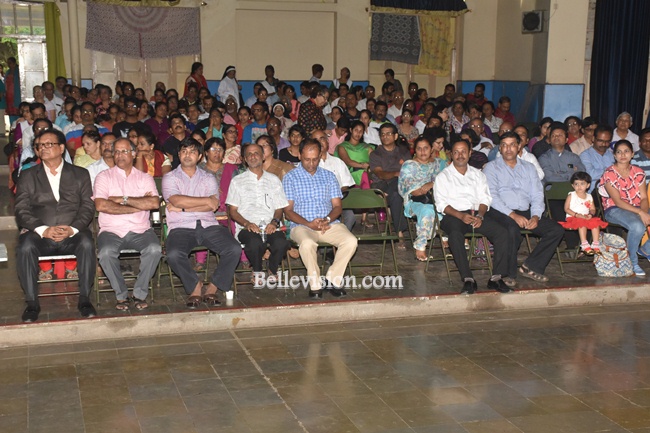 While thanking the audience for their overwhelming response to the film, Henry D'Silva related the challenges that he faced in making the film but also stated that he would have it no other way as his dream is to showcase the rich cultural heritage of Mangalore to the whole world. He also informed the gathering that he has produced another movie ……. which MCA was welcome to screen in Pune.
Patrick D'Souza, president, MCA thanked the audience for coming in large numbers from different parts of the city to watch the film. It was his dream to bring all Konkani speaking community under one roof and this was possible with the screening of this film. He is also delighted to share that there will be more such occasions in the nearing future.
The event was anchored by Judith Menezes.
The film was enjoyed by all present with rave reviews and the English subtitles added to the enjoyable experience. The film was a haunting family drama with some wonderful performances by the lead actors. The cinematography and dialogues were beautifully interwoven bringing nostalgic memories for all the Mangaloreans present in the audience. Prince Jacob's character provided some rib-tickling moments which evoked genuine laughter from the audience.
The event was a grand success with everyone going away with only one wish on their minds - when would be the next film screening!