Mangaluru: 'Encounter' and 'Beeg Ani Beegath' Released
By Alphonse Mendonsa

Bellevision Media Network


Mangaluru, 03 Oct 2016: On the occasion of Gandhi Jayanti two popular writers of Konkani released their literary collections at Orchid Art Gallery on Sunday 2nd October 2016.
Wilson Kateel a Konkani poet and HM Pernal Editor of Konkani Literary Web portal Kittall.com are very popular in the Konkani World today. On the occasion of Gandhi Jayanti, their literary collections were released amidst large number of konkani writers and supporters.
Wilson Kateel's poetry collection 'Encounter' containing 100 poems was released by Mr Melvyn Rodrigues (Central Sahitya Academy Award winner and President of Kavita Trust) and H M Pernal's 'Beeg Ani Beegath' (Collection of 12 short stories) was released by Vishwa Konkani Sardar Shri Basti Waman Shenoy (President, Vishwa Konkani Kendra)
H M Pernal, editor of Kittall.com and Arso Fortnightly, introduced the guests and guests were welcomed by floral bouquets by Ronald J Sequeira, Surathkal, Florine Roche and Roshan Madtha.
The book release function began with invoking God's blessings by a poem recitation by Poet Frivita, Gurpur.
William Pais introduced the new books and highlighted the importance of reading poetry and short stories and the immense knowledge and konkani vocabulary used in both new books to be released. He also applauded works of both Wilson and H M Pernal on their unique style of writing.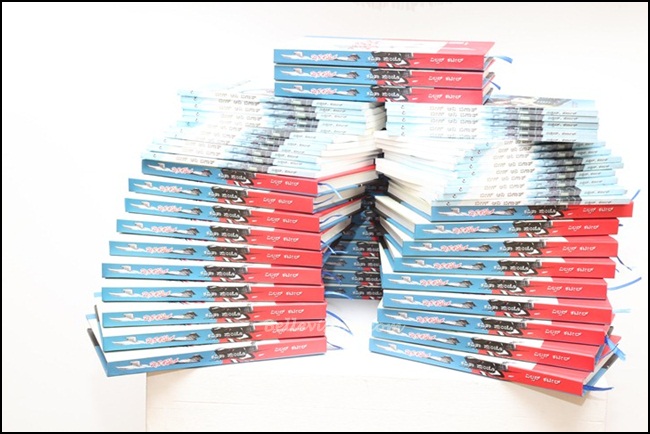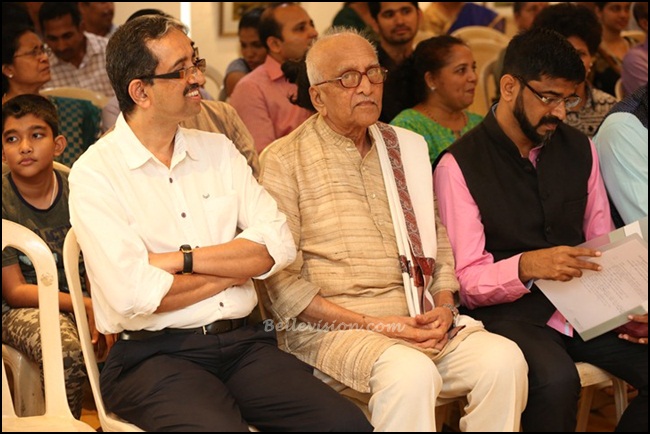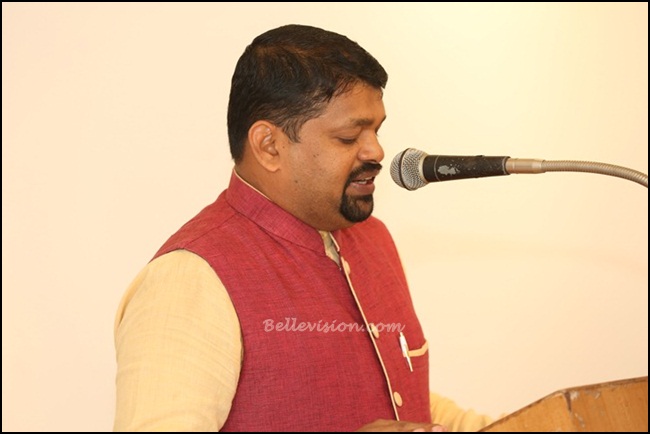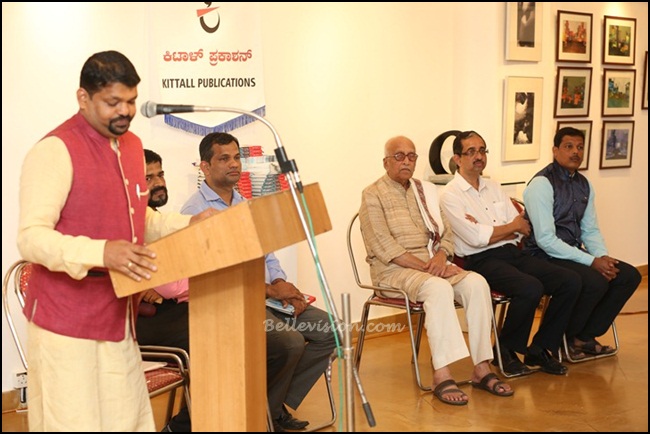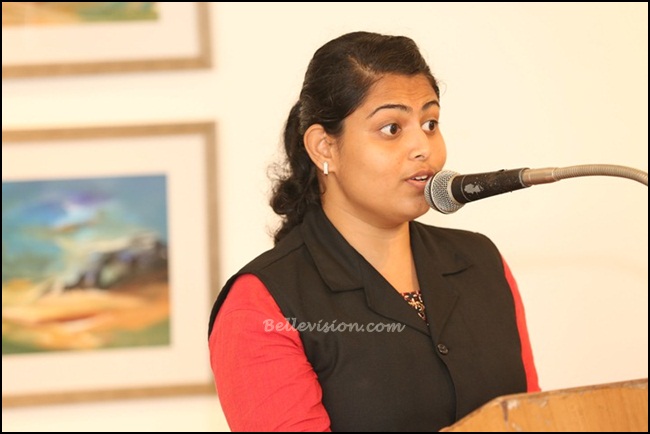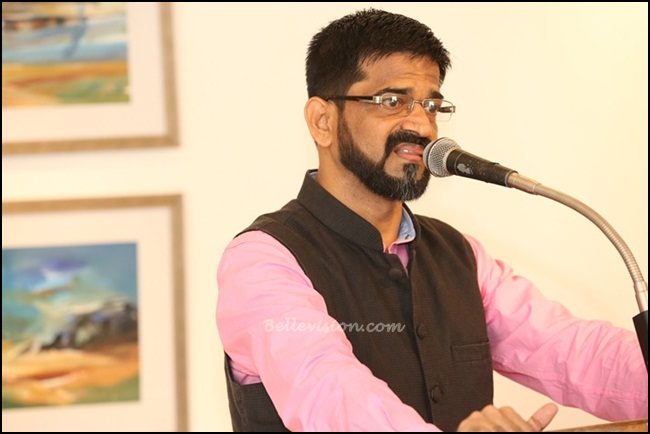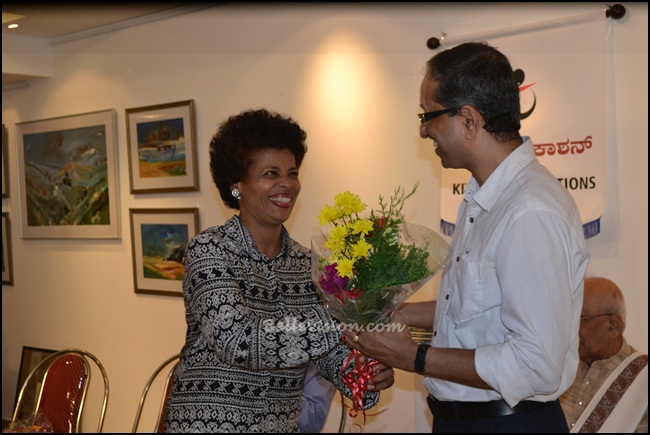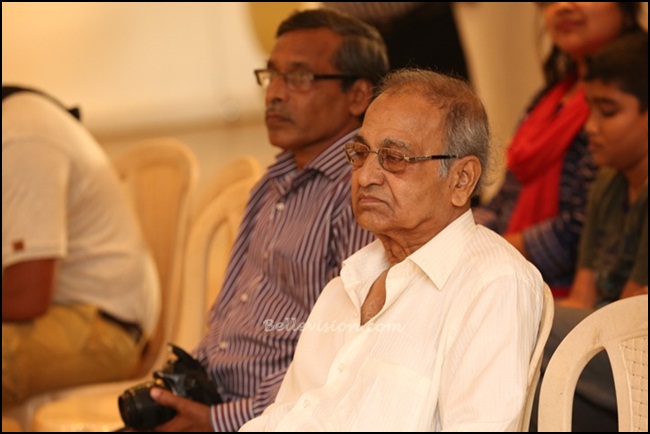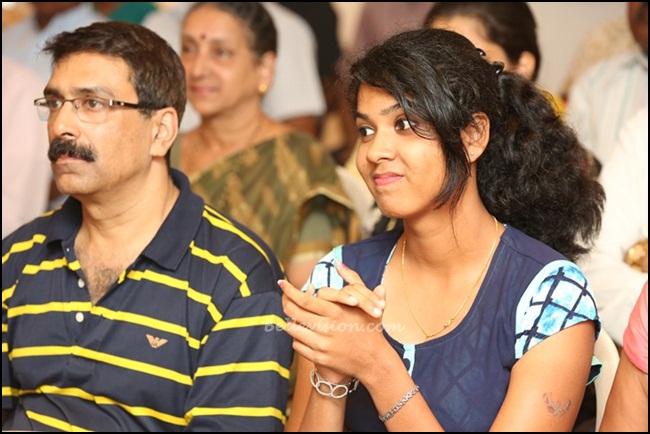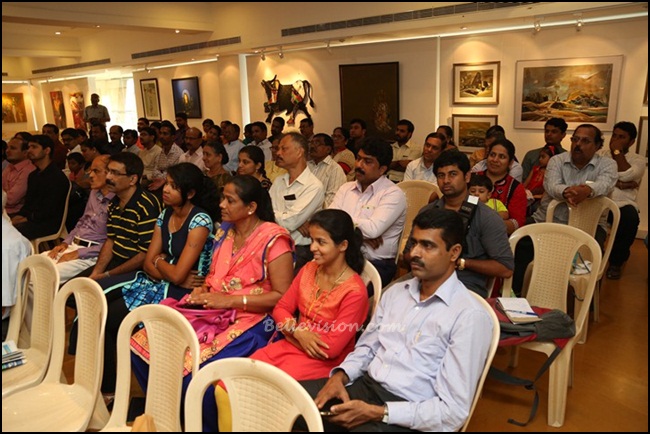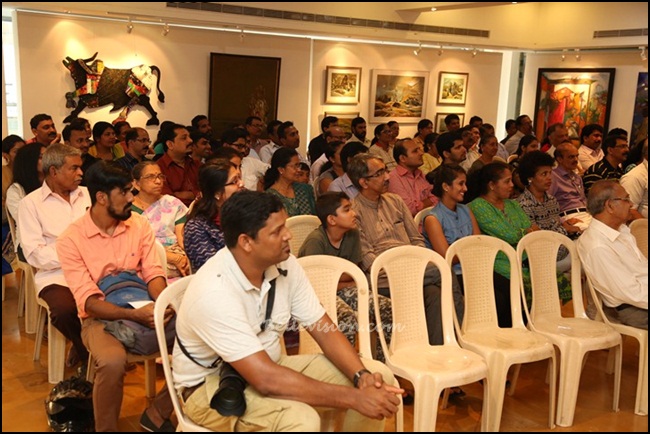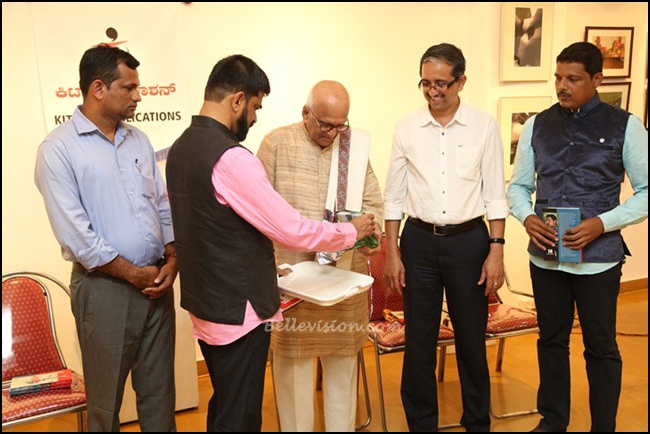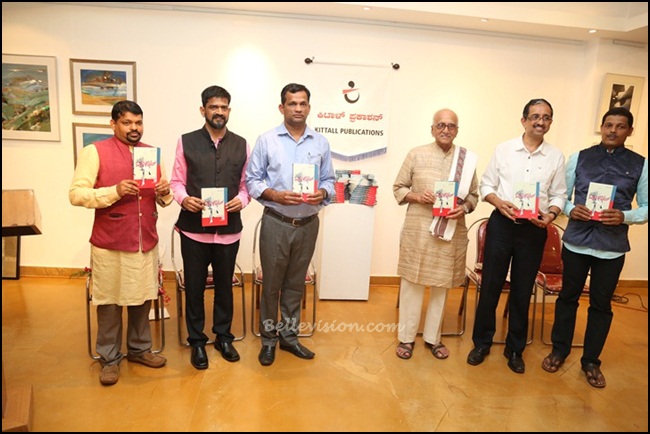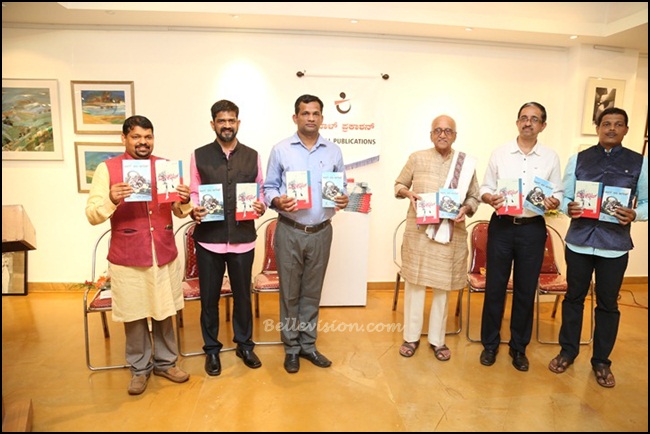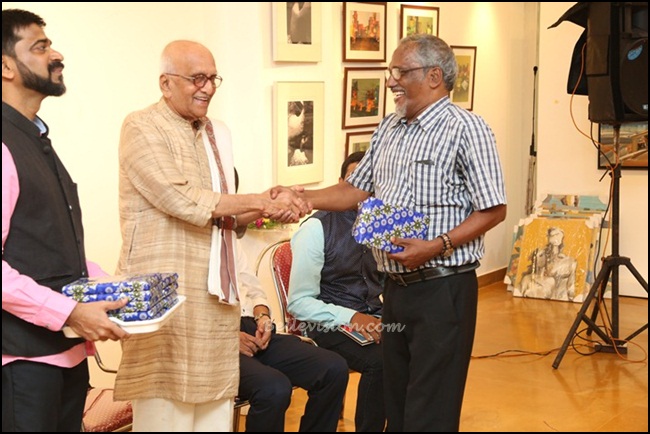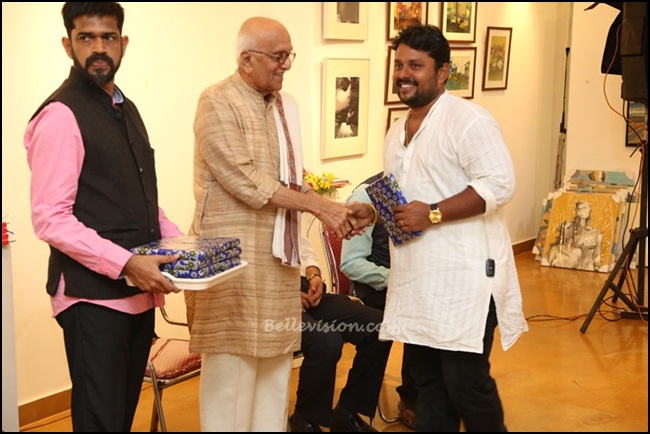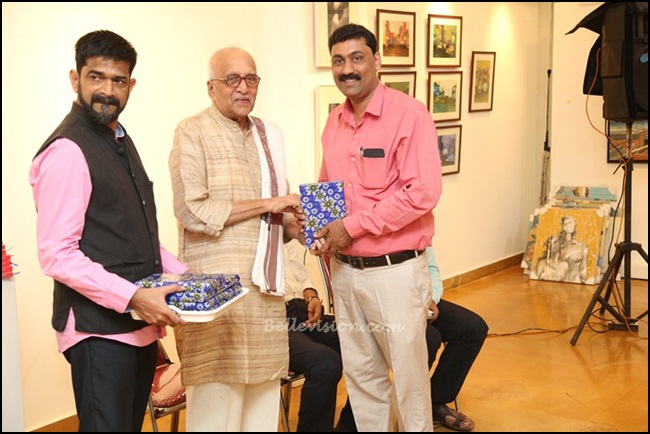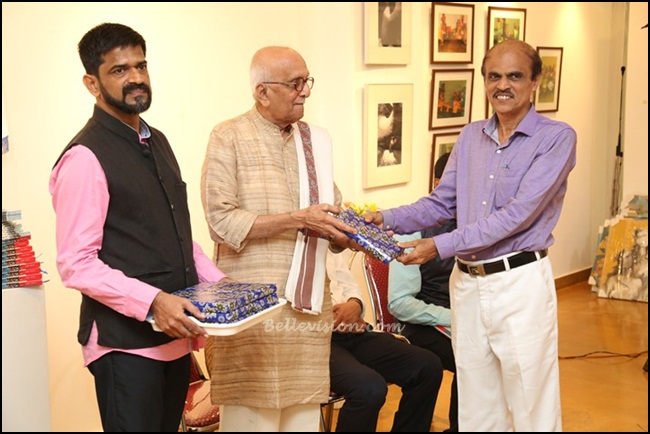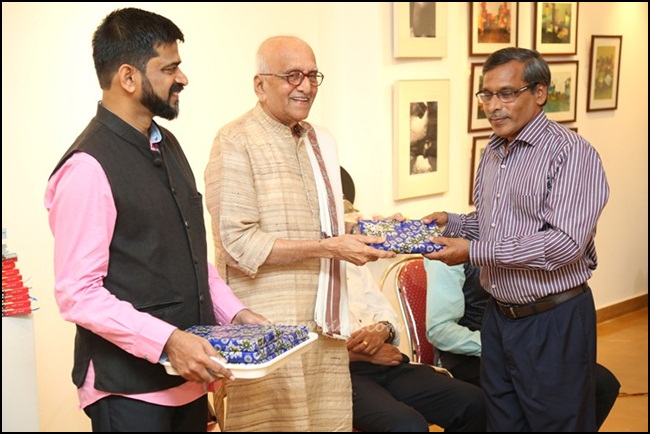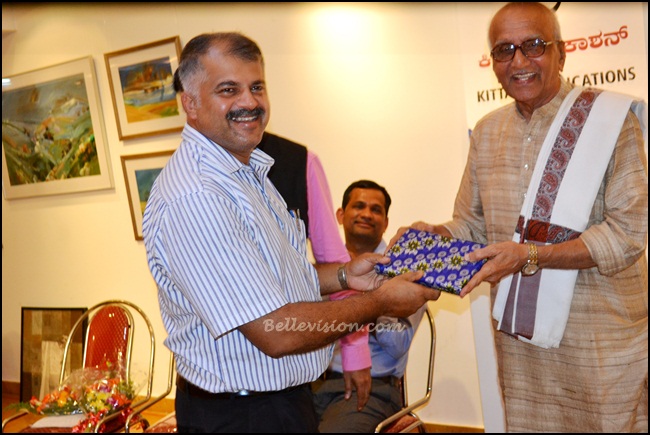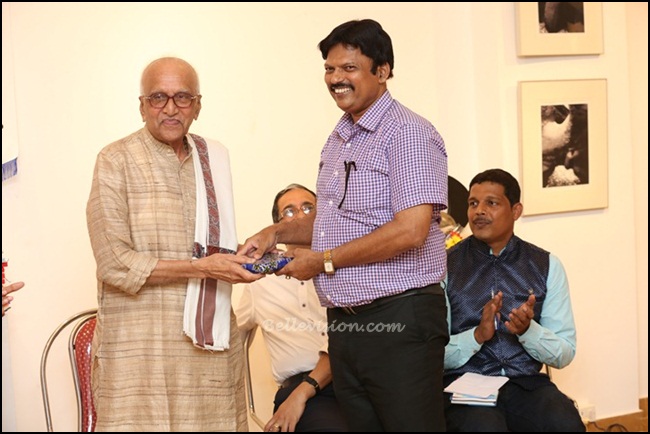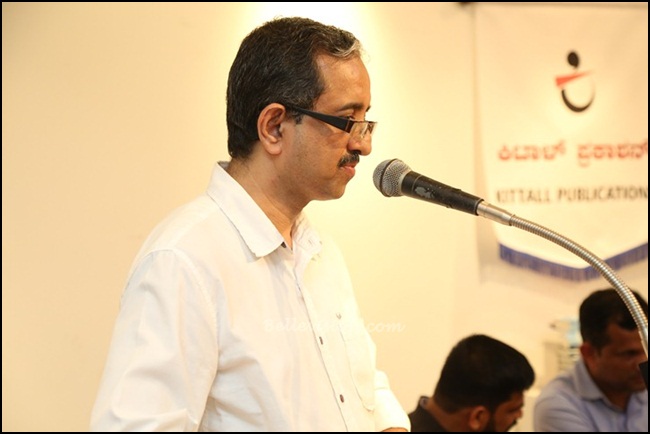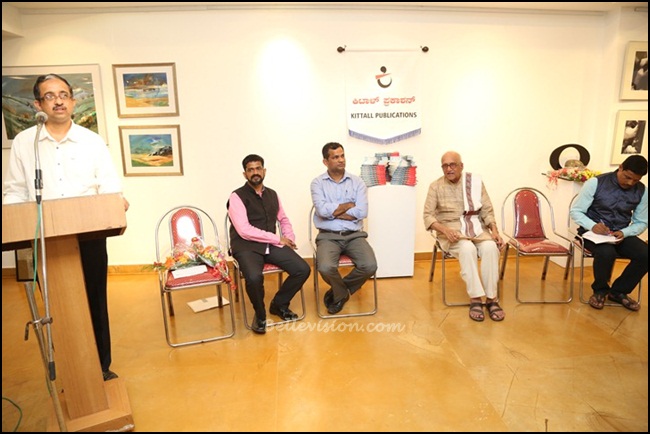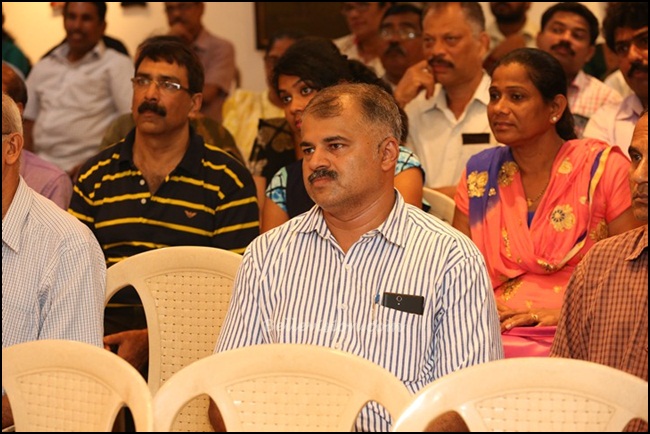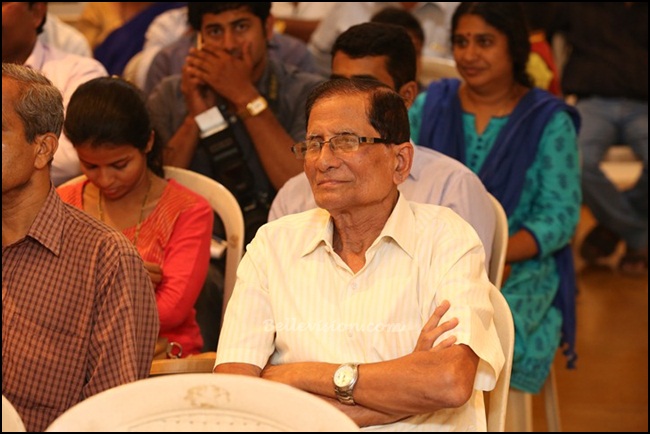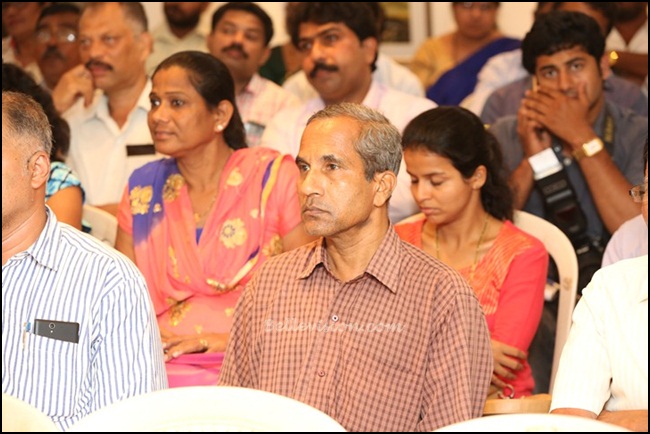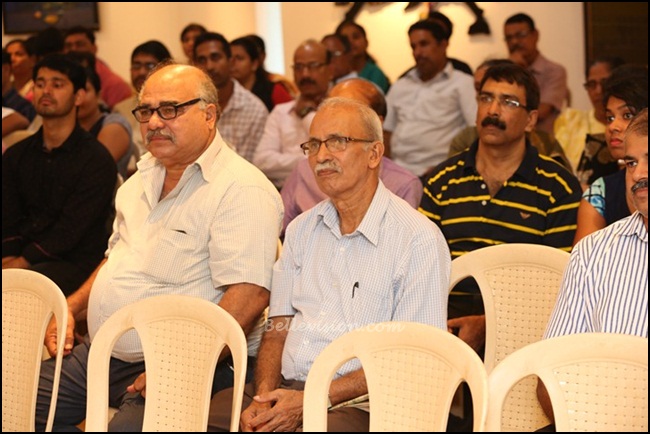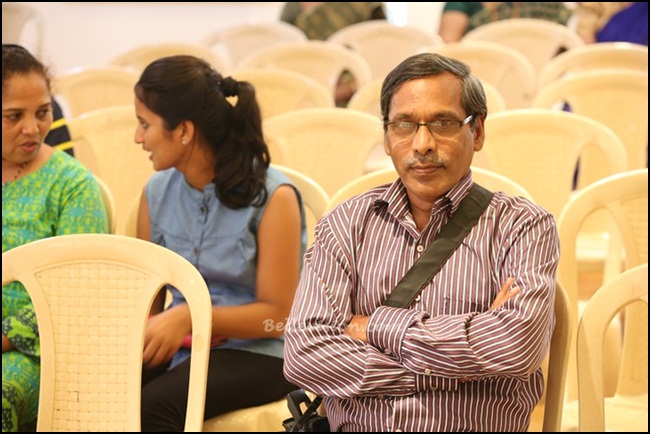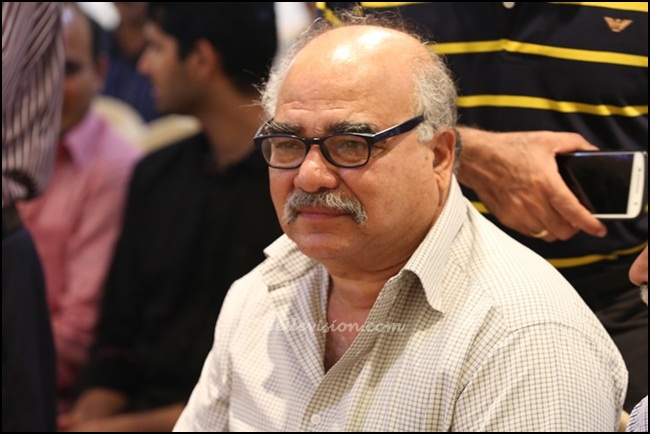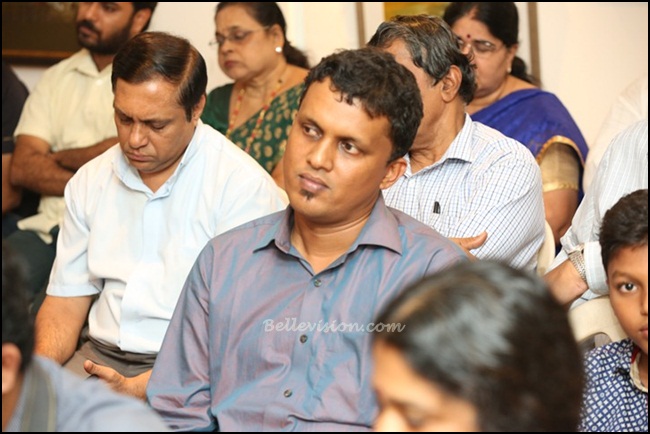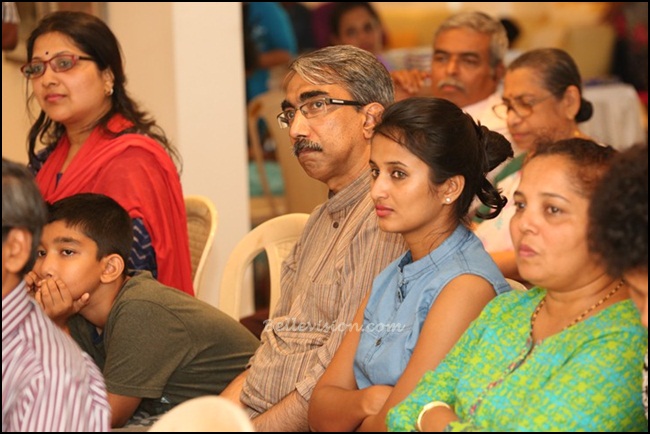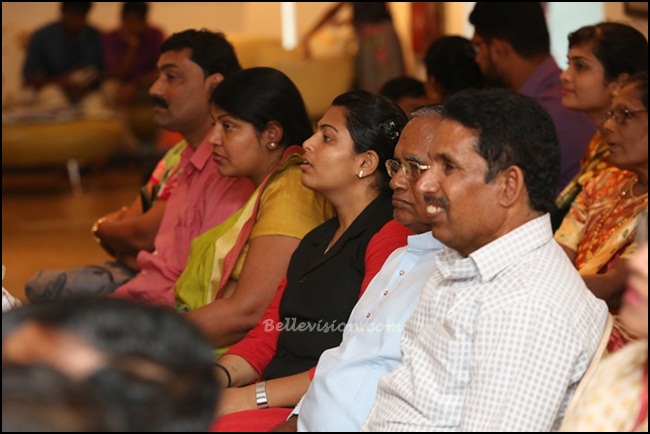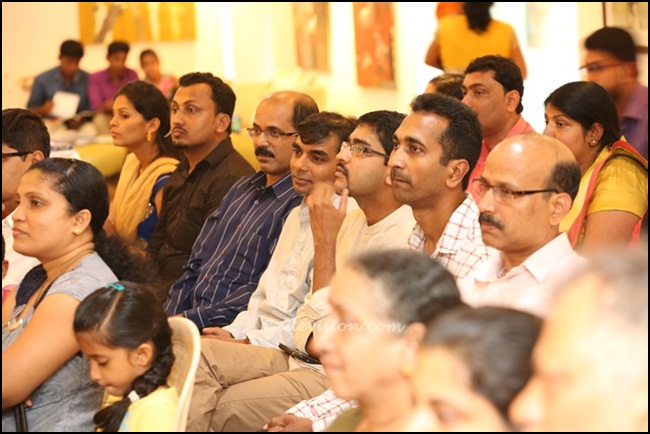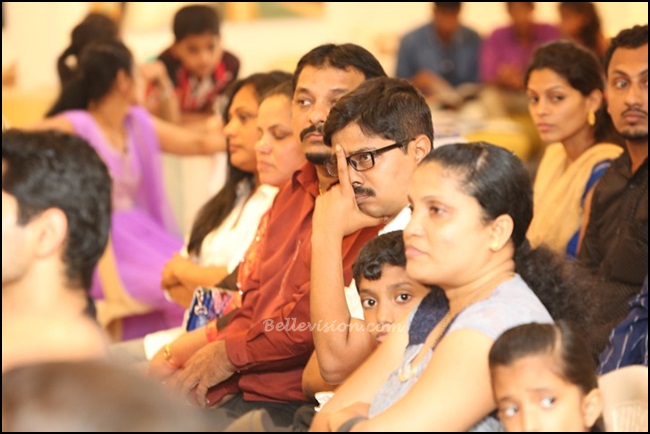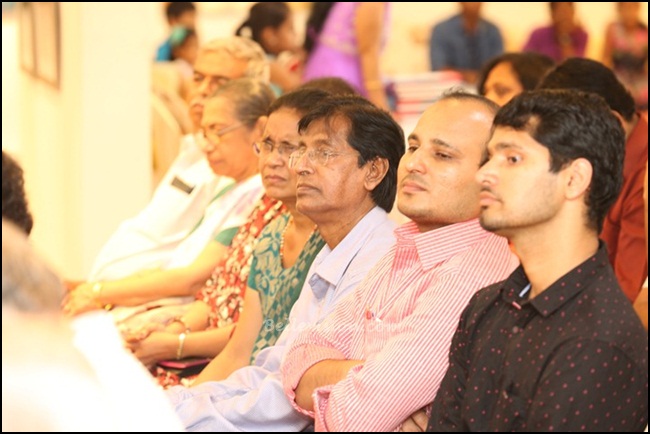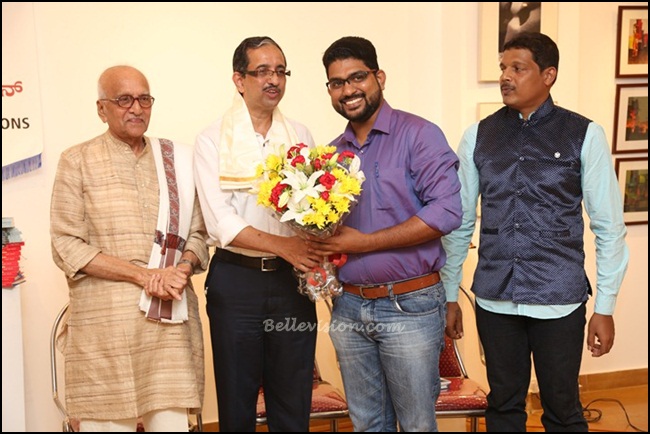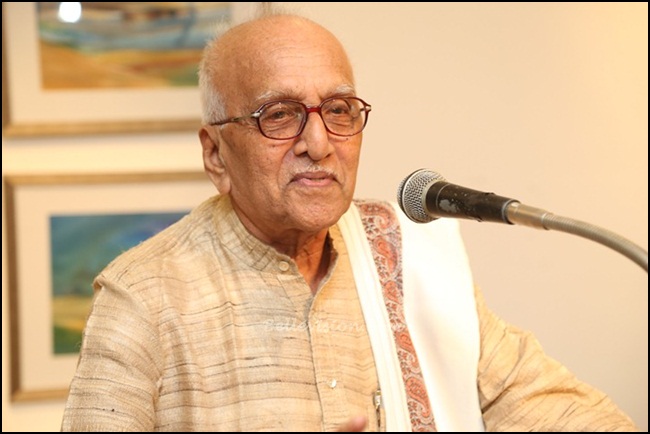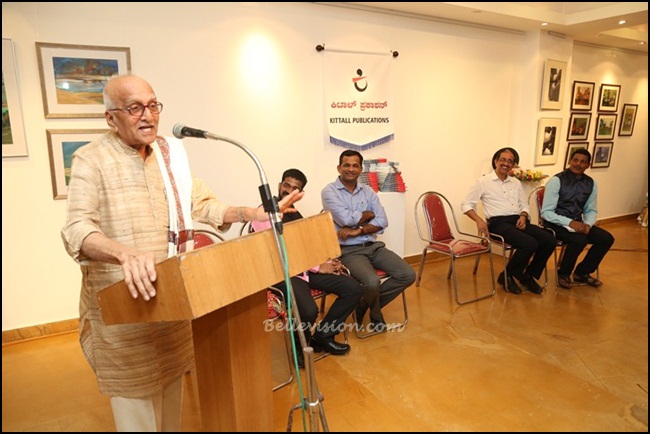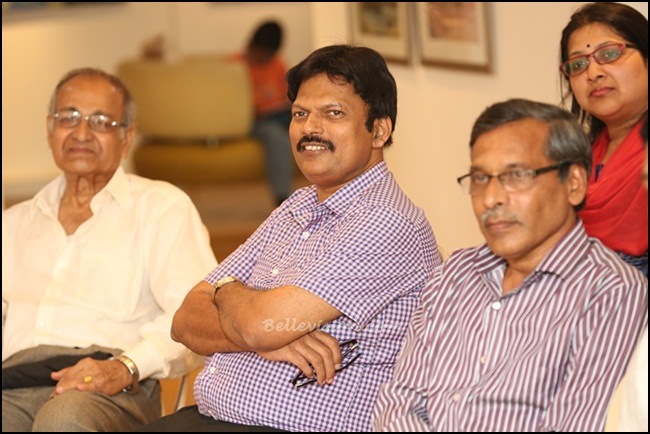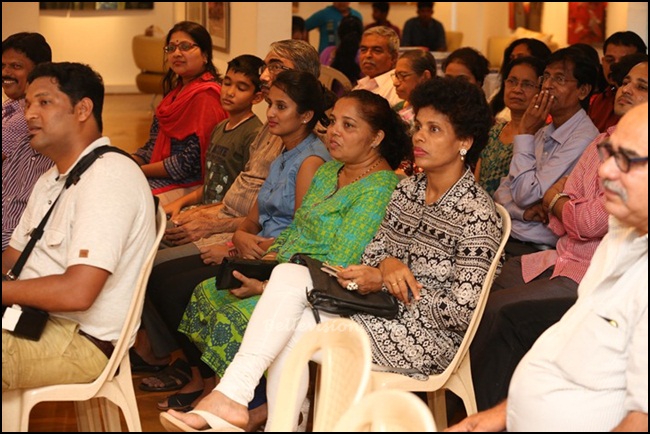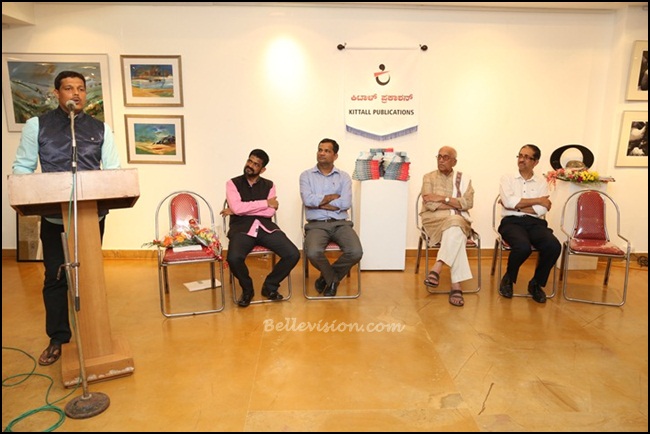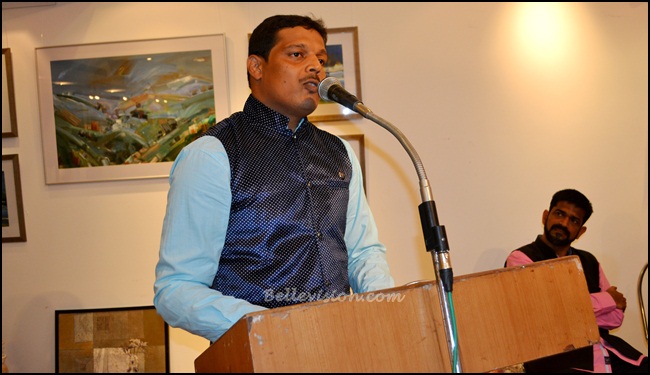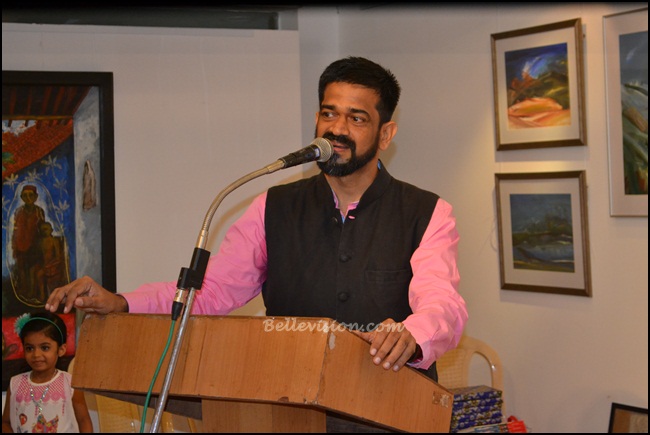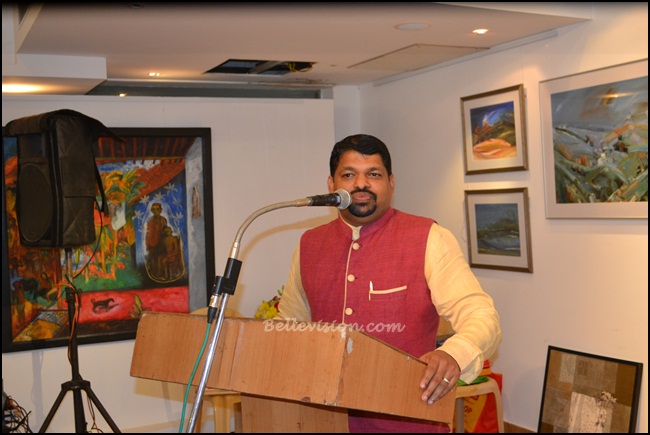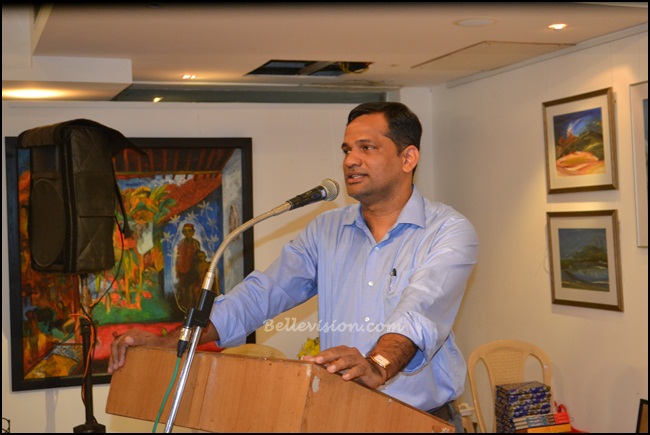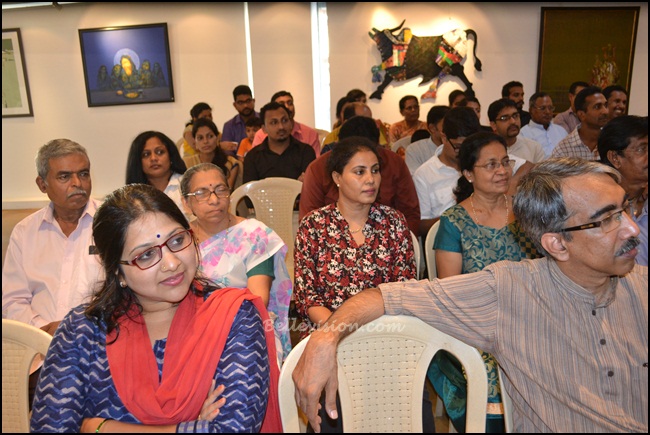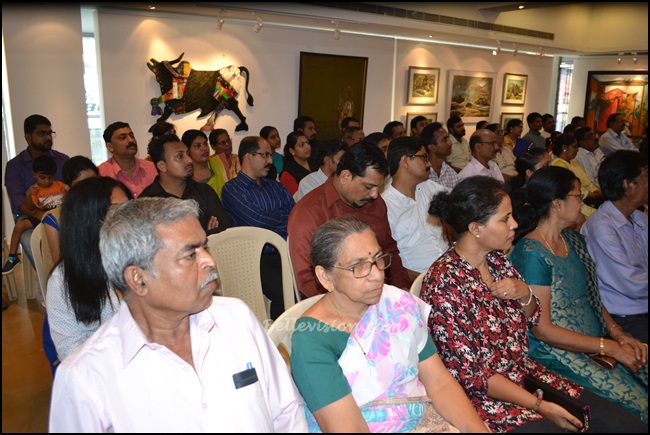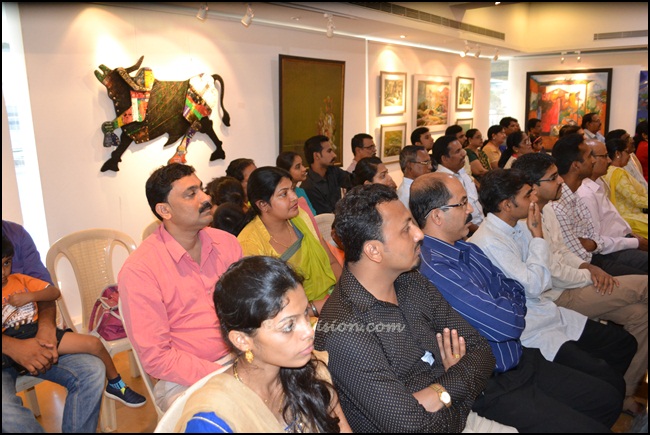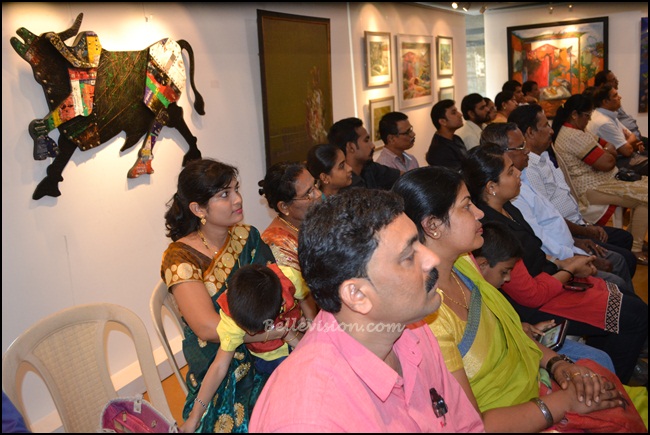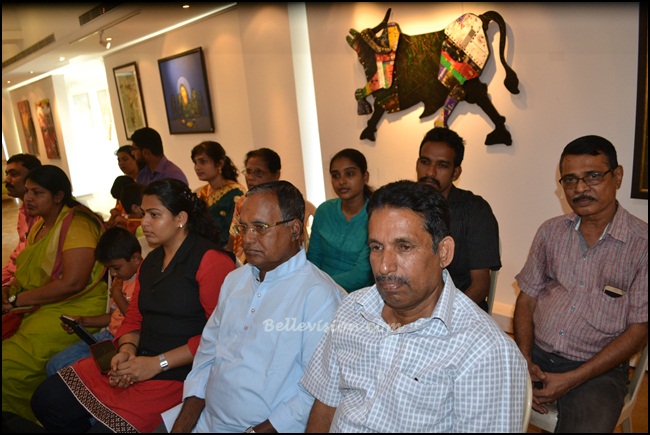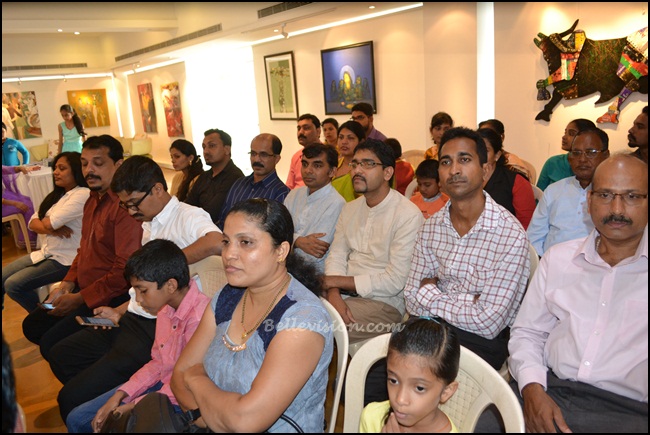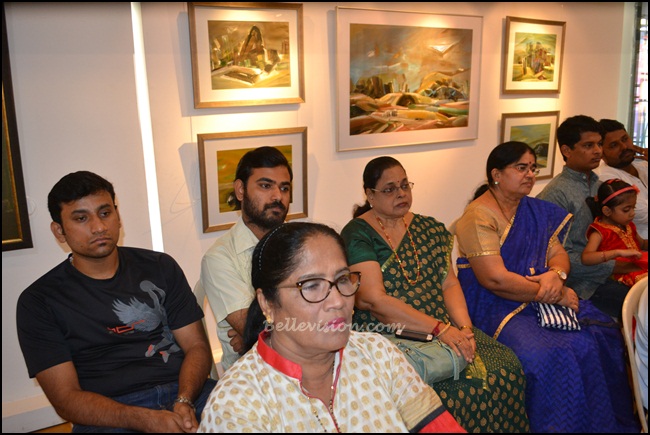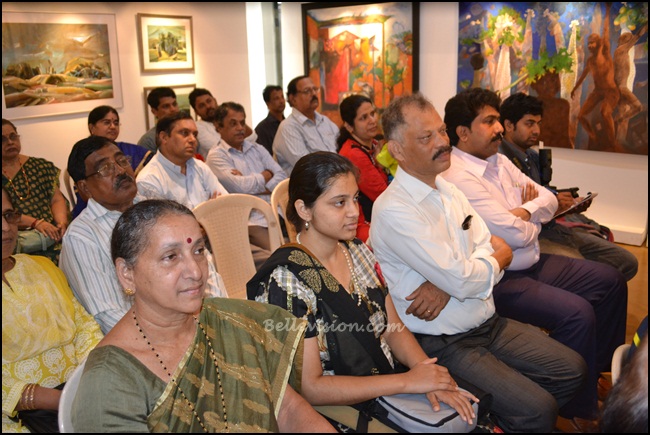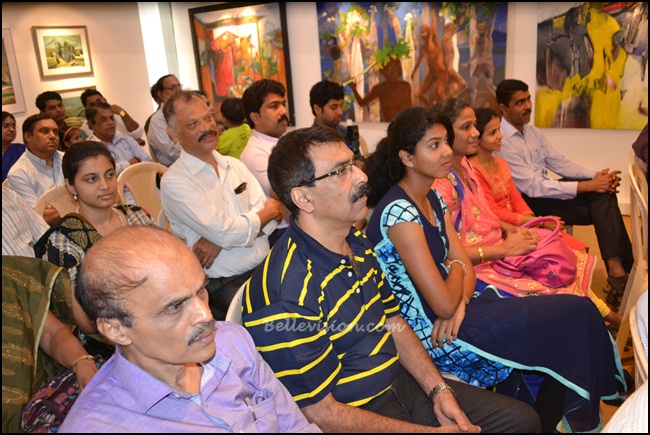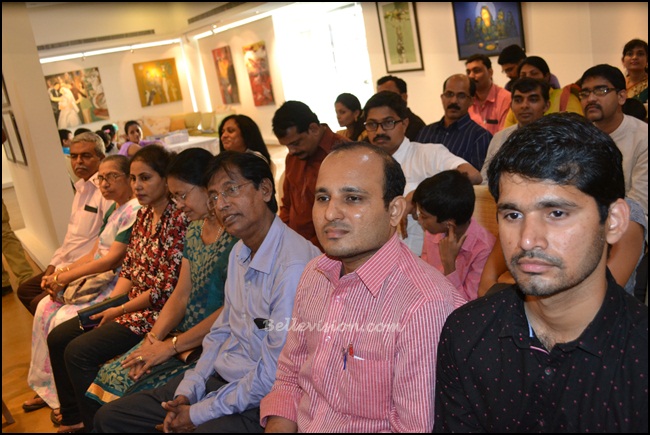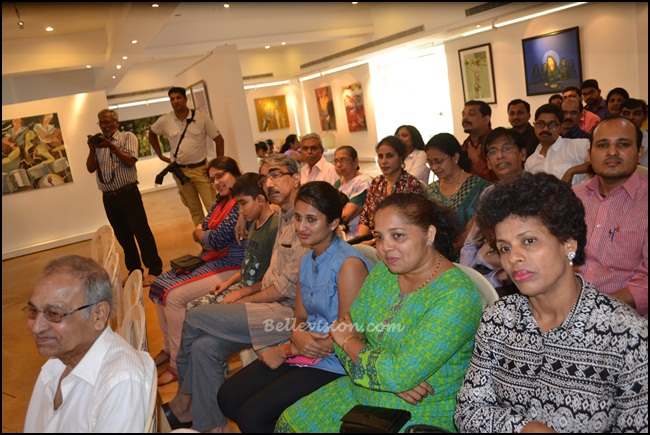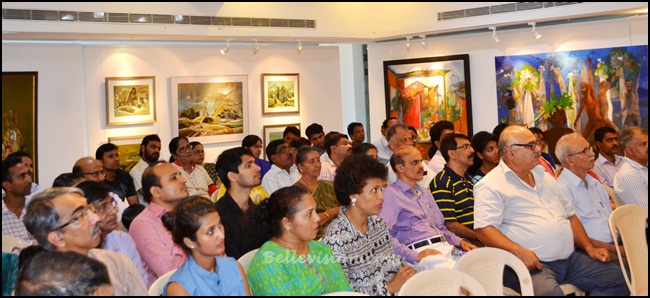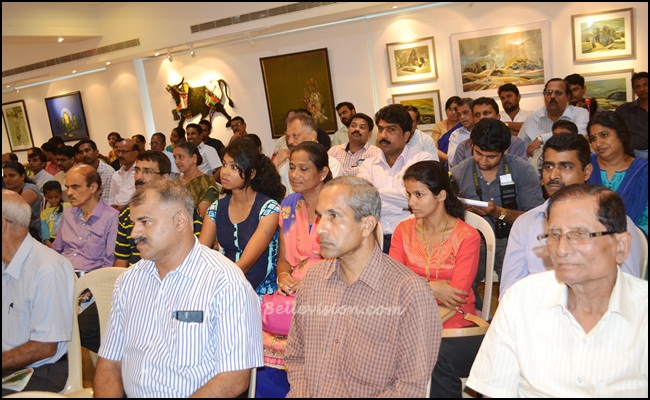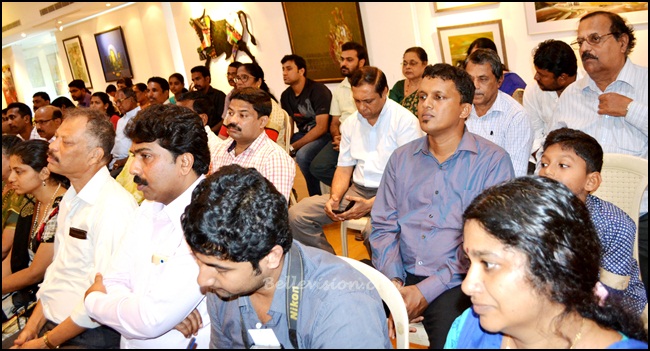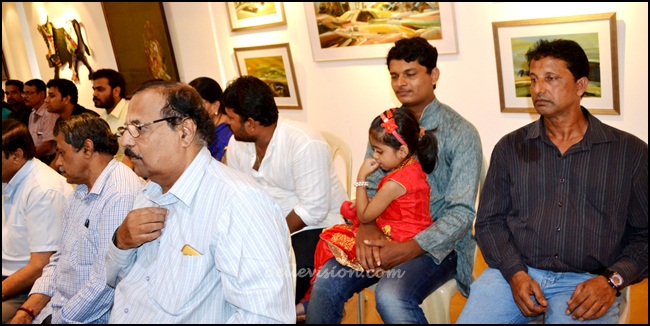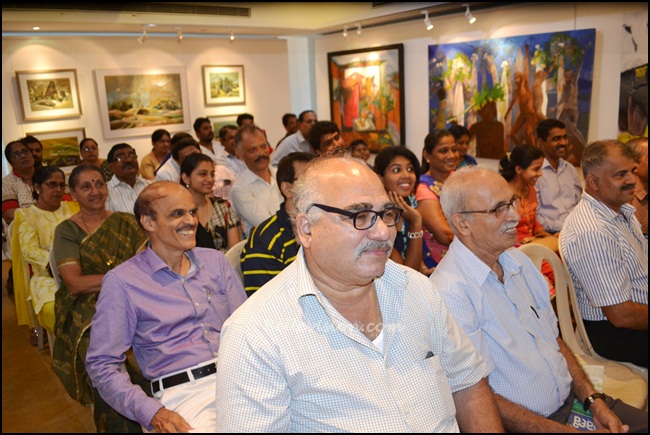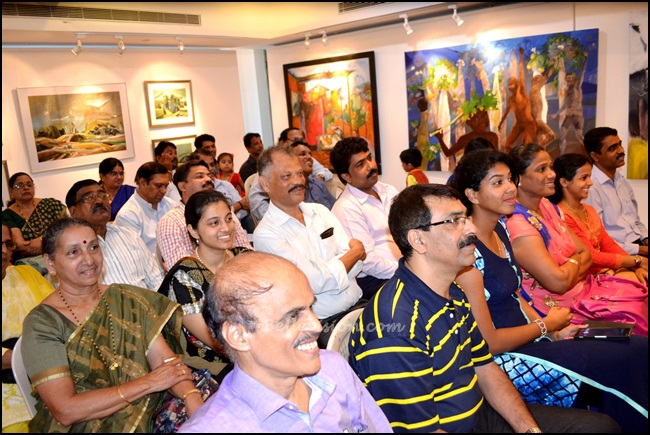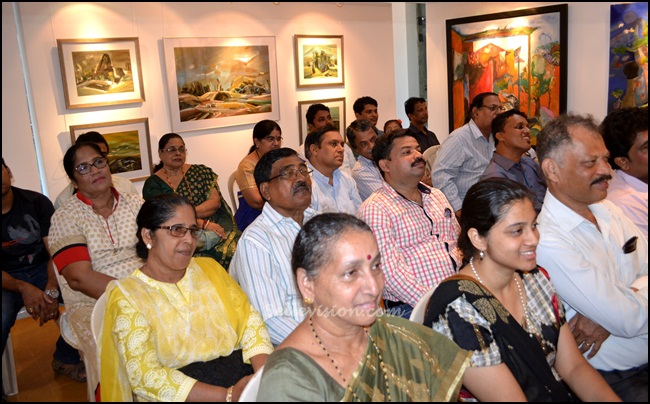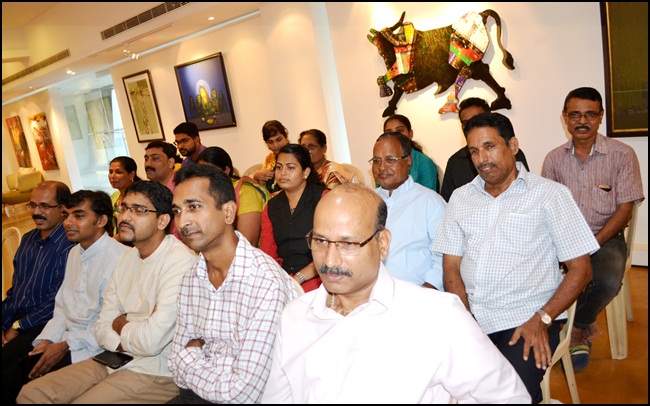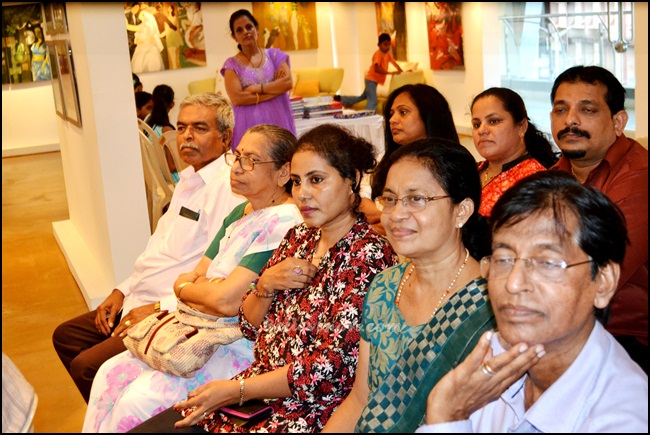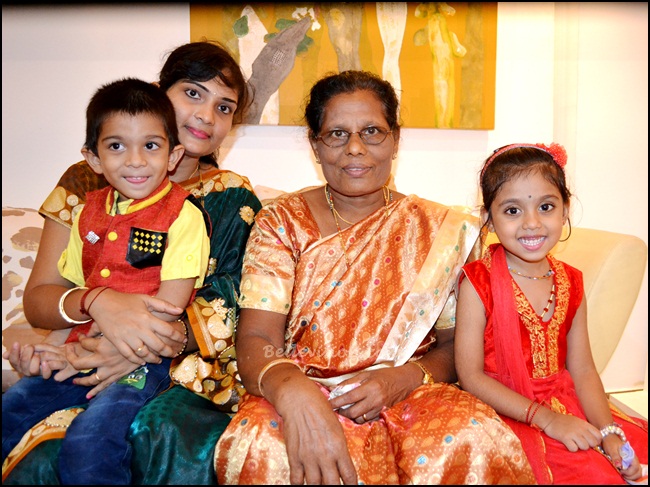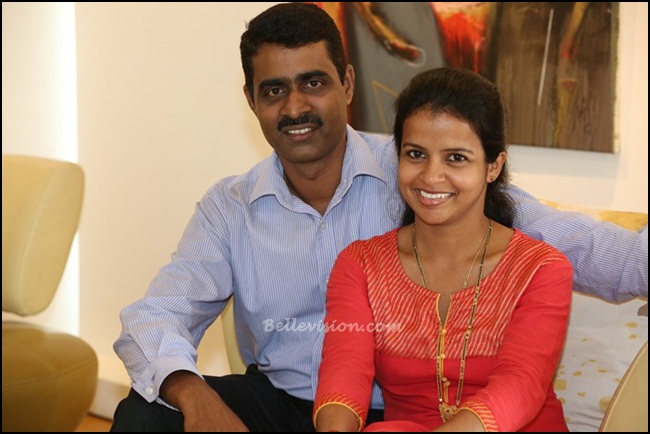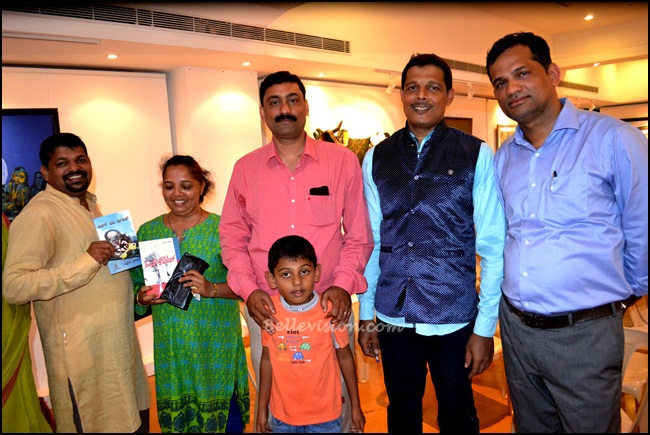 Speaking on the occasion Poet Melvyn Rodrigues said "Konkani Writers are facing a tough time and living in an atmosphere of fear. Even though have clear thoughts they were not able to express it. H M Pernal and Wilson Kateel are marking their protest in this context and entire fraternity need to stand by them."
Mr Rodrigues further said "some decades ago a organization disrupted konkani sammellan in Manipal for the reason that poets were insulted by a konkani periodical in its cross word column by calling poets monkey's. Today the head of same organization calling poets, spineless and people who do not have essential organ below the waist."
"Today people who have no knowledge of konkani, whose mother tongue is not konkani and who do not know ethos of konkani are ruling konkani writers and dictating them what to write and what not to write. This is very unfortunate. Writers like H M Pernal and Wilson Kateel have enough potential to bail us out from this pathetic situation and we the writers and Konkani people who believe in konkani ethos should support them at this juncture" said Melvyn.
On the occasion Poet Melvyn Rodrigues was felicitated for winning prestigious Vimla V Pai Literary Award for his poetry collection 'Devi Ninkasi' published by Evershine Publishers. Vishwa Konkani Sardar Shri Basti Waman Shenoy felicitated poet Melvyn with a shawl and Mr. Canute J Pinto, Publisher of Evershine Publishers presented bouquet of flowers to poet Melvyn as a token of appreciation.
Addressing the gathering Vishwa Konkani Sardar Shri Basti Waman Shenoy suggested that the books written in konkani are read only by konkani community. But the quality of literature produced by konkani writers deserves to be read by larger audience. Hence these works to be translated in English and other Indian languages.
Congratulating H M Pernal and Wilson Kateel, Shri Shenoy further said, "Your style of writing is unique and it should reach larger section of the society. World Konkani Centre is doing its bit in this regard and we have already translated some classic konkani works into other Indian Languages and English. We are ready to support the writers who are willing to take up these kinds of assignments"
Quoting famous Tamil poet, Vairamuthu, Wilson Kateel said British came to India for trade and ruled us and in konkani too traders are ruling writers. Writers have become guests in their own houses and the guests have become owners of the houses. Instead of claiming the title of house writers are sipping 'sharbhats' served by these guests and praising them.
He thanked everyone who supported him and encouraged him to write good poetry, the sponsors, the organizers for arranging the book release function.
Vishwa Konkani Sardar Shri Basti Waman Shenoy handed over Complimentary copies of the books to Senior artist and eminent theatre personality Shri Eddie Sequeira, Artist Wilson J P D Souza, Kayyar, Tony Ferrose Jeppu, Dr. B Devadas Pai, Registrar, Karnataka Konkani Sahitya Academy, Mr. Alphonse Mendonsa, Dr. Ronald Anil Fernandes, President, Press Club, Mangalore, Advocate M P Noronha, Secretary, Diocesan Pastoral Council, Diocese of Mangalore.
Popular television anchor and writer, Alwyn, Pernal compeered the programme.