National Conference on 'Make Pregnancy Safer' by Fr Muller College of Nursing
By Alphonse Mendonsa

Bellevision Media Network


Mangaluru, 09 March 2016: Marking the International Women's Day, the Department of Obstetrics and Gynecological Nursing organized an National Conference on Make Pregnancy Safer.
The inaugural ceremony began at 9 am. The dignitaries for the programme were Rev. Fr. Patrick Rodrigues, Director of Father Muller Charitable Institutions, Rev. Fr. Richard Administrator, Father Muller Medical College Hospital, Dr. Jyothi Shetty, the Chief Guest and Rev. Sr. Winnifred Principal, Father Muller College of Nursing. Dr. Savitha Cutinho, the organising Chairperson welcomed the audience. This was followed by the lighting of the lamp by the dignitaries. Mrs. Alphline Jose, Lecturer of the department introduced the Chief Guest Dr. Jyothi Shetty and invited her to unfold the theme of the International Nurses Day and to deliver the keynote address. The Administrator of the Medical College Hospital, Rev. Fr. Richard Coelho gave a short message which was followed by the presidential address by the Director, Rev. Fr. Patrick Rodrigues. The Inaugural ceremony concluded with the vote of thanks proposed by Ms. Darryl Aranha, Organising Secretary. Dr. Savitha Cutinho was felicitated while she was being appreciated for her contribution to maternal health.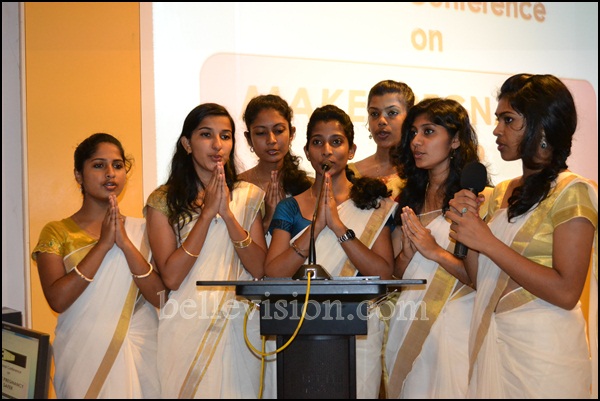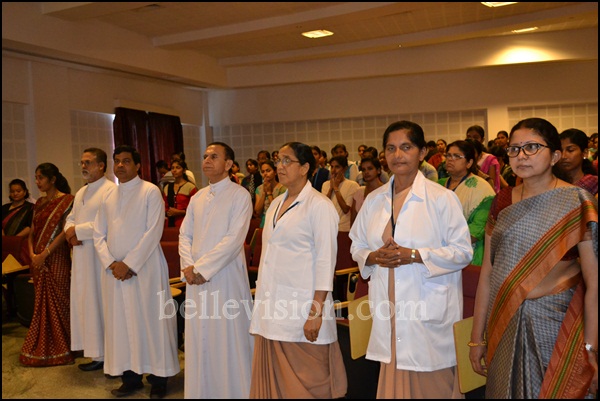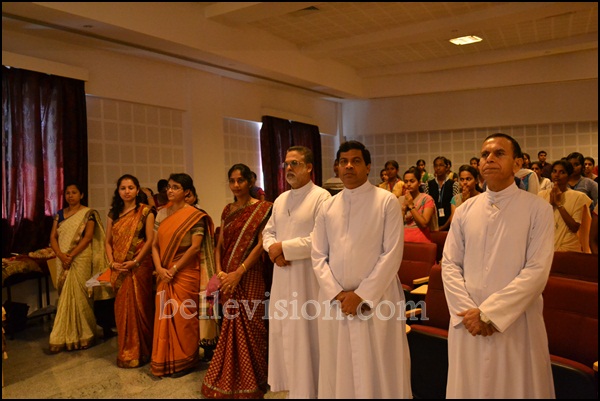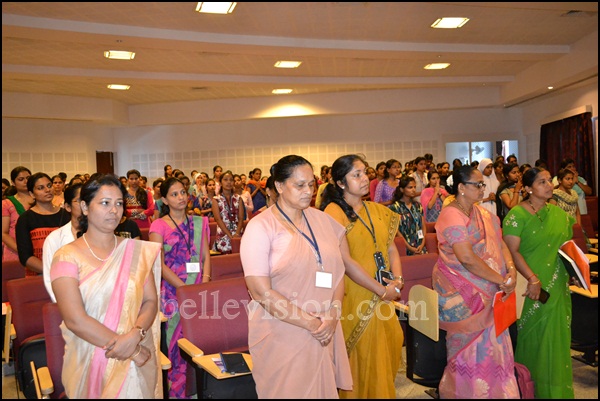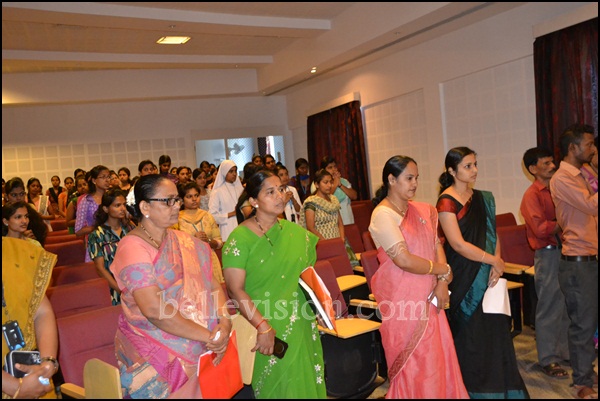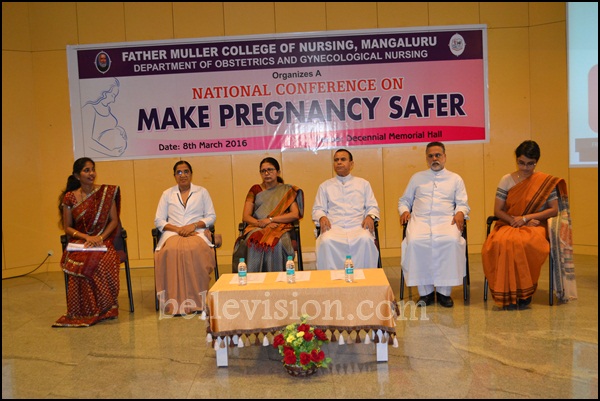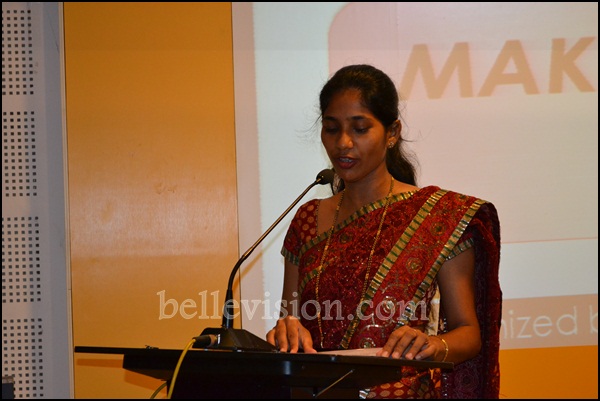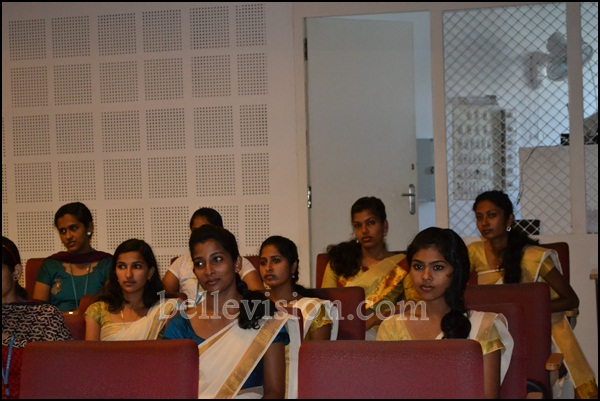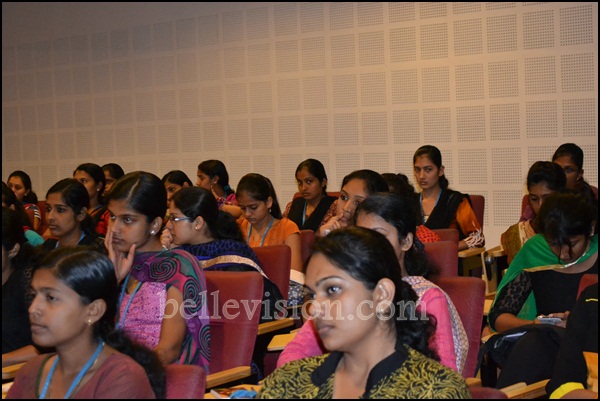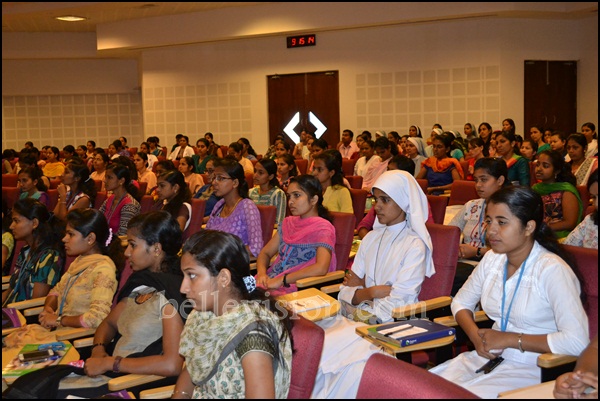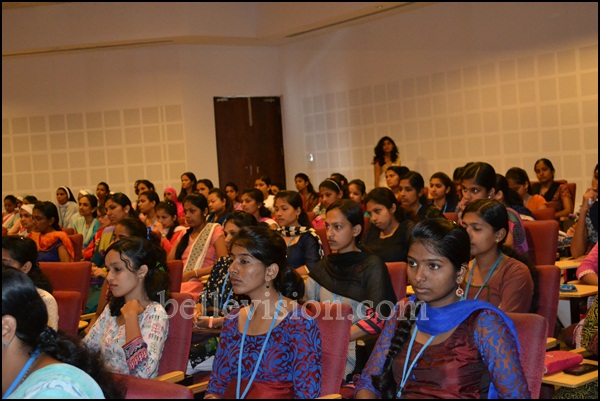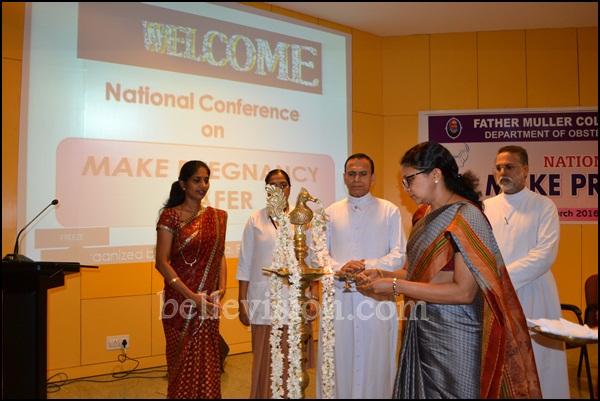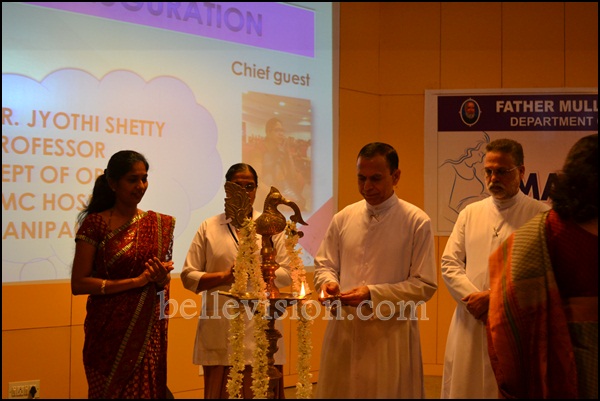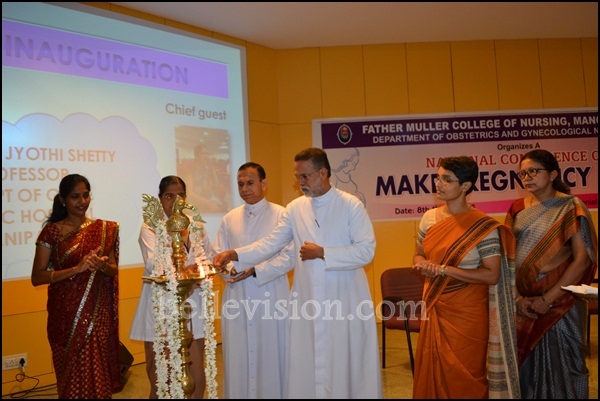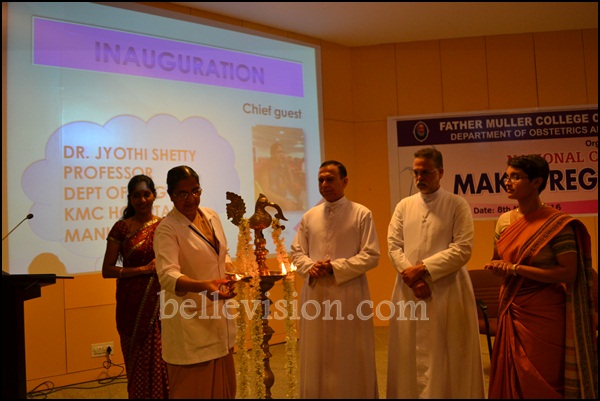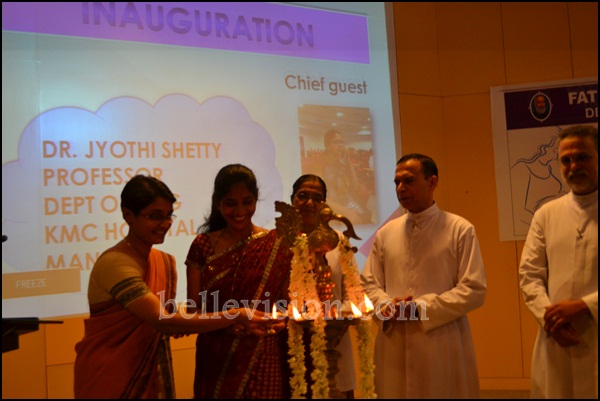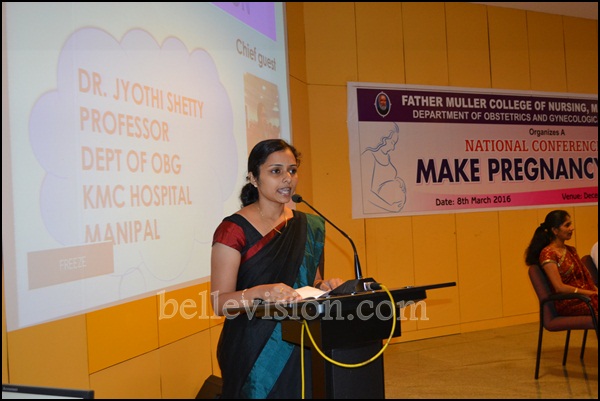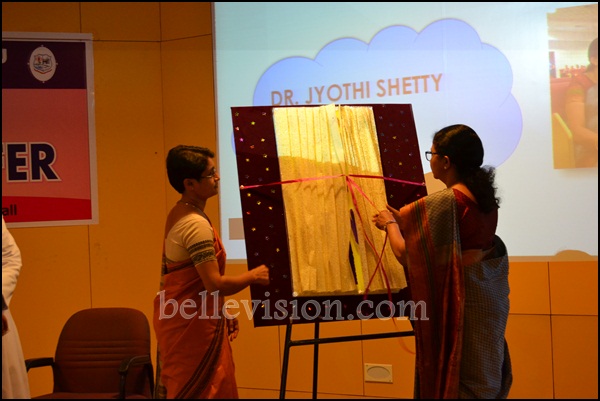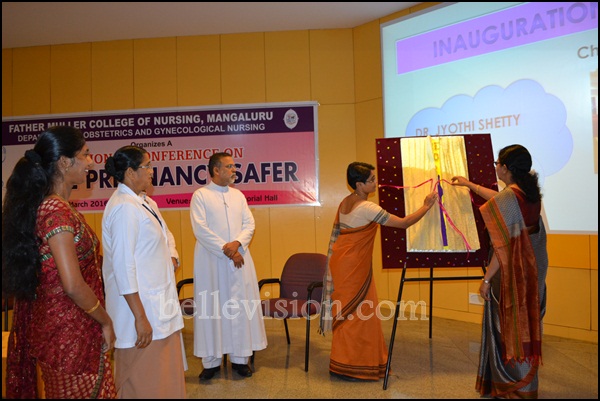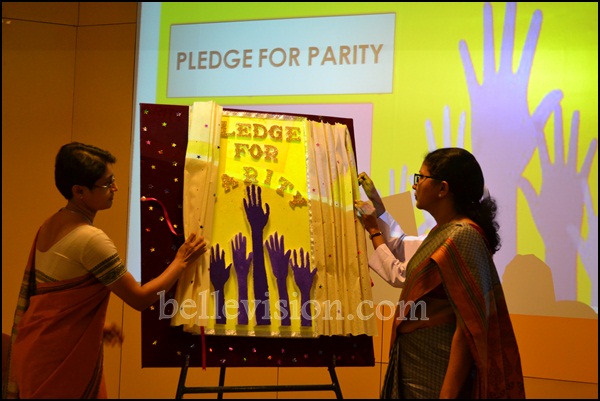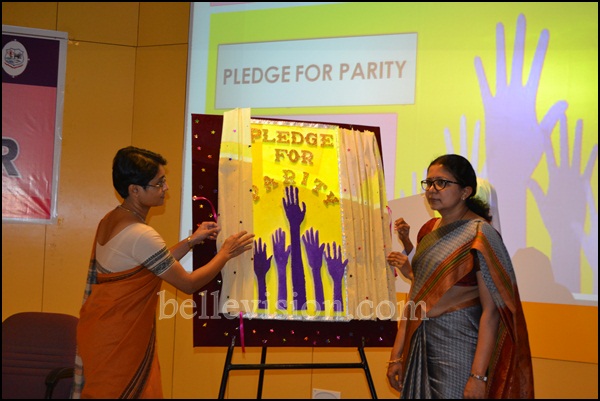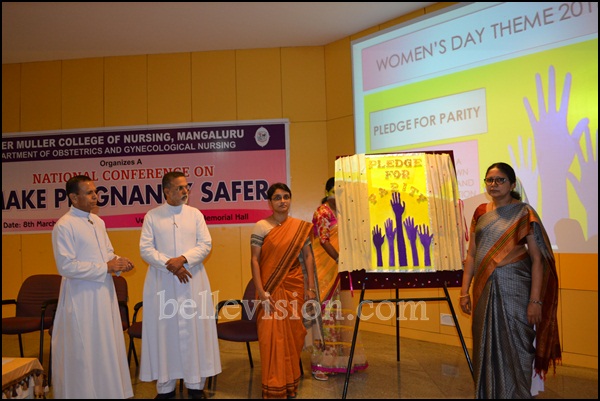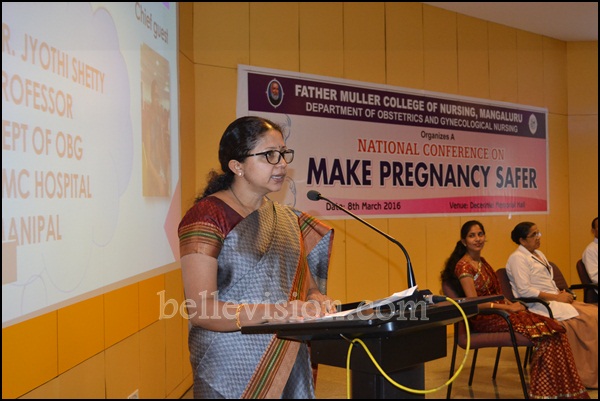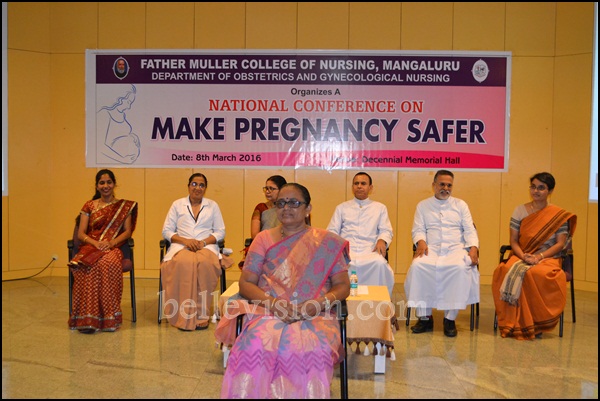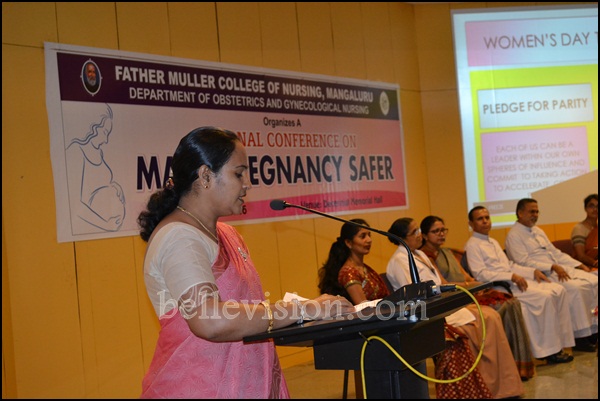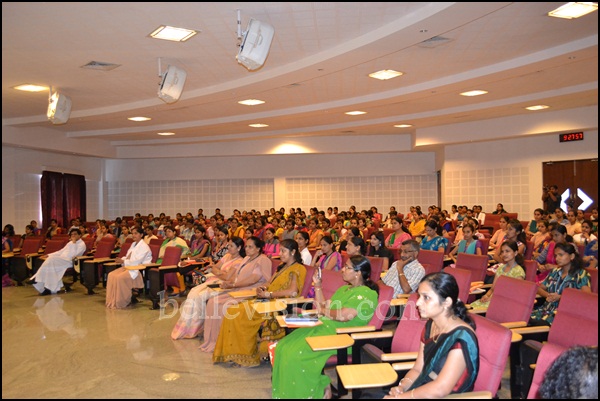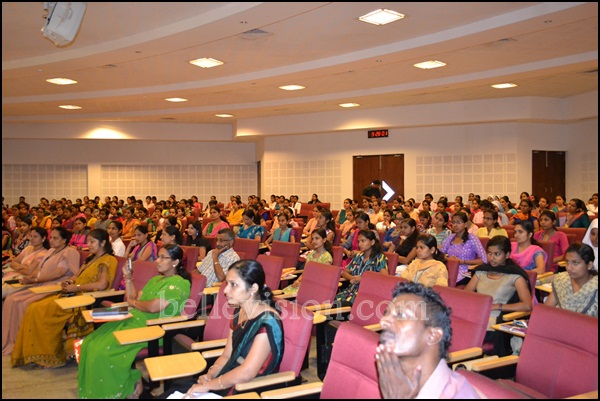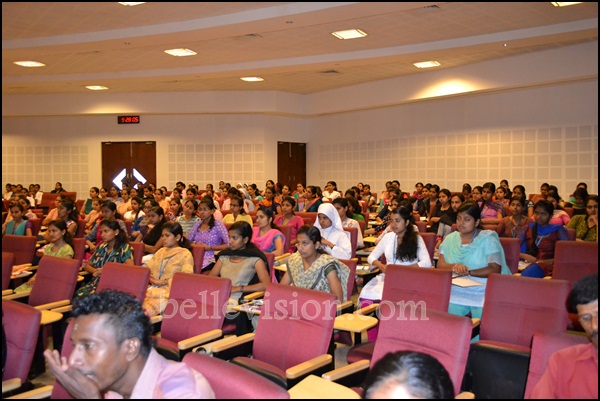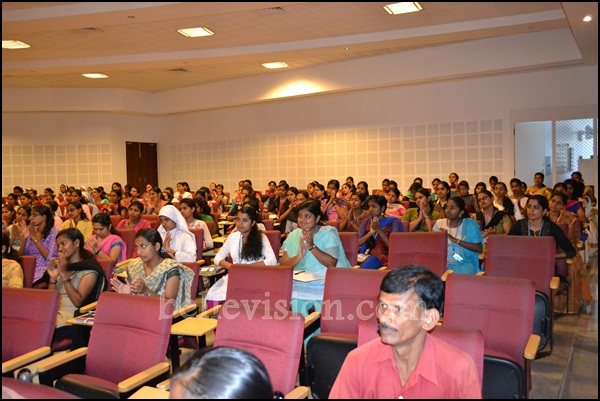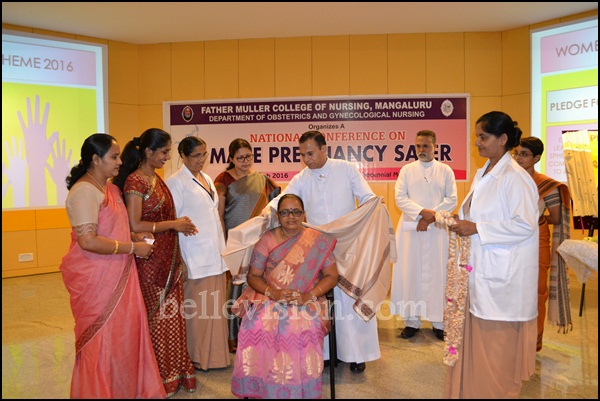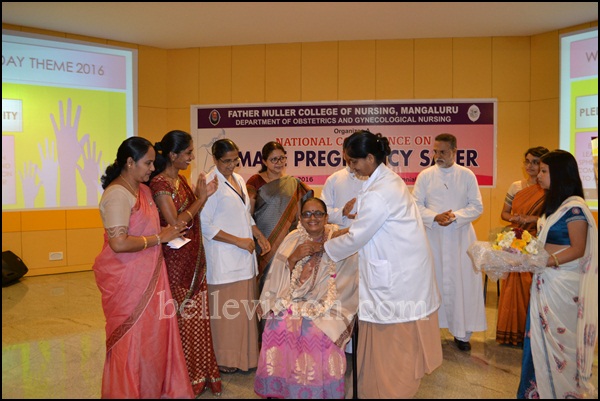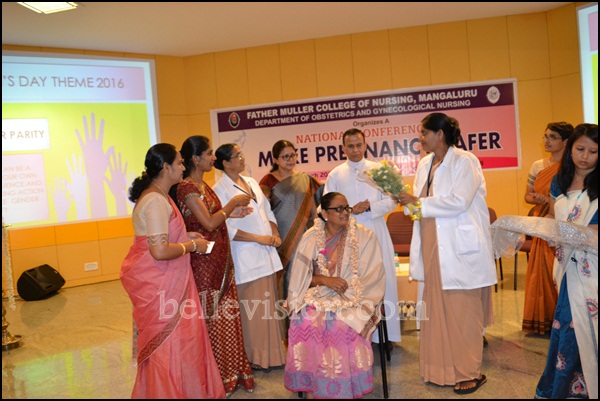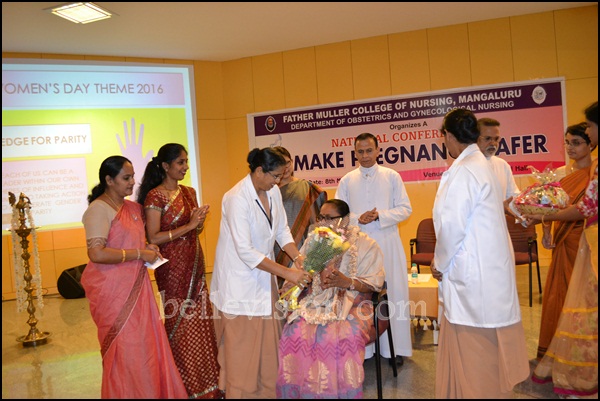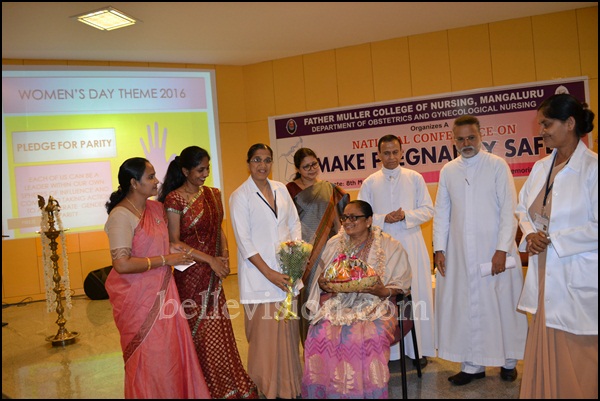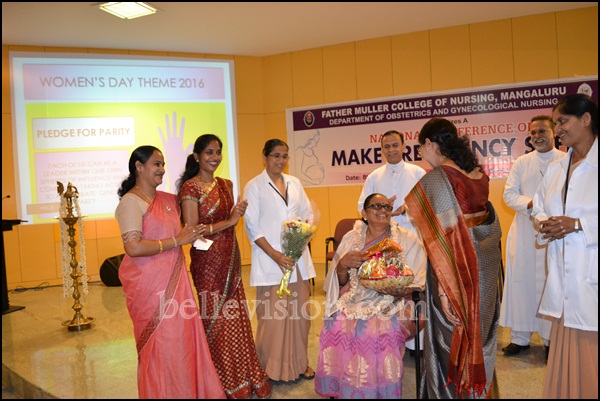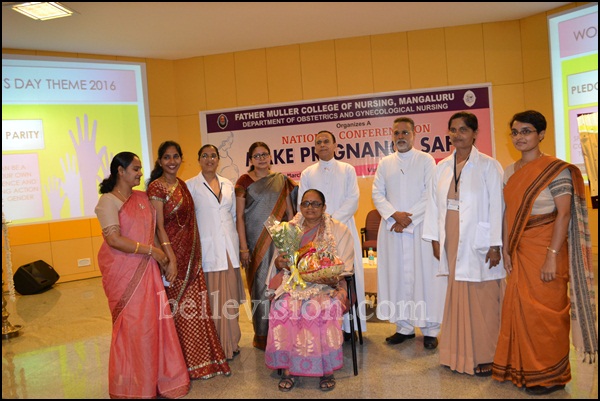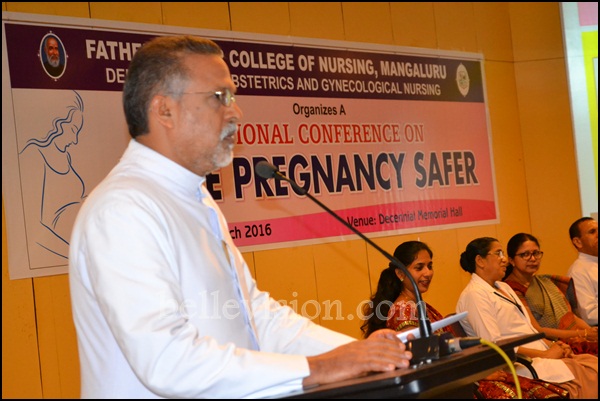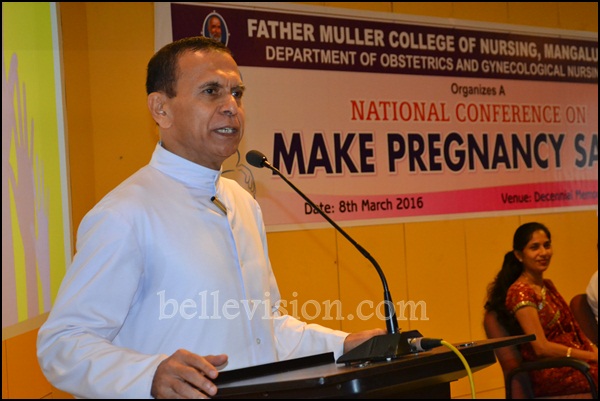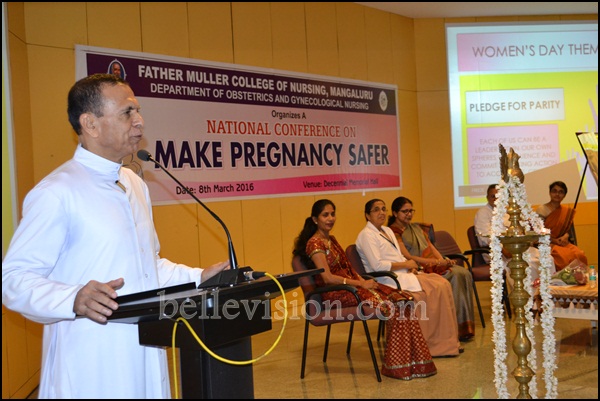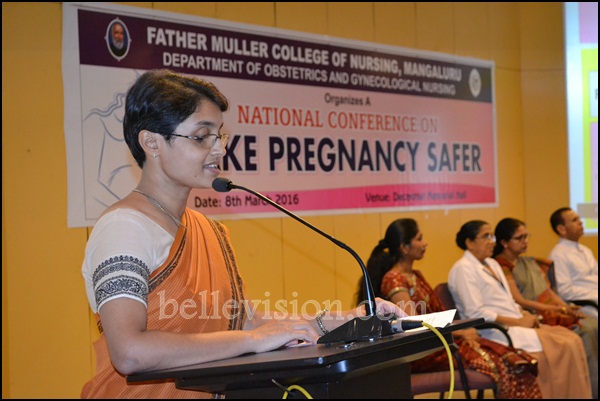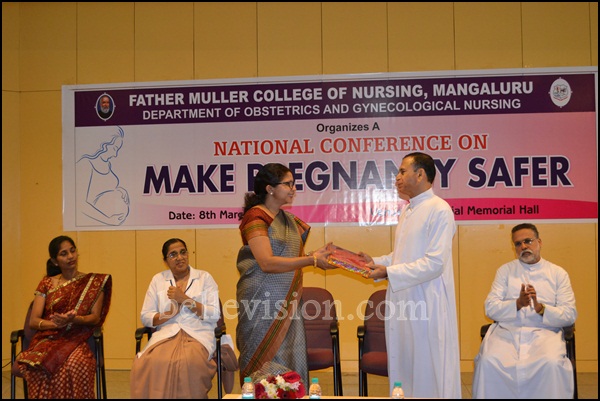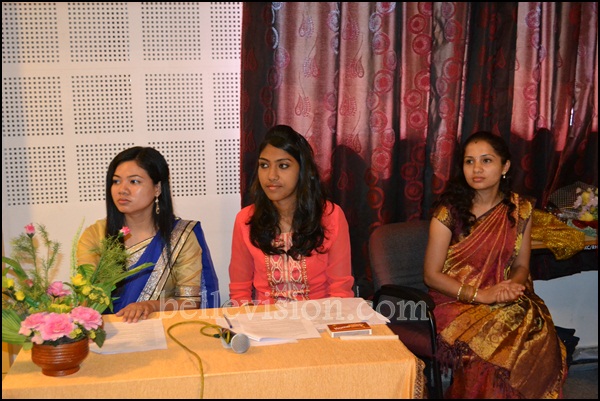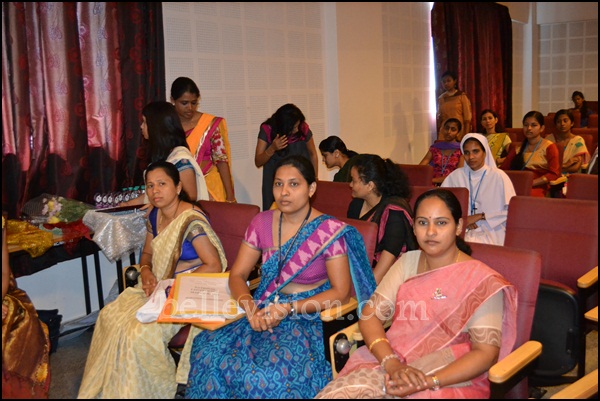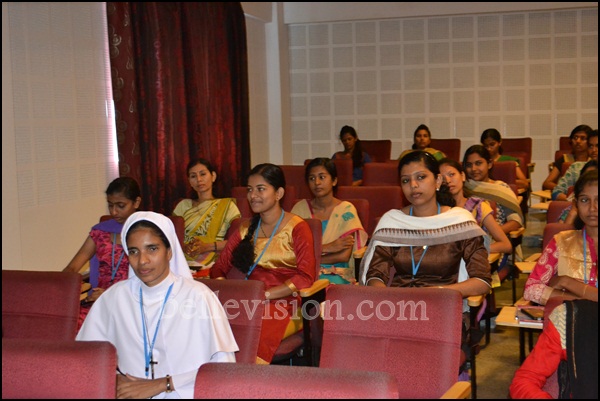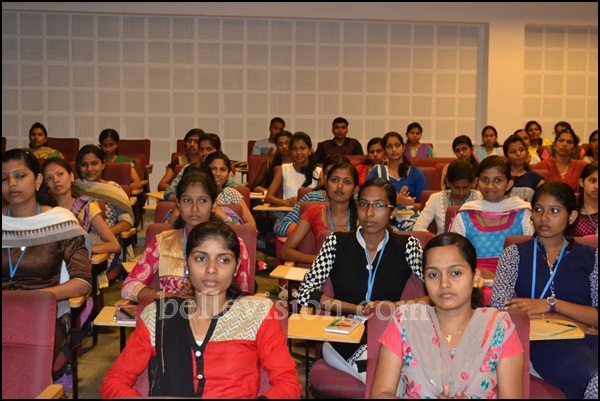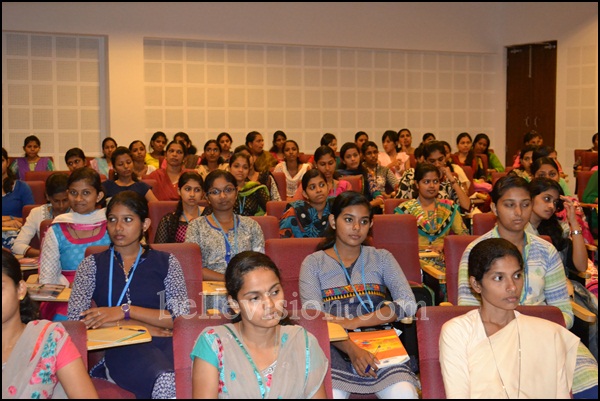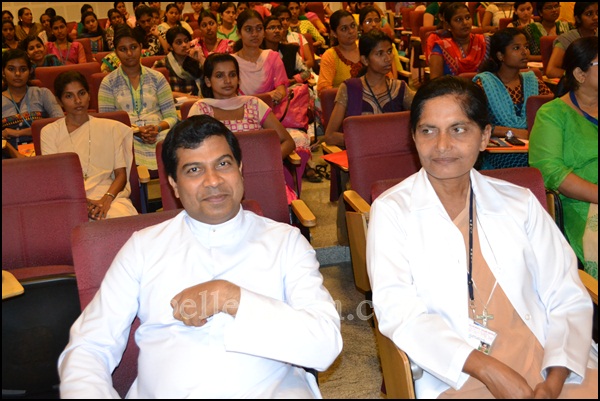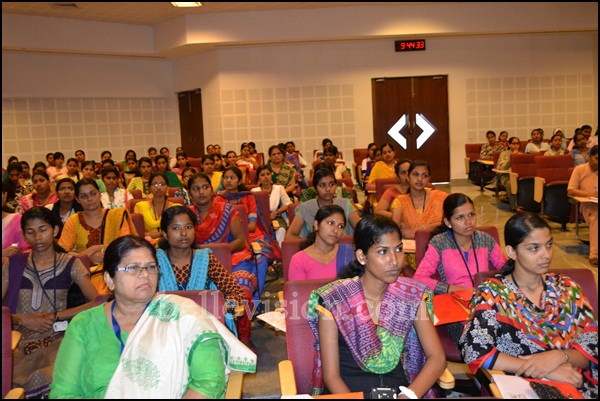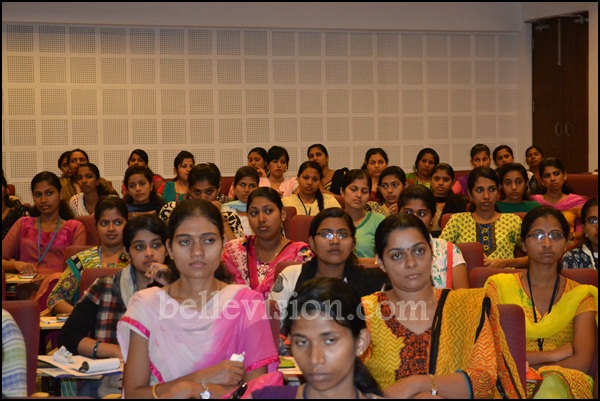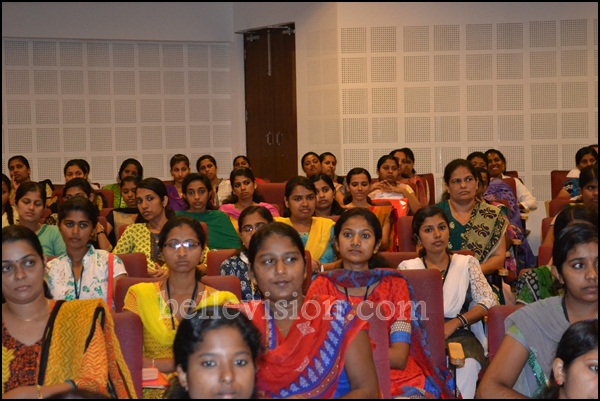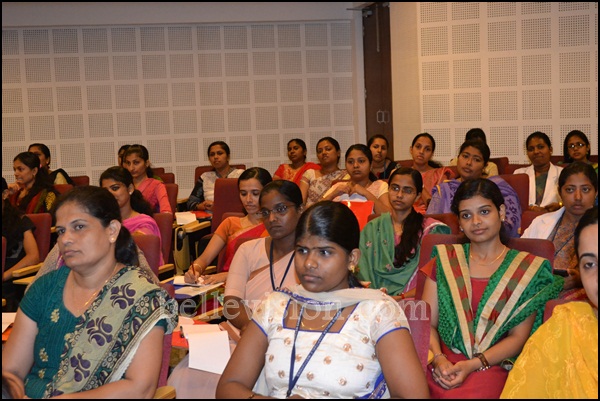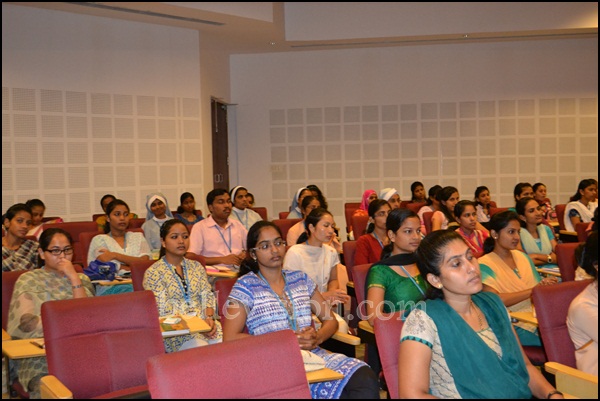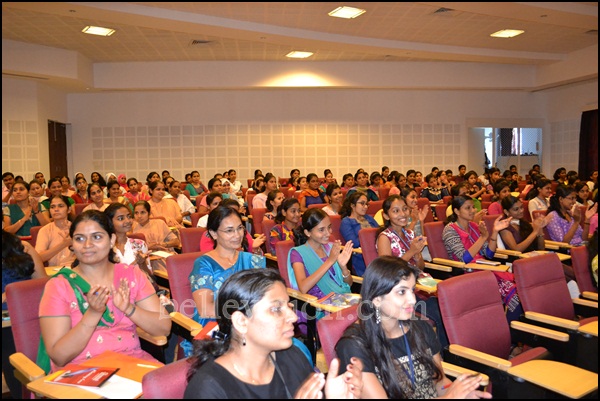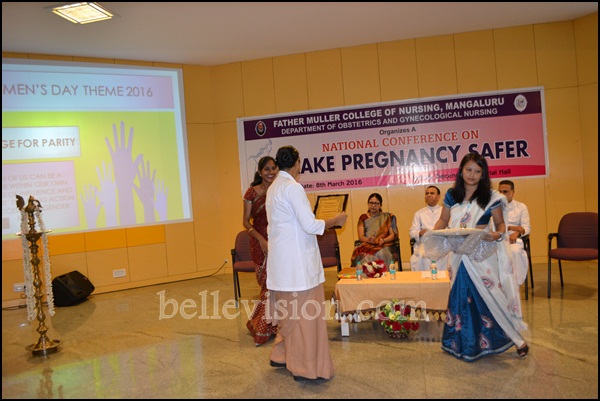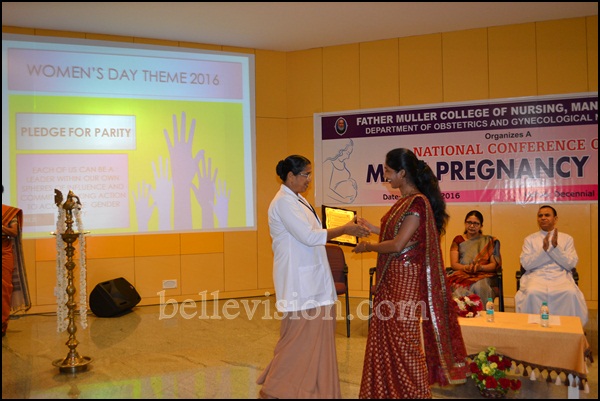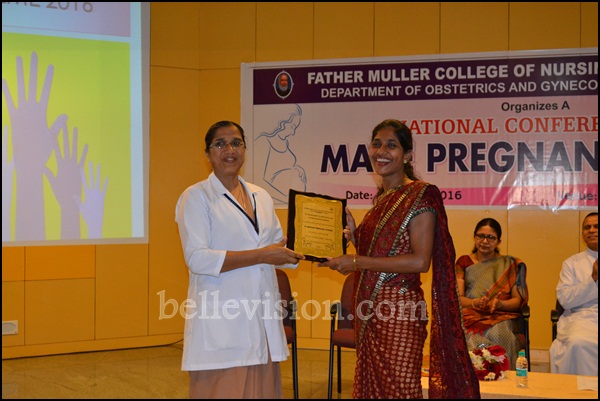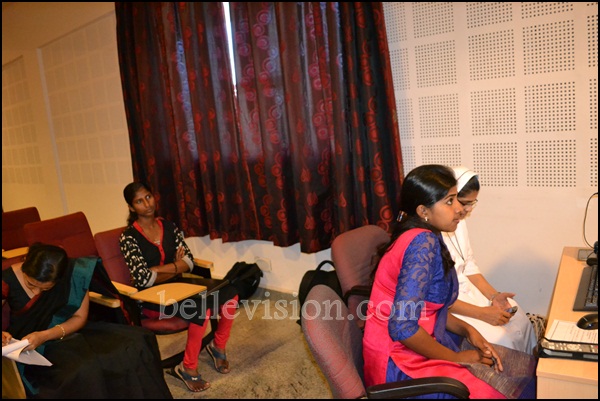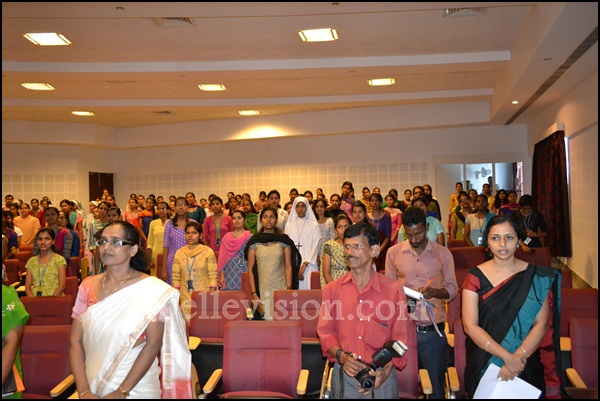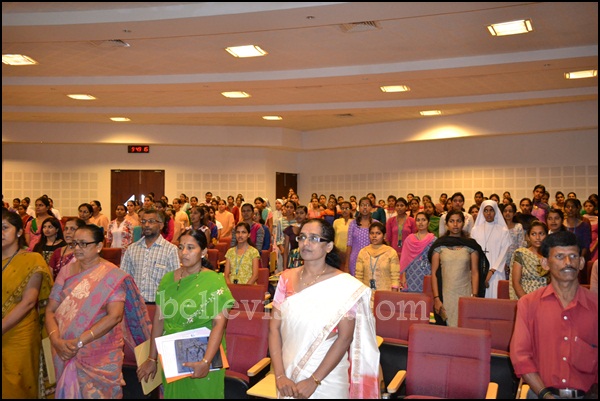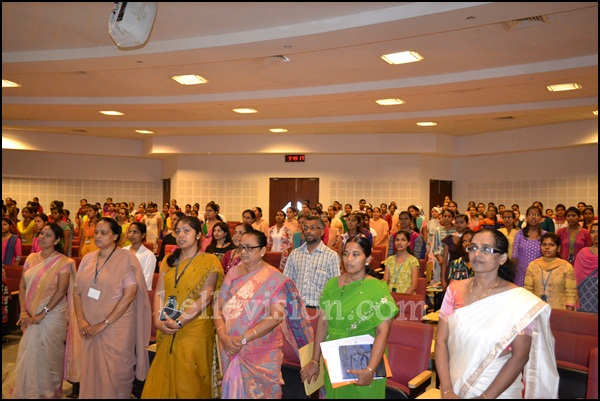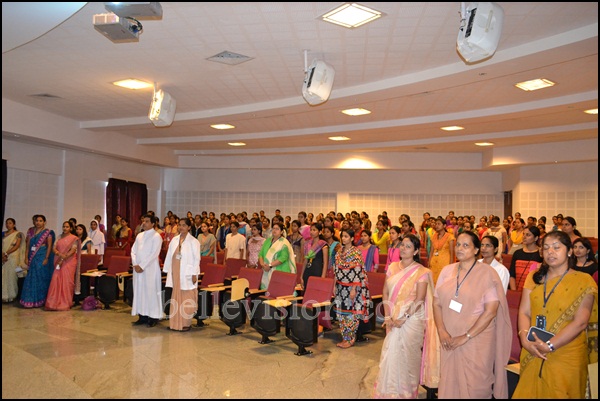 The Inaugural Ceremony was followed by Scientific Sessions related to the theme of the Conference. Prof. Janet Miranda of City College of Nursing, Mangalore dealt on 'Unwanted Pregnancy'. It was followed by 'Unsafe Abortions' by Dr. Poornima, Senior Specialist, Government LadyGoschen Hospital, Mangalore. Dr. Deepa KV., Professor at the OBG Department of Father Muller Medical College Hospital threw light on the prediction and prevention of preterm labour and the next session was by Dr. Lekha Vishwanathan, Associate Professor at Amrutha College of Nursing, Kochi. The last session of the day, 'Evidence based Practice in Midwifery', was handled by Mrs. Reena Frank and Ms. Darryl Aranha, faculty of the OBG Nursing Department of Father Muller College of Nursing. The group dispersed for lunch. At the meantime, the posters on International Women's Day with the theme 'Pledge for Parity' were displayed for competition and exhibition.
The post lunch session began with the Scientific Paper Presentation and was followed by a light and sound hand-mime by the undergraduate students. The participants were then divided into groups for the workshop on PPH management by Dr. Jyothi Shetty and Dr. Vidyashree Poojary, Consultants at KMC Hospital Manipal and another on Management of Pre-eclampsia by Dr. Jameela and Dr. Joylene D'Almeida, Consultants at Father Muller Medical College Hospital. This was followed by the closing ceremony. A feedback for given by the participants and Rev Sr Aileen Mathias distributed the certificates of participation to the delegates. Rev Sr Winnifred D'souza awarded the winners of the Scientific Paper and Poster and congratulated the organizers. The Conference ended with the National Anthem.