Udupi: Sarva-Dharma Sauharda Samithi Shankerpura celebrated Christmas along with Tableau by ICYM Pan
By Alphonse Mendonsa

Bellevision Media Network


Shankerpura/Pangala, 23 Dec 2015: In an initiative to unite people of all faiths under the leadership of Rev. Fr. Leslie D'Souza (Parish Priest-St. John Evangelist Church Shankerpura) organizes every year Christmas Celebration by inviting people of all faith. His intention is simple being inside the four walls of church compound, we cannot serve others. It is duty of Catholics to come out of the four walls and mingle with people of other faiths, create an atmosphere of togetherness and unity and belonging by uniting under one umbrella titled: Sarva-Dharma Sauharda Samithi.
This is the second year the Christmas Celebration was held on Tuesday the 22nd December 2015 in front of St. John's Academy and a large number of people of all faith enjoyed the unique festival. ICYM (Indian Catholic Youth Movement) Pangala unit organized a beautiful tableau depicting the birth of jesus in in the manger and the tableau was performed on a large truck and procession took place from Shankerpura to Katapady and then to Shirva to a great applause from people all around.
The Christmas Celebration began with a prayer song with a beautiful dance performance. Antony D'Sa Convener – Sarva-Dharma Sauharda Samithi) welcomed the gathering. Mark Vas (Vice President Pangala Parish) invited all the guests to the dais for the inaugural function namely: Rev. Fr. Leslie D'Souza (President – Sarva-Dharma Sauharda Samithi), Rev. Goldin Bangera (Bethania Church, Karkala), Mr. Tharanath Varkaadi, (Editor, Ballirenamya), Janab A.K. Kukkila. Fr. Leslie D'Souza inaugurated the festival with lighting of traditional lamp and Rev. Goldin Bangera inaugurated the Christmas tree.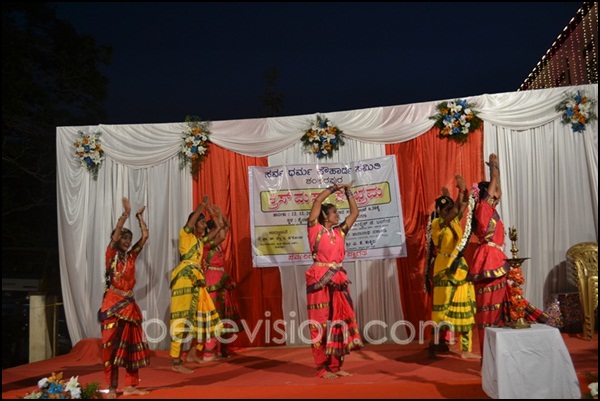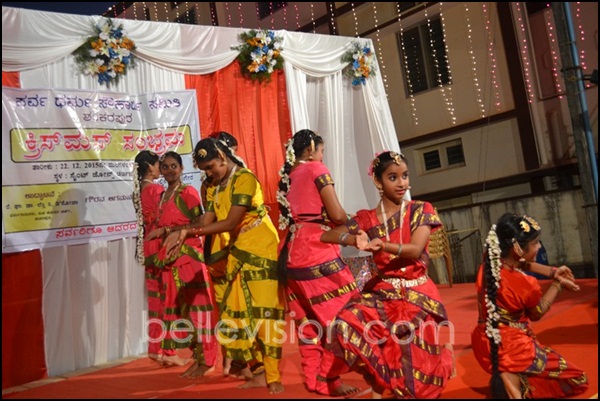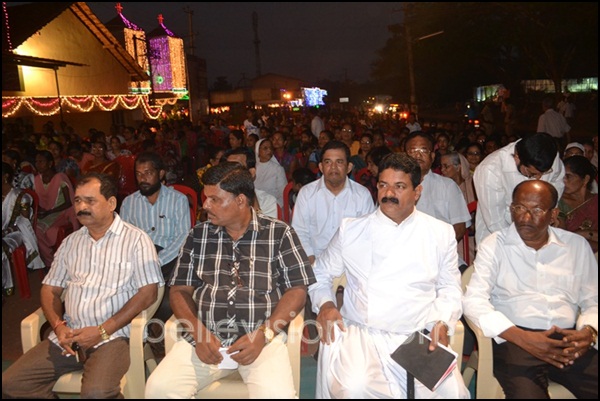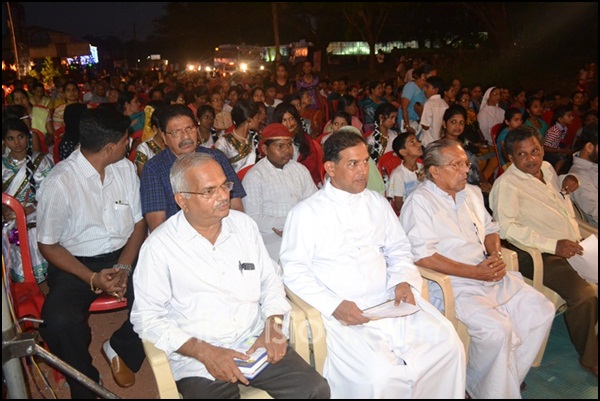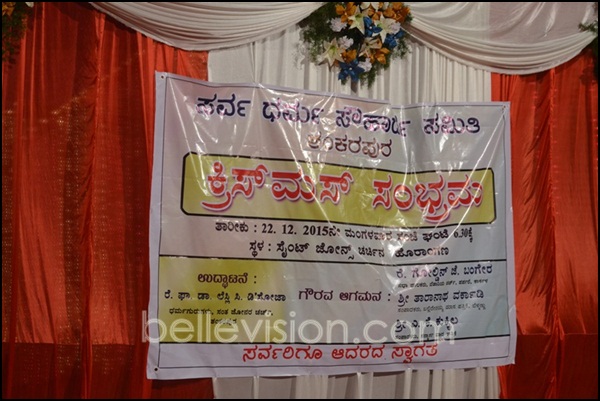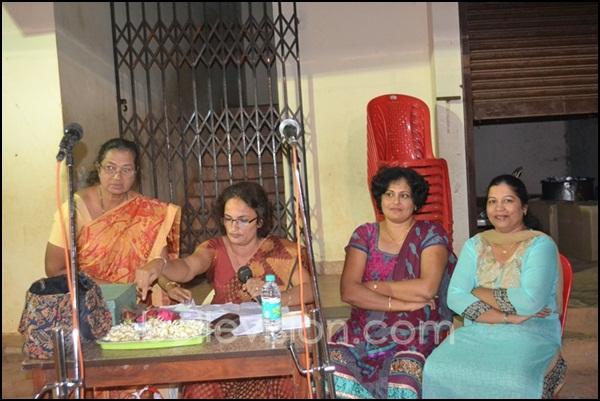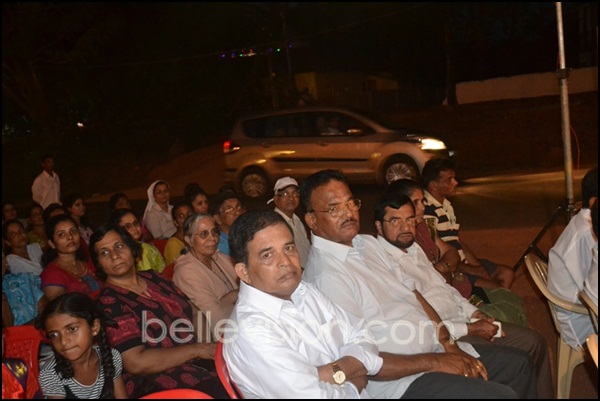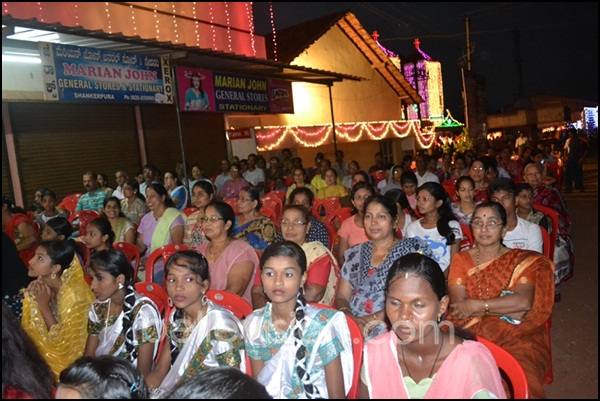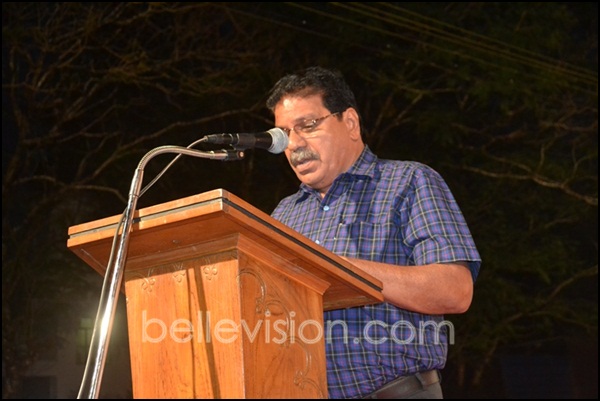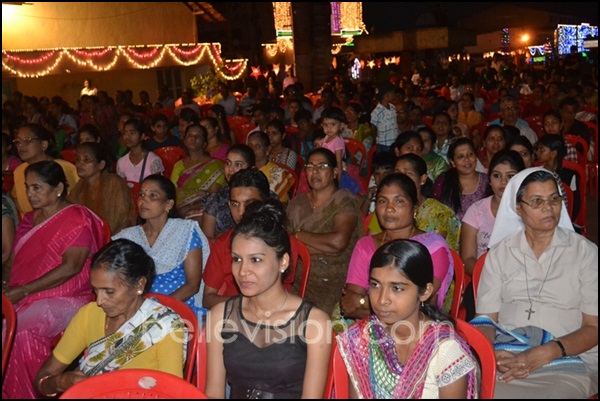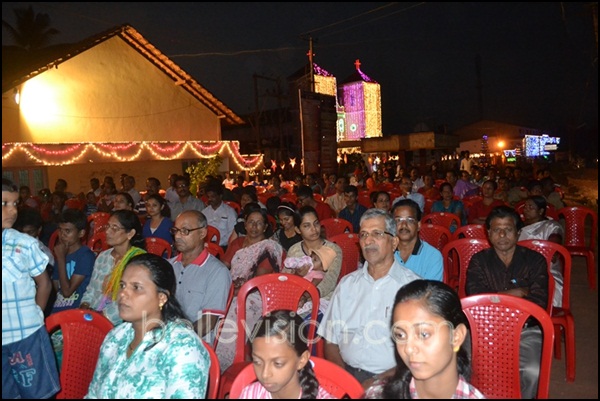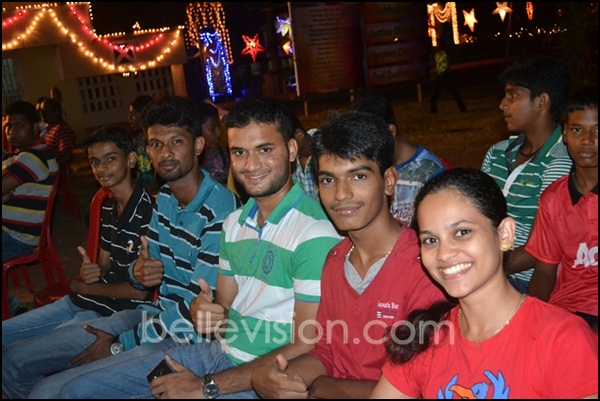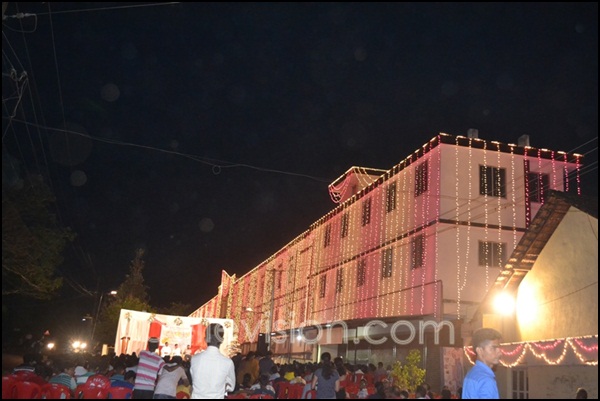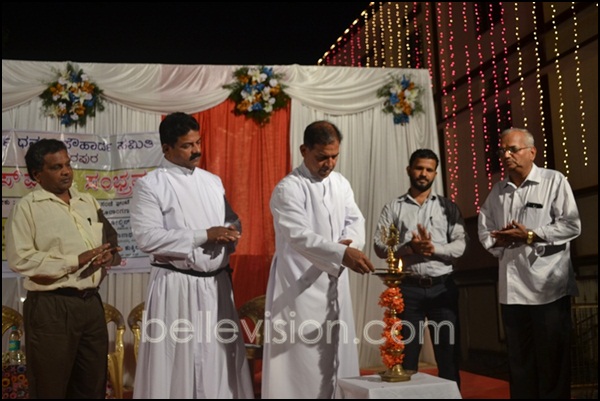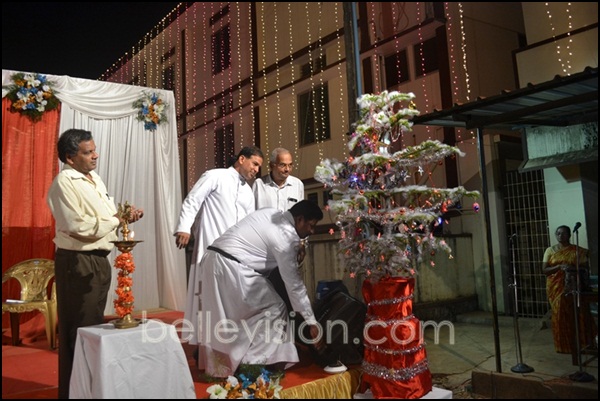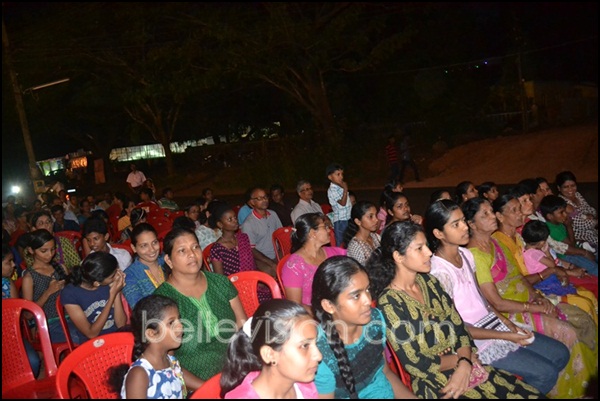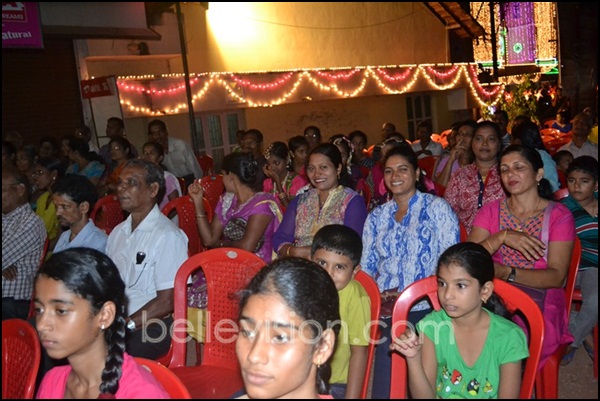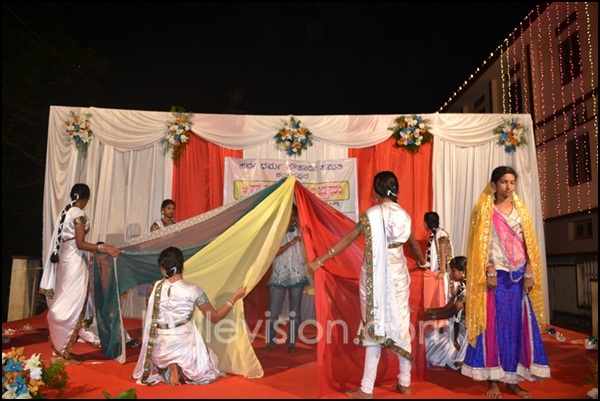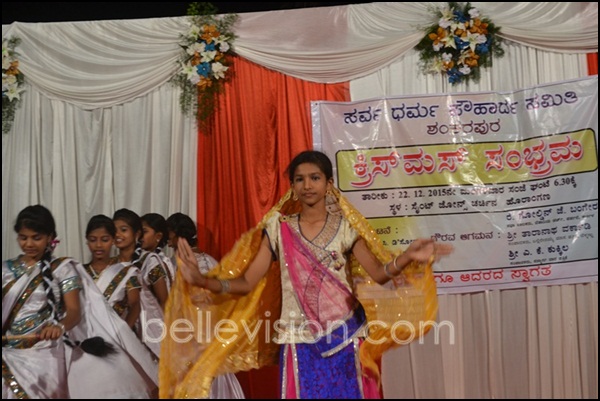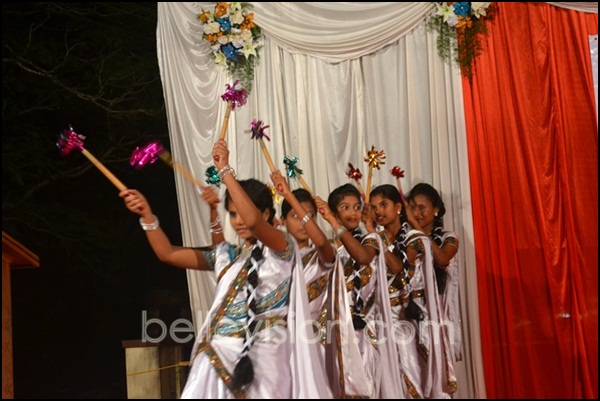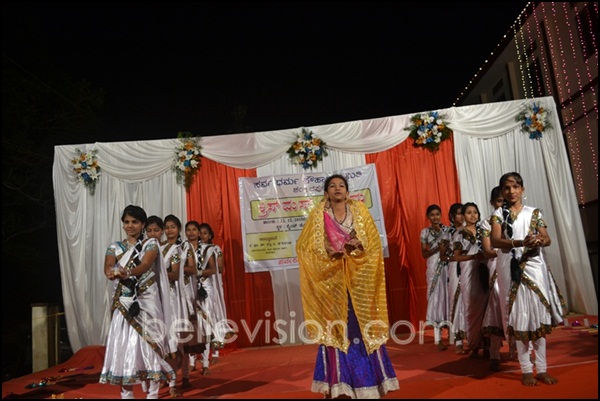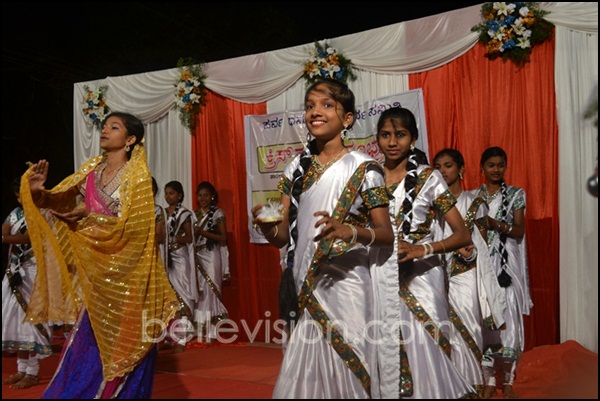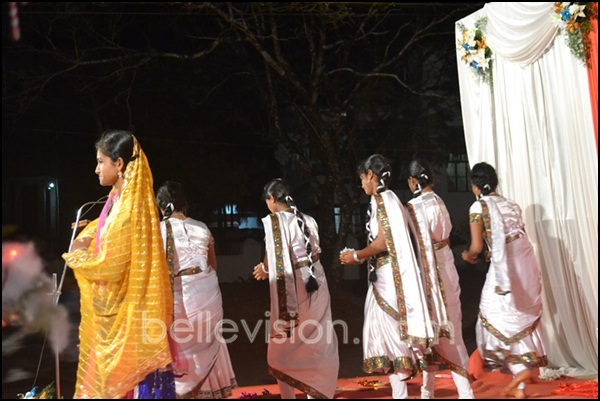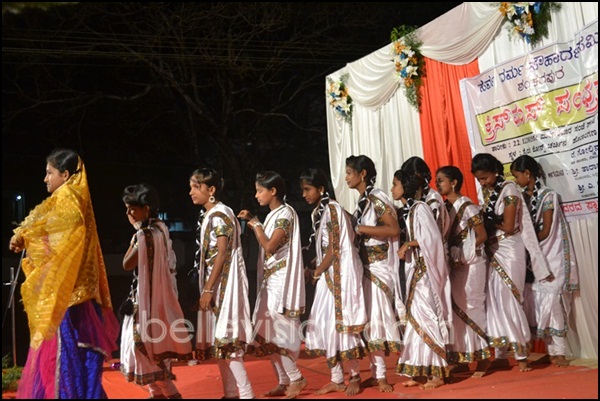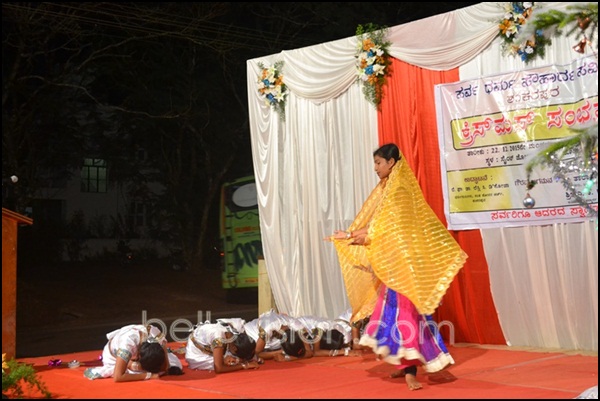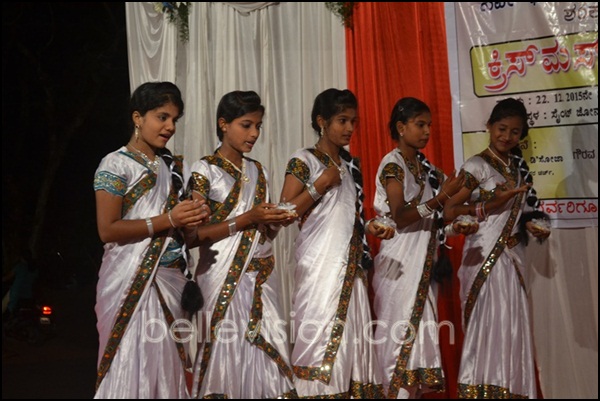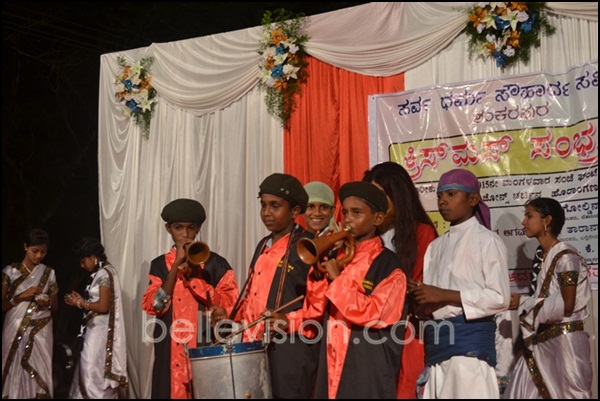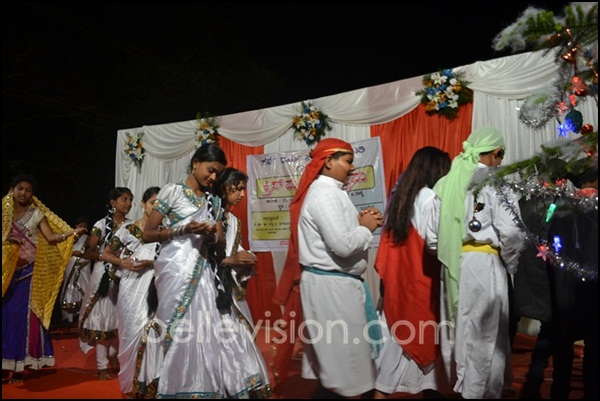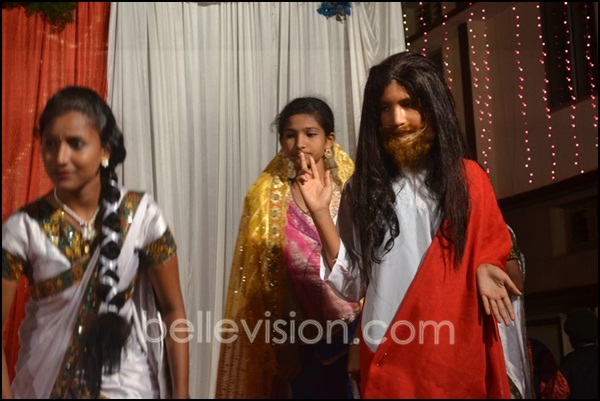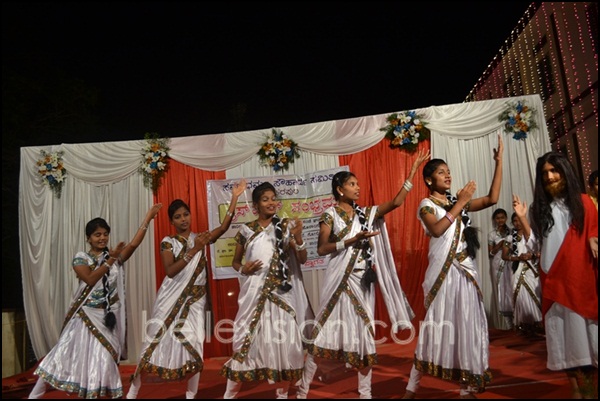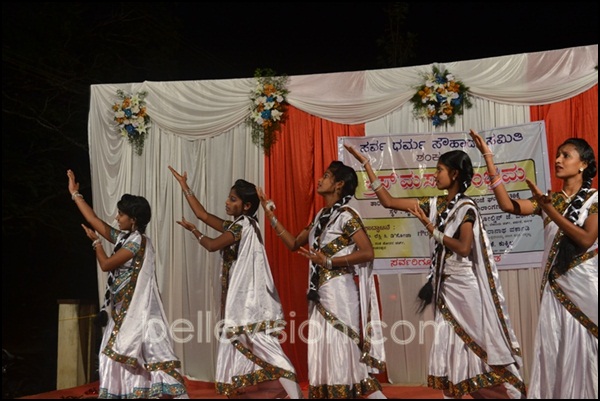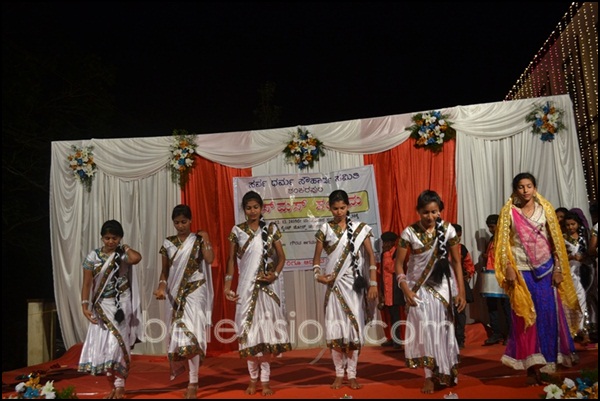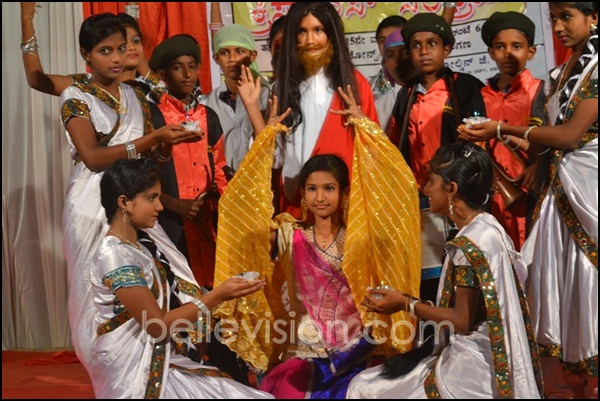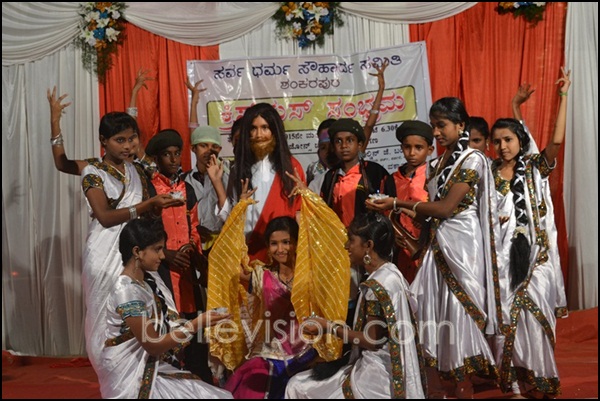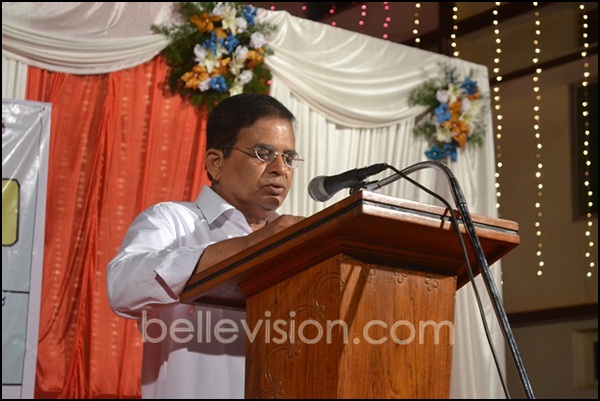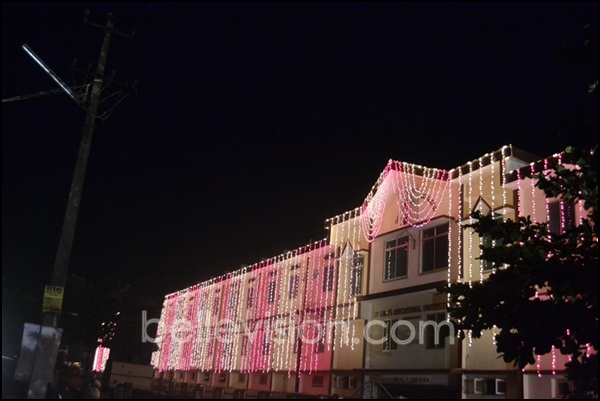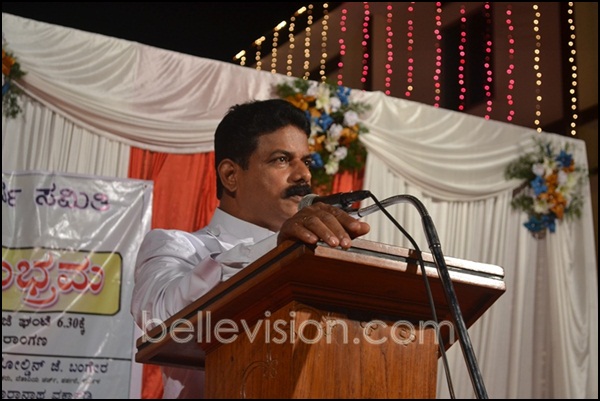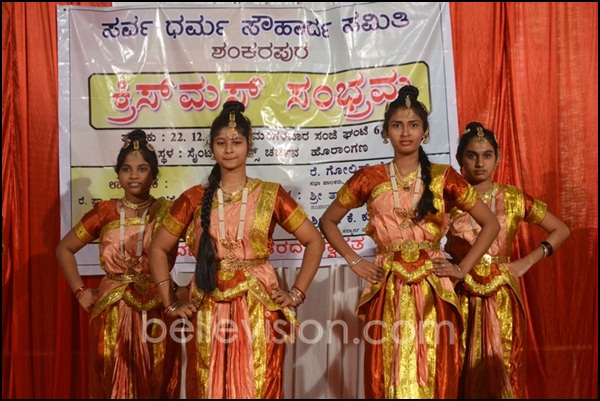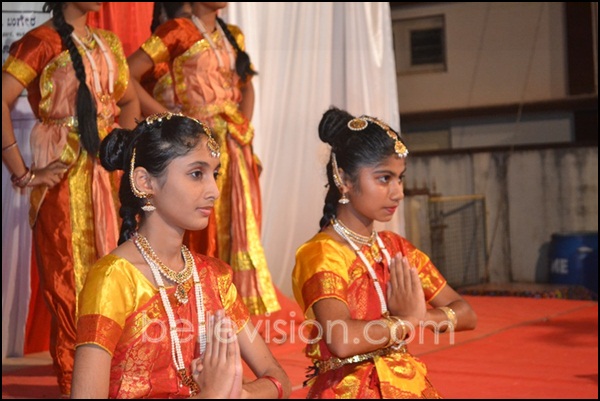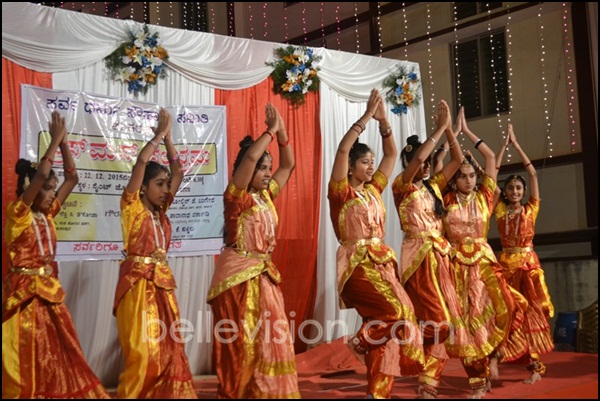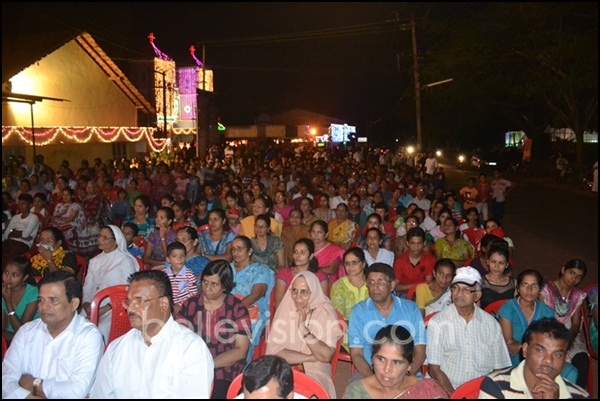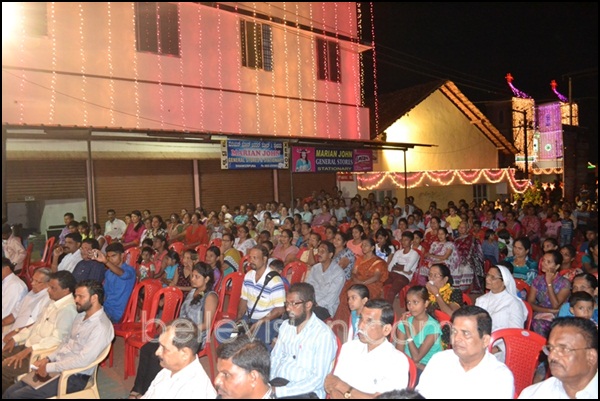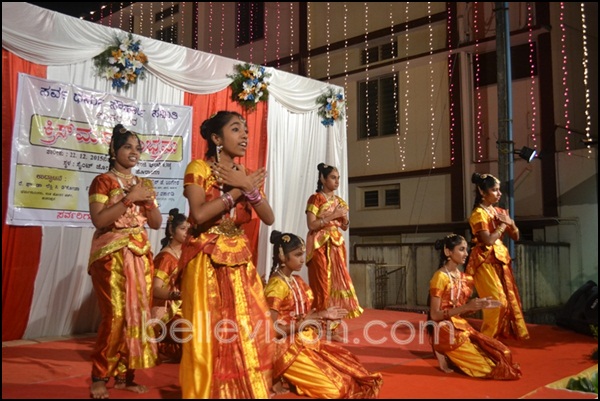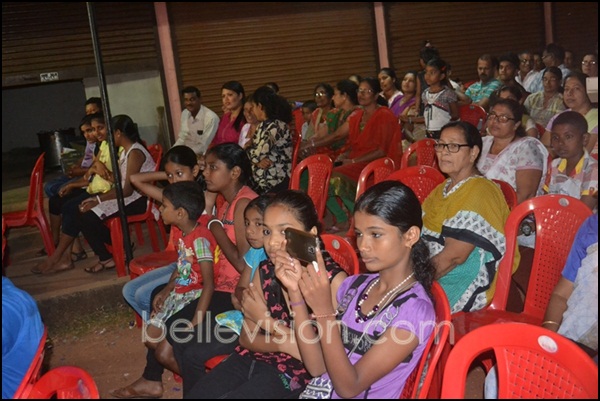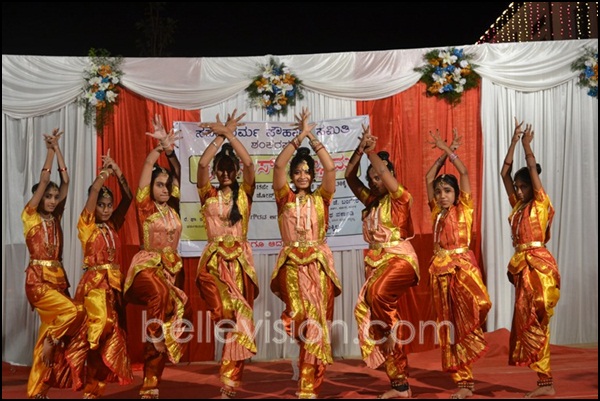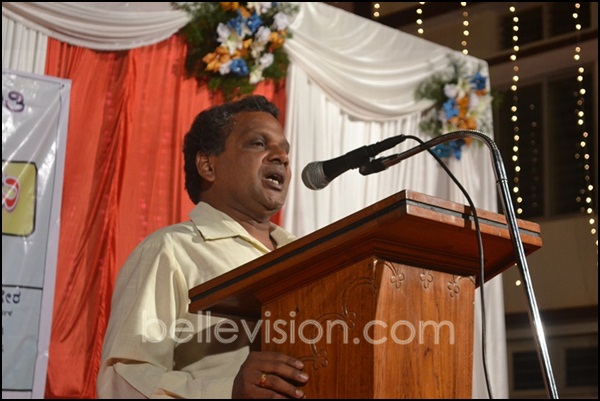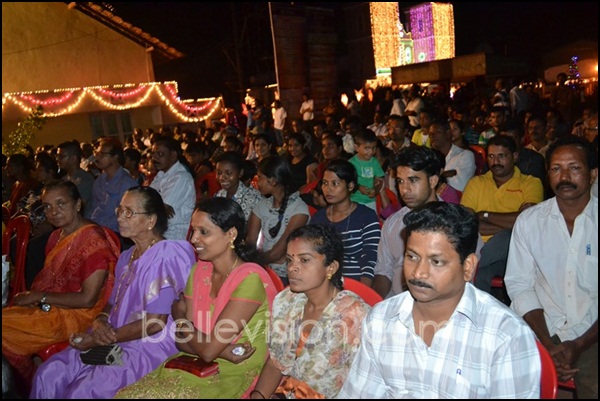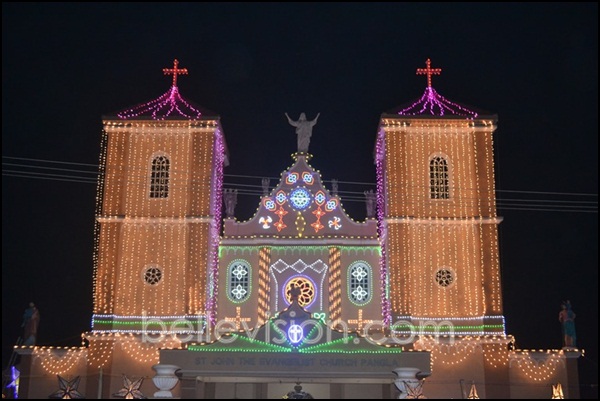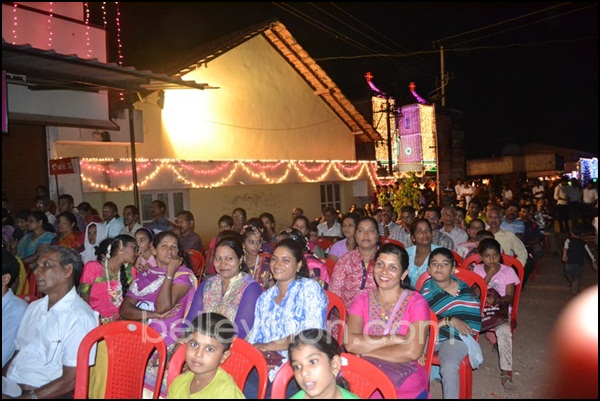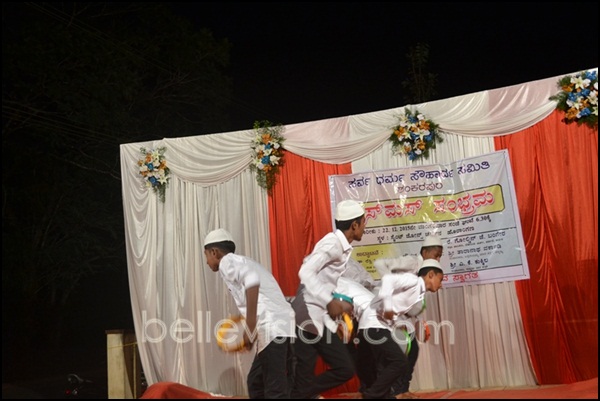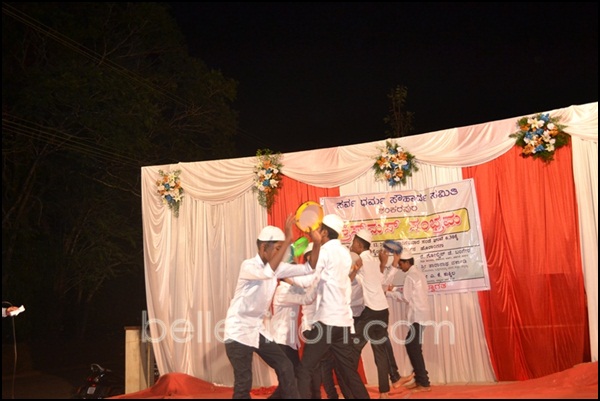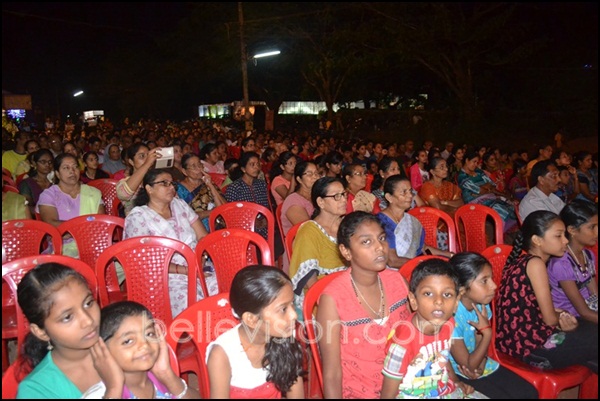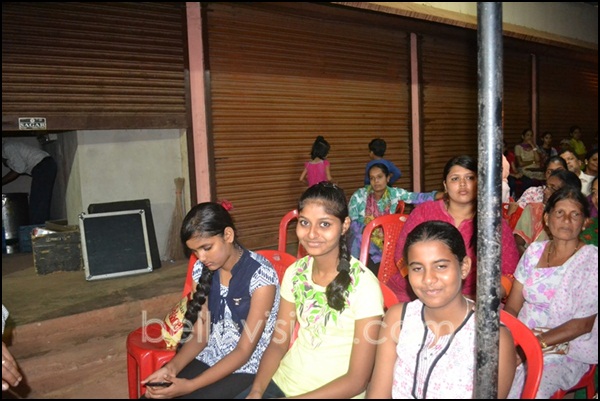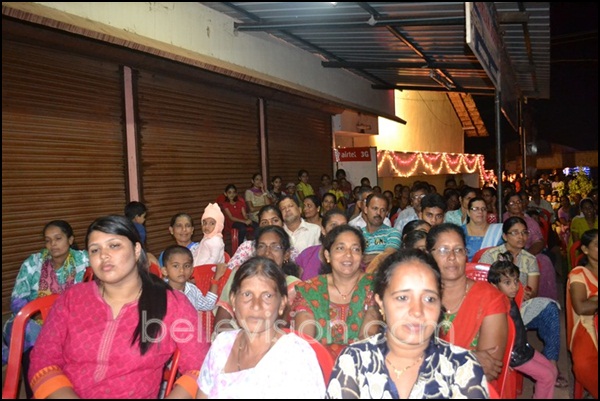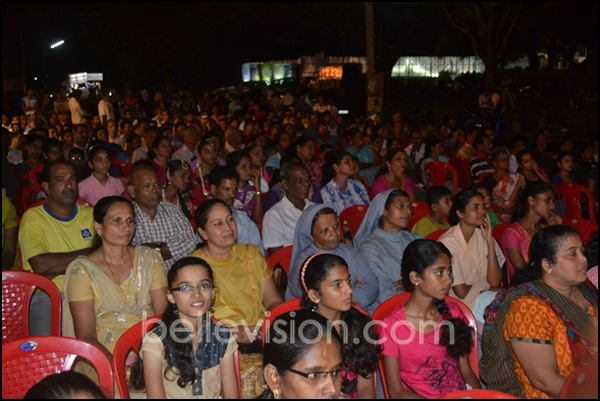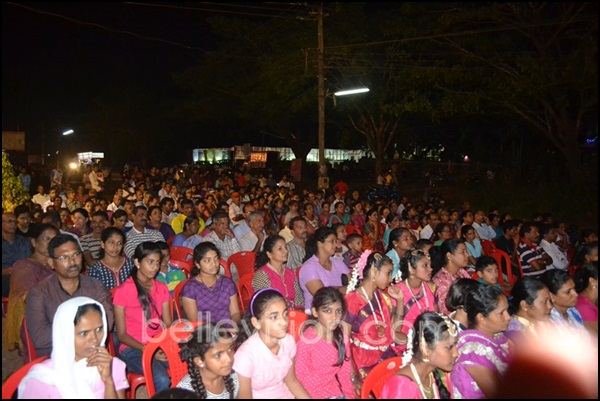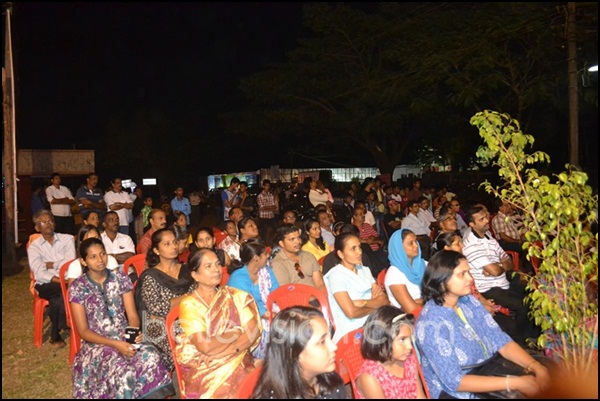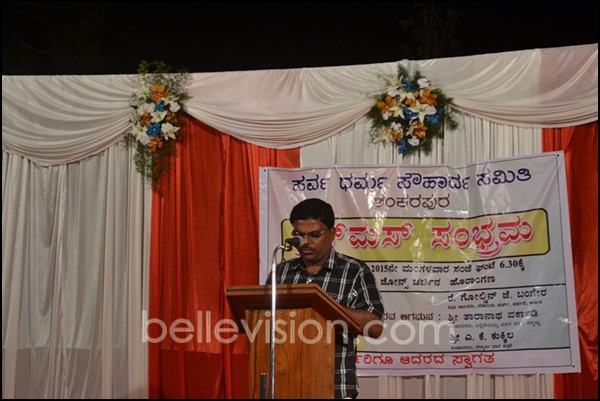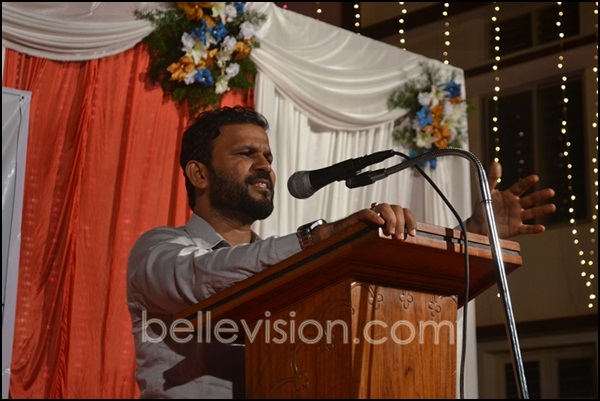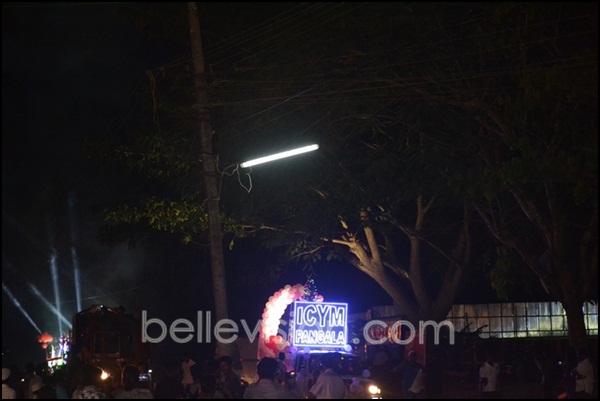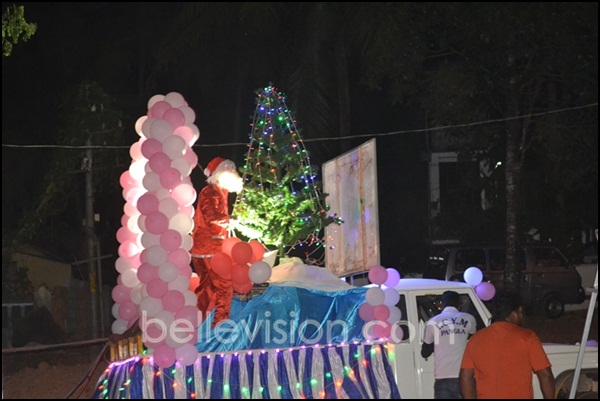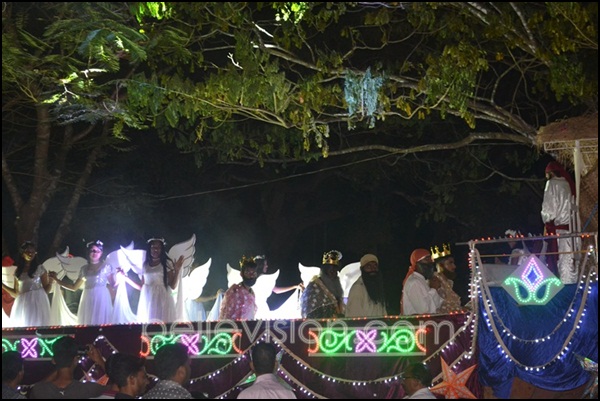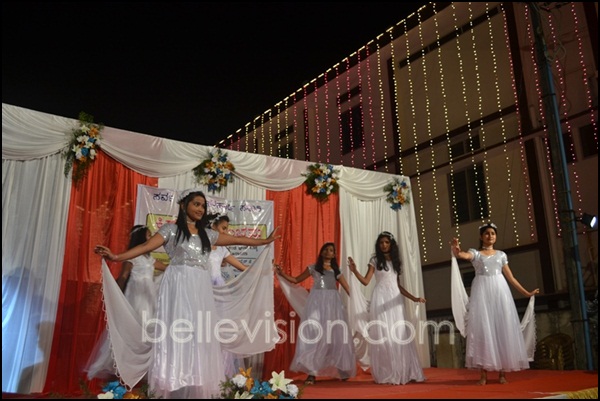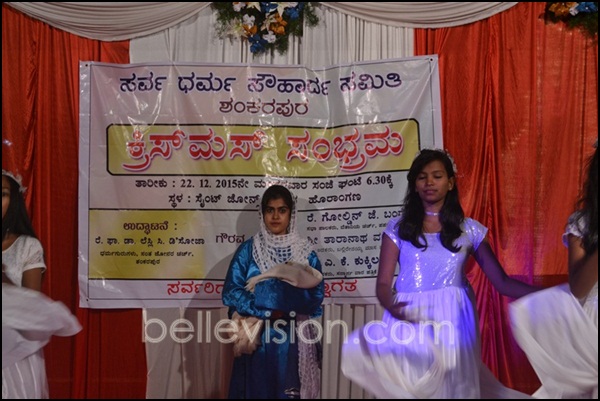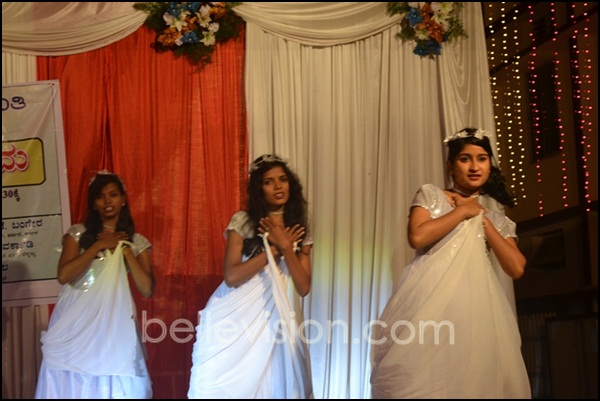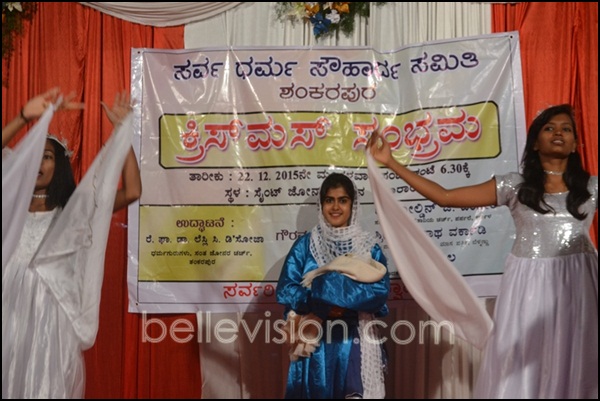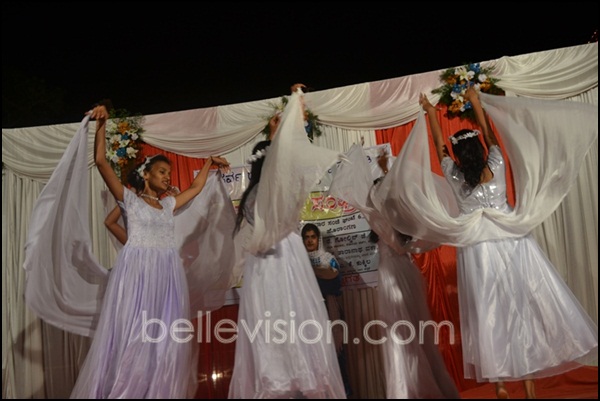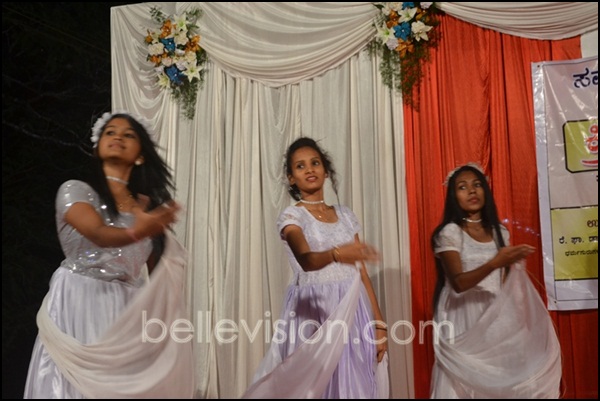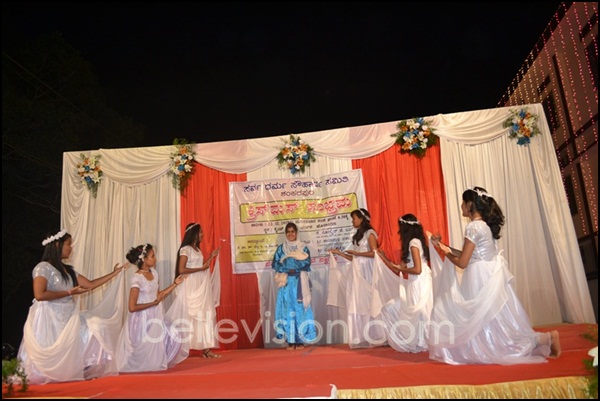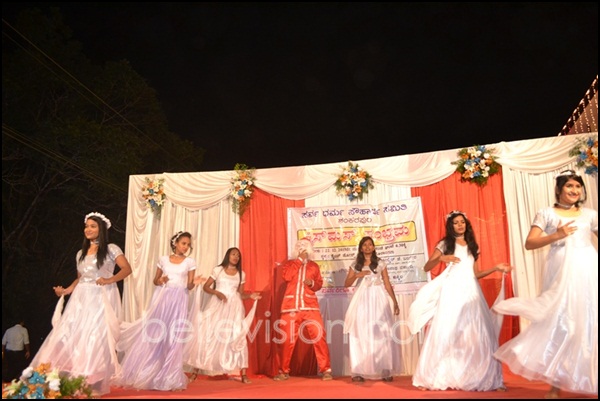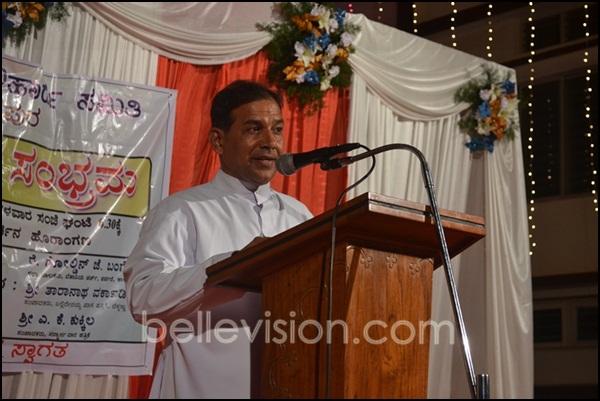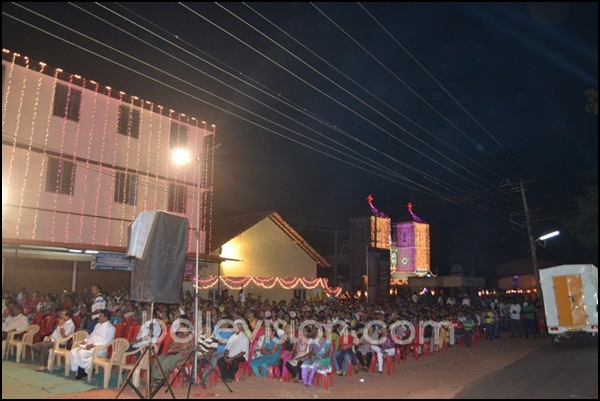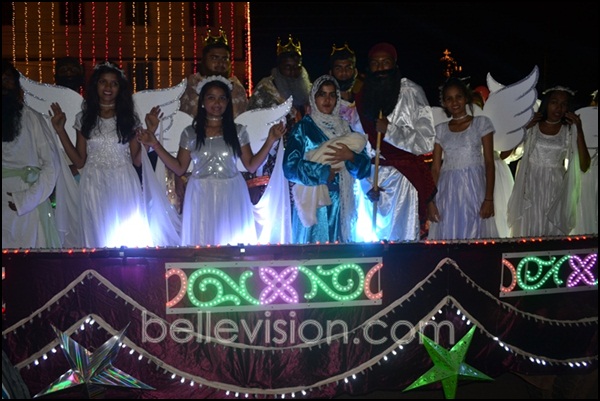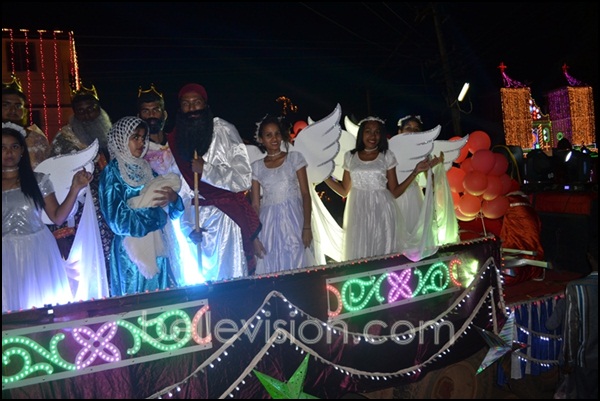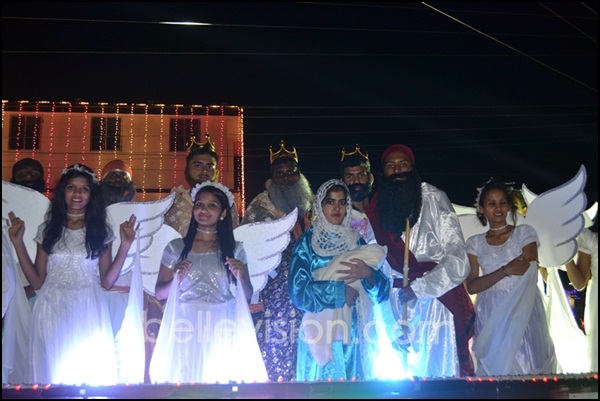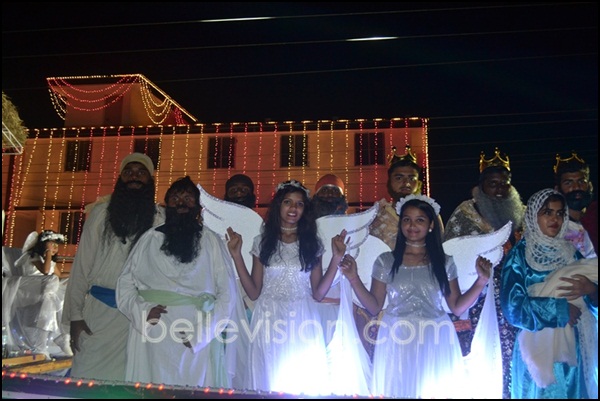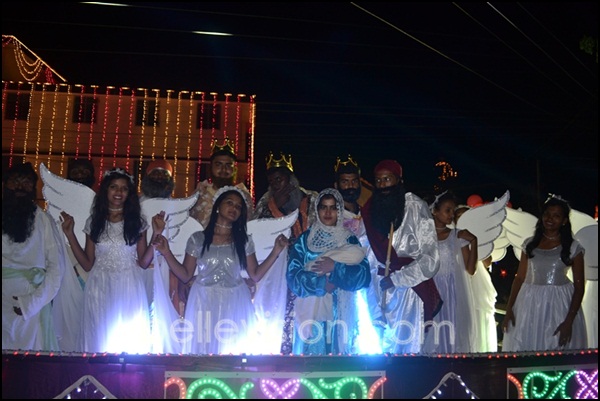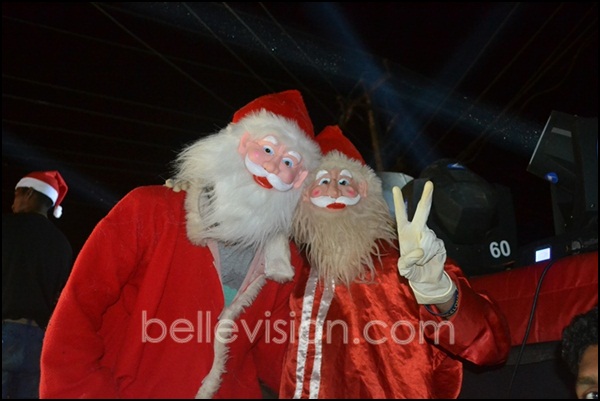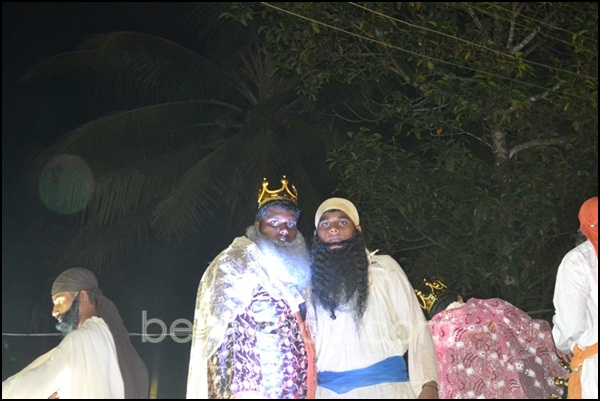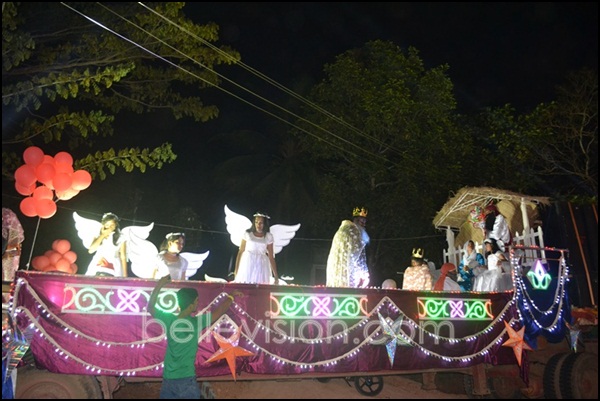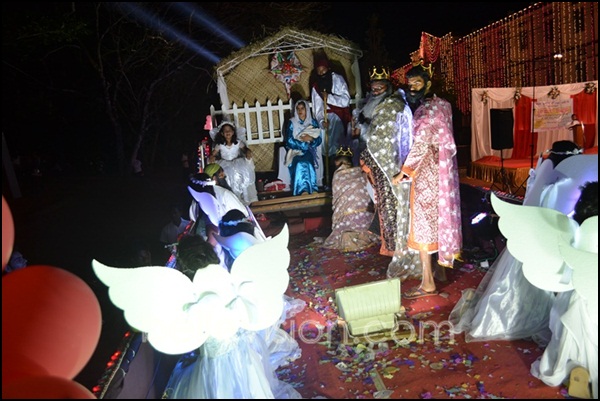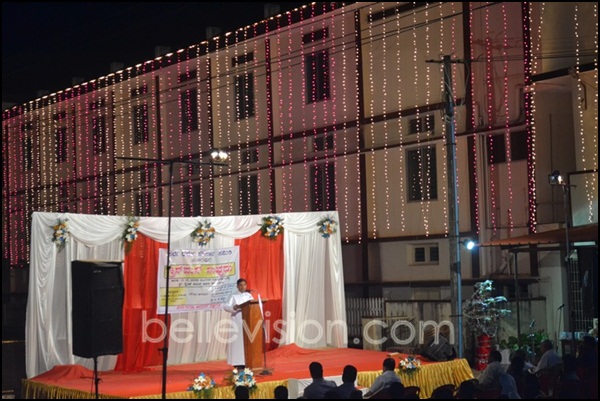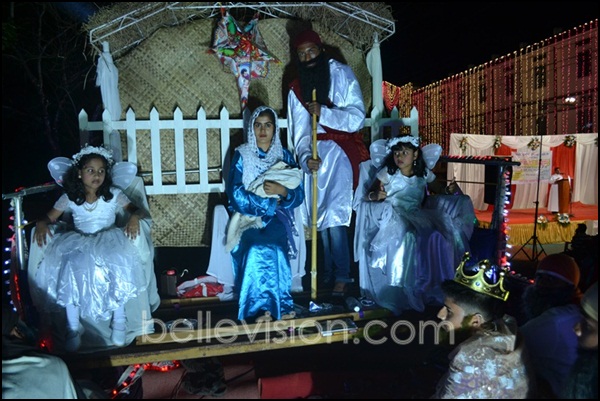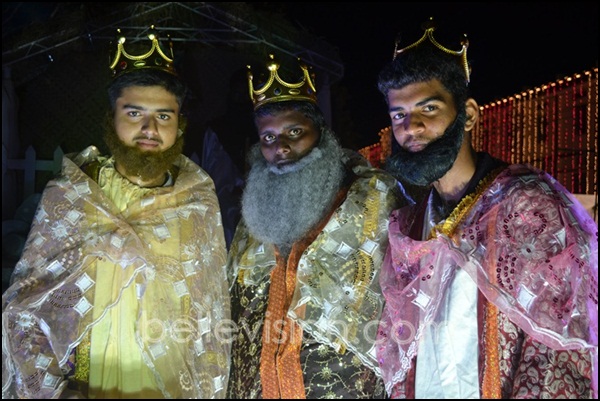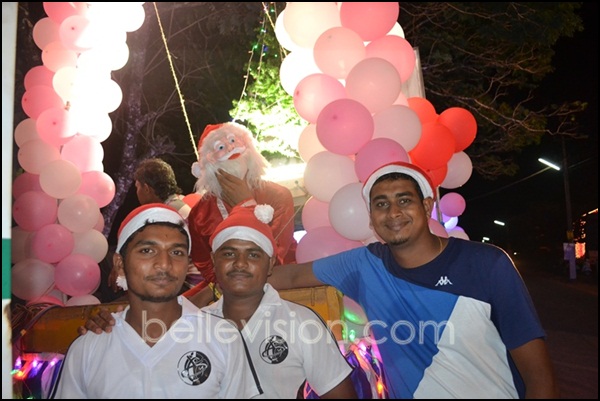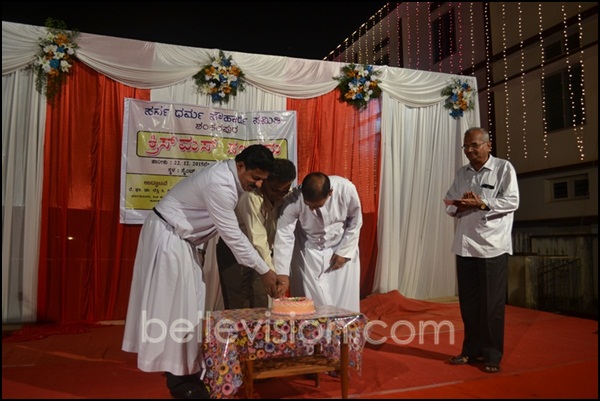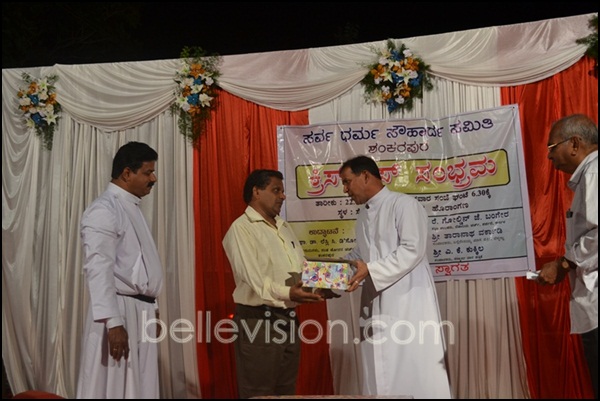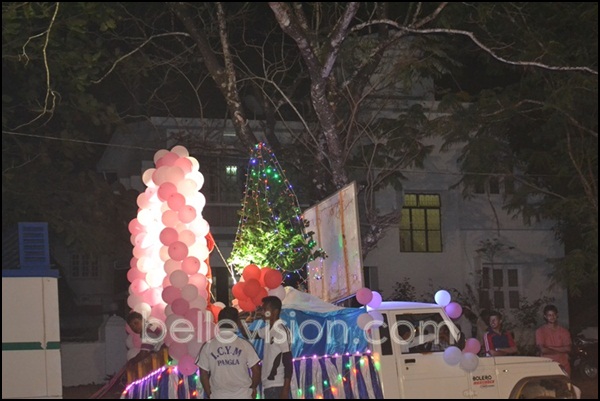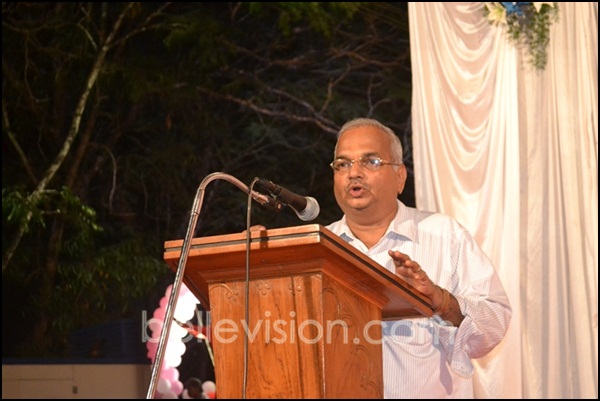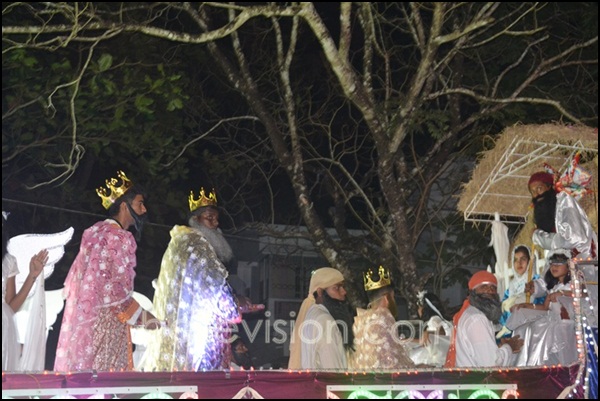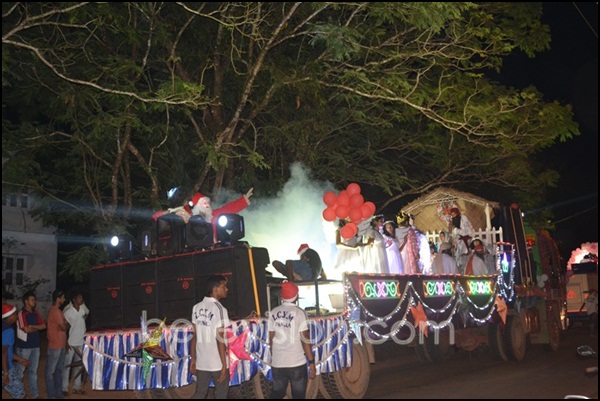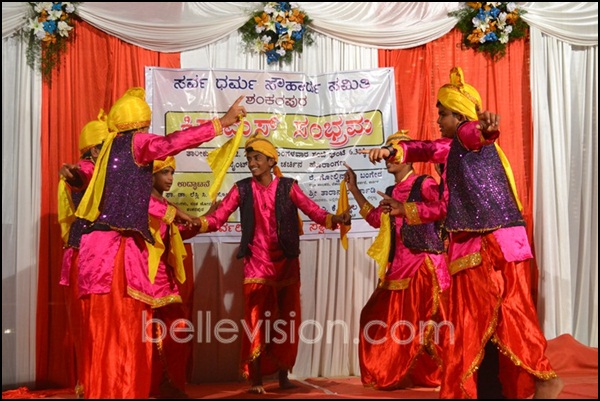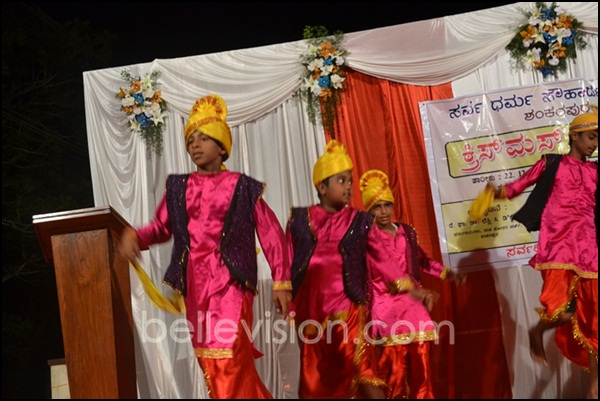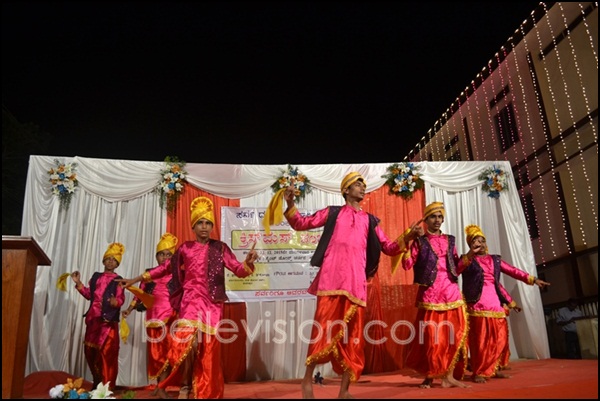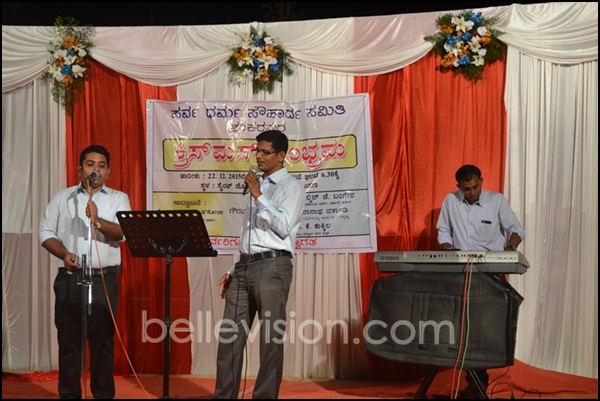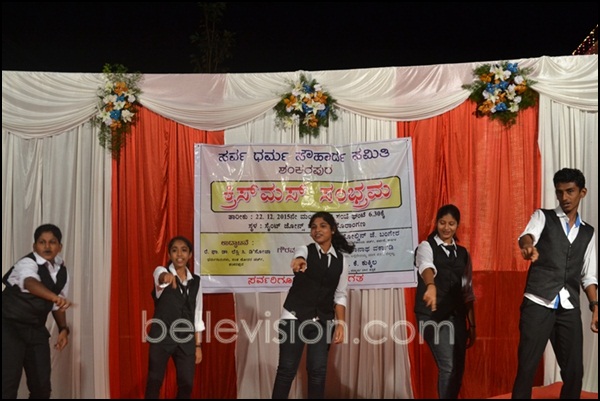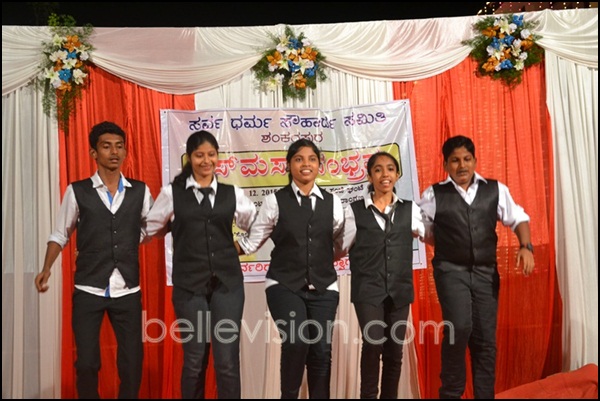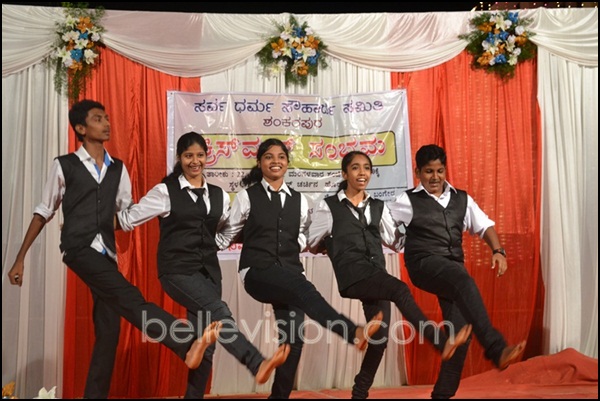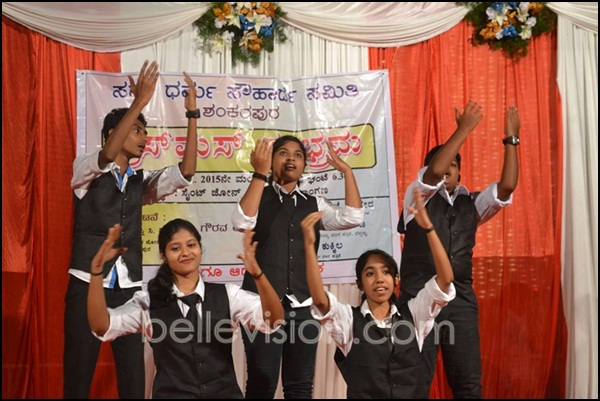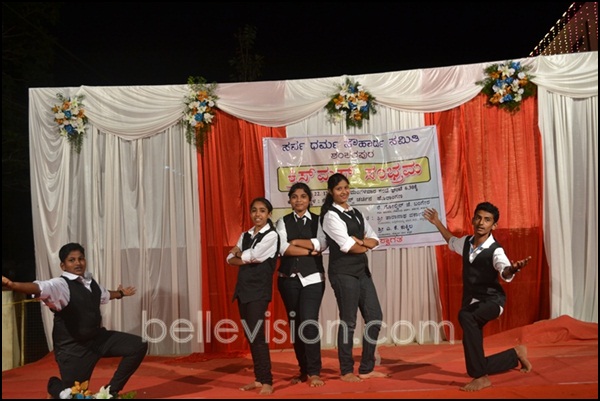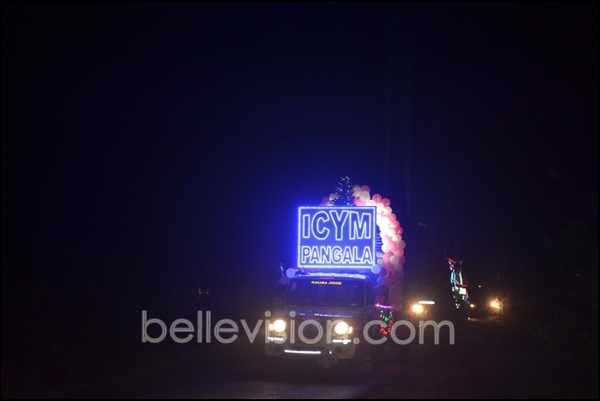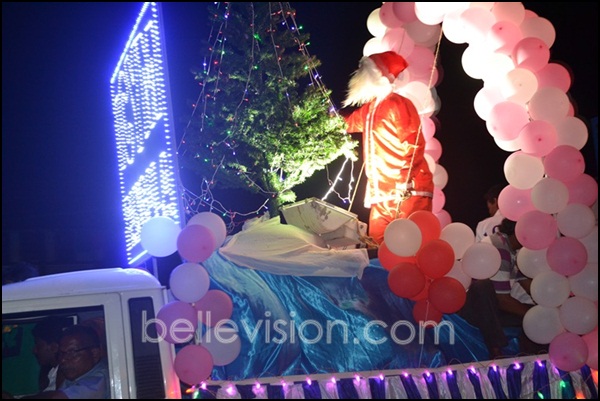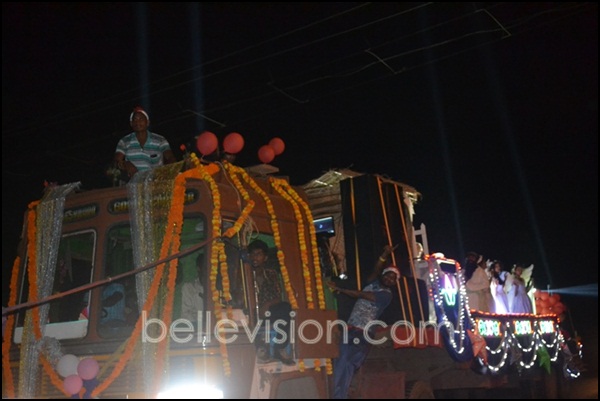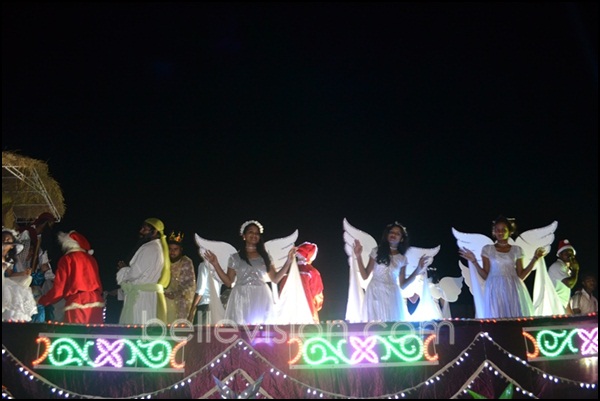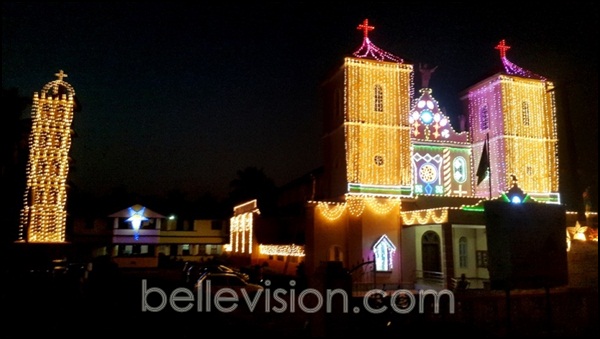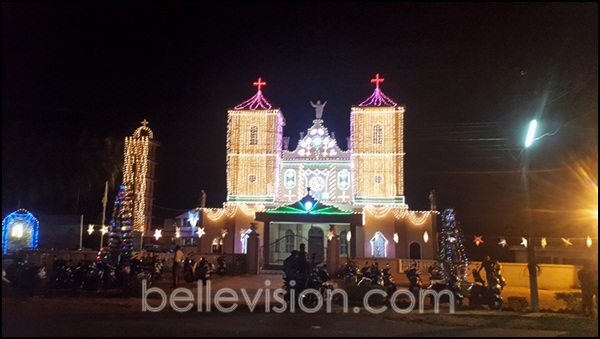 All three leaders of different faith spoke on the occasion and greeted the people and stressed on importance of living in unity without bias of religion. Equality among all religions is the key to success of our living and reach the goal of truth and harmony among all religions. Helping the immediate neighbor should be our prime concern said all the three leaders.
The entertainment program began with a beautiful dance performance on a biblical theme " Ten Maids " wonderfully presented by students of St. John's Academy Shankerpura. Variety of dances on Christmas theme followed and enthralled the audience.
The ICYM Pangala unit presented Christmas Tableau they arrived from their first procession from Katpady and then continued the journey in a large truck beautifully illuminated and decorated and greeted by Santa Clause throughout the journey from Shankerpura to Katapady and then to Shirva. All people on the roads greeted and waved the Santa clause which was a most memorable event of the day.