Bunts Dubai, Indian Strikers clinch throwball, volleyball trophies
Pics by Fenella Andrade

Bellevision Media Network


Sharjah, 05 Dec 2015: Bunts Dubai exhibited its supremacy by becoming victorious in both men's and women's sections of the throwball tournament while Indian Strikers team turned out to be the winner in volleyball tournament organized by Bunts Throwball Dubai at Wanderers Sports Club stadium in Sharjah on Friday December 4.
In the tournament meant for men's volleyball and men's and women's throwball tournaments held from morning to evening, established teams fought keenly for annexing the winners trophy.
In the finals of the men's volleyball event, Indian Strikers team defeated Sifa Chilivili team in a thrilling match. On the other hand, Bunts Dubai team subdued the challenge of Coastal Friends in the finals of women's throwball tournament, while in the women's secrtion, Bunts Dubai team won over Abu Dhabi Karnataka team.
The award meant for 'best striker' in volleyball selction went to Anoop D'Costa of Saifa Chilivili team. 'Best setter' title went to Sameer of this team, with the 'best allrounder' award went to Sujith Acharya of Indian Strikers team.
In the women's section of throwball matches, Sangeetha Shetty of Bunts Dubai team was adjudged the 'best striker'. Akshata Shetty of Bunts Dubai team bagged the 'best defender' award, while Chetana Prabhu of Abu Dhabi Karnataka annexed 'best allrounder' award.
In the men's section of the throwball event, Kiran Shetty of Bunts Dubai, Austin of Coastal Friends, and Ranjith Shetty of Bunts Dubai bagged 'best striker', 'best defender' and 'best allrounder' awards respectively.
Inaugural: Famous body builder from India, Pavan Shetty, who has won 'Mr World' title, entrepreneurs, Premnath Shetty and wife, Bhagya Premnath Shetty, Syed Faisal, Jayananda Pakkala and Nishit Alva, who participated as chief guests at the inaugural function, inaugurated the tournament in the morning by releasing balloons in the air. Shashi Shetty welcomed everyone, while Shruti Dinkar administered oath to participants.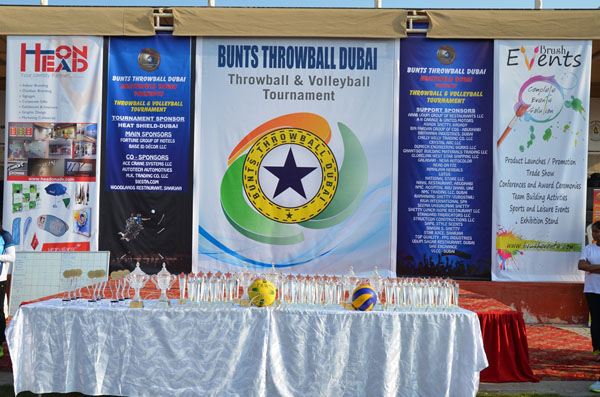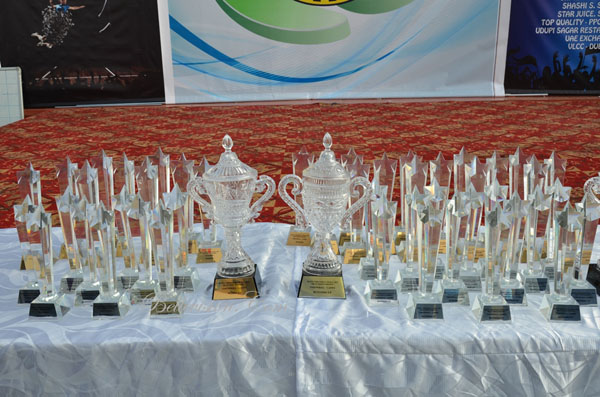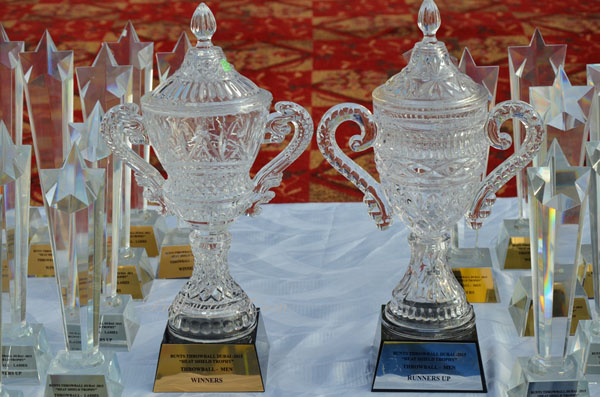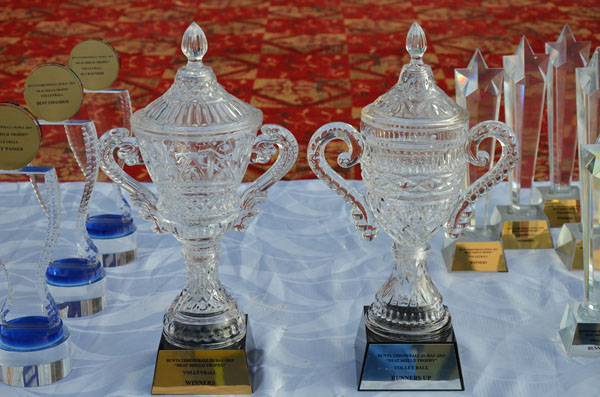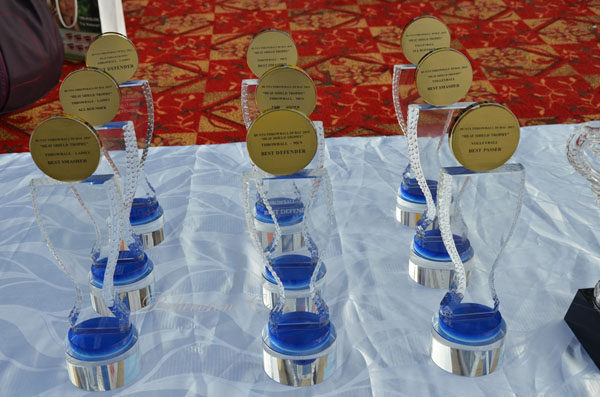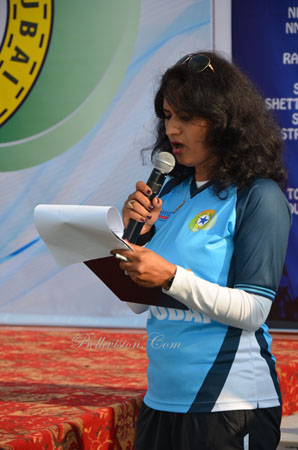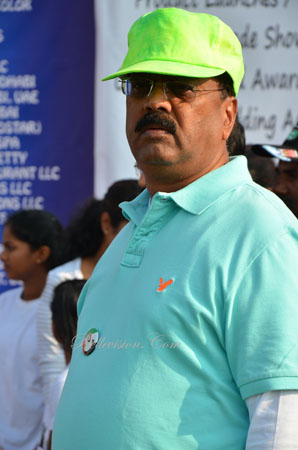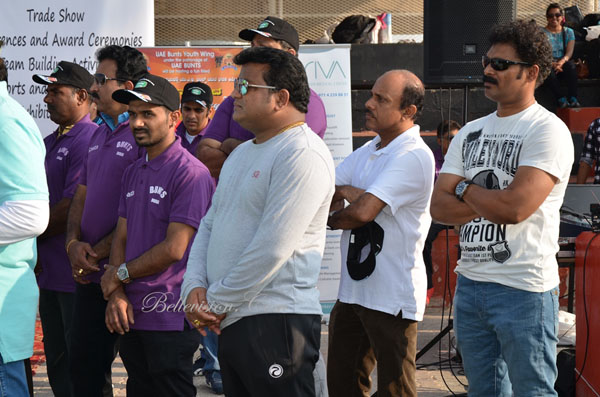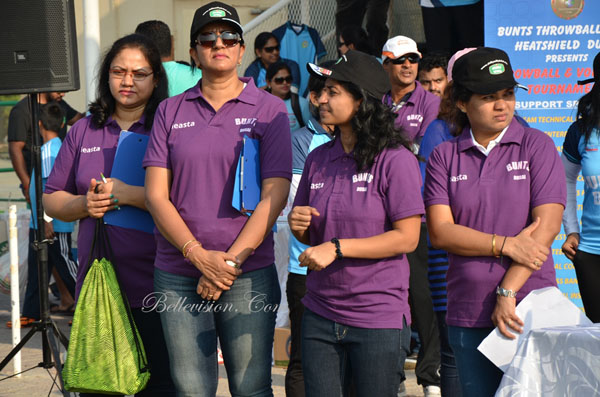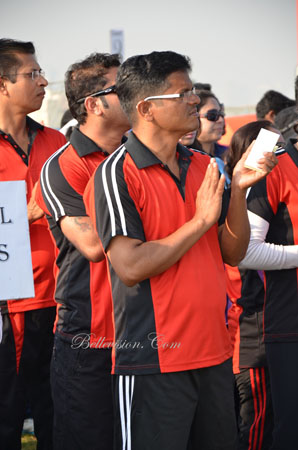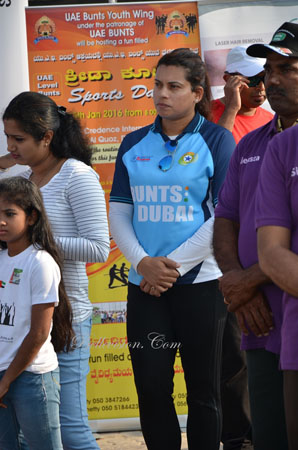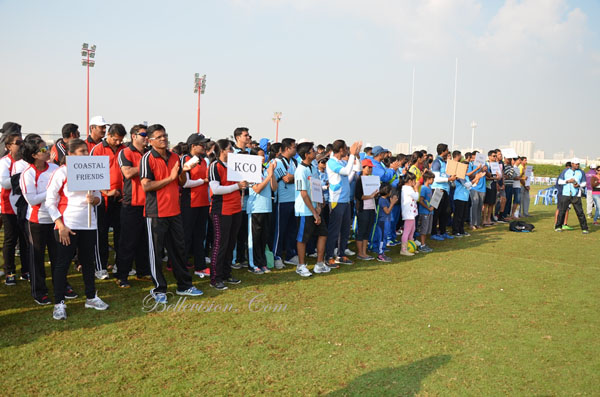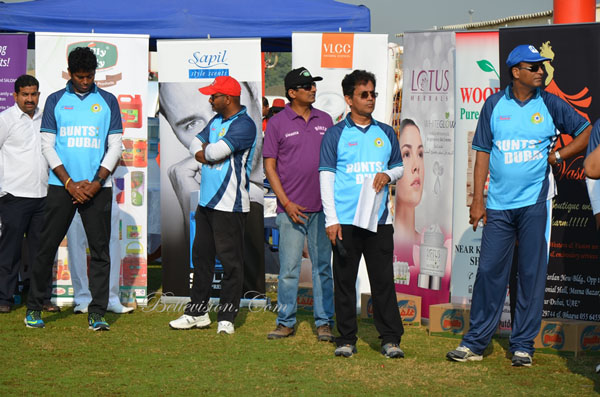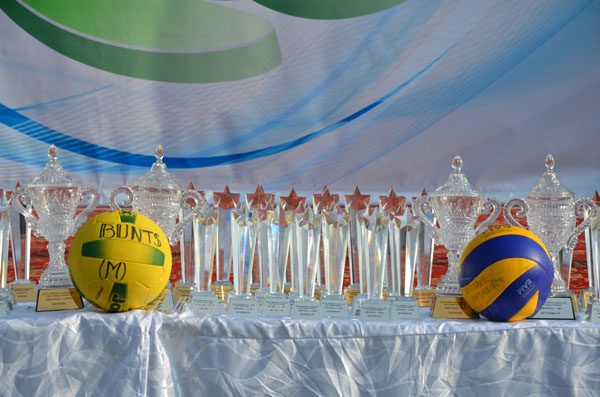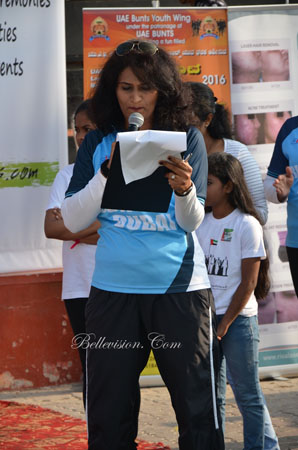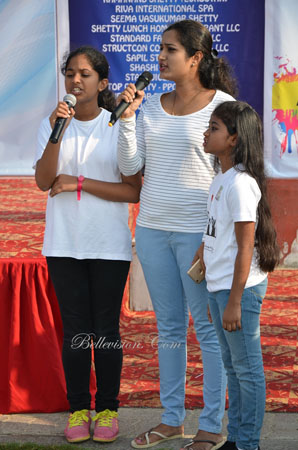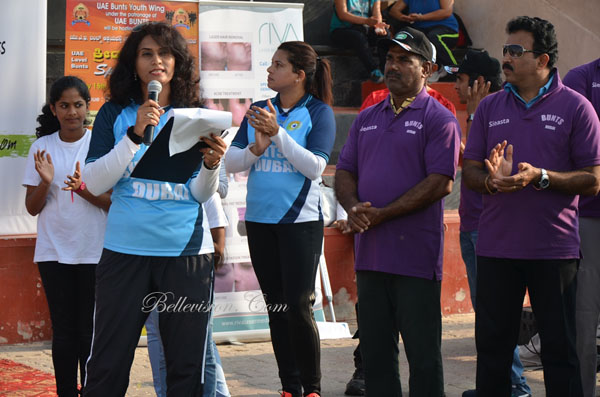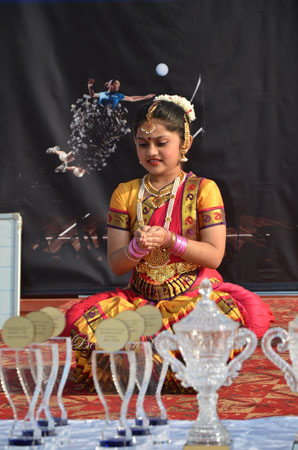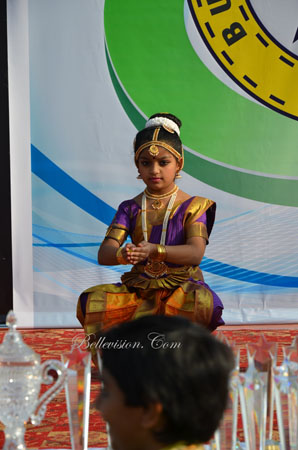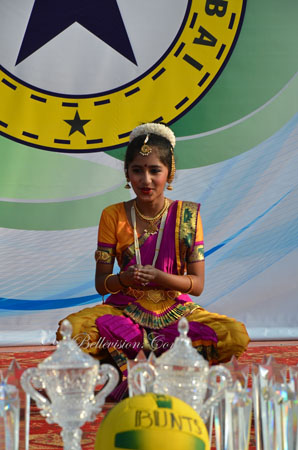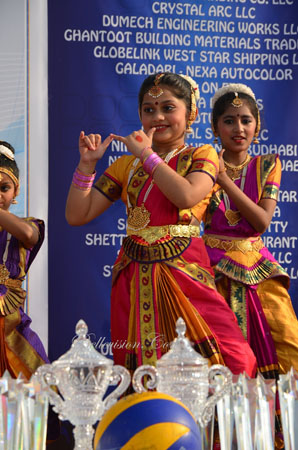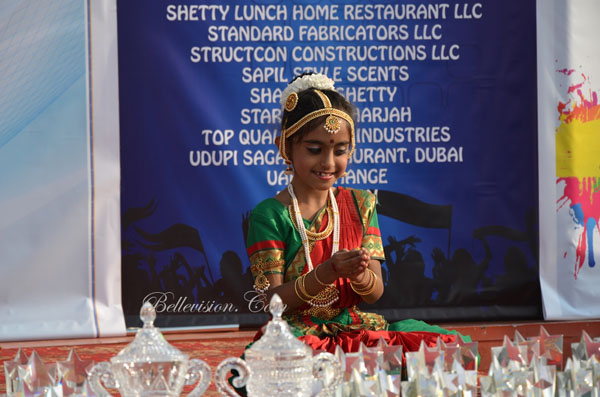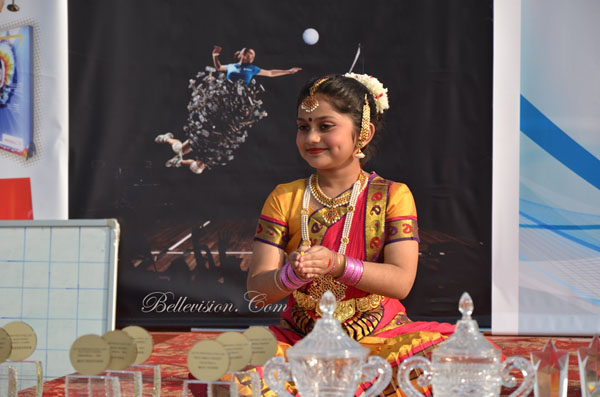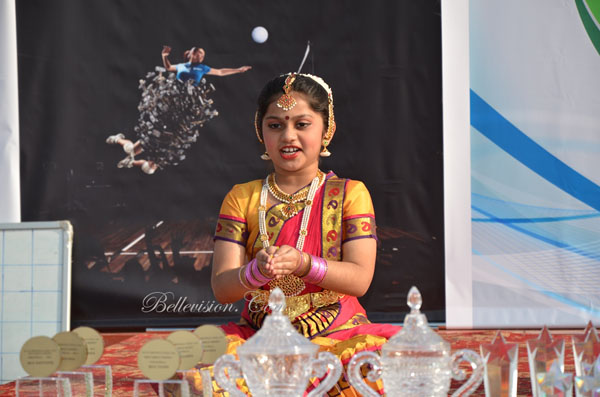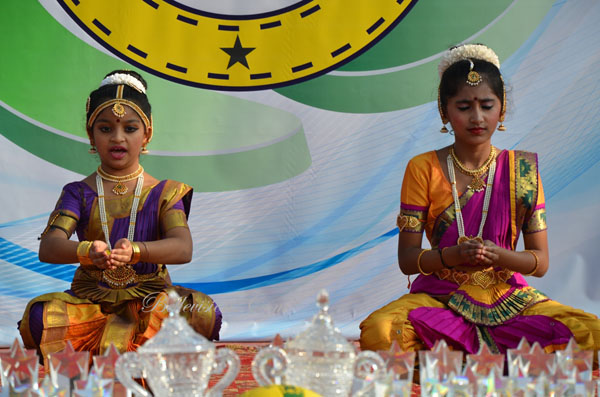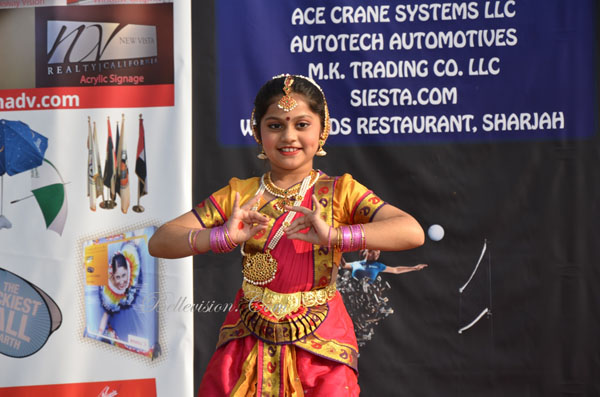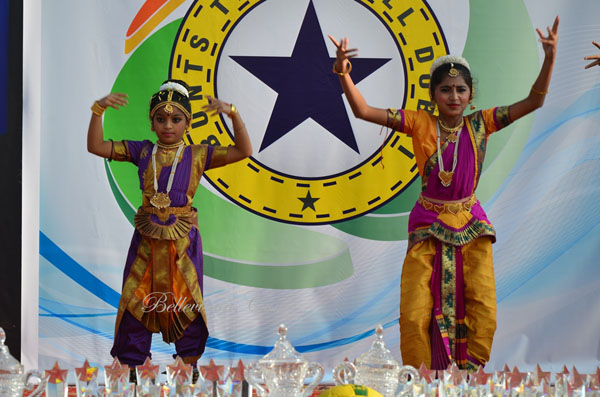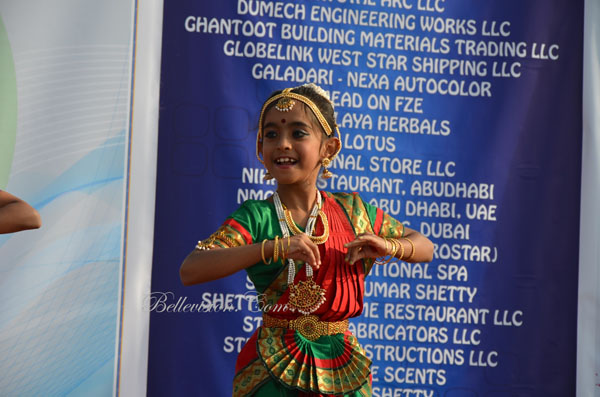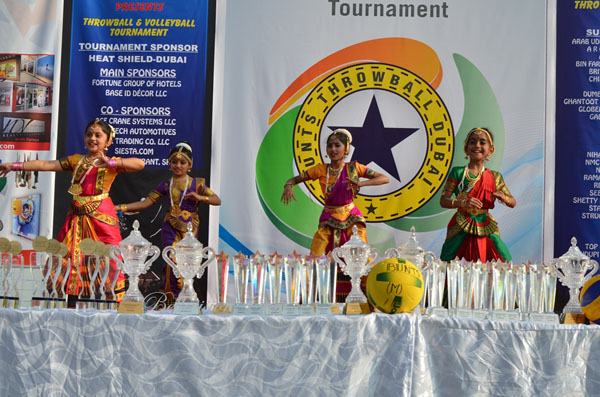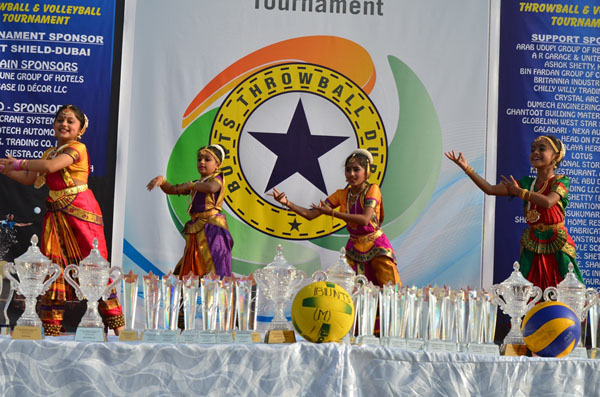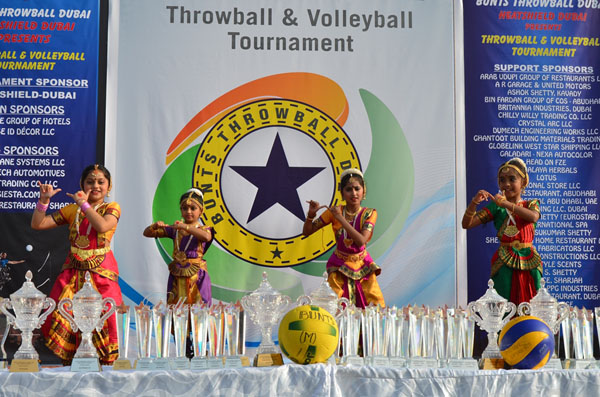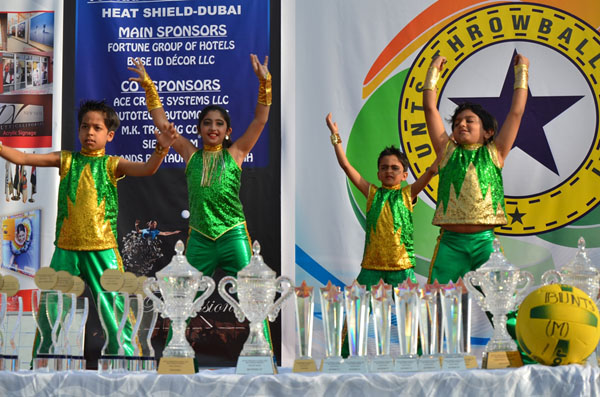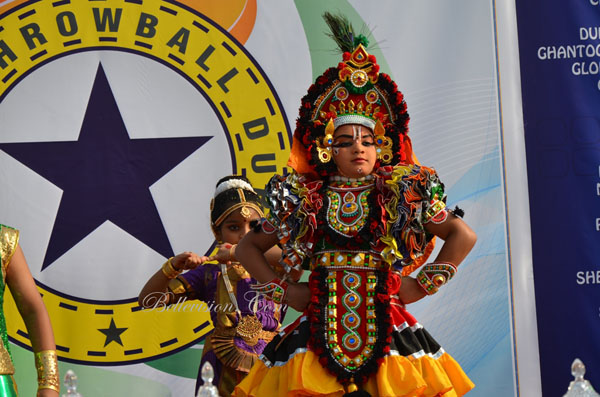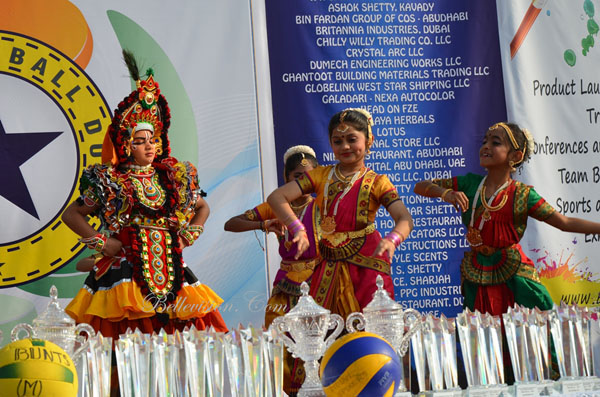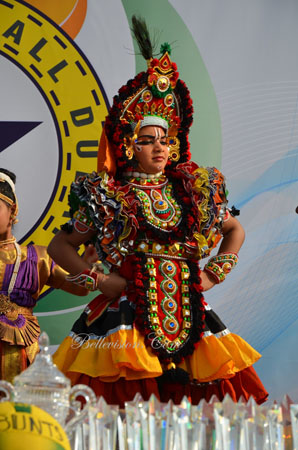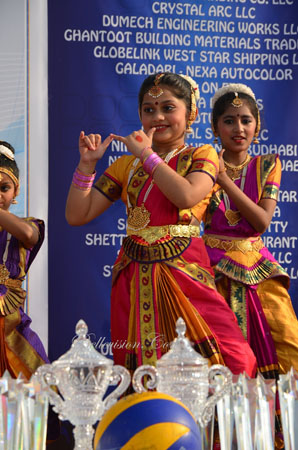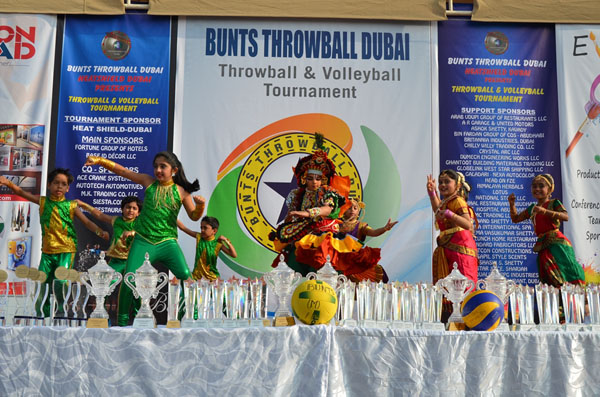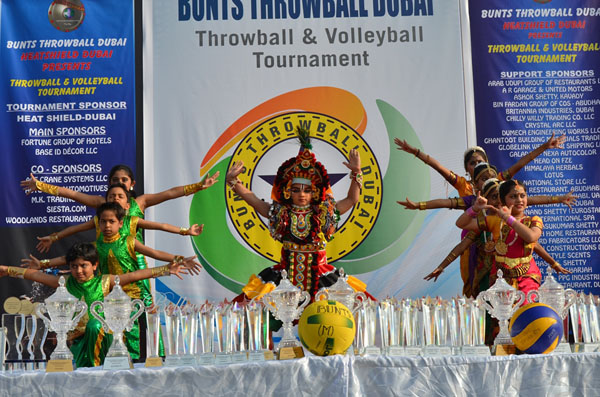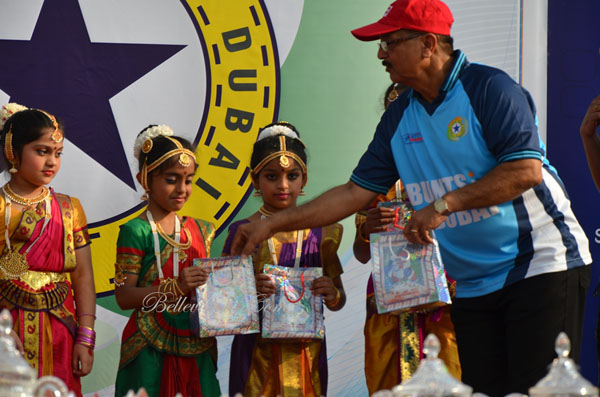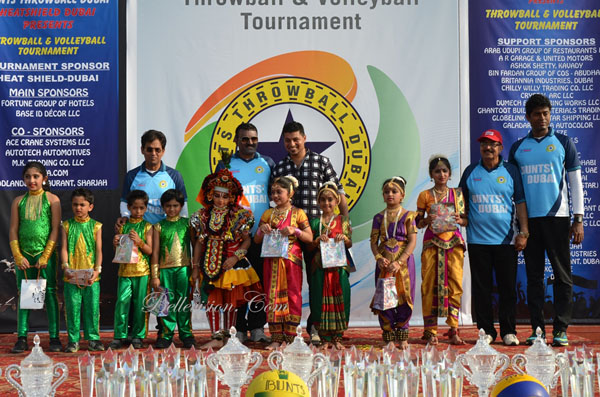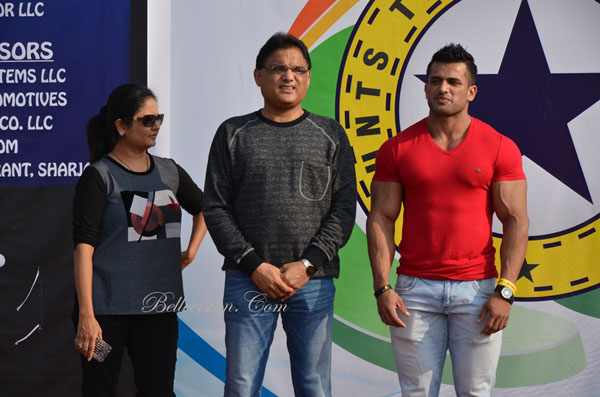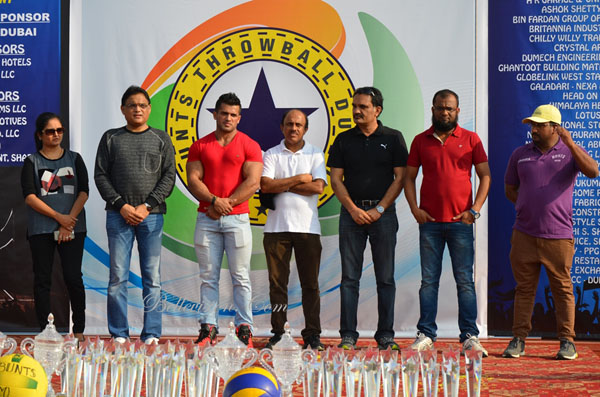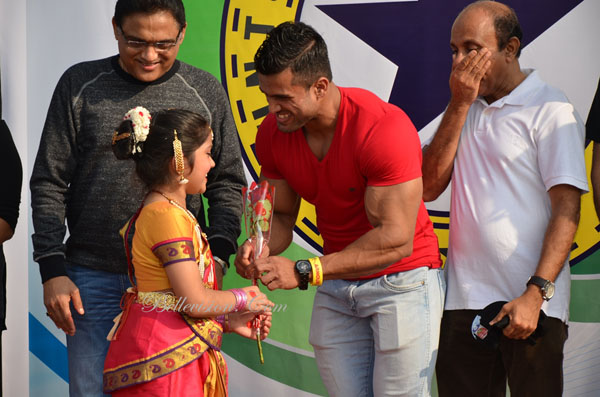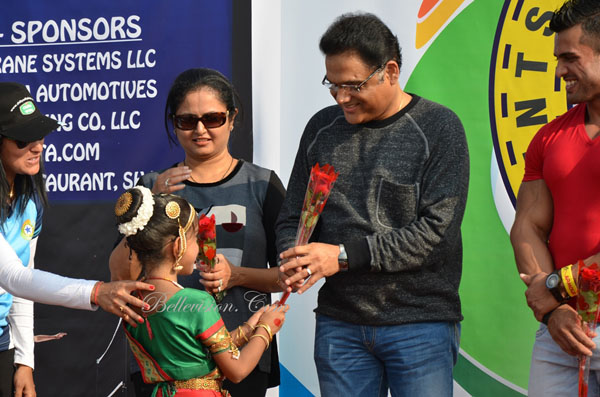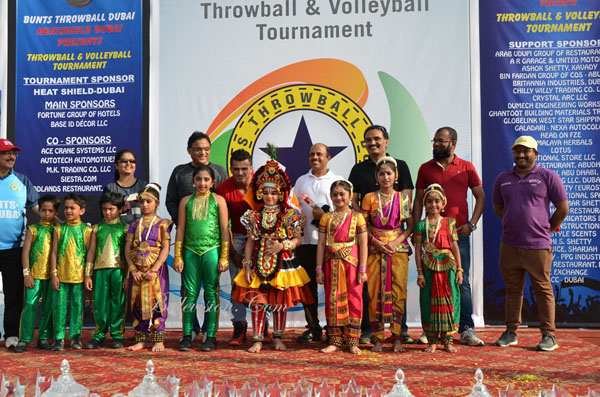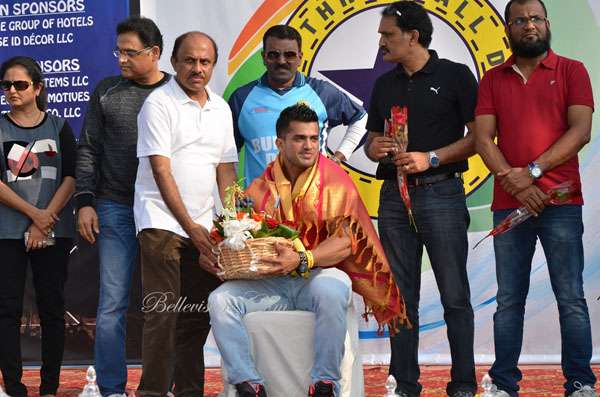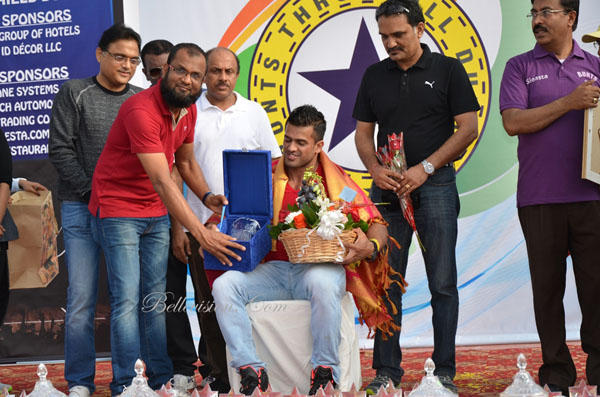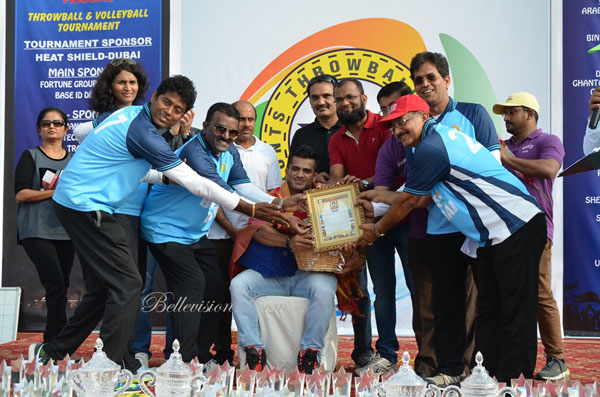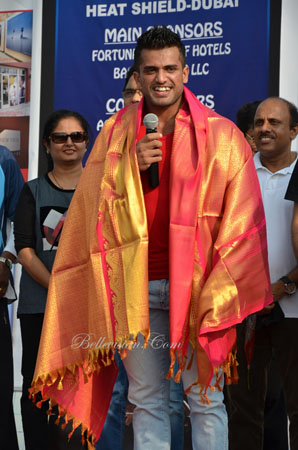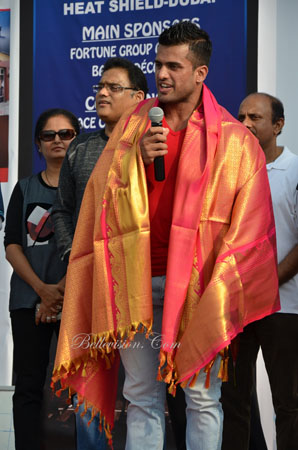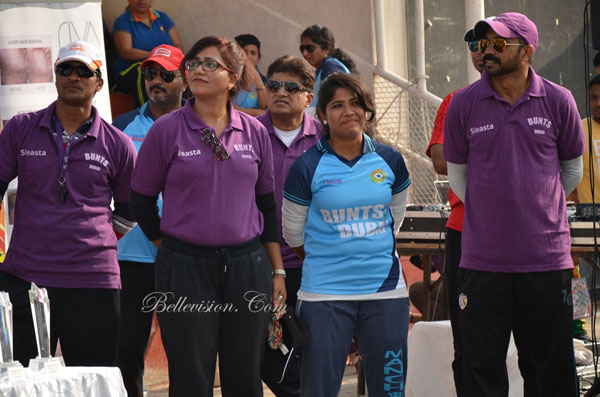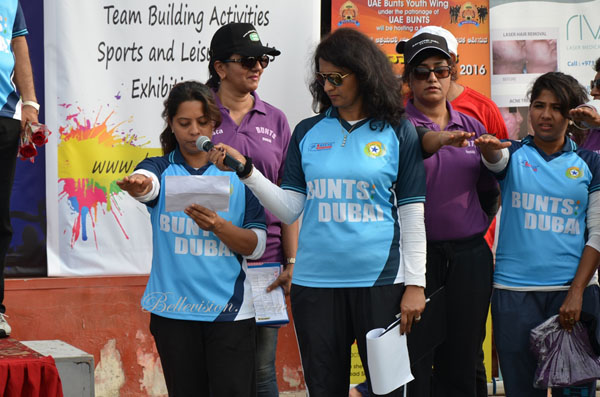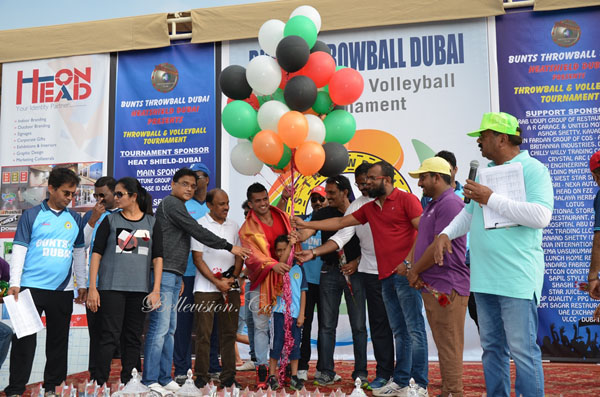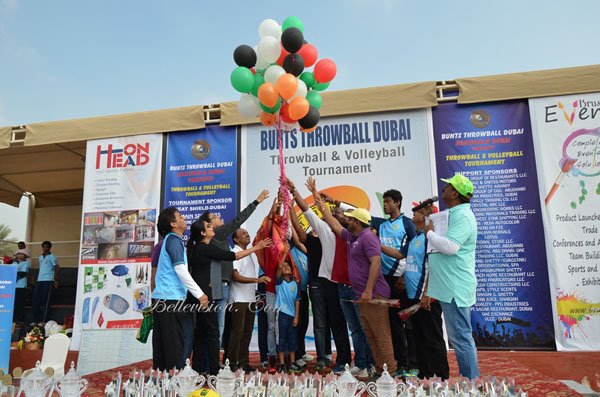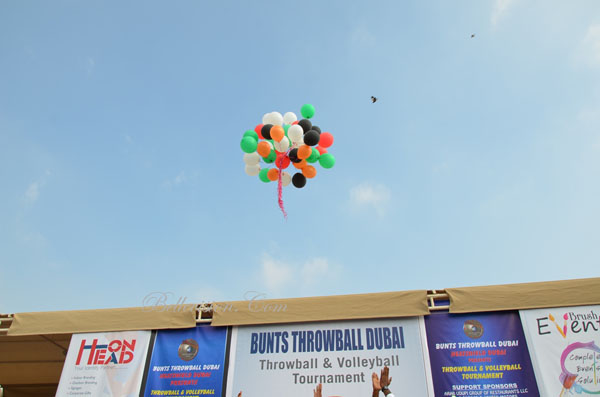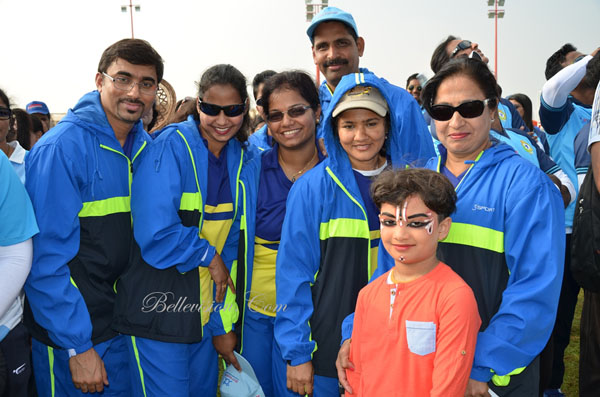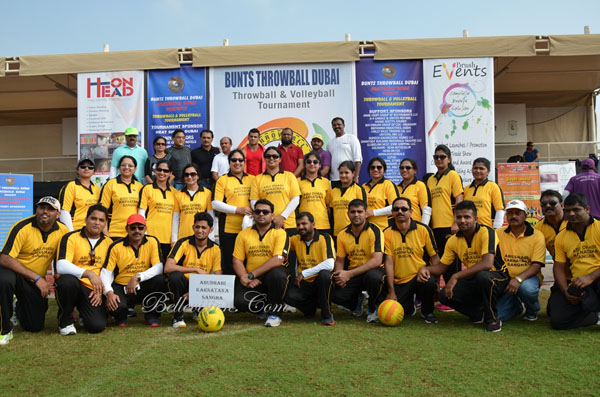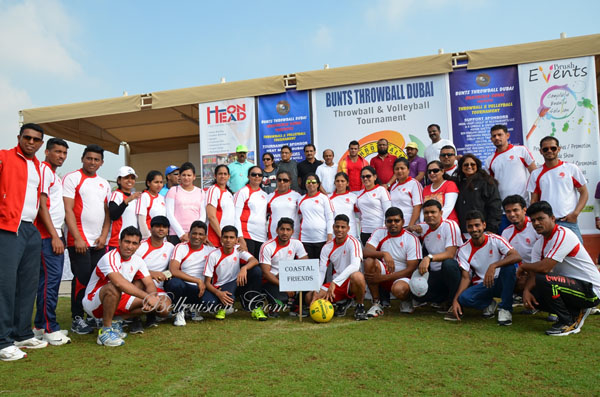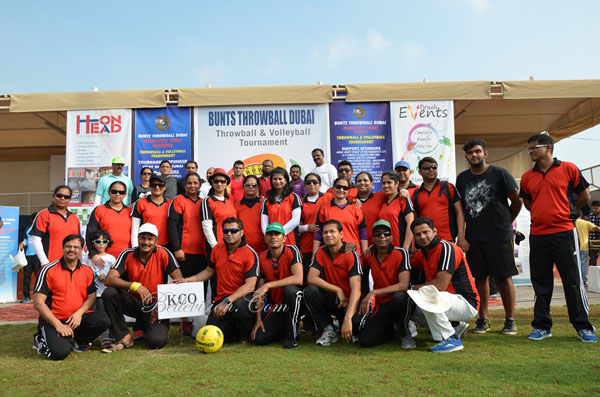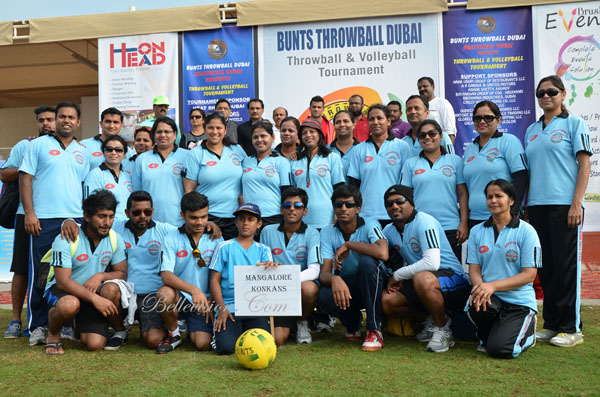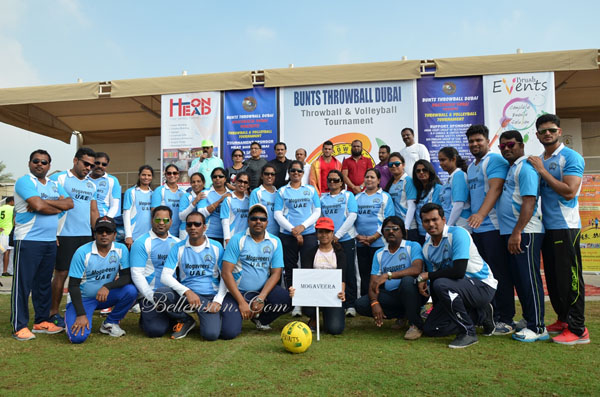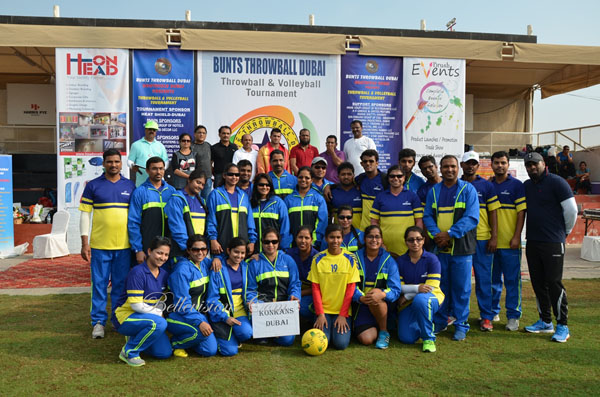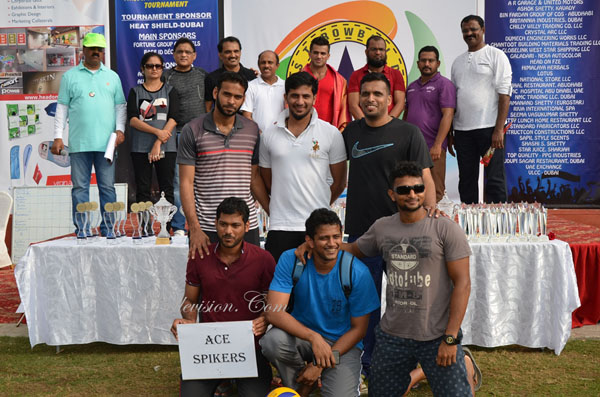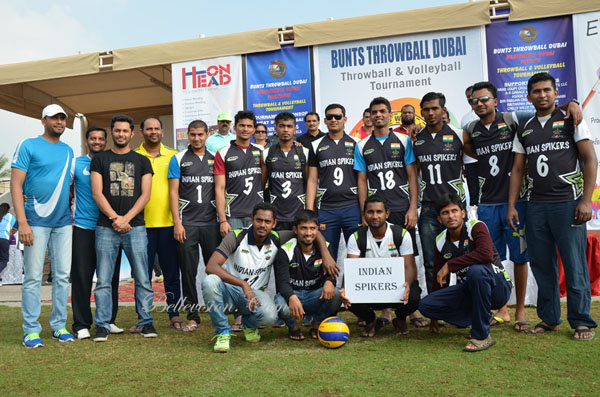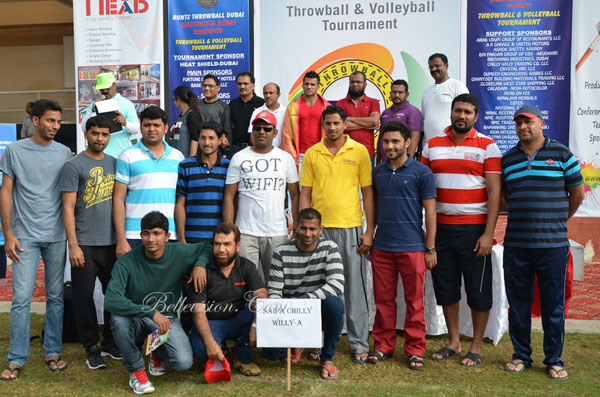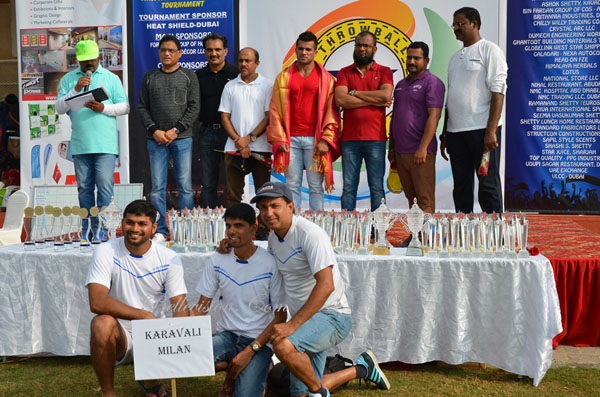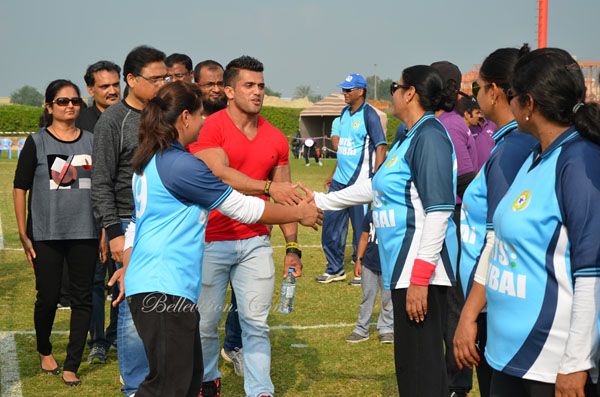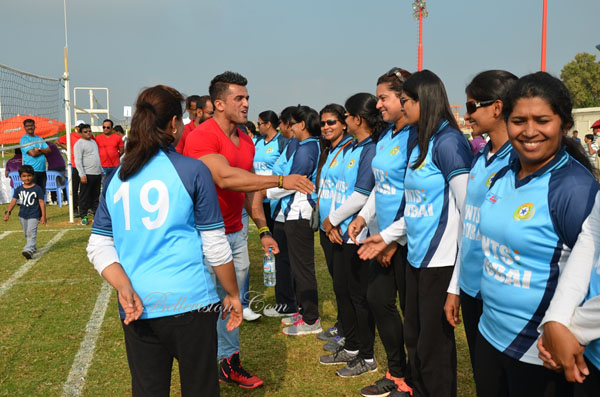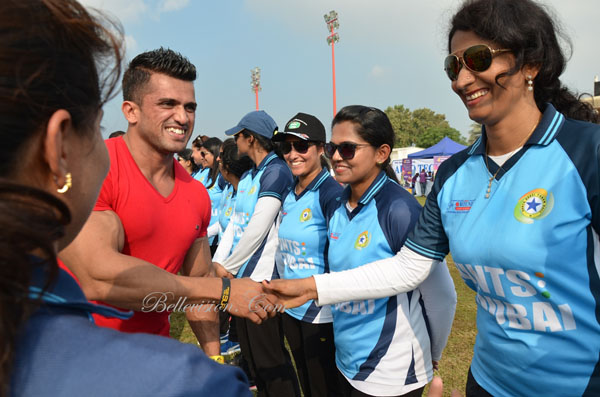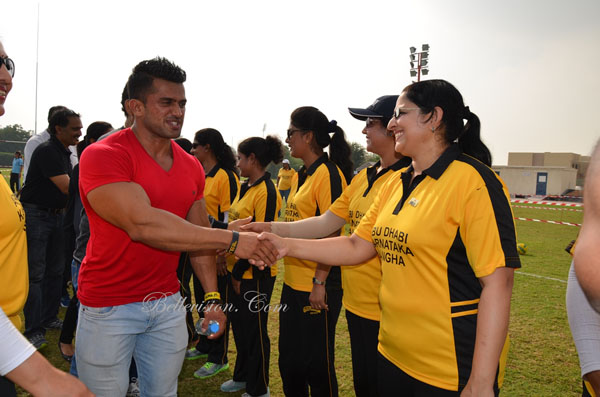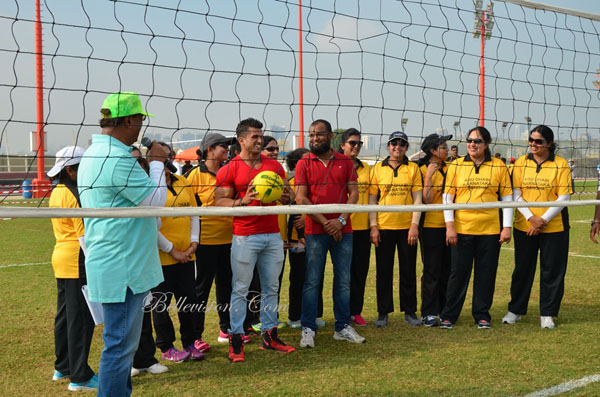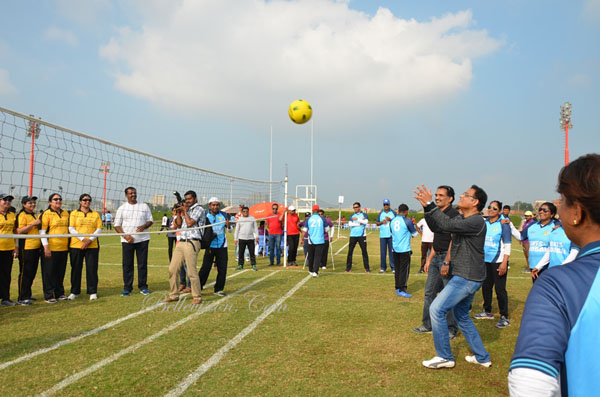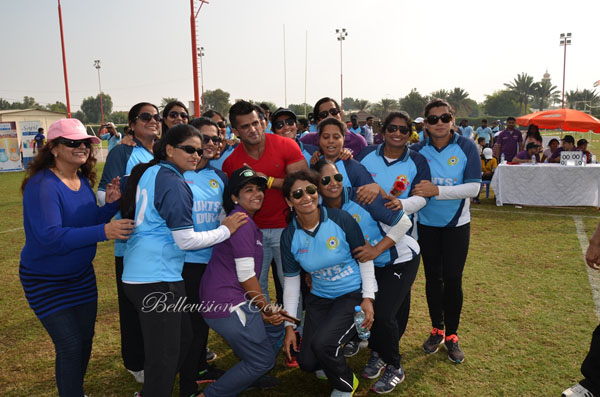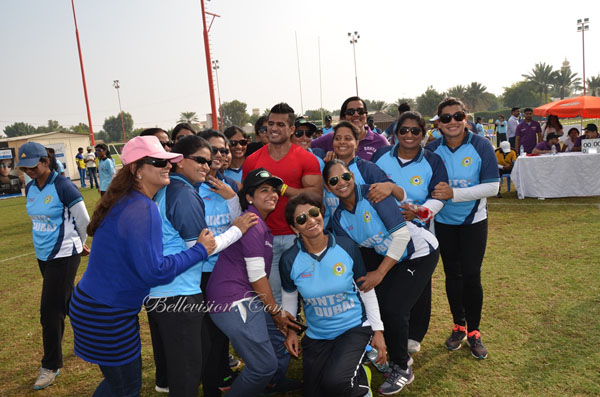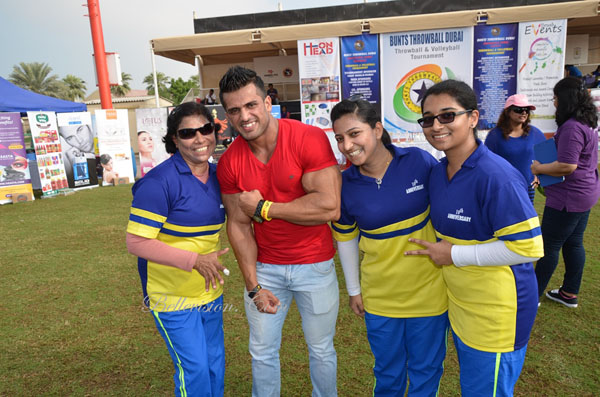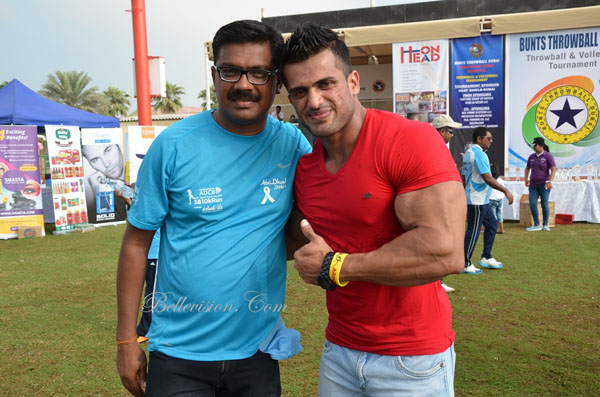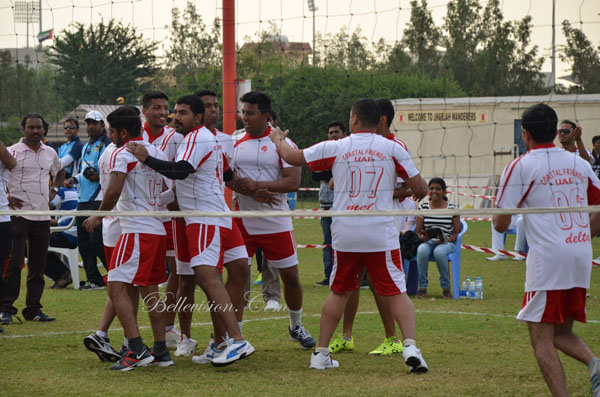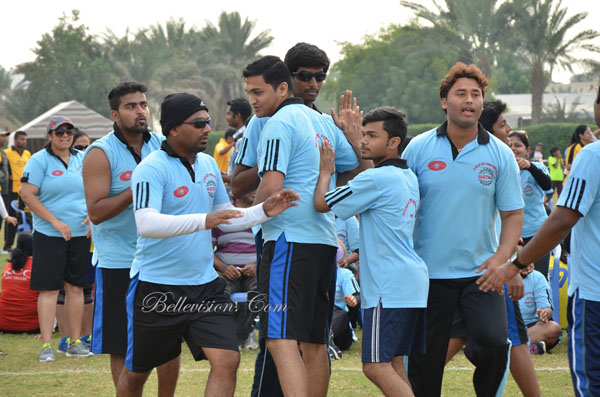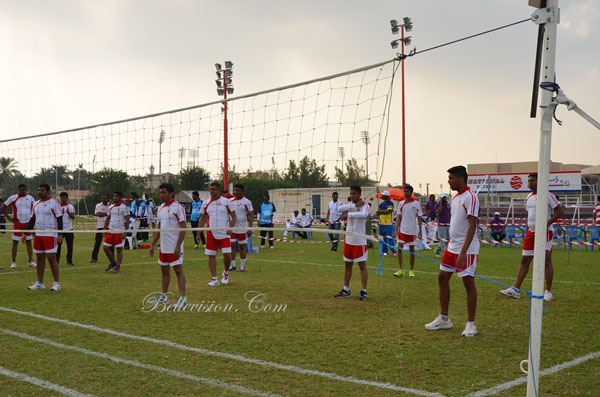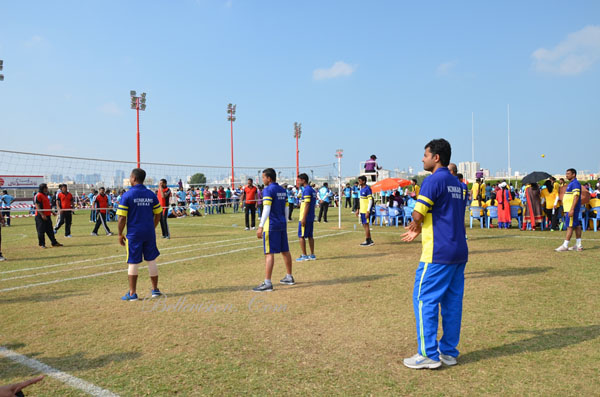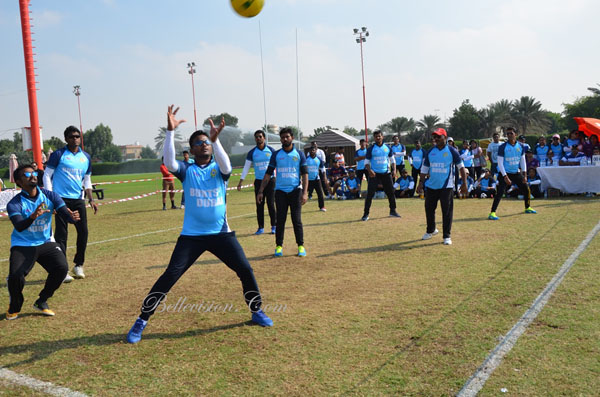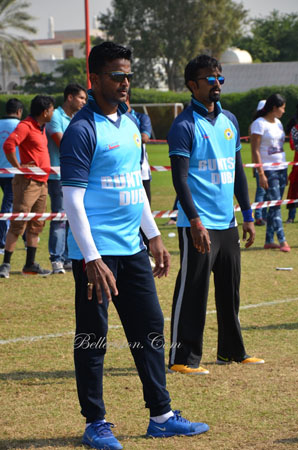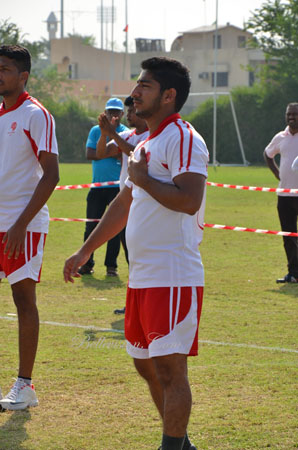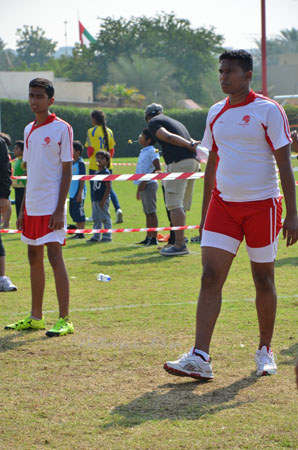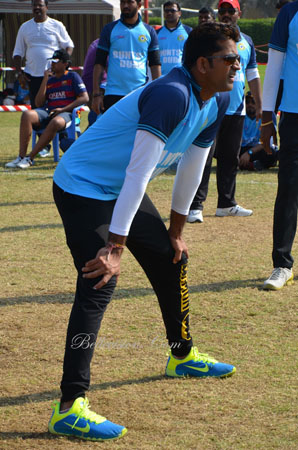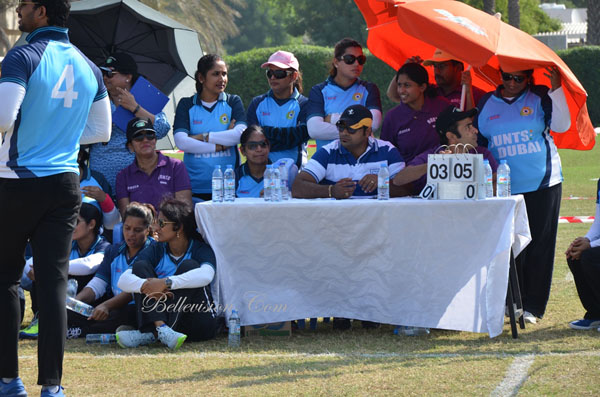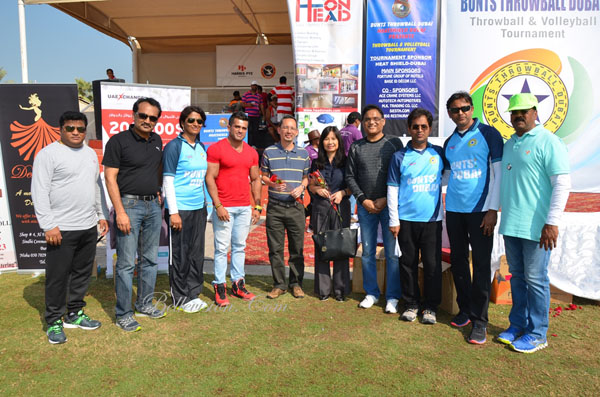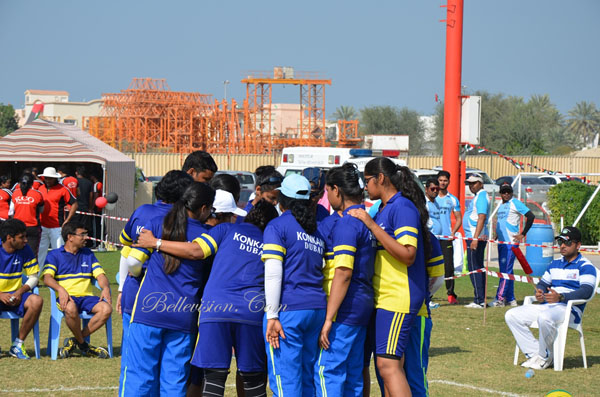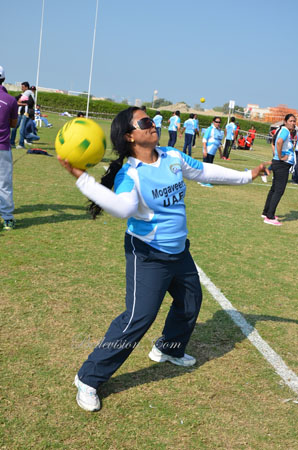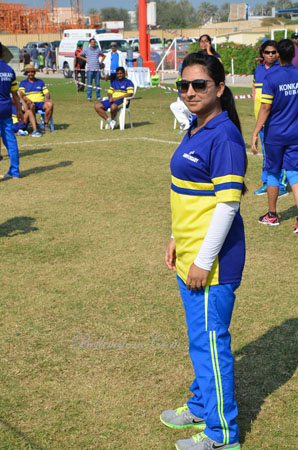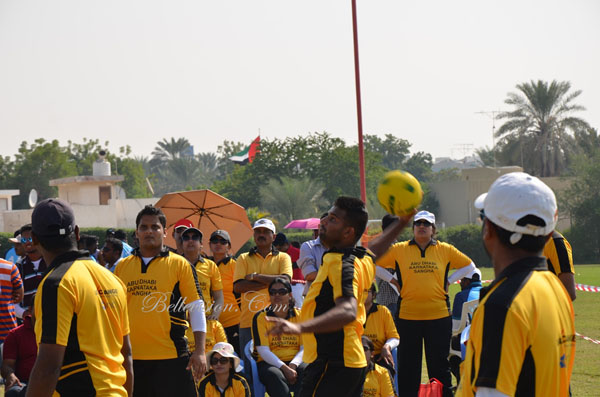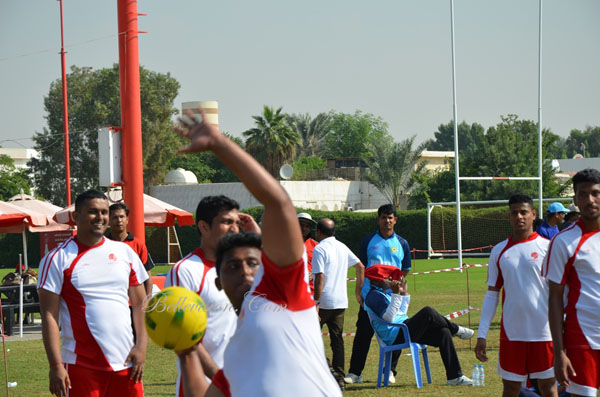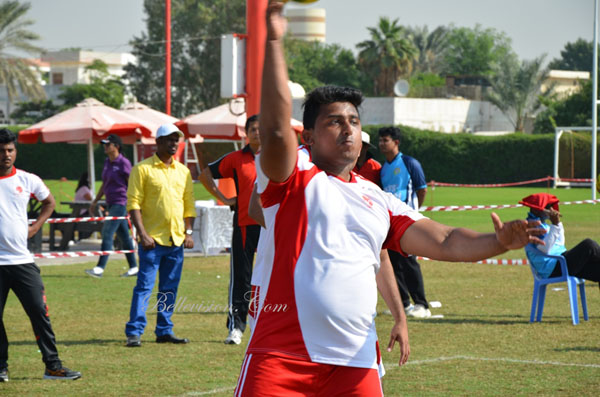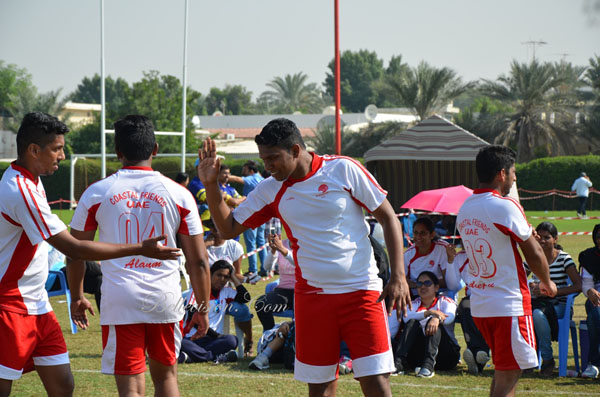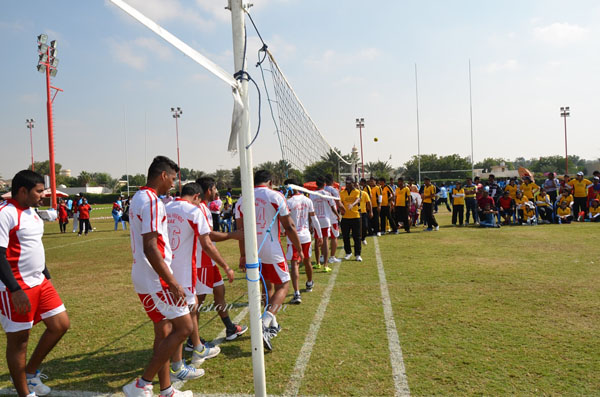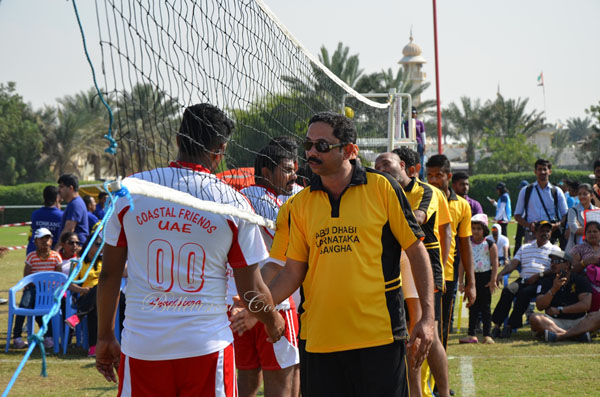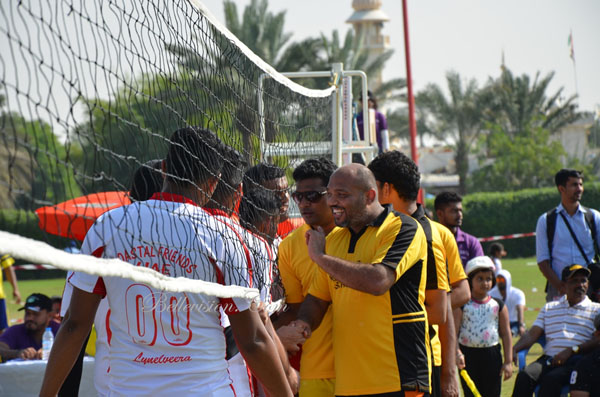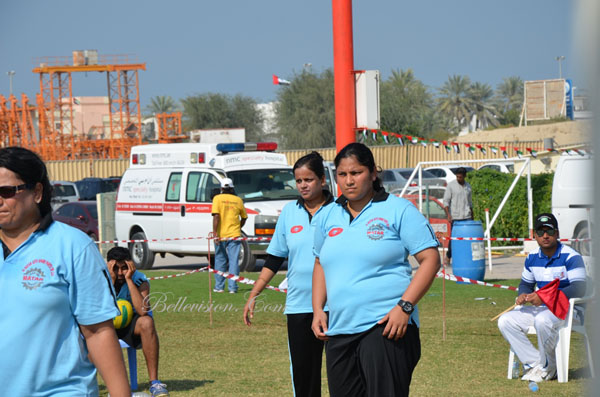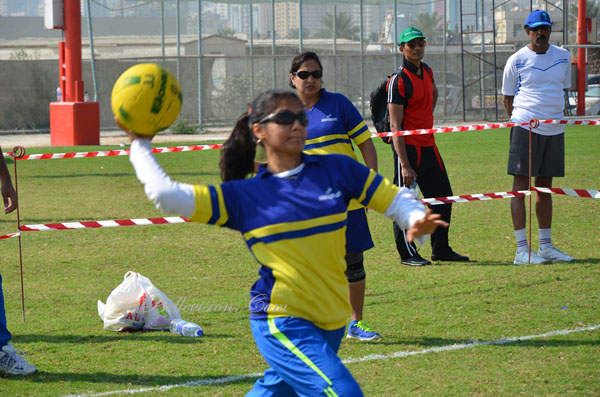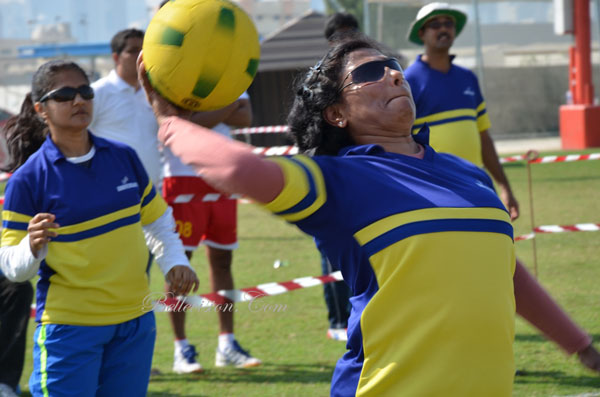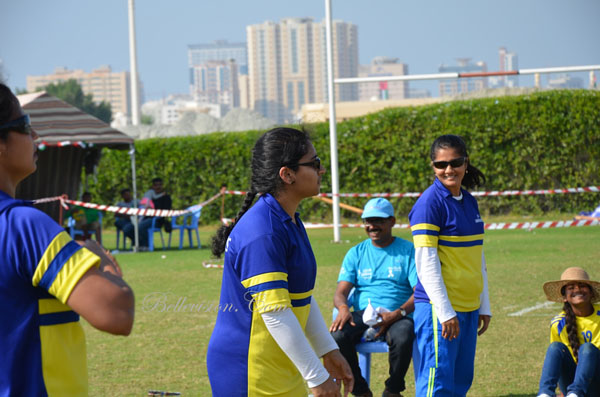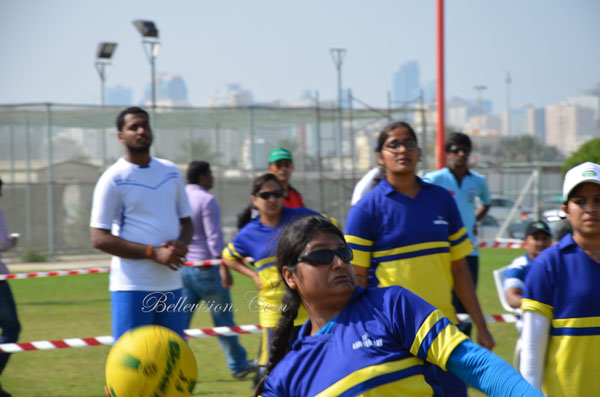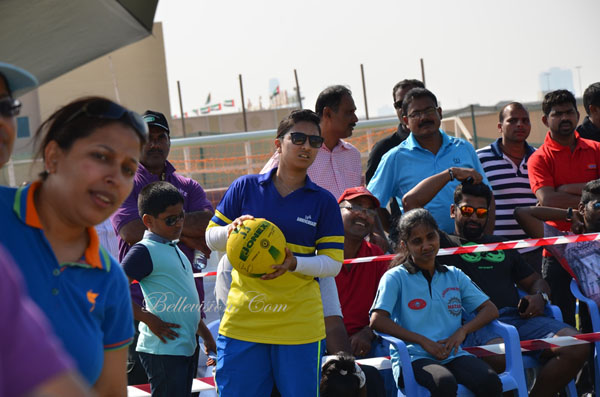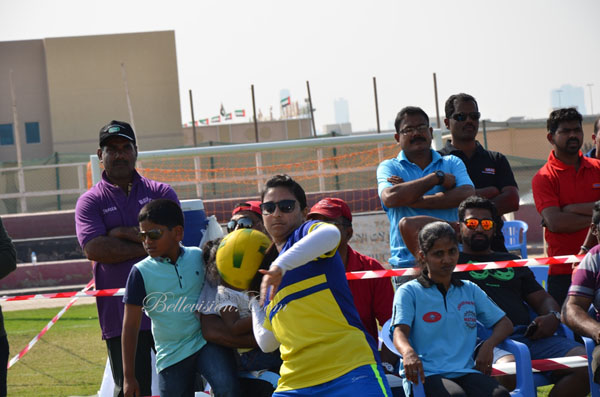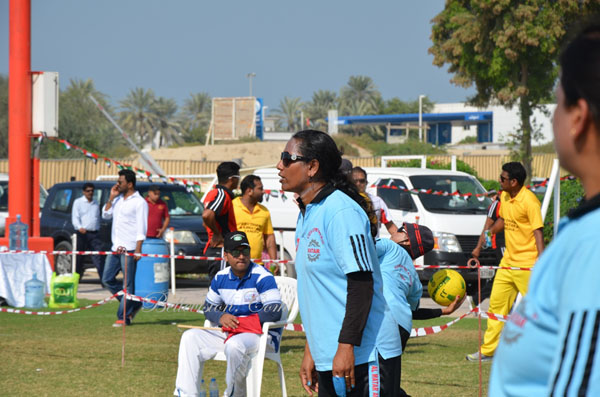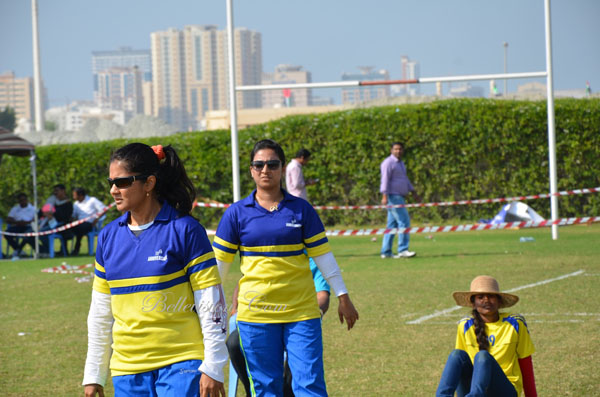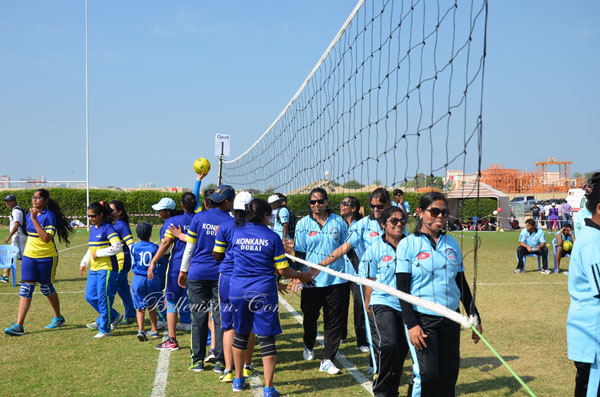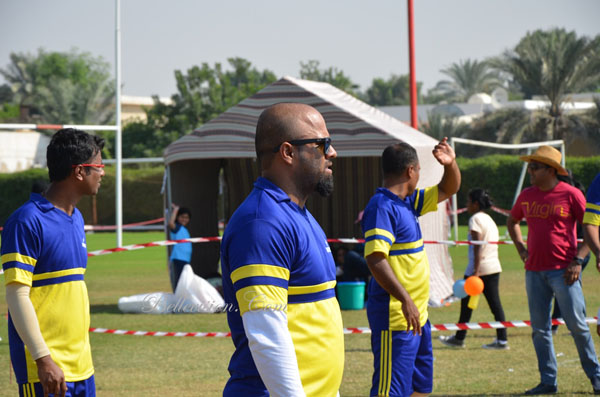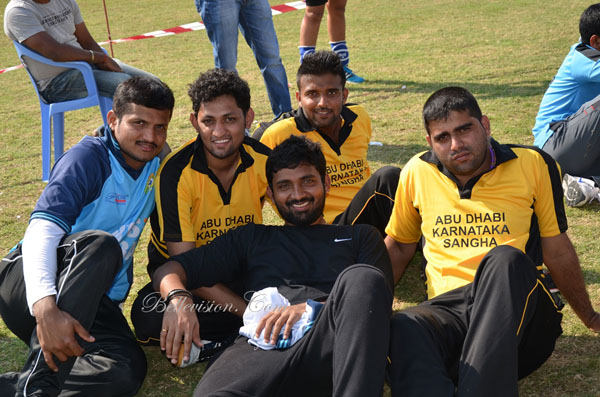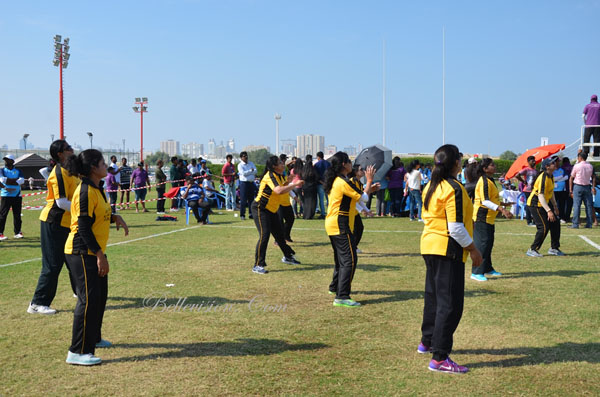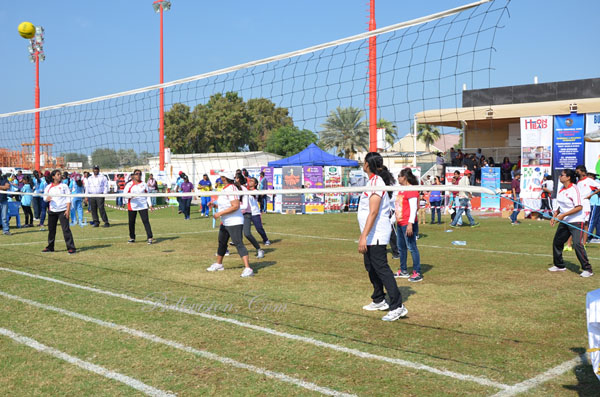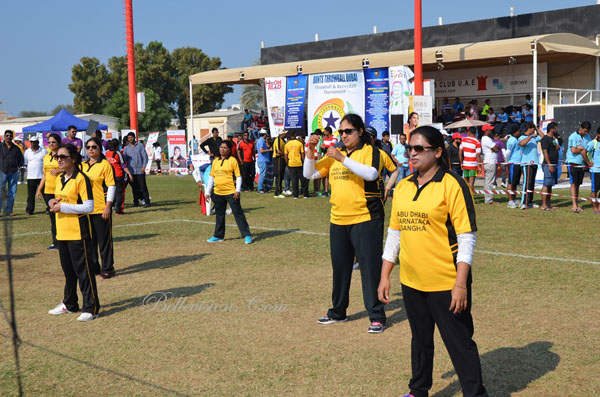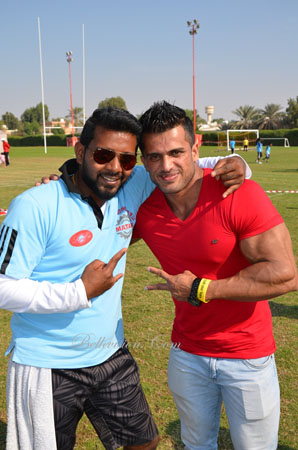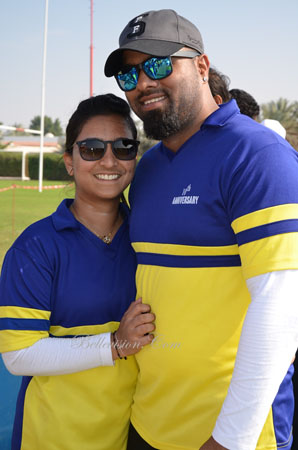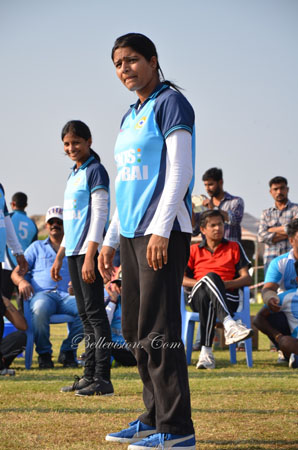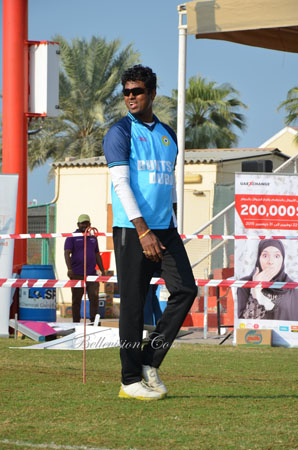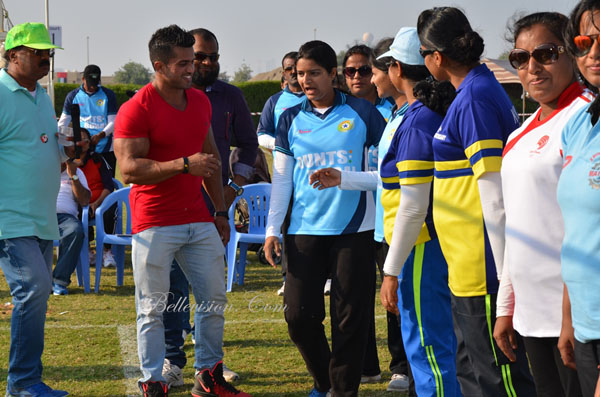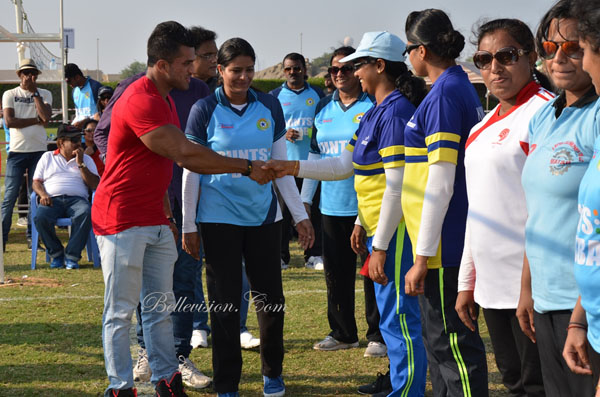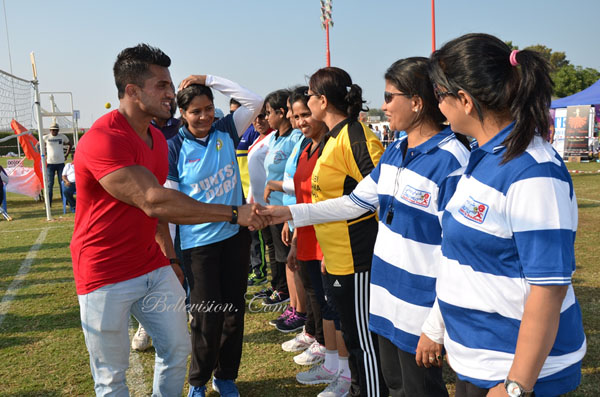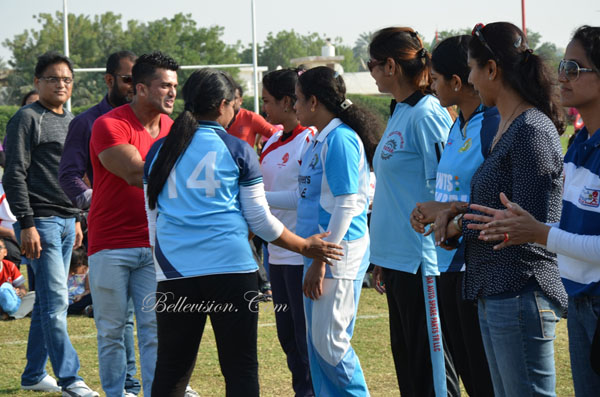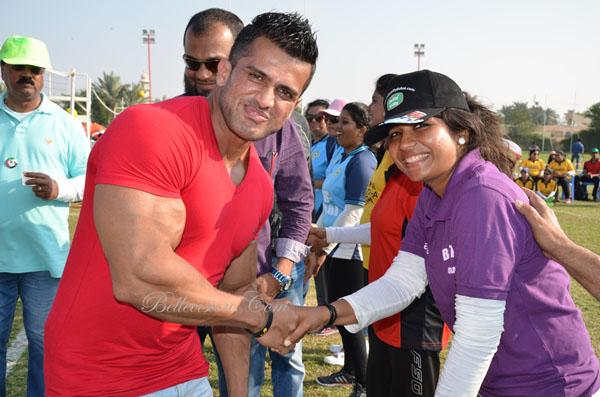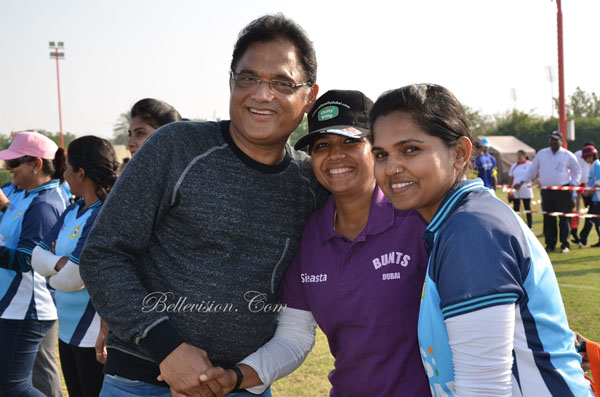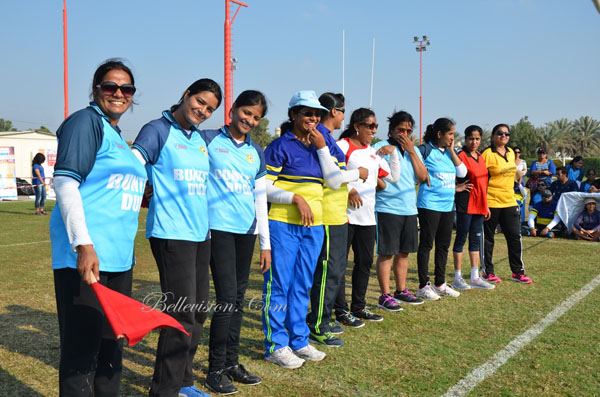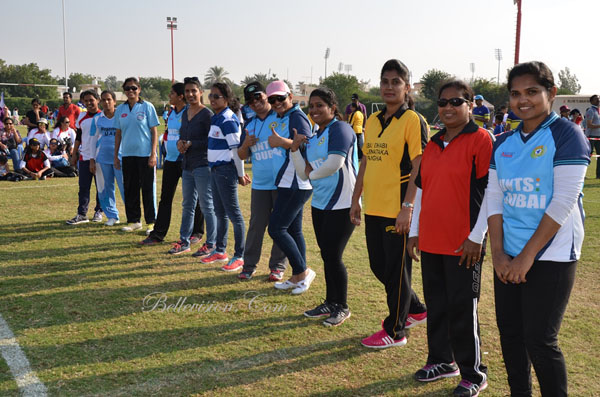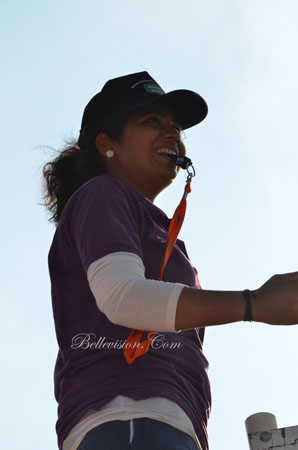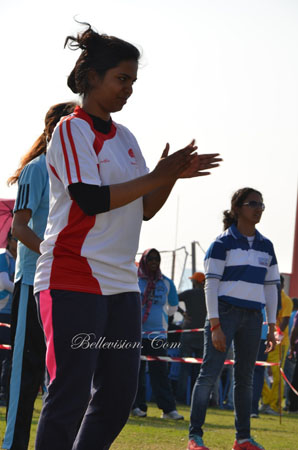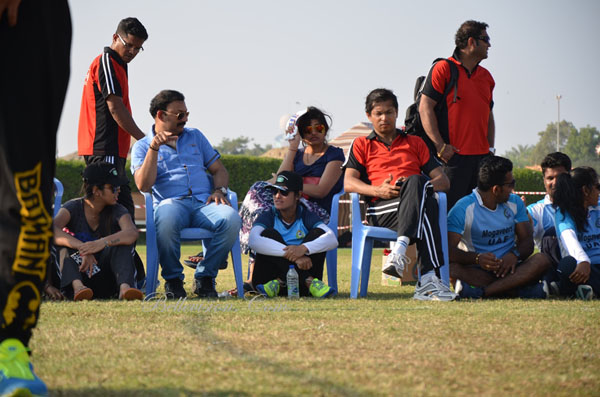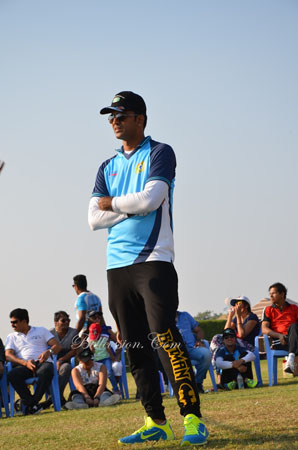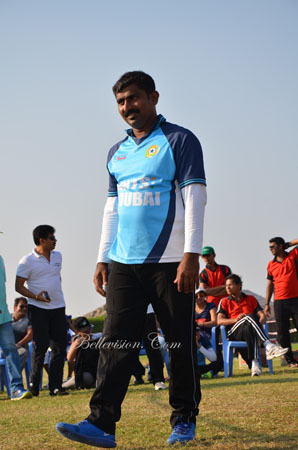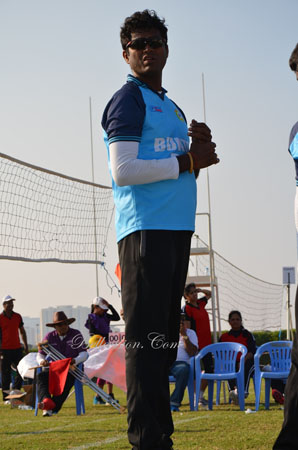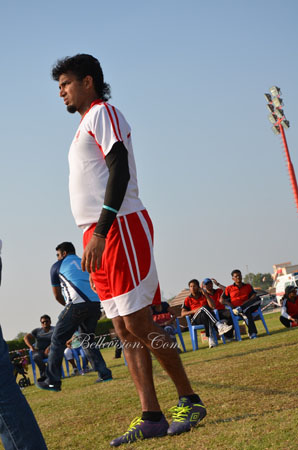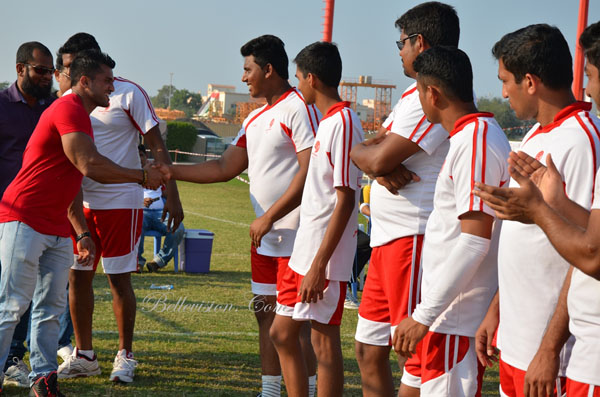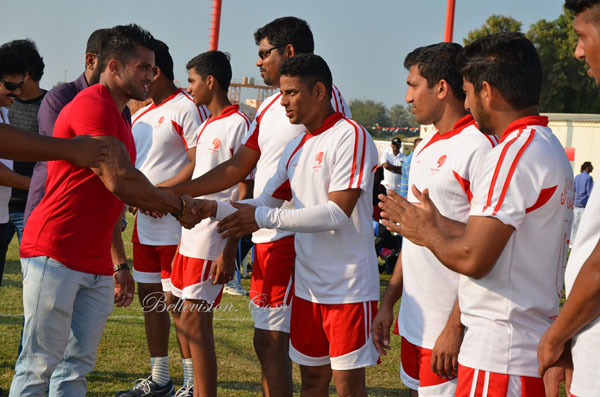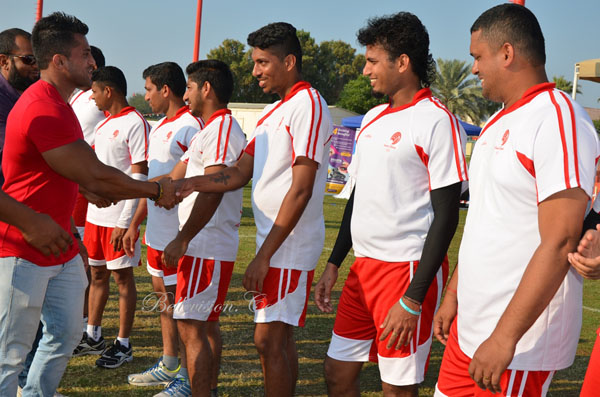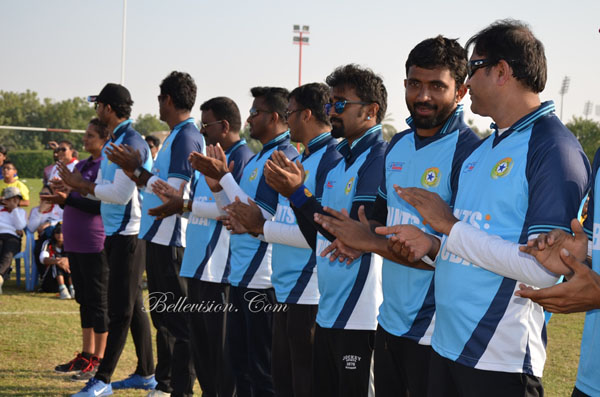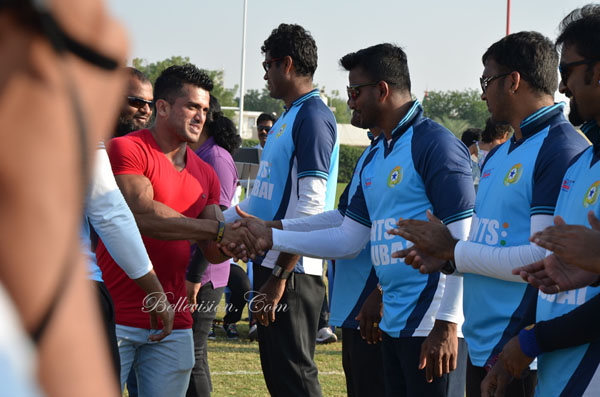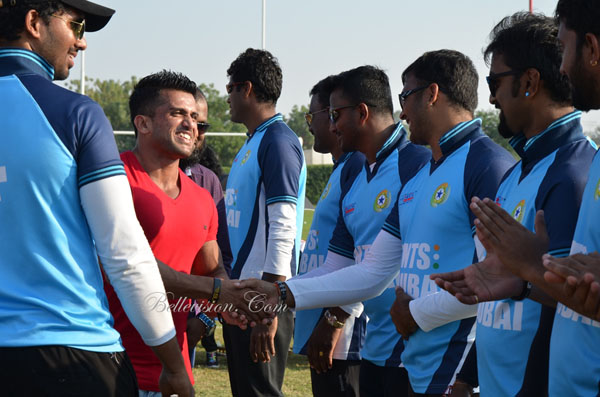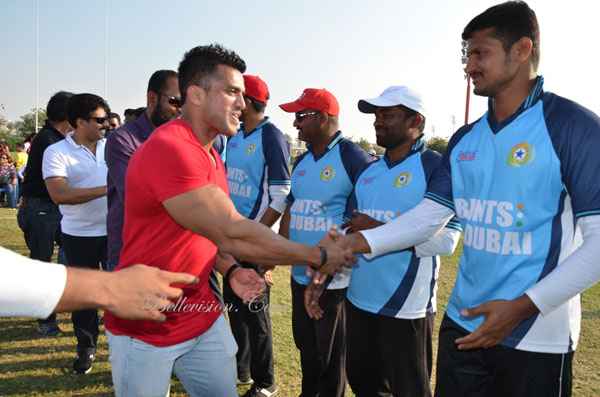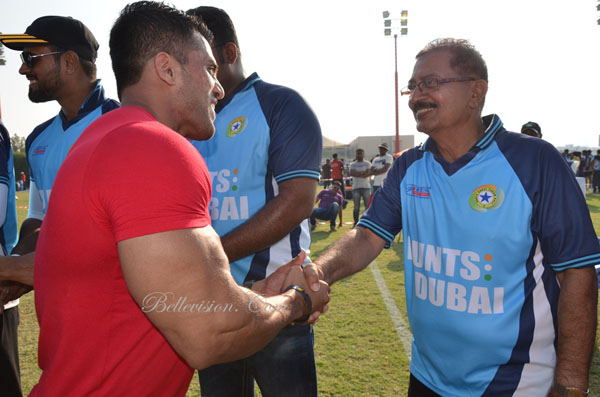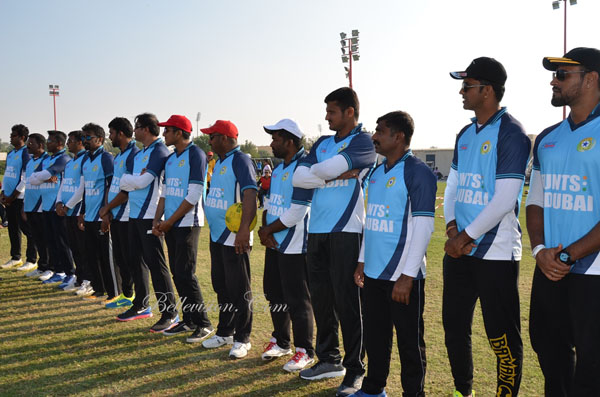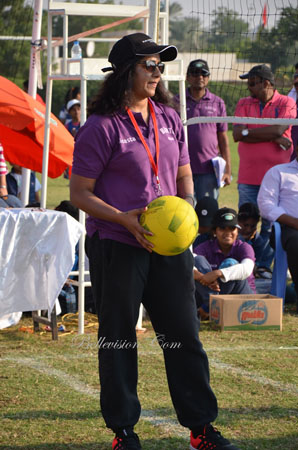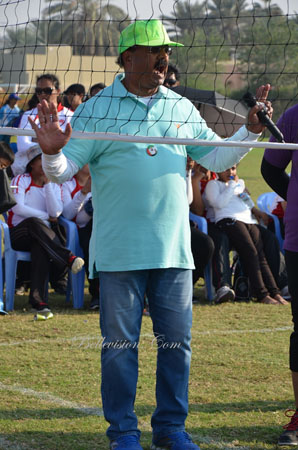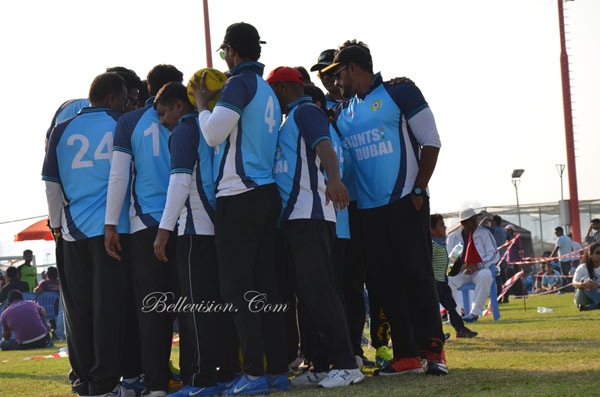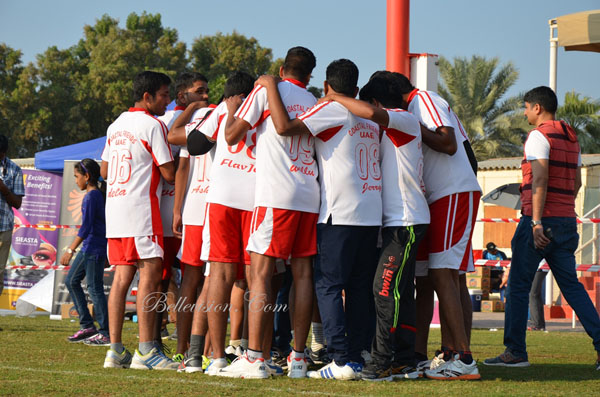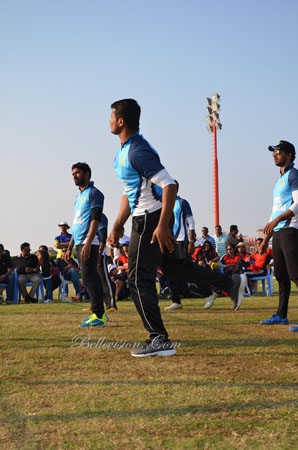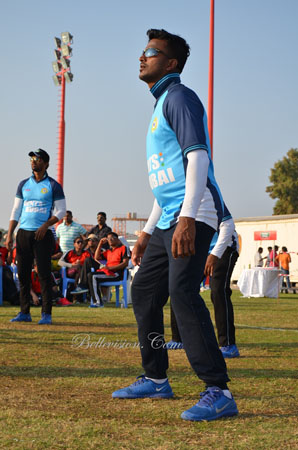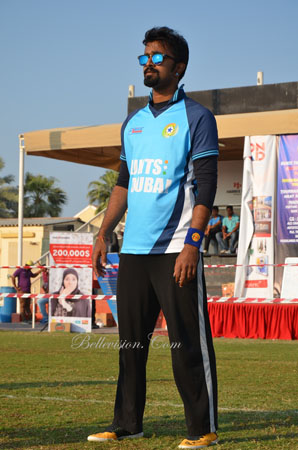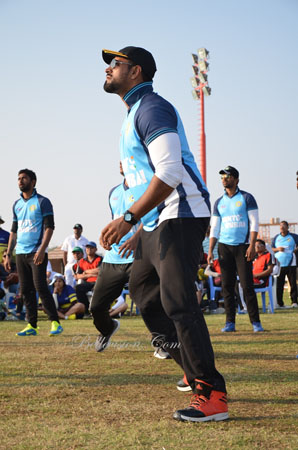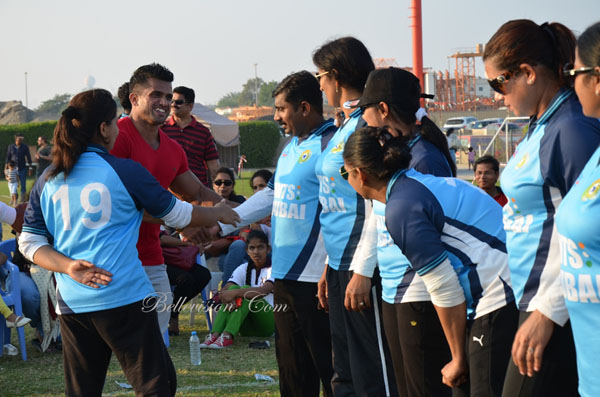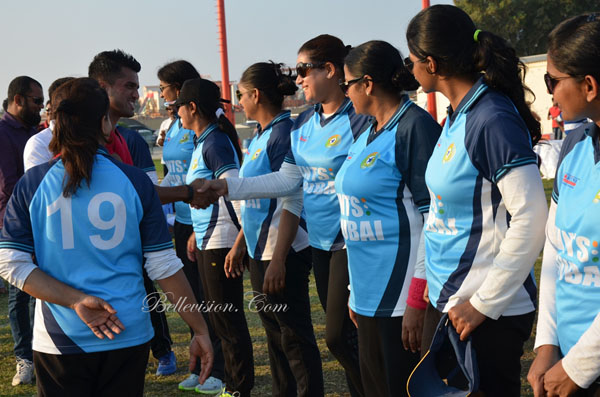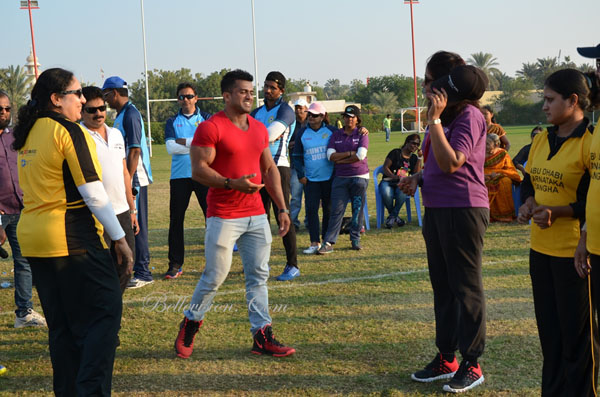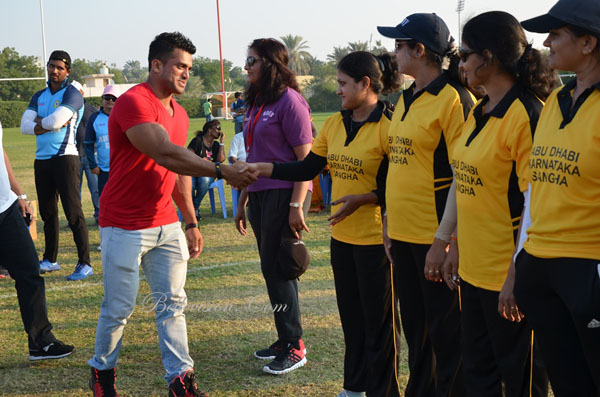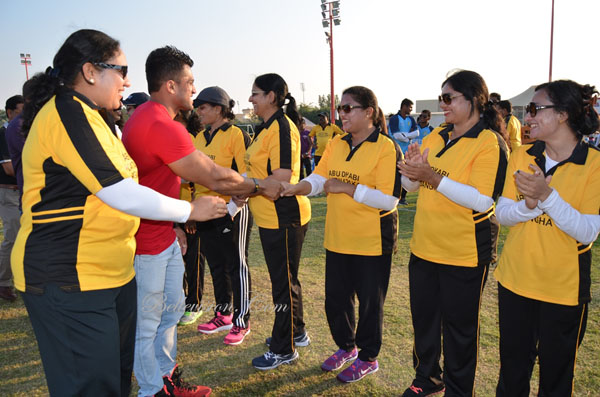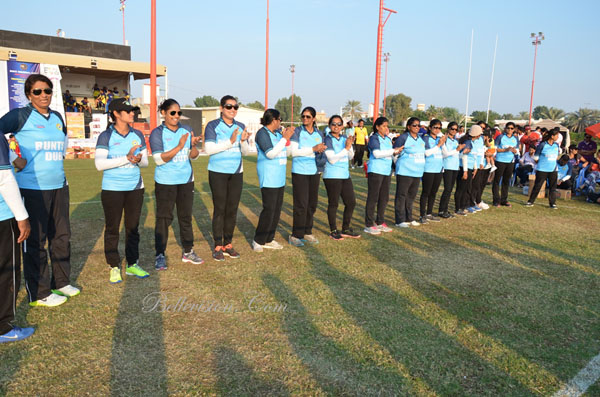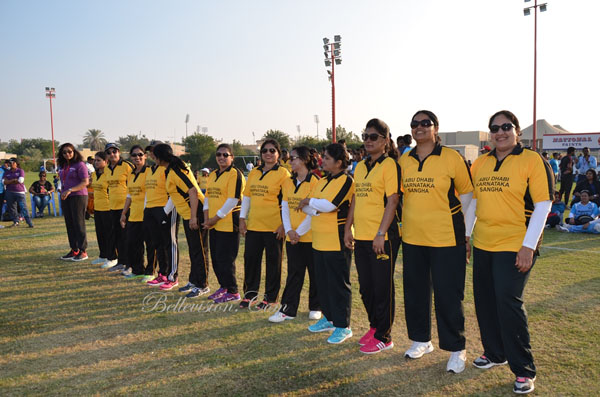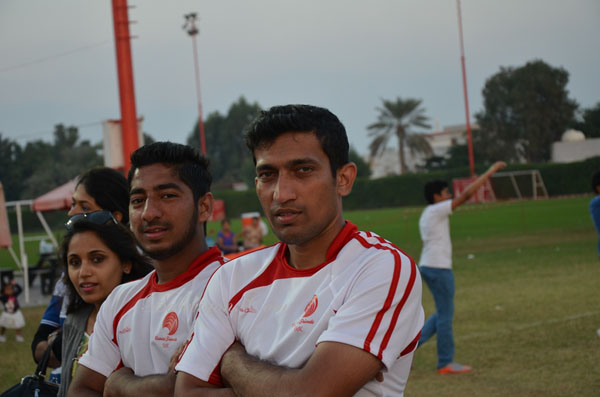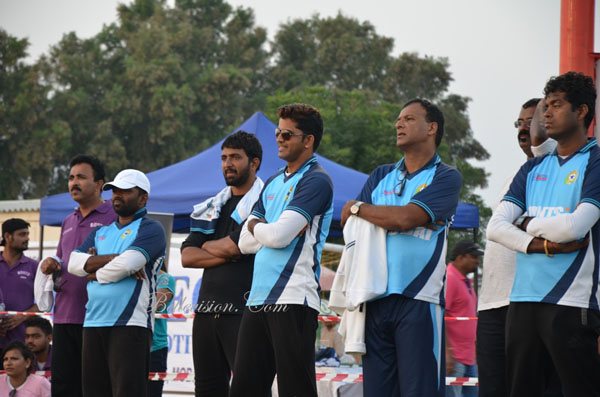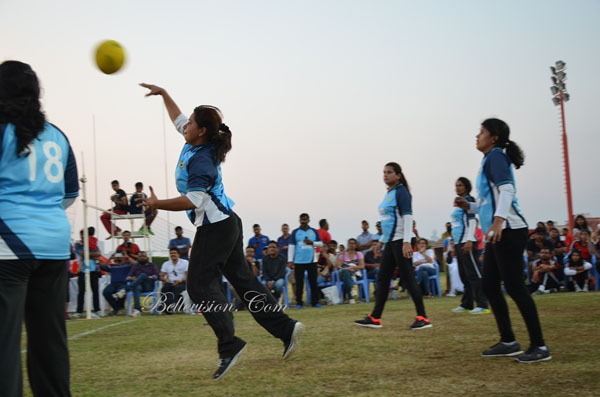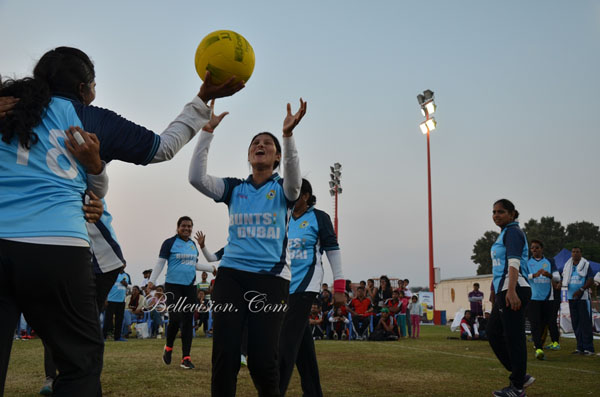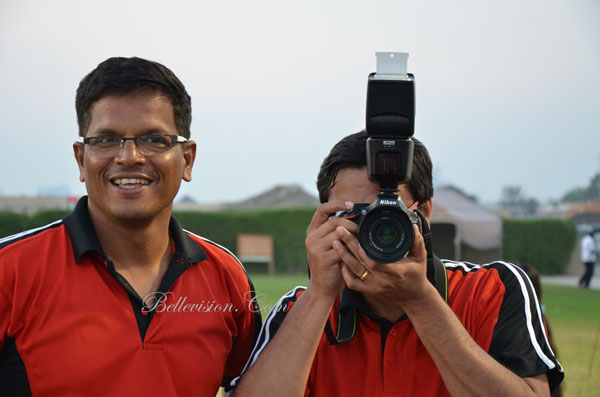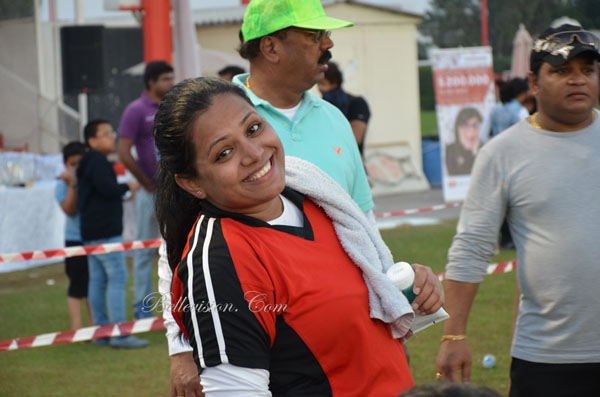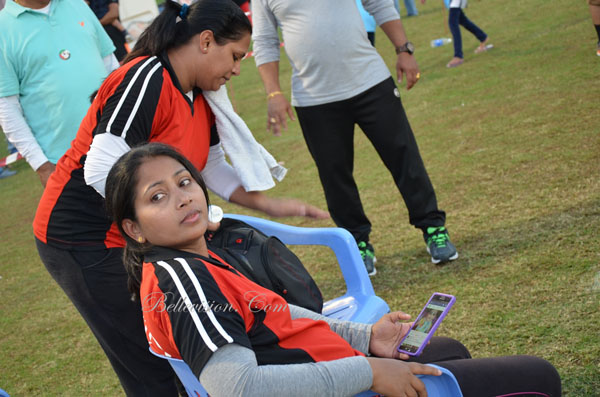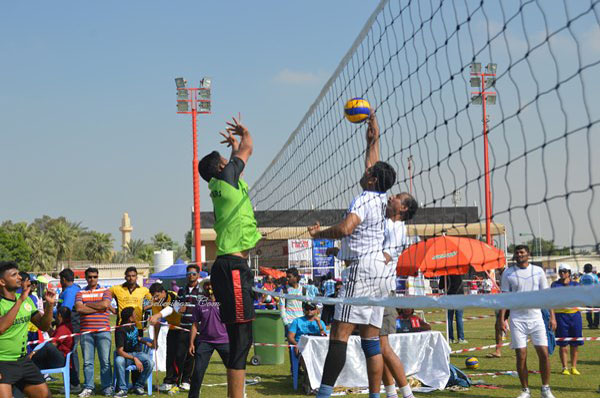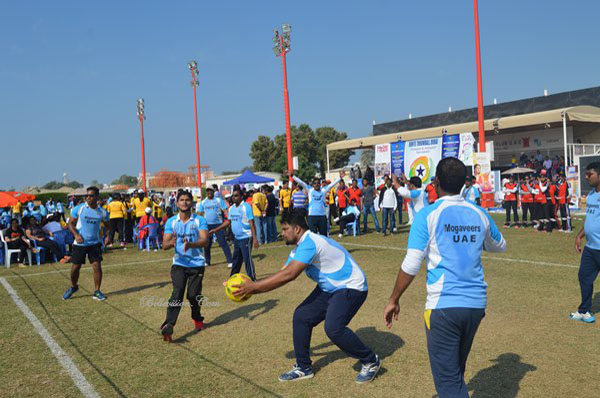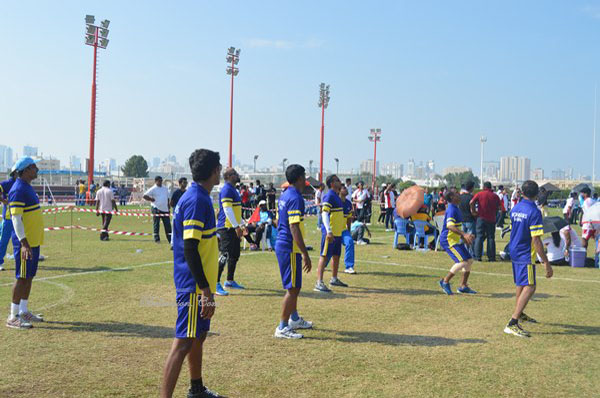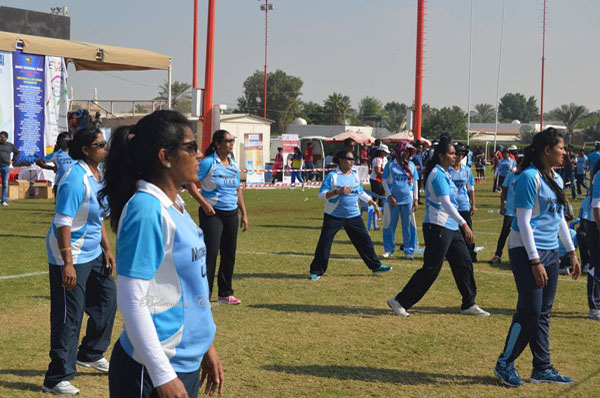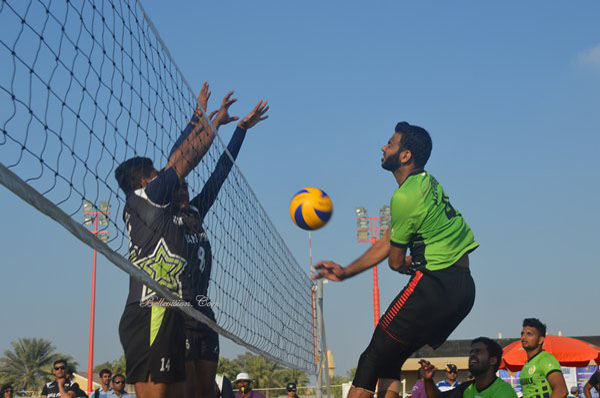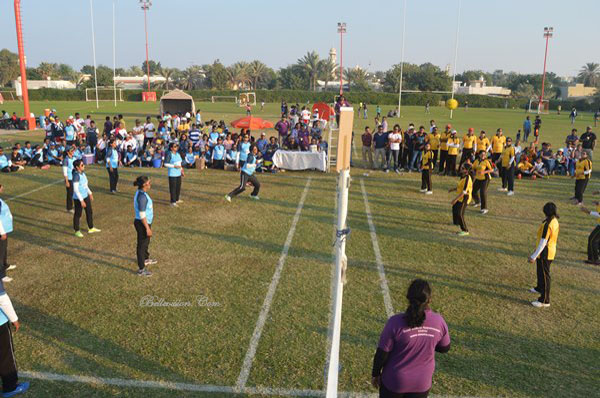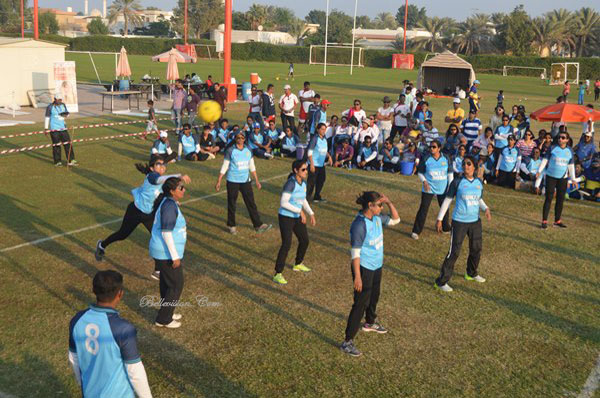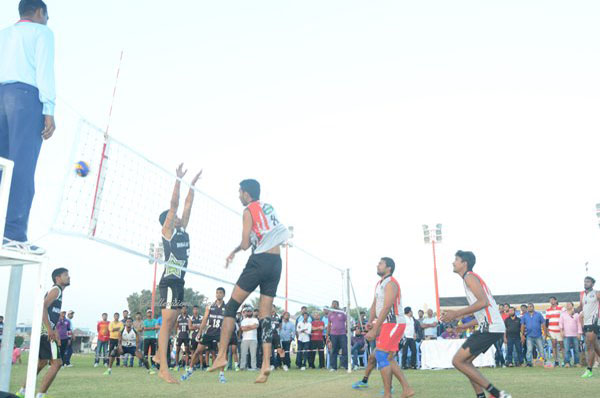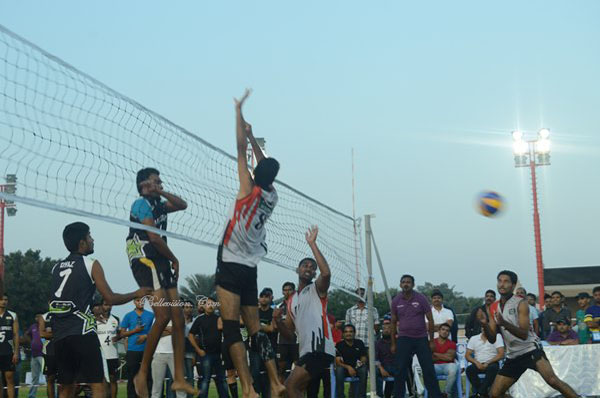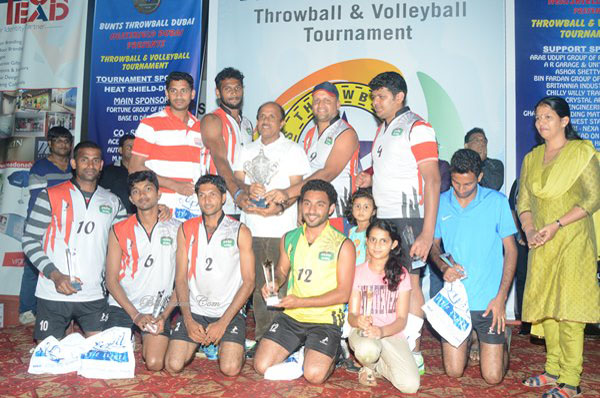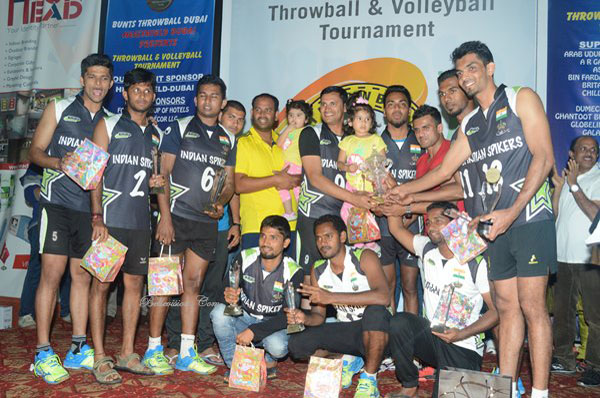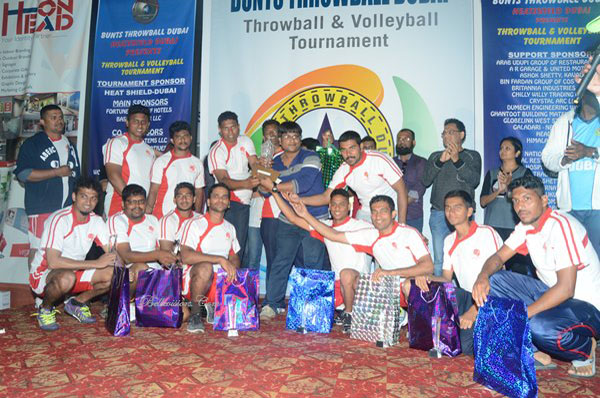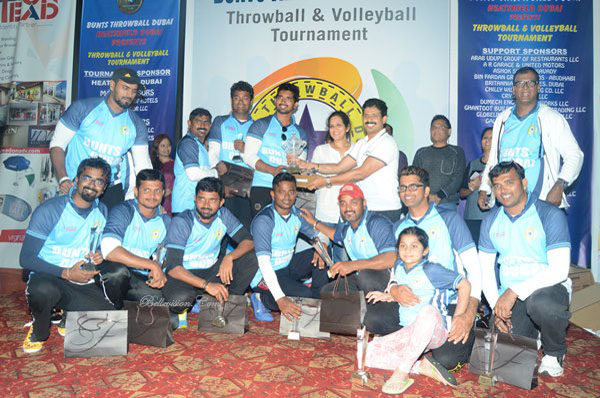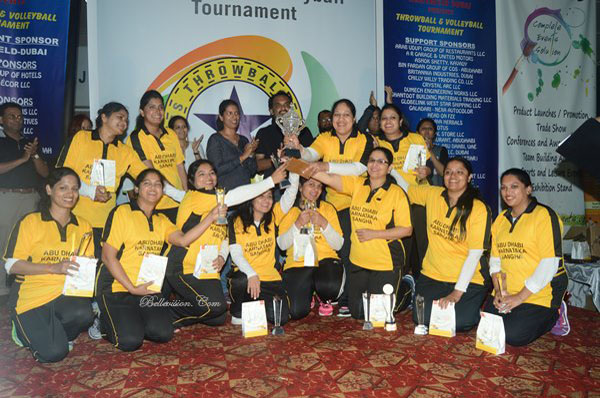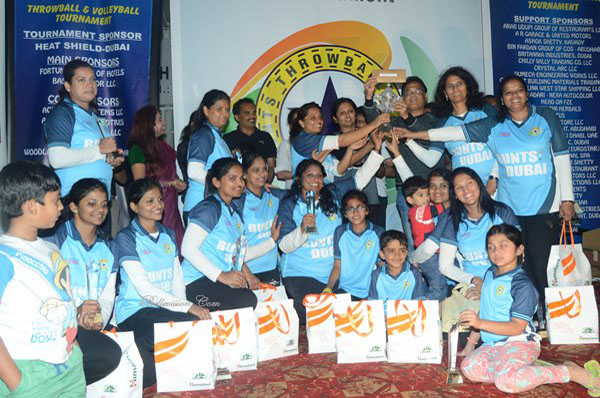 Felicitation: At the inaugural, 'Mr World', Pavan Shetty, was felicitated in recognition of his exalted achievements. Writer, Ganesh Rai, read out the citation. Bunts Throwball Dubai executive committee members and chief sponsors took part in the felicitation programme.
UAE Bunts president, Sarvoham Shetty, presented both inaugural and felicitation functions. He also wished everyone. On this occasion, a number of competitions had been organized for children of various age groups.
Before the prize distribution function, Pavan Shetty exhibited different poses to bring forth finesse of his body parts. As the last competition of the day, Kabaddi tournament was held.
At the end, dignitaries distributed prizes and congratulated winners and participants. Praveen Shetty, owner of Fortune Group of Hotels, and his wife, Roopali Praveen Shetty, Pavan Shetty, Syed Faisal, Wasim, Jayanand Pakkala, his wife, Jayalaxmi Pakkala, Premnath Shetty, Bhagya Premnath Shetty, and Dr Rashmi were among those who presented prizes to winners.
Shashi Shetty proposed the vote of thanks. Sarvotham Shetty, president of UAE Bunts and organizer of the tournament, was primarily responsible for the efficient and successful organization of the programme.