ICYM Present NEXCOs and former NEXCOs bid farewell to Fr. Franklin at Nagpur
By Ancy DSouza Paladka

Bellevision Media Network


New Delhi, 10 Aug 2015: ICYM Present National Executive Committee (NEXCO) members together with former NEXCOs bid farewell to Fr. Franklin D'Souza who served as ICYM National Youth Director from 2011 to 2014 and welcomed newly appointed director Fr. Deepak K. J. Thomas OCD. The programme held on August 8 at Nagpur.
The youth expressed their gratitude and sentiments for the tireless services of Fr. Franklin, for his enthusiasm, motivation, love and spiritual leadership. From the 2010-2012 batches President Ravi Robin Ronak expressed his sentiments. He said Fr. Franklin's smile and positive thinking as well as spirituality motivated me. Fr. Franklin welcomes every one with open heart. Expressing his sentiments Mr. Prashanth who served as ICYM National Office staff said that Fr. Franklin a priest who loves everyone equally. His trust in me inspired me. I am really blessed to serve in ICYM National Office under his leadership. He manages and balances his ministry and mission with utmost love for youth and the Church.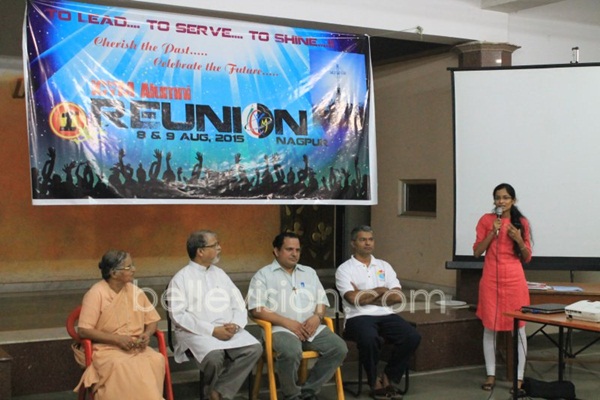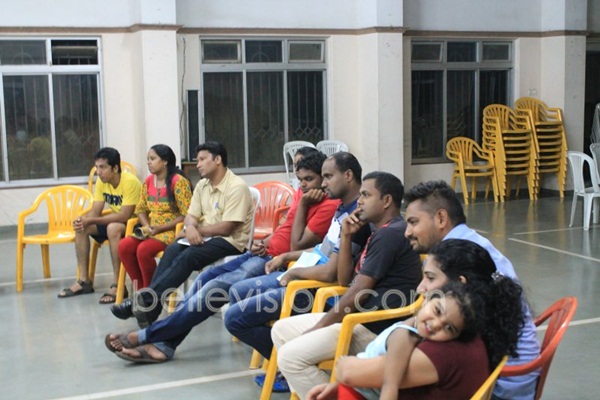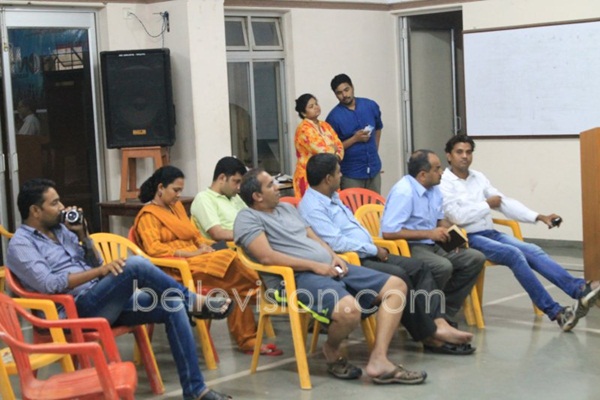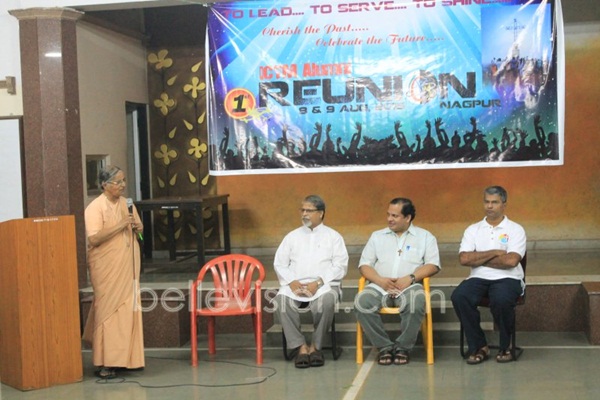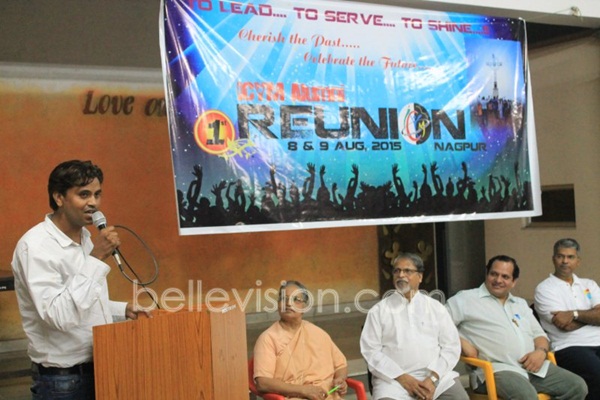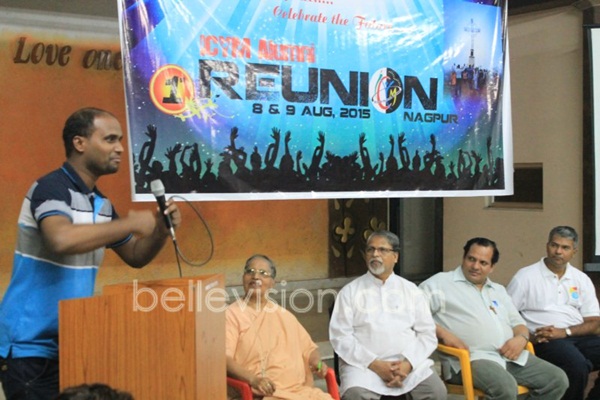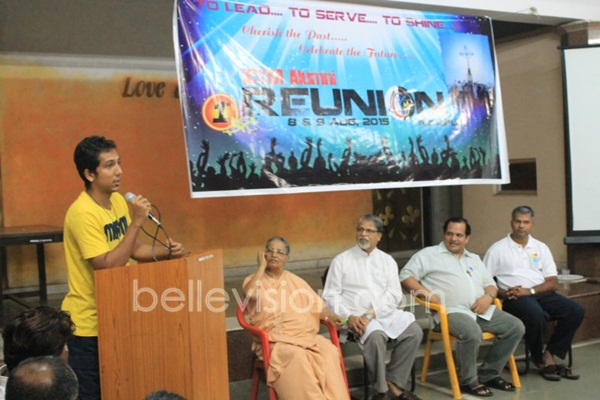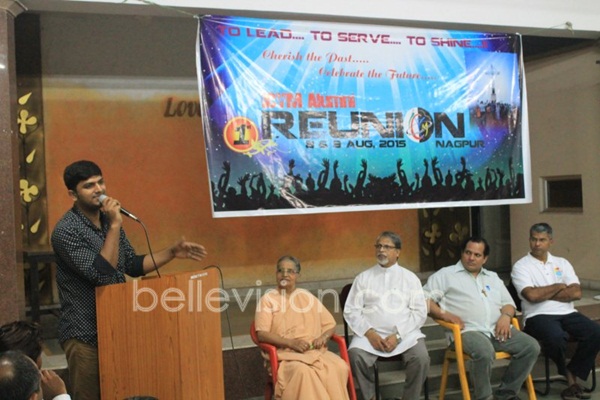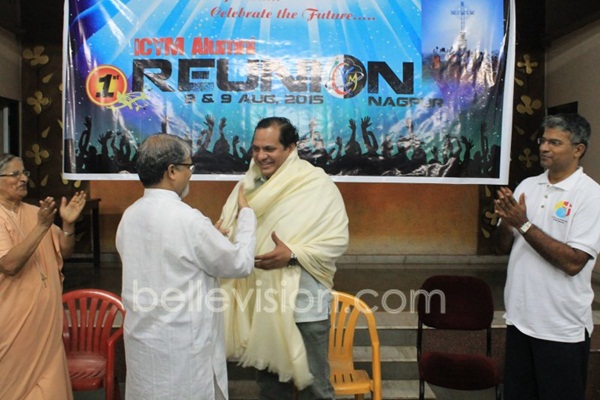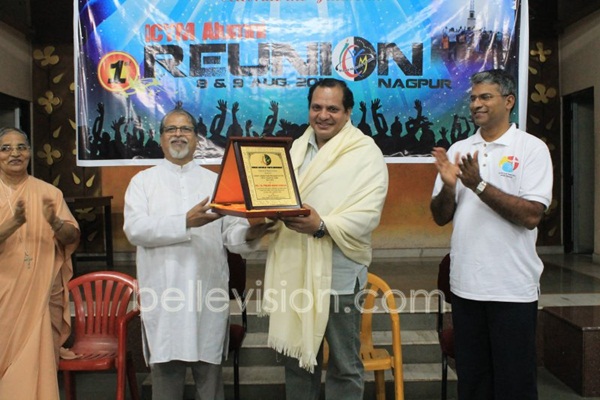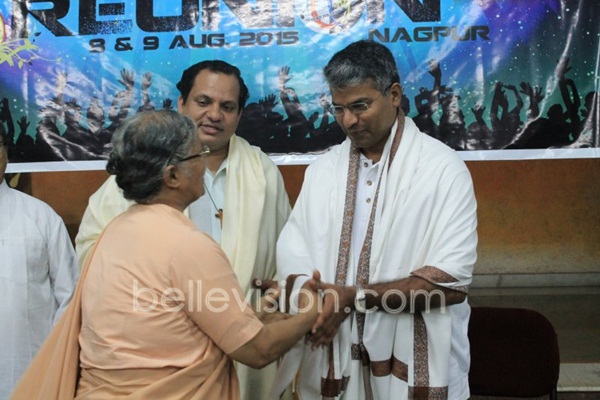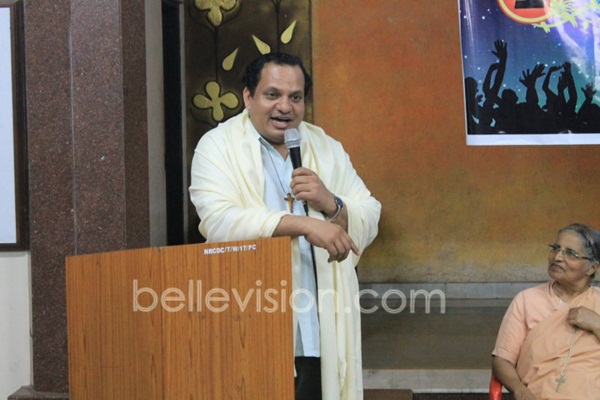 ICYM First NYD Fr. Joel D'Cunha applauded yeomen service of Fr. Franklin he acknowledged that Fr. Franklin really brought spiritual touch to ICYM movement. He thanked God for giving ICYM a priest like Fr. Franklin. First ICYM NYLA Sr. Mary Lobo expressed her gratitude for the services of Fr. Franklin. ICYM first president Mr. Roshan Alexander expressed his joy and gratitude for Fr. Franklin leading the movement with enthusiasm. He said that Fr. Franklin is man of conviction and deep faith in Jesus. He brought in faith aspect very convincingly in the movement. ICYM former president Ms. Olima Minj expressed her sentiments and gratitude by saying Fr. Franklin was a real father for all of us. He spent maximum time for us whenever we needed to sit and talk with him individually. His advice and prayers helped us to attain success in our lives.
From the present batch Ms. Julia Joseph thanked God for Fr. Franklin. She said that it because of his motivation what I am today. He relies on God in all situations. She thanked Fr. Franklin for his love and patience in forming and leading ICYM.
Then Fr. Joel felicitated Fr. Franklin and presented the memento on behalf of the youth.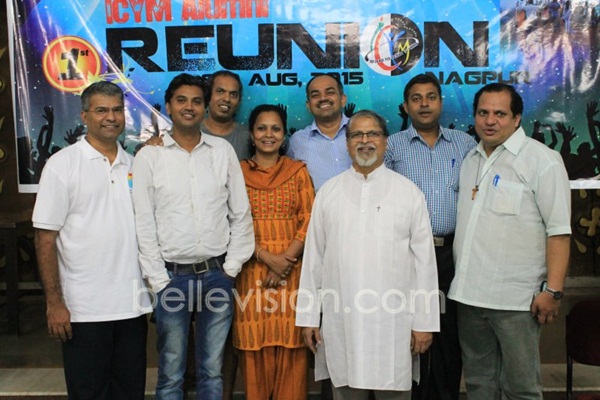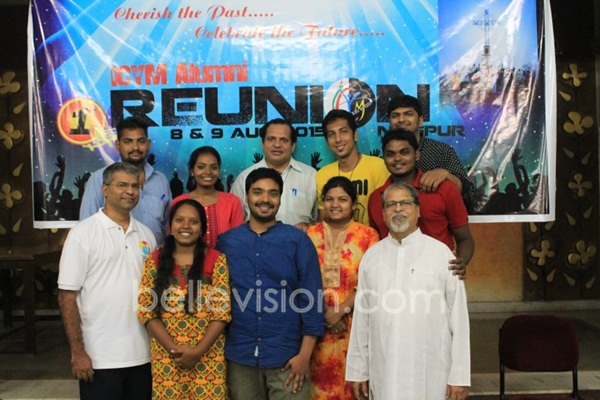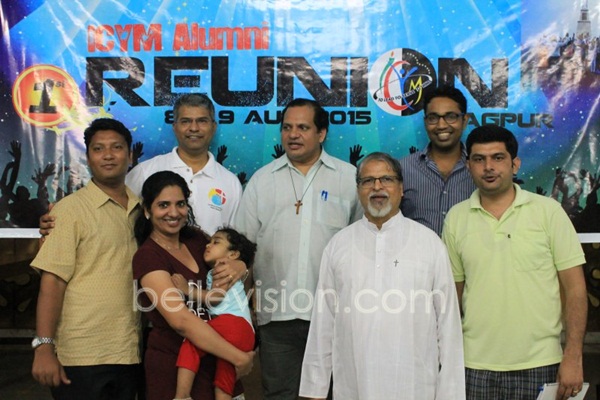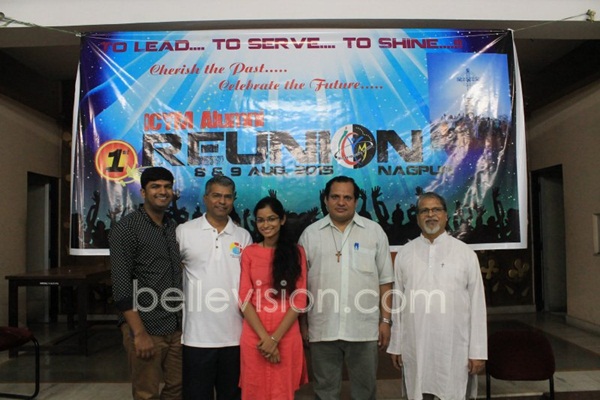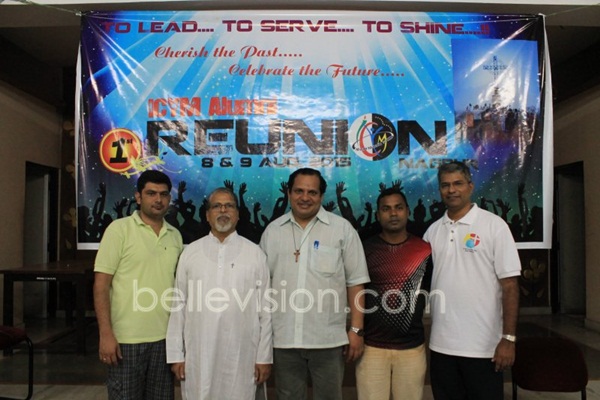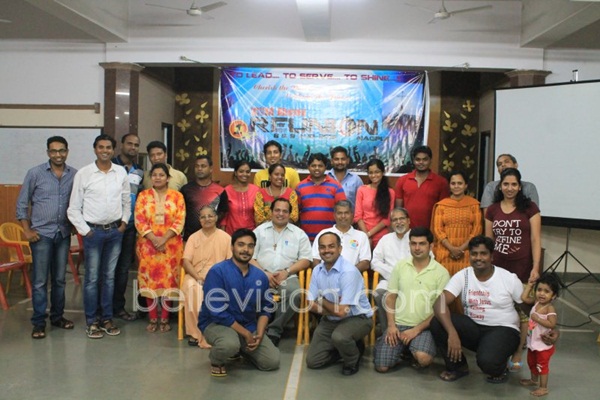 Accepting felicitation Fr. Franklin expressed his sentiments thanking God for what he has done in his life. He said credit goes to my Lord Jesus. His Word inspired me what you see in me is not I but Christ in me. Word of God changed my life. Jesus teaches us to love unconditionally. He said he was motivated by unconditional love of Jesus and His Word. He said that position and chair doesn't matter in the ministry. We are chosen and called to do His will. I have satisfaction in my mission because Lord Jesus who guided and also guarded me. I have one desire is to proclaim his love till my last breath. He also said that with this first meet of ICYM NEXCOs alumni my dream came true of forming alumni. He thanked CBCI for their trust in him. He also thanked all those who accompanied him in these four years of Youth Ministry.
The team also welcomed Fr. Deepak KJ Thomas OCD, with full gusto to come forward and take up as the National Youth Director for ICYM. The team promised him of their support in every possible way to elevate ICYM to greater heights. Sr. Mary Lobo felicitated Fr. Deepak and welcomed him warmly. Fr. Deepak KJ Thomas OCD shared his testimony and said that I accept this appointment as God's will he also sought help from everyone to carry forward the mission of ICYM. He thanked Fr. Franklin's selfless service to the ICYM.
ICYM National Joint Treasurer as well as Apna Yuva Spandan editor Ms. Julia Jospeh compeered the program.