China Sends Plastic Rice to Neighboring Countries
09 Jul 2015: After eggs laced with melamine and pet food containing chemicals, adulterers in China have unleashed upon the world what could be their most dangerous and sinister product – plastic rice.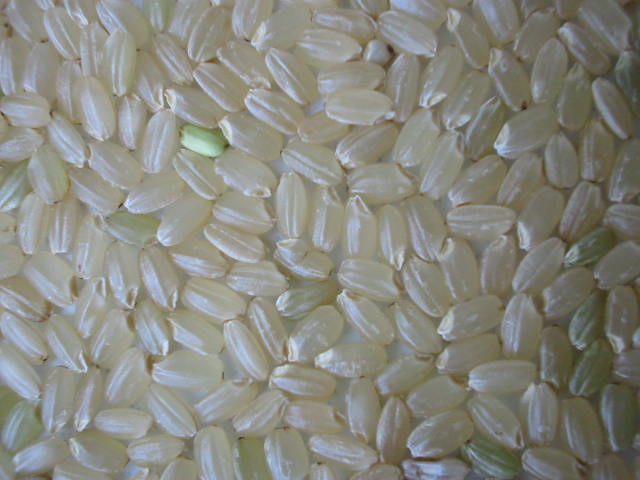 Chinese skill at producing fakes is legendary, from fake mobiles to fake Nike shoes, they do everything. But it's when they turn their devious skill to eatables, that matters turn serious. In China, you get fake eggs, fake wine, fake tofu, fake duck blood, fake mutton, and everything else in between.
Given that Asia is a region where rice consumption is very high, this could mean serious health problems for people in countries such as India, Bangladesh, and the littoral states around the South China Sea. The rice is made from a mix of potato, sweet, potato, and other starches.
These are held together by a glue of resins. The plastics, upon ingestion, are not easily digested and are difficult to excrete. The rice does not become soft even after boiling, and eating it is tantamount to consuming plastic.
Food from plastic is not good news; of course, if it had been the other way round and we were talking about plastic made from food then that would have been something! Substandard is one thing, but fake food? Not nice, China.
(source)