Udupi: Easter Vigil and Solemn Mass mark the grand Celebrations at St. John's Evangelist Churc
By Johncy Digitals

Bellevision Media Network


Udupi/Pangla, 06 Apr 2015 : St John the Evangelist Church, Pangala, Shankerpura celebrated the Feast of the resurrection of Christ Jesus on Easter Sunday the 5th of April, 2015 with great devotion by a large number of parishioners.

As a preparation of this Easter Sunday, a night Vigil Mass was celebrated on Saturday ,the 4th of April. The large number of parishioners gathered in the church premises at 7 pm to take part in the 'Alleluia Saturday' ceremony. The Night Vigil began with the Blessing of Fire and the Lighting of the Pascal Candle which symbolized the victory of Jesus Christ over Death.

The parish Priest Rev. Fr Leslie D'Souza conducted this ceremony. Then during the course of the ceremony, the Holy Water was blessed and sprinkled over the faithful gathered. Rev. Fr Vincent Coelhoconcelebrated Easter Mass along with Fr Lawrence Mendonca. Fr Vincent Coelho preached a meaningful Homily and stressed upon the aspect of 'Life after Death' in the case of human persons and then preached about the Resurrection of Jesus in relation to it.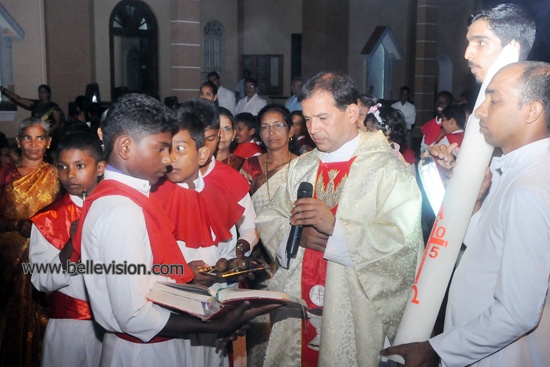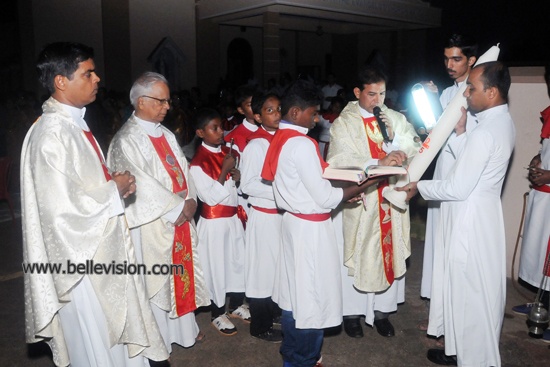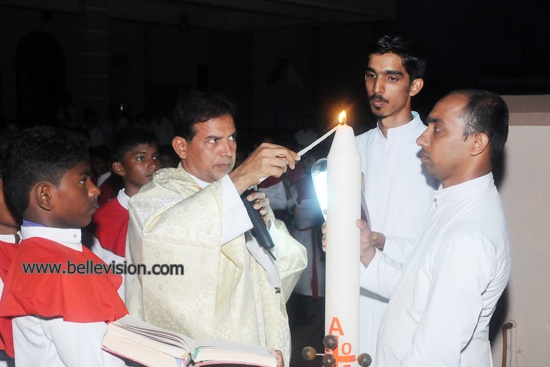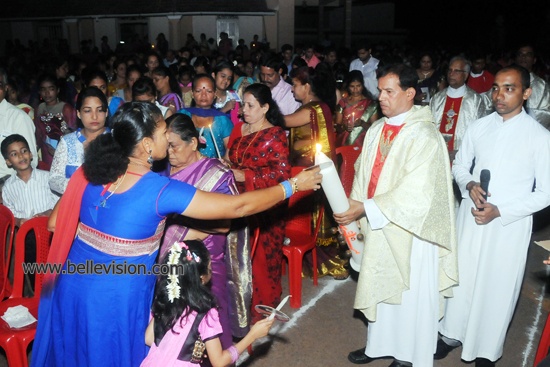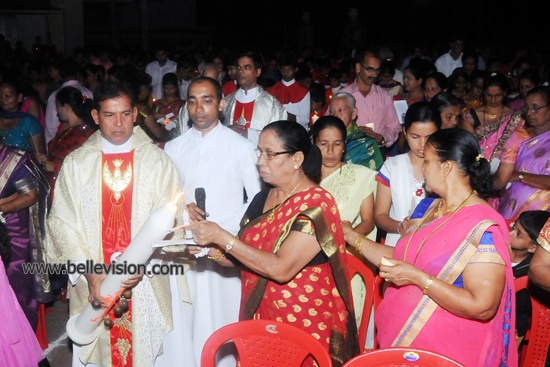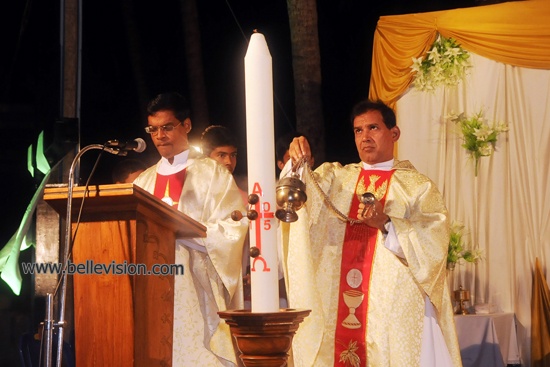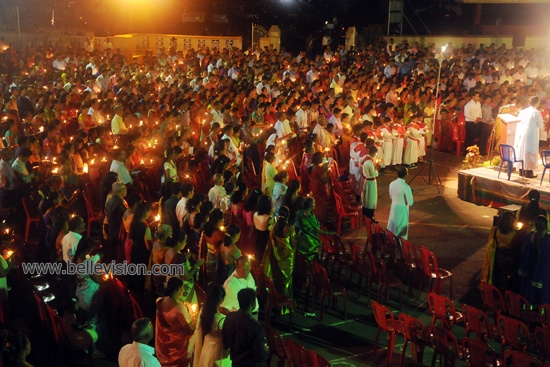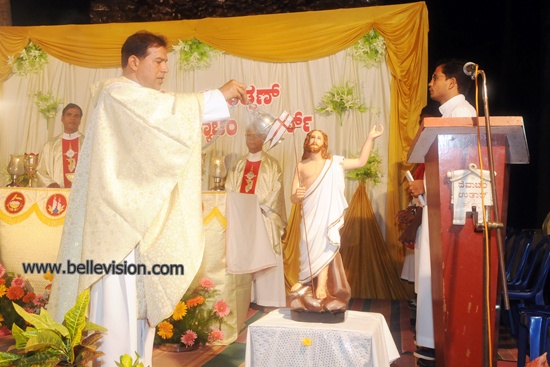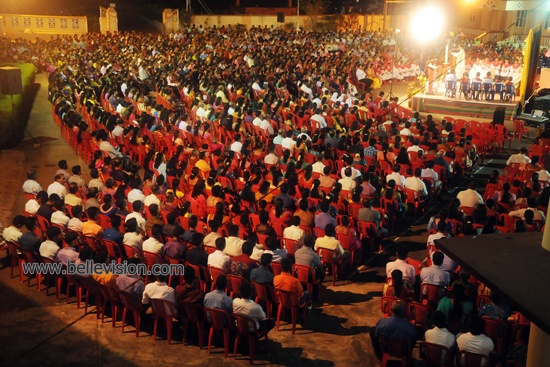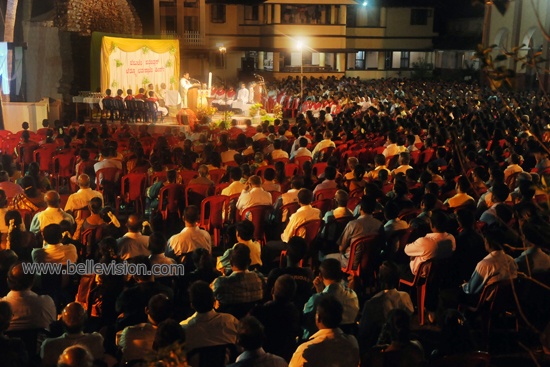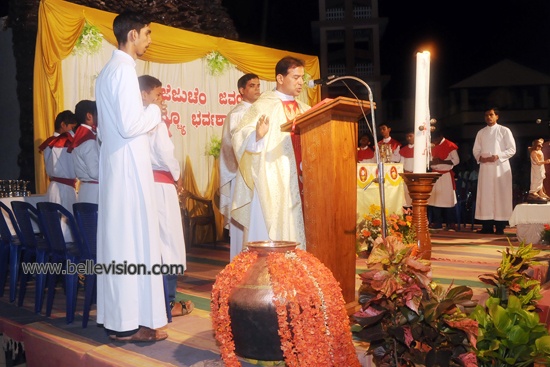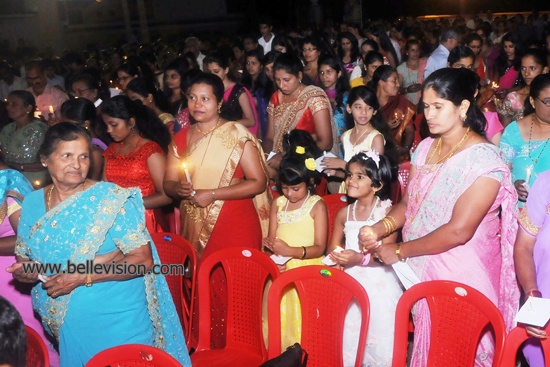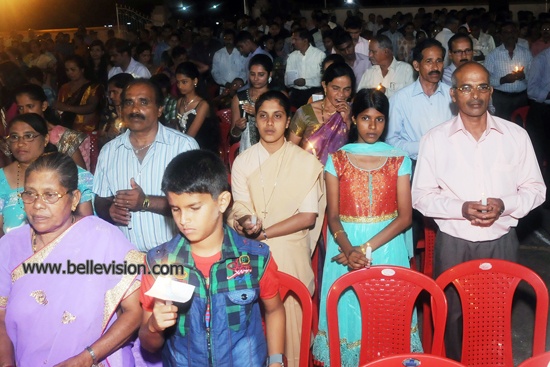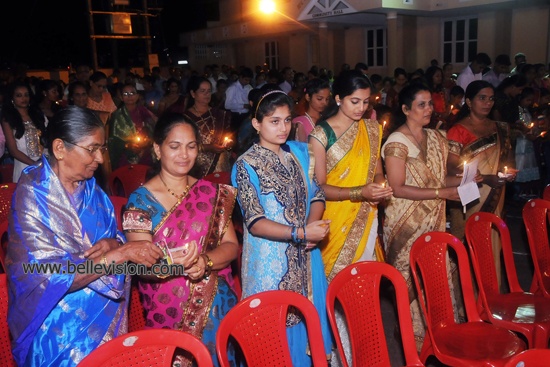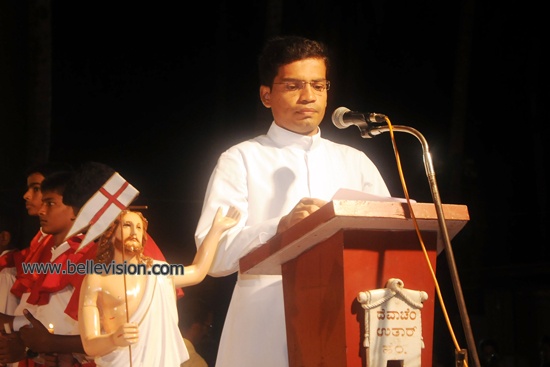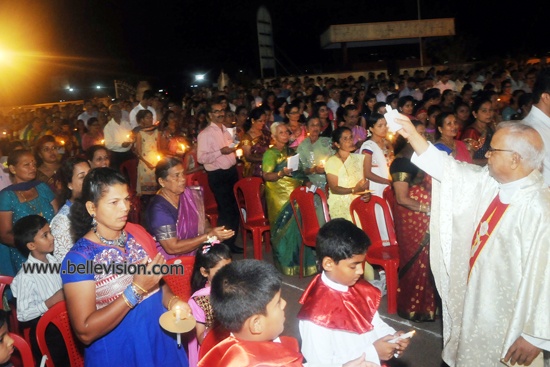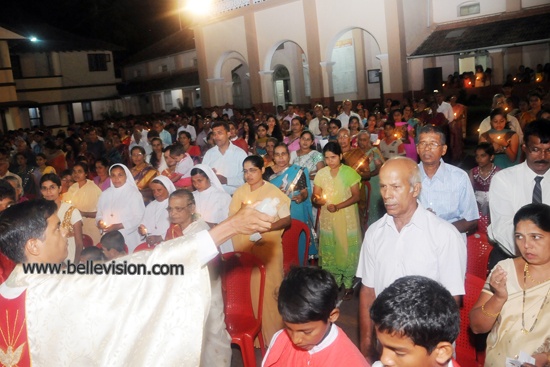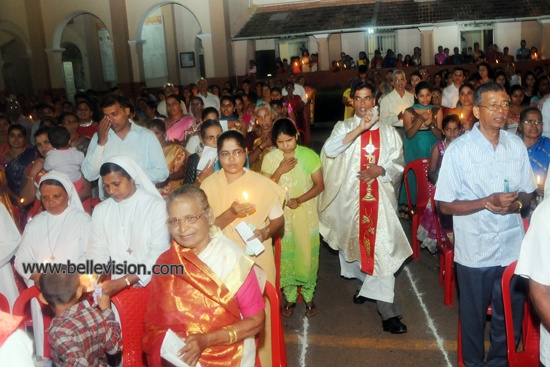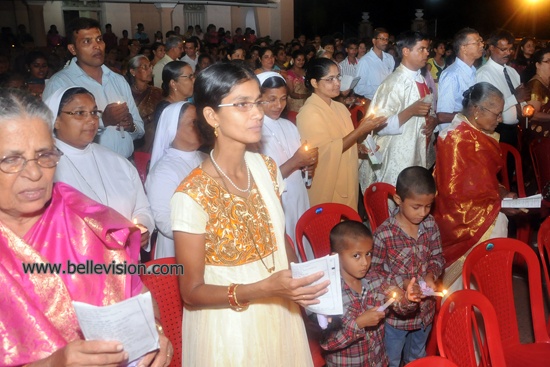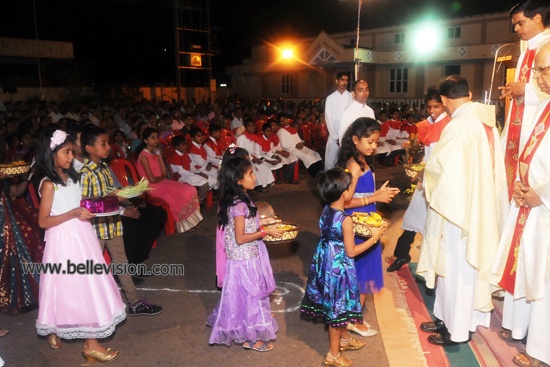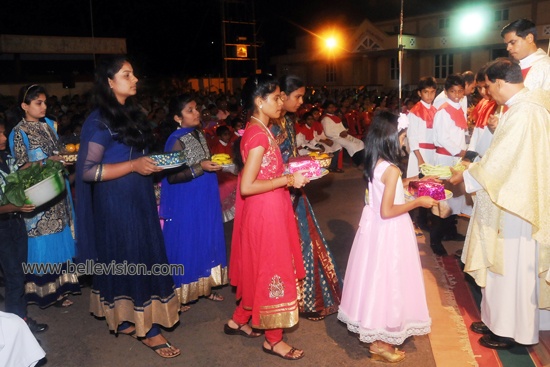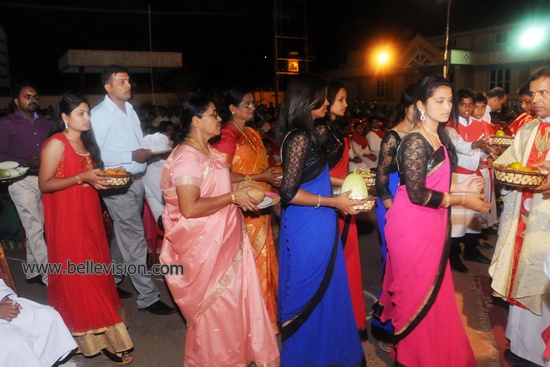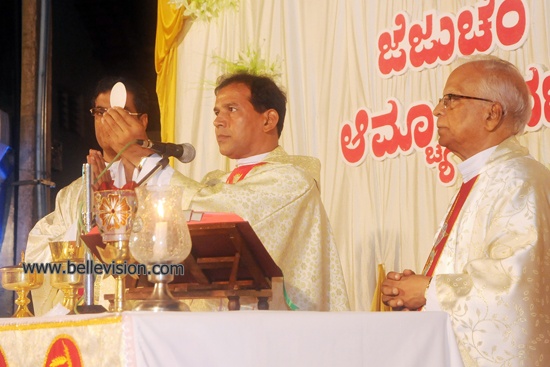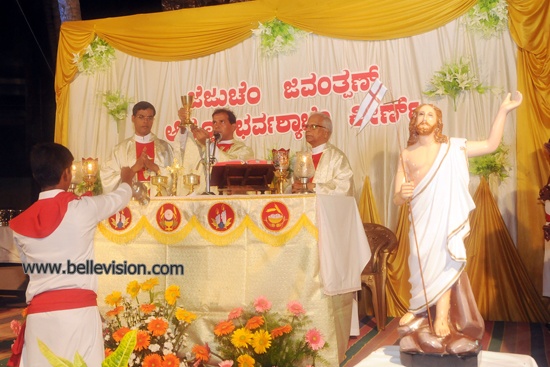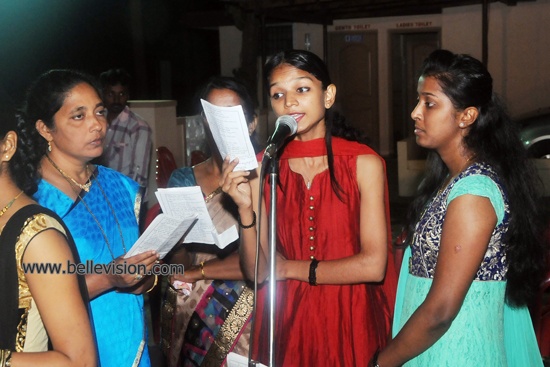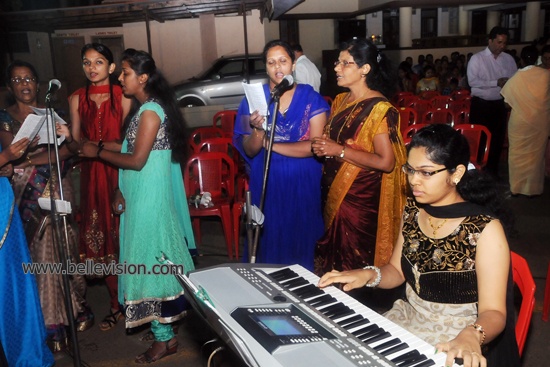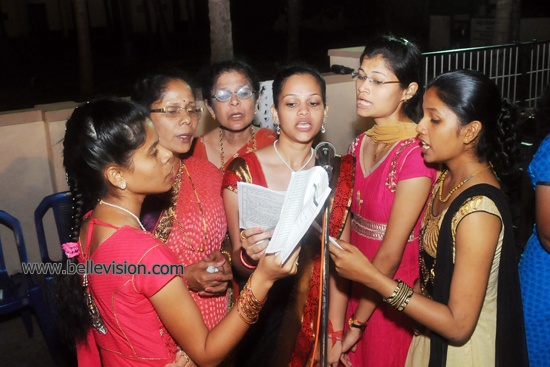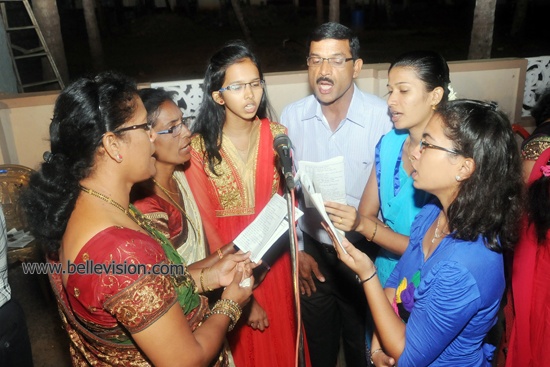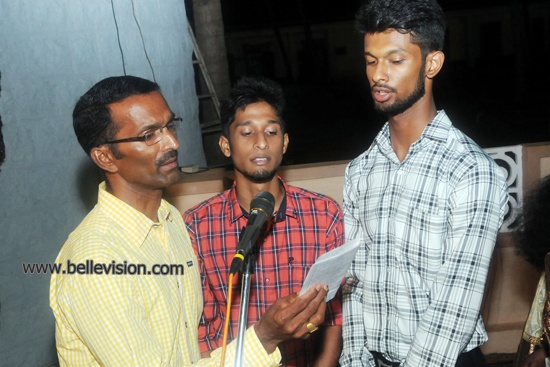 The Easter Vigil Mass ended at 9:15 pm. the Parish Priest thanked the whole Parish Community for their whole-hearted support during the Lenten season and the entire holy week. He also wishes all the parishioners a very Happy and Blessed Easter.

On the 5th of April, Easter Sunday day Masses were held at 8 am and 10 am respectively which also attended by large number of devotees.