Kuwait: Bollywood playback singer Mohit Chauhan to perform live
By Vinod Lewis

Bellevision Media Network


Kuwait, 16 Feb 2015: The Bollywood high ranking playback singer and the former front-man of the Indipop band Silk Route MrMohitChauhan will be performing live in Kuwait in a noble cause to support Maa Hospital. The event will be held on Friday 20th February at Daiya Indoor stadium, said the organizers in a press meet held here.

The evening will also witness astonish acrobatic arts by famous acrobats in bollywood and reality shows DiwakarNayal, Sonia Mathur&Ankita, said Mr Ashfaque Ahmed Khan President of the Indian Cultural Society.
King of comedy, film & television actor living legend Umar Sharif will join for Maa Hospital, he added. Along with them Kuwait's own talents including Dreamers, Dancing Divas, Shrishti Academy &Safa Khan will rock the evening, organizers said.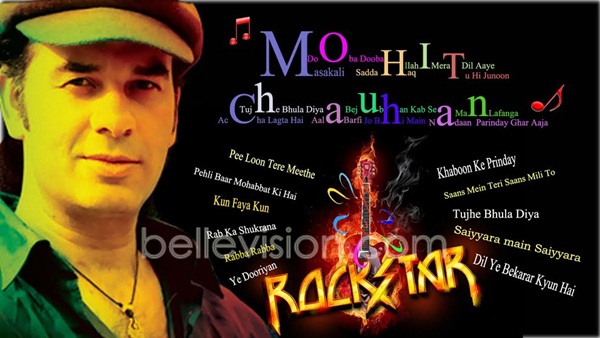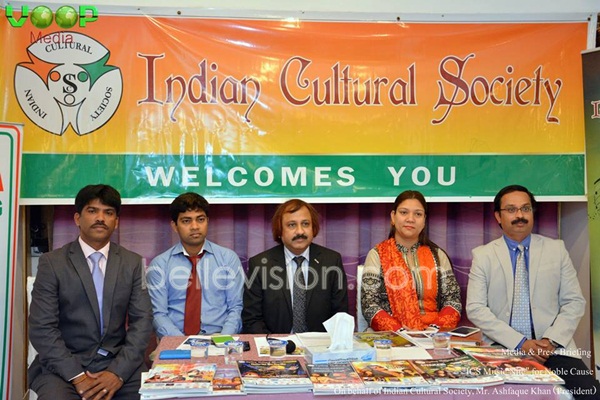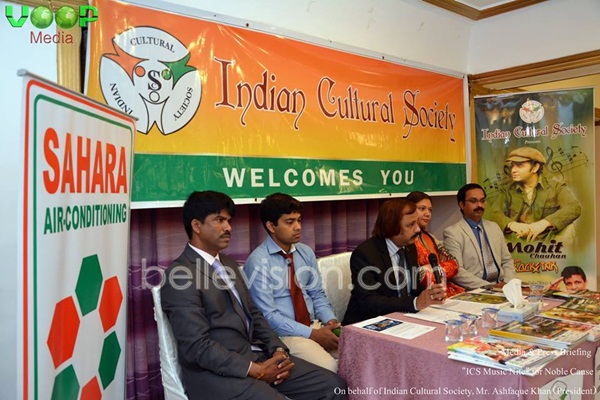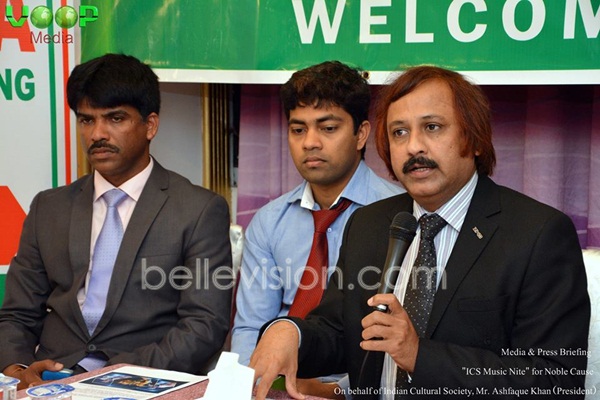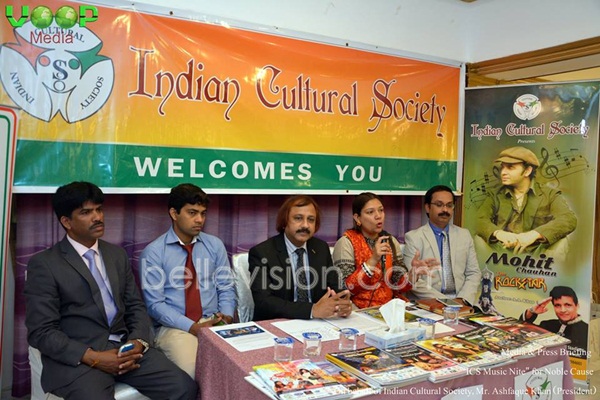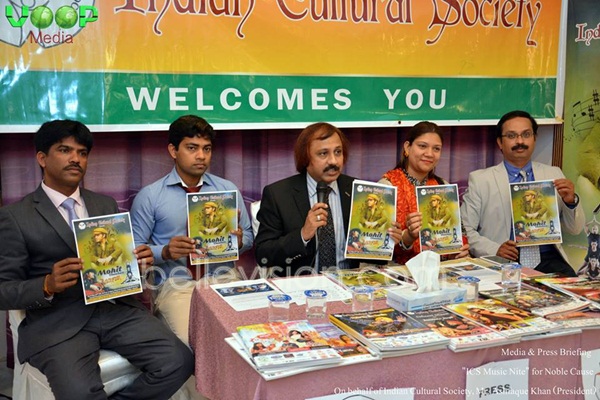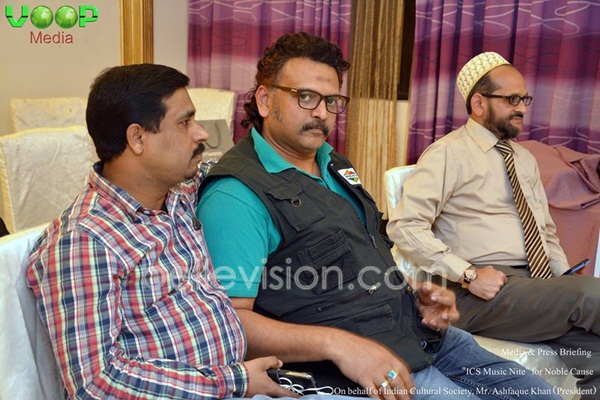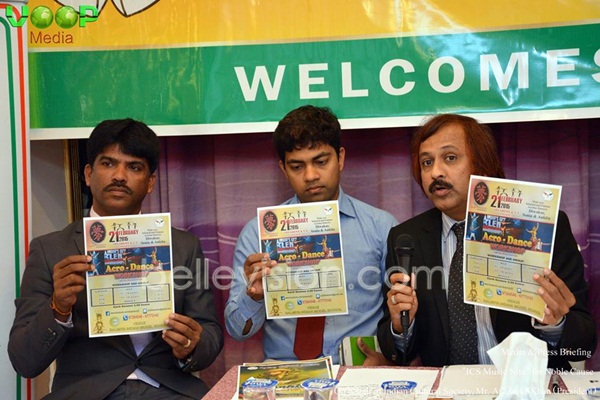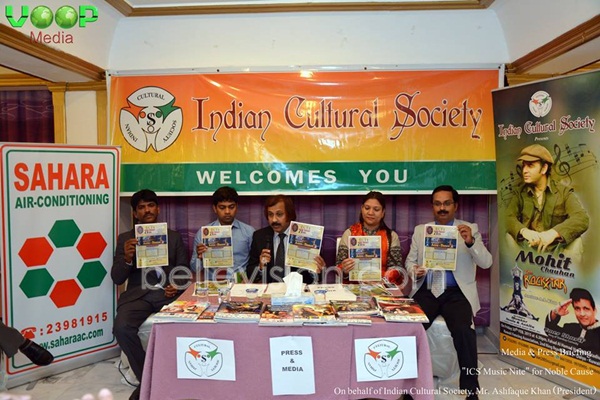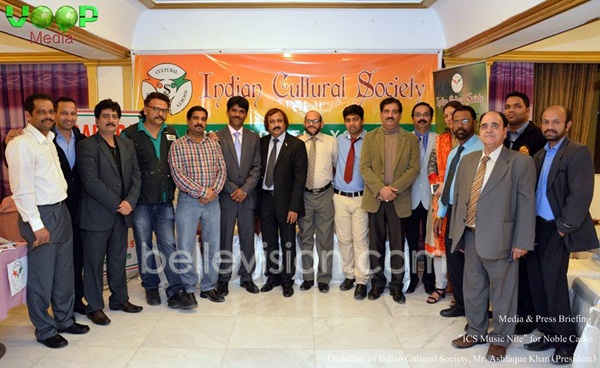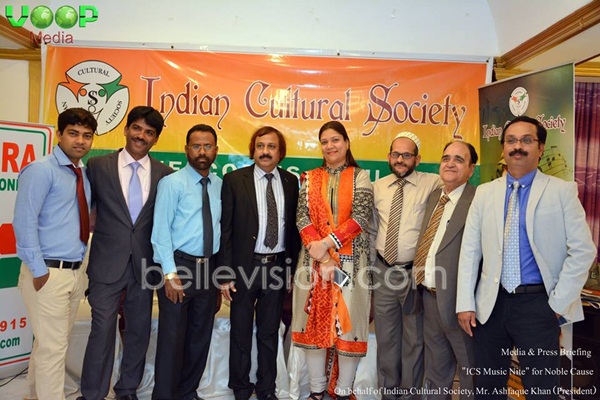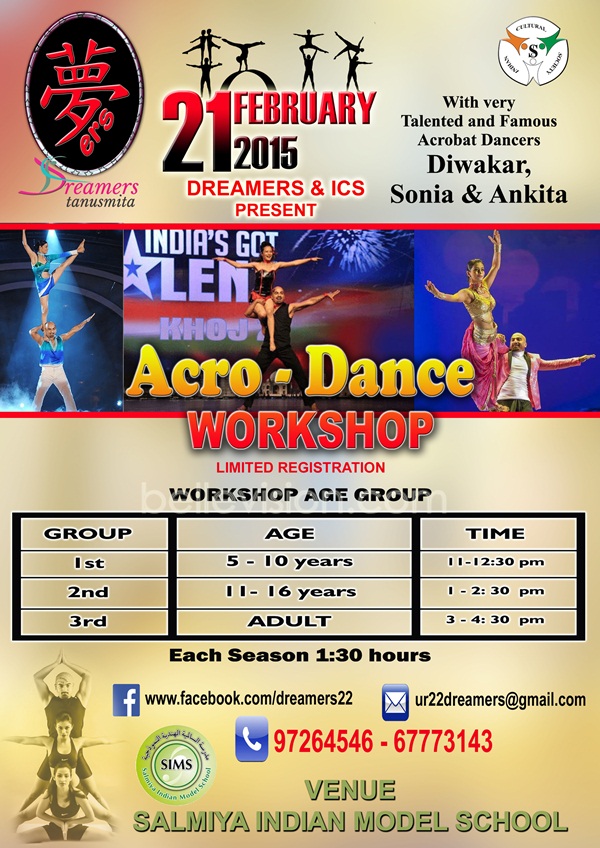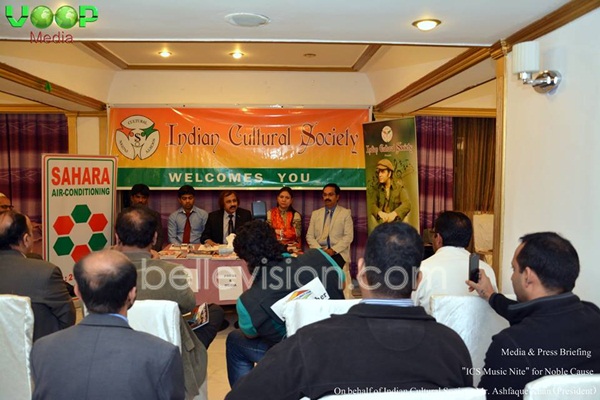 There will also be an Acro-Dance Workshop on 21st Feb by Dreamers at Salmiya Indian Model School, ICS officials informed.
The workshop for students of 5 to 10 years will be in group 1, ie from 11 to 12:30 and for 11 to 16 years in group 2 will be at 1:00 to 2:30 and 3:00 to 4:30 pm will be for adults. For details about the workshop, contact 97264546 or 67773143.
Indian Cultural Society is a Pioneer organization for conducting socio cultural quality entertainment events and regular hit shows.
Earlier the team had organized events with most iconic International Artists & Bands from India, ranging from Himesh Reshammiya, DalerMehndi, Umar Sharif, JavedAkhtar, AlkaYagnik, Kumar Sanu, ShreyaGhoshal, BappiLahiri, ShabanaAzmi, RaveenaTandon,Abhijeet Bhattacharya, Mahesh Bhatt, Talat Aziz, VinodRathod, Udit Narayan, Bali, MunawwarRana, Tom Alter, Javed Ali, Shibani, A.Sivamani, RajuSrivastav, Jaswinder Singh, Bhagyashree, Haricharan, Suchitra, Bharti Singh, AkshayAnand, AnjaanSrivastav, Kader Khan, Ramesh Talwar, HimaniShivpuri, Mikka Singh etc.

For details about the event and invitation, public may contact Ahmadi Region: 97262993- 97690035, Salmiya Region: 66263986 – 50205959, Farwaniya Region: 97428028 – 30334646, City & other areas: 97984603 – 69603970 or Whats App: 99709495 , 66615050- 97984603