Mumbai: 64th show of Konkani drama - Mataro Chorbela, staged at Ghatkopar (E) to packed audiences
By Ancy DSouza Paladka

Bellevision Media Network


Mumbai, 09 Feb 2015: The sixty-fourth show of Konkani drama Mataro Chorbela was staged to the packed audiences at Zaveriben Popatlal Auditorium, Ghatkopar (East), here on Sunday February 8. The playwright, seventy-one-year-old Francis Fernandes Cascia was in his usual young charms to entertain the crowd through his fantabulous acting. His dream is to have its seventy-fifth show on his seventy-fifth birthday. The play was directed by Joy Paladka.

'As, in his every new show Francis inserts catchy dialogues of the day-to-day life and of the political scenario, it tempts to watch its every show,' said Johnson who always loves to watch this drama.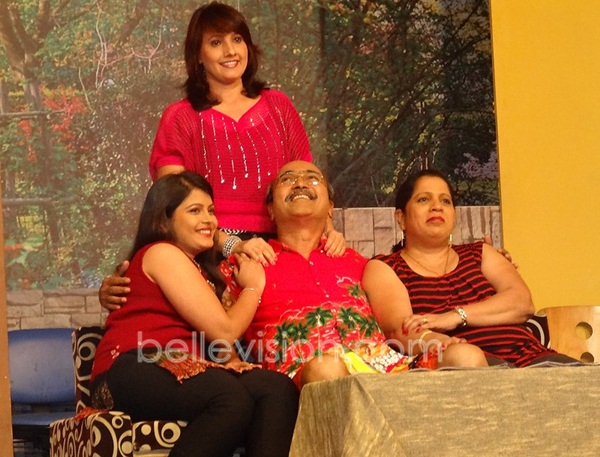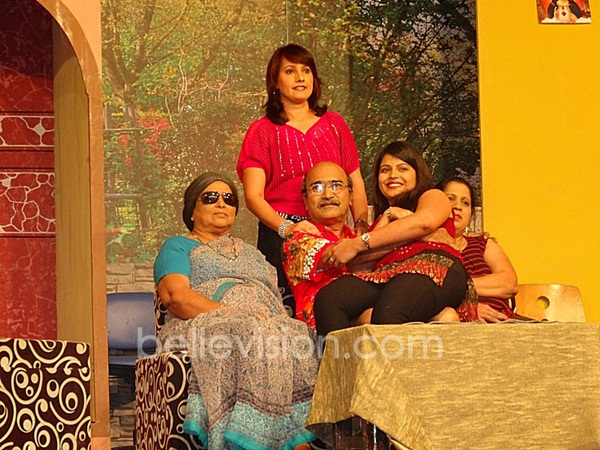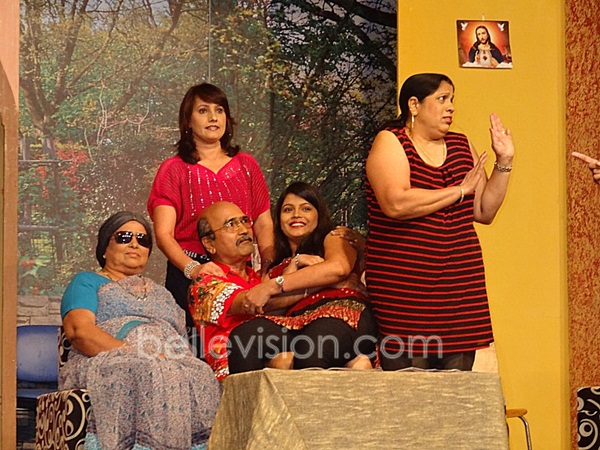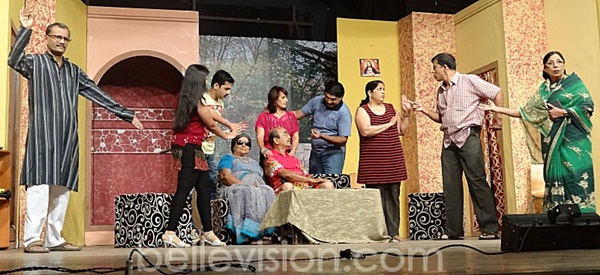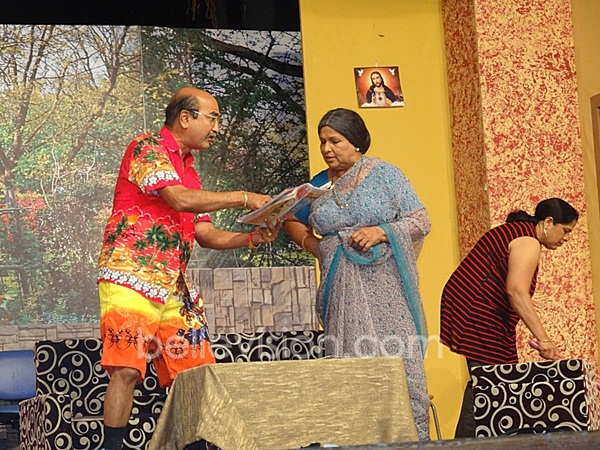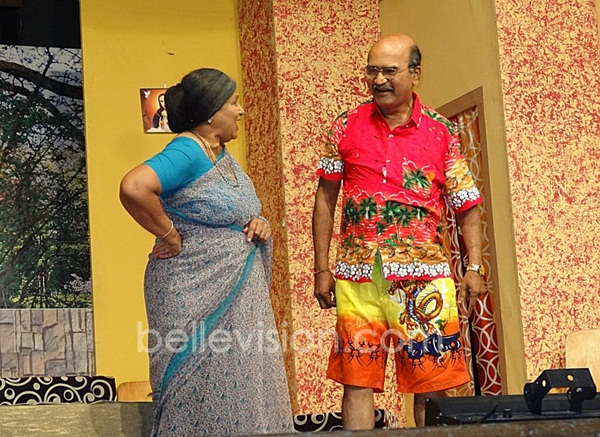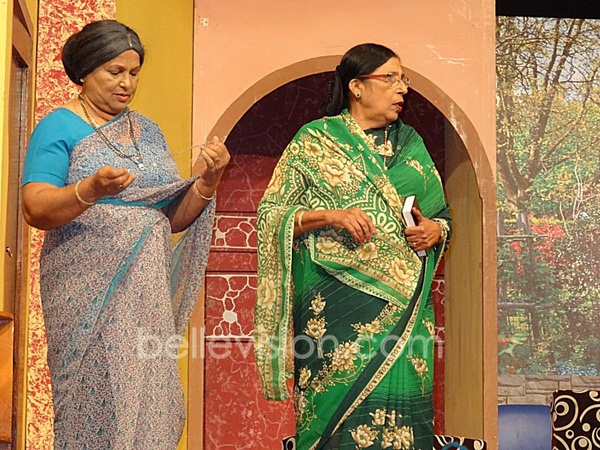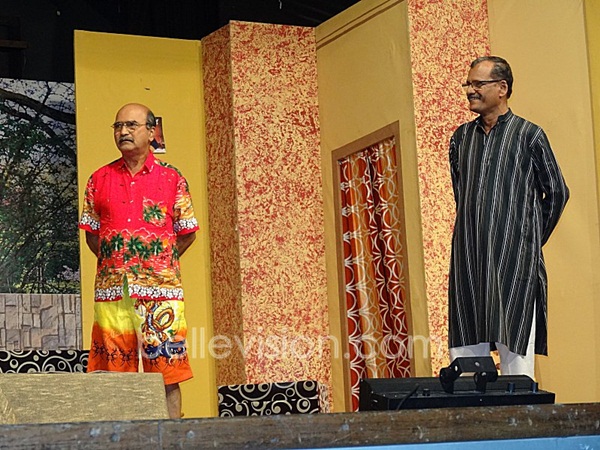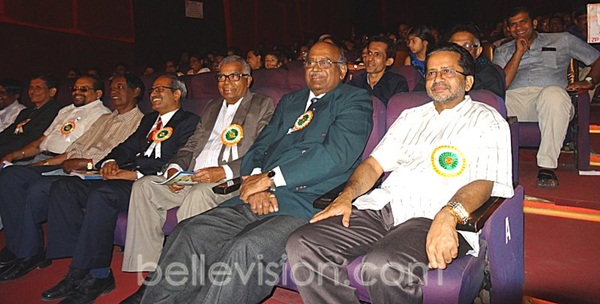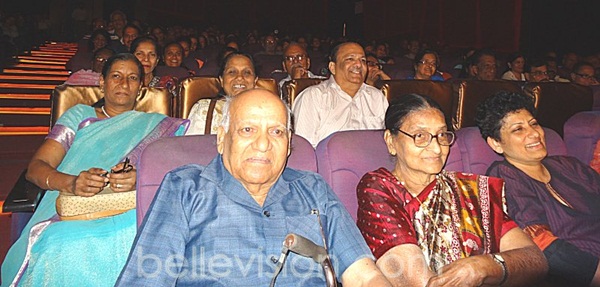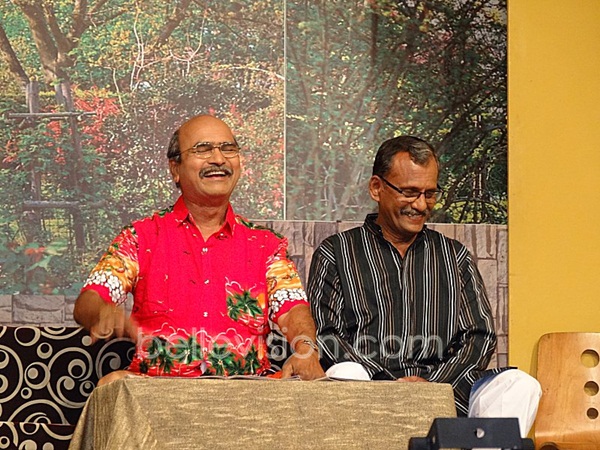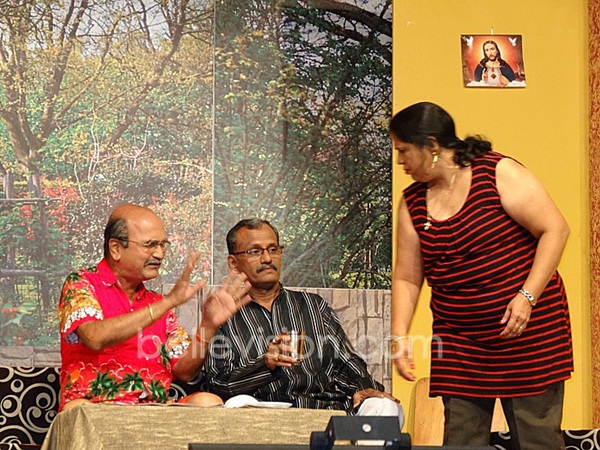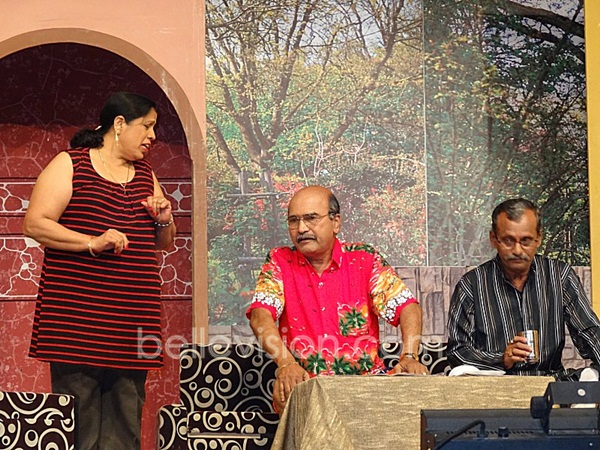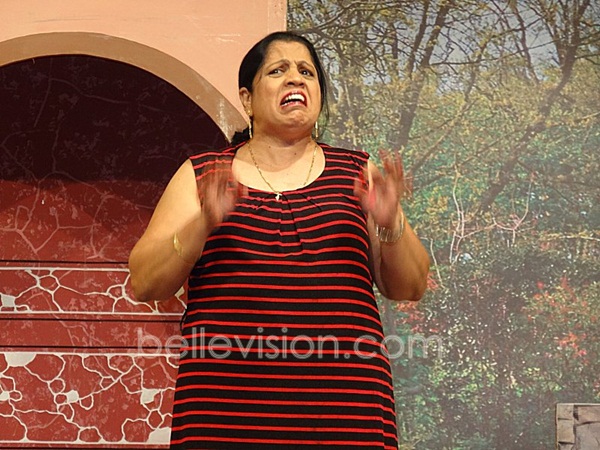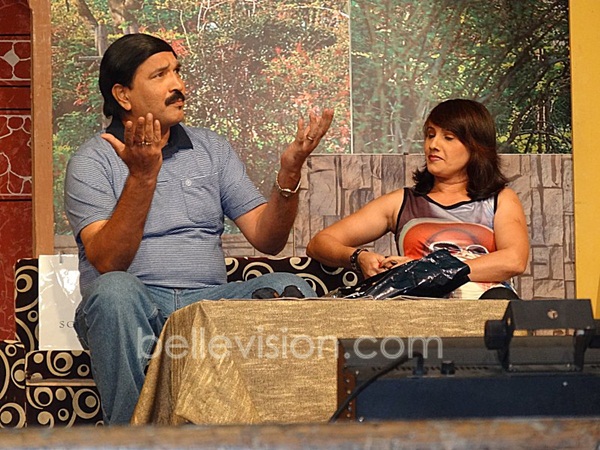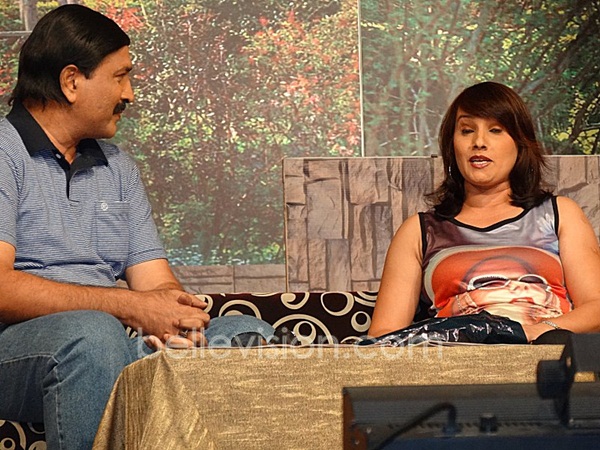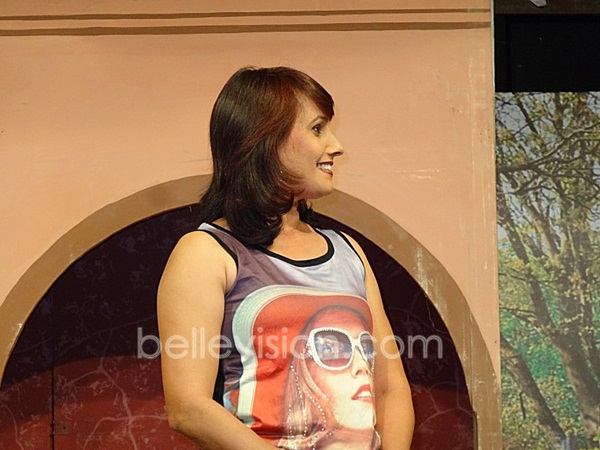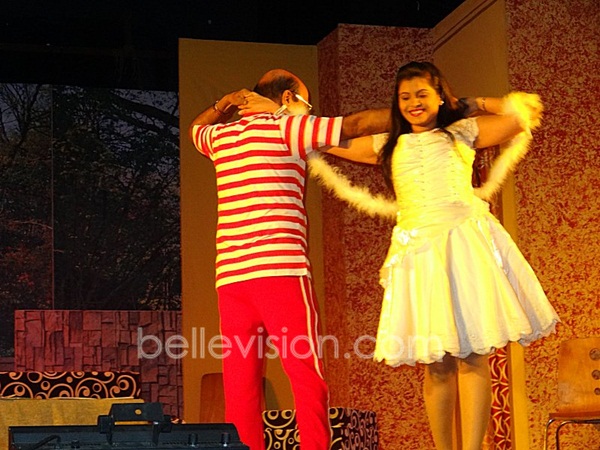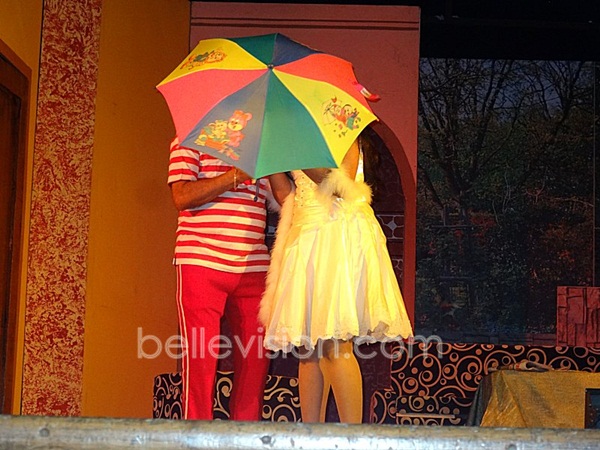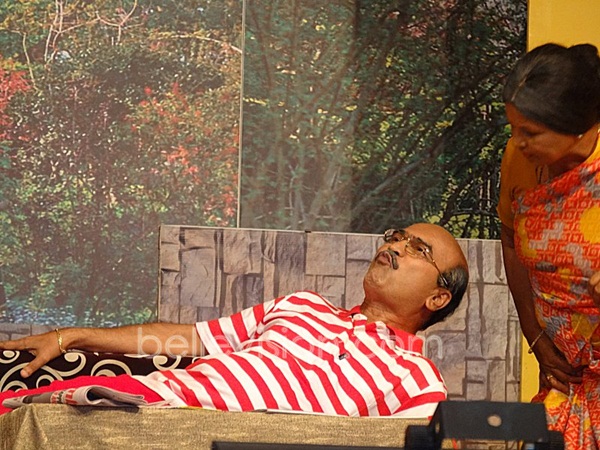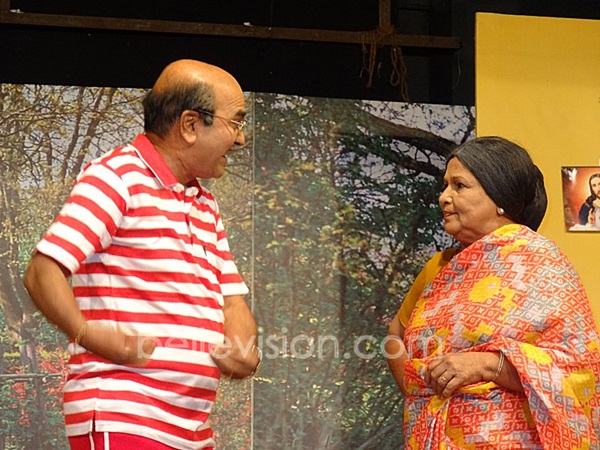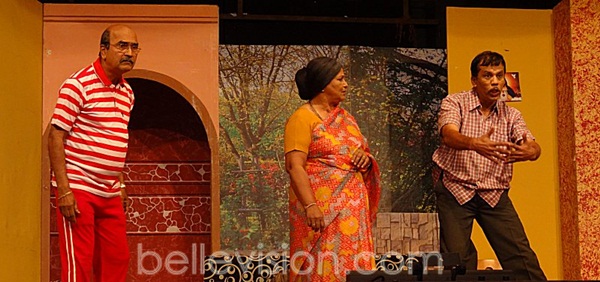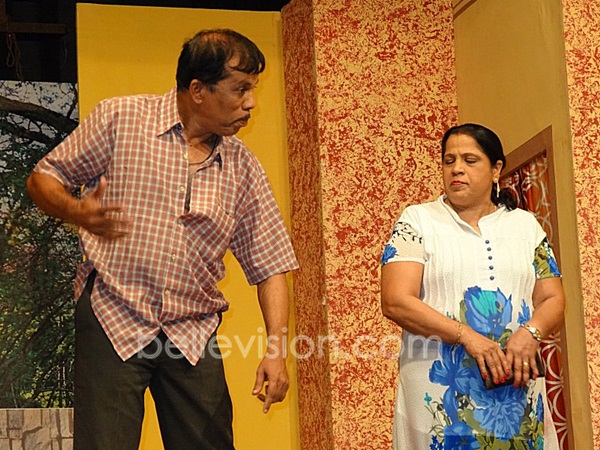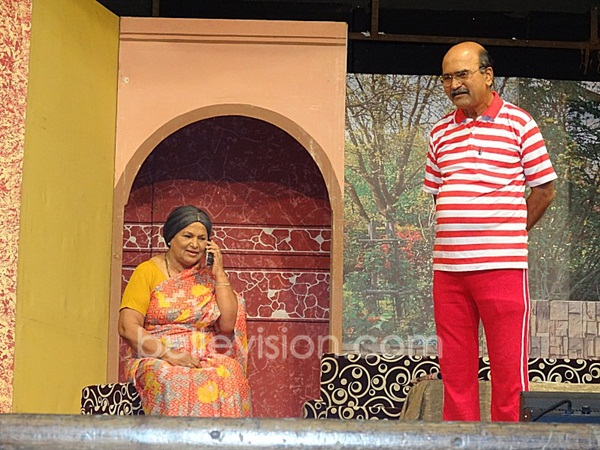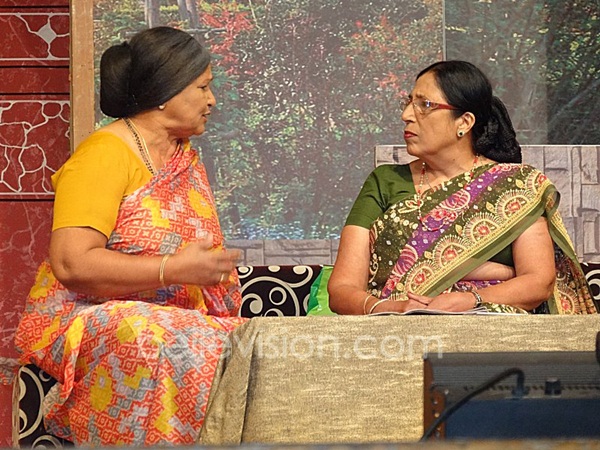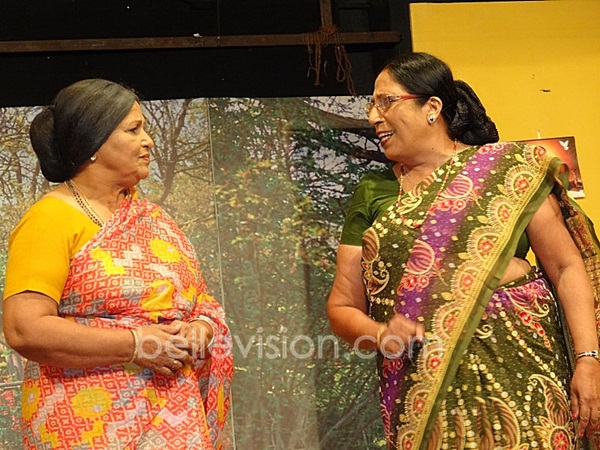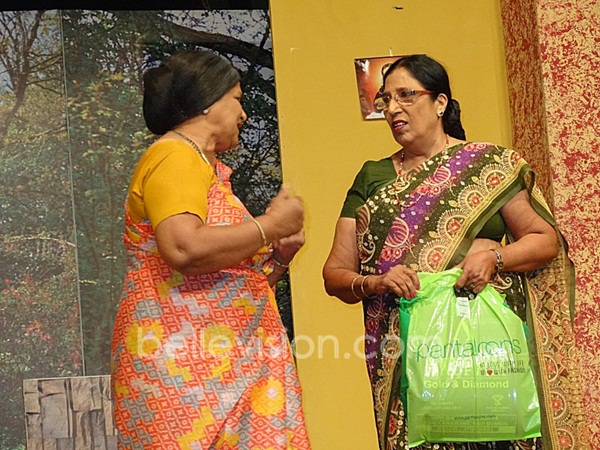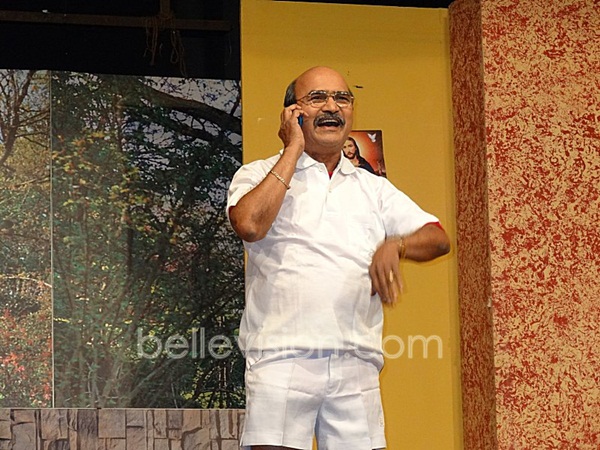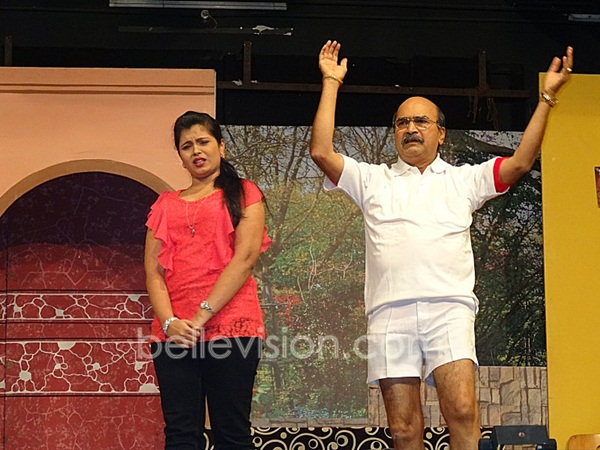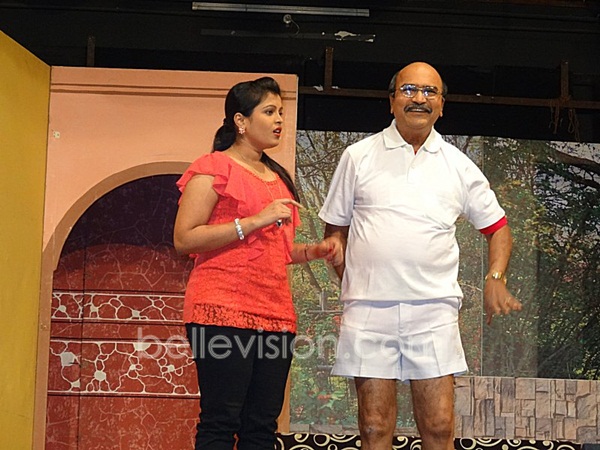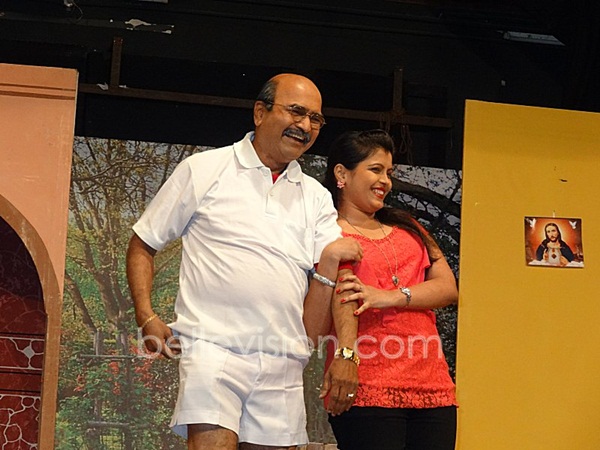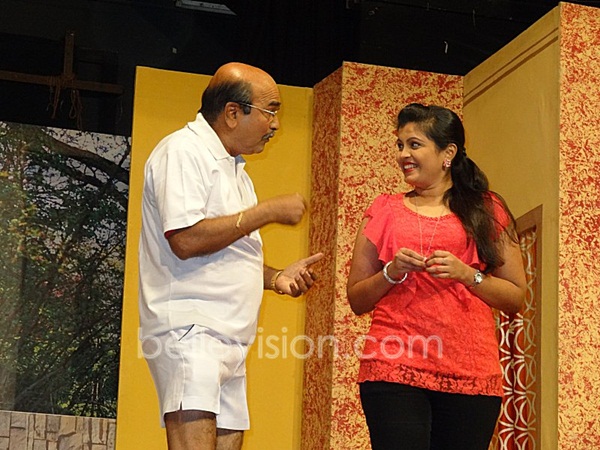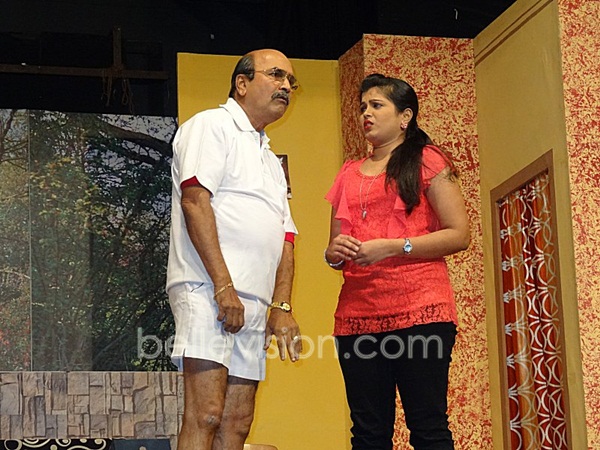 The story of the drama is that the husband who is working in a Gulf country returns home for good. As his wife who is very active in prayer meetings has very little time for him, loves to pass time with the young girls. This old man's love stories spread hilarious waves across the auditorium to get them maximum entertainment.

The lead role of Leo was enacted by Francis Fernandes Cascia. Roicy Sequeira Paladka enacted as his young lover - Violet. The other casts are Flora DSouza Kalmadi (Filu), Shanthi Barboza Boliye (Cynthia), Betty Naz Bandra (Veronica), Julie Vaz Malad (Flora), Peter Pais Basroor (Albert Mestri), Gregory Sequeira Niddody (Gregory), Peter Cutinho Mundkoor (Victor) and Joy Paladka (Claudy).

Jean Moses Gomes, principal of Marceline Junior College of Arts, Science and Commerce was the chief guest of the occasion.

Jean began her speech by singing a Konkani song, 'Konknni Amchi Bhas, Konkan Amcho Ganv.' She also said, 'Konkani is a sweet language. As Mangalorean love our Mangalorean cuisine, we also need to love and promote our language by speaking and spreading it'.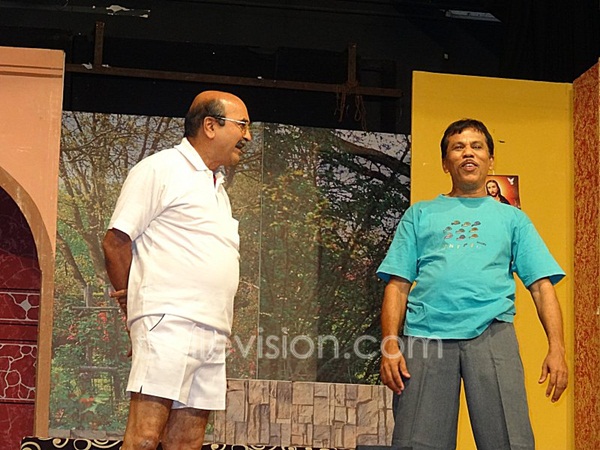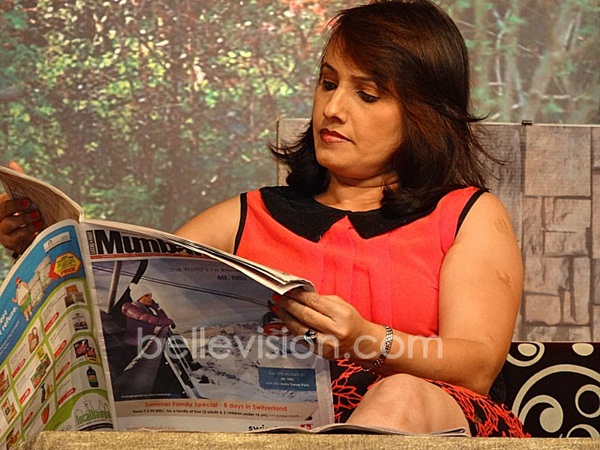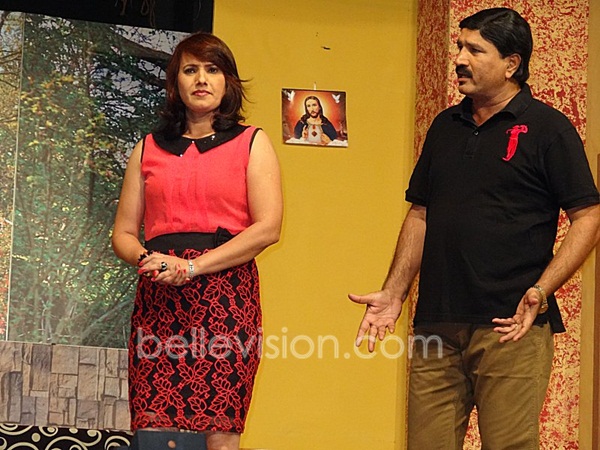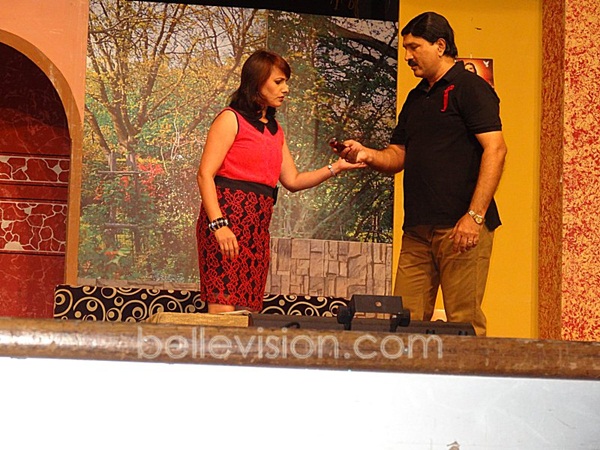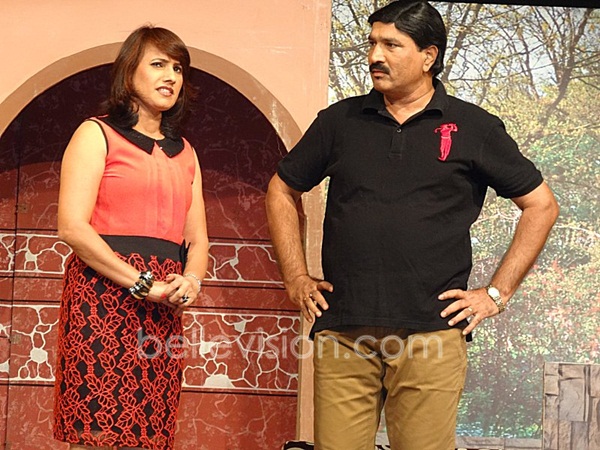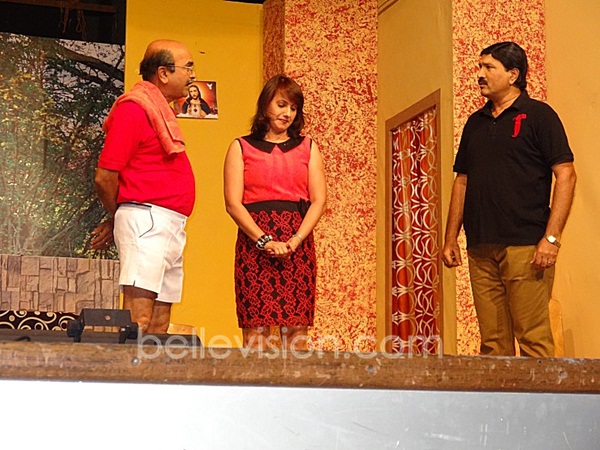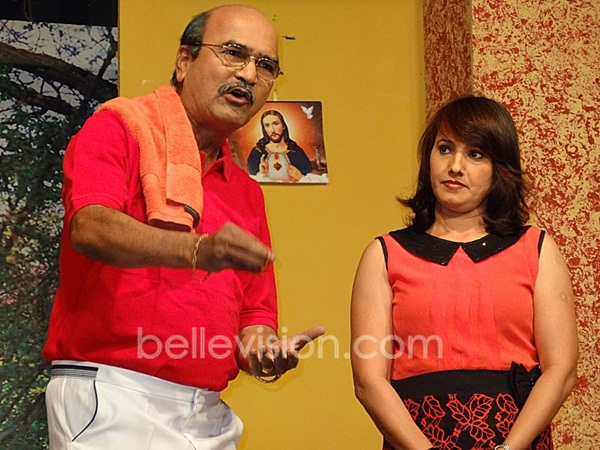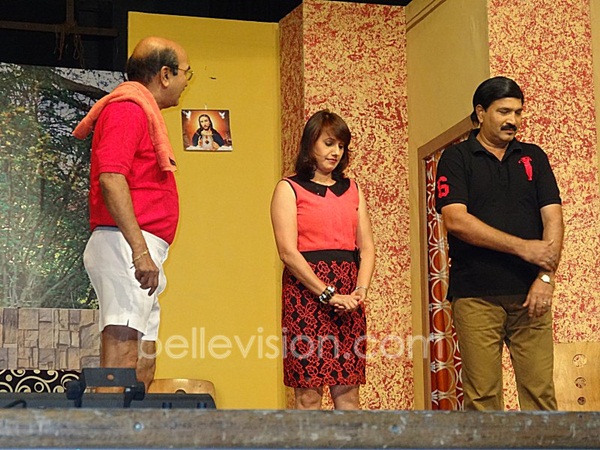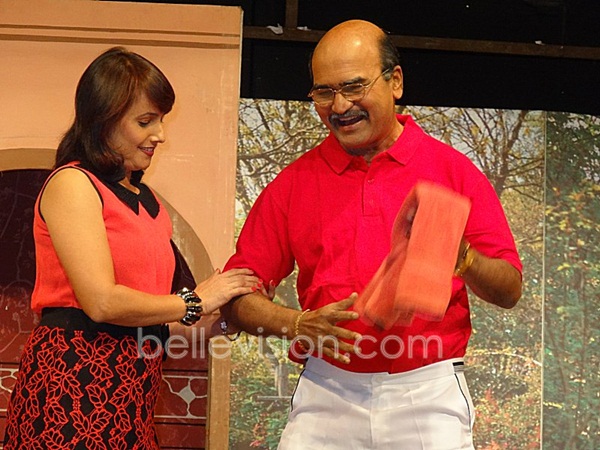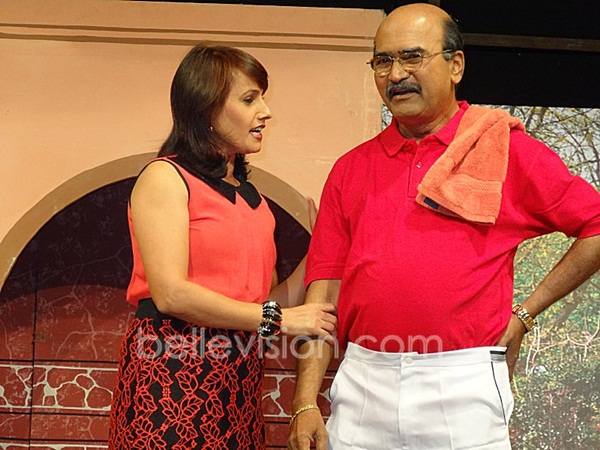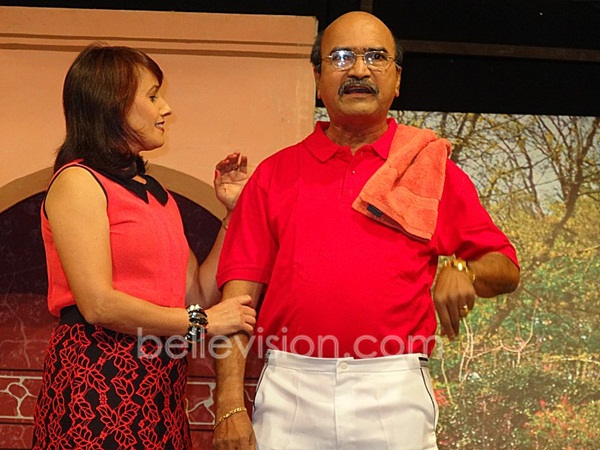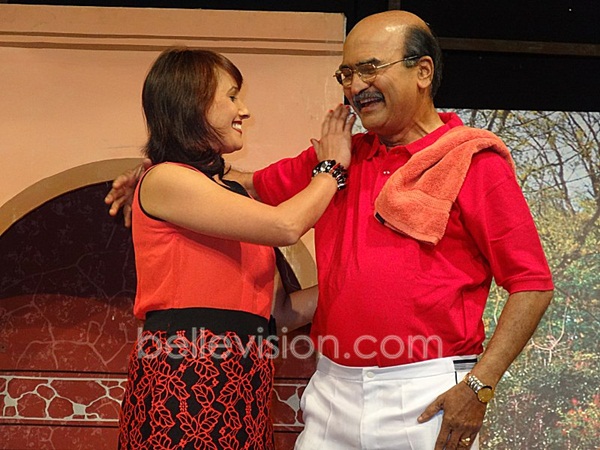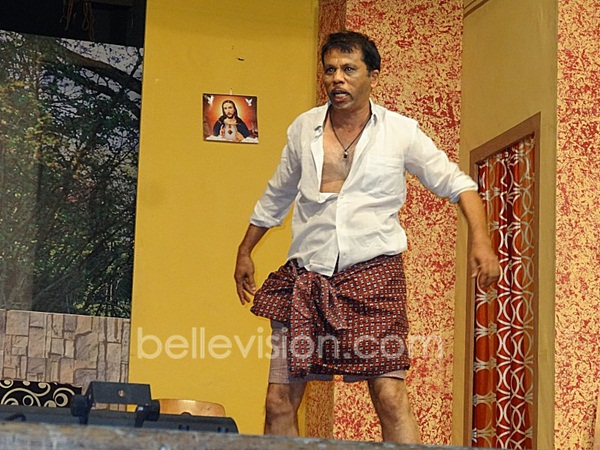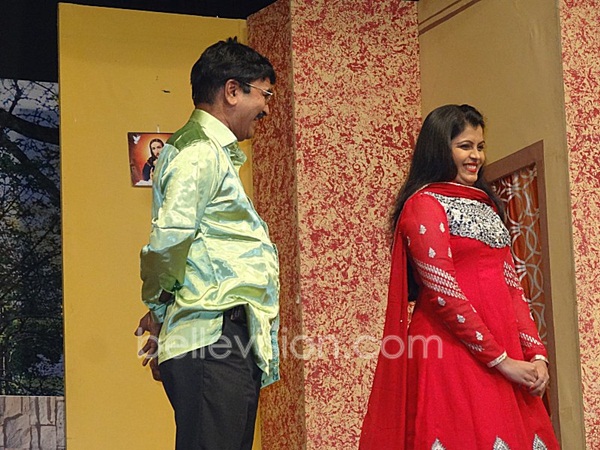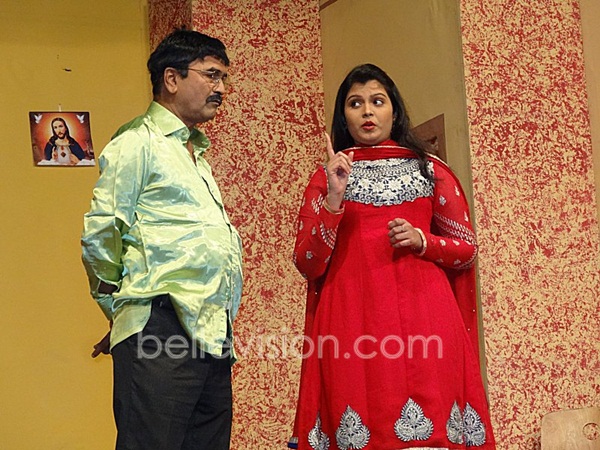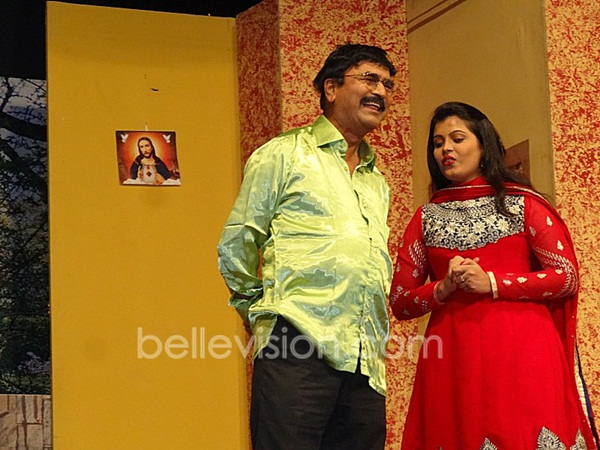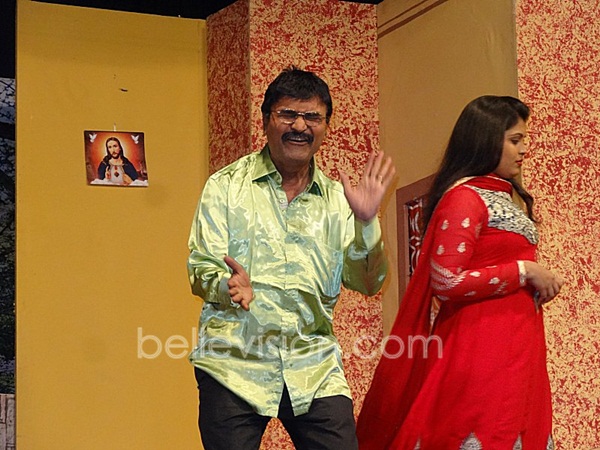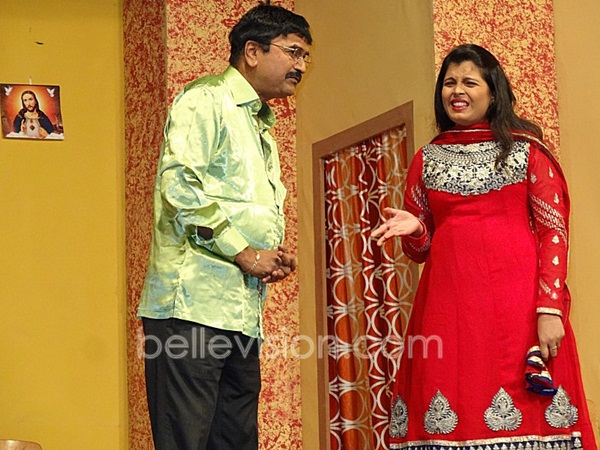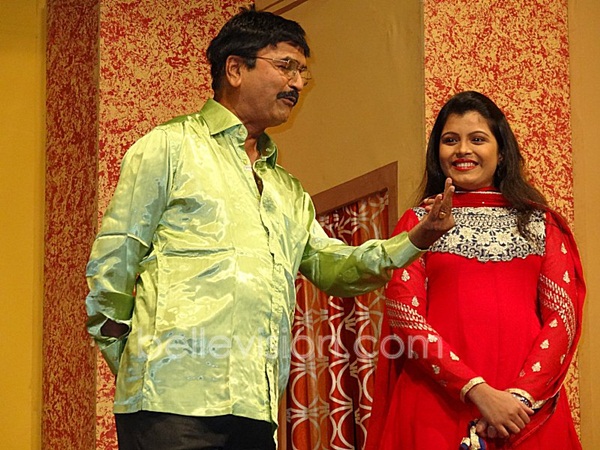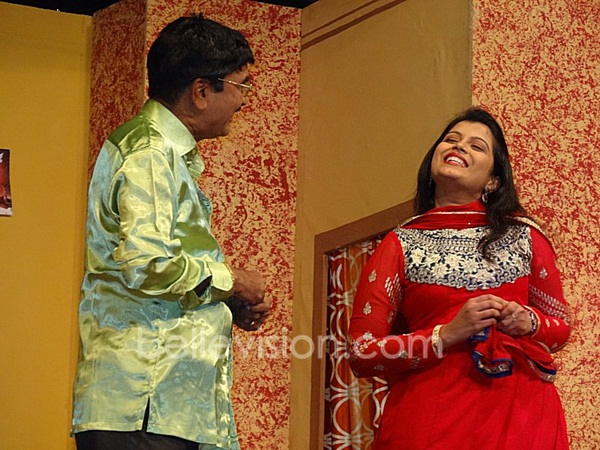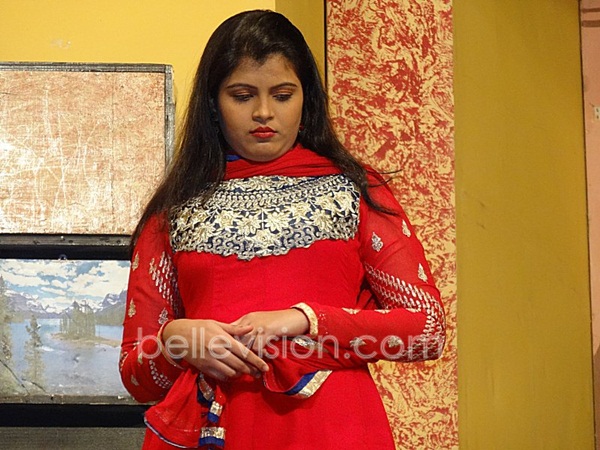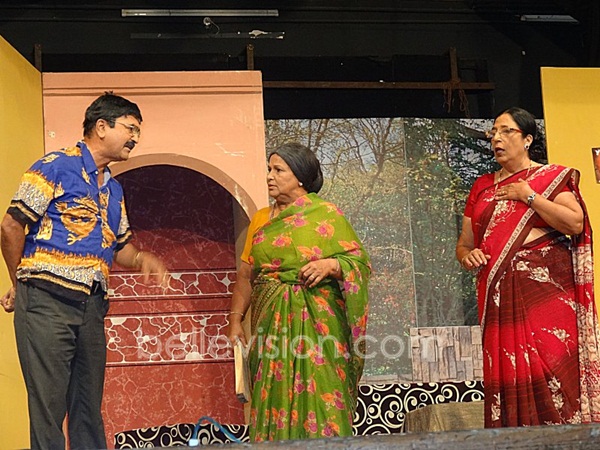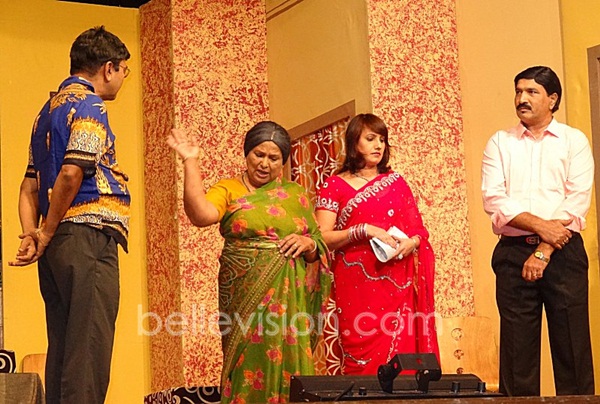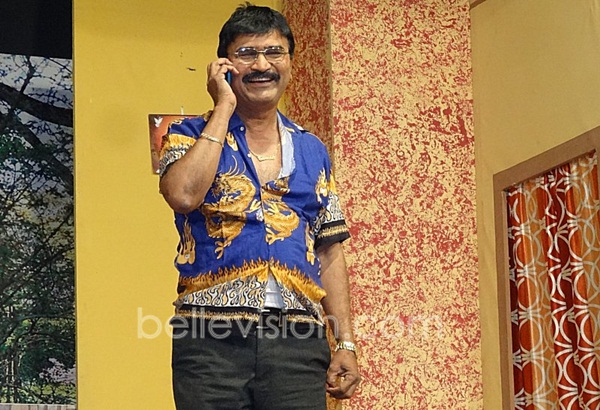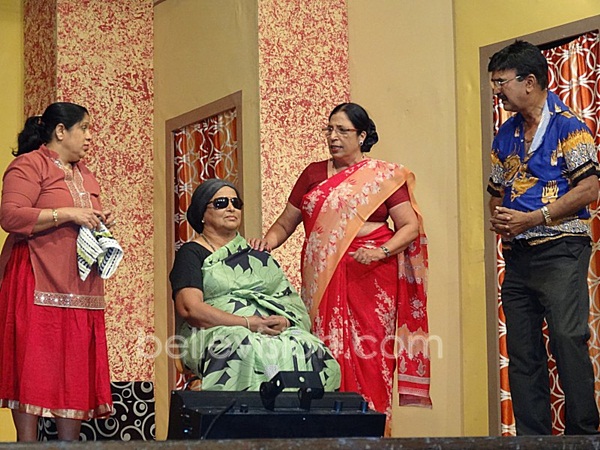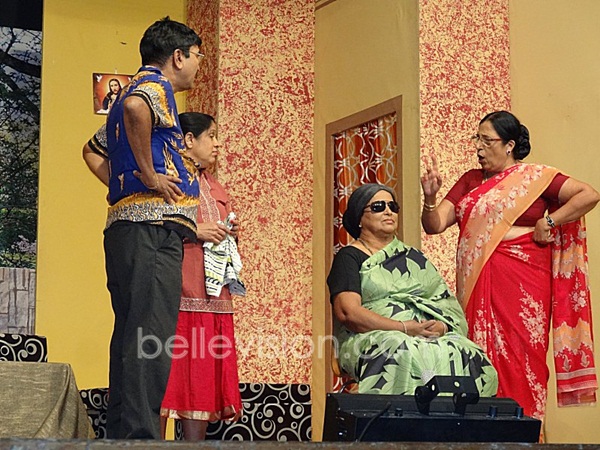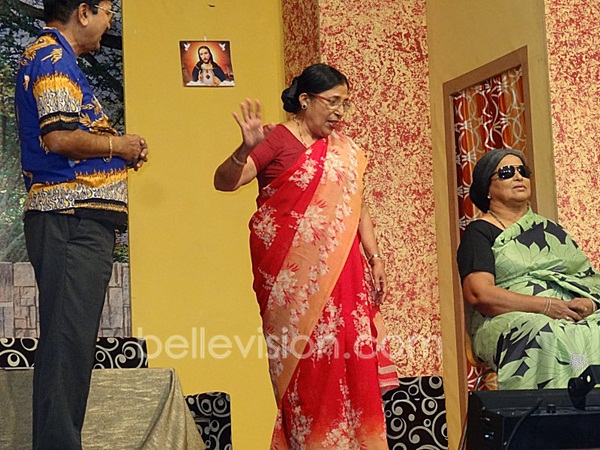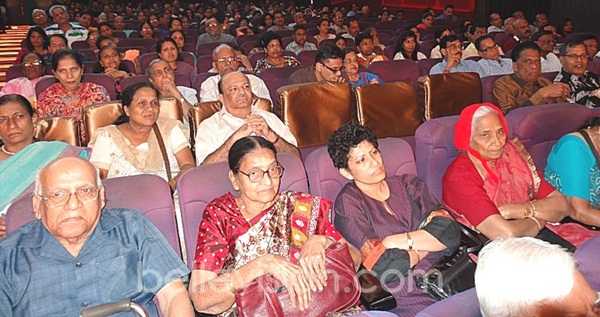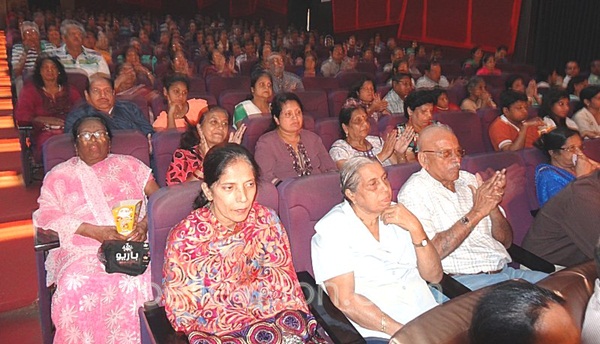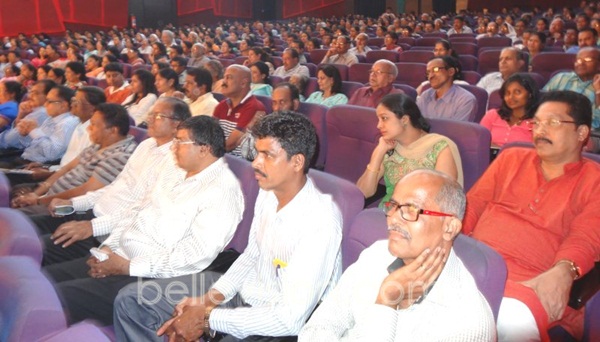 Speaking about Mataro Chorbela, drama Jean said that she laughed and laughed and her one-week tension just went away. She also said that her husband is not a Konkan. Yet he enjoyed the drama very much.

The veteran of co-operative movement John DSilva, charted accountant Wilfred Rego and Capuchin Fr Philip Gonsalves OFM was the guests of honor.

Vincent Castelino, Lawrence DSouza, Moses Michael Gomes, Stanislaus S Saldanha and Robert Quadros were also present at the occasion.

Clement Lobo Chakala compered the programme.