Udupi: Bishop Gerald Lobo concelebrates Annual Feast Mass in the Mother of Sorrows Church
By Eugene DSouza, Moodubelle


Udupi, 26 Nov 2014: The Annual Feast was celebrated with devotion and gaiety by the parishioners of Mother of Sorrows Church on Wednesday, 26 November 2014 at 10.15 am. Most Rev. Dr. Gerald Isaac Lobo, Bishop of Udupi Diocese along with Most Rev. Msgr. Baptist Menezes, Vicar General, Rev. Fr. Fred Mascarenhas, Dean of Udupi Varado and Parish Priest of Mother of Sorrows Church and other priests from different parishes of the Udupi Varado concelebrated the solemn annual feast mass.
The homily was preached by Rev. Fr. Lawrence D'Almeida, Parish Priest of St. Vincent De Paul Church, Katapadi. In his homily, Rev. Fr. Lawrence D'Almeida highlighted the role of Mother Mary in the mission of salvation of her son Jesus Christ. He said that if the first woman, Eve by disobeying God closed the doors of heaven to humanity, it was Mother Mary by being obedient to God and becoming the mother of His son Jesus opened the gates of heaven to mankind. By narrating various incidents from the Gospels, Fr. Lawrence stressed upon the role of Mother Mary in life of Jesus and also in the life of common people.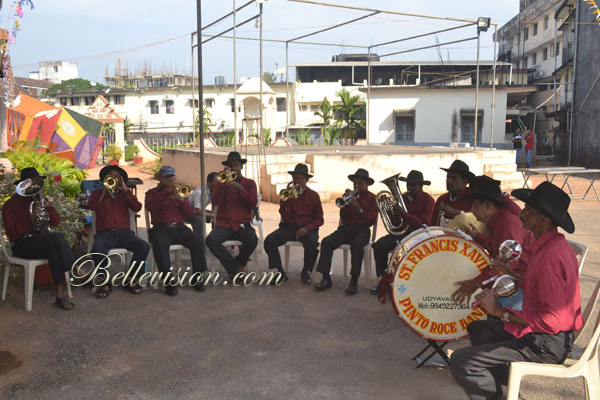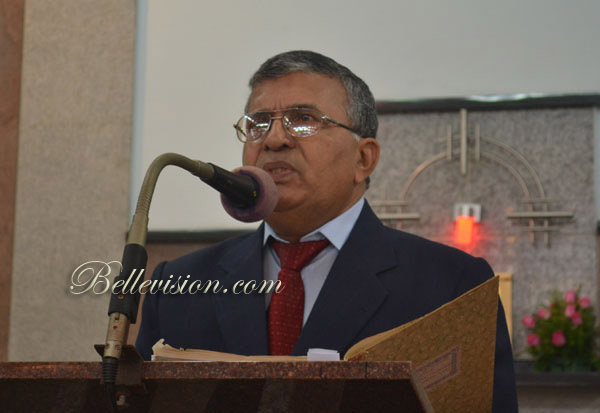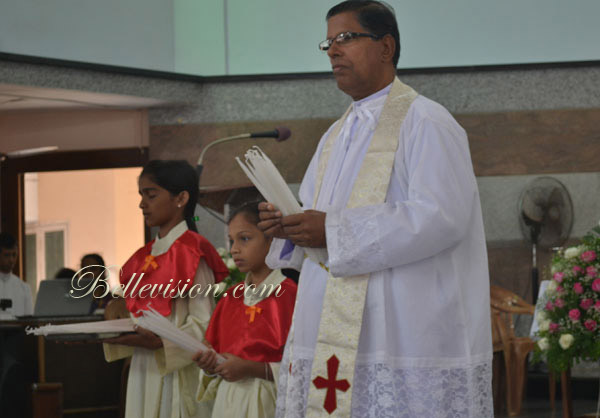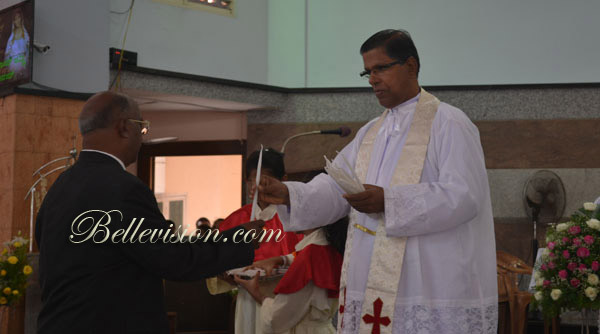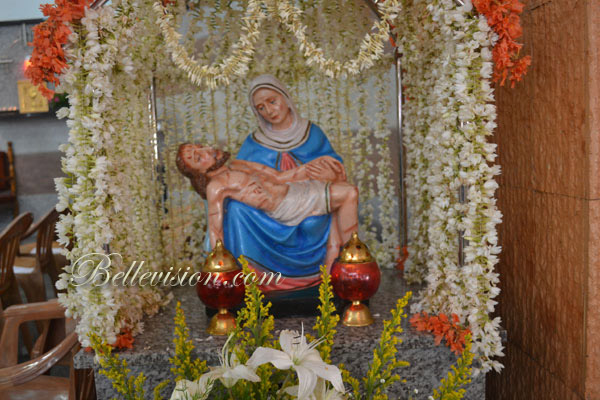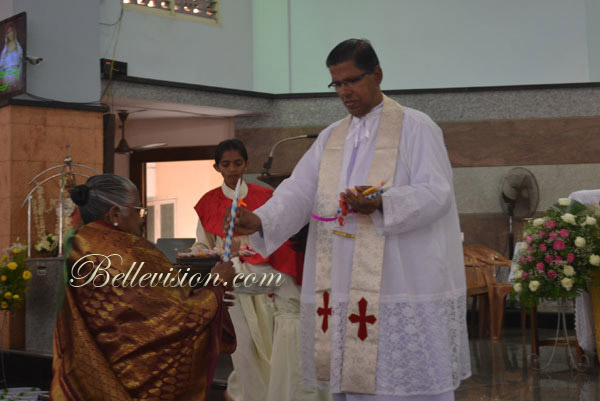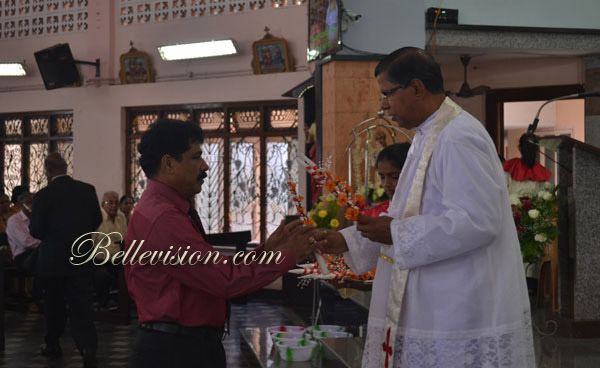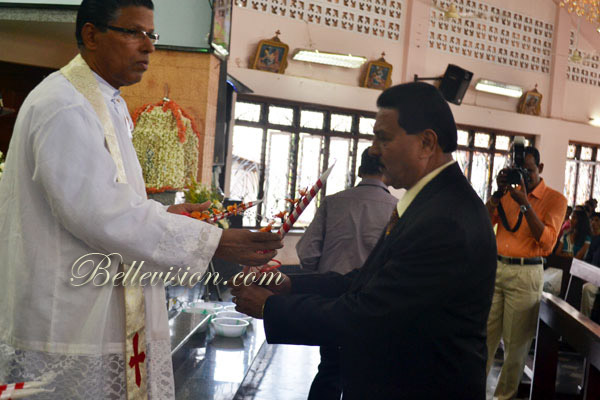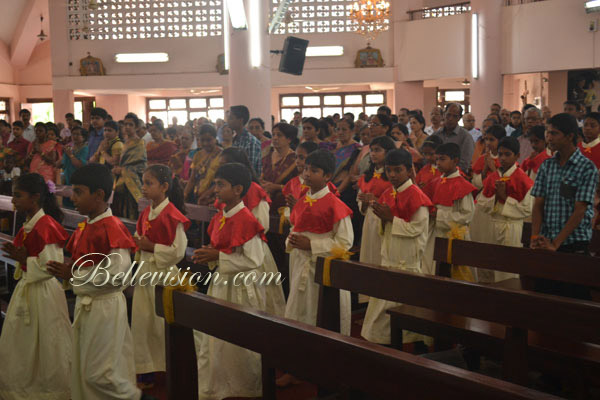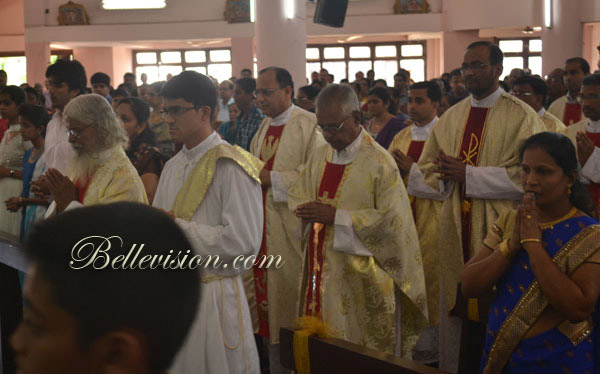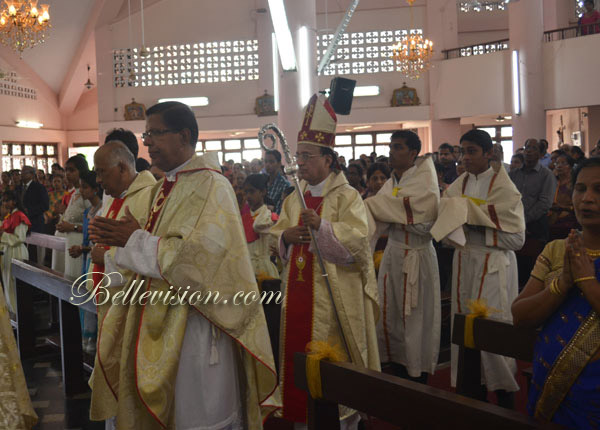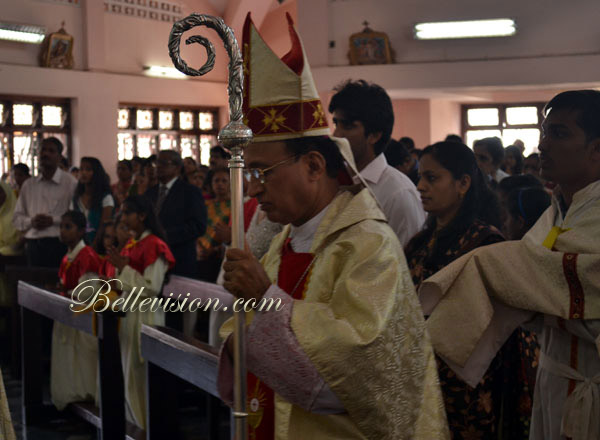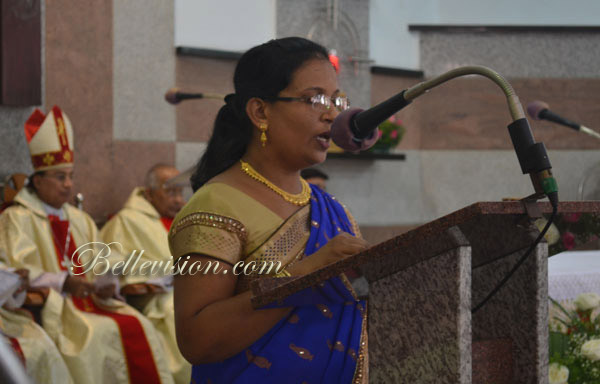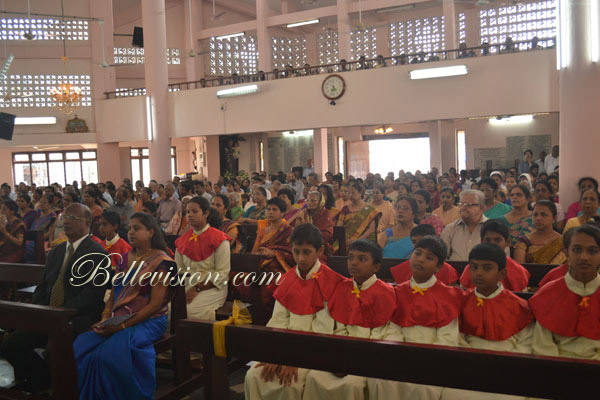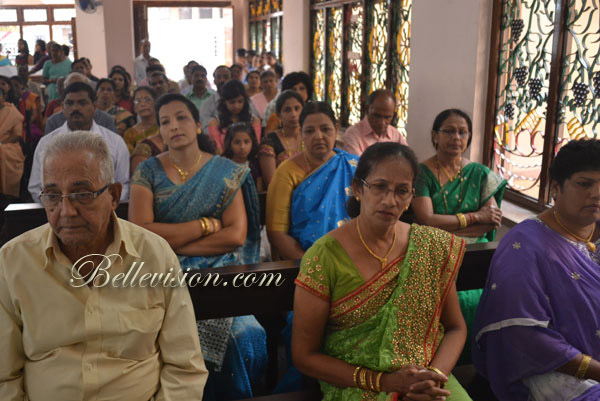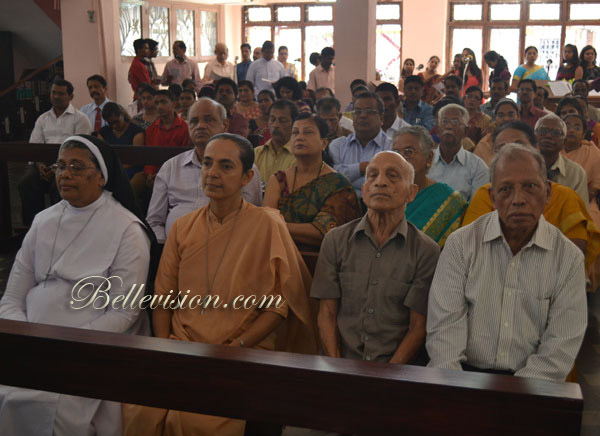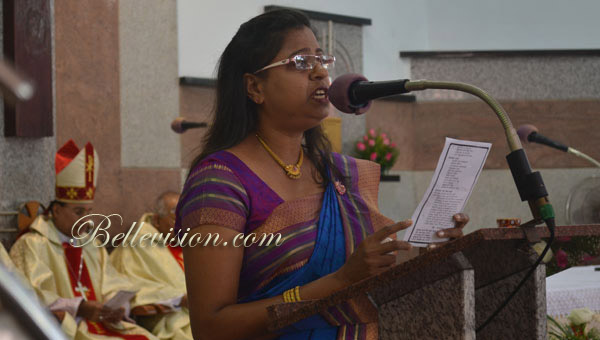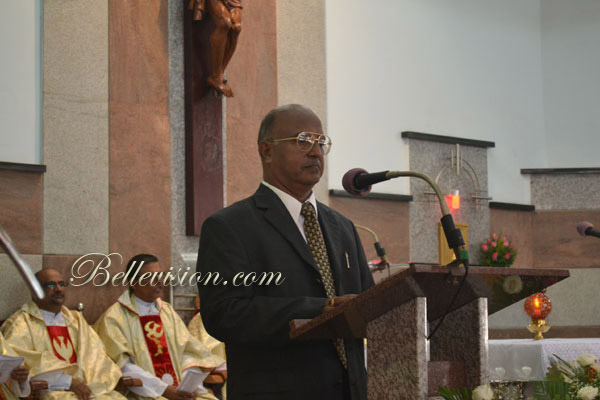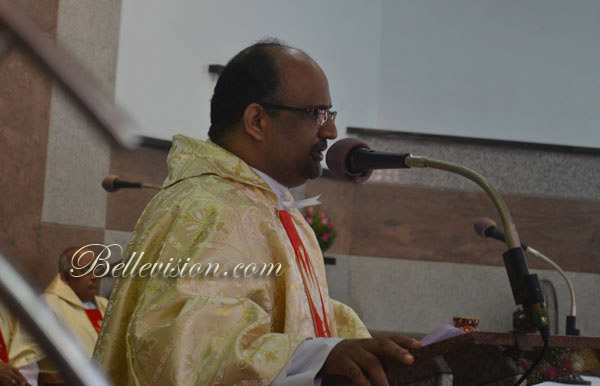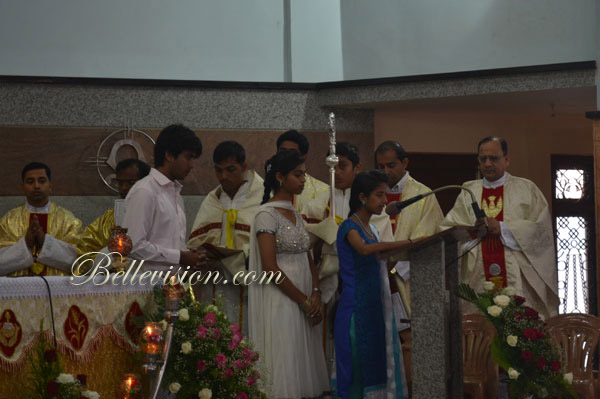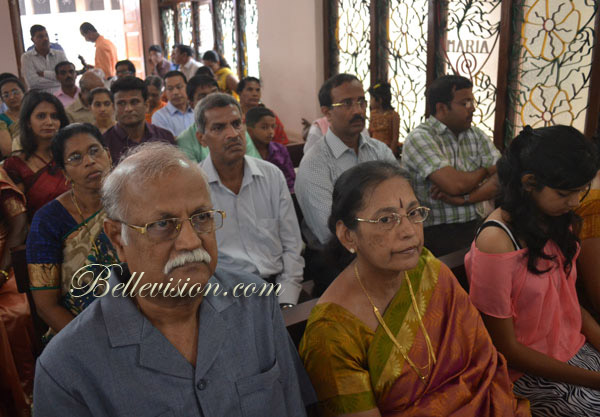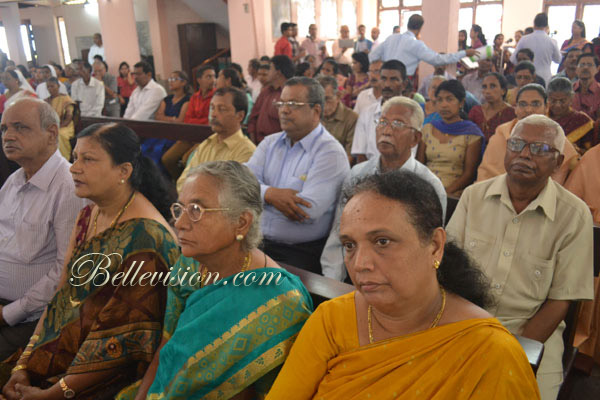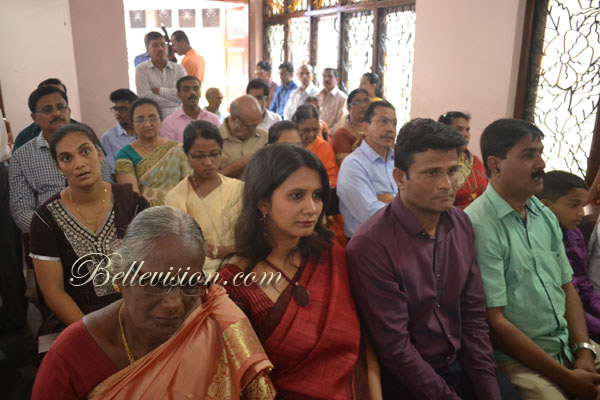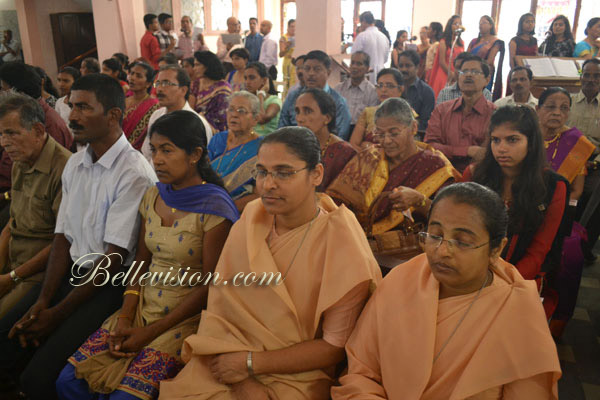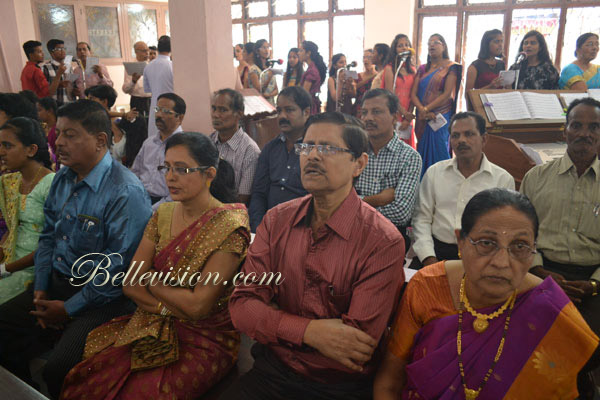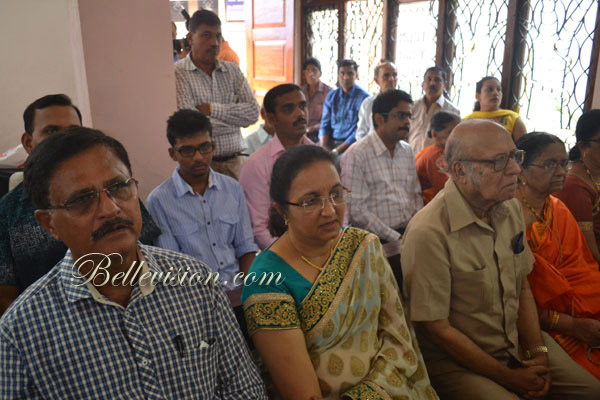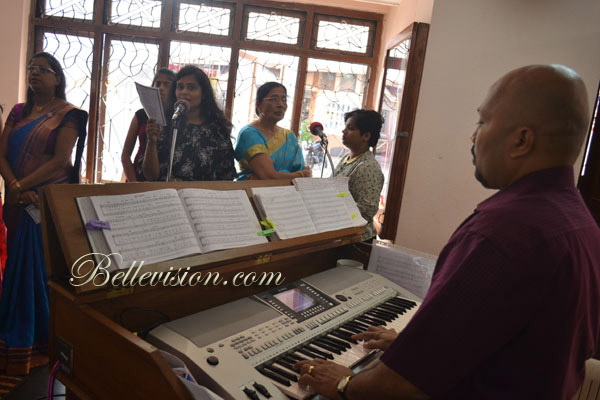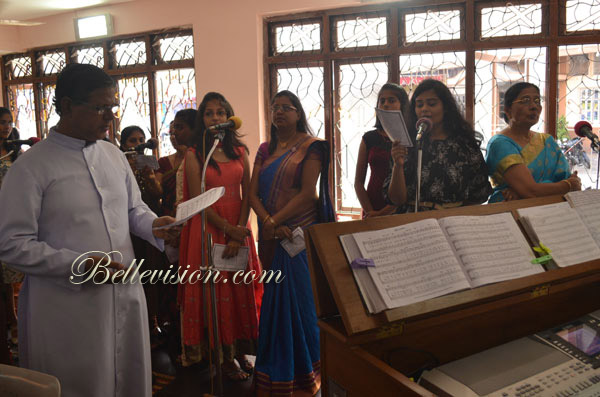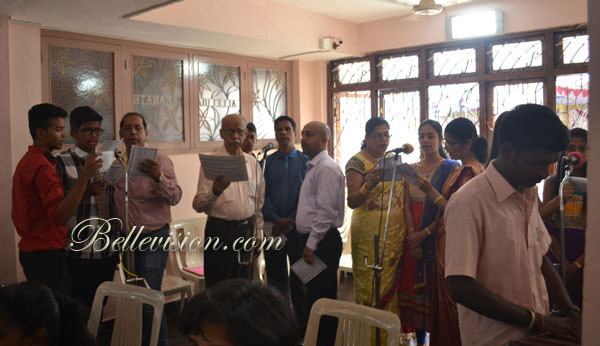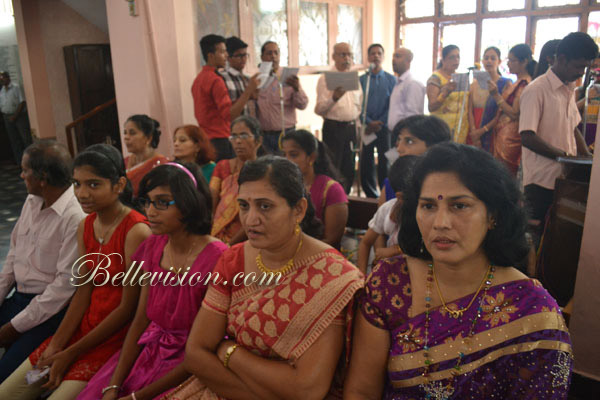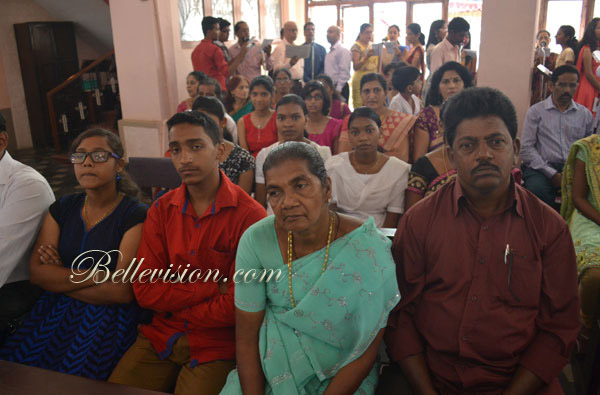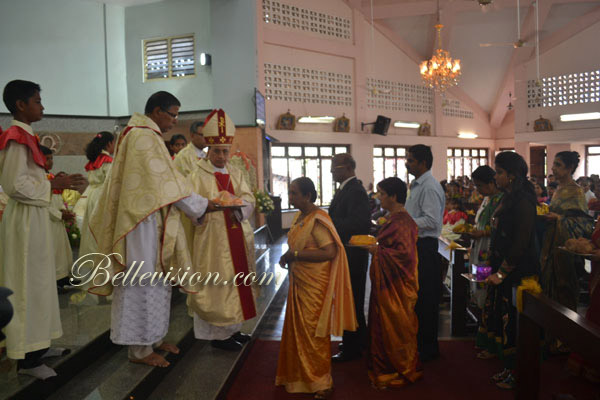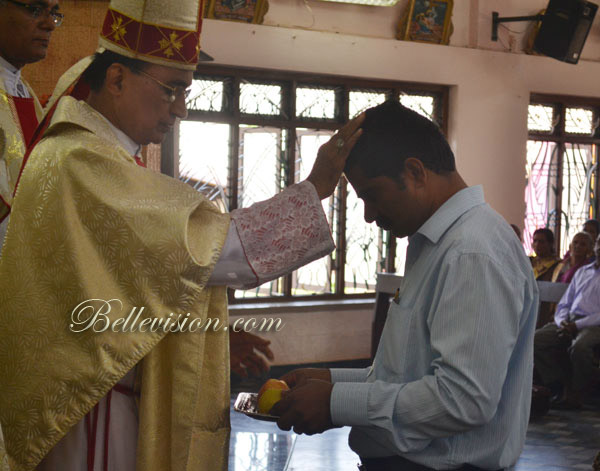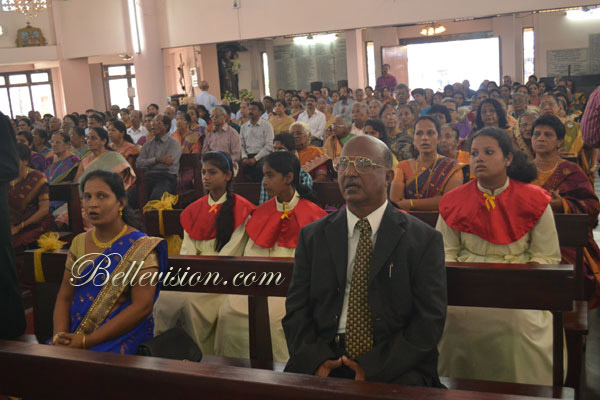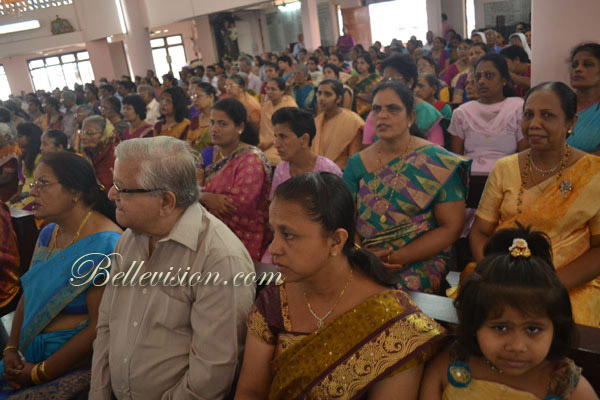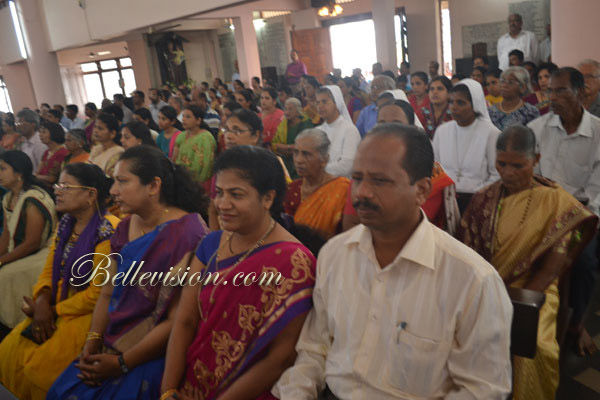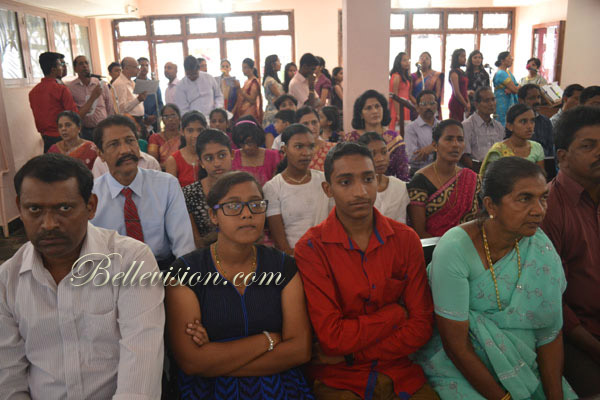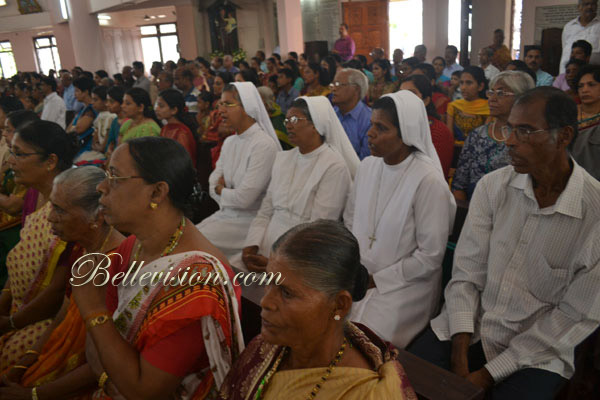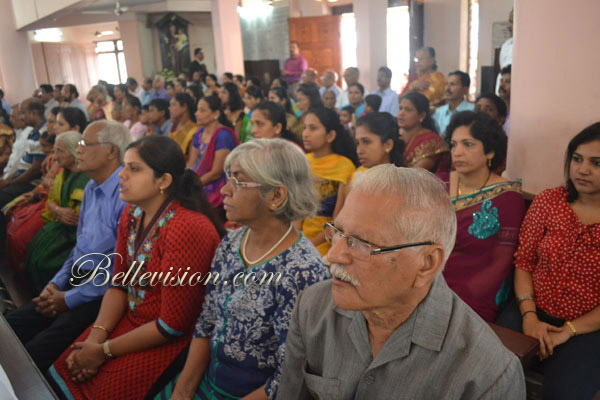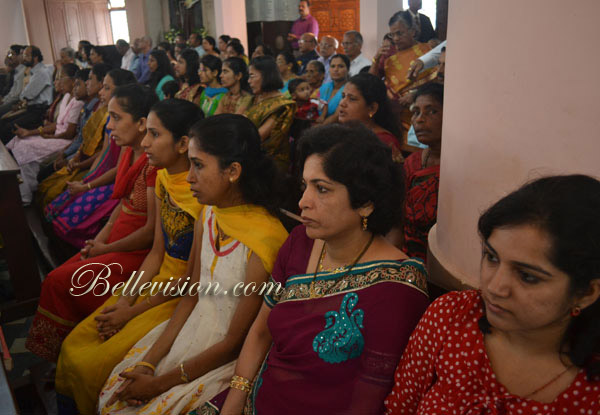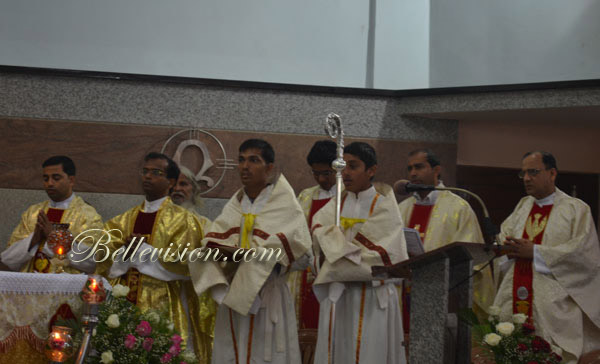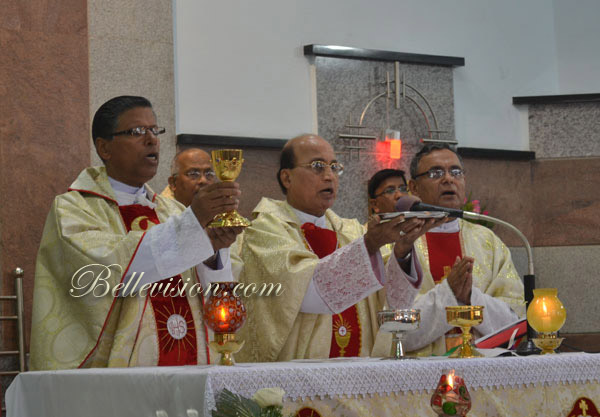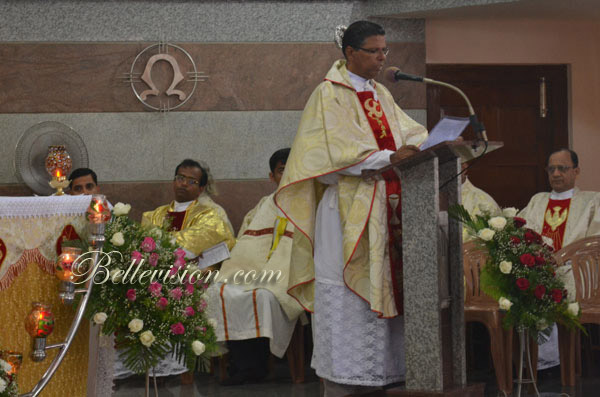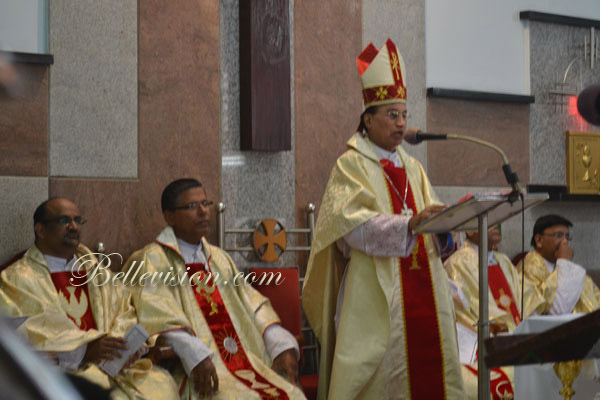 At the end of the feast mass, Rev. Fr. Fred Mascarenhas thanked the Bishop, Vicar General and other priests from the Varado and guest priests for concelebrating the annual feast mass. He also expressed gratitude to various persons and associations of the parish for their selfless service to the church and the parish.
Bishop Gerald Lobo, on behalf of himself and other priests, extended warm greetings of the annual feast to the parishioners of Mother of Sorrows Church. He also thanked the parishioners for their cooperation as the Episcopal residence and office is situated in the premises of Mother of Sorrows Church.
The main altar was elegantly decorated for the annual feast. The choir, under the direction of Rev. Fr. Clement Mascarenhas enhanced the spirit of the annual feast by singing melodious hymns.
Prior to the solemn feast Mass, Rev. Fr. Fred Mascarenhas distributed 'Candles of Honour' to the founders, benefactors, donors, gurkars and representatives of wards, office bearers of parish associations, sponsors and 'firgent' as the Secretary of the Parish Pastoral Council, Grecian Bothello readout the names.