Late Stanislaus Edmond D'Souza – An honest Lokayukta officer
By Valli Vagga - Mysore

Bellevision Media Network


"If you are neutral in situations of injustice, you have chosen the side of the oppressor. If an elephant has its foot on the tail of a mouse and you say that you are neutral, the mouse will not appreciate your neutrality." Archbishop Desmond Tutu.
Mysore, 18 April 2012: Mr. Stanislaus Edmond D'Souza who was serving as Lokayukta Sub-inspector of Mysore District passed away on March 1, 2012 due to heart attack. The honest Lokayukta officer, Stanislaus as usual while busy working in Lokayukta office in Mysore on Thursday, March 1 suddenly experienced severe chest pain at about 3:30 pm. He was immediately rushed to the famous Vikram Hospital in Mysore. However, unfortunately he died on the way to the hospital due to massive heart attack.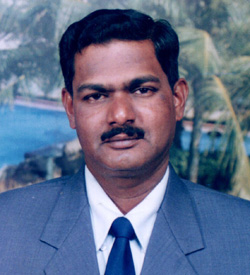 The news of the sudden death of this honest Lokayukta Police Officer spread like wild fire in the city. The committee members of city's Konkani Catholic Association which has more than two thousand members immediately began preparations for the final journey of Stanislaus. Due to their hard efforts especially by the General Secretary and other association members they could arrange for final funeral prayers and for his final journey next day, March 2, 2012 at 4.00pm at the Gandhi Nagar Catholic cemetery.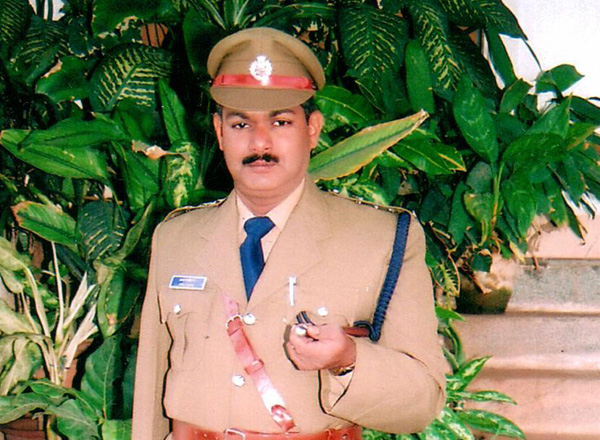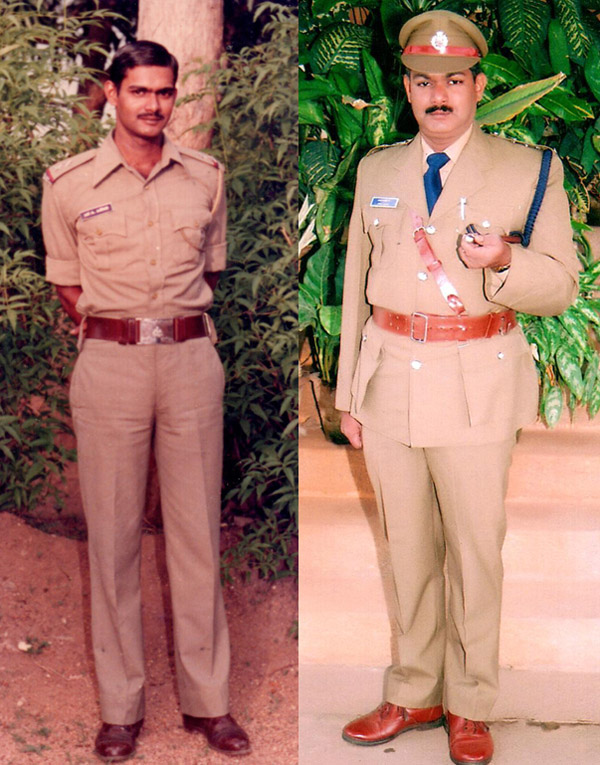 Stanislaus was given final respectful farewell attended by several top level police officers and many close friends of.
Brief Life of Stanislaus D'Souza:
Mr. Stanislaus D'Souza was born on December 1, 1953 to Mr & Mrs Robert and Helen D'Souza as their first son in Our Lady of Lourdes Parish, Kanajar, Mangalore Diocese.
Stanislaus did his primary schooling at Our Lady of Lourdes School and continued his high school in Milagrese in Mangalore and Basaveshawara and did his P.U.C. and B.Sc at St. Joseph's College in Bangalore(1970-73). In 1974 he joined the police force. After completing his training with the police department he served in Rajaji Nagar, Bangalolre as Sub Inspector and continued in many police stations around Bangalore. He then served as Inspector in COD Department in Mysore, Mandya, Mohalla, Nagamandala, Mallavalli and Kutta in Coorg.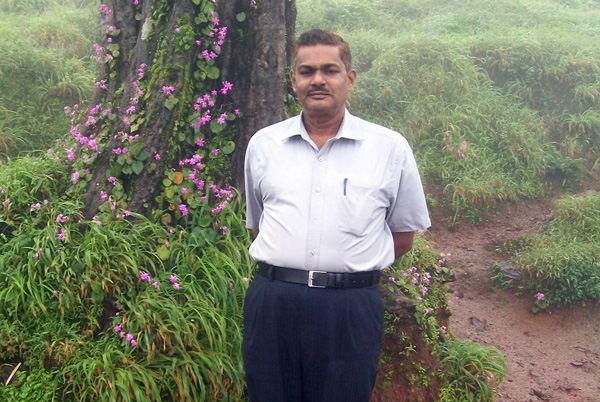 For his dedicated service for many years, Stanislaus was appointed as DSP of Special Task Force. In this post he served in various places such as Kollegal- Hundoor Division. Realizing the honest credentials and dedicated service of Stanislaus, the authorities appointed him as the Superintendent of Bangalore Lokayukta.
In 2008, Lokayukta Stanislaus was transferred to Mysore where he continued his service with honesty and dedication doing justice to one and all without fear or favour.
Simple Life but stickler to principles:
Stanislaus got the living quarters near Lalit Mahal at the Lavallbhai Patel Marg. From here to his Lokayukta office covering 9 km he used to travel in his modest TVS-moped. Though he held the high post of Lokayukta, Stanislaus never wanted to show-off his position and lived a simple and God-fearing life.
In his three years short tenure as Lokayukta, Stanislaus managed to round up and get convicted 22 corrupt officials.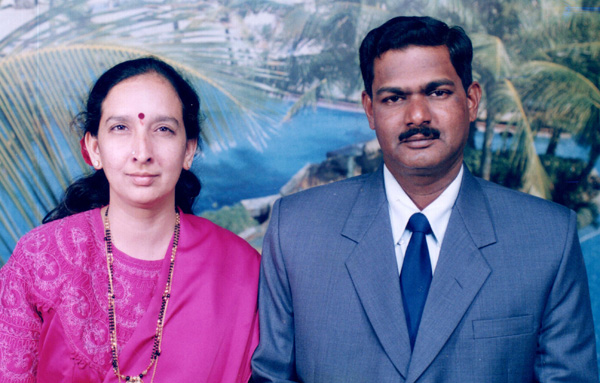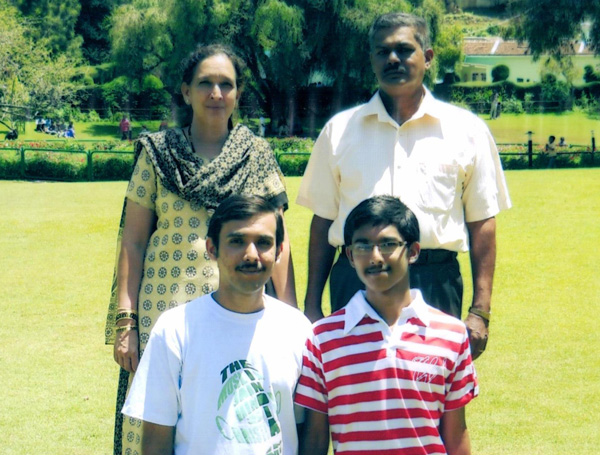 Lokayukta Stanislaus D'Souza was married to Anitha D'Souza on April 26, 1985 and he has two sons. First Alfred Vivek D'Souza (22) working in Infosys In Mysore and second son is only 15 year old.
Let us pray for the soul of Stanislaus who dedicated his life for justice and worked honestly as a leading Lokayunka Officer and carved his respectable name in Karnataka as an honest officer. May his soul rest in peace and may Almighty give strength to the bereaved family to bear this terrible loss.