Udupi: NCC cadets undergo special camp to enhance personality development
Bellevision Media Network


Udupi, 26 Dec 2021: A special cadre training camp for the NCC cadets was held at Poornaprajna College, here recently.
About 70 cadets from various institutions of 21 Karnataka Battalion NCC, Udupi region were trained under the guidance of Commanding officer Col R K Singh.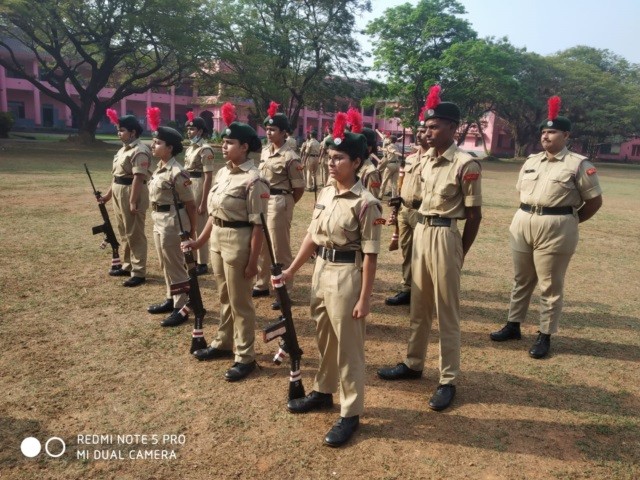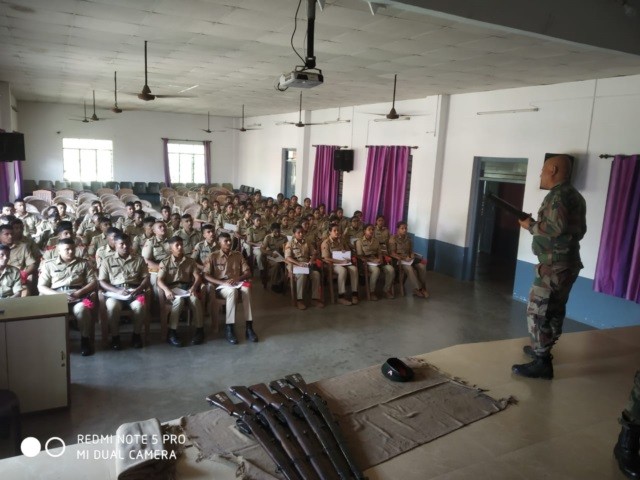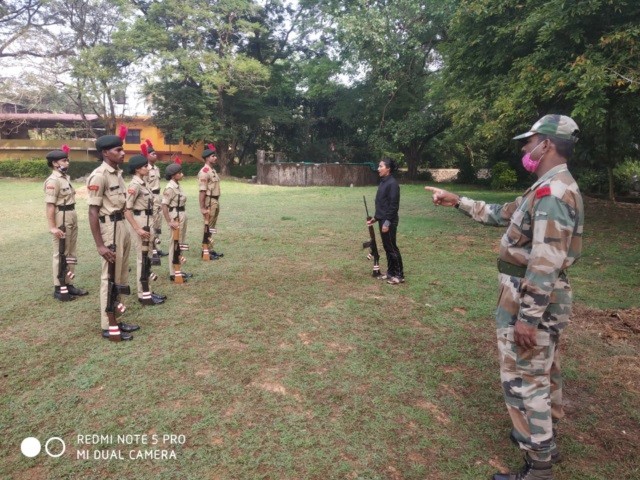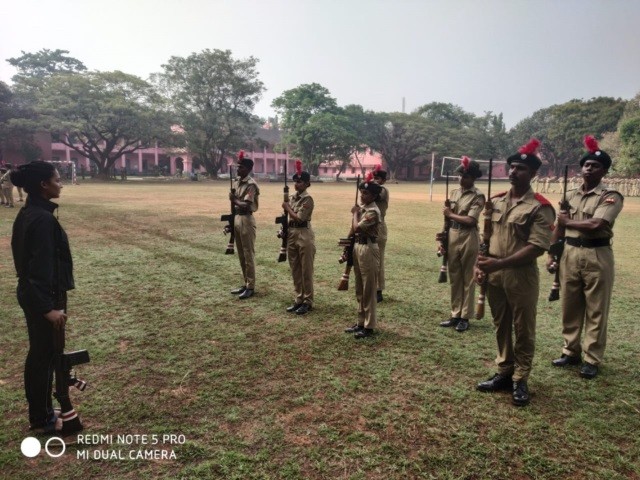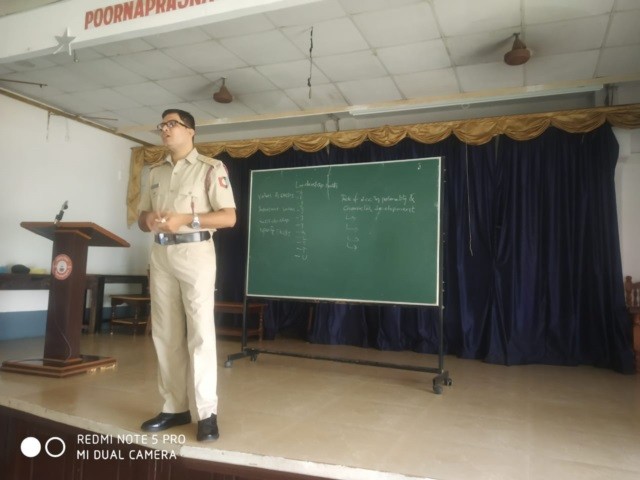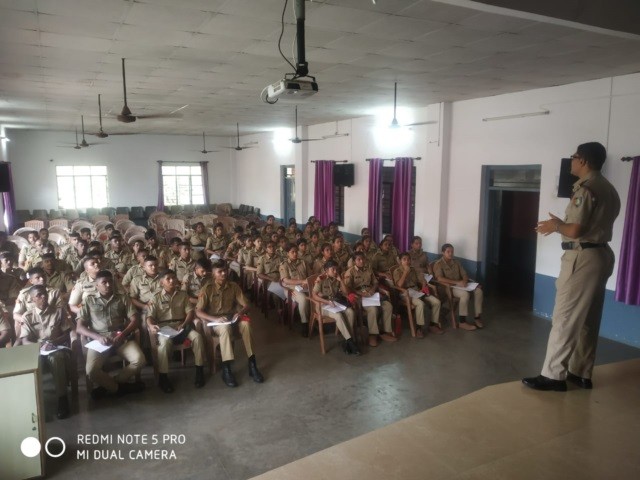 The training helps the students to prepare for the NCC exam, personality development and develop leadership qualities. The cadets were provided weapon training, firing, map reading, field craft and battle craft, theory classes on NCC subjects and drill. Aim of the camp is a cadet is expected to obtain overall personality development at the end of the training.
Havaldar Naresh Singh Tomar, Vinod Rai, Mahendra Limbu are the trainers.
Major Prakash Rao, Lieutenant K Praveen Kumar, Lieutenant Navya participated.