YCS Orientation Program Held in St. Lawrence Church, Moodubelle
By Dr. Judith Lobo

Bellevision Media Network


Moodubelle, 16 Aug 2021: The YCS Orientation program was held at St. Lawrence Parish Hall Moodubelle on 14 August 2021 at 4 pm for the YCS students and parents of Moodubelle and Kuntalnagar unit. Fr. Edwin D'Souza YCS Director of Udupi Diocese was the resource person.
The Oientation program commenced with welcome from Fr. Cyril Lobo, Assistant Parish Priest, St Lawrence Church, Moodubelle. Separate sessions were arranged for the parents and YCS students. Fr Edwin D'Souza briefed about the importance of Young Catholic Students Movement their mission and objective. He briefed about the need for students' active participation for their overall development.
After a brief session with the parents, one hour session was taken for the YCS students. He highlighted about the aim of Building a New and just society. He explained the main objective of YCS, that is, Change Self- Change others. Further he emphasized about the cell life and methodology that is followed in YCS movement.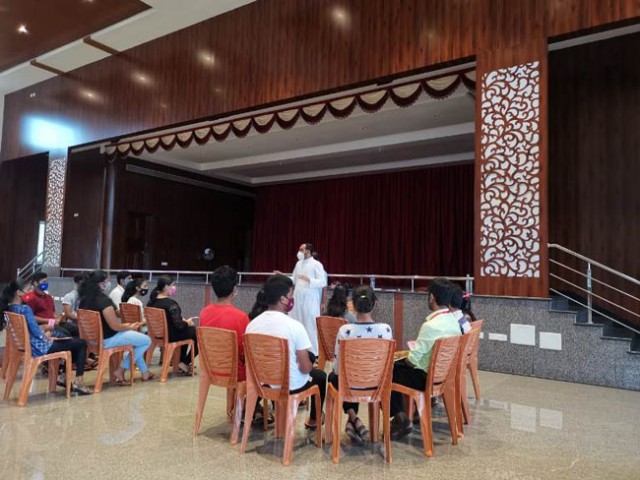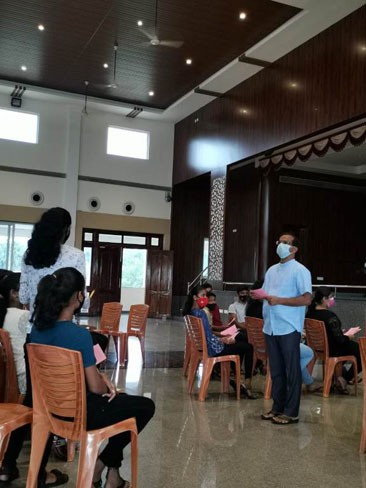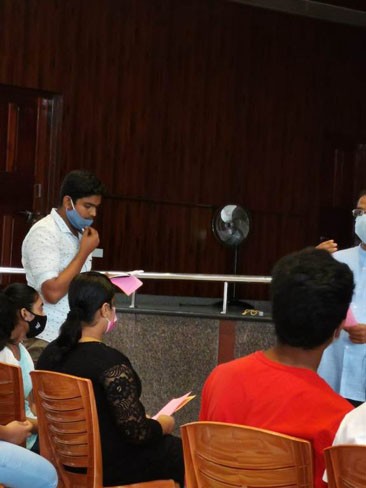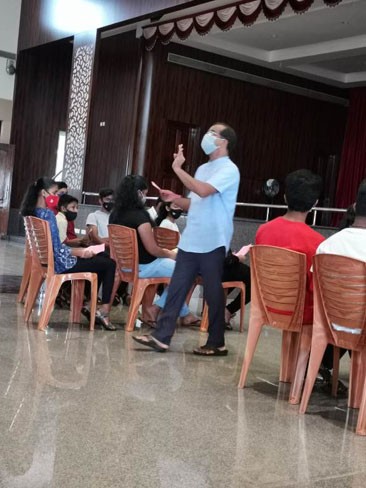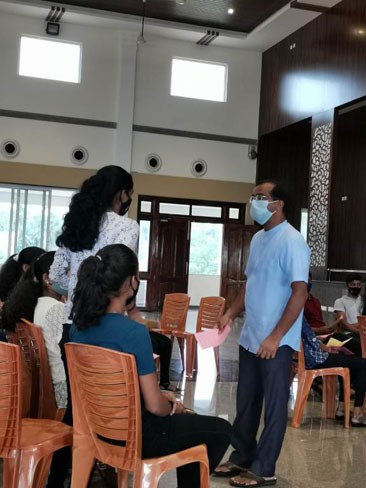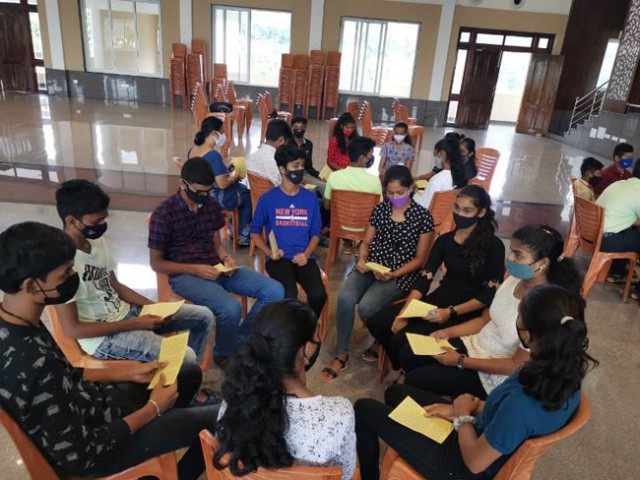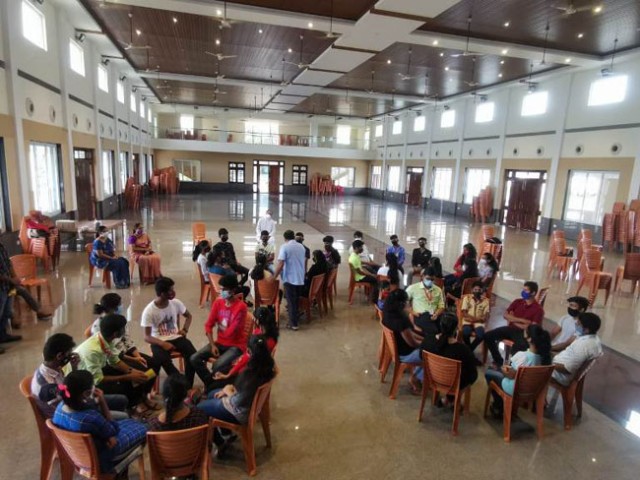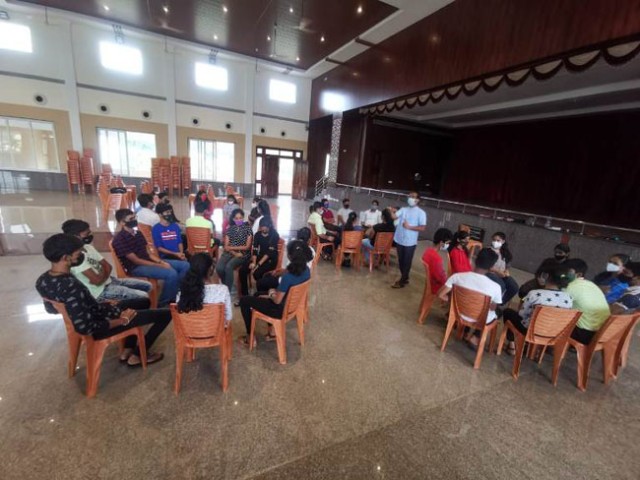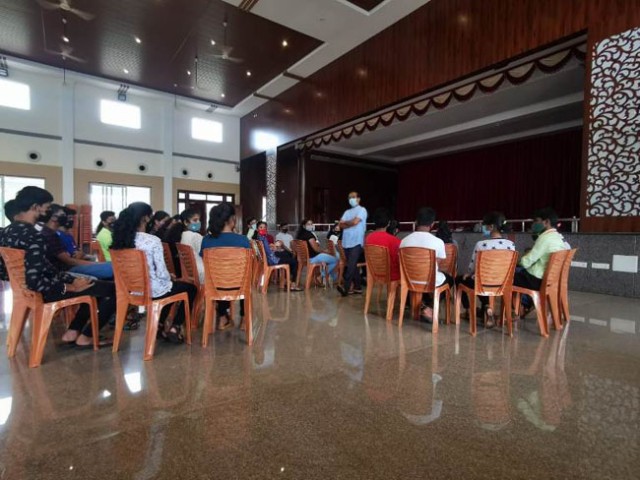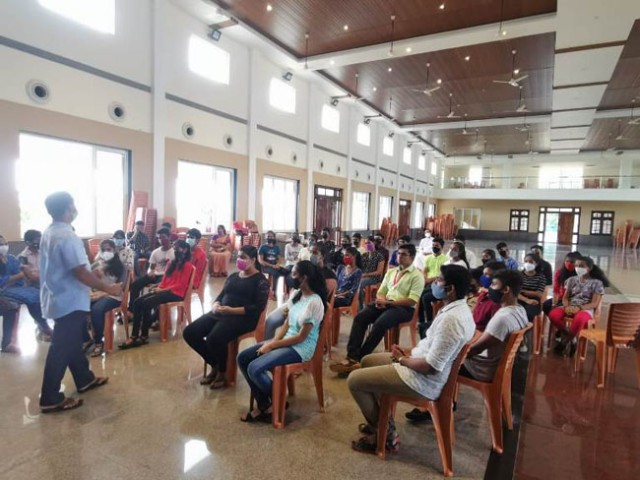 The students were divided in cells of 8 to 10 and given case study to discuss in terms of See judge and act. Each group was given opportunity to deliberate on the issues, experiences and observations that happen in day to life which will help them to understand the entire situation and see what the word of God says finally.
The entire program was very informative and students participated actively in the group discussion. Fr. Cyril Lobo concluded the program with a short message. Deril D'Sa-National YCS president and Deanery president Rohan Danny were present Deril D'Sa conducted few games and facilitated the group discussion. YCS animators from Moodubelle and Kuntalnagar Unit were present. Around 36 students and their parents participated in the programme.