BJP-led union govt has no moral right to continue amidst farmers protest – J R Lobo
By John V Tauro

Bellevision Media Network


Mangaluru, 25 Jan 2021: Mangaluru south block Congress and city block Congress jointly staged protest in front of Mini Vidhan Soudha, here on Monday January 25 morning, condemning the anti-farmers Act enacted by BJP-led union government and support extended by Karnataka state administration led by BJP's B S Yeddyurappa.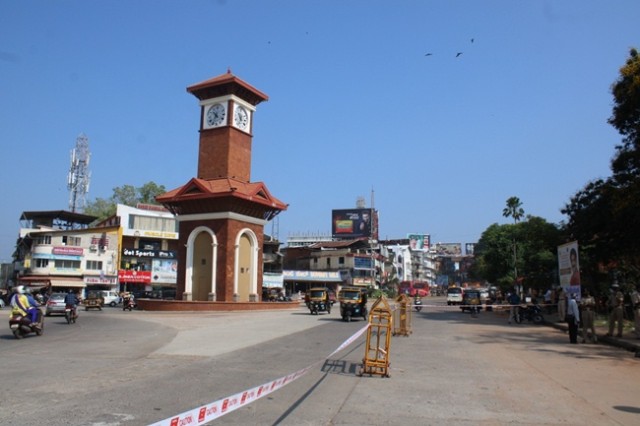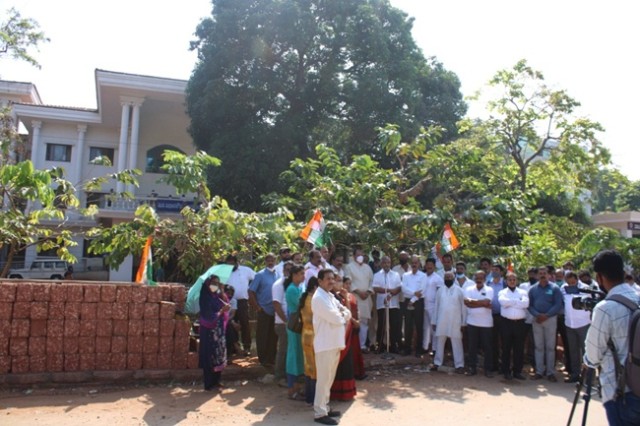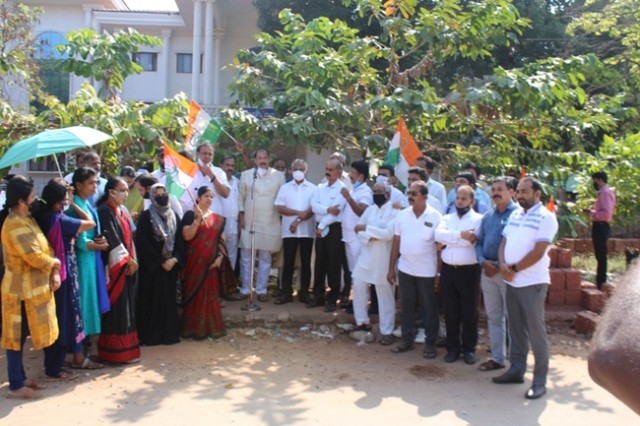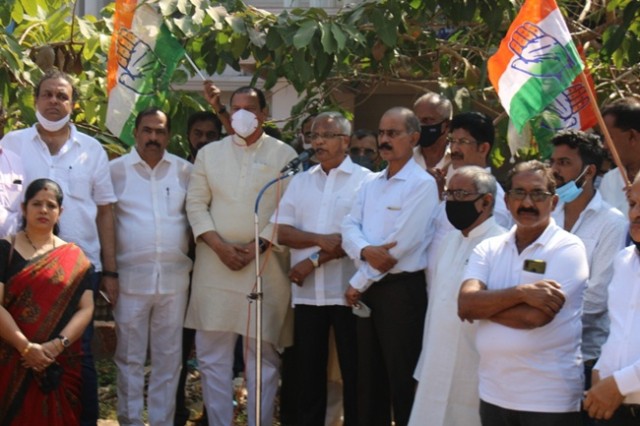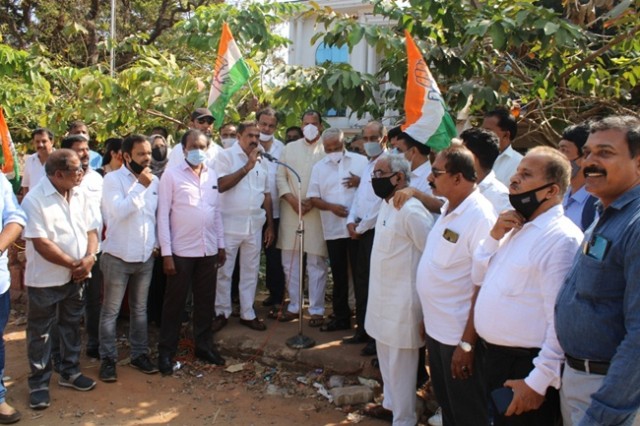 Addressing the protesters, AICC secretary/former Karnataka MLC and Kerala legislative assembly elections overseer Ivan D'Souza said, 'PM Narendra Modi-led union government has no genuine concern for the common man instead interested in promoting business interests of select industrialists. The farmers are the backbone of our country who are agitating against contentious farm laws in the national capital for over 50 days braving unbearable cold. The union government is adamant to the farmers demands despite several rounds of talks that were futile,' said.
Mangaluru south former MLA J R Lobo said, 'BJP-led union government who had come to power for the betterment of farmers and common man doesn't have genuine interest for their welfare as its demonstrated in the farmers protest in the national capital while their talks have always ended with impasse. At this backdrop, the reigning government has no moral right to continue,' said Lobo.
The district Congress former general secretary T K Sudhir, corporator Vinaya Raj, former corporator Sabita Misquit, Sasidar Hegde, Vishwa Kumar Das, Abdul Salim, Niraj Pal, Bharatesh Amin, Keshava Maroli, Namita Rao, Shantala Gatti and others were present.