Udupi: Newborn baby found in dustbin
Agencies


Udupi, 10 Aug 2020: A newborn baby was found dumped in a dustbin by unidentified persons on Monday, August 10 in the district.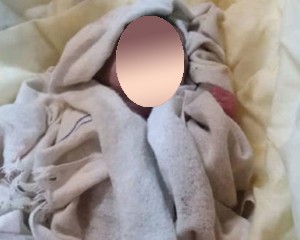 The child was found inside the dustbin near a non-veg hotel opposite a private hospital in the city.
The baby was noticed by civic workers when they came to clear the dustbin.
The baby was then admitted to a hospital and has been placed under NICU there.