K Krishnaraja Hegde elected as M'luru APMC president
Mangaluru, 16 Jul 2020: K Krishnaraja Hegde and Rajani Duganna have been elected as president and vice-president of Mangaluru Agricultural Produce Marketing Committee (APMC).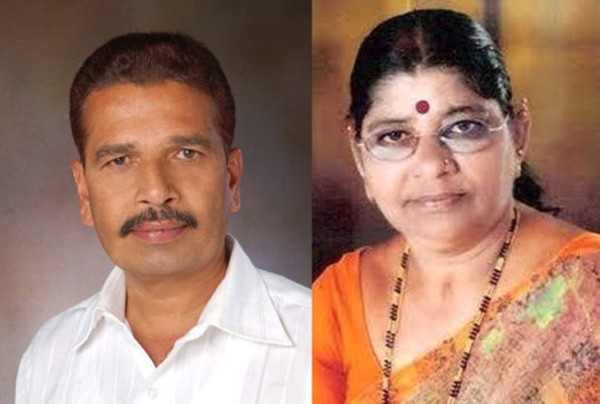 Hegde has previously served as member of Karkala Taluk Panchayat Chief, Moodbidri Muncipal Council member, SCDCC Bank director.
Rajani is the former Mayor of the city.