Unaccounted cash seized by CISF officers at Mangaluru Airport
Agencies


Mangaluru, 19 Aug: The CISF team at the Mangaluru International Airport seized foreign currency from a passenger on Monday.
The CISF stated that the incident was reported during the frisking process at the security hold area.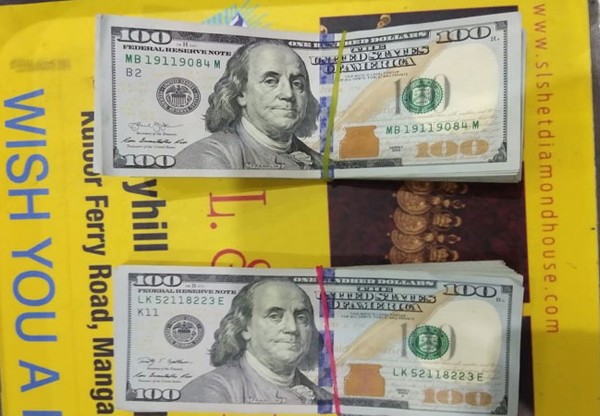 The cash was seized from the possession of Shashank Bysani Gupta who was scheduled to travel to Dubai by SpiceJet flight No. SG 59.
The passenger had concealed a bundle of foreign currency in his trouser's pocket and his handbag. The CISF frisking point officer successfully detected the concealed currency and recovered currency worth Rs 7,14,175. The same was handed over to customs.
Customs officials have offloaded the passenger and detailed enquiry is under process, informed sources.