M'lore: Free Retina Camp held at Milagres Church Campus
Bellevision Media Network


Mangalore, 28 Sep 2014: Center for Health and Development (CHD) in association with Milagres parish, here organized a free retinopathy screening camp at Monica Hall, on the occasion of World Retina Week on Sunday September 28.


Dr Nameeth D'Souza who is a consultant ophthalmologist and vitreo-retinal specialist at Mangalore Retina Care briefed the gathering on the importance of controlling blood sugar levels in diabetics and early detection of retinopathy, which is not only a major complication of long-term diabetes but also one of the major causes for preventable blindness in the world.


All patients who attended the camp were screened for early changes of retinopathy by Dr Nameeth and Dr May D'Souza, who is also a consultant ophthalmologist.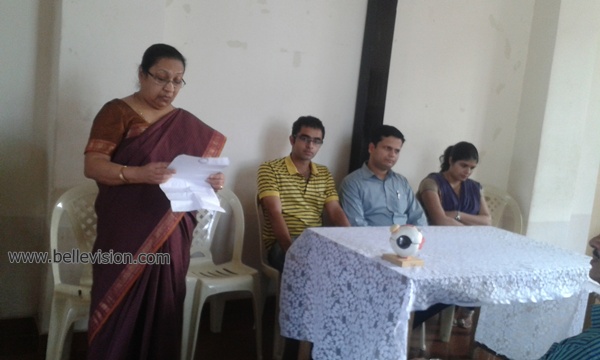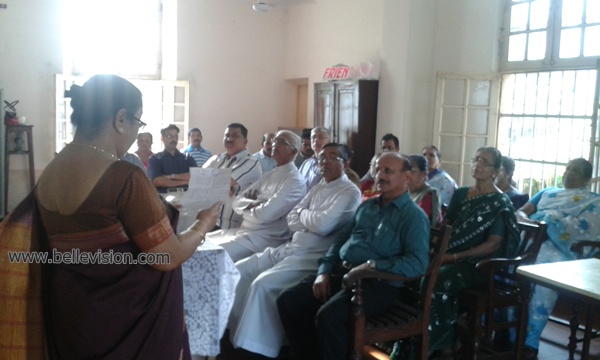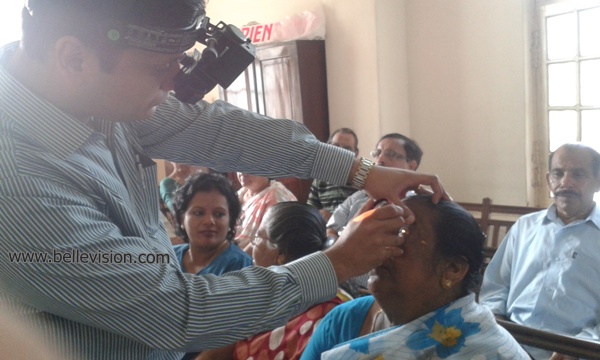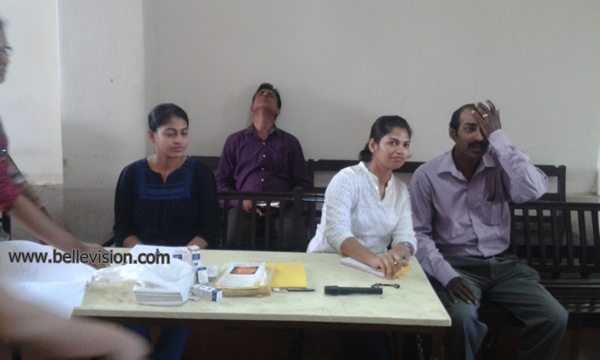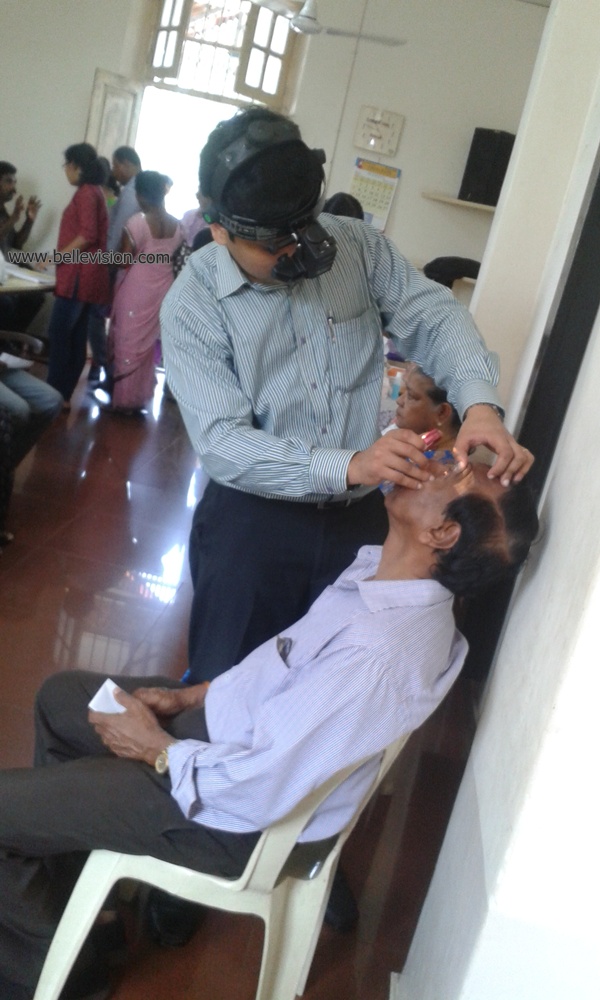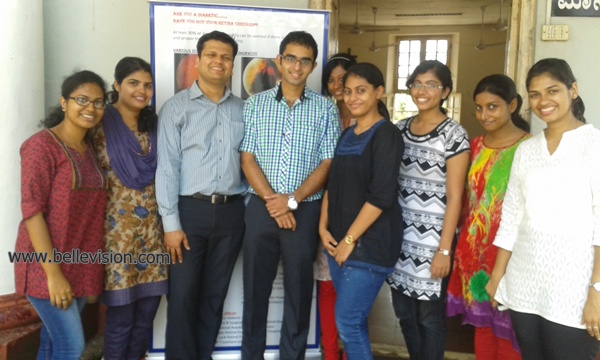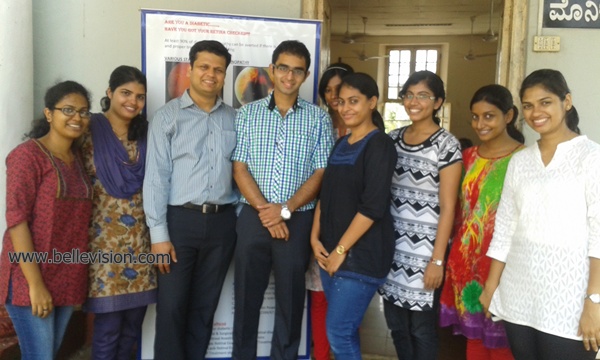 Those patients requiring advanced treatment were taken up for further management. The screening camp received a huge response creating an impact factor of having screened 109 patients in those few hours with each of them being carefully guided.


Dr Edmond Fernandes, CEO of Centre for Health and Development – India, Delma D'Cunha, health artist, CHD-India, Anam Patel, manager- events, CHD – Mangalore, Amrita Suvarna, Adelyne, Anu and others were present.


Milagres parish Catholic Sabha unit president Lynette D'Souza welcomed the gathering.