Preparation for the District Level School Athletics Meet in full swing
By Eugene DSouza

Bellevison Media Network


Udupi: St. Lawrence Educational Institutions, Moodubelle have taken the responsibility of hosting the Udupi District Level Primary, Secondary and Physically Challenged students' athletics meet on 9, 10 and 11 October 2017 in St. Lawrence PU College ground. Originally the event was scheduled in the month of November. However, as the national level school athletics meet was preponed, the state level and district level school athletics meet also had to be preponed accordingly.
With the aim to encourage maximum student participation and promote healthy and fierce competition, School Game Federation of India (SGFI) will be organizing 63rd National School Game Athletics Championship 2017-18 for U17 age group of boys and girls on 24 October 2017 at Bhopal, Madhya Pradesh.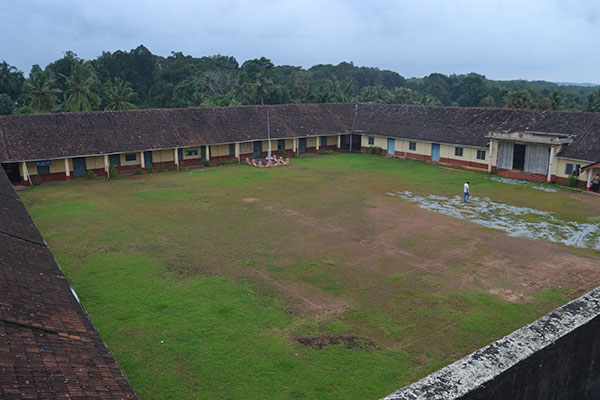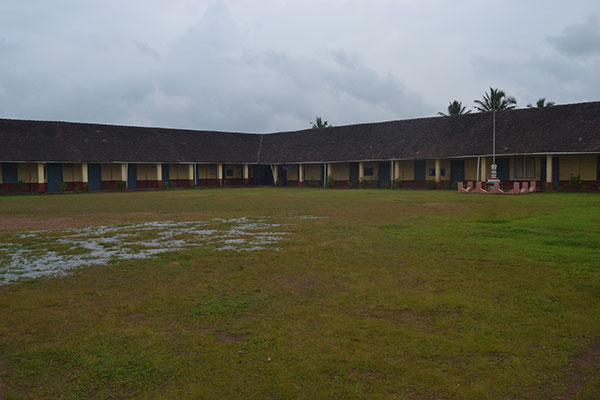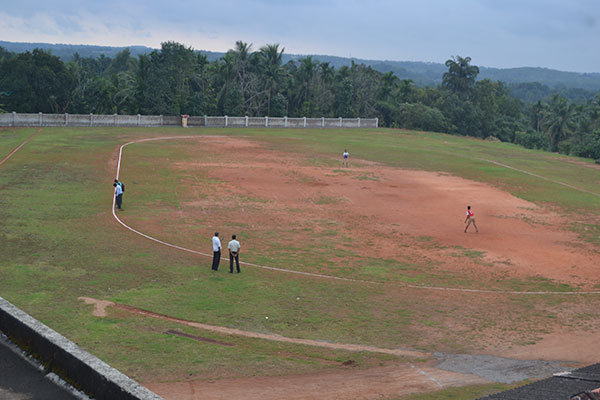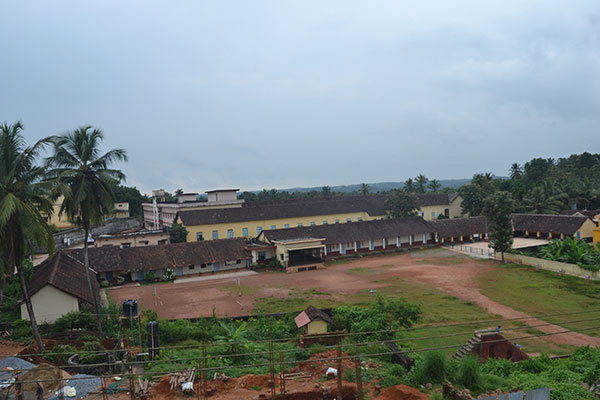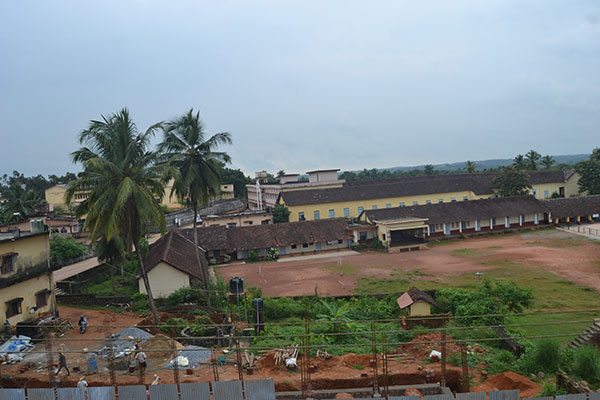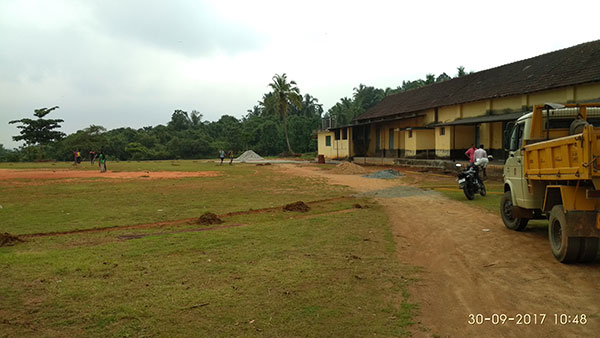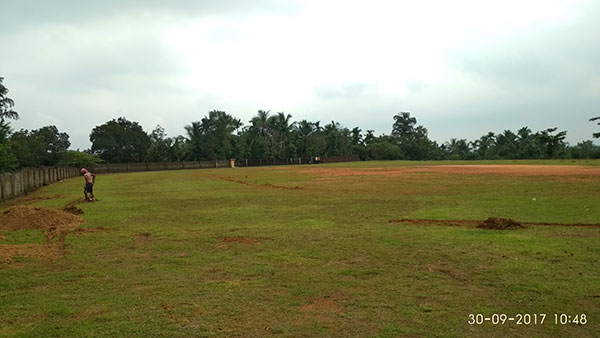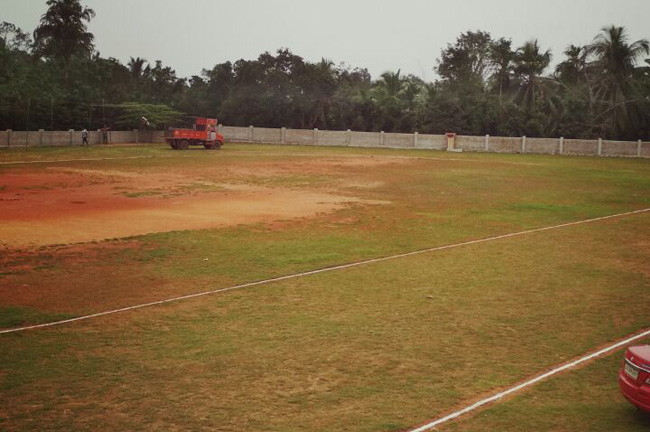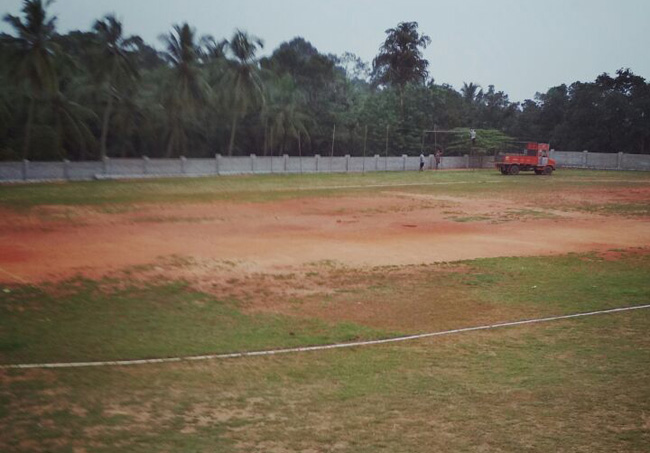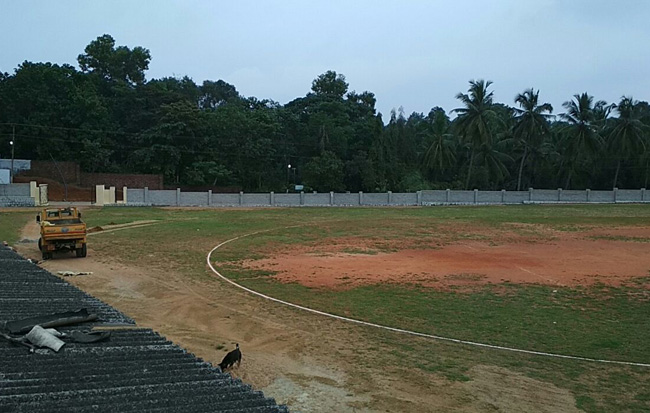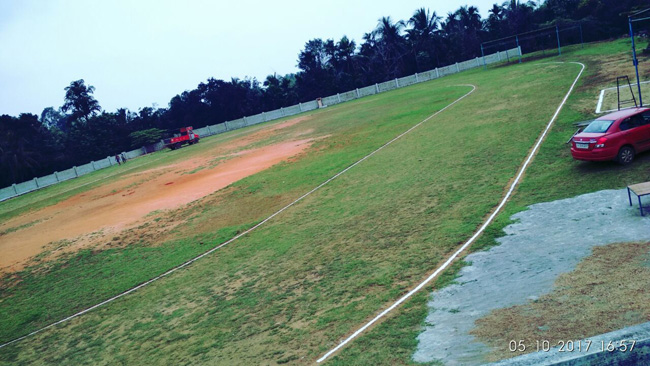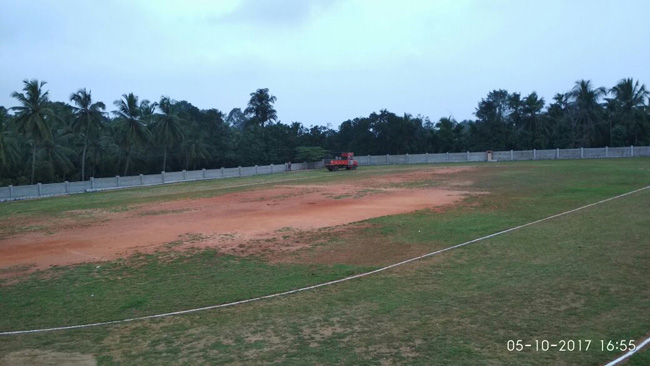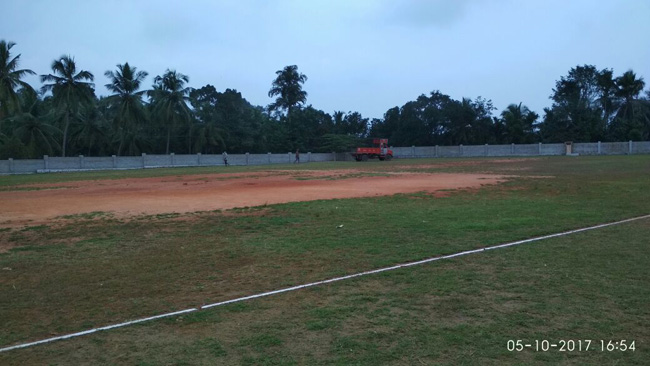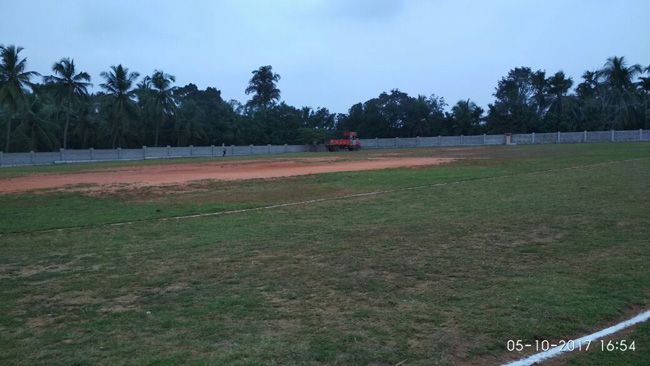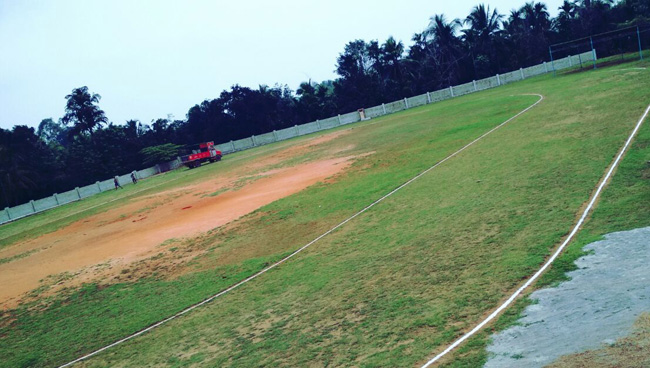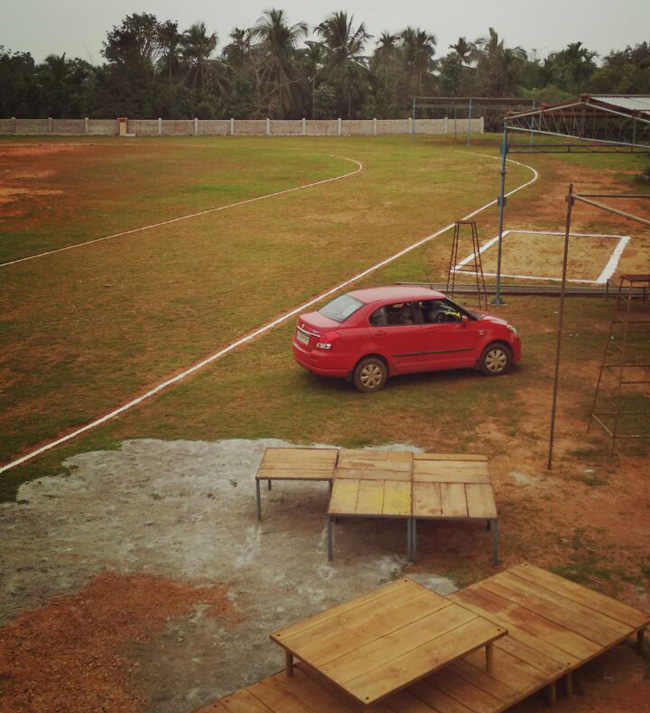 There are various stages of competitions prior to the 63rd National School Game Athletics Championship 2017-18 such as zonal, taluk, district and state level. The athletes who secure first and second position at one level are being sent to the next level to participate in the championship. Hence, the district level school athletics meet will be held at Moodubelle on 9, 10 and 11 October 2017.
As conducting the district level school athletics meet is a great challenge, preparations for this mega event are in full swing. St. Lawrence PU College ground is being updated. Various committees have been formed to prepare for the grand inaugural function which will be attended by Ministers, political leaders, education department officers and other dignitaries.
There have been meetings of various committees to review the preparations for the athletics meet. In a meeting held on Monday 2 October 2017, presided over by Fr. Clement Mascarenahs a thorough review was taken regarding the preparations for the procession, inauguration and conduct of the athletics meet.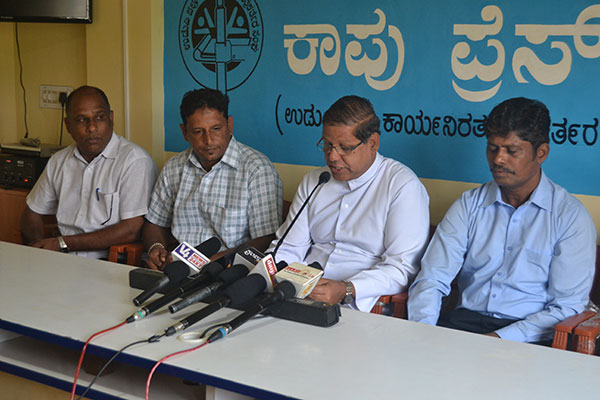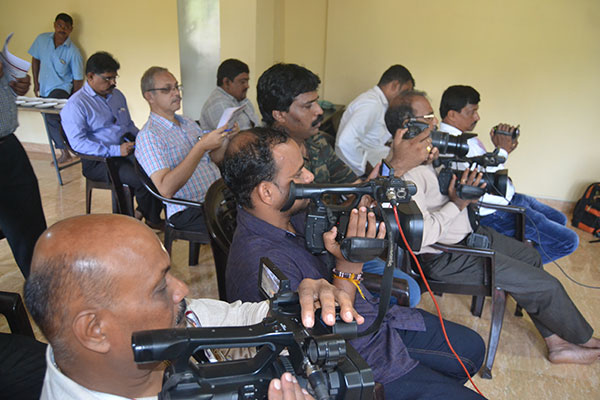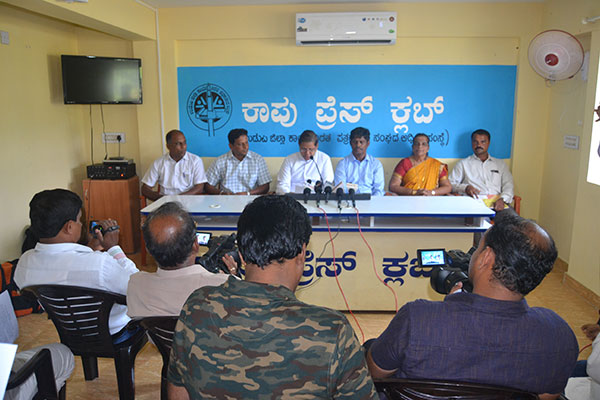 A Press Conference was conducted at the Kaup Press Club on Wednesday 4 October to brief the media persons regarding the preparation and conduct of the District level school athletics meet at Moodubelle. Fr. Clement Mascarenhas along with Madhukar S, Udupi District Physical Education Officer addressed the media persons.
Around 1,000 students from five Zones of Udupi District(Baindoor, Kundapur, Brahmavar, Udupi and Karkala) will participate in this three days long athletics meet.
Prior to the inaugural function in St. Lawrence PU College ground on Monday 9 October, a grand procession of students and athletes will be organized from Church Aided Higher Primary School which will be flagged off at 9 am by Fr. Clement Mascarenhas, Correspondent of St. Lawrence educational Institutions. The procession will pass through the main road of Moodubelle, enter the church premises and proceed to the ground.
Shreya Acharya Moodubelle, national level volley ball player will have the honour of bringing the sports flame to the ground.
Shri Pramod Madhwaraj, Minister of Fisheries, Youth Empowerment and Sports as well as In-charge Minister of Udupi District will inaugurate the athletics meet. Shri Vinay Kumar Sorake-MLA from Kaup Constituency will preside of the inaugural function, Shri Dinakara Baburao-President of Udupi Zilla Panchayat will unfurl the District Athletics Meet Flag, Rev. Dr. Lawrence D'Souza-Secretary of the Catholic education Society of Udupi Diocese (CESU) will deliver benedictory address (Ashirvachana).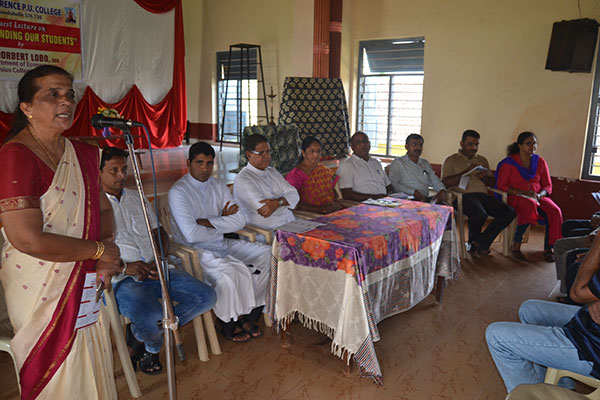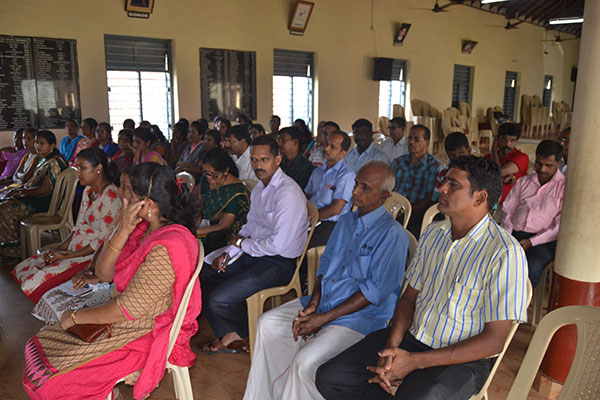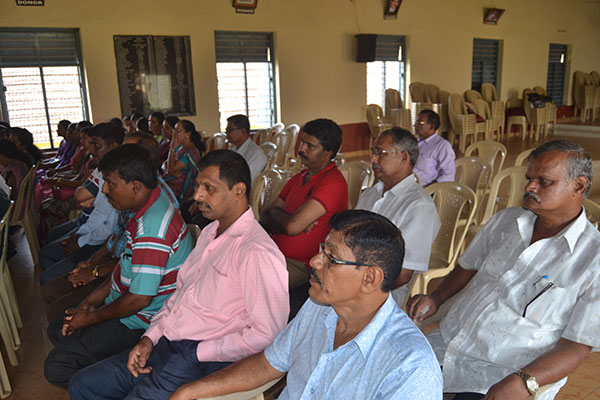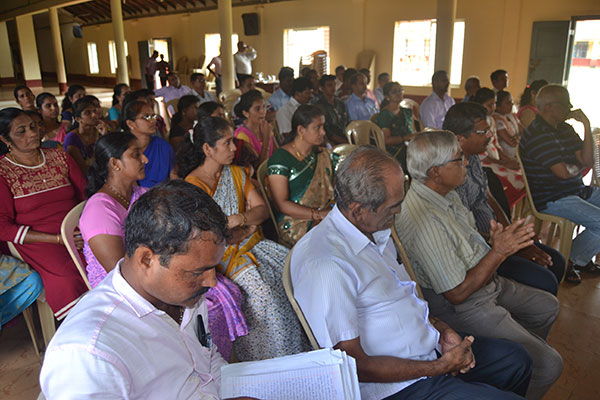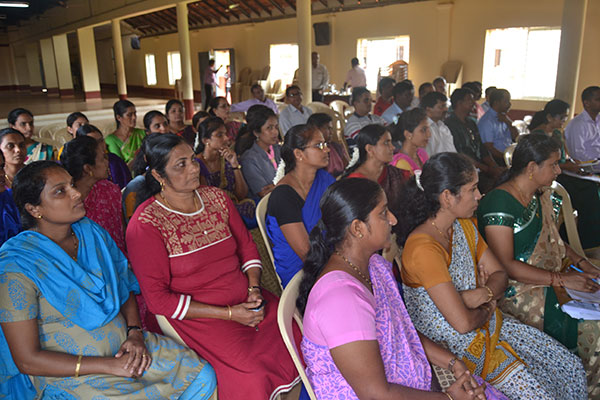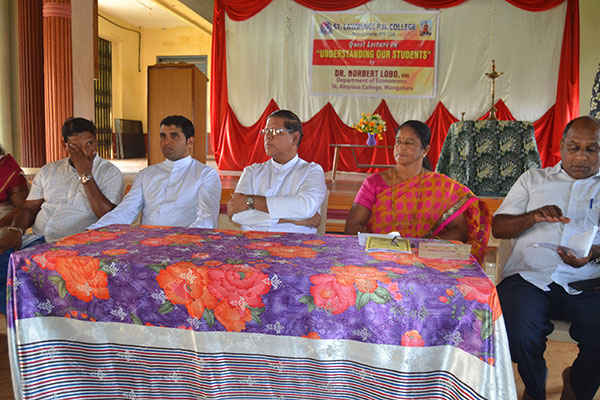 The valedictory function for the District level school athletics meet presided over by Wilson Rodrigues-member of the Udupi Zilla Panchayat will take place on Tuesday, 10 October at 3 pm.
On Wednesday, 11 October, athletics meet will be organized for physically challenged students of the schools in the district.