Chemical Industry in India: An Overview
By Philip Mudartha

Bellevision Media Network


09 Feb 2023:
Introduction: The Indian Chemical Industry is an integral part of the Economy. In all different ways it's a part of our lives. We are inextricably linked to the industry- be it be the furniture we use, cars we drive, garments we put on or the drugs we consume. Indian Chemical Industry is both capital as well as knowledge intensive. This industry is playing important role in meeting our basic needs and improving lives.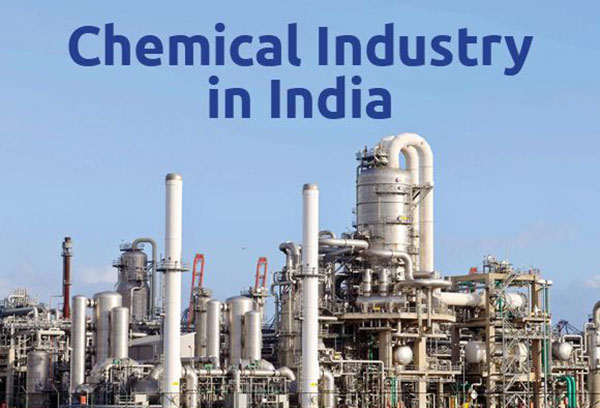 Based on composition and end use, chemicals can be divided into following broad categories:
1. Bulk Chemicals: This segment includes basic organic (methanol, acetic acid, phenol etc.) and inorganic chemicals (also known as alkali chemicals, caustic soda, chlorine and soda ash).
2. Specialty Chemicals: Also known as performance chemicals are high value compounds with low volume. Paints and adhesives, electronic and oilfield chemicals are few of the specialty chemicals examples.
3. Agrochemicals: Chemicals important for agriculture crops to protect against insecticide and pesticides.
4. Petrochemicals: These are Chemicals derived from petroleum. Two common classes of petrochemicals are olefins and aromatics.
5. Fertilizers: Fertilizers are organic or inorganic compounds required for the growth of the plants.
INDUSTRY SCENARIO AND MARKET SIZE: The sector consists of more than 80,000 commercial products. The industry in India is de-licensed except a few hazardous chemicals. Its market size is about $178 Bn in FY 2022.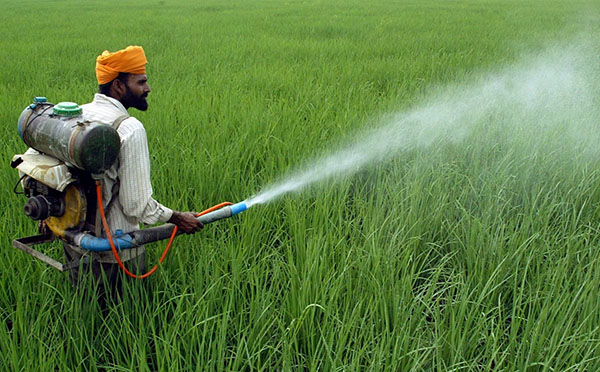 The Chemicals and Petrochemicals market is projected to reach $383 Bn by 2030.
FDI in the sector (excluding fertilizers) is $ 20.4 Bn (April'2000 to June 2022)
India ranks 11th in exports (excluding pharmaceutical products) and ranks 6th in the imports of Chemicals (excluding pharmaceutical products).
India is the third largest producer of chemicals by volume in Asia and sixth largest producer of chemicals in the world.
India is the third largest consumer of polymer, and fourth largest producer of agrochemicals in the world.
India accounts for about 16% of the world dyestuff and dye intermediates production, making it a strong dye supplier globally.
The specialty chemicals market in India has witnessed 14% growth in past 5 years. Petrochemicals will be a sector to reckon with by 2025. The petrochemical market is expected grow at a CAGR of 10%.
Indian Chemical Industry has created employment opportunities for more than 2 million people.
However, manufacture, storage, distribution and use of chemicals is one of the most unsafe, hazardous and accident-prone industries.
Bhopal Disaster: On the night of 2–3 December 1984 at the Union Carbide India Limited pesticide plant in Bhopal, several thousand tons of deadly methyl isocyanate gas leaked from a storage tank. Considered as the world's worst industrial disaster, over 500,000 people in the small towns around the plant were exposed to the highly toxic gas. Death toll is put at 3,787 and permanent injuries to 574,366 victims according to official figures. Unofficial estimates put death toll at 8,000 within two weeks, and another 8,000 or more have since died from gas-related diseases. The real fatalities and life-long injuries to will never be accurately known.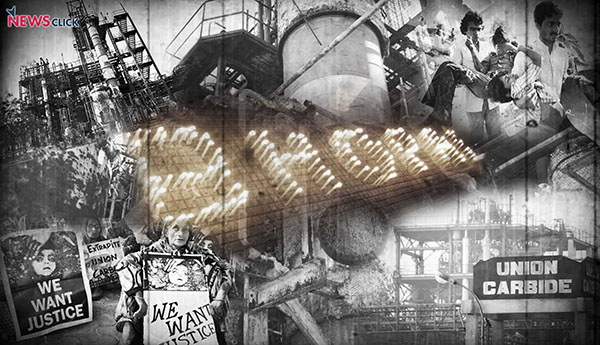 Challenges Faced by Indian Chemical Industry:
• Chief feedstock like naphtha and natural gas have to be imported from Middle East at international market prices making India uncompetitive in the global market. Behemoths like SABIC have a distinct advantage.
• Cheaper imports is biggest challenge to the Indian chemical industry.
• The major Indian chemical industry has been set up along the west coast in Gujarat, while the highest demand of chemicals is in southern and eastern India. This gives rise to logistical transportation costs, in addition to bottlenecks created by poor infrastructure.
Top Ten Chemicals Companies of India:
1. Tata Chemicals Ltd.
2. Coromandel International Ltd.
3. Aarti Industries Ltd.
4. Atul Industries Ltd.
5. P I Industries Ltd.
6. Bayer Crop Science Ltd.
7. Vinati Organics Ltd.
8. Navin Fluorine International Ltd.
9. UPL Ltd.
10. Pidilite Industries Ltd.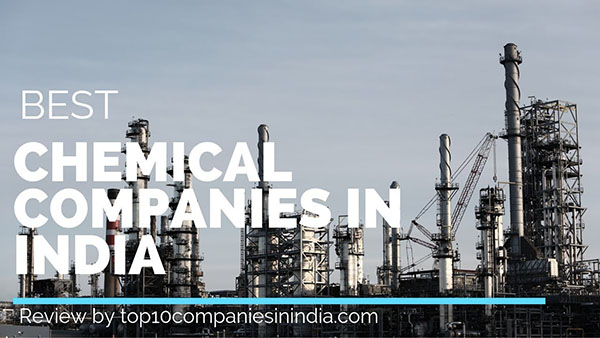 Analysis of the top 10 companies Stocks:

Disclaimer: Analysts Advice in based on data provided by Trendlyne. Investors are advised to make their own due diligence before making decisions.
(Compiled from internet sources)