Travelogue: My memorable visit to the exquisite cities of Morocco
By John V Tauro

Bellevision Media Network


14 May 2015: Morocco is a Constitutional Monarchy in the north western Africa on the Atlantic Ocean and Mediterranean sea. Its capital is Rabat and the largest city is Casablanca.

As i was interested to explore this country, I joined the group of 25 senior citizens from Maharastra. We boarded the Emirates Airline at Mumbai International Airport which flew to Dubai. Soon after landing in Dubai airport we were transported to terminal 2 to board the aircraft Boieng B777 300 to Casablanca. After 7 hours 30 minutes flight we landed at Casablanca Mohammad V International Airport. Our Tour Manager guided us to the immigration counter and soon after stamping our arrival on our passports we collected the luggage.

Outside the airport we were greeted by the Marrakesh Tour Guide who was near the touring coach. We loaded our luggage and proceded to city called Marrakesh. It is a town that is very popular among the international tourists. The town has many avenues, beautiful roads and lots of greenery lined with olive trees and also beautiful gardens. On our way to the hotel we witnessed this scenery of this town. We reached our hotel Al Andalous for the night rest.

Next morning all of us boarded the coach at 8 am and left to explore the city of Marrakesh in an orientation tour which included Elfna Square the Minara garden and the lovely Djemaa. We saw the Koutoubia minaret and Bahia palace from inside. We walked through Madeena which offers Souk (shops), café and pubs and enjoyed shoping.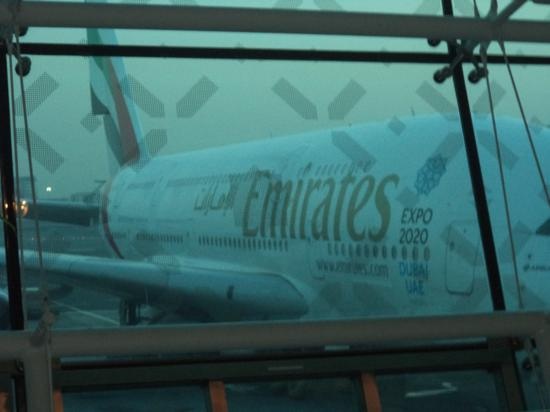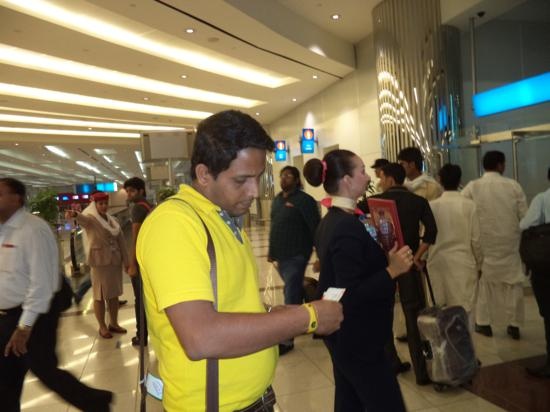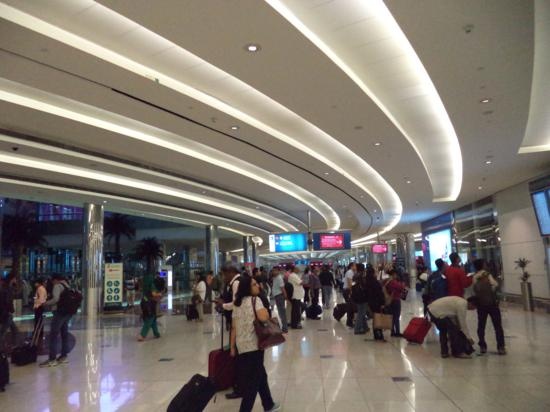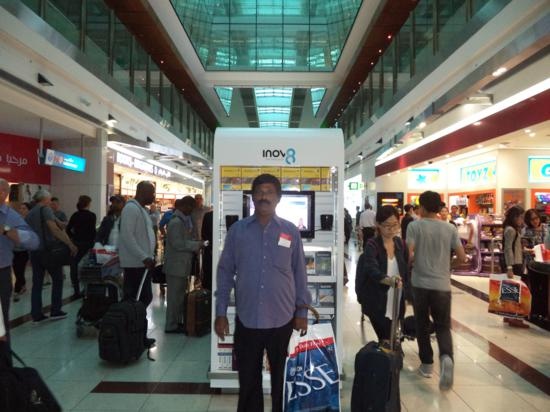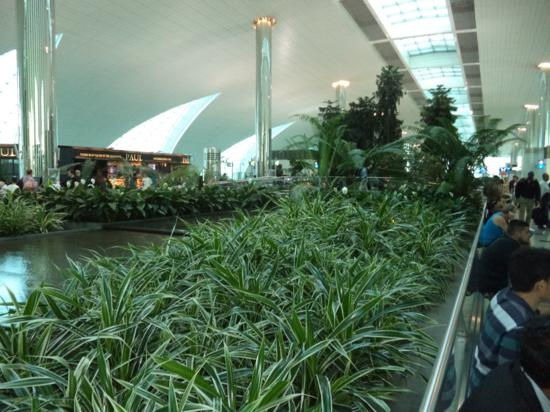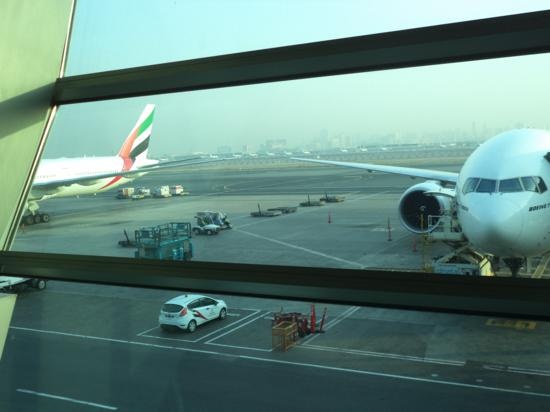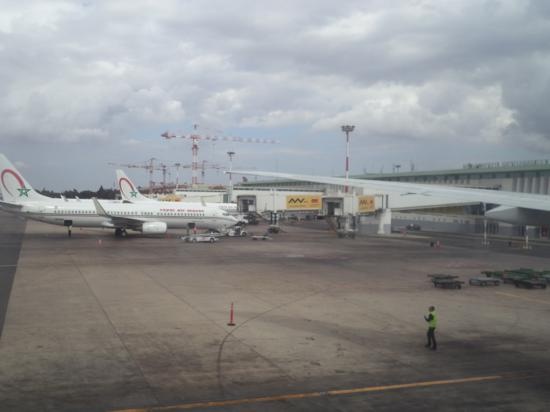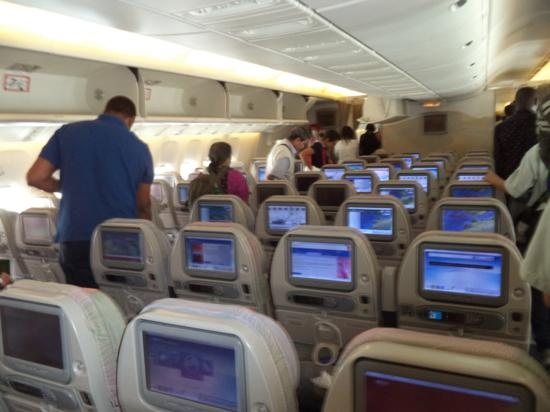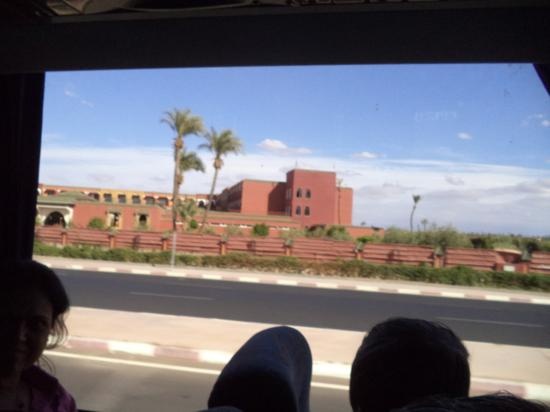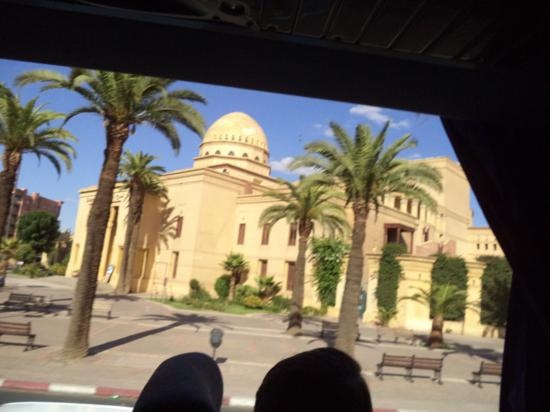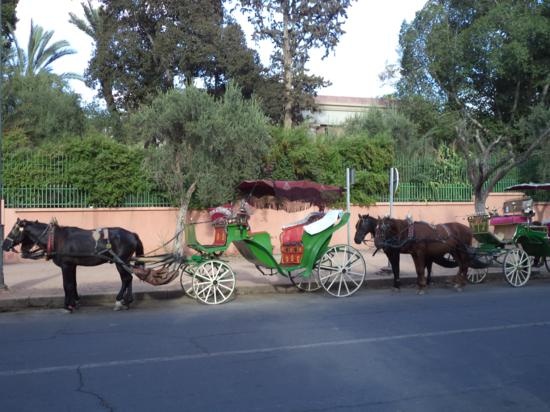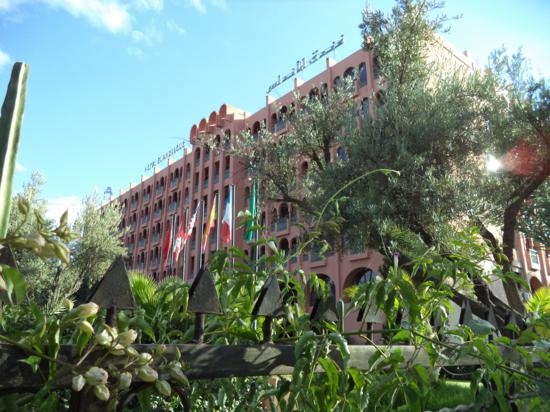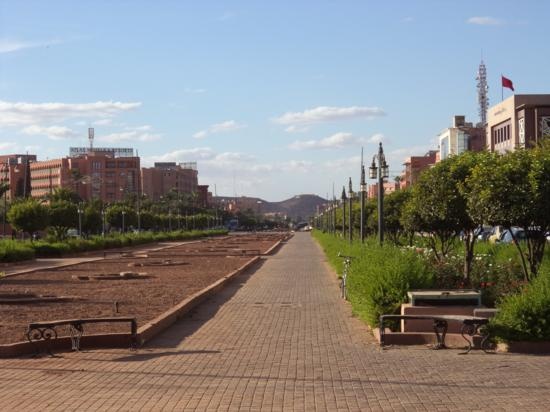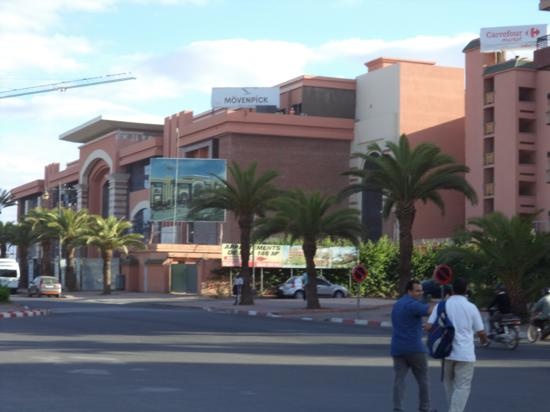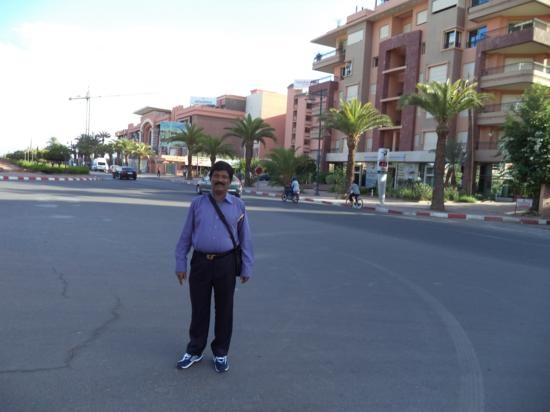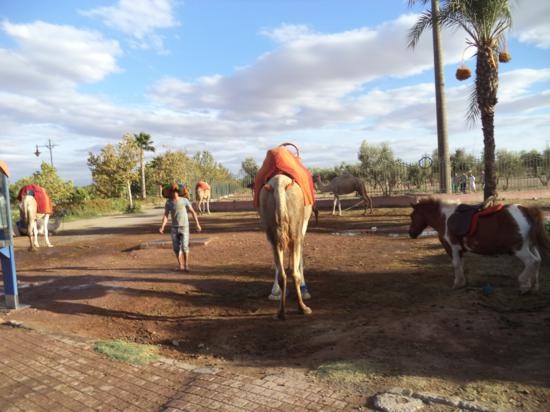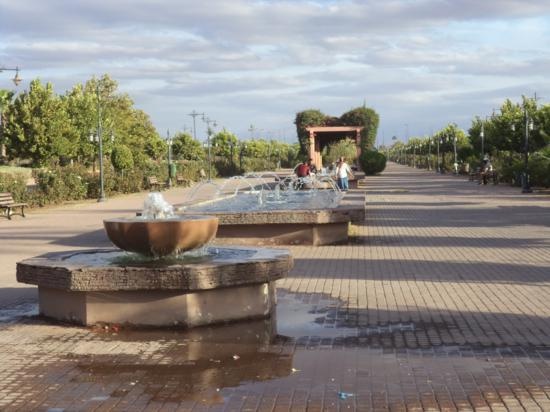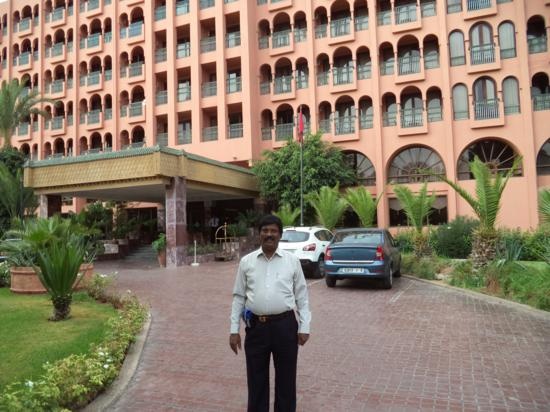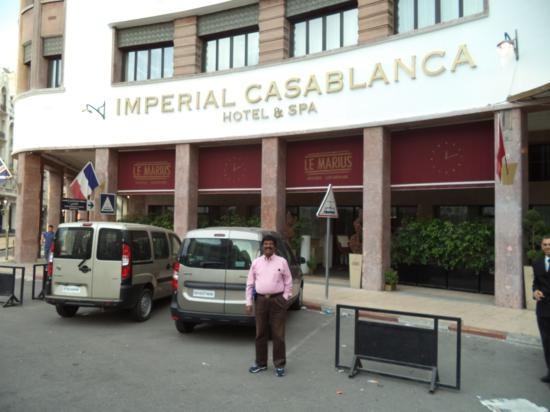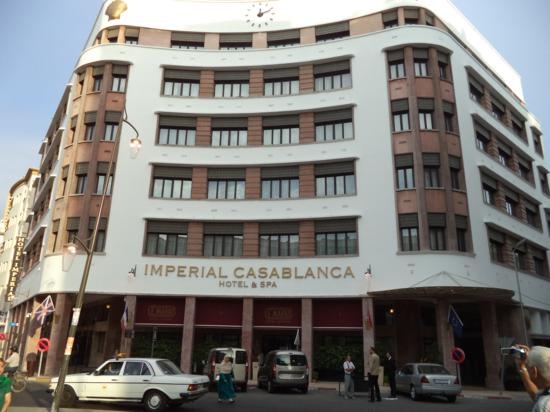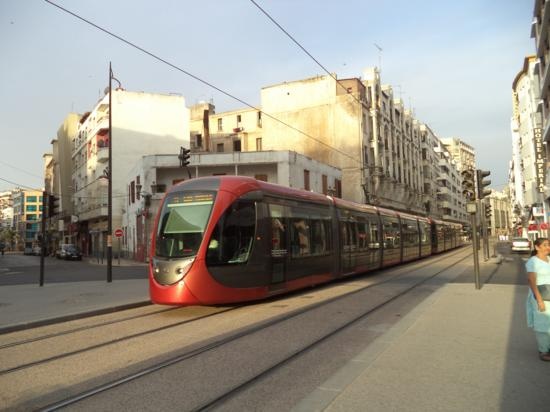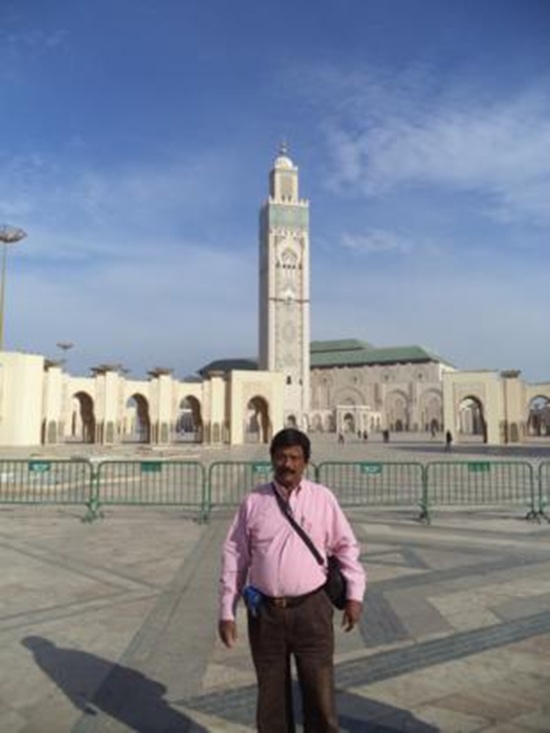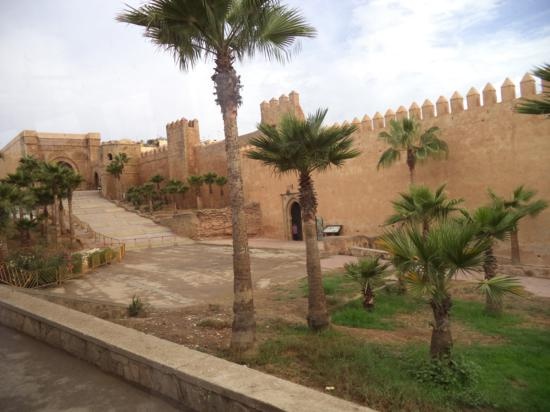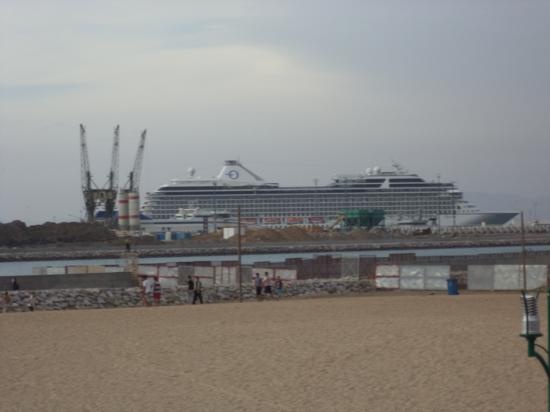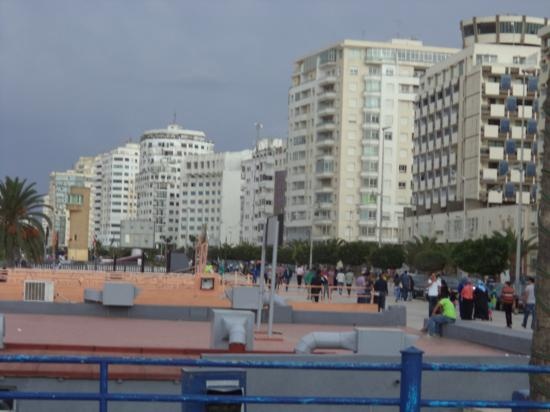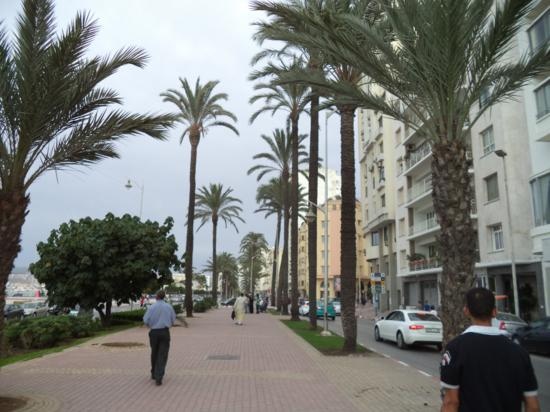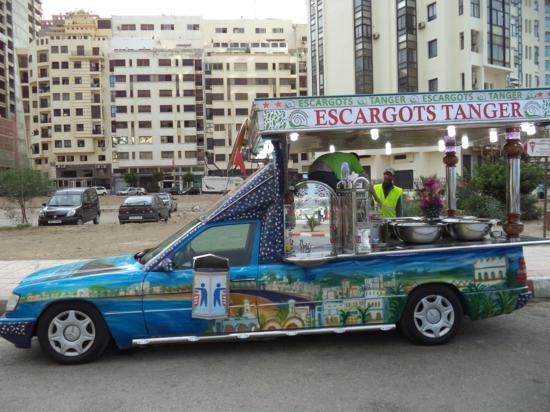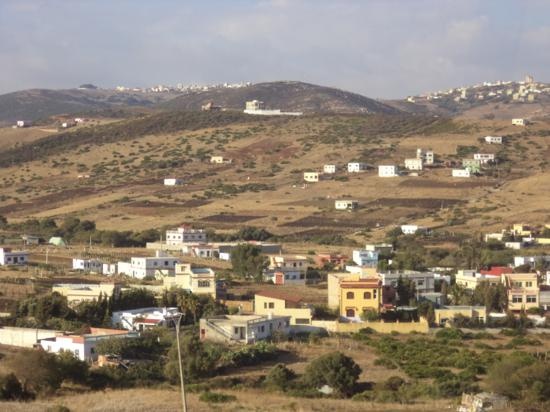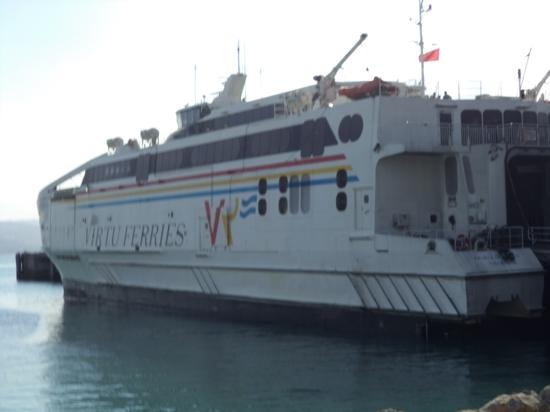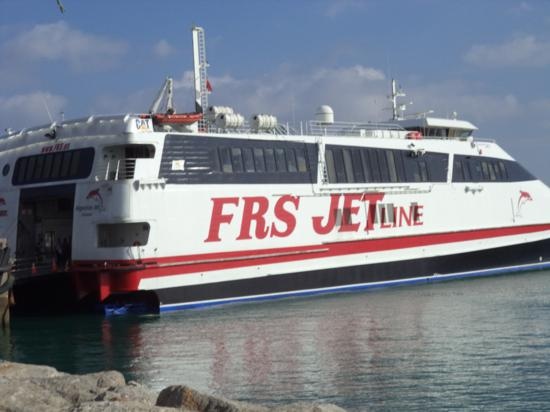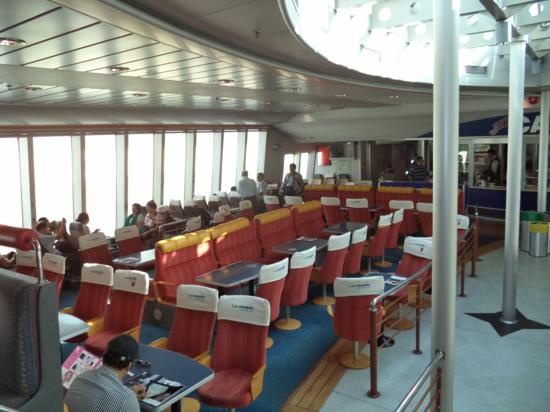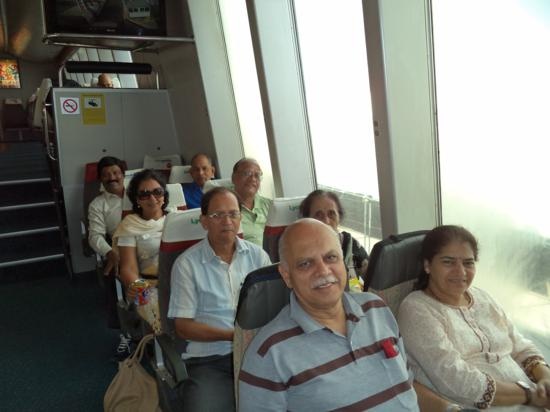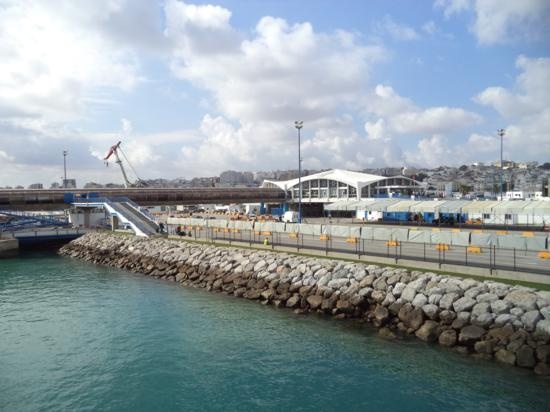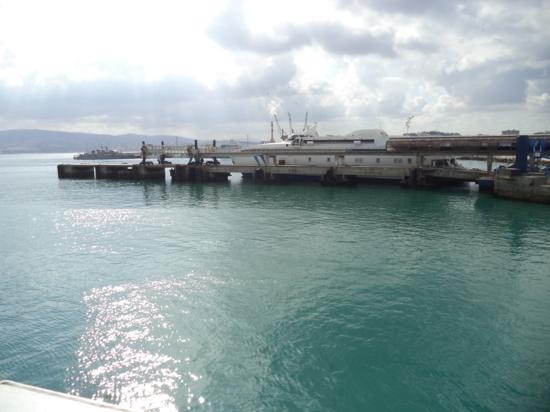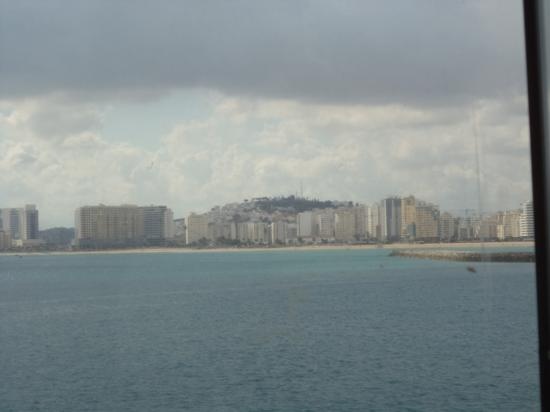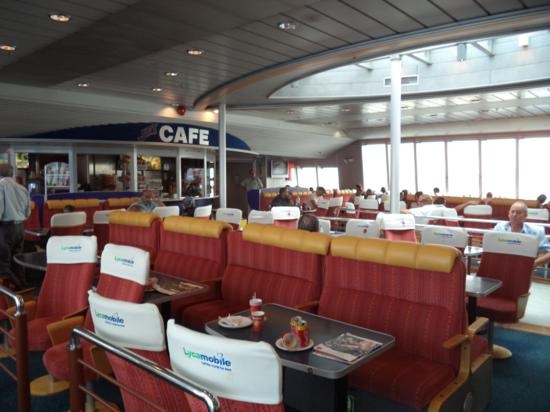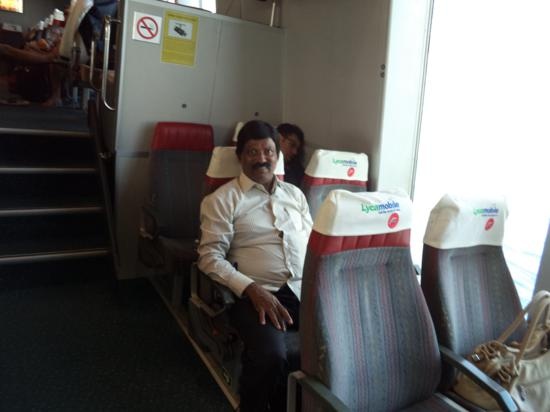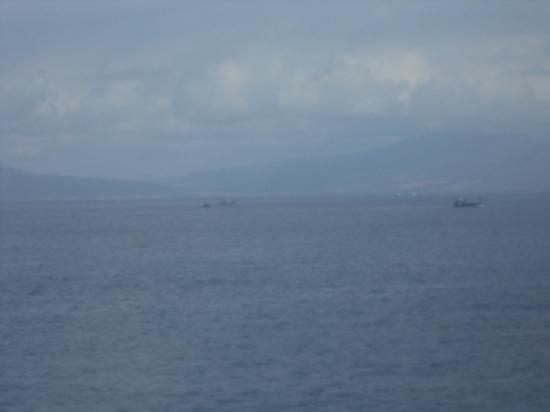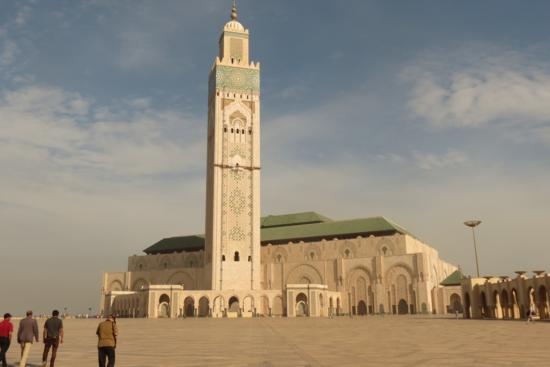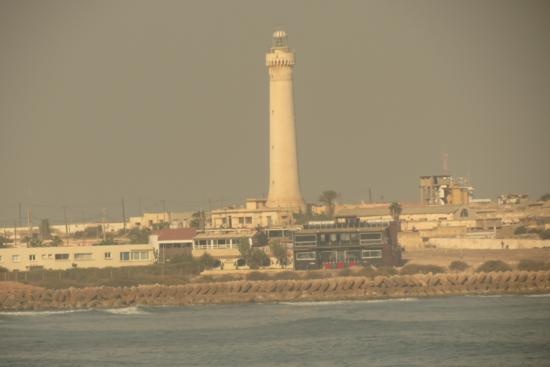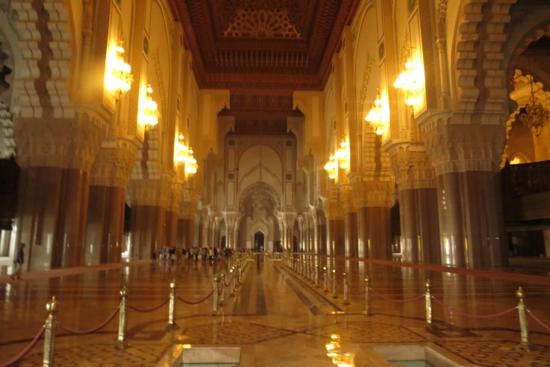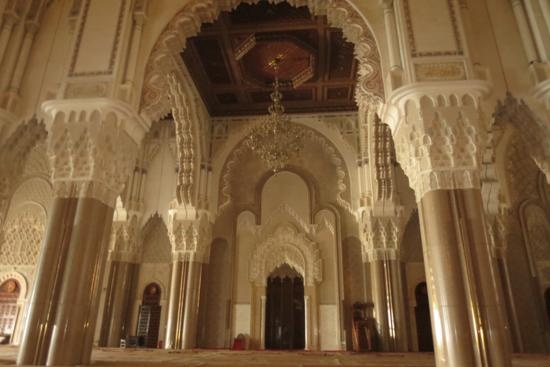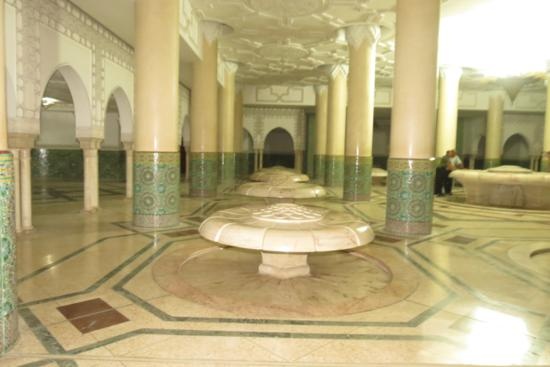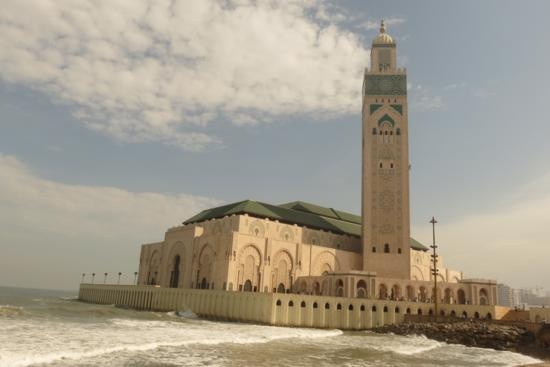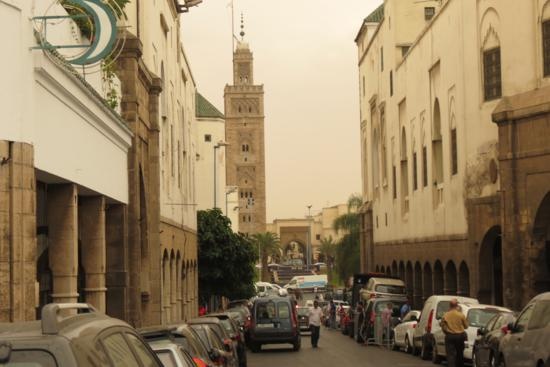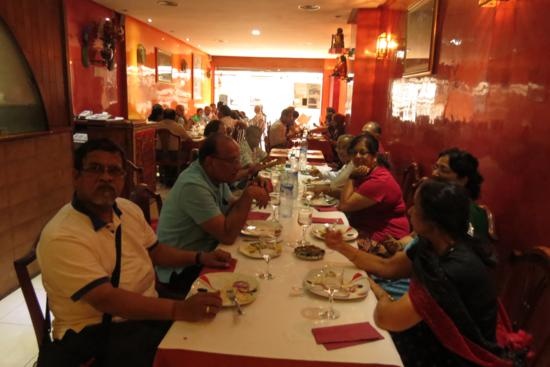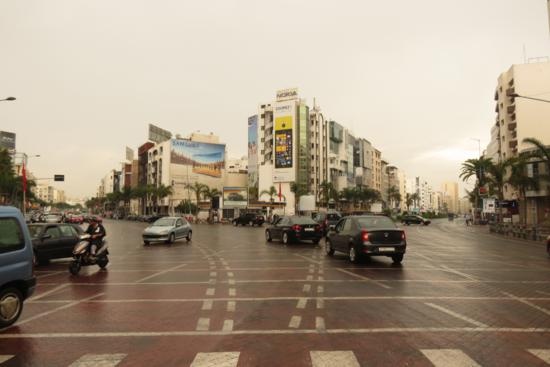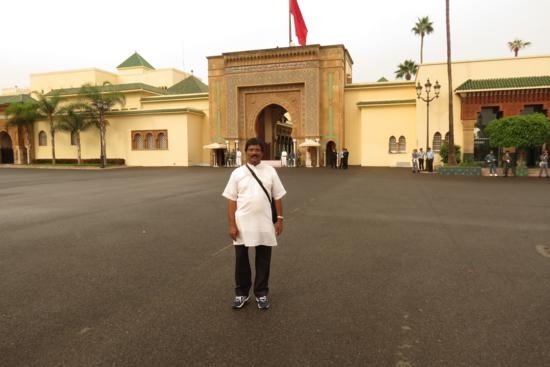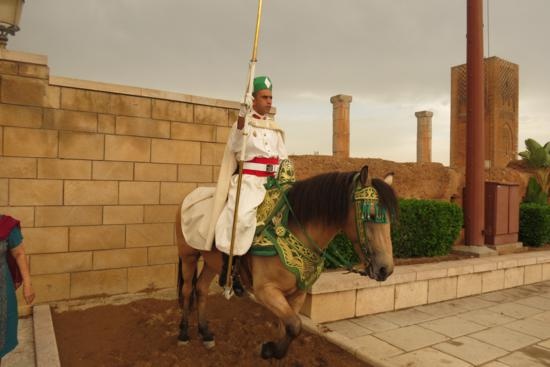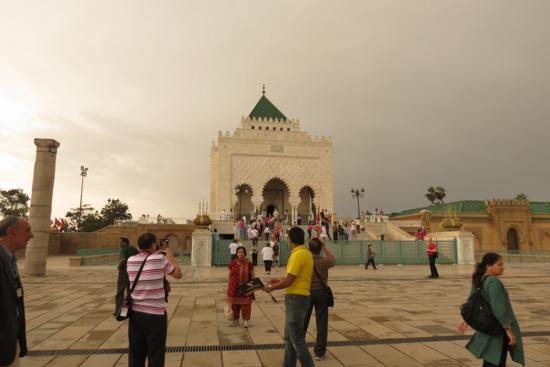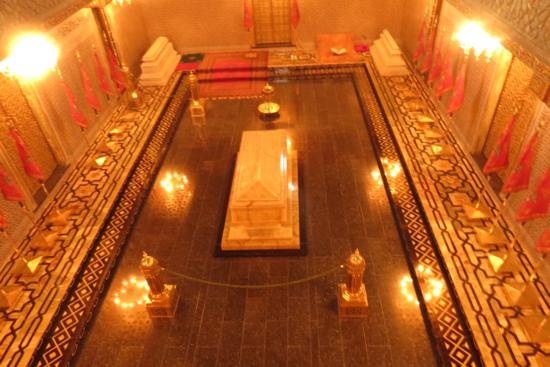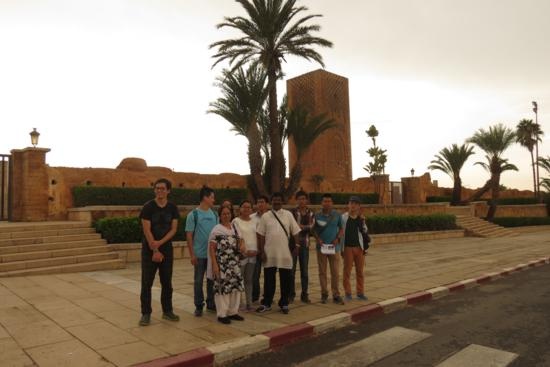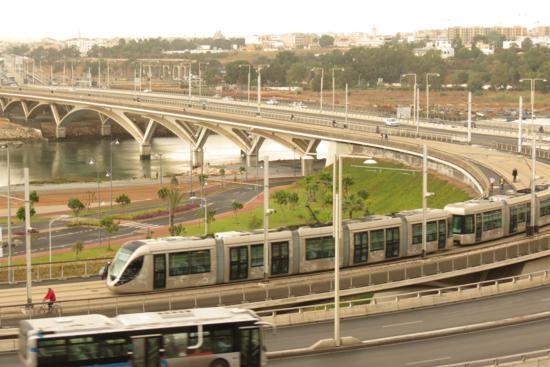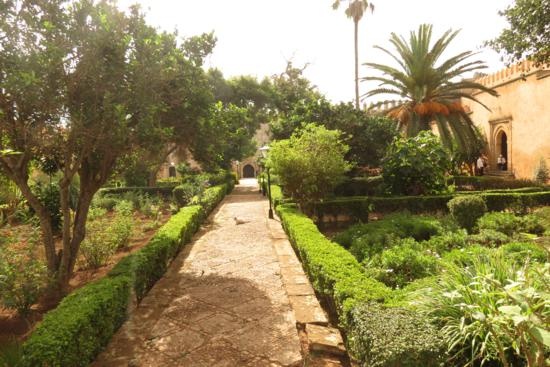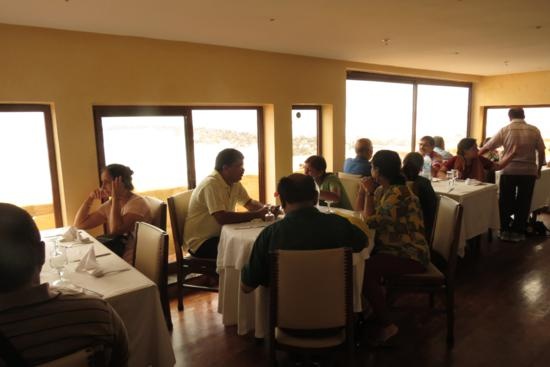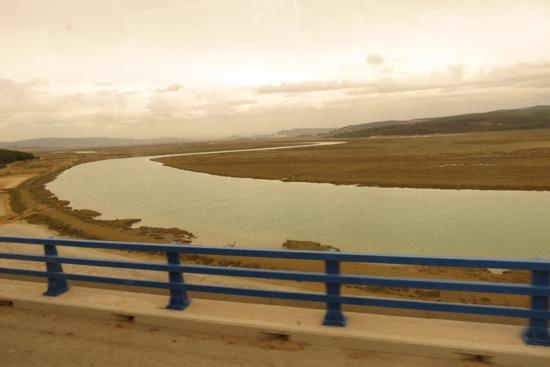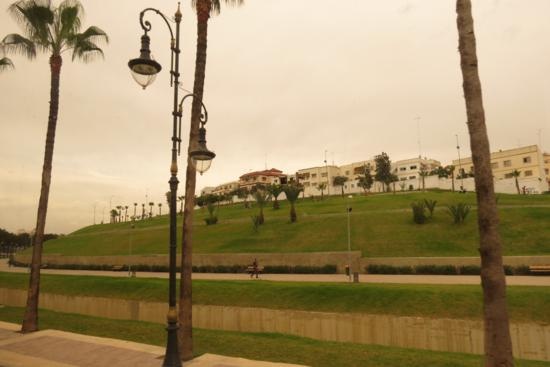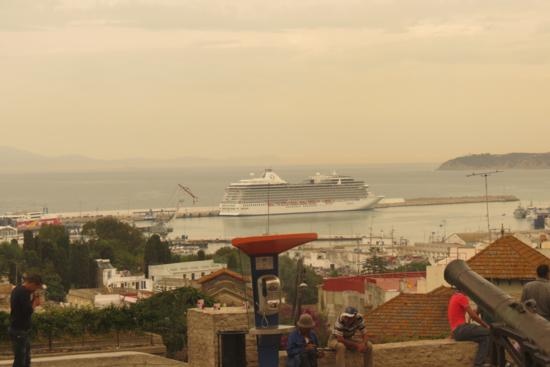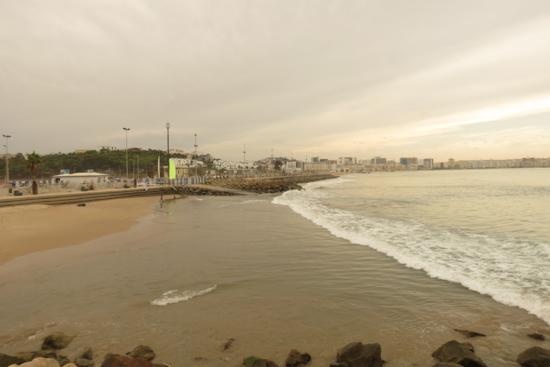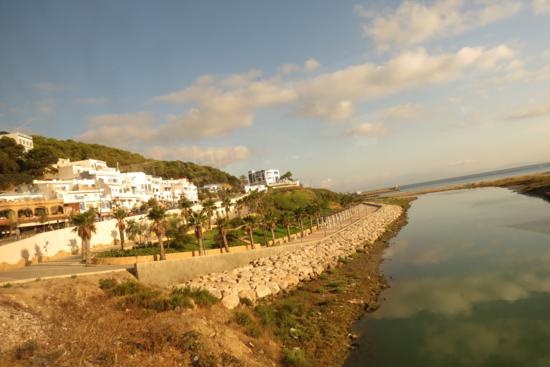 Later in the evening we drove to Casablanca where we visited Royal place gate and its magnificiant beautiful gardens. We also passed through the sea front Cornione Habous Quarter and world famous King Husain II Mosque. This mosque was built by king Husain II In 1987 construction of the mosque was started which completed in 1993 it can occupy 22,500 men and 3800 women at a time. Outside the courtyard nearly 1000 worshippers can take part in the prayer. It is 200 meters long, 100 meters wide and 60 meters high.

Next day we proceeded to Rabat, the capital of Morocco. On arrival we enjoyed the orientation tour of the Royal Mosque and official palace where the king recieves the heads of states and Ambassadors to present their credentials. We also visited Husain Tower and Mohammad Mausoleum.

After the site seeing of the city we proceded to Tangier. On arrival we enjoyed seeing the beautiful view the Cape Spartan where the Atlantic Ocean meets the Mediterranean sea. Later we visited market known as Casaba the Socco market of Tangier. Both sides of the roads have many cafes, pubs and night clubs.