Travelogue: Memorable Journey through Andaman-Nicobar Islands
By John V Tauro

Bellevision Media Network


Mangalore, 12 Apr 2015: Andaman is certainly blessed with beautiful landscape, turquoise blue waters, pristine beaches and natural wealth. Having visited over 40 countries in the past, I had fixed my mind to visit this chain of islands in the Bay of Bengal.

It's an archipelago of 572 Islands, which is spread over about 780 km. from North to South in Bay of Bengal. The most important islands in the group are the North, Middle and South Andaman – popularly known as 'Great Andaman'. These three islands are seperated from one another by narrow straits.

Most importantly, I found a lot of Mangalore essence. People in Andaman converse in Hindi. They are friendly and tourism is a major source of income. The transport is like in India, which is not good. You can smile, when you buy some alchohol. It is rather cheap and is run by the government.

It was March 24. As it was planned, the travel agency got as many as 24 senior citizens together including me, for a seven-day tour to Andaman. Accordingly, we all joined at Chhatrapati Shivaji International Airport, Mumbai at 3.45pm. We were all strangers, if not all, atleast I was to others.

The tour managers received us with courtesy. With travel documents in hand, we proceeded to the departure lounge to board flight number G8305 to Andaman via Chennai.

After a long jounrey of nearly five hours, we reached Port Blair, the Capital of Andaman. The city is linked either by road or by sea route to all the 38 inhabited islands. We then boarded a bus, which took us to a hotel – TSG Grande, Andaman Trunk Road, Dollygunj, which was a 20 minutes drive.

It was during the dinner, we all introduced ourselves to each other. I found out that most of them were retired doctors, engineers, teachers and businessmen. To my dismay, I was alone from Karnataka and the rest were from Maharastra.
Our first visit was to Anthropoligical and Fisheries Museam. It was not exceptional nor was it bad. However, our visit to Ross Island was simply amazing, for its history and scenary. It's one of the major tourist destinations here.

We also visited Chatham Saw mill – one of the largest mills in Asia, Cottage Industries Emporium and Forest Museum offered insight into forest activities through scale models and displayed decorative pieces made of famous woods like Padauk, Marble, Peauma, Gurgan, Satin Wioid etc. We then proceeded to Cellular Museum and Cellular Jail, which stood mute witness to the toruture meted out to the freedom fighters by the British during the freedom struggle. It was declared as a National Monument by Morarji Desai, the then Prime Minister of India.

History awakened as we visited 'Veer Sawarkar' Smarak and saw the light and sound show in the eveing, which lasted for more than an hour. The breathtaking show was witnessed by a large number of people.

The third day brought lot of fun and was nostaligic. We visited Radhanagar Beach. The island is known as 'one of the jewels of the Andaman'. Most imporantly, no tourist is allowed to get into water after sunset. There are government appointed securitymen and we felt safe for more than one reason.

The city is also enviornment friendly. The government does not encourage plastic. If you carry any plastic bottle or whatever, the officials ensure, you get it back and don't trash it as you like.

On the forth day, we explored Havelock. We visited Elephant Beach, one of the unique beaches located in Havelock Island. The coral in this beach is simply the best on the island and enjoyed snorkelling at Elephant Beach.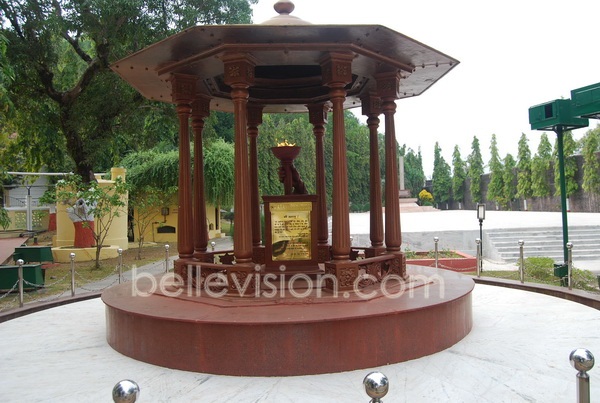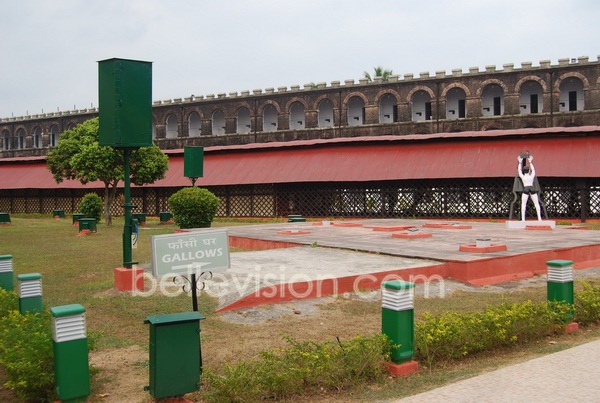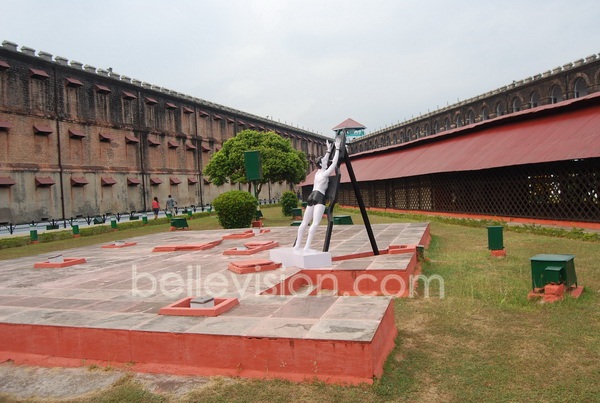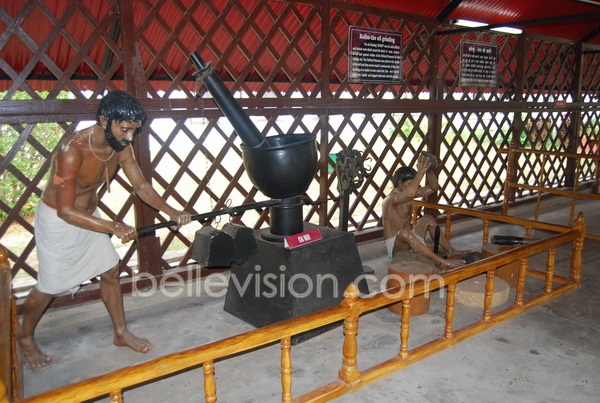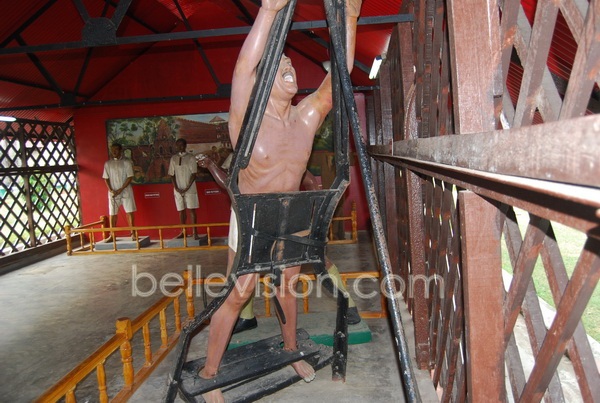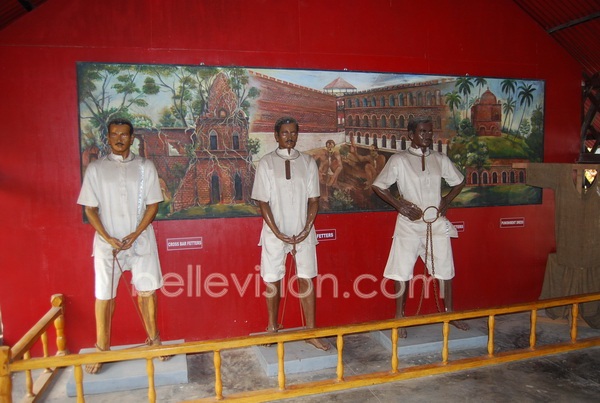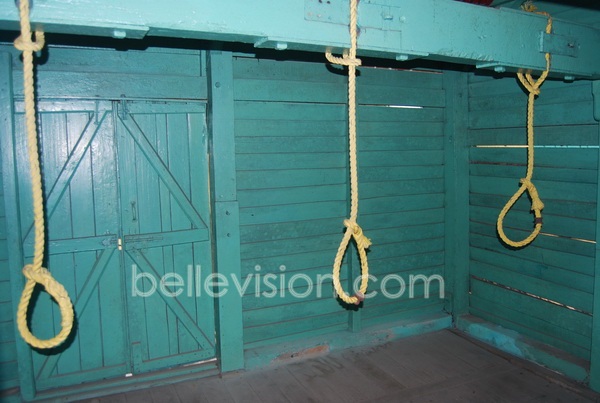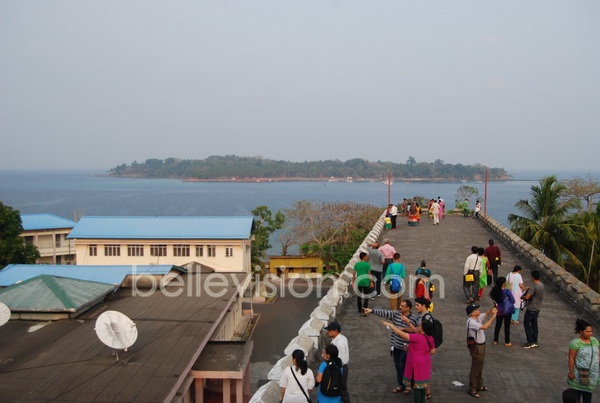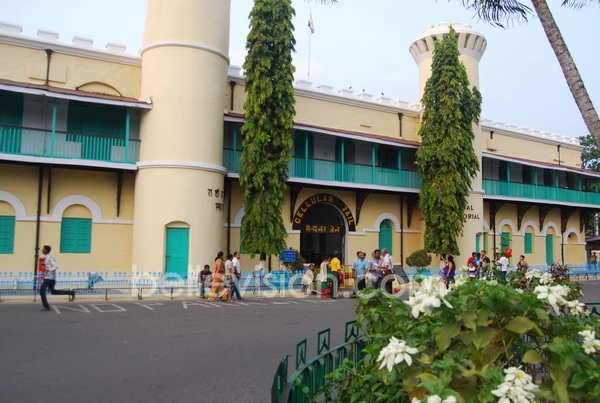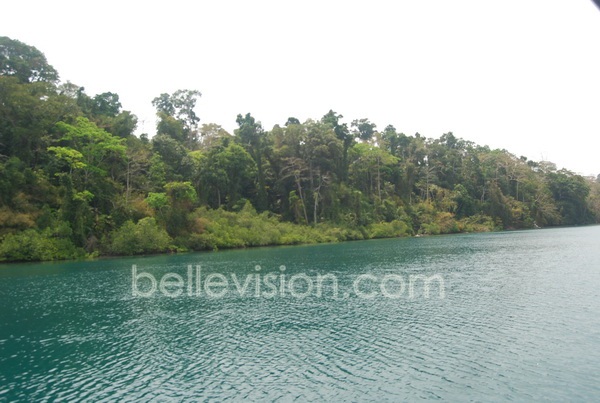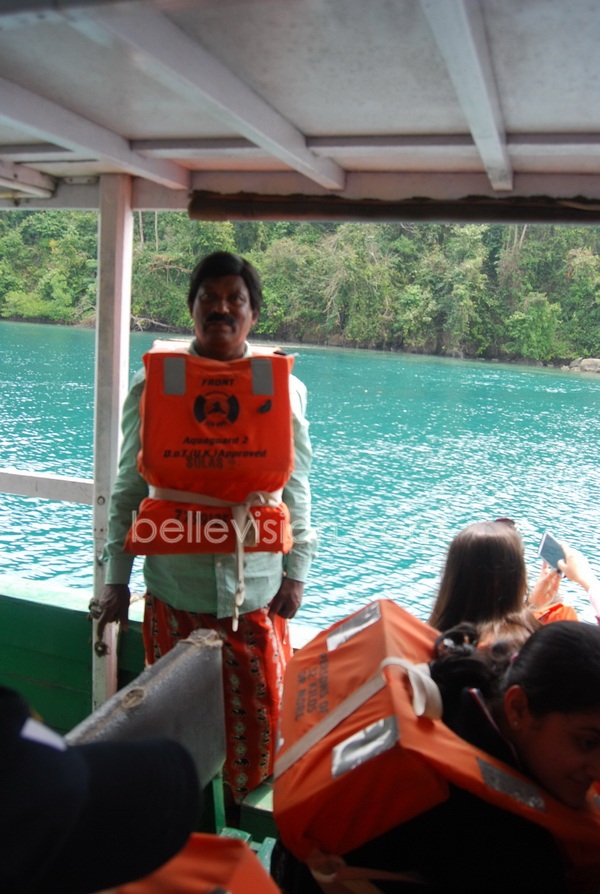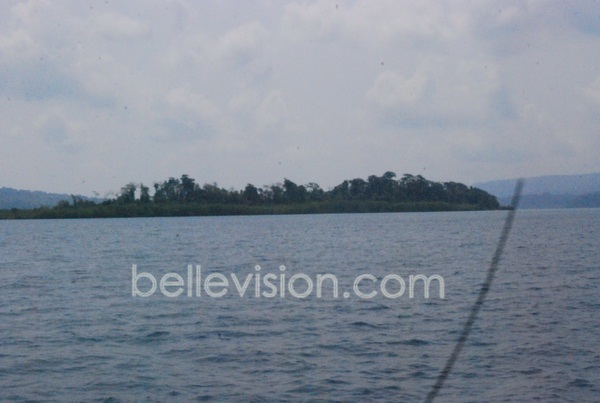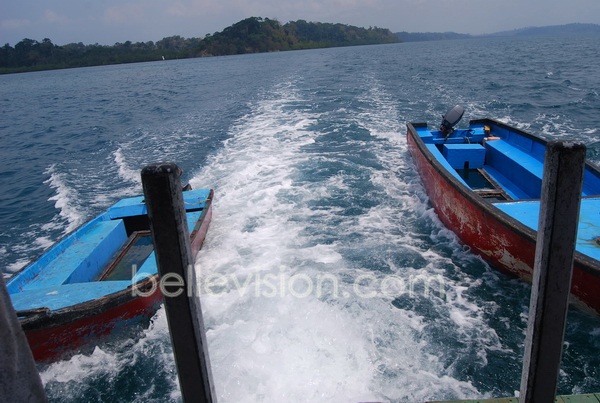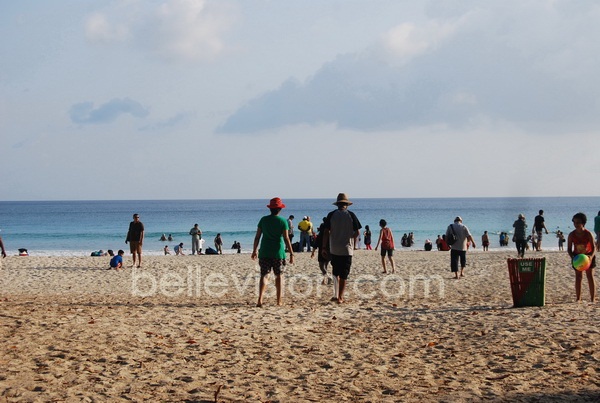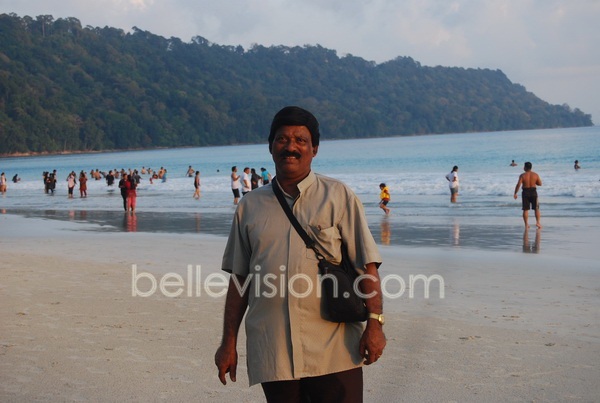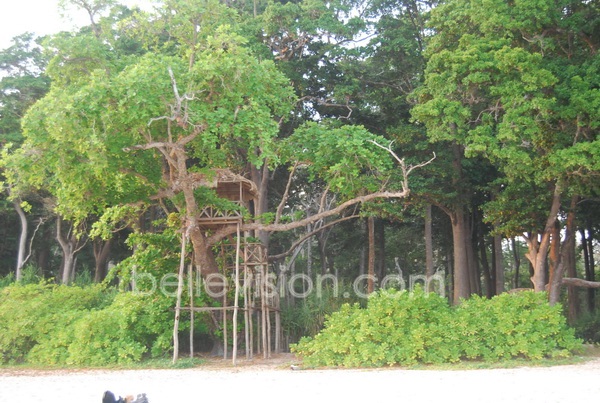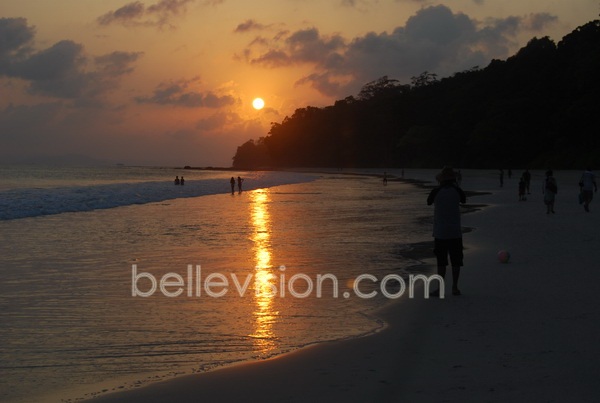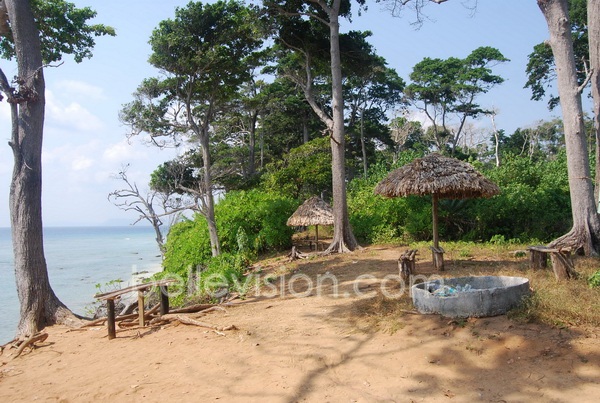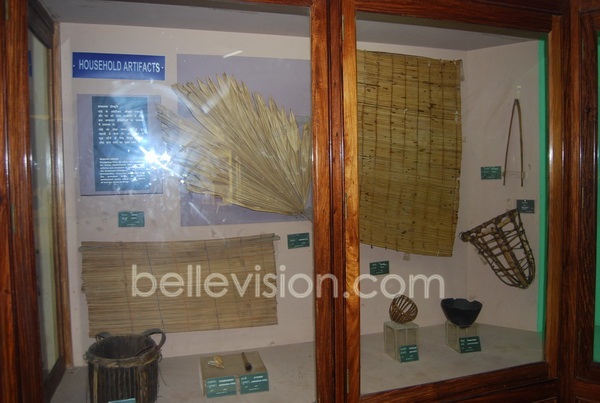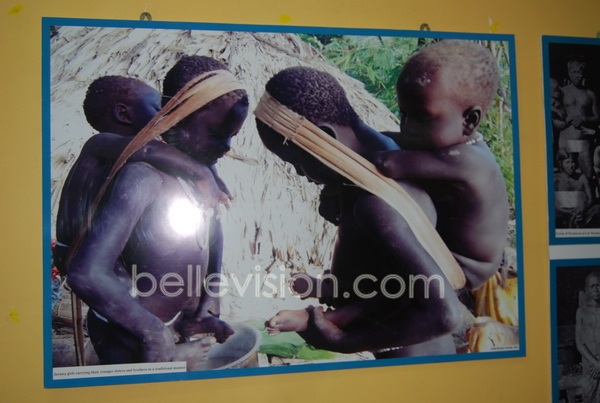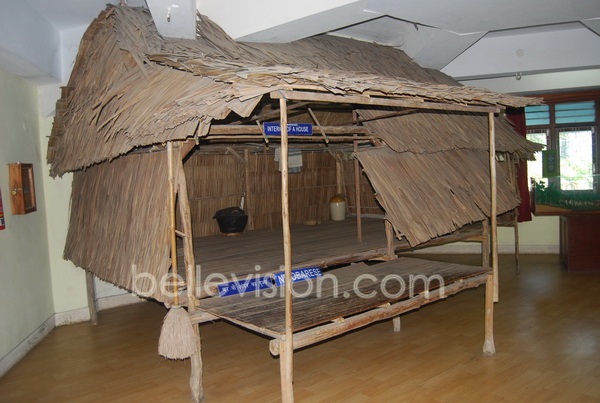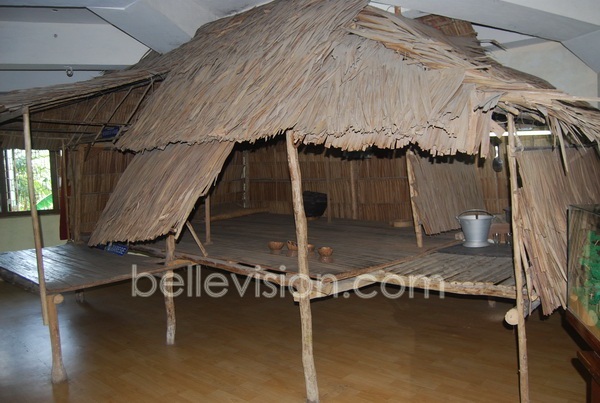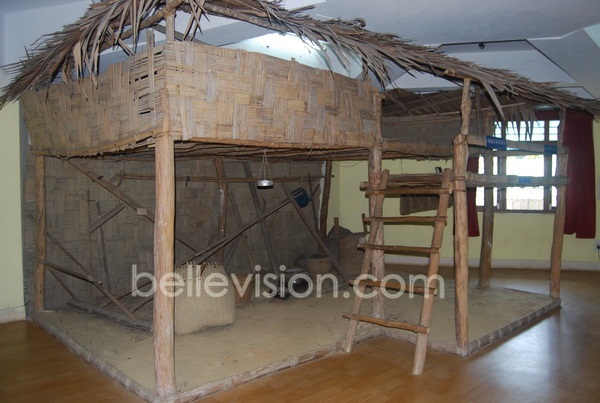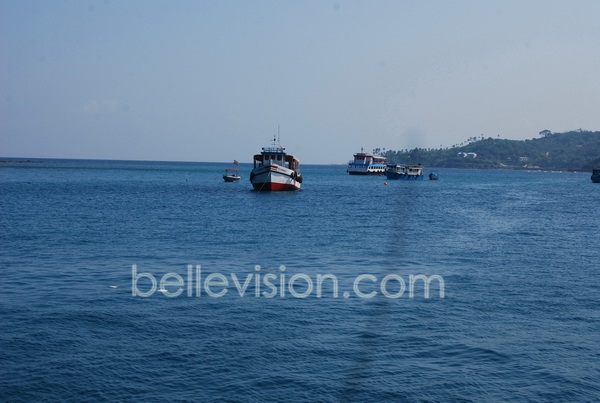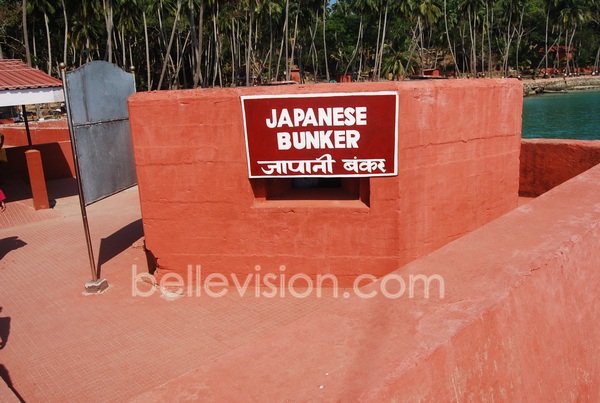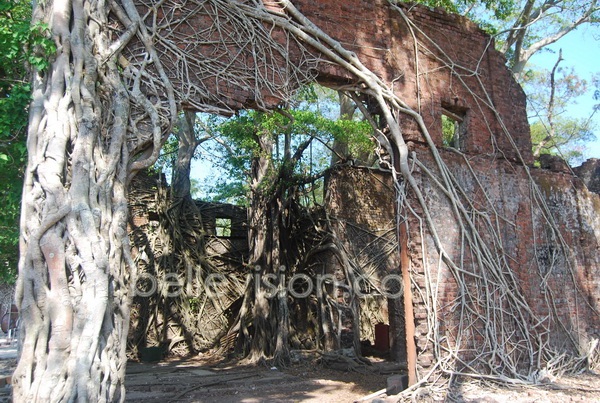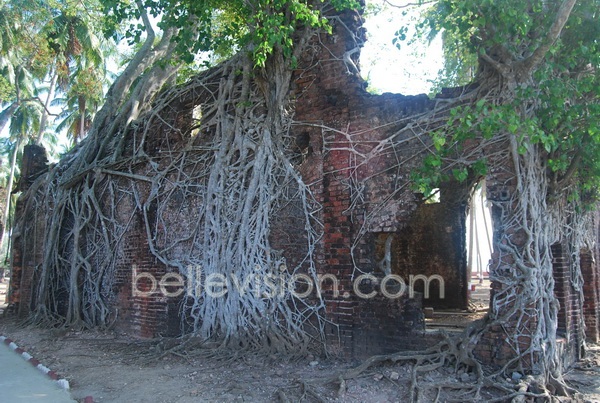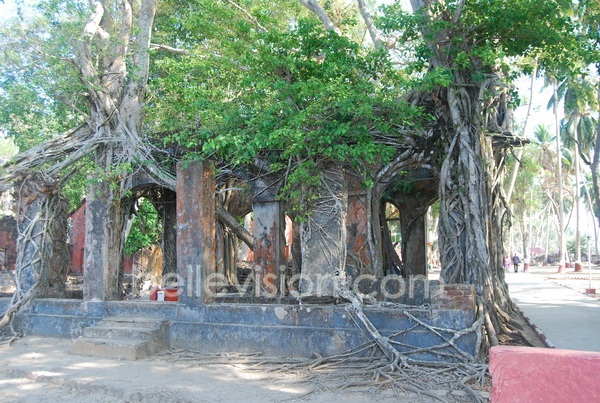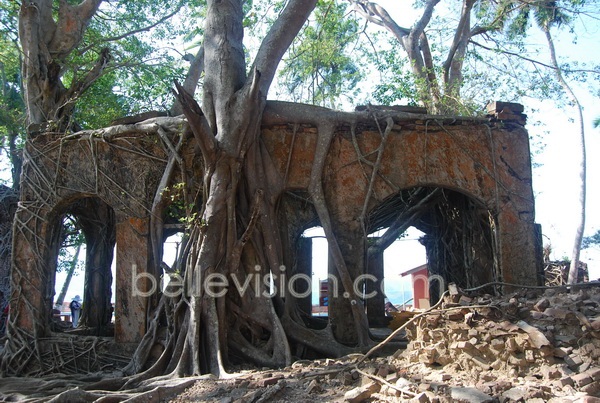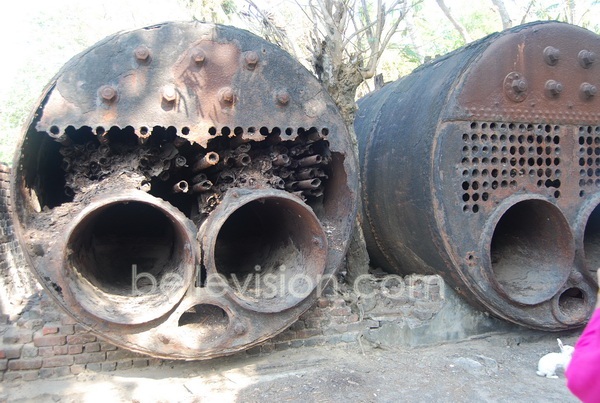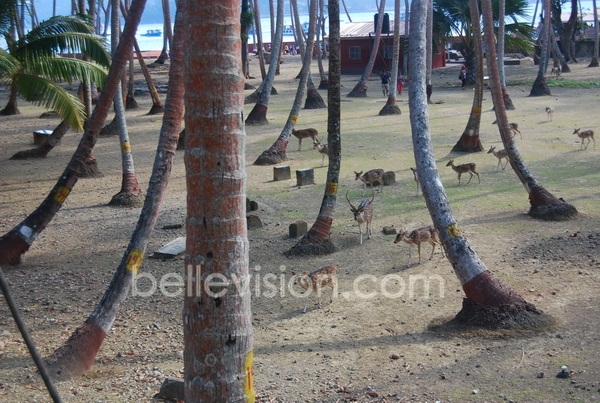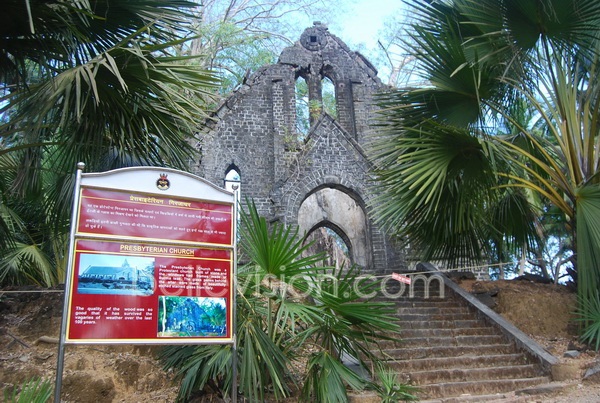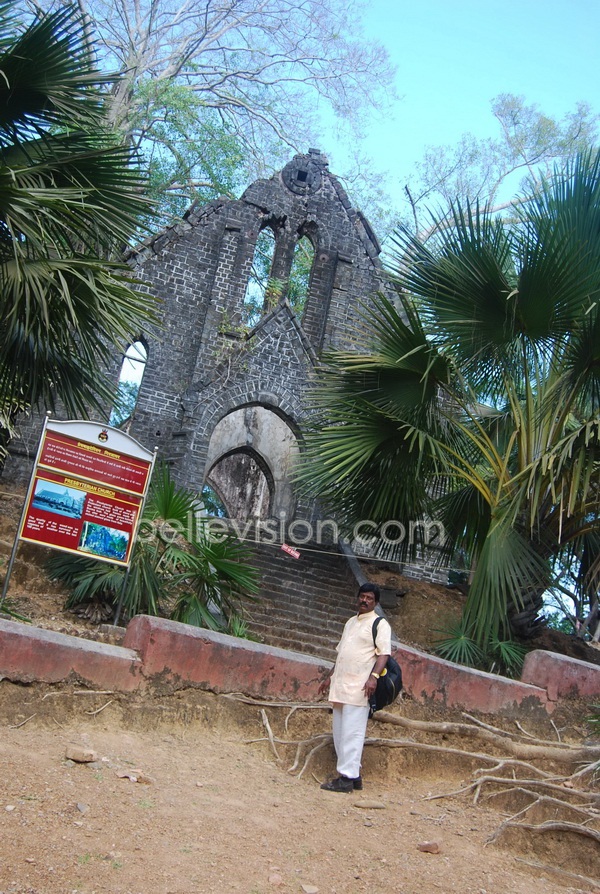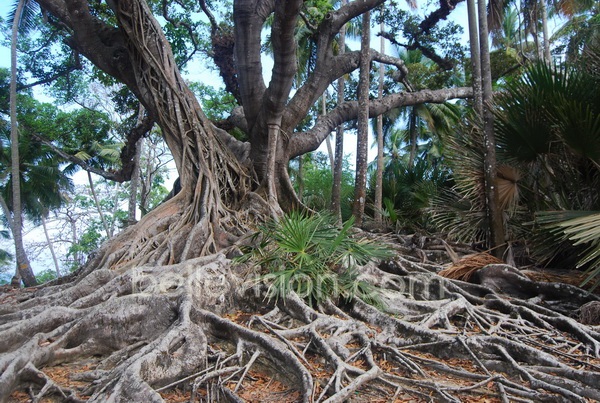 Later, we visted Neil Island, which is covered with lush green forest and sand. We had a boat ride and then proceeded to Port blair, which is an important centre in Andaman.

On the sixth day, our visit to Jolly Buoy Island was so much fun. There were water sports activities, swimming in the crystal clear blue water and explored the coral formation by the glass bottom boat ride. It was a time for leisure activities and got together wil travel companions.

However, the entry was prohibited to the tribal reserve area in Nicobar Group of Islands, which is 350kms away from mother land Andaman.

On March 30, we departed from Andaman after a fun filled days making new friends and refreshed memories.

To all those who want to visit Andaman, it costs only Rs 4,000 to go by ship and is connected from Chennai, Vishkapatnam and Kolkatta. However, it costs more than Rs 30,000 by budget air, which is just five hours journey and it takes four days to reach Andaman by ship.

Make some time to visit Andaman. It's refreshing. Meanwhile, I will come back with another travellogue soon. I have a plan to visit Philippines, Vietnam and Kingdom of Cambodia in November.