Sports can be dangerous, yet they have to be played
By Francis Saldanha

Bellevision Media Network


02 Dec 2014: The harsh reality of life on this earth is that one day it will all turn to dust and no one can escape this truth. However the word 'cruel' itself will have a new meaning now in a way not just a young cricketer but a human being as such has been snatched away from us. The deep shock and utter disbelief of this cruel tragedy transcends sports, religions, nations, faiths and present English language has no words to truly express the heartfelt grief, deepest sorrow and that a feeling of emptiness that churning of stomach, that sheer numbness and despair at the helplessness of it all. A million questions arise why did it have to happen? How can one get over this loss?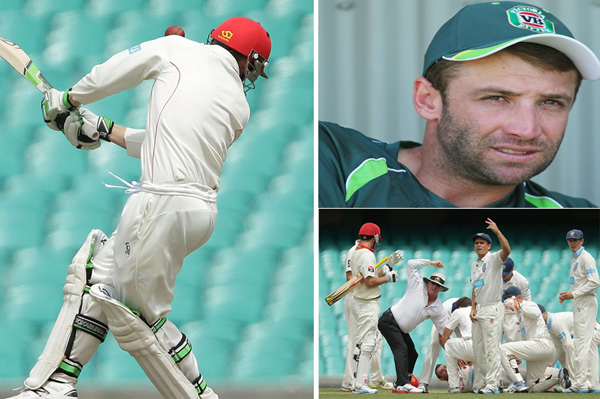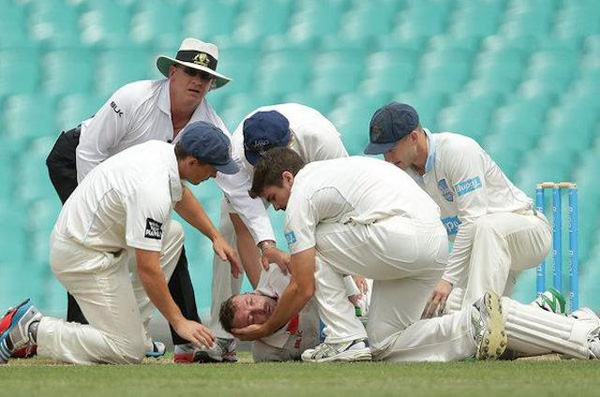 It is indeed a very sad day for all those who knew Australian cricketer Phillip Joel Hughes and those who didn't. It does not make any difference whether you knew him or not. The mourning has been universal. The fact that life can be taken away in such a freakish manner is a bit scary. The game is not going to be the same from now on. The young Australian Bowler Sean Anthony Abbott must have been devastated. He didn't deliver the ball to put someone out of their life. But his delivery did the unexpected nevertheless. No matter how much we discuss and dissect to find reasons, there isn't a second innings this time around. It is probably the saddest moment in cricket.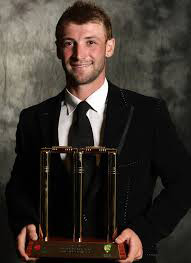 Phillip J. Hughes played 26 Tests for Australia and scored three centuries, and he appeared a strong chance to win a recall for the upcoming first Test against India at the Gabba with Michael Clark expected to be ruled out due to injury. P. J. Hughes first emerged as an International cricketer on the 2009 tour of South Africa, where at the age of 20 in Durban he became the youngest cricketer ever to score two centuries in a Test.
To most of us, cricket is more than a game. And when we see such sad things happen on the field it hurts. We play the sport day in and day out, and such things are more freakish than rare. The only thing that might console people close to Phillip J. Hughes and the cricket lovers is that he passed away doing something he loves and is passionate about. Hearing the news brought tears to my eyes and I can imagine the flight of his team mates, friends and family. I hope the fellow cricketers come back stronger from this loss and special wishes to Sean Abbott. He needs every shoulder and all the support. Hope he recovers well enough to play the game that Phillip Hughes was so passionate about.
The horrific blow to Phillip Hughes head has put the cricket world in a somber mood. It is in such terrible incidents that the danger of action sport is stressed the most. The sympathetic response to the life and death struggle of one sportsman is perfectly understandable because the sporting world simply relegates the thoughts of danger to the hinterland of the mind even as the rollercoaster of the everyday world of sport operates in every field including contacts sport like rugby, gridiron football, soccer, ice hockey, field hockey and many more. Modern medical practices, most of all in brain and limb reconstruction surgery, offer a reassuring feeling of security to sportsmen. The pain of sporting injury may be horrible, but at least it can be endured as opposed to having a whole career put at risk from injury as used to happen to sportsmen of preceding generations. In days of yore, the loss of a kneecap in a hard tackle could mean the end of dreams for young men in contact sport.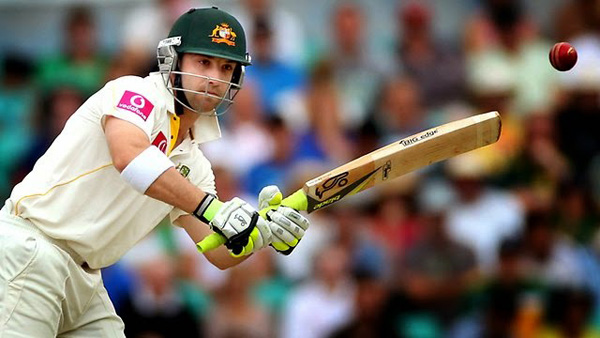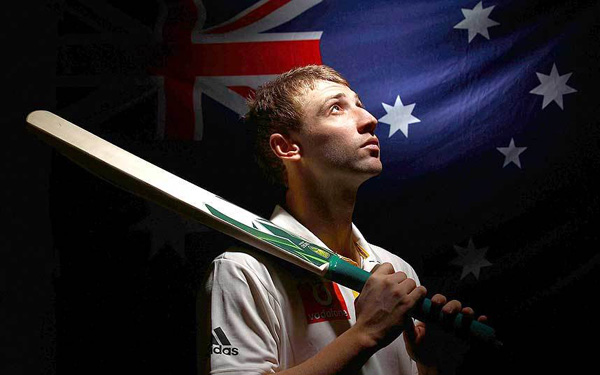 Today there is a ray of hope, also to be seen in improved safety of sporting equipment. Cricket balls are hard and they travel fast, at times very fast. Impact can hurt. Batmen have lived with it for centuries aware that it is ultimately their skill that gets them out of the way of danger. The skillful are adept at avoiding the threat of leather sphere travelling at 150 mph, although it is not as if the top order batsmen do not get hurt. In recent times, even the most skillful of openers like Justin Langer have been astonished by the ball slipping through the grill of the helmet.
In today's cricket, there are no heroic figures like West Indies Sir. Viv Richards who batted without a helmet throughout his career. His career may have begun in the pre-helmet era, but he grimaced upon it later to when he had a choice of using it. Another West Indies great Brian Lara realized early on his chances were far better at the crease with a helmet on.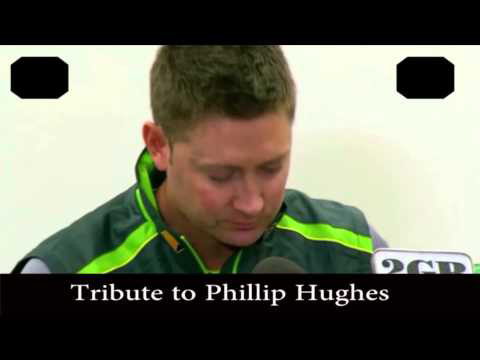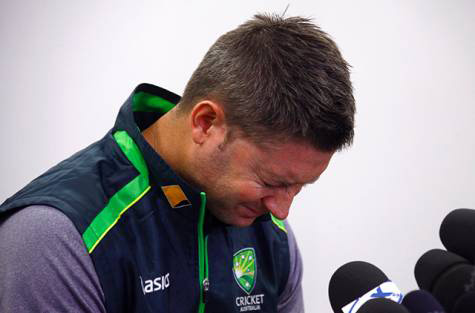 Our prayers go out to Phillip J. Hughes who we hope to see back on the cricket field. It may take an age to recover from such trauma but it is not impossible as the brave Justin Langer demonstrated. It will not be a tribute to his braveness but also send a message to the young that while sport can be dangerous, it is not necessarily to be feared. The dangers do add an edge to the thrill of playing sport well.
Philip Hughes You will always be remembered as a gutsy competitor, a talented sportsman and a true gentleman, your cheeky grin, blistering cut shot and the optimistic Thumbs up gesture will remain ever in our hearts and memories.