Mangalore: Citizen paves way for energy Sustenance by Innovating on Biogas Unit
By John V Tauro

Bellevision Media Network


Mangalore, 20 July 2013: Garbage disposal is a major challenge to economies worldwide, while the developing economies find it difficult to manage mounting heap of garbage that is generated daily. It not only causes air pollution in the cities and towns and poses health hazard on the city-folks.

The garbage dumped in the bins on roadsides across the limits of Mangalore city is collected by civic workers often with bare hands and being transported by civic contractor to the dump yard at Pacchanady, near Vamanjoor, here. The garbage is sorted on the basis of metal, plastic, degenerative stuff. The biodegradable material is dumped in the landfill and often scavenged by vultures that are found hovering around the dump yard, if one passes by Vamanjoor stretch of Mangalore – Moodbidri national highway.

Meanwhile, in order to augment the use of garbage to generate biogas, Cyril Fernandes, who worked in Doha municipal garbage disposal unit for over a decade, now resides at ward number 34 of Shivabagh here, has installed a plant at his household which meets greater volume of his energy needs.

Cyril is an electronics diploma holder, bought a kerosene-fed power generator for Rs 35,000. Then, he got a high-pressure gas kit, converted it into a low-pressure one, and fixed it to the generator. It worked. He would use petrol only to start the 2 kilowatts generator and quickly switch over to biogas.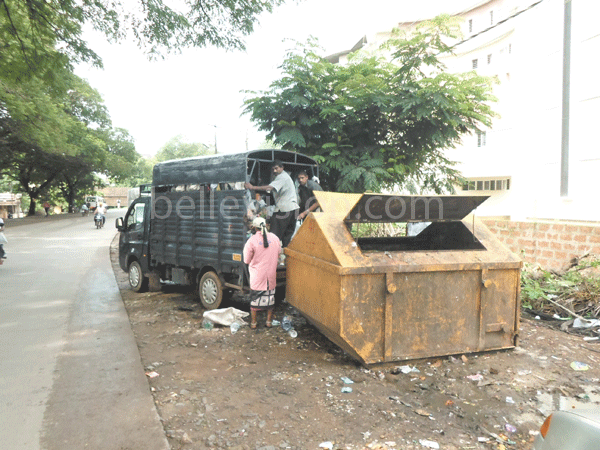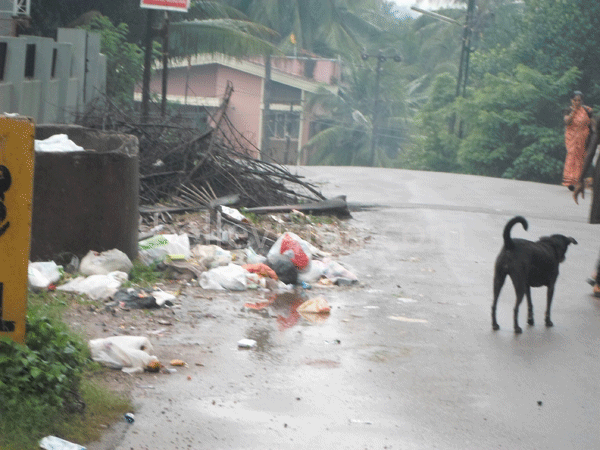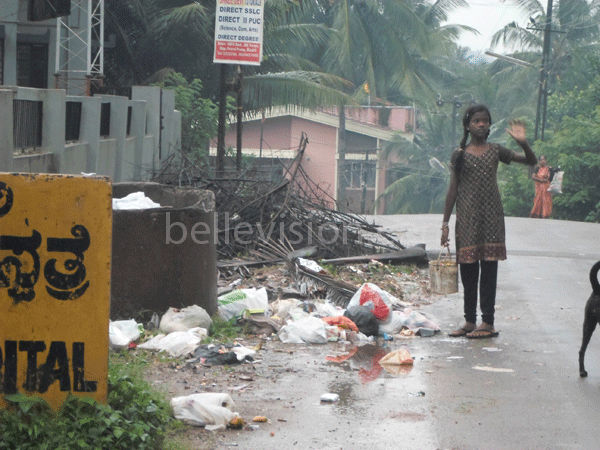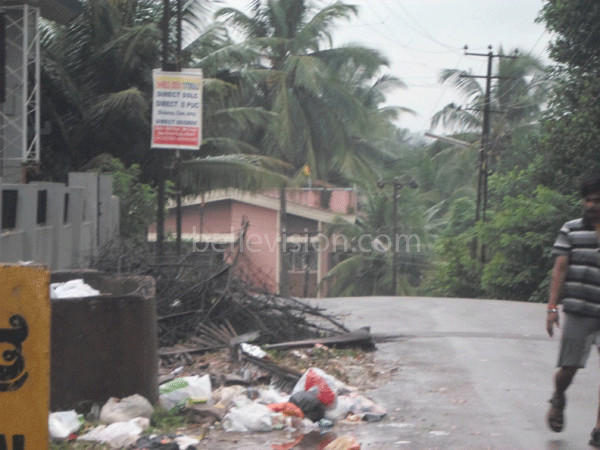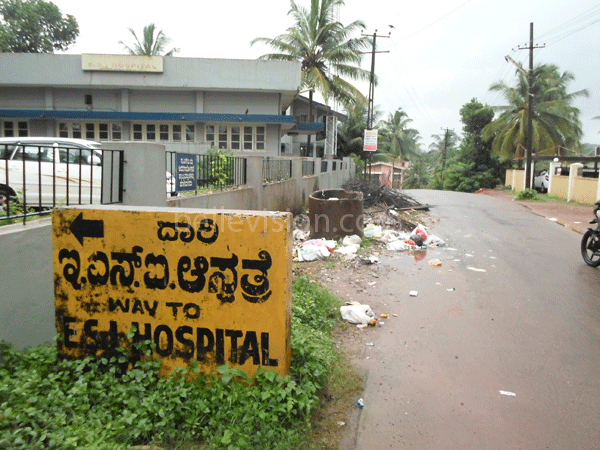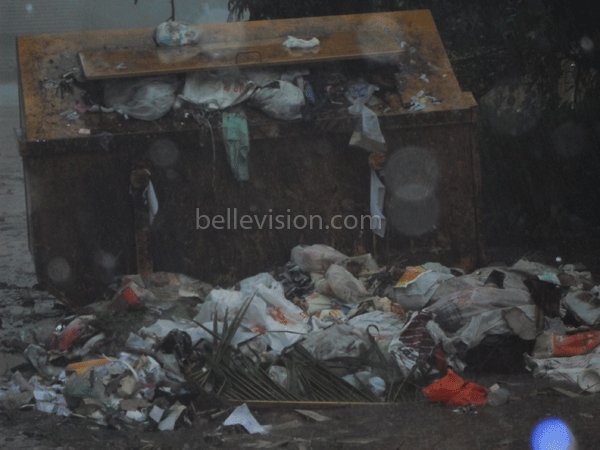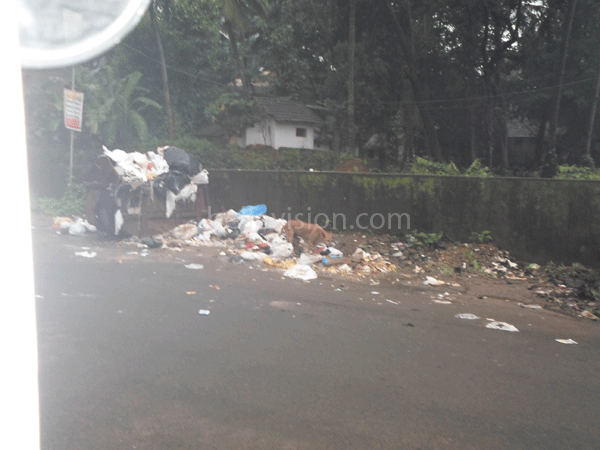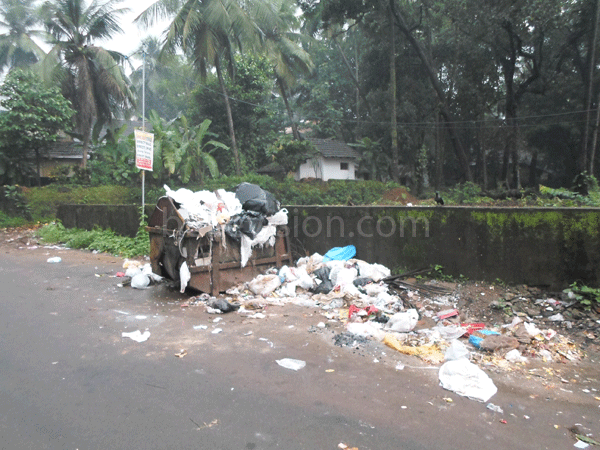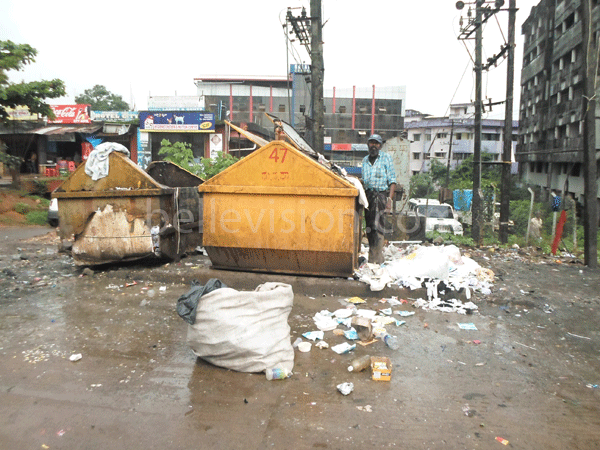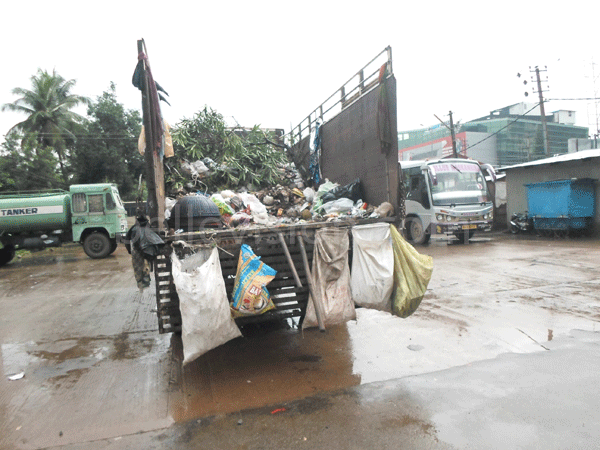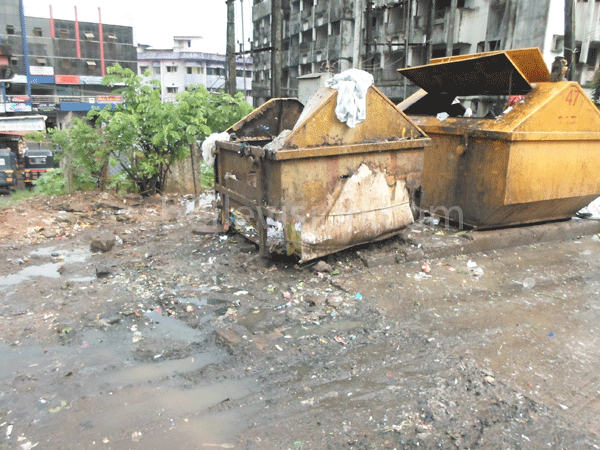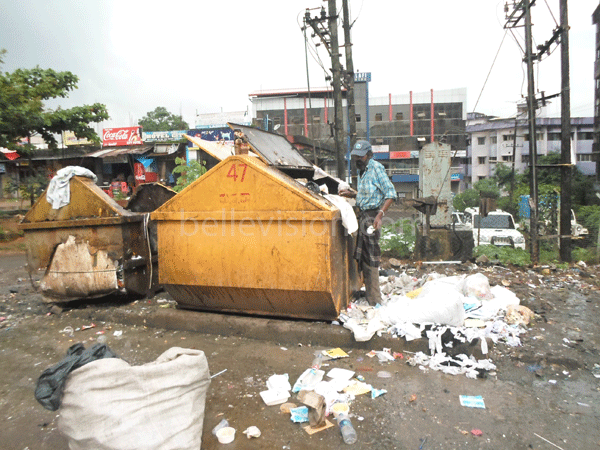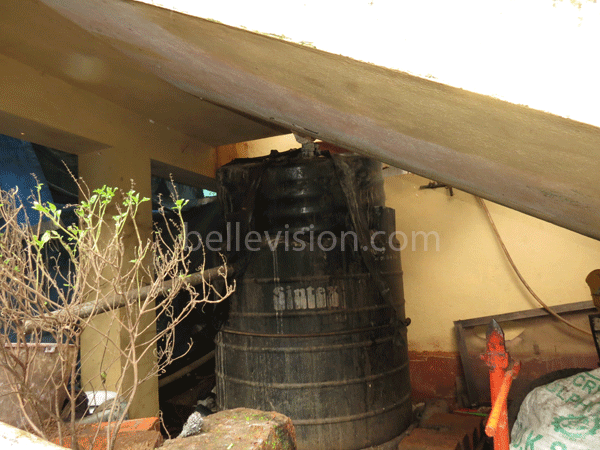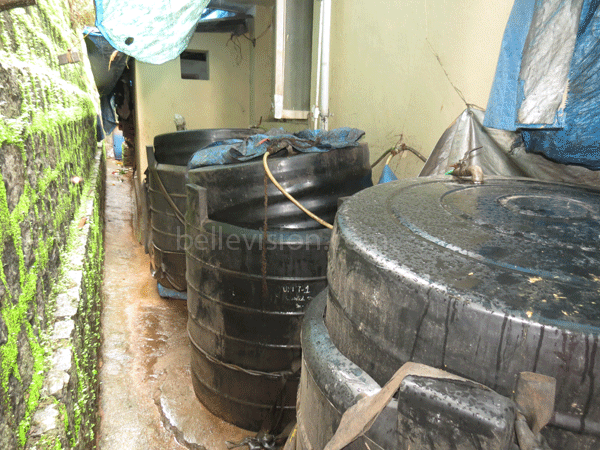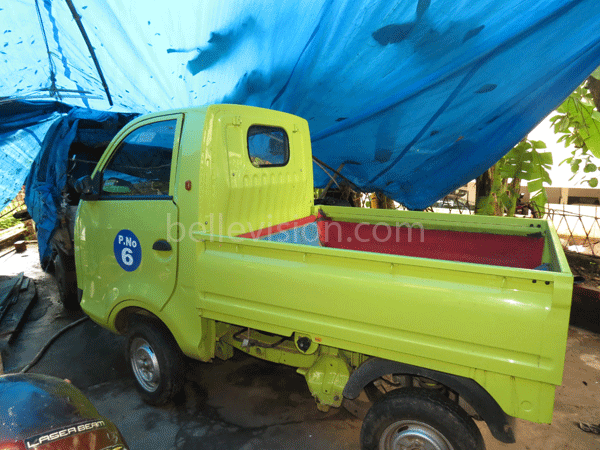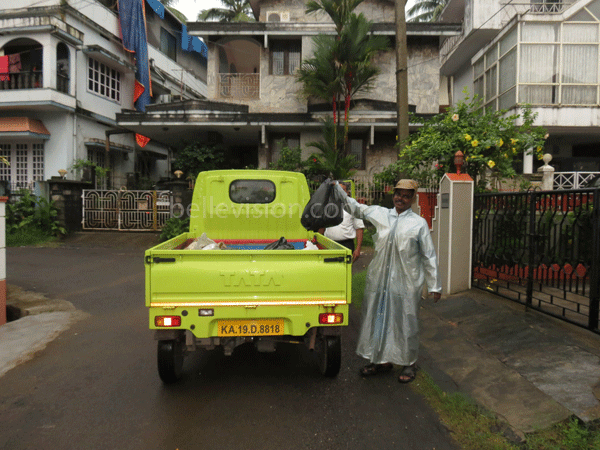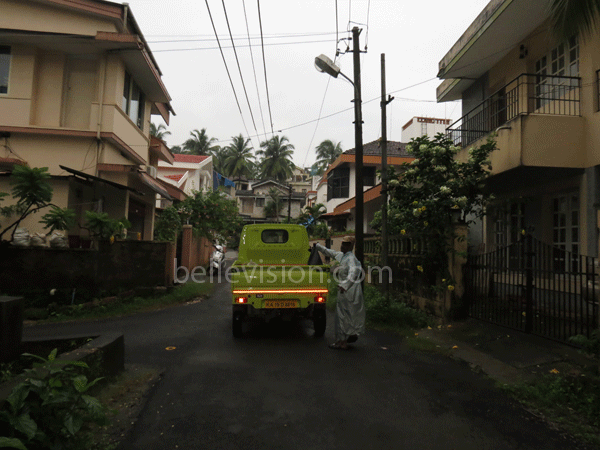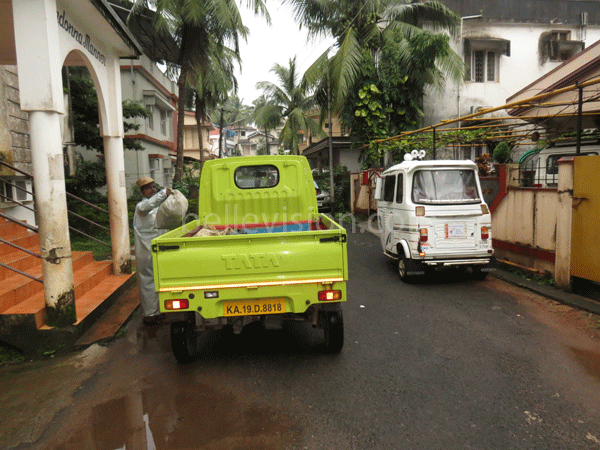 Since the power generated was 210 volts, he had to install a stabilizer. The gas kit cost him Rs 3,500 and the stabilizer Rs 2,500.
'I can even use computer, television and fans, light fittings with this energy source,' said Cyril. He suggested the municipal council or some government body could set up a Committee to see how power could be generated using biodegradable waste on a large scale.
Cyril offered to part with all the information that he has at his disposal. He collects garbage from door-to-door driving his mini goods vehicle in Shivabagh and Kadri localities, twice a day and gets it segregated from his workers at his premises. After segregation, the biodegradable waste is collected in a bucket everyday. He leaves it to ferment for about 3 days. Now, the potent stuff with the micro organisms multiplied is ready to produce biogas.

He pours it into the small opening of one of his 4 floating drum-type biogas plants, made from plastic tanks. Within a couple of hours, the floating drum gets filled with gas.

The gas stove in his kitchen runs mostly from this gas. Cyril has set up biogas units to augment gas supply to the kitchen at the girls' hostel attached to St Agnes College, Bendore and Lourdes Central School, Bejai.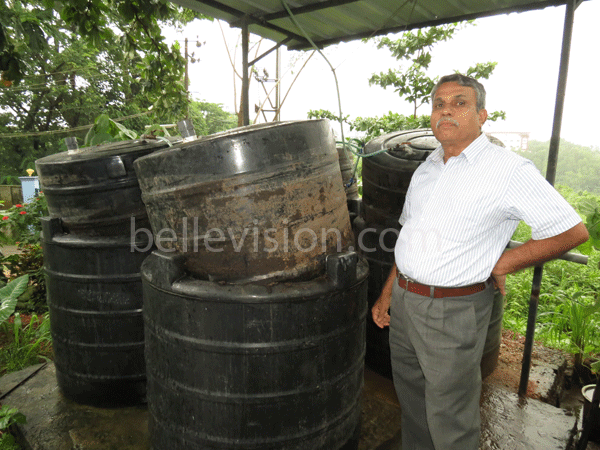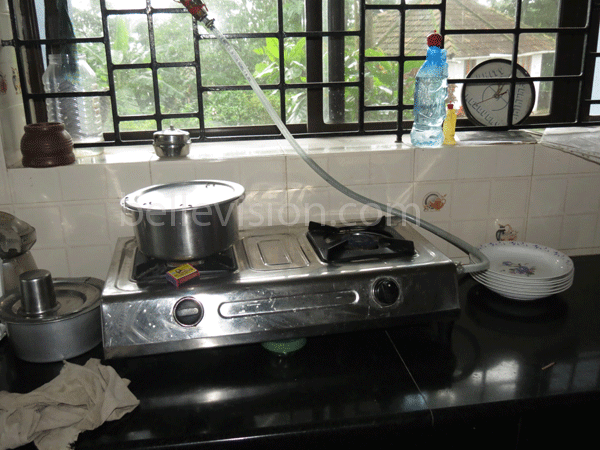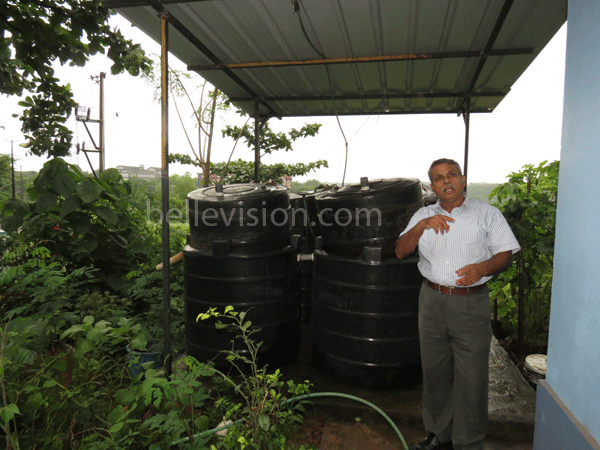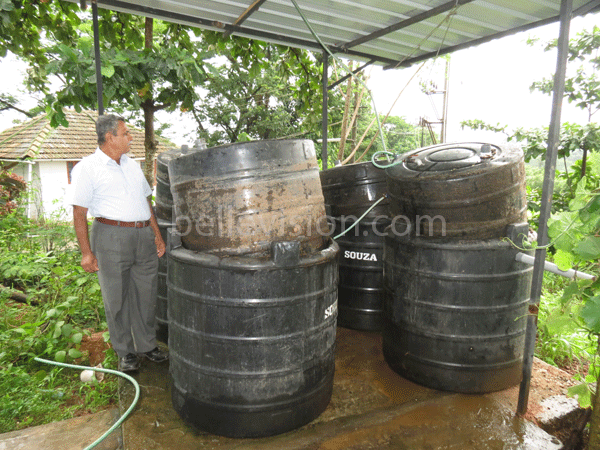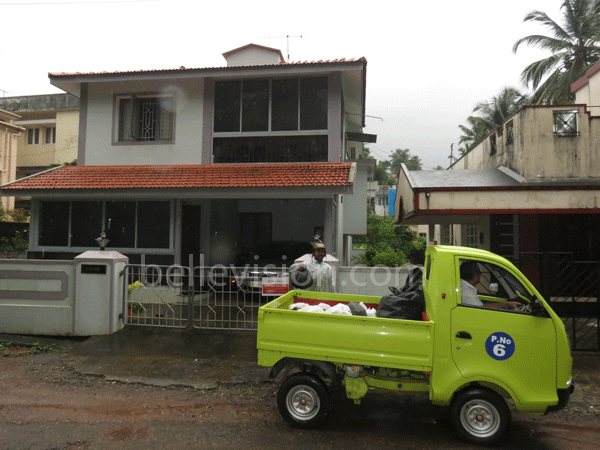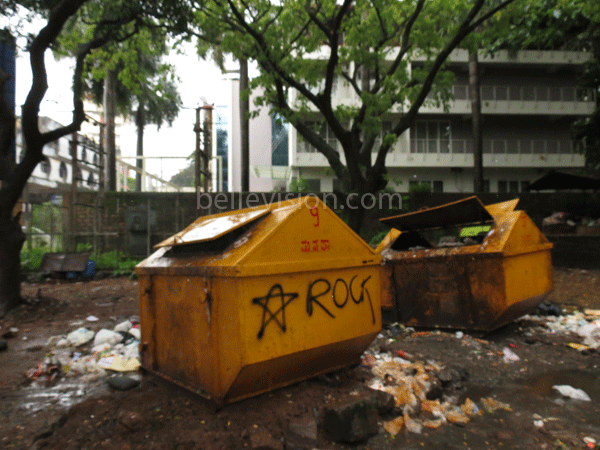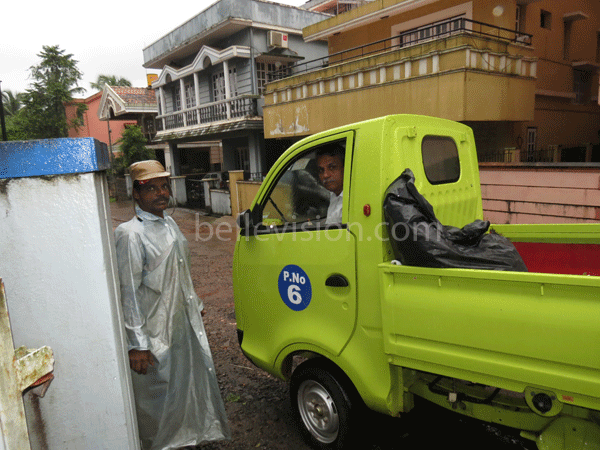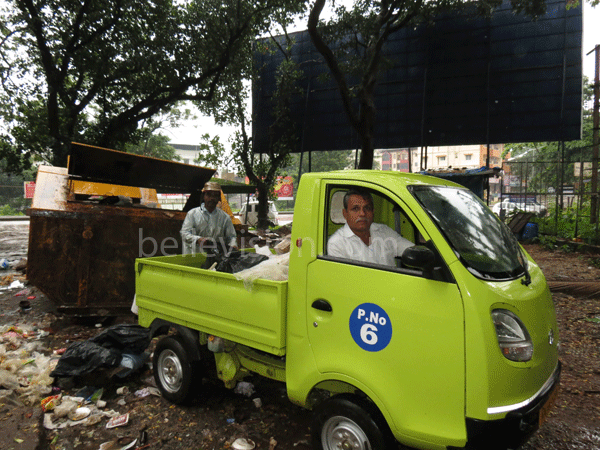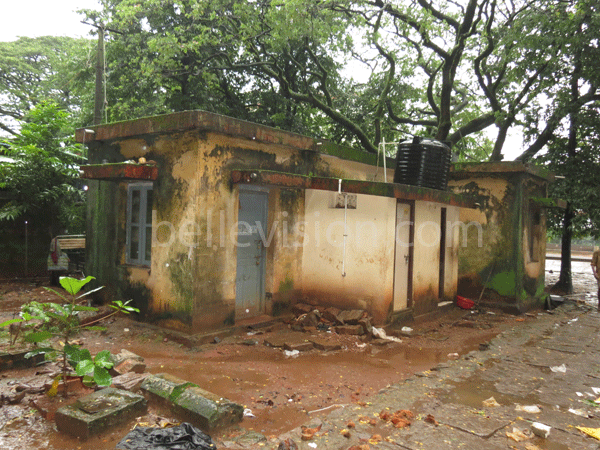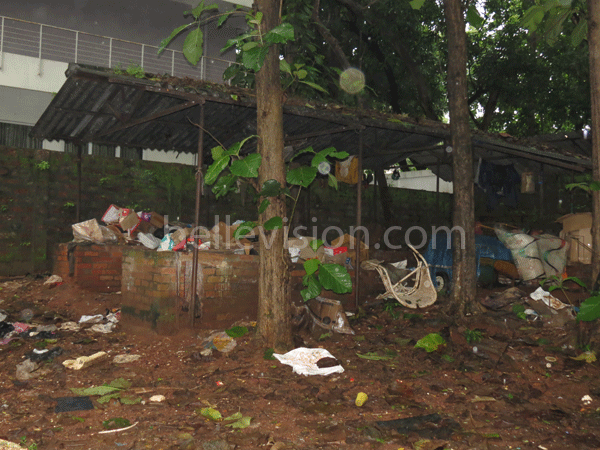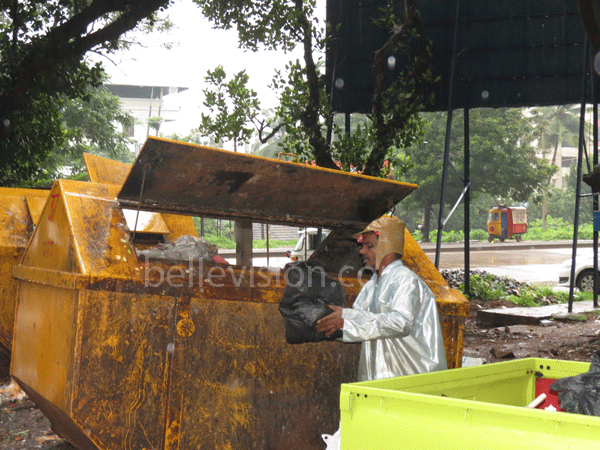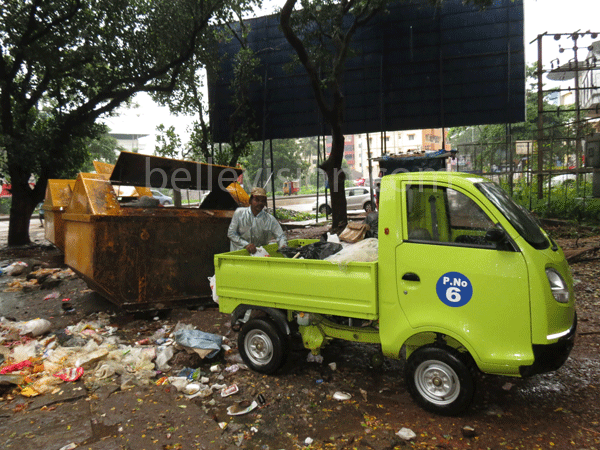 The civic body wanted to encourage others to emulate Cyril and was trying to find sponsors for setting up biogas units. Meanwhile, the greater percentage of city population lives in independent houses with scope to make optimum use of household waste to convert it into biogas. It would reduce dependence on rationed cooking gas. It will also lessen the burden on other means of energy use. If every household installs a biogas unit in the city; no doubt it would make national news for finding people's initiative in self sustenance on energy sources.