Mumbai: Kannada Dept organizes Centenary Commemorating Programme of Mumbai University
By Rons Bantwal

Bellevision Media Network


Mumbai, 21 Oct 2013: The department of Kannada at Mumbai University that is on the threshold of celebrating 100 years, organized centenary commemorating programme and book release programme, and felicitation of distinguished personalities was held at J P Nayak auditorium, Kalina campus, Santacruz (East) here on Saturday October 19.


The programme was organized at the joint aegis of central Sahitya Academy, New Delhi and Akshaya, Kannada monthly bulletin published by metro-based Billawar Association.


The central Sahitya Academy, Kannada advisory Committee convener and critic Dr Narahalli Balasubramanya presided the function.


The veteran poet Dr B A Sanadi was the chief guest inaugurated the programme.


Dr Narahalli Subramanya in his presidential address said that there lies the greater need for central Sahitya Academy to reach the common-folks. Mumbai contributed immensely for Kannada culture. The need of the hour is to recreate Kannada literary history. Its not in terms of numbers, the quality literature has to come out of budding authors. The literature was enriched by critics' views. The organizations are taking shape with good intentions of creating quality literature and the works of central Sahitya Academy aims to reach the common-folks in this regard, said Dr Subramanya.


Speaking on the occasion, Dr Sanadi said that Karnataka Sangh has strived for the rapid progress of Kannada department. It has been fostering Kannada and its distinct culture in the metro and forges bond with native Kannadigas and Kanndadigas settled in the metro. Meanwhile, Kannada department has been nurturing this bond that is most valuable indeed, said Dr Sanadi.


The journalist Srinivas Jokatte delivered a lecture on Pejavar Sadashiv Rao as part of the programme. Dalits Sahitya Parishat president Dr Arjun Golasangi Gadaga delivered talk on Bi Chi. The litterateur and critic Dr Janardhan Bhat delivered talk on S V Parameshwar Bhat.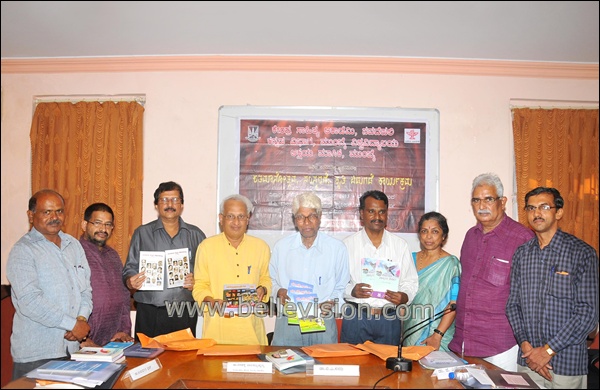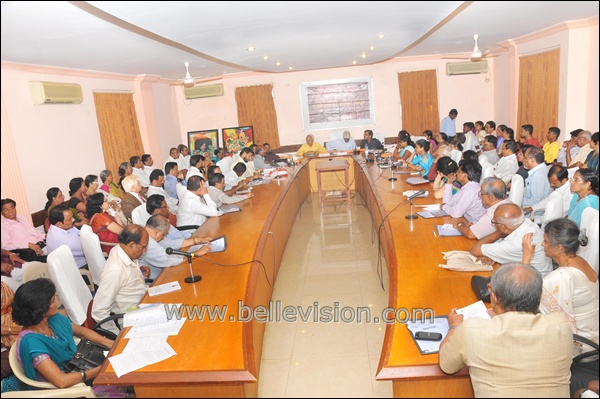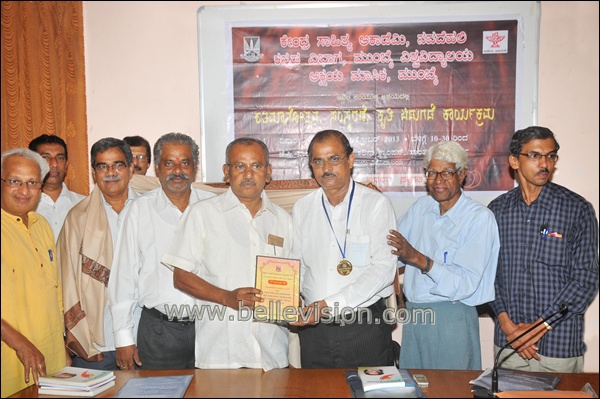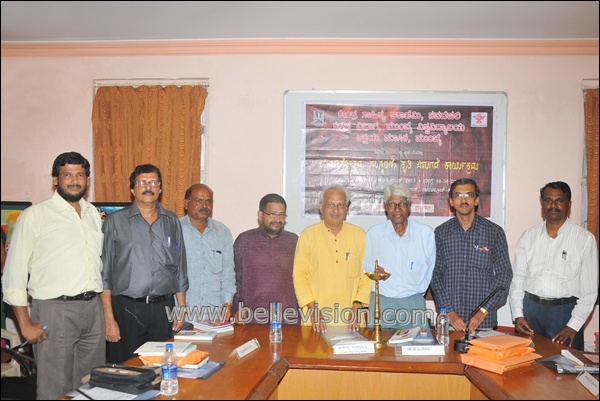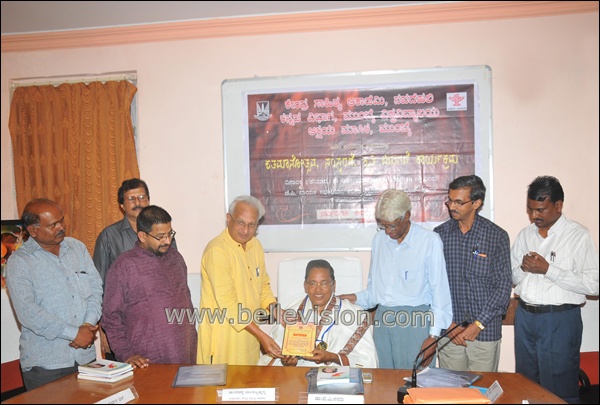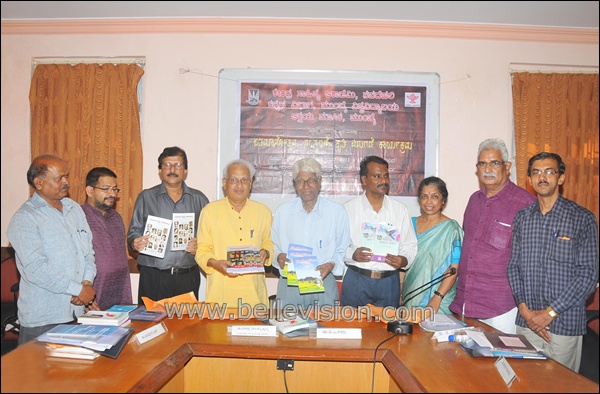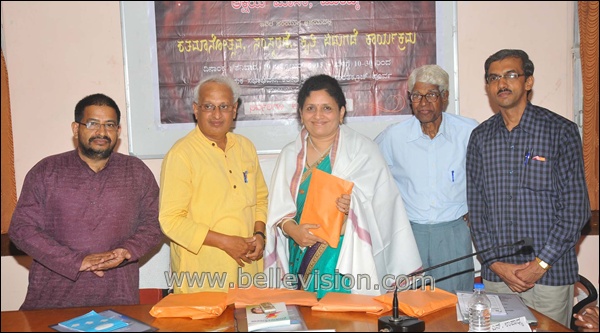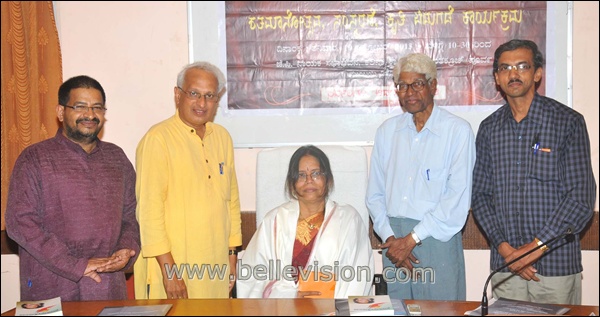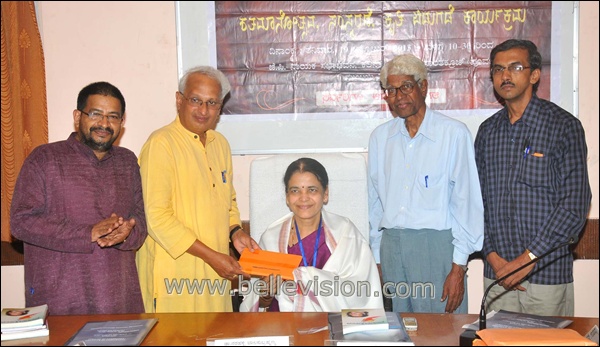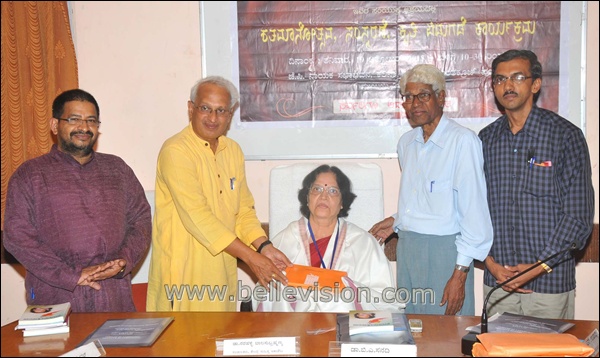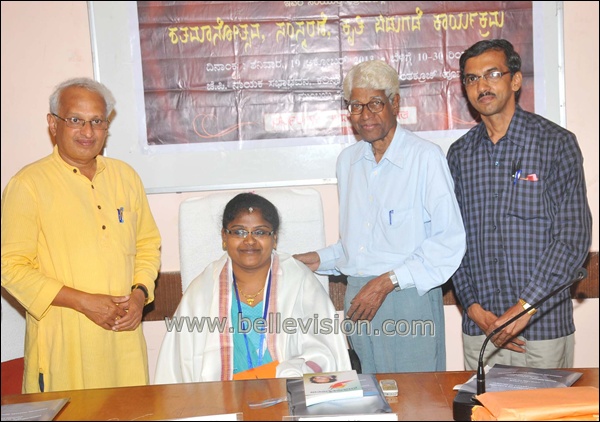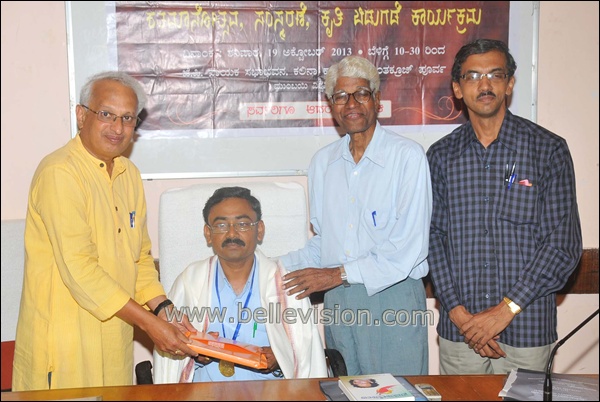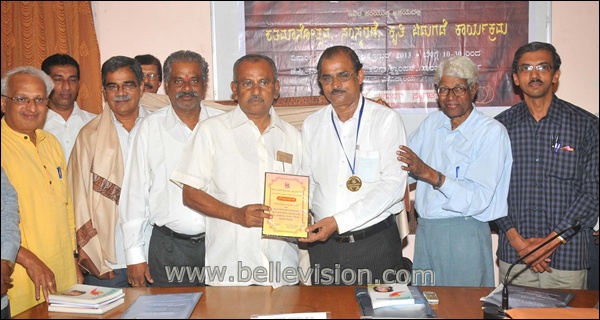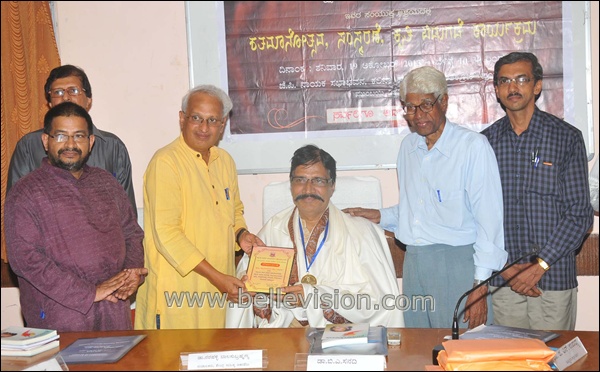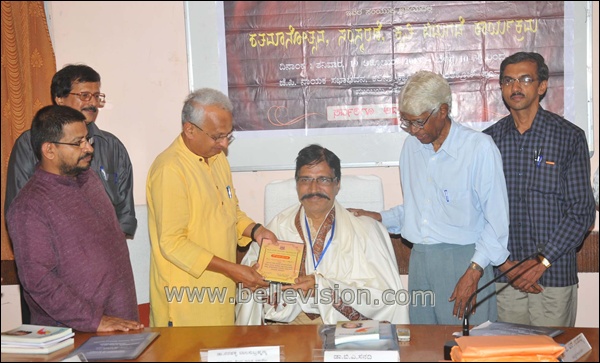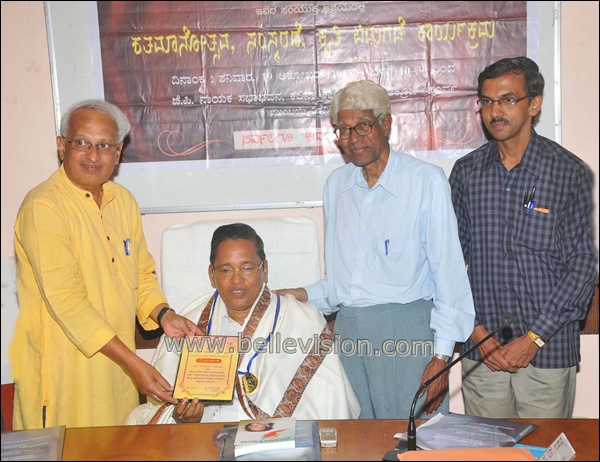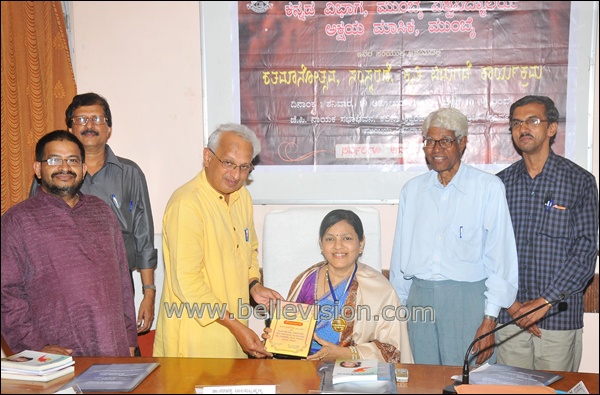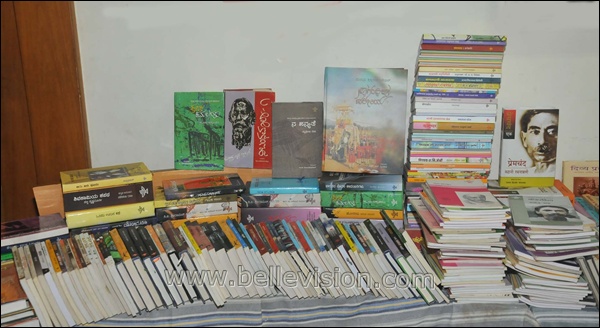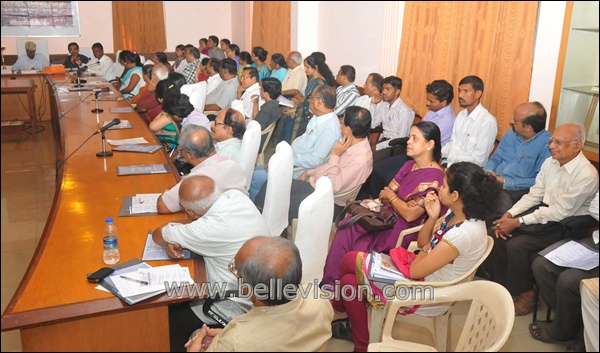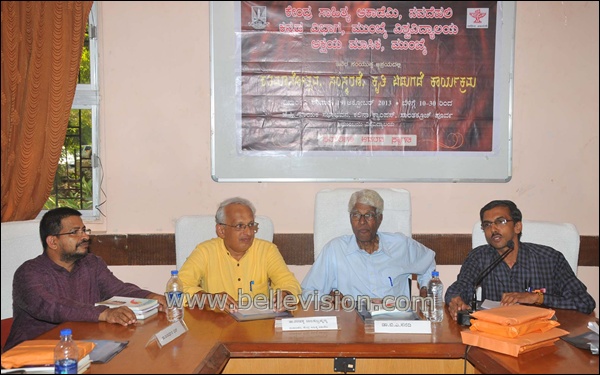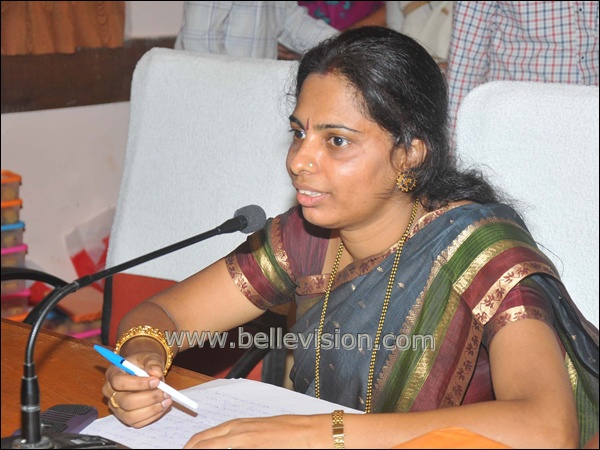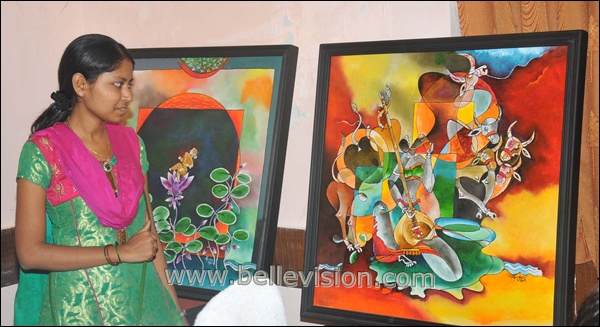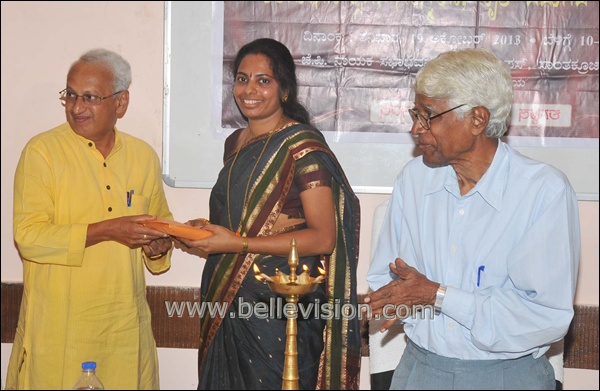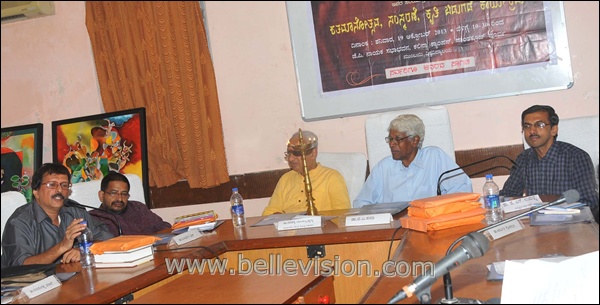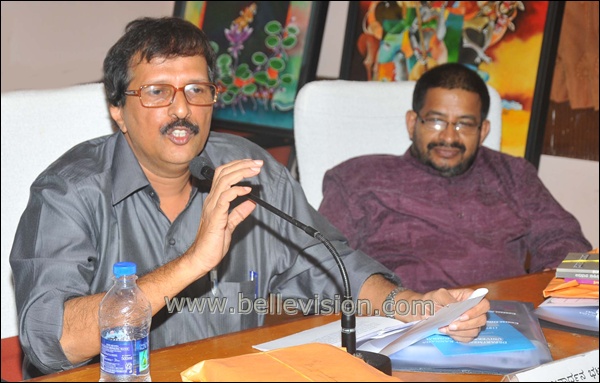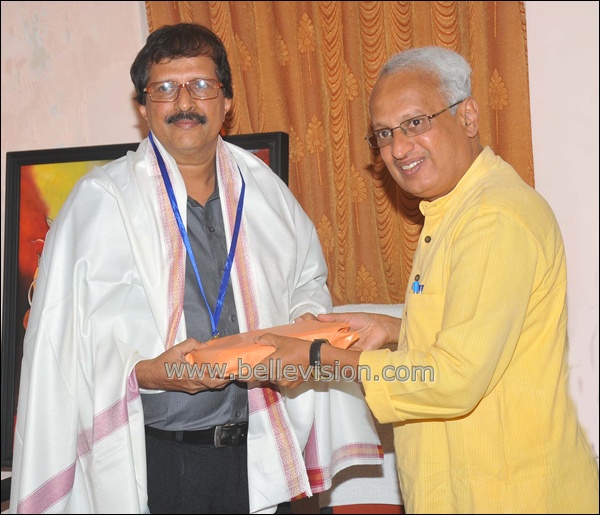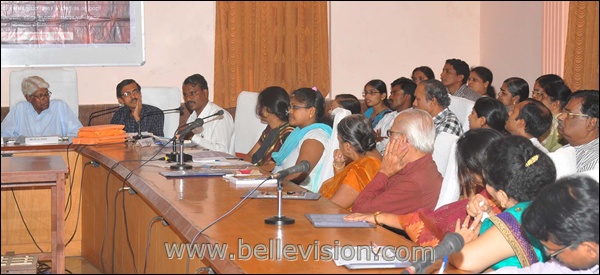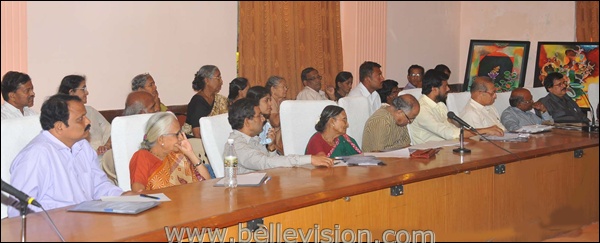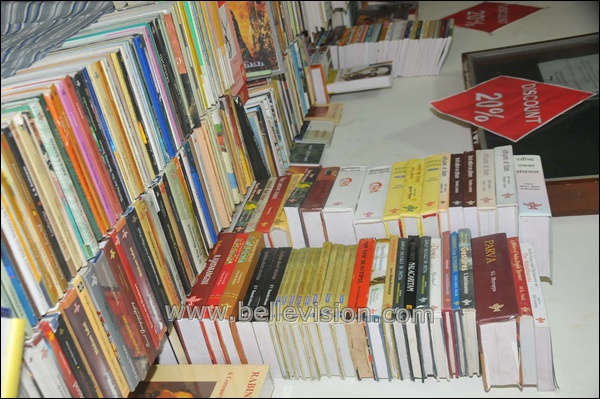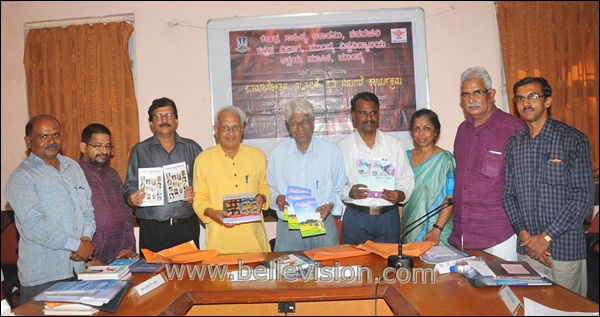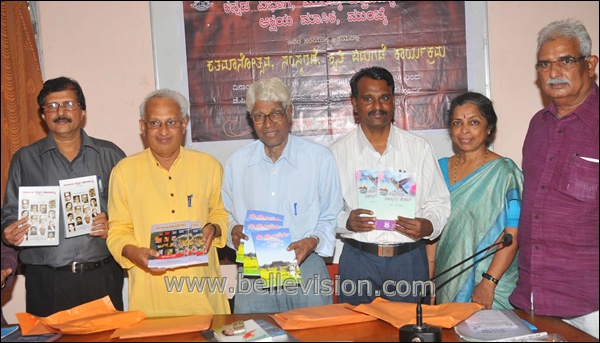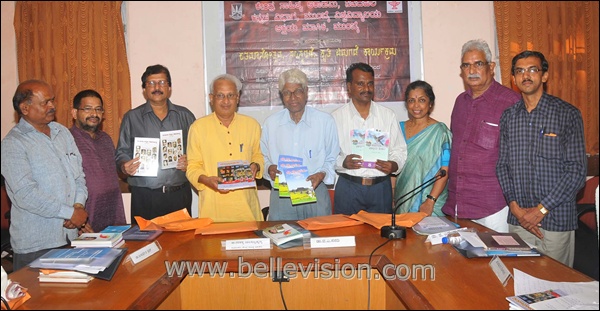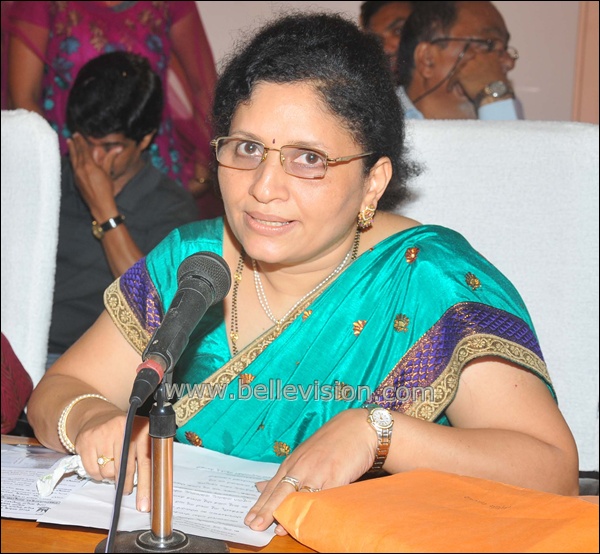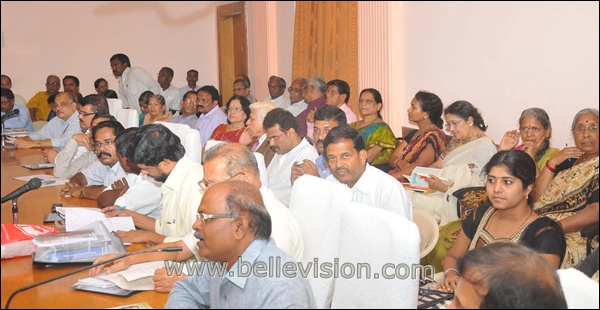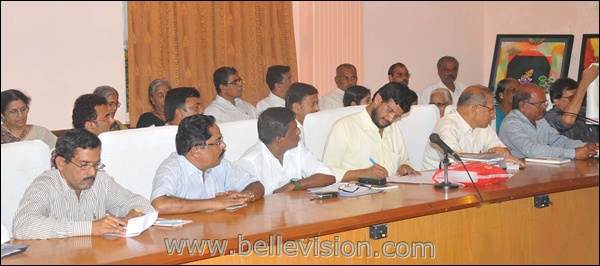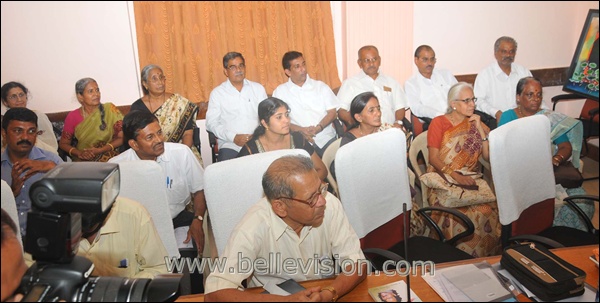 Chandrashekar Kedlaya Brahmavar and Poornima S Shetty read their poetry.


Dr Subramanya released the book Mayanagari authored by Dr B A Sanadi, while Dr Arjun released the book authored by Dr G N Upadhya. Dr Janardhan Bhat released the book authored by Ratnakar R Shetty.


Akkalakote College, head of department of Kannada Dr Gurulingappa Dabale delivered the talk on Jayadevi Tai Ligade. Amita Bhagawat, Shailaja Madhusudan, Vidhushi Shyamala Prakash and Susheela Devadiga read their poetry.


The distinguished personalities were felicitated for their extraordinary contributions in their respective spheres: Billawa Jagruti Balaga Kannada monthly bulletin 'Gurutu' editor Babu Shiva Poojary (research), Devdas Shetty (art), Polya Laxminarayan Shetty (Yakshagana), Shailaja Madusudhan (dance – music), Guru Narayana Yakshagana troupe promoters – Billawar Association president L V Amin, joint secretary Mahesh C Poojary, cultural Committee president C T Salian, honorary secretary Dharmapal G Anchan, on behalf of Karnataka Sangh Panvel – Manjunat Gowda, Ganesh Shetty and Vidhushi Shyamala Prakash and others.


The doctorate awardees Dr Mariyappa Natekar, Dr Jyoti Satish and Dr Medha Kulkarni, MA first rank holder Dr Umamurti, Suganda Satyamurti (Tamil origin – M A studies were honored with gold medals.


Dr G N Upadhya welcomed the gathering. Chandrashekar Kedlaya Brahmavar rendered the prayers. Somashekar Malipatil compered the programme.


The central Sahiyta Academy station officer Dr S P Mahalingeshwar, Akshaya, Kannada monthly bulletin honorary chief editor M B Kukyan, Poornima Shetty and Jyoti Satish yermal introduced the dignitaries.


Vidhushi Veena Shastry, Vidhushi Shyamala Radhesh and group staged poetry recitation session on the same occasion.


The central Sahitya Academy and Kannada department of Mumbai University held a book exhibition.