Abu Dhabi: Exhibition of Photographs on best documentary Saga of Benevolence
By Alphonse Mendonsa

Bellevision Media Network


Abu Dhabi, 11 January 2013: An Exhibition of an inspiring collection of photographs Saga of Benevolence a best documentary cinema of 2011was held at the India Social and Cultural Centre on Friday. This exhibition of paintings was presented by Famous Photojournalist of Manorama magazine Mr. B. Jayachandran which is open to public from 10am to 10pm on Friday and Saturday.
The best awarded documentary cinema was directed and produced by the famous Photojournalist Mr. B. Jayachandran, features Dr. B. R. Shetty (MD, NMC Group) and Mr. Y. Sudhir Kumar Shetty (CEO, Global UAE Exchange Centre) in the lead roles, along with the ancestors of the Royal House of Travancore.
The exhibition of photographs/paintings was inaugurated by Padmashree Dr. B.R. Shetty along with team of cinema producers attended by Mr. Sudhir Kumar Shetty, Mr. S.B. Shetty (MD, Arab Udupi Group of Restaurants), and a few guests on dais. Mr. Sudhir Kumar Shetty spoke on the occasion and thanked the Royal Family members for giving them the opportunity to feature in the famous Royal Dynasty cinema and also thanked Mr. B. Jayachandran who worked tirelessly for the success which resulted in the getting the best document cinema award and organizing the painting on this documentary.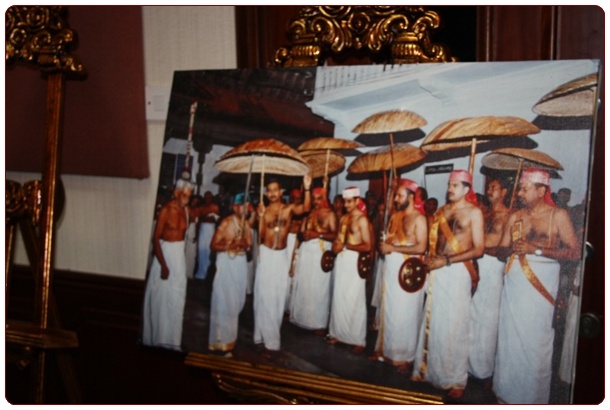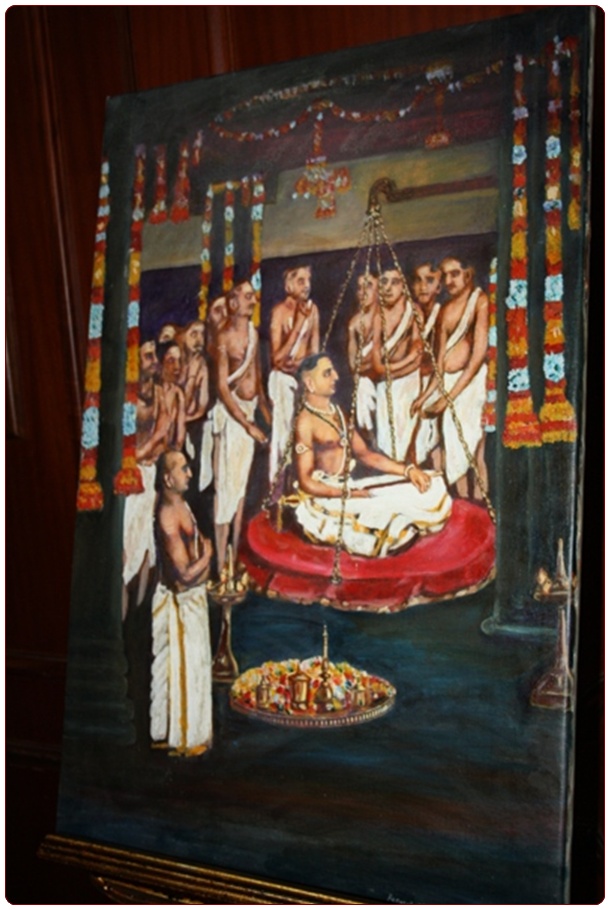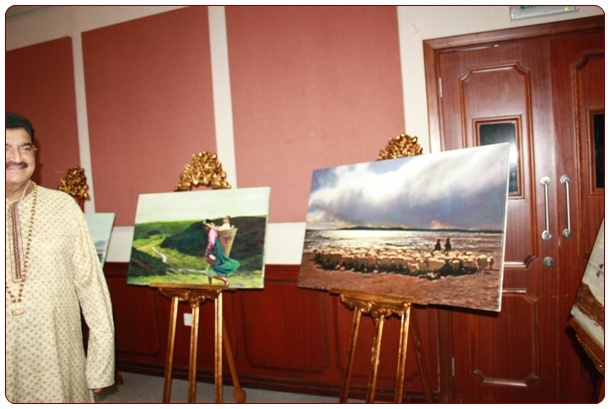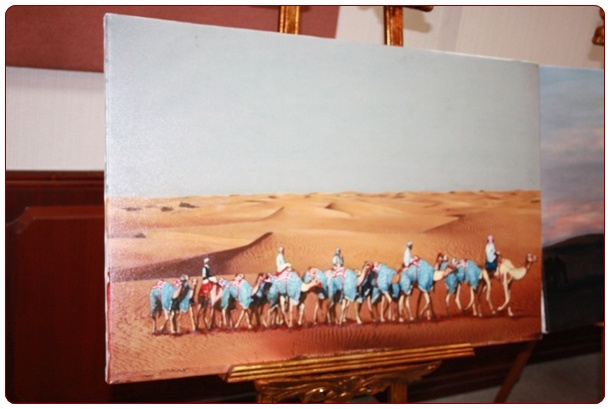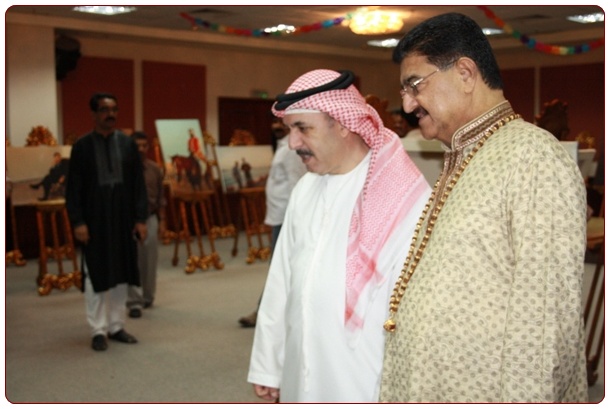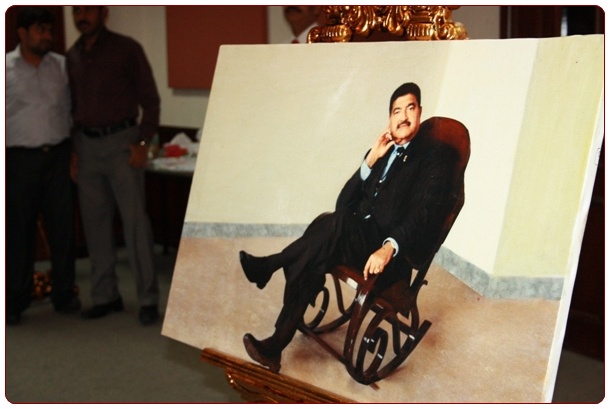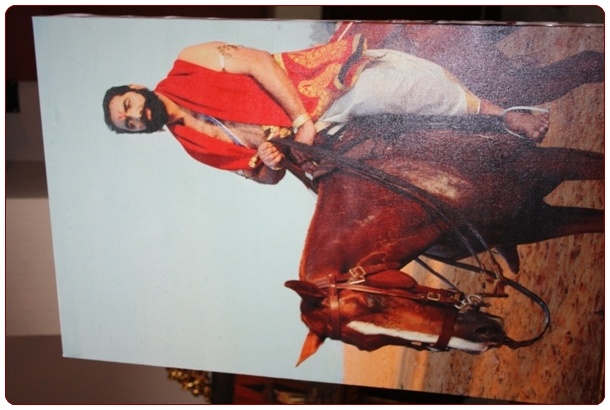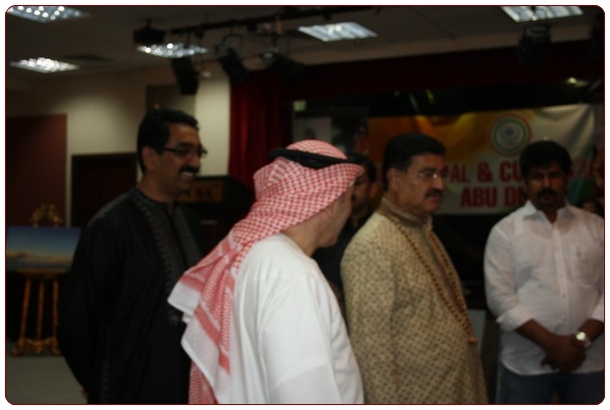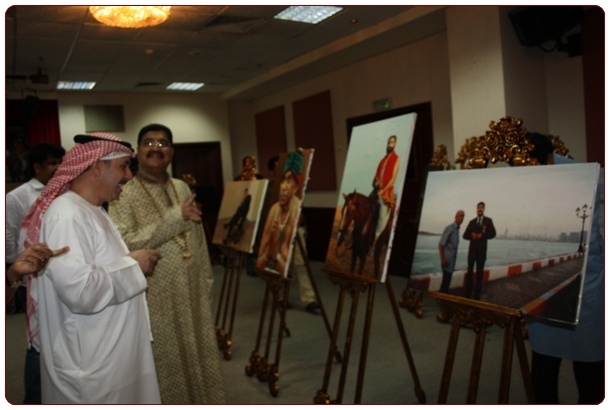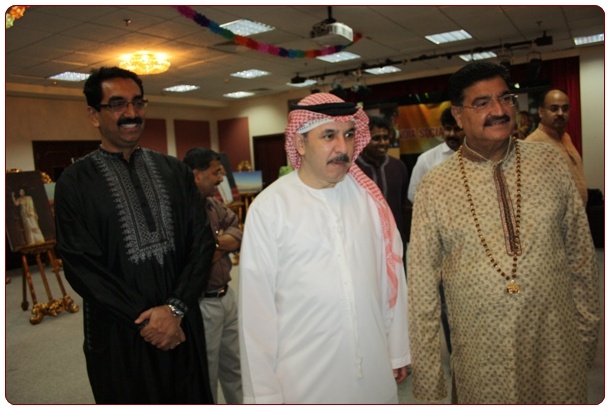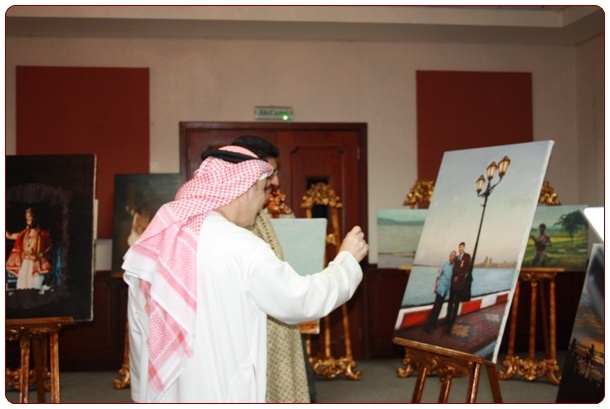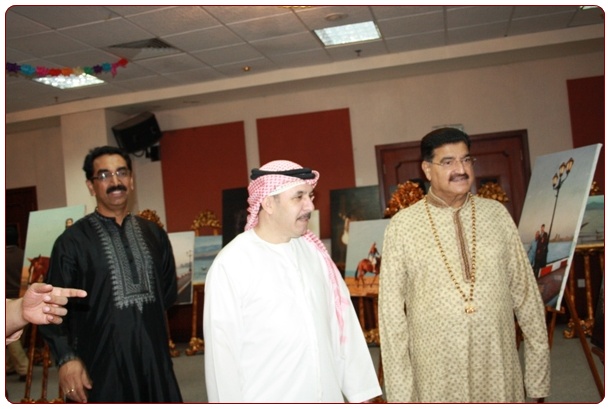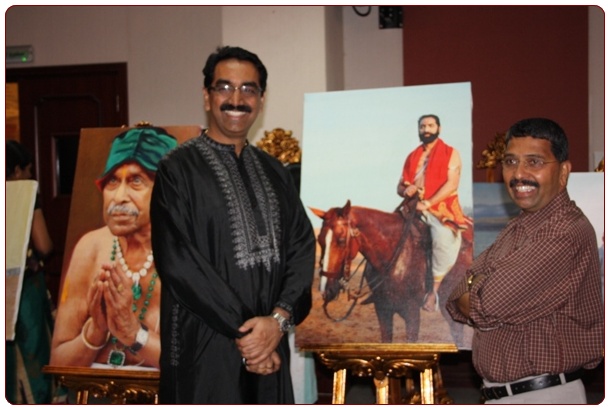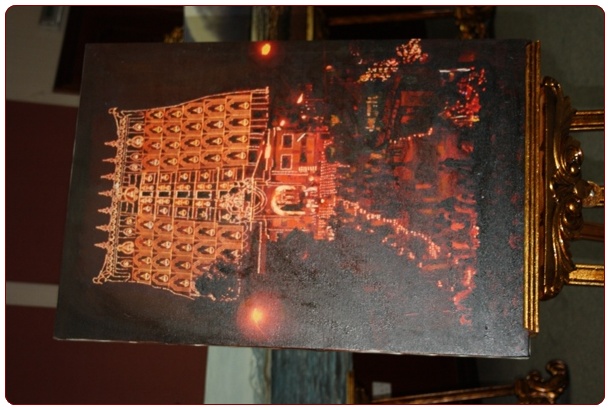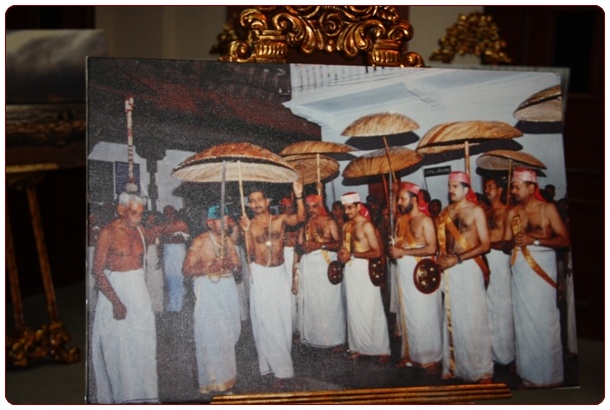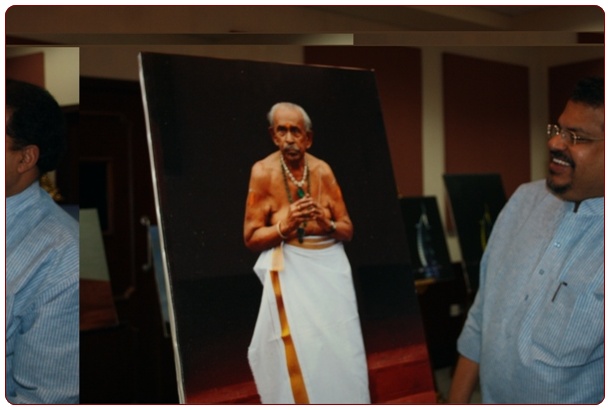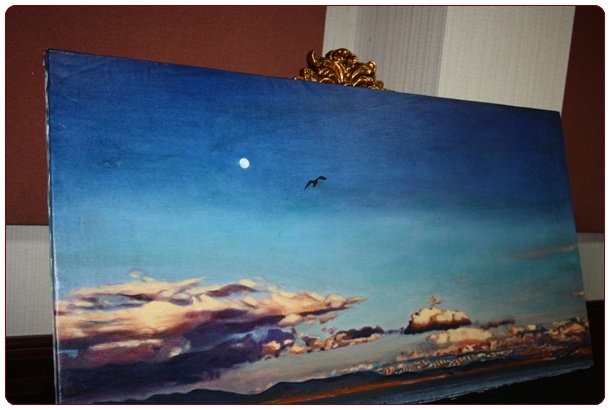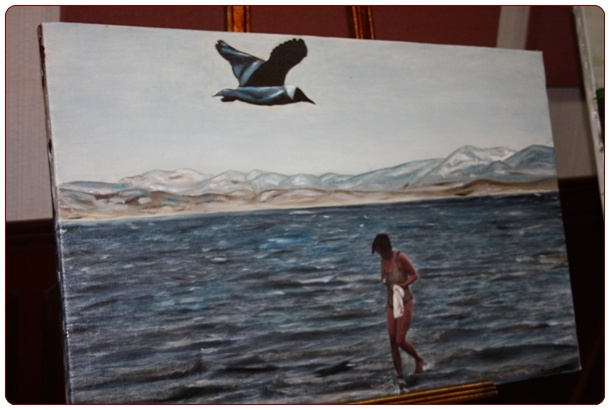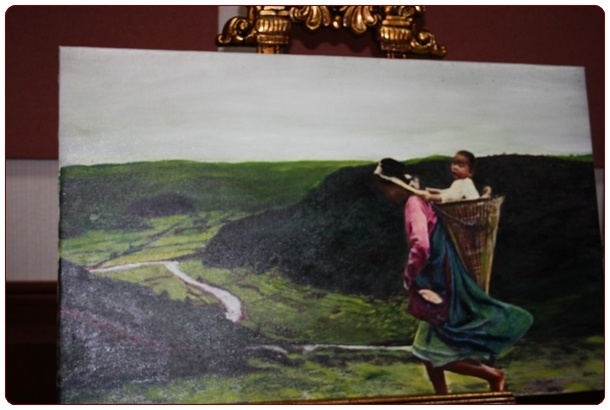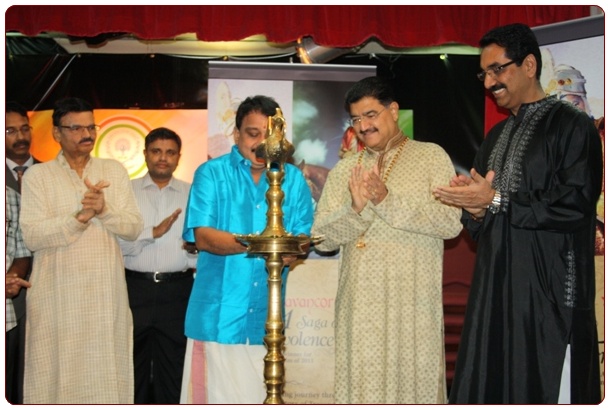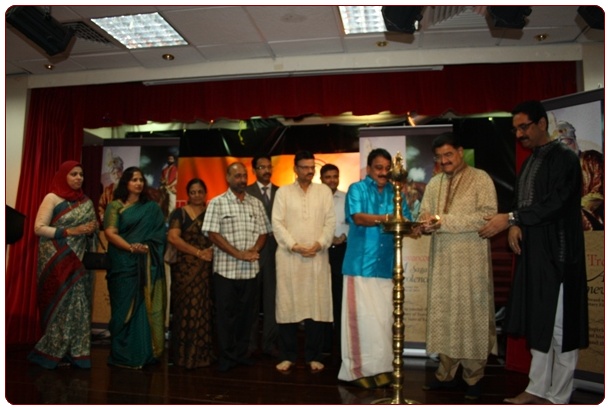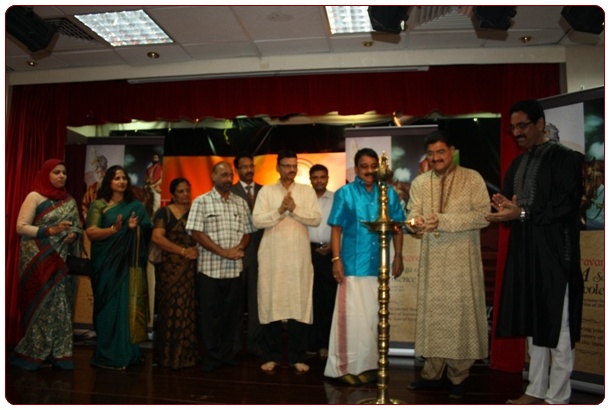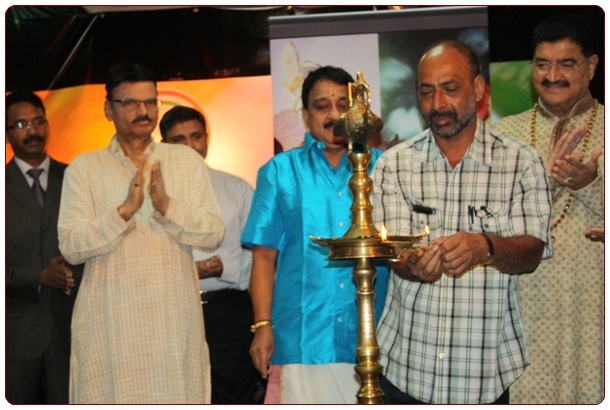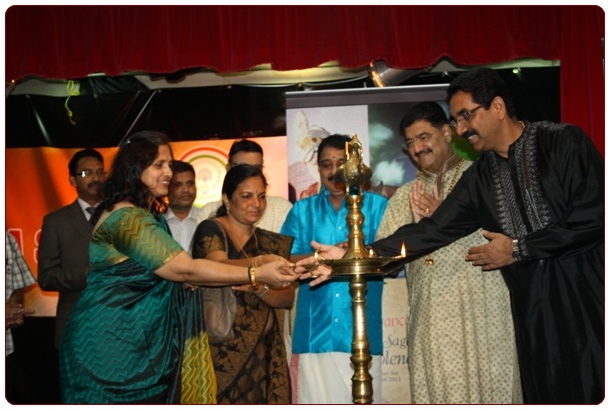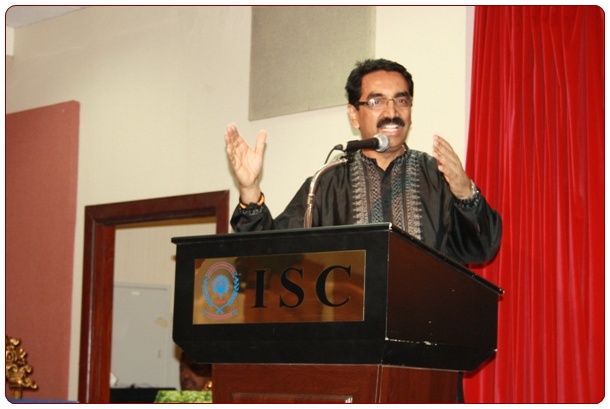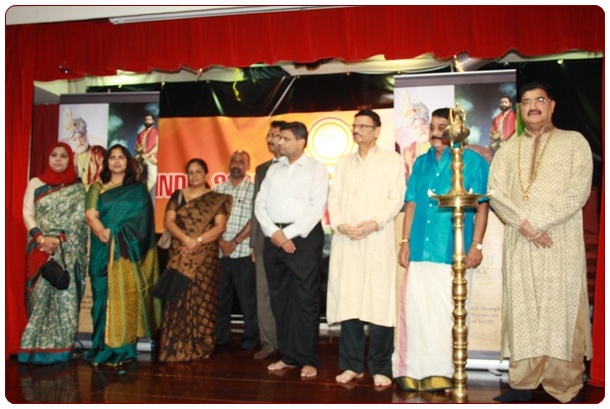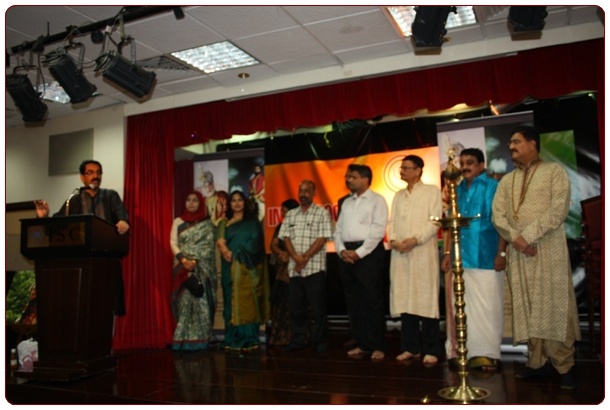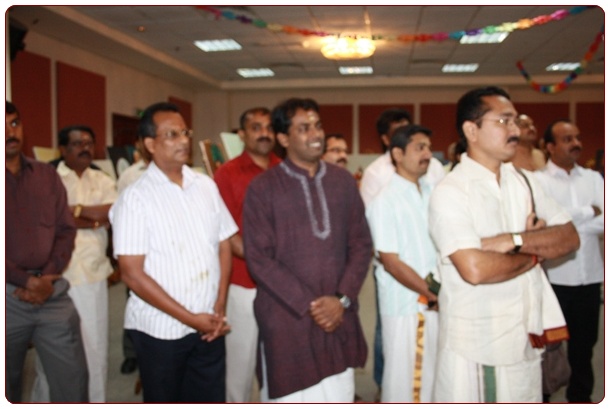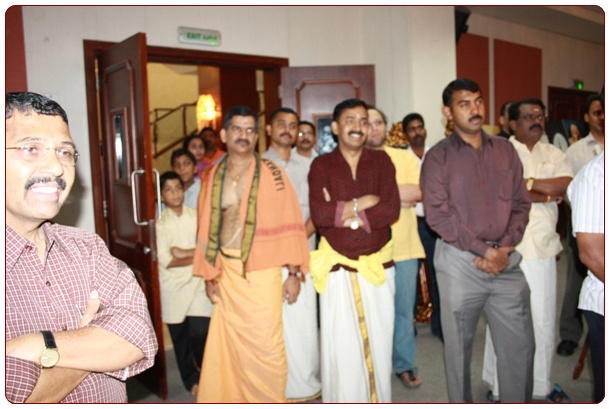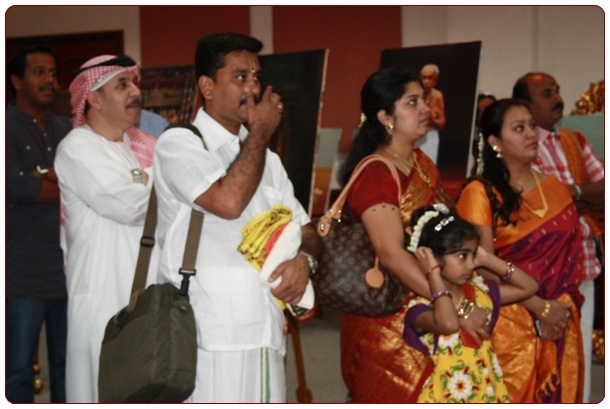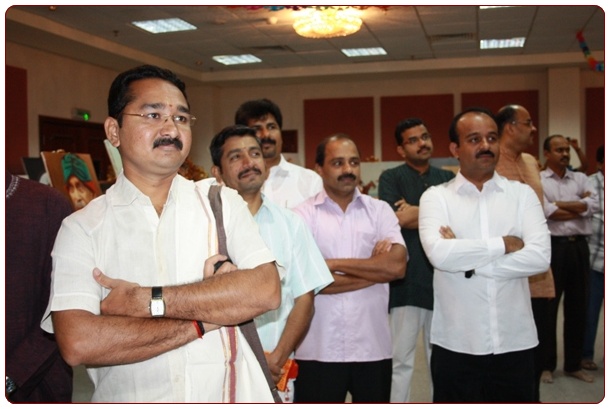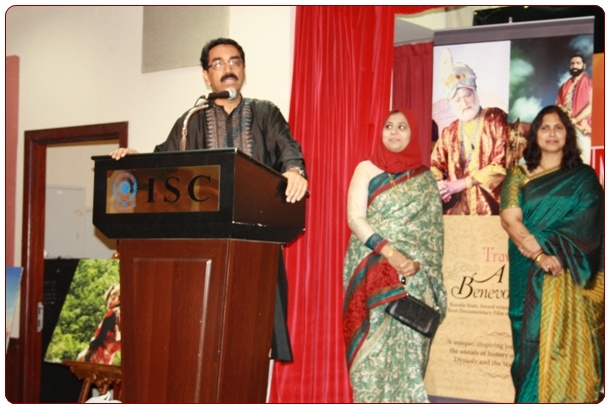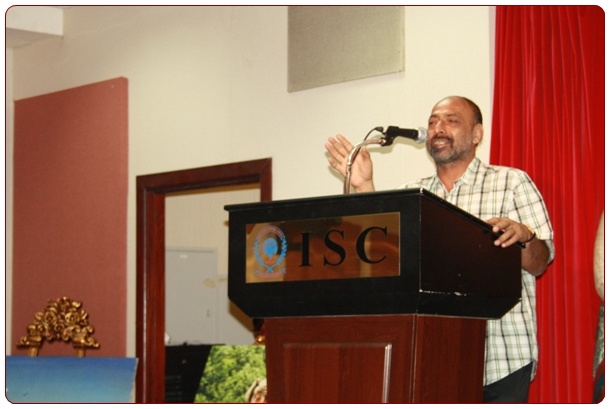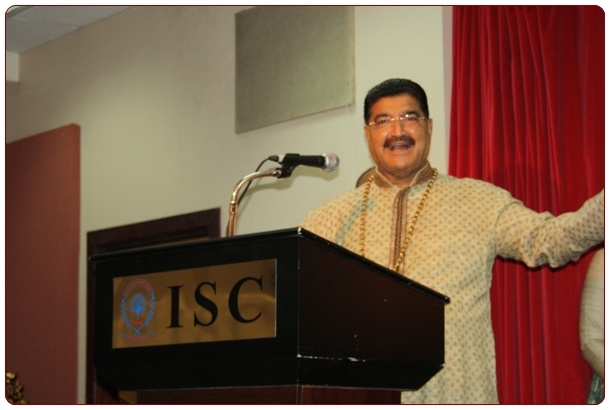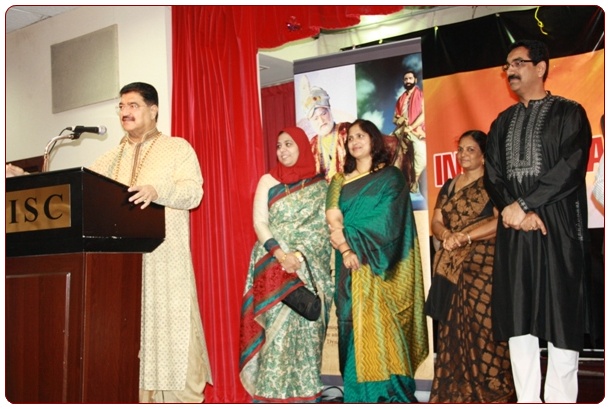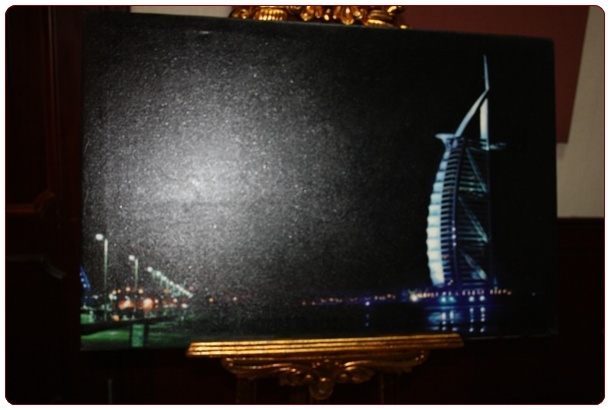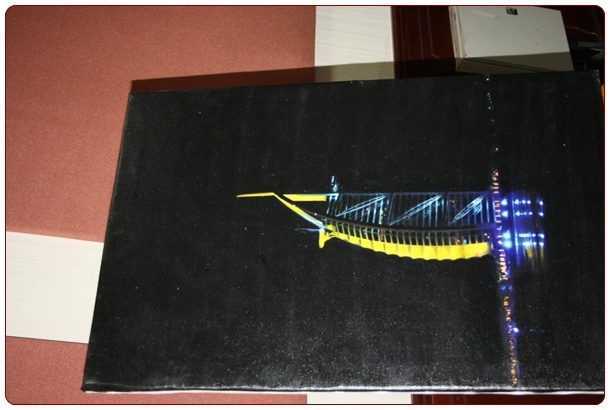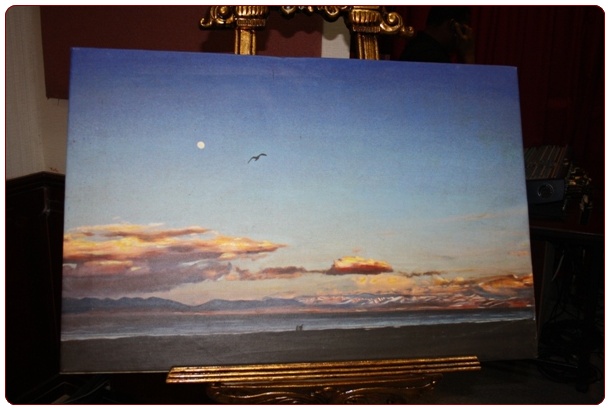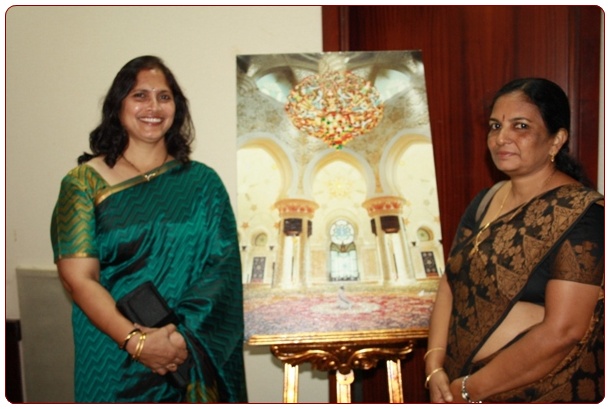 Travancore: a Saga of Benevolence was chosen as the best documentary cinema of 2011. The docu-cinema was penned by Mr. Madambu Kunjukuttan, based on the famous Mathilakam records, which tells the story of the entire Royal House of Travancore. Shri. Uthradam Thirunal Marthanda Varma - the current titular Maharaja of Travancore gives the film an appropriate introduction. Mrs. K. S. Chithra and Mr. G. Venugopal, the popular playback singers of South India, sang for the composition made by the music director, Mr. Kavalam Sreekumar. The docu-cinema was made under the supervision of the renowned film maker Shaji N Karun.


This documentary will be shown in National Theatre Abu Dhabi on Monday the 14th January @ 7:30pm inaugurated by HE. Mr. M.K. Lokesh, the Ambassador of India to U.A.E.