TRIO World School Celebrates International Francophonie Day
Bangalore, 20 Mar 2015: Parlons Francais! – Let's Speak French, was all one could hear as the students of TRIO World School observed International Francophonie Day today. They cheered and celebrated the beautiful language of French and graciously welcomed the Chief Guest, M. Mikael de la Fuente, Director of the Alliance Française de Bangalore to be part of their festivity.
Francophonie is a phenomenon which means "French-speaking" that connects 274 million French-speakers in the world across 224 countries and 5 continents. The French section of the Modern Foreign Languages (MFL) Dept. of Trio World School conducted the event in an attempt to commemorate this day and to celebrate the spirit of French.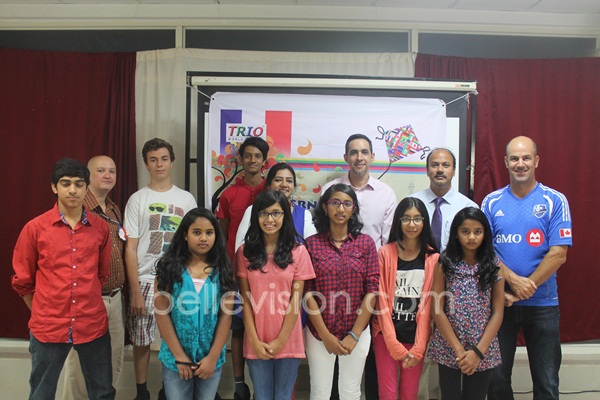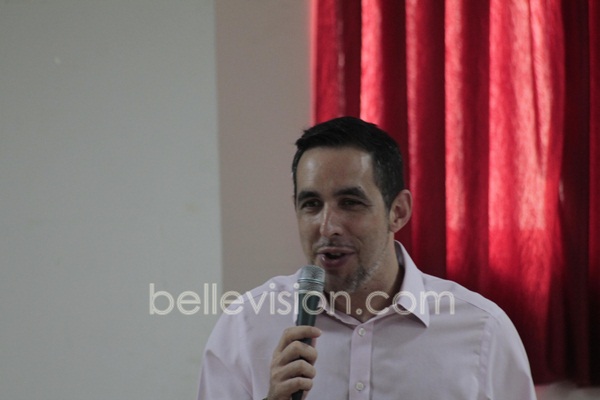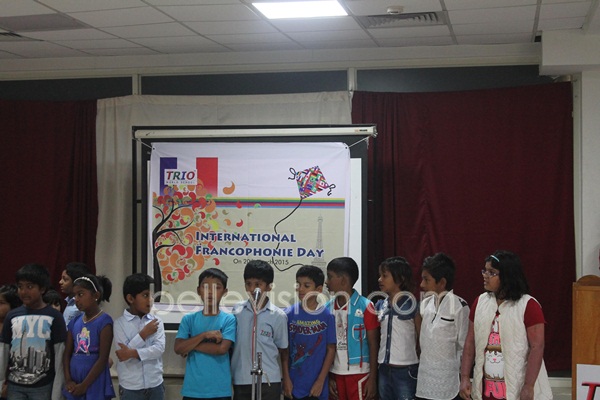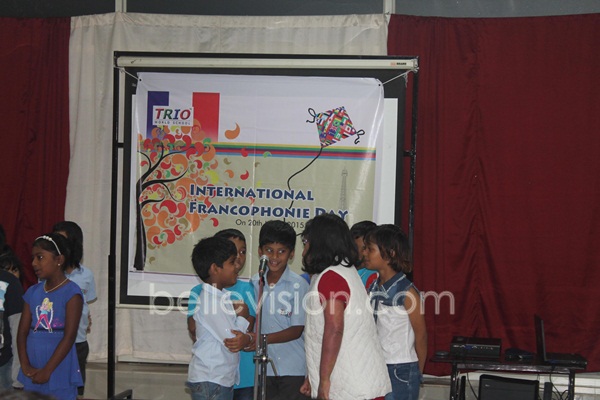 "French is a very disarming and enchanting language. We intend to imbibe diversity in the students from the root level and educate them about the various cultures of the world. Furthermore, we also believe that one can gain a lot of knowledge by spending some time to celebrate a day that marks cultural, linguistics and ethnic diversity," said Mr. Naveen K M, Managing Director TRIO World School.
Students from all the grades showcased their knowledge of French and France in various forms. Grade 1 to 3 students performed a French song Bonjour mes Amis and TRIO's Headmaster M. Sébastien Pelletier gave a speech on "What is Francophonie? /Qu'est-ce que la Francophonie?". The students also performed a small skit and conducted quiz on France and Francophone countries.
About Trio World School:
TRIO World School, established in 2007, provides IGCSE, ICSE, AS and A-Level curriculum. It offers the highest quality global education to children and young people of all nationalities within a safe and caring environment. The school has become a favourite of not only among Indian students living in IT City of Bangalore but also students from around 21 other countries, and remarkably so, over a span of just few years. TRIO is the pilot school in Karnataka to introduce Fair Trade, a movement which ensures better prices, decent working conditions, local sustainability, and fairer terms of trade for farmers and workers, in their curriculum.