California : Couple married for 62 years die on same day
AP


California, Aug 7, 2014 : A couple married for almost 62 years have died on the same day in Bakersfield, California.
Don and Maxine Simpson passed away within four hours of each other last month at their granddaughter's home, where they spent their last days together.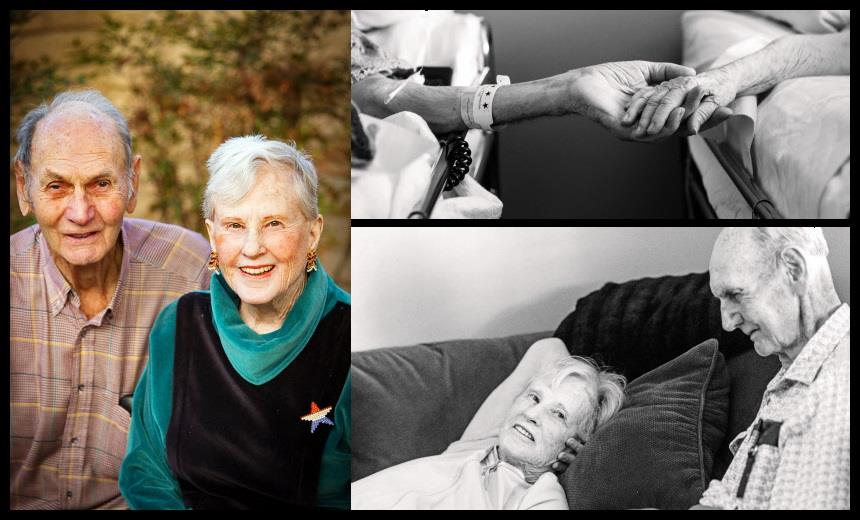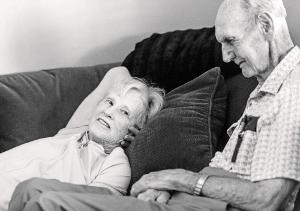 Simpson, 90, and his 87-year-old wife suffered from illness in recent years but had travelled the world in the early years of their marriage.
"They did a lot of amazing things" together, their granddaughter Melissa Sloan told the Bakersfield Californian.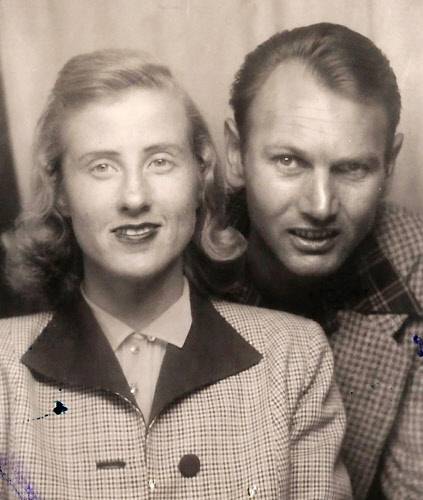 The couple met on a chance night out at the local bowling alley in the town of Bakersfield.
Simpson took a shine to his future wife but forgot to get her number, later driving to her house to ask her on a date.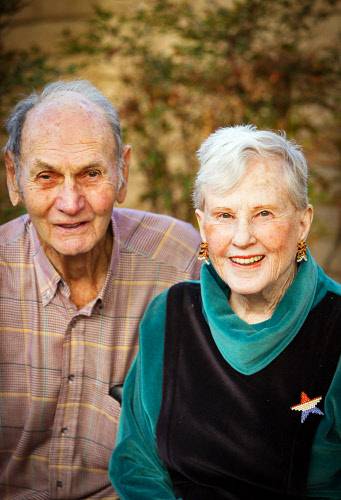 He proposed within six months, mainly because of their plans to travel the world according to their granddaughter.
After their wedding in 1952, they moved to Germany and spent the next few years in Europe.
They adopted twin 18-month-old boys from a German orphanage before returning to the US.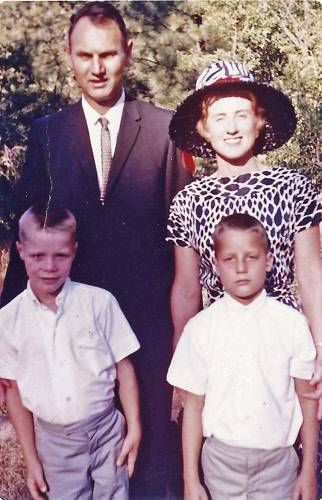 Back in Bakersfield, Maxine resumed nursing and her husband ran his own engineering business until 1995.
Sloan said her grandparents held hands as they lay dying.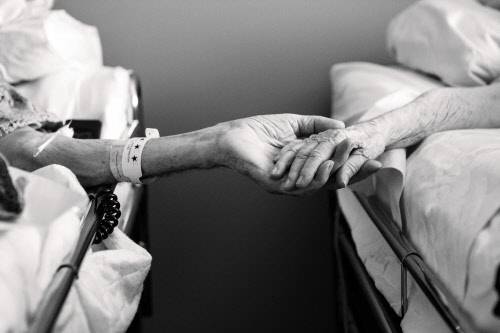 Maxine Simpson died at 7am on July 21 and after her body was taken from the room, her husband's breathing became laboured and he died within an hour.
"When her body left the room his soul left with her," their granddaughter said.