Panjim: Curtains drawn on Valvoline Mahindra Monsoon Challenge 2017
Bellevision Media Network


Panjim, 26 Jun 2017: One of the most treacherous adrenaline pumping monsoon chase, Valvoline Mahindra Monsoon Challenge 2017 has concluded in the Goan city with the winners declared by the officials. Despite having to deal with extreme weather and unforgiving roads, winners of the various categories never failed to cease any moment with utmost dedication, devotion and determination.
After a series of carefully conducted assessments by the FMSCI (Federation of Motor Sports Clubs of India) officials, results of the open, corporate, challenge, couple and media categories were announced after the final participant reached the destination in Goa.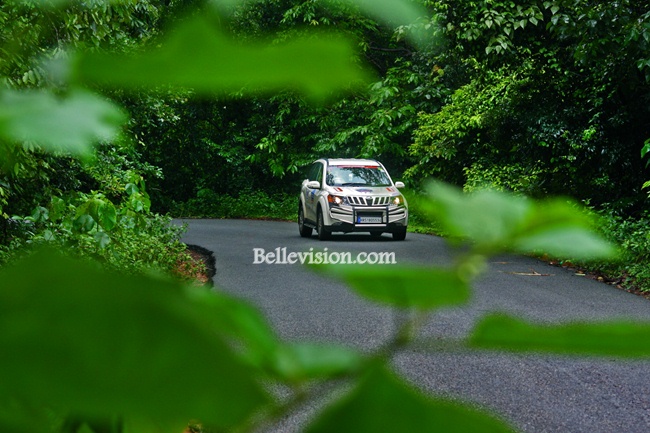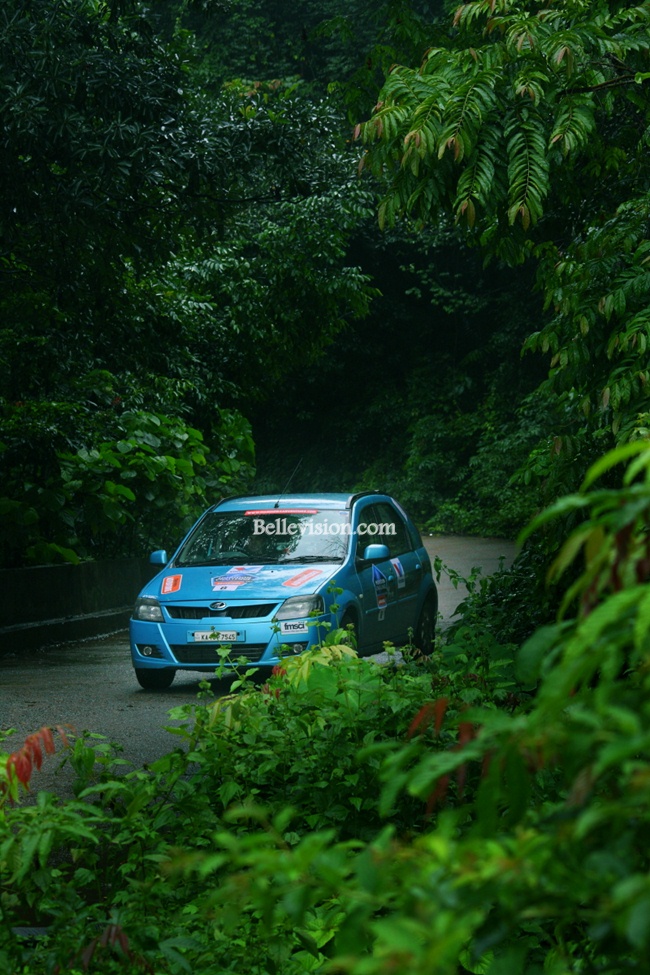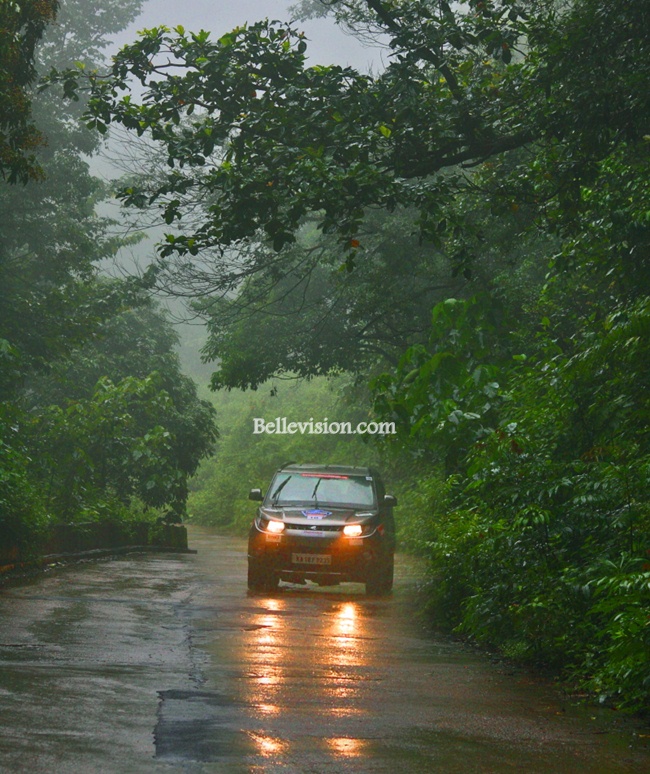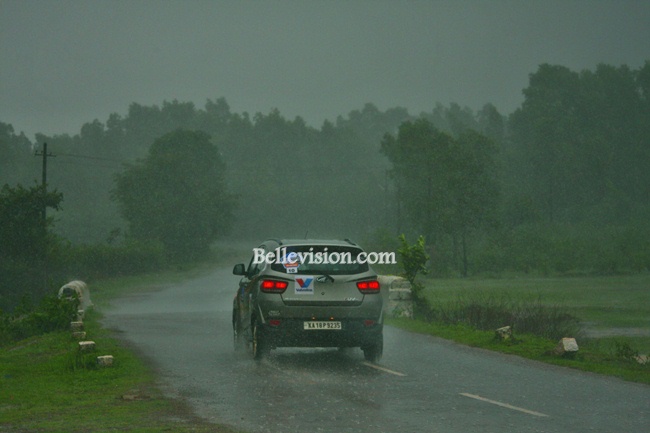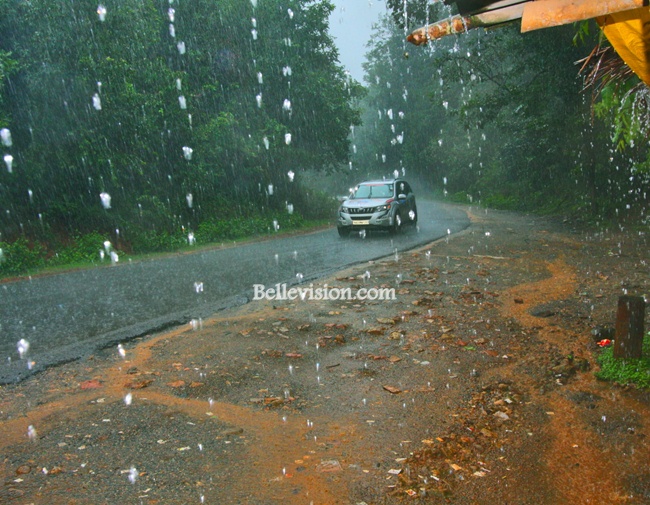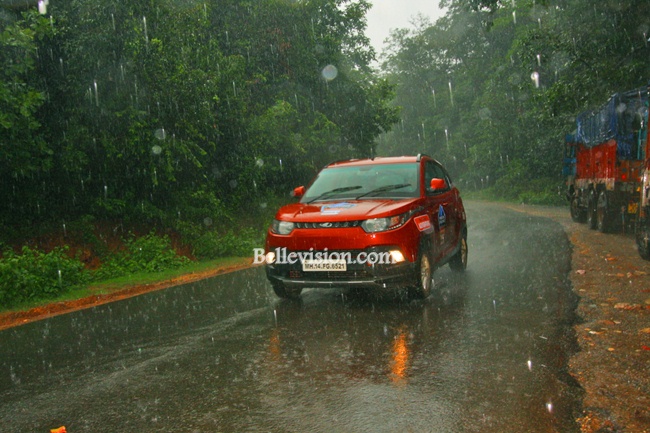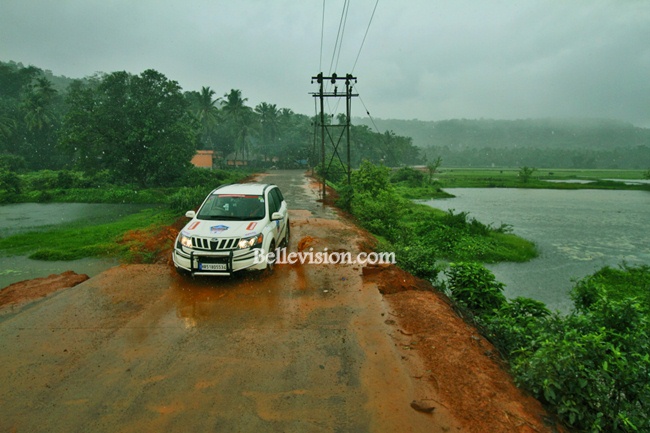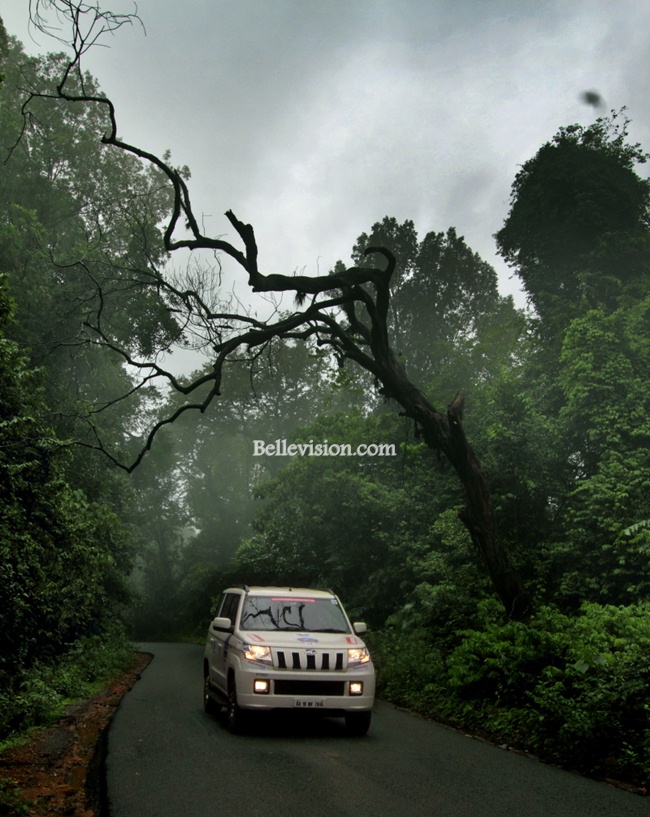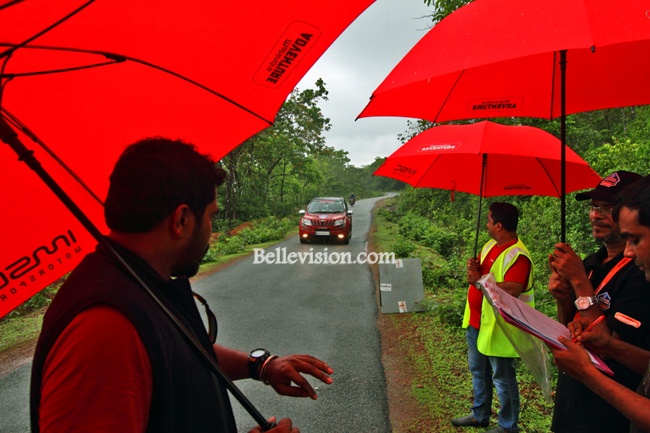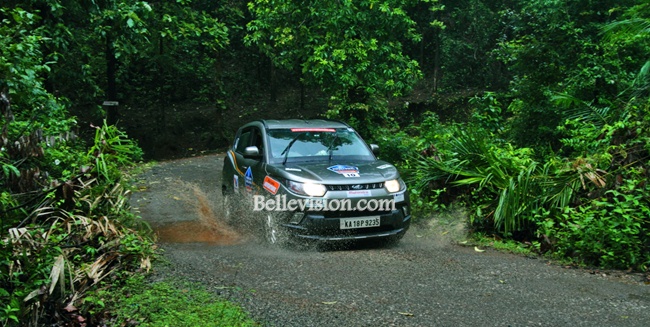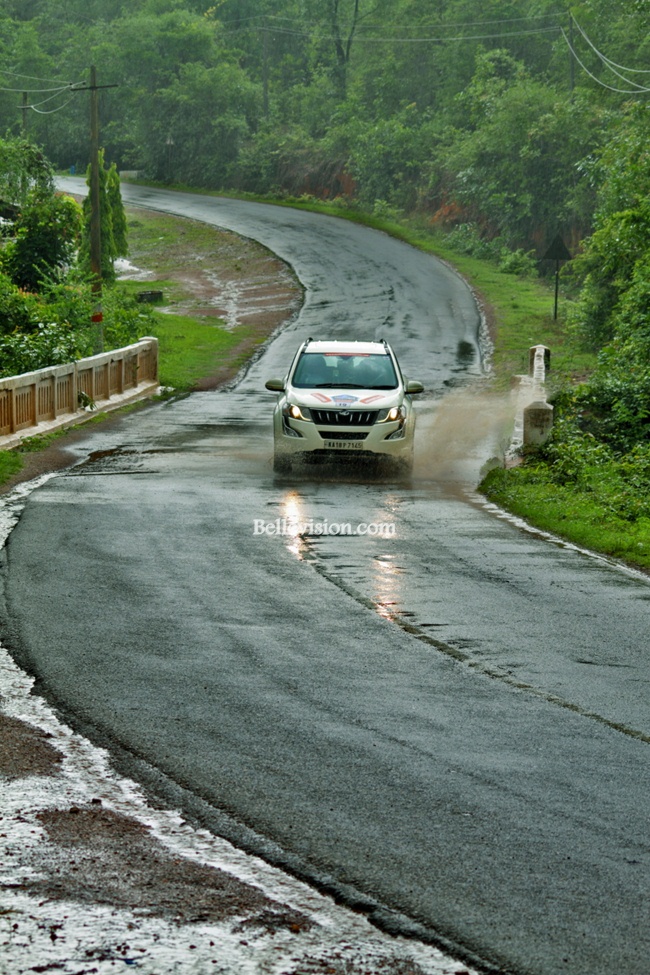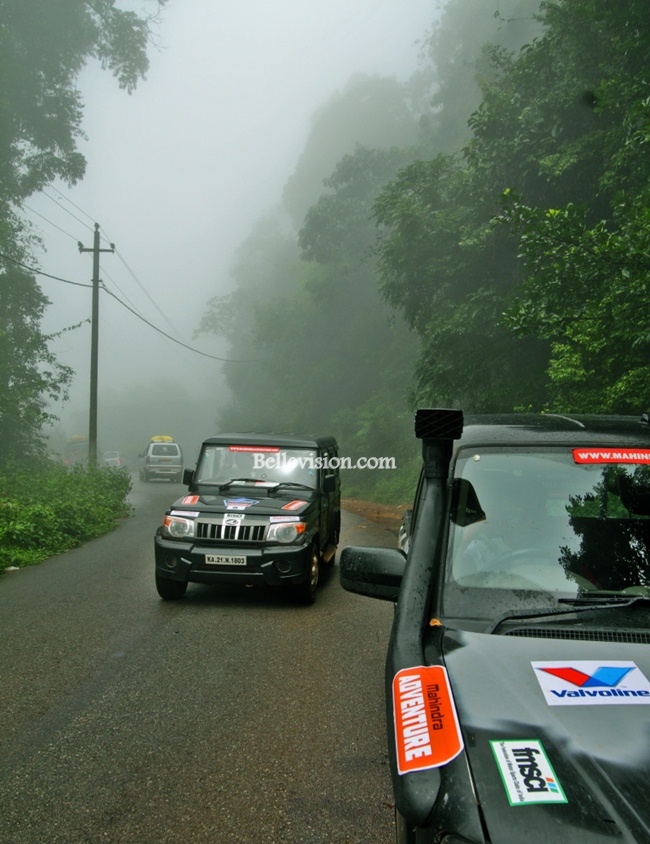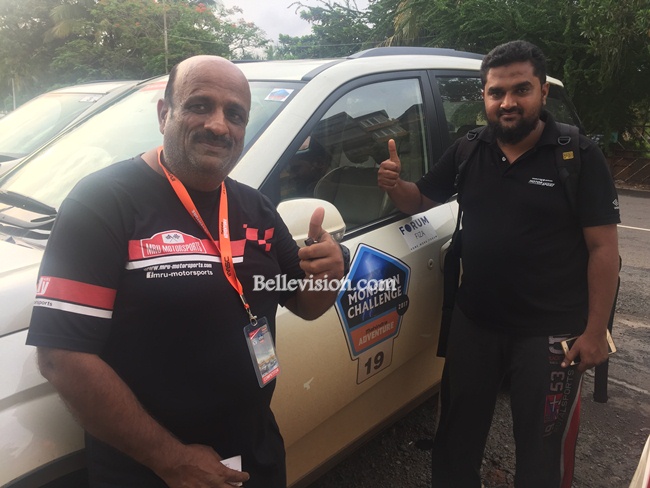 Open Category:
According to the official results, Ace Asia Pacific Rally Championship driver Sanjay Takle takes home the Monsoon Challenge 2017 title under the Open category accompanied by his co-driver M K Mohammed Mustafa despite having a penalty of 1:01minutes. Sanjay was followed by V Santhosh Kumar and T Nagarajan with a difference of 27 seconds and a total penalty time of 1.28 minutes.
But as Ravindra Kumar and Sagar M clocked seven zeroes in Time Control zones, they took the second place as Santhosh Kumar and Nagarajan took the third place as they clocked six zeroes in total.
Teams of Pramod Vig and Prakash M, B Suresh Kumar and G Natarajan, A Vinodh and C Sakthivel reached the destination in the respective order.
Challenge Category:
A severe competition between drivers was to be marked in this category as the time differences between the participants indeed proved to be a challenge. Vinay B P and Ravi Kumar B M won the Challenge category with a total of 1:17 minute penalty.
Dr Raghavendra Pidamale and Dr Murlidhar Rai reached second with a penalty of 3:50 minutes and 2:33 minute difference from the winners. Coming in third in this category was N Maheswaran and Murugan N with a penalty of 4:02 minutes and a difference of 12 seconds to the second place winners.
Corporate Category:
The entrants of this category are only three but the competition between them was a mixture of easy and hard. Santhosh Kumar and Pradeep Nagaraj bagged the pole position with a total penalty of 5:56 minutes.
Baiju Stephen and Kumar M followed the winners to reach second with a time difference of 3:21 minutes and penalty of 9:17minutes. Umashankar R and Shanmuga S N came in third with 15:55 minute penalty and a 6:38 minute difference from the second.
Couple Category:
Although this category had a single SUV participating, driver Harsha Fredrick and co-driver Heldise Pricilla had a gala time driving with other participants across the marked path. They reached first in the category with a total penalty of 38:16 minutes.
Media Category:
Rohan S Patil and Omkar A Kulkarni finished first with a total penalty time of 13:02 minutes. K Balamurugan and T Vijay reached 34:05 minutes after the winners with a penalty of 47:07 minutes.
Abhishek Chaliha and Kirti Patil came in 1:17:02 hours after second place winners with a total penalty of 2:04:09 hours. The drivers in this category did not manage to give results as good as the others, but their cameras surely did.
Monsoon Challenge 2017 concluded at Varanda Do Mar in Panjim where the final official results were announced and the winners were awarded with their trophies and prize money.