Beltangady: Anuvrata Sankalpa Yatra accorded grand welcome at Dharmasthala
By Sunil Bekal

Bellevision Media Network


Beltangady, 29 Apr 2014: Anuvrata Sankalpa Yatra that was embarked upon as part of centenary birth anniversary of Acharya Tulasi was accorded grand welcomed at Sri Kshetra Dharmasthala, here on Monday April 28.


Dharmadikari Dr D Veerendra Heggade conveyed best wishes to Sankalpa Yatra here on Monday morning.

Hemavati V Heggade, Anita Surendra Kumar, Shradda Amit and Manya were present on the occasion.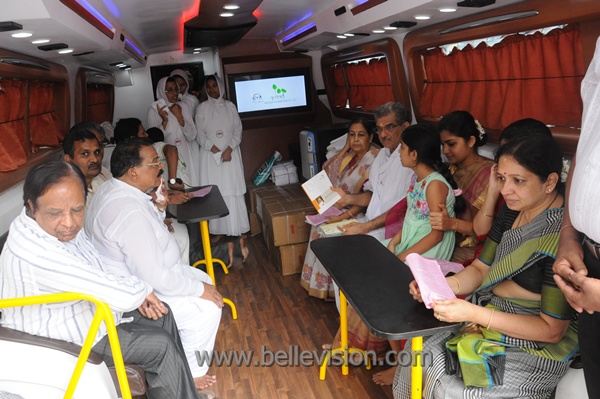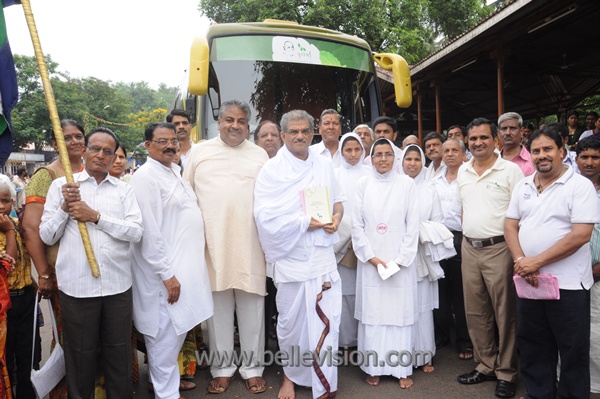 Sankalpa Yatra will reach SDN Law College, Mangalore on Tuesday April 29.

The stage programme will be held when Sankalpa Yatra reaches Moodbidri on Wednesday April 30, graced by Swami Charukirti Bhattaraka.