M'belle: St. Lawrence Educational Institutions register above 90 percent results in SSLC and
Bellevision Media Network


Moodubelle, 08 May 2013: It is heartening to note that St. Lawrence Educational Institutions have scored above 90 percent results in Second Year PUC as well as SSLC for the year 2012-13. The results were declared on Tuesday, May 07, 2013 though online results were available since afternoon on Monday, May 06, 2013.


For the third consecutive year, St. Lawrence English Medium High School registered 100 percent result in the SSLC scoring a hat trick.


While the overall PUC result of the Karnataka State is 59.36 percent, St. Lawrence PU College obtained 93 percent result: PU Arts-95.4 percent, PU Commerce 97.5 percent and PU Science 77.4 percent. As the Mathematics paper of PU Science was quite tough this year, PU Science result has suffered a decline.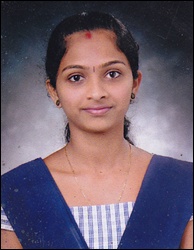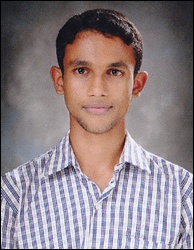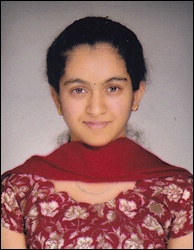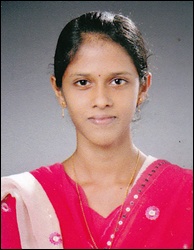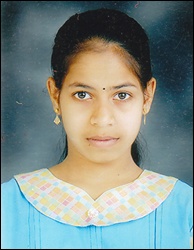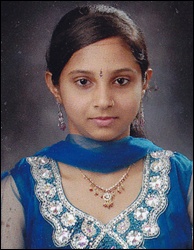 In PU Arts, Stanislus Lopez secured first position in the college with 79.66 percent. In PU Commerce, Jane Swedel Lobo stood first with 92.16 percent and in PU Science Anup Jackson D'Souza got first position with 88.33 percent.


In PUC eight students secured distinction marks. These students are: Jane Swedel Lobo, Ashwini Fernandes, Rakshith Hebbar, Ishwarya Salian, Lenzil Menezes, Vianaya R. Nayak, Anup Jackson D'Souza and Shubha Nayak.


In SSLC, St. Lawrence Kannada Medium High School secured 90.4 percent result. Jenitha Edna Martis stood first in the school with 95.52 percent marks. Five students secured distinction marks. These students are: Jenitha Edna Martis, Deepa Pathak, Prajna, Pooja and Arathi.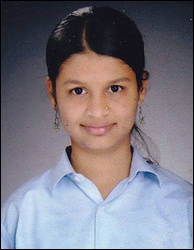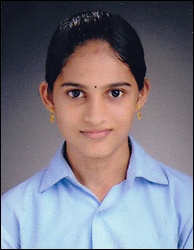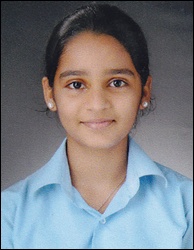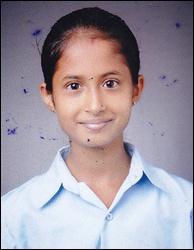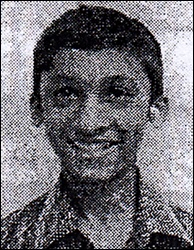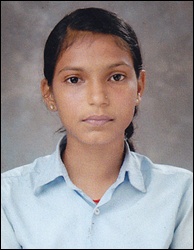 The Correspondent, Rev. Fr. Joswey Fernandes, Principals Fr. Paul Sequeira and Fr. Lancy Saldanha and Senor Teacher Mrs. Hilda Aranha have congratulated the students and the teachers for the good performance of their respective institutions.