Mumbai: London to Vatican City, travelog by Gopal Trasi set for release in Udupi on Dec 19
By Rons Bantwal

Bellevision Media Network


Mumbai, 16 Dec 2021: London to Vatican City (8 nations, hundreds of specialties), a travelog in Kannada by Mumbai-based talented Kannadiga litterateur, poet, columnist and story writer – Gopal Trasi, will be released during Moon-lit Poets Convention at Karant Theme Park, Kota, Udupi district on Sunday, December 19 at 5.30pm.
Nilava Surendra Adiga, president of Udupi district Kannada Sahitya Parishat will unveil the travelog.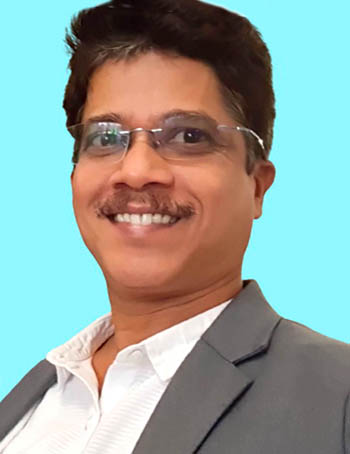 The teacher and litterateur Satish Vaddarse will read the foreword.
The book is published by Mumbai-based Chukki Sankula. It's the 7th book authored by Gopal Trasi who is noted for his sensitivity in casting the characters in his stories, articles etc.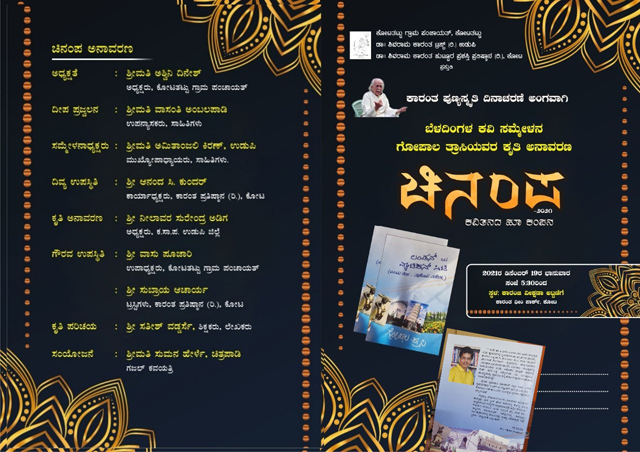 Gopal Trasi made his impact during 10th Vishwa Akka Kannada Sammelan that was organized by Association of Kannada Kootas' of America, when he had presented his poems to a world audience.
Gopal is the sportsman, active member of Kannadiga Patrakartara Sangh Maharashtra®, works as senior manager with Union Bank of India, Mumbai.