Baroda: 'Sirikanda' a memoir of Rani Abbakka Tulu Studies Center released in Gujarat
By Rons Bantwal

Bellevision Media Network


Baroda, 15 Dec 2021: The role of museums in changing people's attitudes is great. The role of corridors is crucial in preventing the destruction of any culture and language and to respect a culture and survive globalization, said Sasidara B Shetty Guruvayanakere, president of Gujarat Tulu Sangha, Baroda.
Gujarat Billawar Sangha (GBS) hosted a book Sirikanda launch event organized at Sri Baidyashree Cultural Centre, Alkapura, here on Sunday, December 12.
Dr Tukarama Poojary's achievement of the Rani Abbakka Tulu Adhyayana Kendra Bantwal study center, the queen of privacy, is amazing. It is a meaningful and fascinating center to enjoy the culture of Tulunadu. Seeing it face-to-face with opportunities to volunteer will be a lost heritage experience, said Sasidara. He emphasized that the culture of Siri is now a revival of the 'Sirikanda' commemoration of the sandalwood.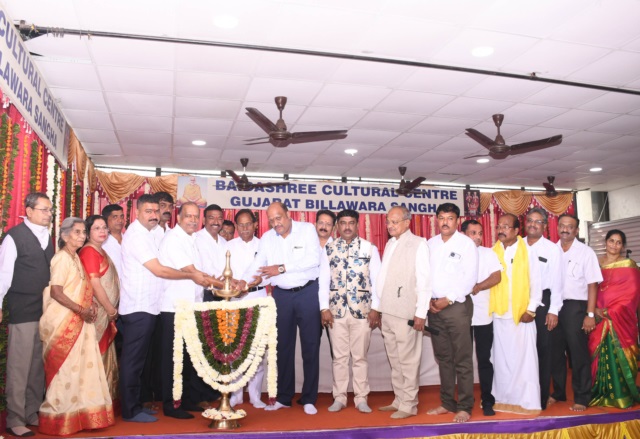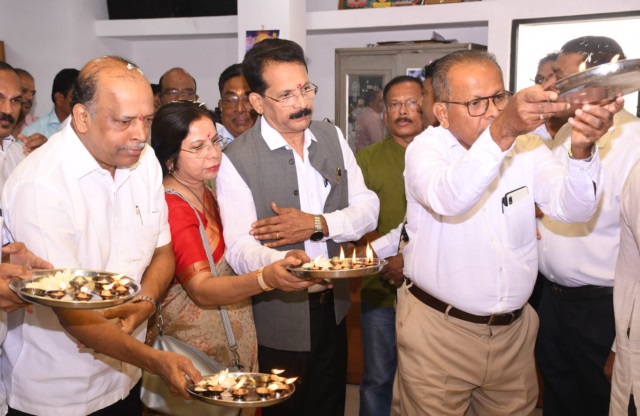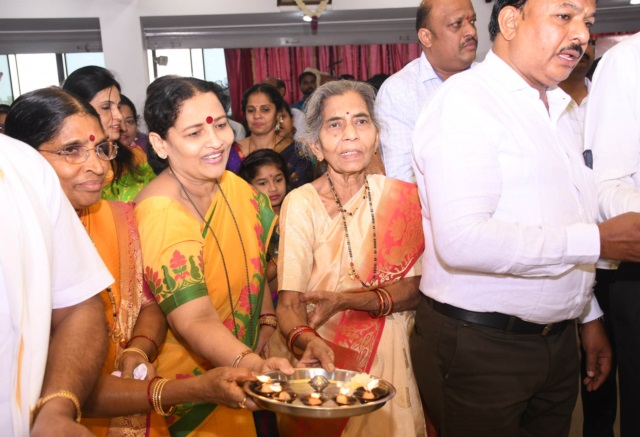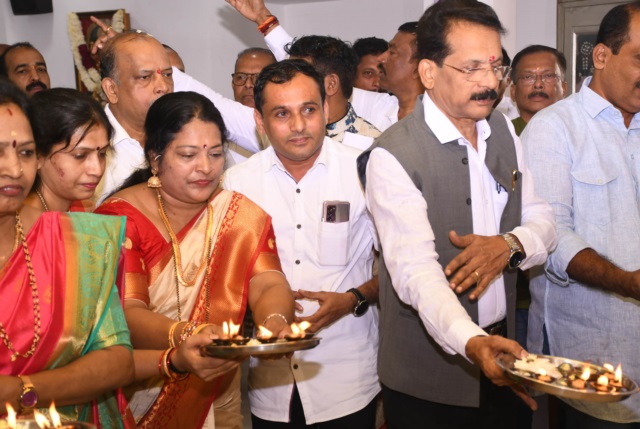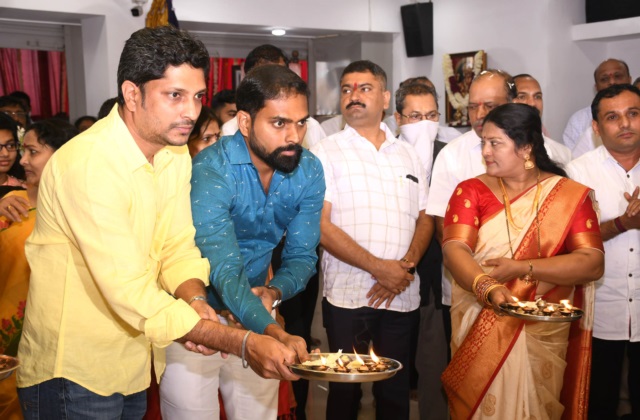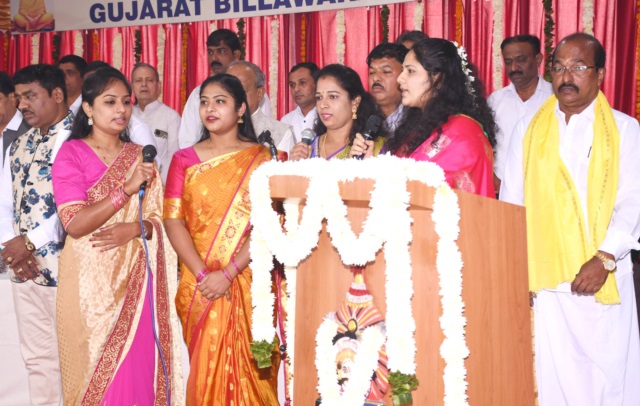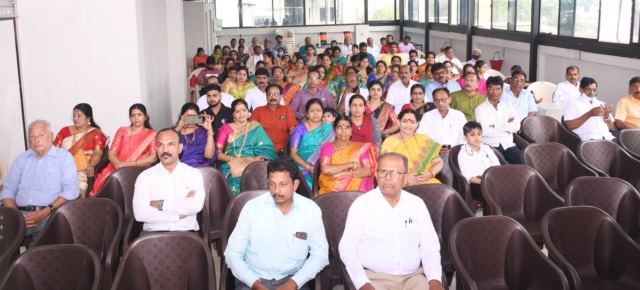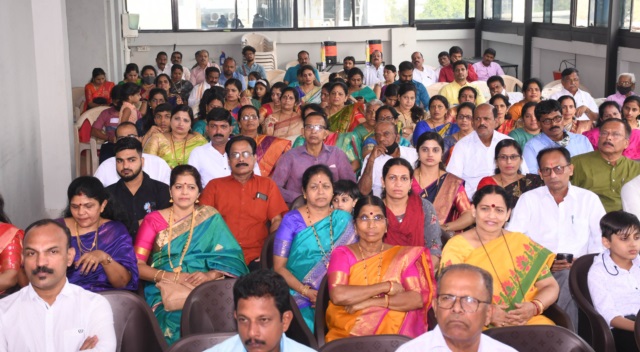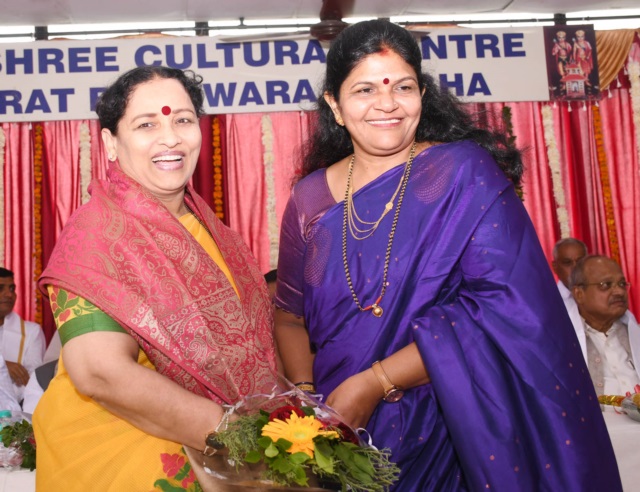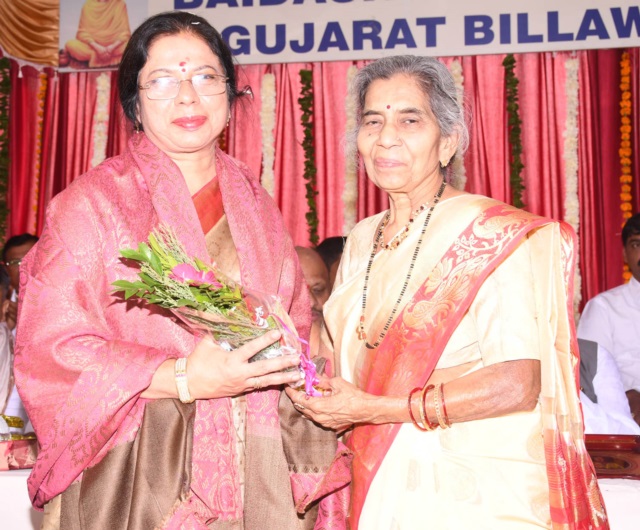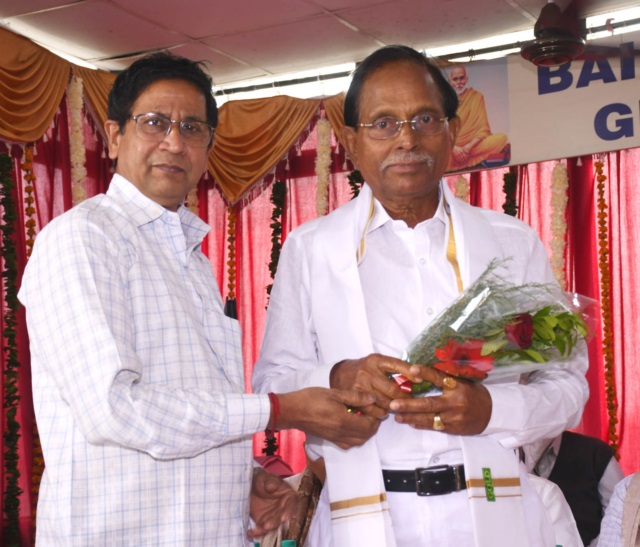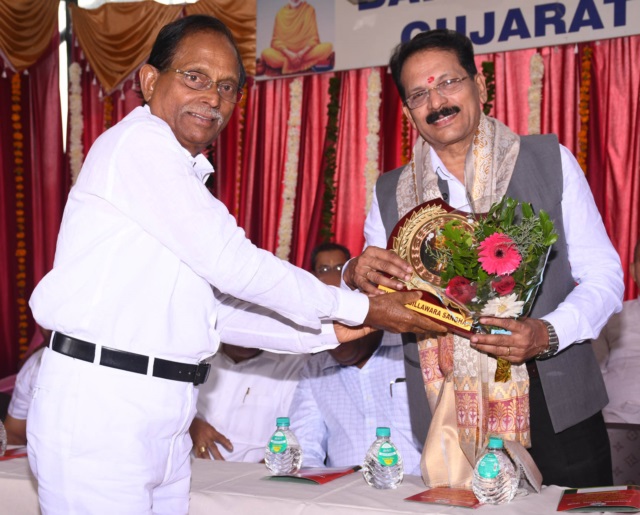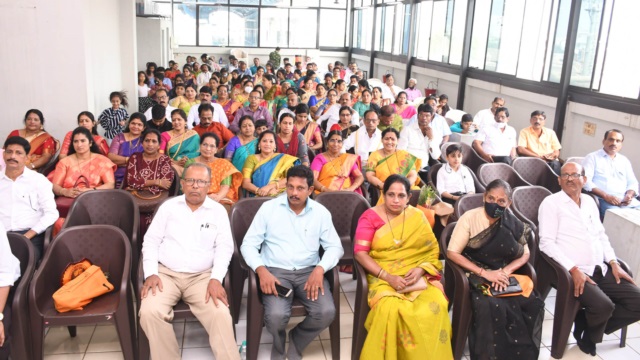 The veteran entrepreneur Shivarama B Shetty Havanje, Tulu Sangha Ankleshwar president Ravinath Shetty, Ankleshwar businessman Ajit Shetty, Rani Abbakka Center's founder Prof Dr Tukaram Poojary, secretary Dr Ashalatha S Suvarna, Shobha Dayananda Bontra, Sadananda Amin Bannanje, GBS honorary president Dayananda Bontra, past presidents Mohan C Poojary Ahmedabad and Manoj C Poojary, honorary general secretary Vasu V Suvarna, honorary general treasurer Sudesh Y Kotyan, chief convener Jinraj Poojary and others were present.
Dr Tukaram Poojary said, 'It is our attempt to bring to life the disappearing culture. The study of our heritage is essential in the life of modern society. There is ample opportunity for the survival and improvement of cultures. For that purpose, we have set up a gallery of cultural heritage items, modeled on the Queen Abbakkars, to introduce heritage to the nation. Queen Abbakkar's Genealogy was roughly introduced to the culture of the ancestors, who, along with other cultures, were encouraged by governments to educate them about the ancestral way of life,' said Dr Poojary.
Dr Ashalatha Suvarna said, 'Our Heritage Cultural Exhibition is a practice used by organizations to make the public aware of their importance, and purpose. Cultural centers such as antique museums are needed to deliver educational value and often tell a story. This convinced Dr Tukarama Poojary to create and preserve heritage studies through the Abbakka Gallery.
The museum is one of the most important parts of documenting everyday life within the culture and preserving antiques. In these times when cultures are disappearing, daily life needs to be carefully preserved. Queen Abbakka's study center hopes to reclaim the glory of our ancient culture, Tulunadu. Indian history is of great importance only when these observations are of interest to instill ancient knowledge. Dayananda Bontra's view is that such study centers are useful in preventing cultural loss.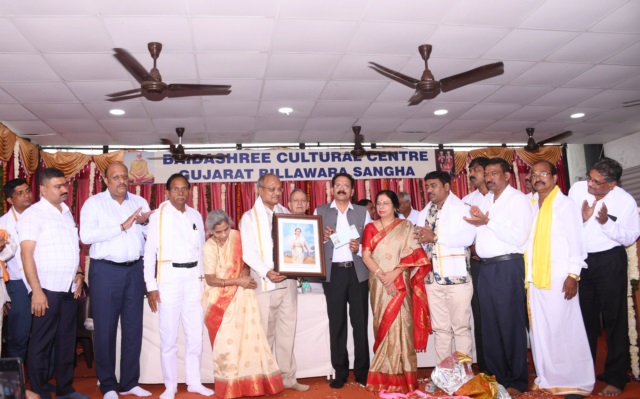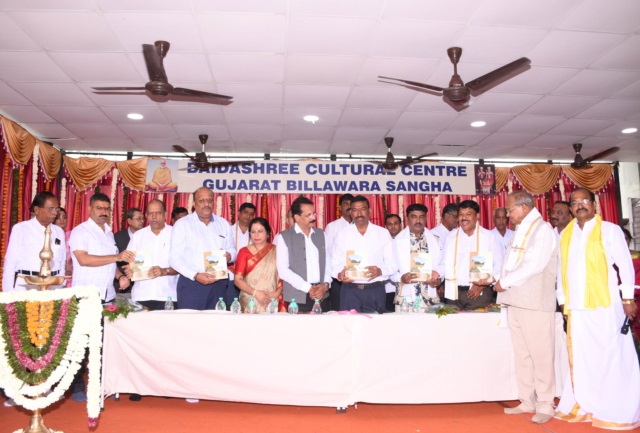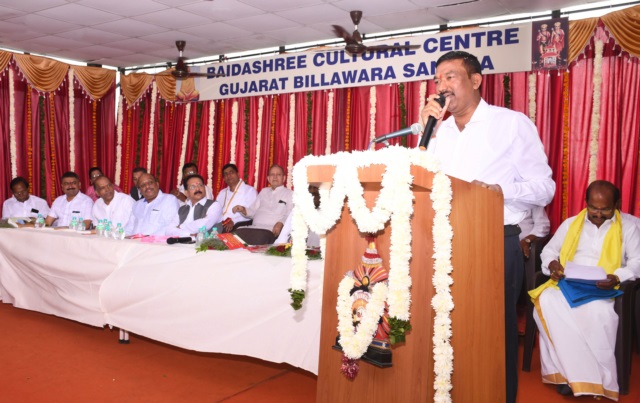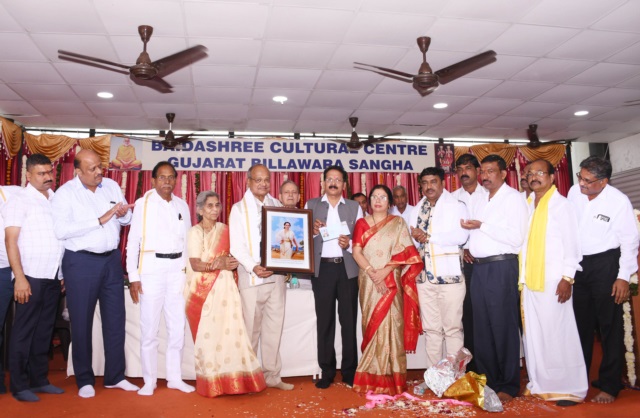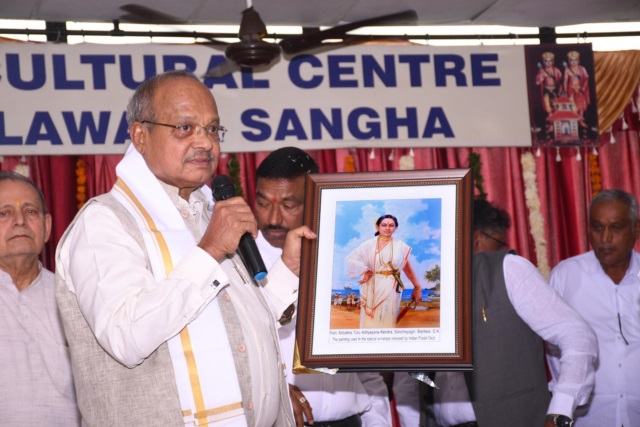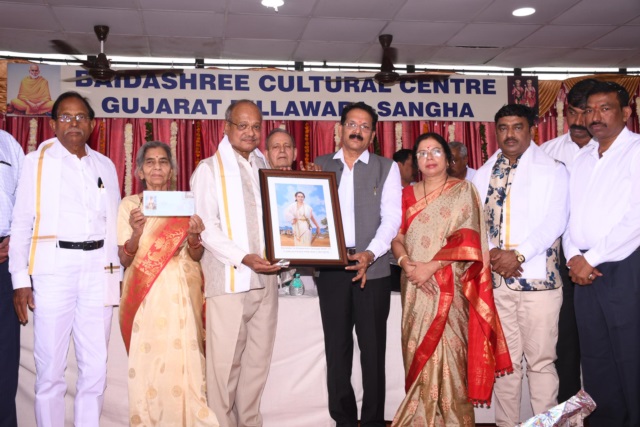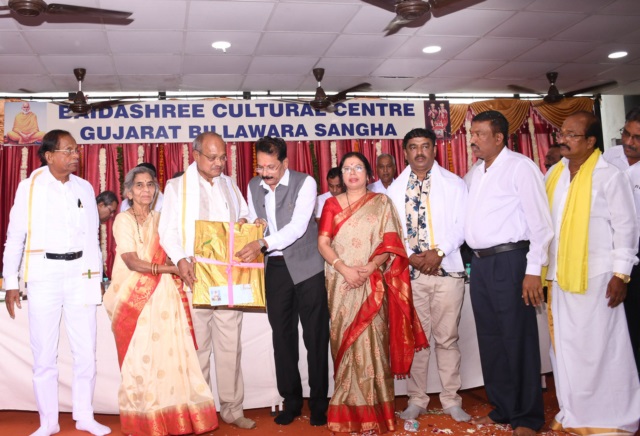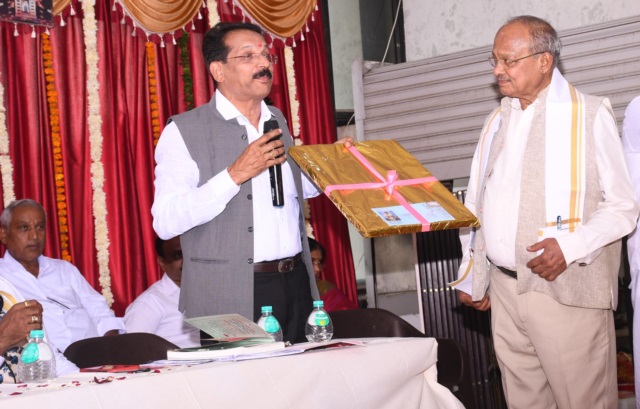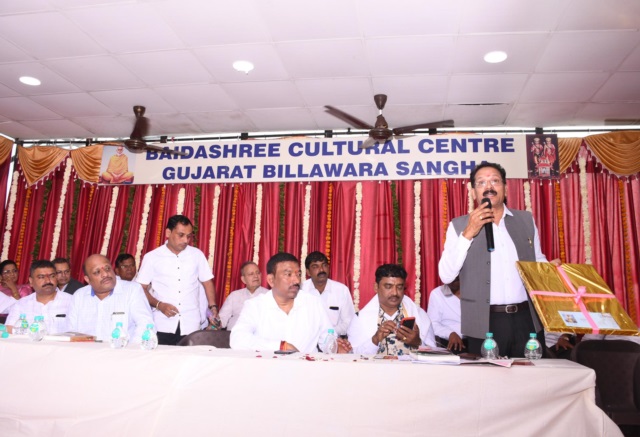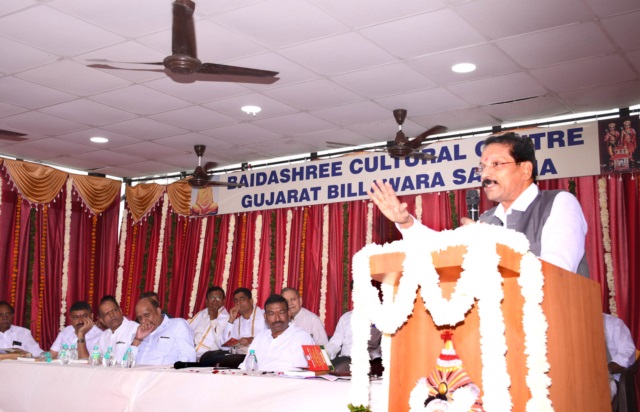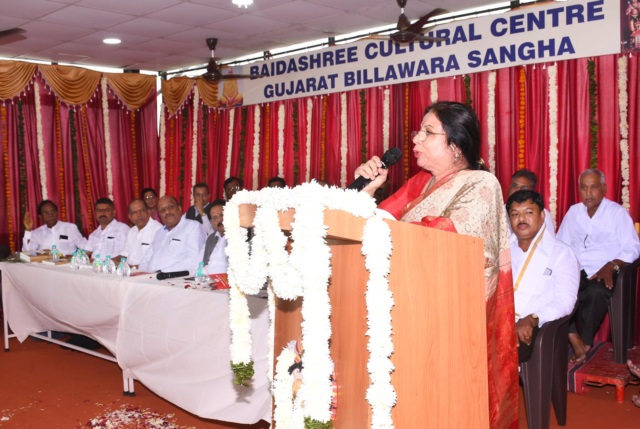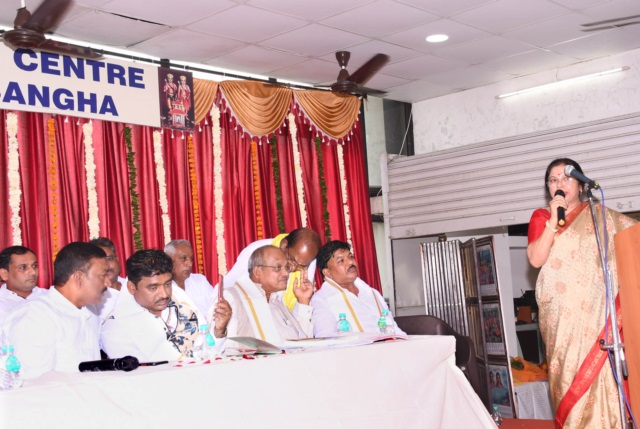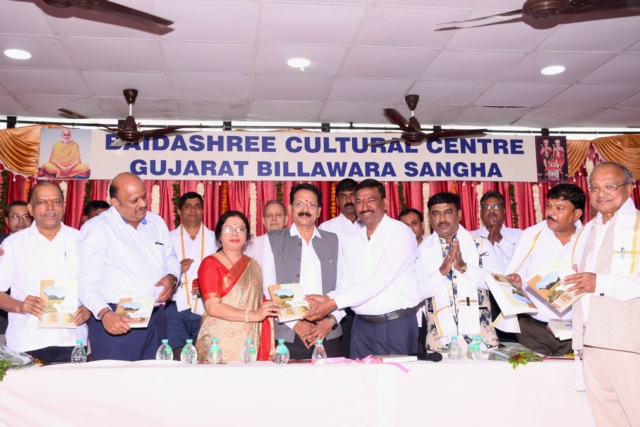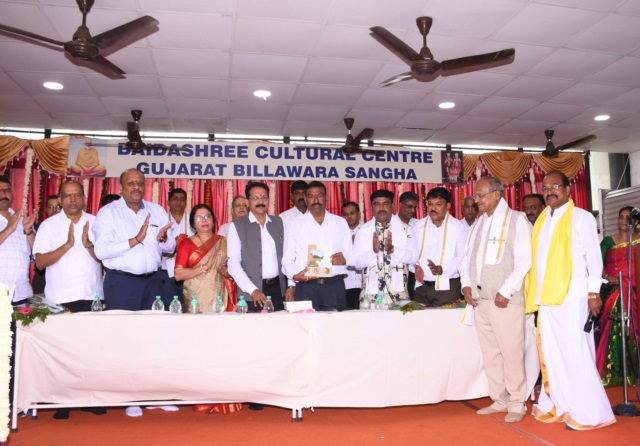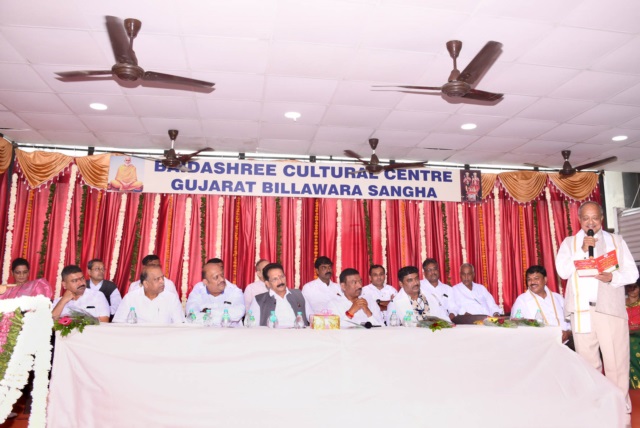 In his presidential address, Vishwanath Poojary said, "The survival of our original culture can only be due to the service orientation of different people and culturally informed individuals. The unveiling of histories is possible only when galleries focus on culture, which Dr Tukaram Poojary couple showed up,' said Vishwanath. He congratulated Dr Tukaram for the fact that this is history.
Mumbai's renowned painter Vasudeva Kamath presented his painting and postal cover to Queen Gujarat Billavar Sangha by GBS honorary president Dayananda Bontra.
Vasu V Suvarna welcomed the gathering. Saritha Somnath Poojary, the women's unit president proposed vote of thanks.