Mangaluru: Derebail parish organizes Youth Info Meet on Civil Services
By Rachel Moras

Pics: Simon Digitals

Bellevision Media Network


Mangaluru, 10 Dec 2020: Youth Info Meet, a joint effort of Derebail parishes' three main youth organizations Yuva Spandan Derebail (YSD – ICYM), Youth Christian Life Community (Y-CLC) and Young Catholic Students (YCS) coordinated by Mike Dsilva, Youth Liaison Officer of the parish was held on Sunday December 6 at 10.00am at the Parish hall.
An Orientation of Civil Services: A Road Less Travelled, is the first in the series of career and personality development sessions to be held.
The parish priest Fr Austin Peres, Fr Gerald Francis Pinto - residential priest; Sheila D'Souza – vice president and Gaulbert, secretary, parish council; YSD animator- Lizzy Fernandes, Ullas animator of YCLC, Delina D'Souza animator YCS; Donald Lobo, director/coordinator of St Aloysius Institute of Civil Services, Vijay Moras president of Lions Club Mangaluru, Lady Hill and director of CAFL; Anthony S Mariyappa, IFS officer, the resource person of the event and 56 youths were present for the programme.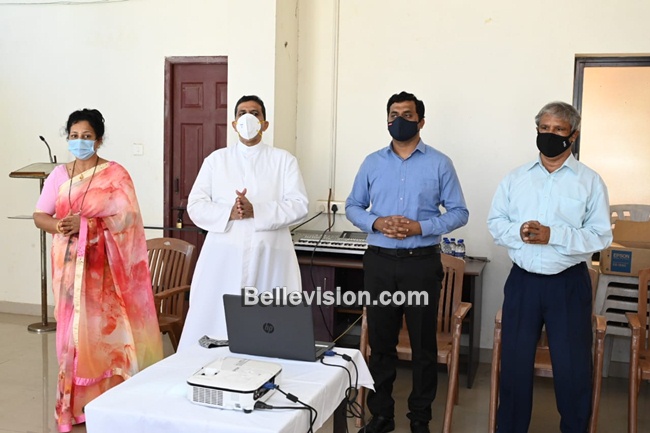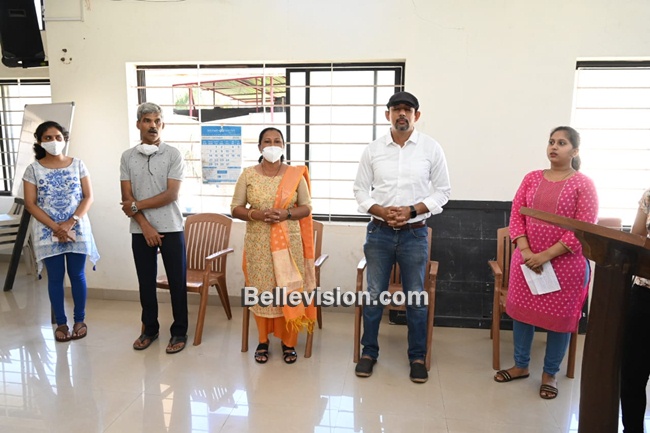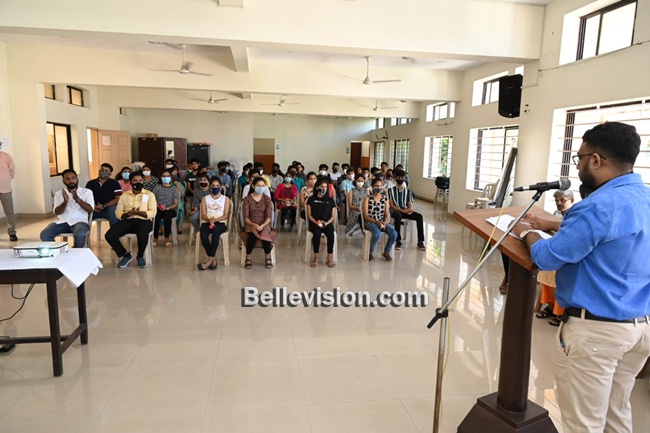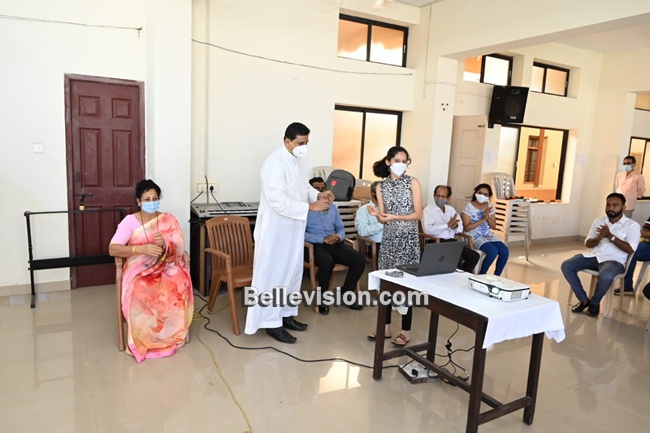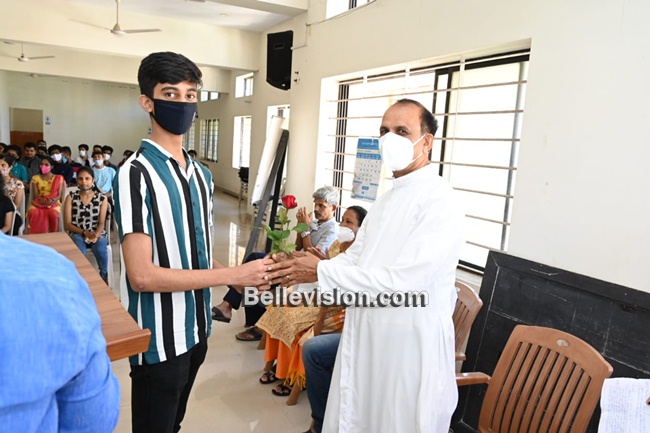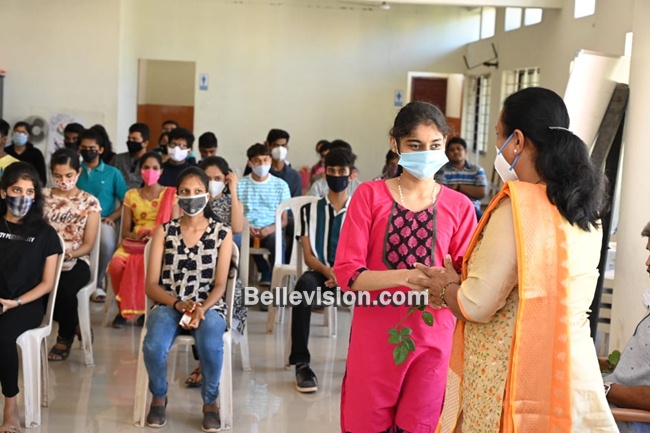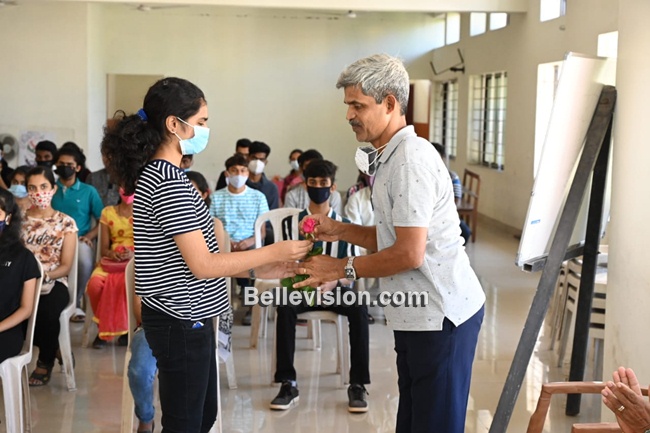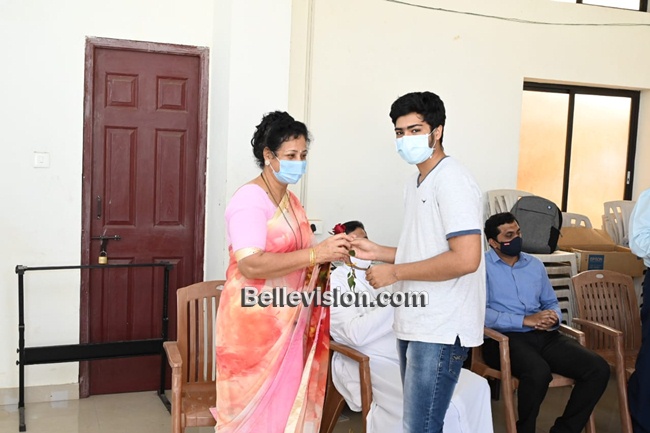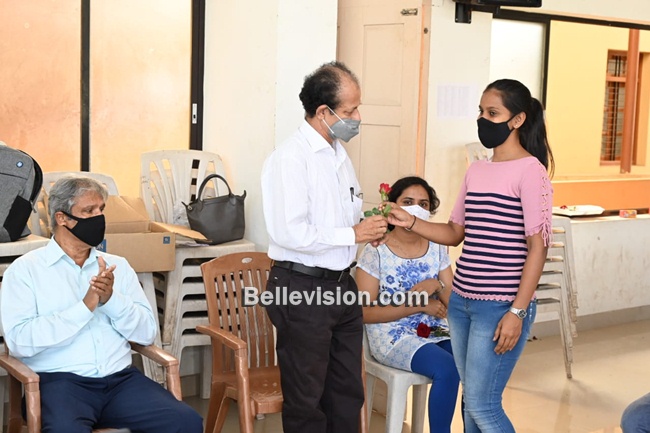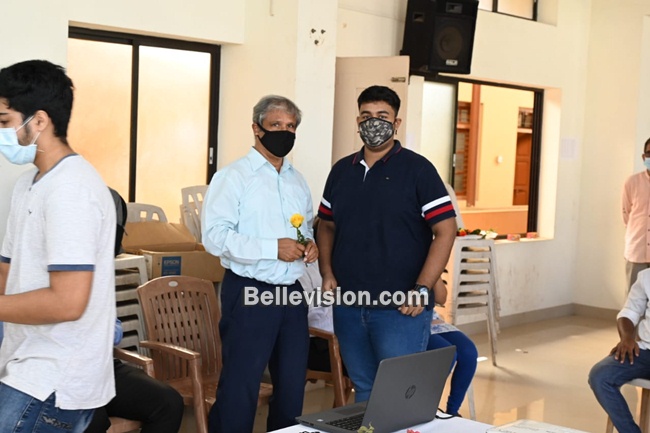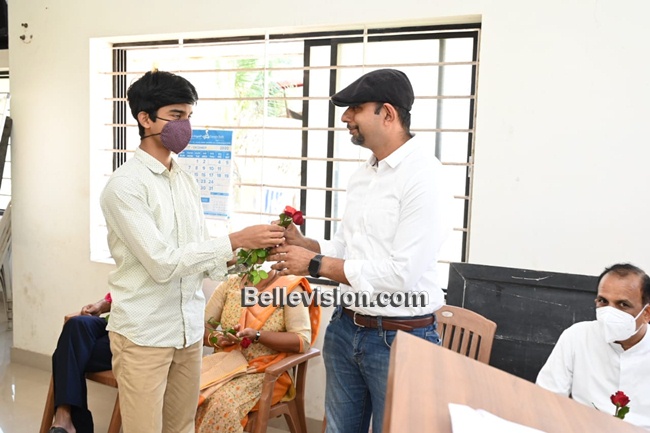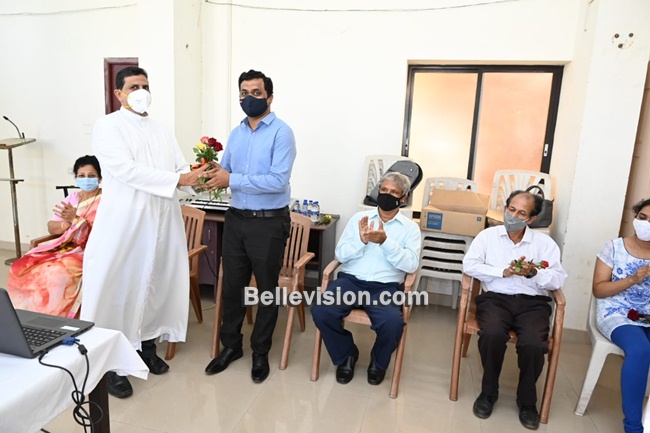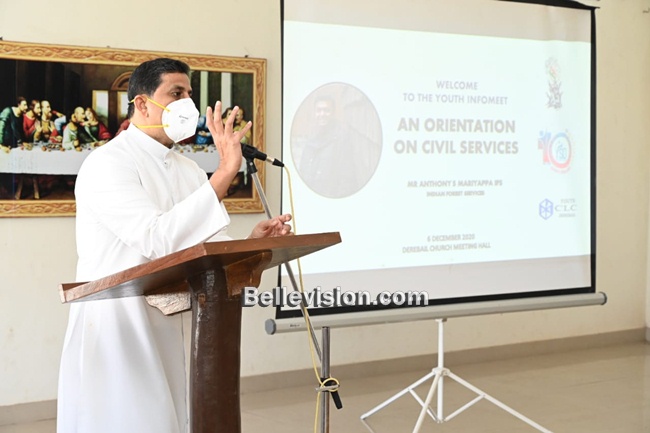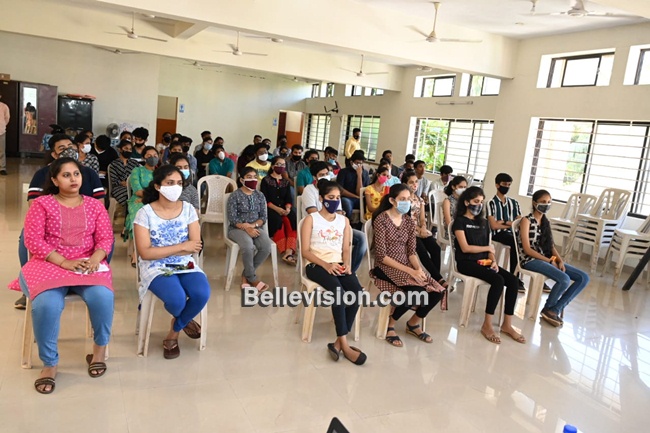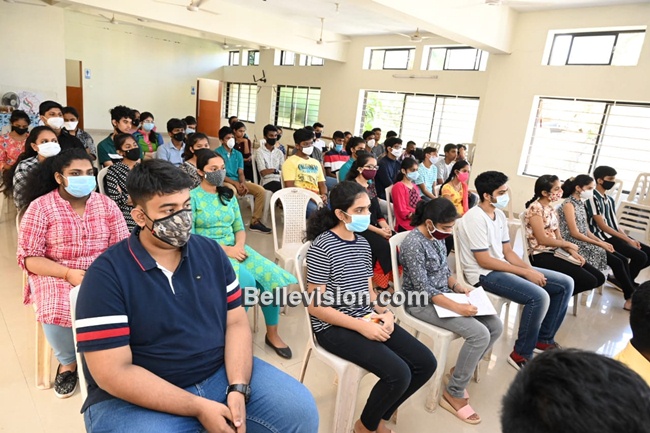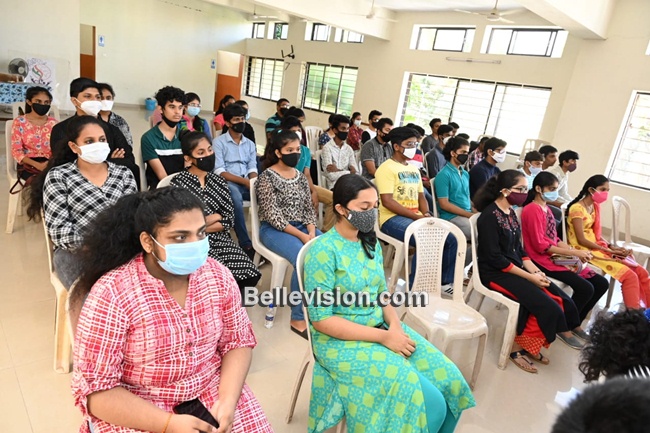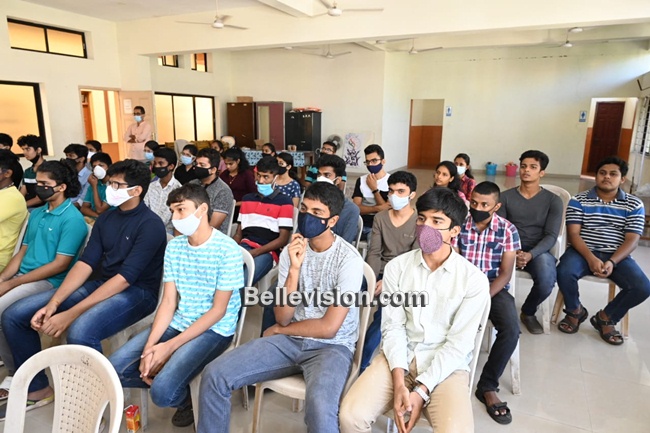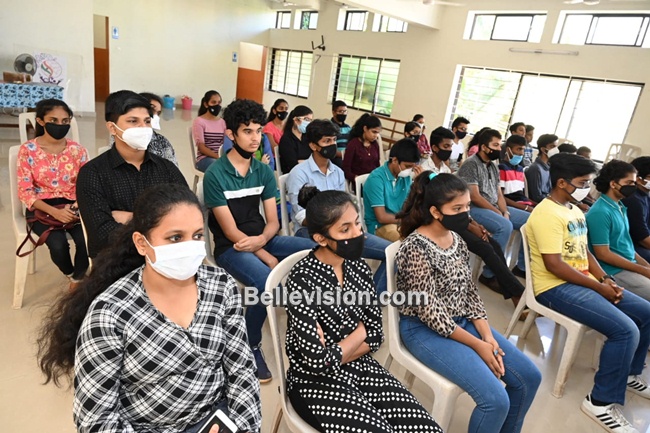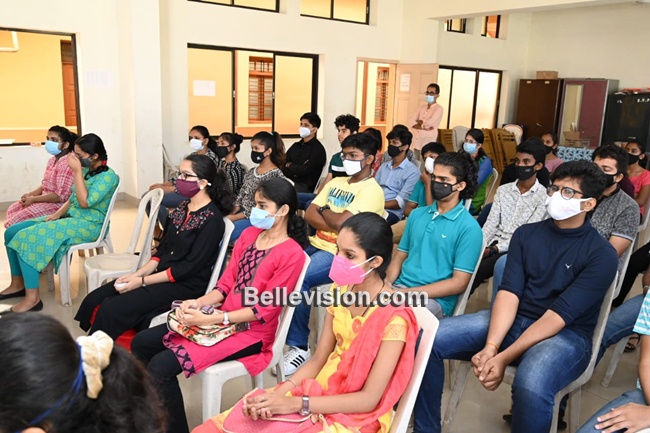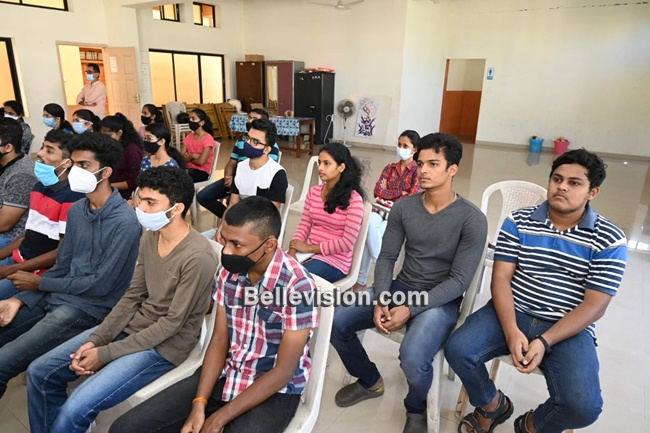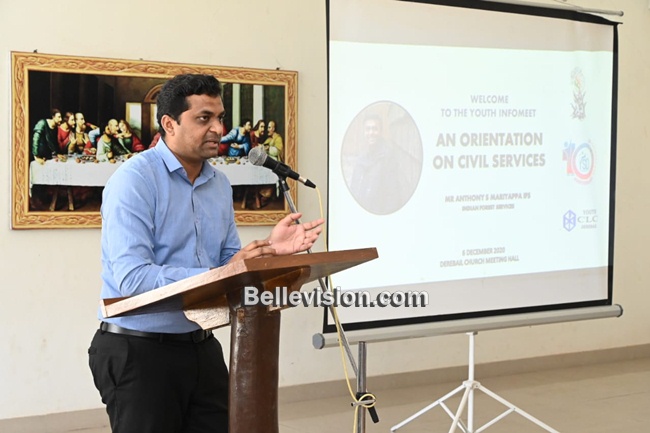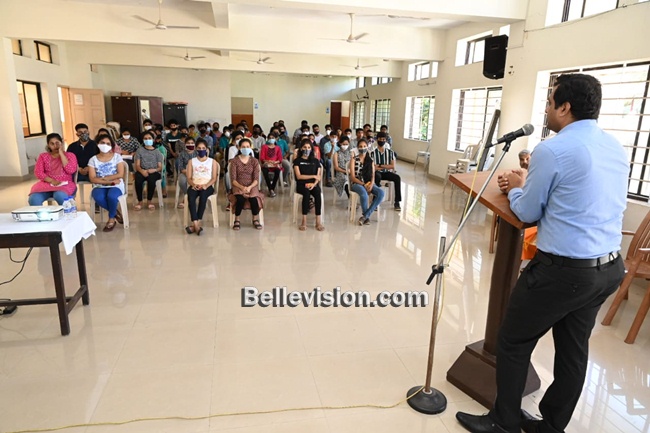 The programme began with a short prayer song led by YCS members. Sheldon J Alvares, regional representative of ICYM Mangaluru diocese and member of YSD welcomed the gathering.
Fr Austin Peres, in his message said that he wants the youth to dream big and get into the civil services and unleash their talent. He assured full support from the church in every youth's future endeavor and readily obliged to give the necessary guidance for those aiming for civil services.
The speaker of the day Anthony Santosh Mariyappa started his session reminiscing of how his journey from a Software Engineer at Infosys to an Indian Forest Service Officer flourished. He reminded the youth not to give up with small failures and inculcate the quality of perseverance and to strive hard if they want to make through the cut-throat competition in the civil services. The session ended with a round of questions.
Prajwal R Sequeira, president of YSD and Diocesan animator of YCS/YSM coordinated the entire programme. Rachel Moras compered the programme. The vote of thanks was rendered by Glain Figreda, secretary of YCLC.
The youth were served breakfast sponsored by Lions Club Mangaluru, Lady hill. The entire session was aimed at kindling in young minds the aspiration to become Civil Servants and thereby serve the nation.