St Mary's College, Shirva Celebrates 71st Constitution Day
Bellevision Media Network


Udupi, 30 Nov 2020: Our Constitution is the protector of the citizens of the country.Our Constitution gives us the power to live freely throughout the country. We who live in such a large democratic country should pay tribute to the Constitution as it is our duty as Indians, said retired Major Pascal D'Sa.
Major Pascal was the chief guest speaking during 71st Constitution Day Celebrations organized at St Mary's College, Shirva, near here on November 28.
In his presidential address, the College principal Dr Herald Ivan Monis said that our Constitution has a significant role in the unity and integrity of the country. No matter what religion, caste, creed or sect we belong to, we are all Indians when it comes to the name of the country. During the Constitution Day, he said that when it comes to celebrations, any festival-day celebrations should be implemented instead of celebrated.
NCC officer Lieutenant K Praveen Kumar administered the constitutional oath.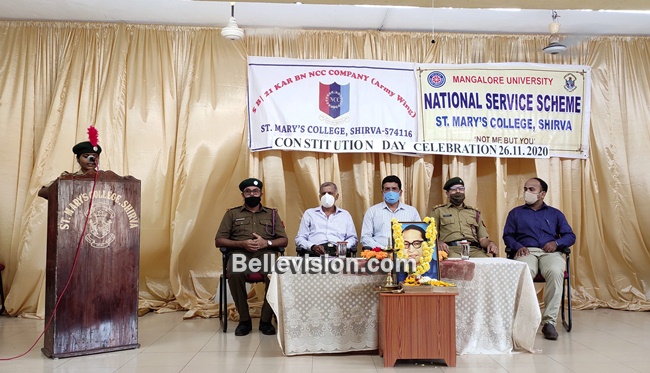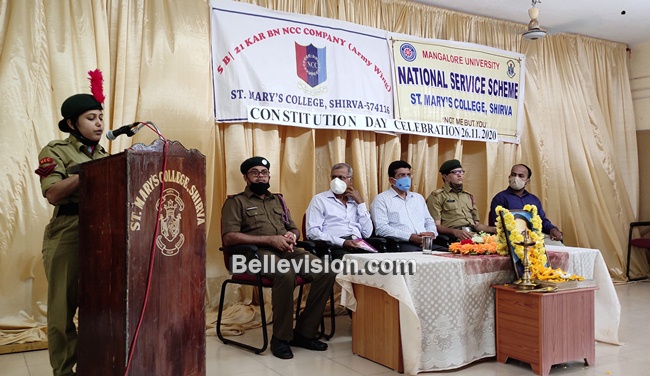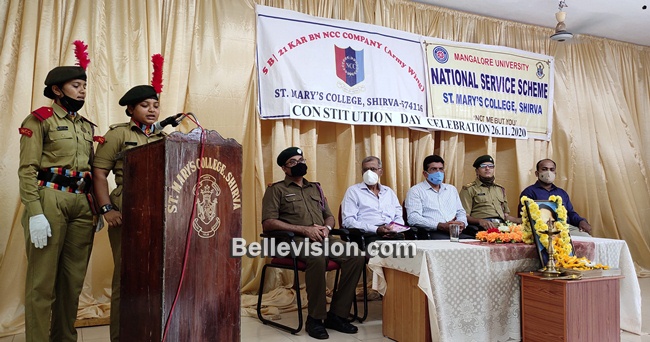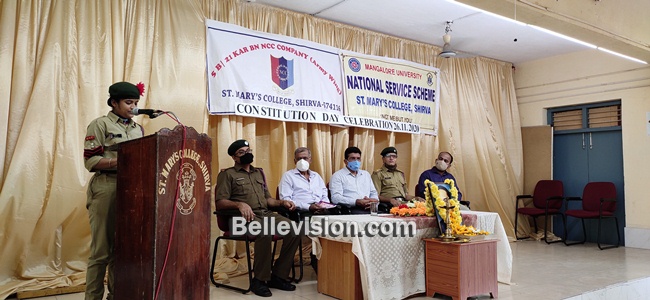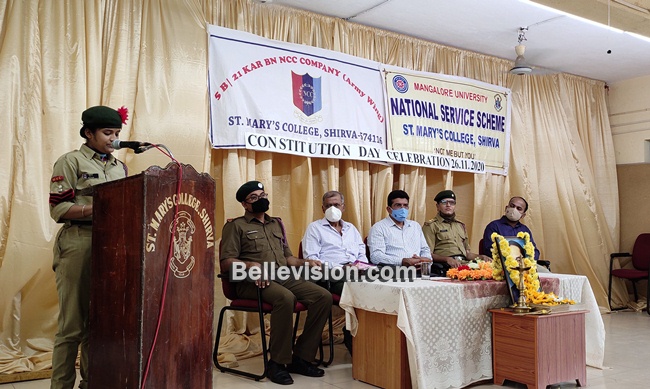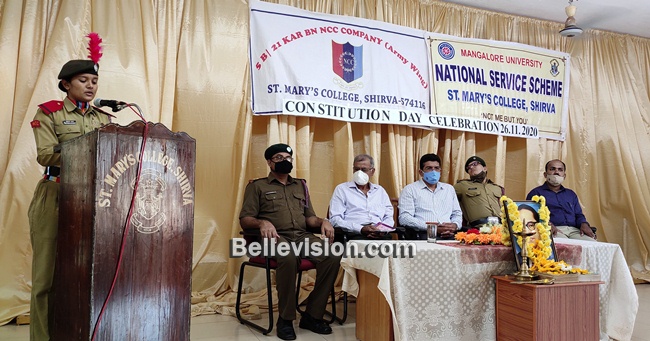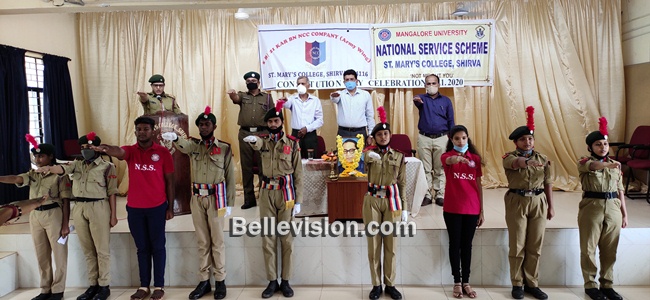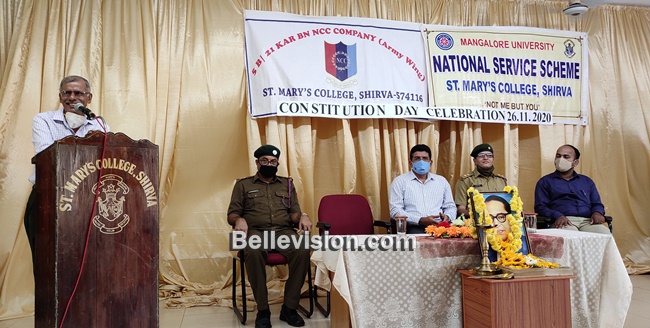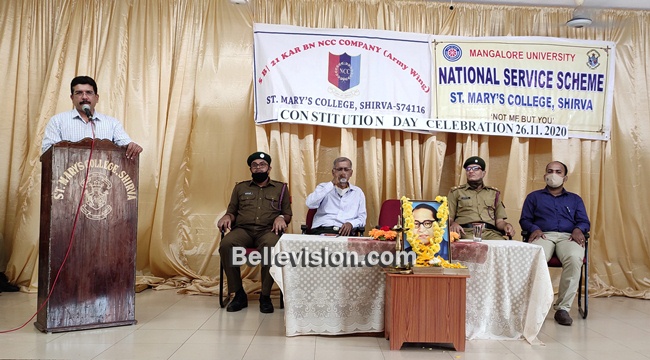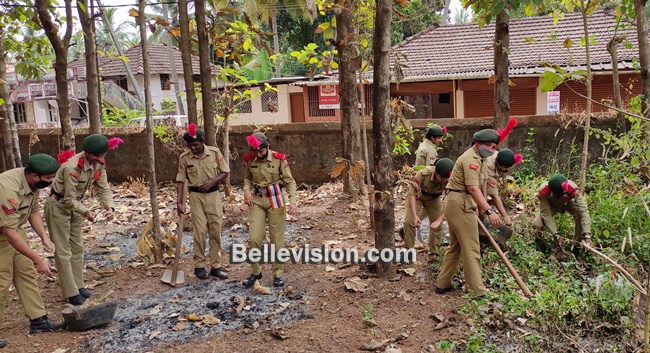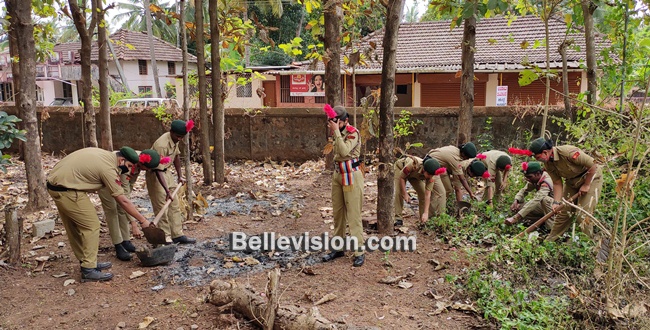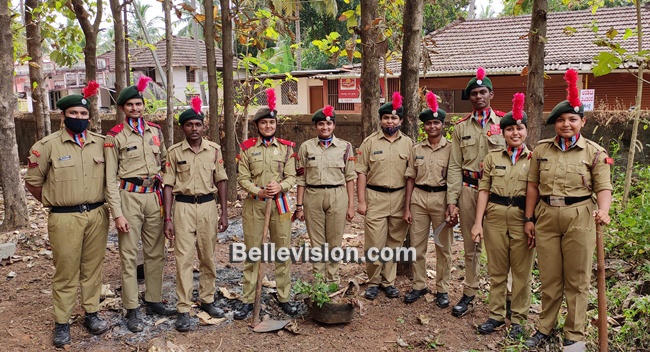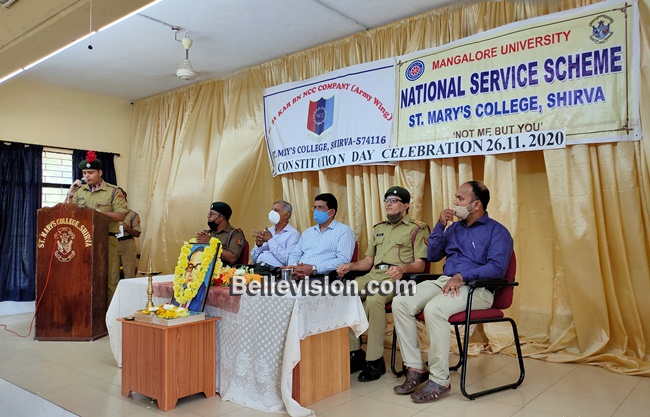 Company Sergeant Quartermaster Nutan expressed his views on the constitution and the values of the youth.
Sergeant Major Pratima Acharya, Junior Under Officer Pravita Acharya, encouraged the gathering by reciting poems and songs on the importance of the Constitution.
After the event, NCC and NSS students cleaned the College premises.
Junior Division Second Officer Srijan Williams Veigas, Coordinator NCC Officer Lt K Praveen Kumar, NSS Officer Premanath, Cadet Leader Senior Under Officer Bhat Ramdas Satish, student leaders Akshay and, Surekha, college faculty and non-faculty were also present.
Sergent Major Pratima Acharya rendered the payer song. Corporal Rion Rishi Alphonso welcomed the gathering. Under Officer Mohan proposed vote of thanks. Cadet Ashwini Menezes compered the programme.