Noted veteran journalist Ravi Belagere passes away at 62
Agencies


Bengaluru, 13 Nov 2020: Veteran journalist and Editor-In-Chief of the Hi-Bangalore tabloid, Ravi Belagere, 62, passed away Friday morning after suffering from a heart attack.
According to reports, Ravi had a heart attack at the Hi Bangalore office late Thursday night. He was immediately rushed to the Apollo Hospital where he was receiving treatment, but the treatment was ineffective.
Also, a prayer will meet will be organised. It is understood that a prayer service will be held in the grounds.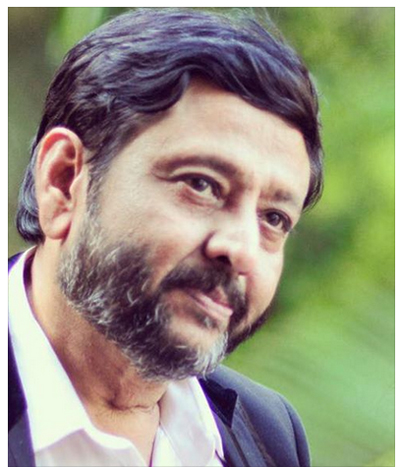 Noted journalist, he has about 70 of his books published, including fiction, translation, storytelling, column writing and biography.
Ravi started his career as a lecturer of history, working as a lecturer of history in Bellary, Hassan and Hubli before heading to Bengaluru in 1984.
He worked as a room boy, receptionist, newspaper boy, milk seller, medical representative, printing press owner, theatre gatekeeper and many low-paying jobs in his time of desperation.
After coming to Bengaluru, he started his own newspaper Hi Bangalore in 1995 along with RT Vittalamurthy, Ra Somanath, Jogi and IH Sangam Dev which he published from his Padmanabhanagar office in Bengaluru.
The columns like Love Lavike, Bottom Item and Khaas Baat apart from Papigala Lokadalli which was about the underworld, created many admirers and his paper was the largest circulated newspaper over five years.