Mangaluru: MRPL sponsors 3 Ajjimane, playschools in taluk @ Rs 25 lac under CSR
Bellevision Media Network


Mangaluru, 13 Aug 2020: Anganawady centers or play schools provide platform for exhibiting tiny-tots inherent talent. They are found in every village and urban localities that have become focal point for all activities in that respective locality. They becomes venues to administer pulse polios, to distribute nutritious food to pregnant woman and after child birth, to organize training programmes to sensitize people on various issues, offer information, to enroll for voters ID and other minimal state sponsored events.
Despite this, Anganawadi centers always focus on their objective of teaching kids and entertain them with games. Meanwhile, in order to make the Anganawady Centers to become children-friendly by developing infrastructures, the then DK ZP CEO Dr M R Ravi instructed Nirmiti Kendra, state-run organization in Mangaluru to prepare a project re0port in this regard.
Nirmiti Kendra CEO Rajendra Kalbavi led group of his construction men who had already constructed 22 Anganawady Centers in DK district have prepared the project report for a model Anganawady center titled 'Ajjimane.' Dr Ravi had urged MRPL to release funds under CSR to execute the project. Accordingly, MRPL consented to sponsor the construction of 3 such Anganawady centers in Mangaluru taluk.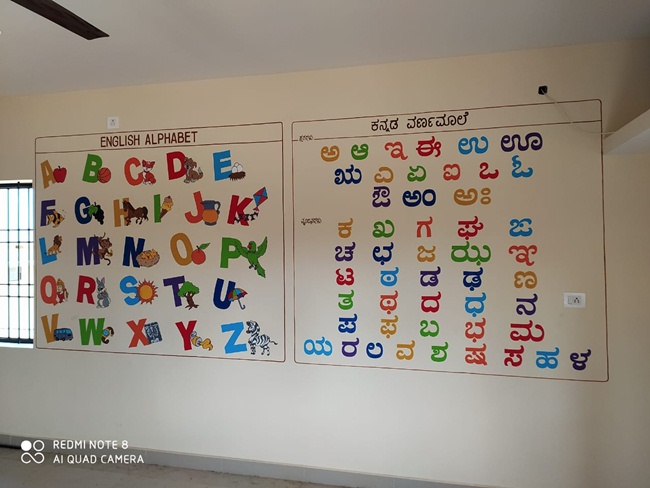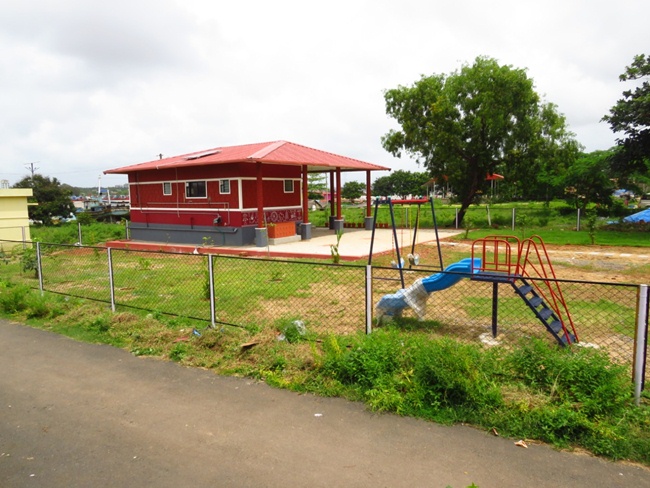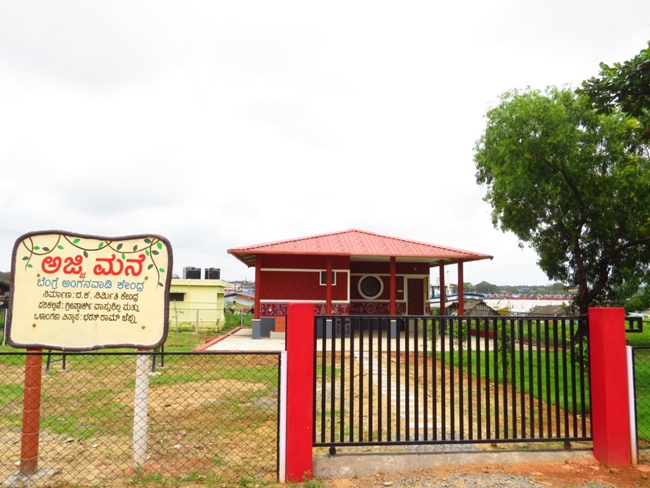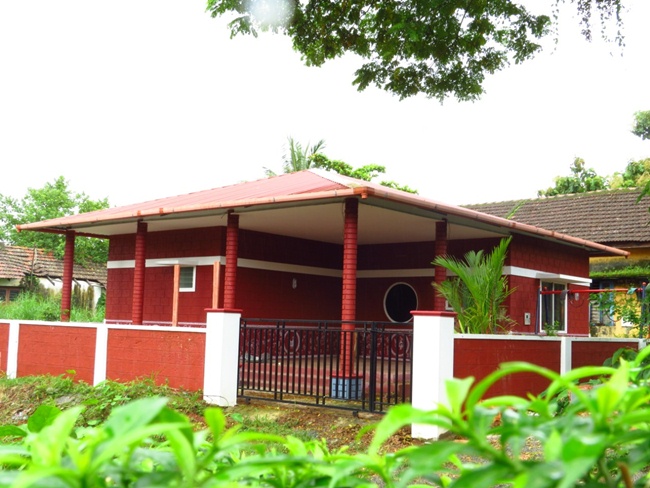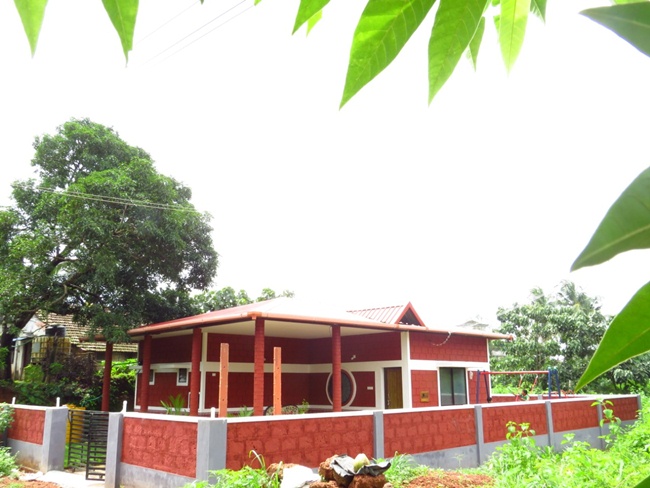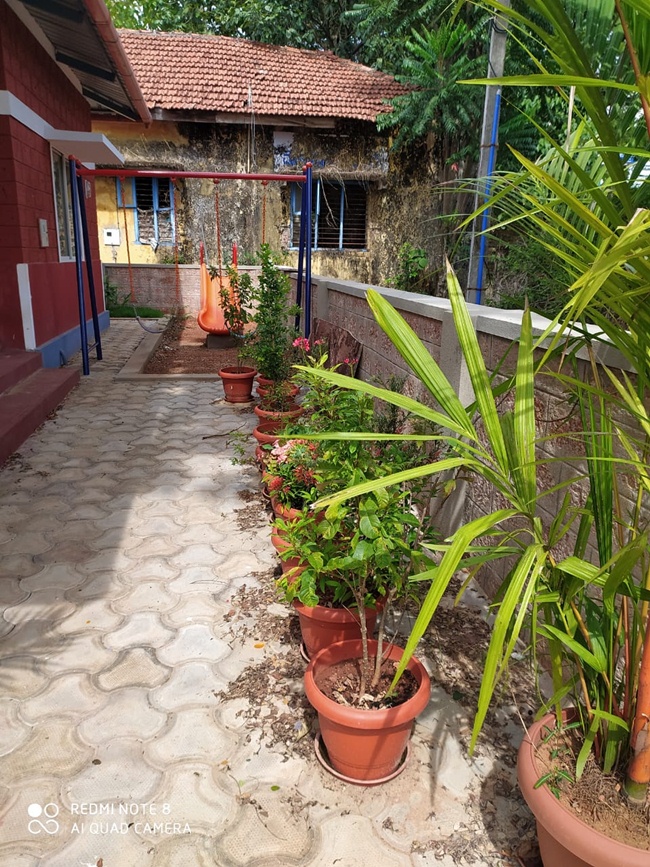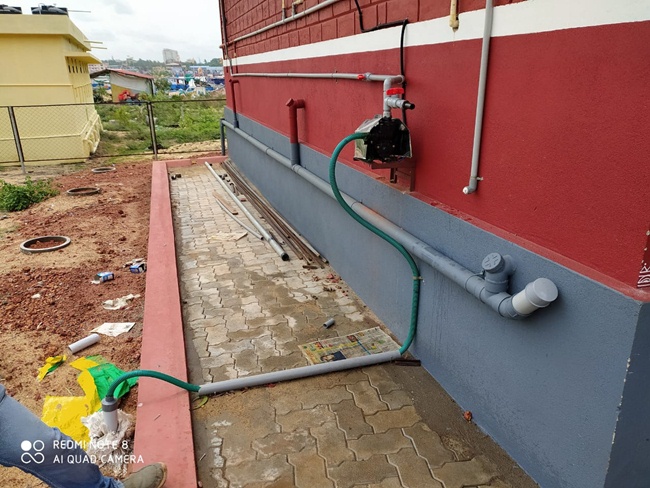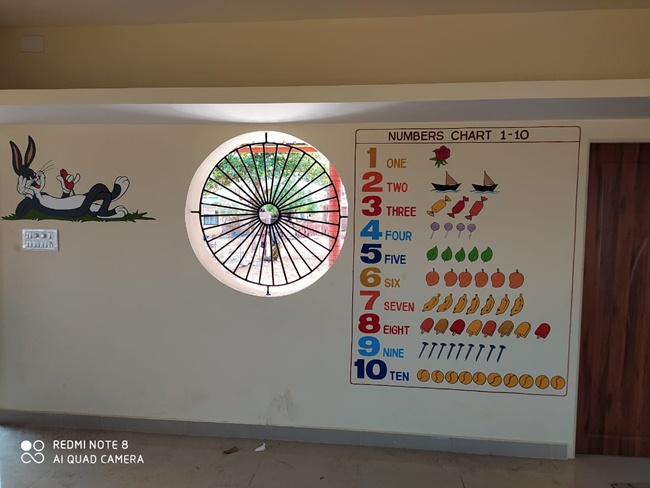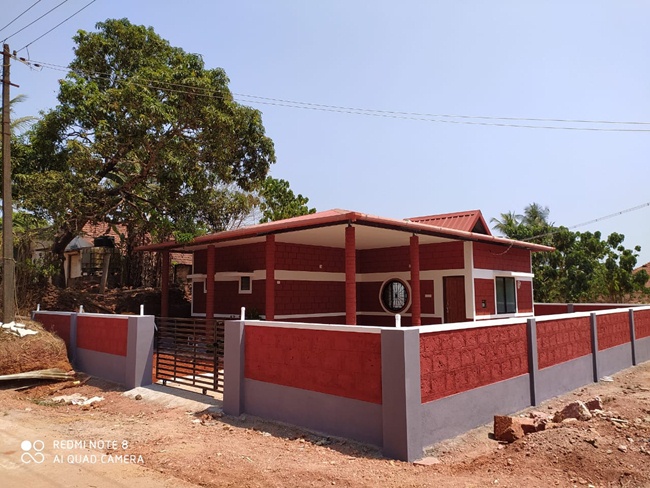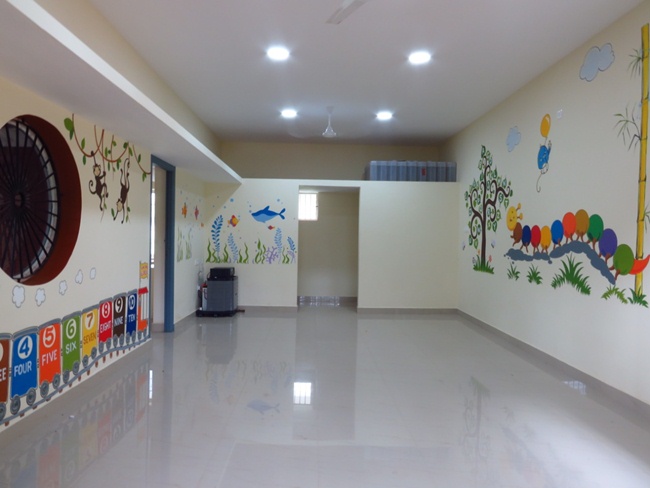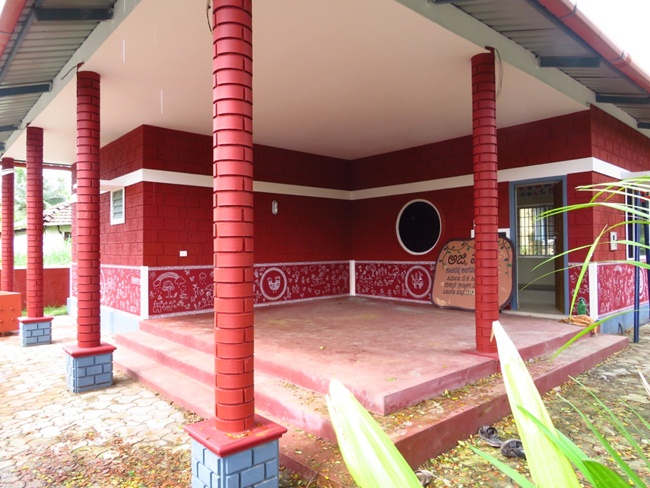 The construction for building 3 Ajjimane began at Bengre in the limits of Mangaluru south legislative constituency, at Katipalla in the limits of Mangaluru north legislative constitutency and at Yedurupadav-Moodshedde at the limits of Moodbidri legislative constituency.
Ajjimane has been designed and executed the construction minutely to perfection as per the plan. Its interior and exterior design supersedes most of high tech kinder-garden nurseries. It has spacious playground, rest room, kitchen, toilets and verandas that remind the warmth of spending days at their grandmothers.
It has garden, vermicide compost unit, rain water harvesting system, solar lights in all 3 Ajjimane. It has been completed at a total cost of Rs 25 lac.
The walls are decorated with colorful objects to depict alphabets both in Kannada and English including rural landscape paintings. LED bulbs are fixed as electrical fittings for brightness. There is enough space to grow vegetables to using vermin manure. A compound wall erected for security.
The emphasis is being laid for play with skating and other facilities that are laid upon on spacious land.
Bharat Ram Jeppu has designed Ajjimane, while Green Mark designed interior incorporating vastu and executed by Nirmiti Kendra's assistant engineer Navit.
The inaugural of Ajjimane at Bengre, here was inaugurated recently. The construction of more such centers at Katipalla and Yedurupadav are already completed that will be inaugurated shortly.