Mangaluru: BJP's corruption worse than pandemic, says DKShi
Bellevision Media Network


Mangaluru, 31 Jul 2020: The biggest curse for the people of the State is the BJP government. The corruption of the government should be investigated by the Court, said DK Shivakumar on his visit to Mangaluru.
Speaking at a news conference here he further said that I was hauled by the government through the Enforcement Directorate and the Central Bureau of Investigation. Their corruption must be investigated now by a judge, he added.
Commenting on the legal notice sent to him by the BJP he said that they will reply to the notice as they have all documents to prove their allegations.
He further stated that the Congress had joined hands with the BJP government during this COVID-19 crisis but we will not be silent when the government takes advantage of the situation.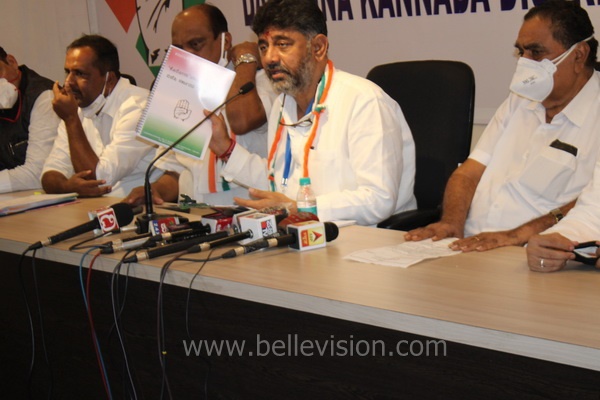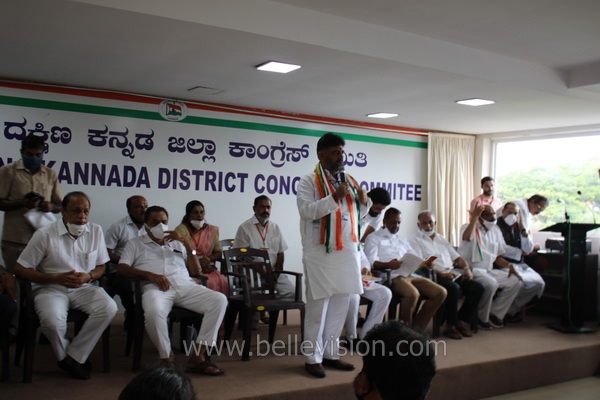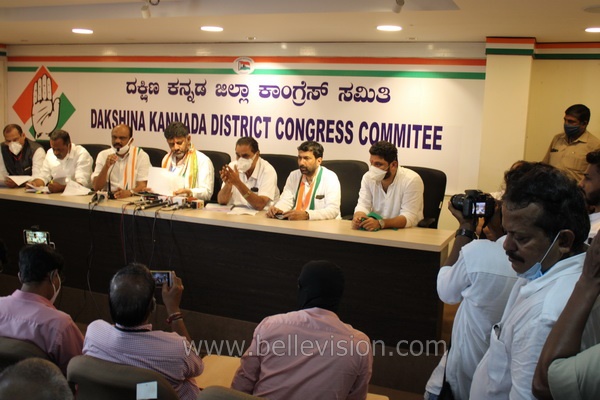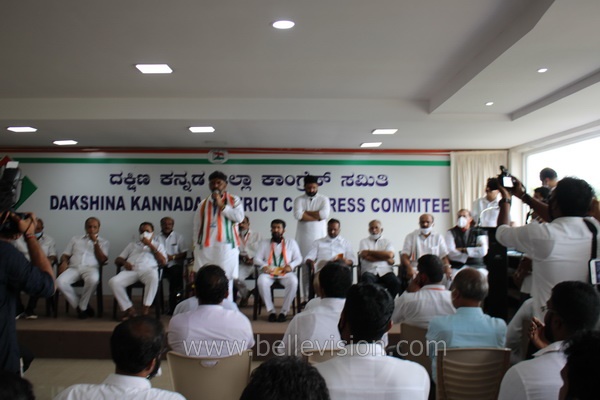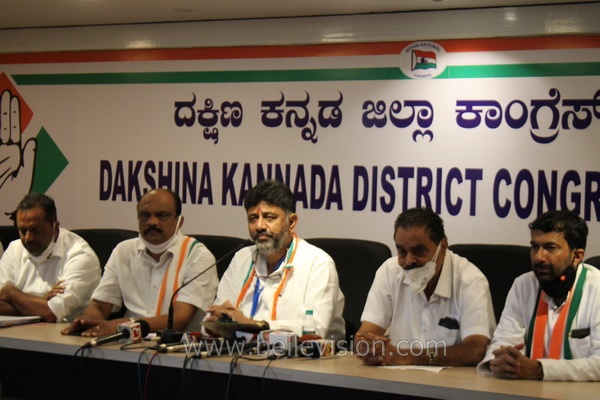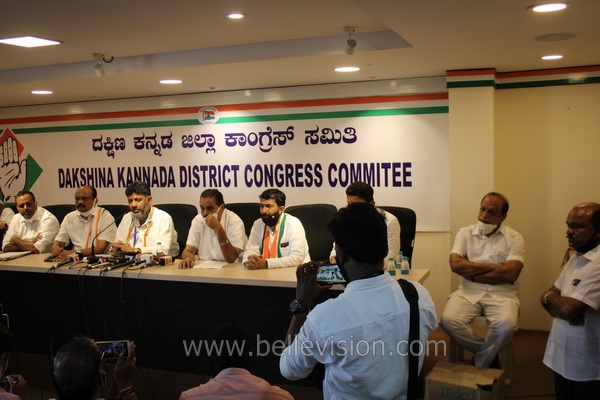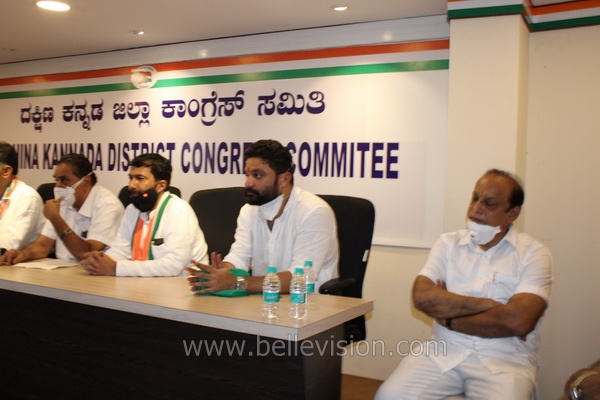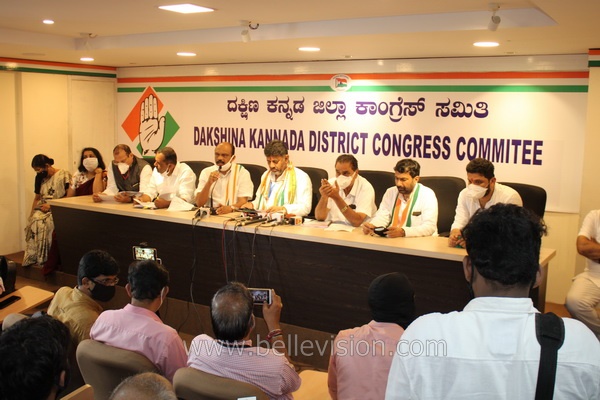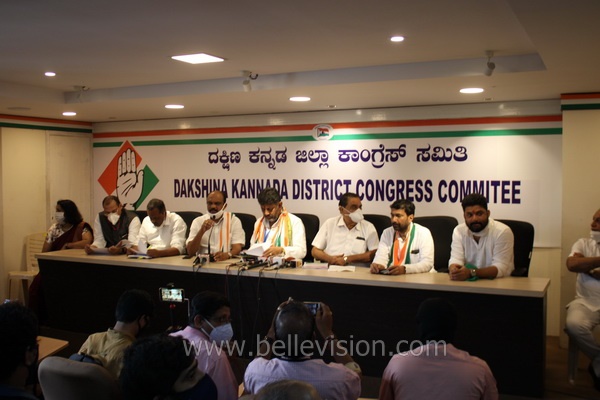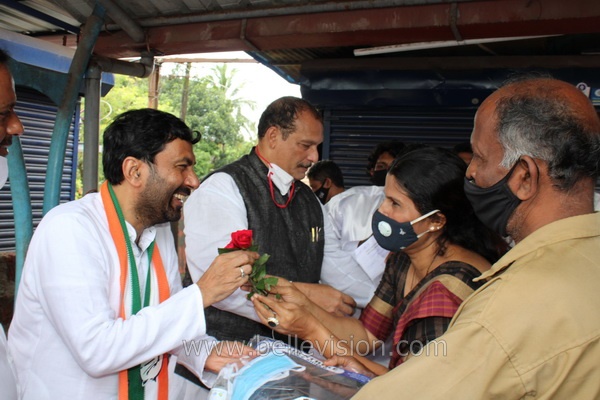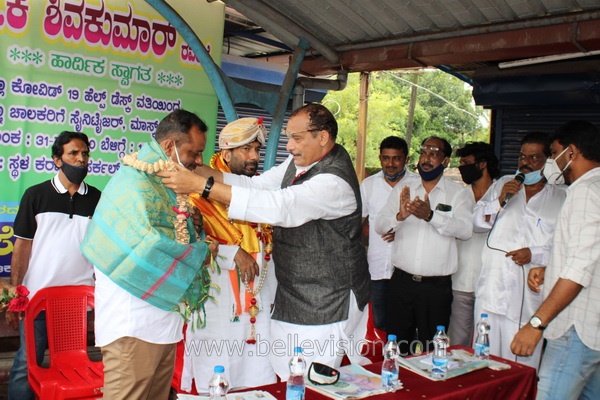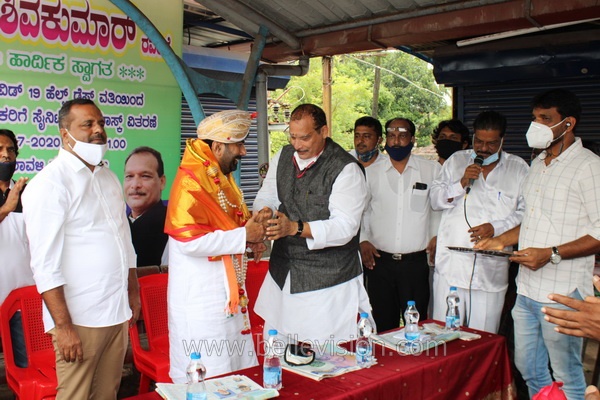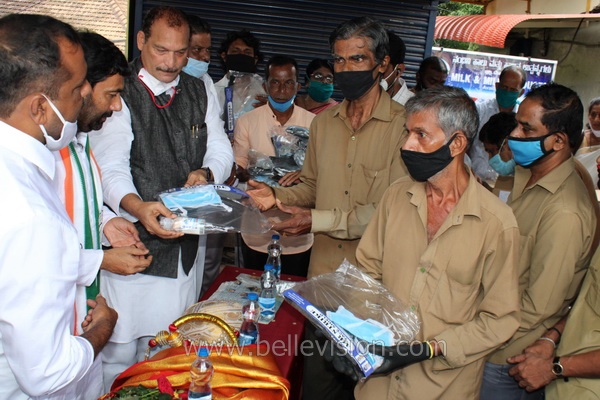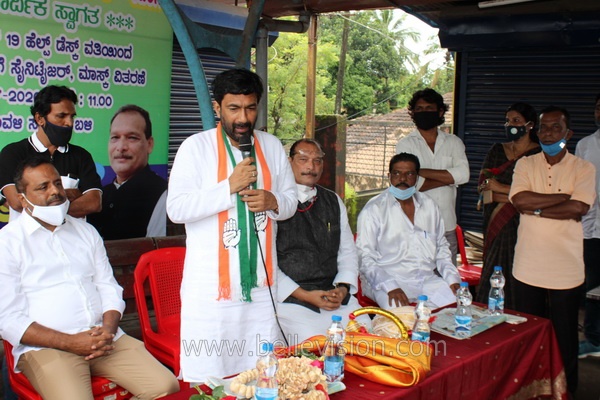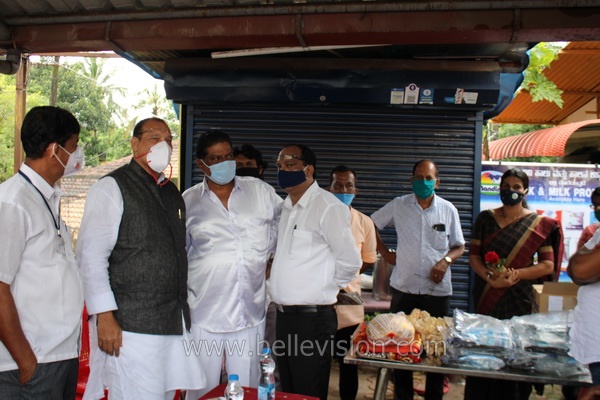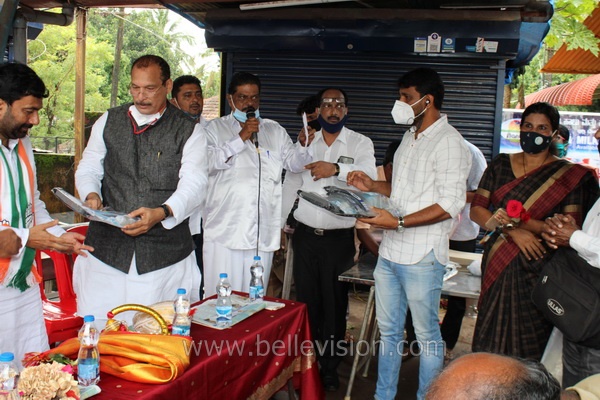 Let the Public Accounts Committee meet and make a transparent investigation into the use of public funds. Development work has been completely stopped in the State. They are doing what the government needs and are showing only the required bills, he said.
The government spent Rs 4 crore out of which up to Rs 2 crore was gobbled up by the government. 4 lakh ventilators were bought at Rs 18 lakhs. Thermal scanners were bought at Rs 1,050 each and Sanitizers at Rs 100 each, Shivakumar alleged.
Modi's picture and BJP symbols were stuck on government kits. They still haven't arrested those responsible for such abuse, he added.
Autorickshaw and taxi drivers have still not received the financial aid promised to them in the package. Will the government provide them the aid after their death? The government even failed to provide protection to migrant workers, he stated.
The government is making money from the COVID-19 dead. Ministers did not visit COVID-19 hospitals. They even closed doors for those arriving from other States and countries, he added.