Udupi: Catholic Sabha of Kalliapura Deanery cultivates 10 acres of barren land
Bellevision Media Network


Udupi, 14 Jul 2020: The life of an agriculturist has become miserable day by day. Sometimes he suffers due to the lack of rain and at other times he has to face the scarcity of labourers. This year another major crisis, namely, the Corona Virus has created widespread problems throughout the world. In spite of these problems, the Catholic Sabha of Udupi Pradesh along with its Kalyanpura Unit has taken up the task of cultivating around 10 acres of fallow land keeping in mind the message of Pope Francis to respect and love the environment.
On Tuesday, 14 July 2020, members of the Catholic Sabha of Kallianpura Unit along with other enthusiastic volunteers planted paddy saplings on 10 acres land at Kukkunje near Ambagilu.
The programme of transplantation of paddy saplings was inaugurated by Alwyn Quadros, President of the Catholic Sabha, Udupi Pradesh.
Speaking on this occasion, Alwyn Quadros said that India has been predominantly an agricultural country. As agriculture enhances economic strength to a nation, it important to promote such activities. Such an important human activity has been losing its significance since few years. However, the circumstances created by the Covid 19 has forced people to revive agricultural activities for survival. As thousands of people working abroad have lost their jobs and businesses and returned to their native places, agriculture has become the sole alternate economic source for survival. Cultivating the arable land has become important in order to have food security.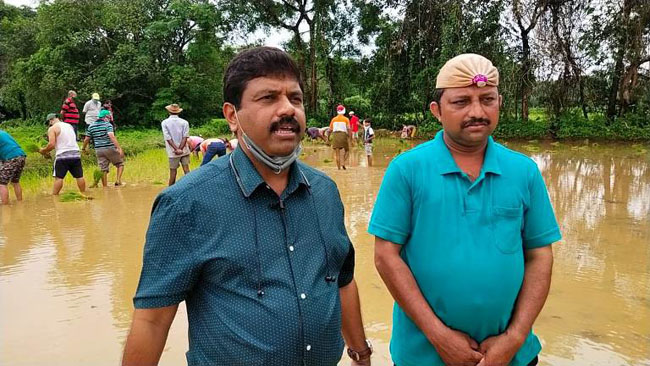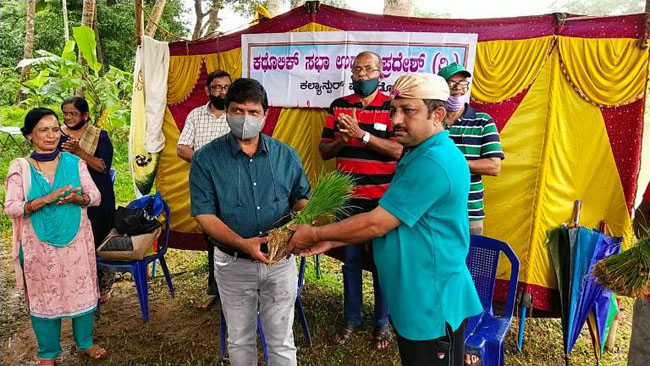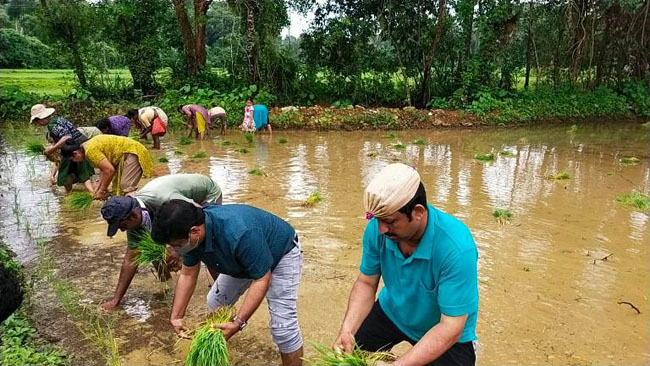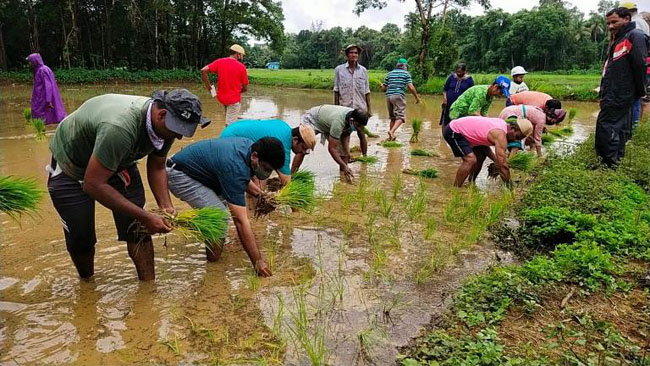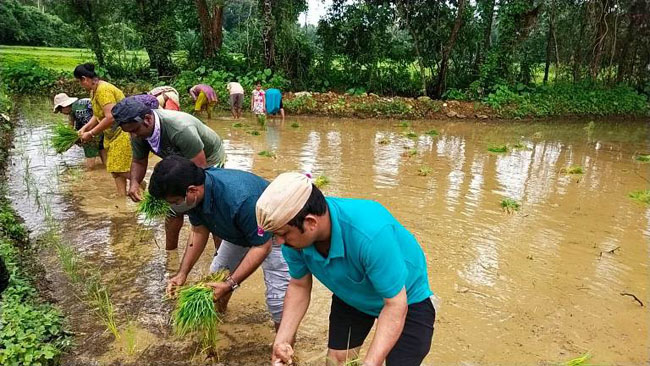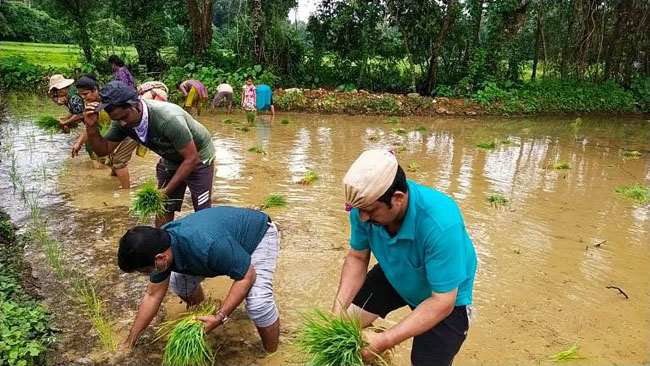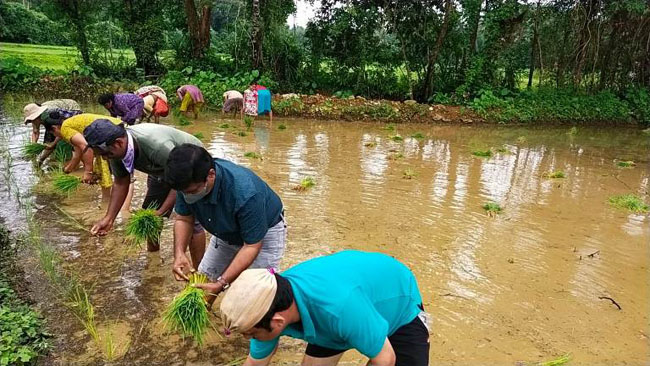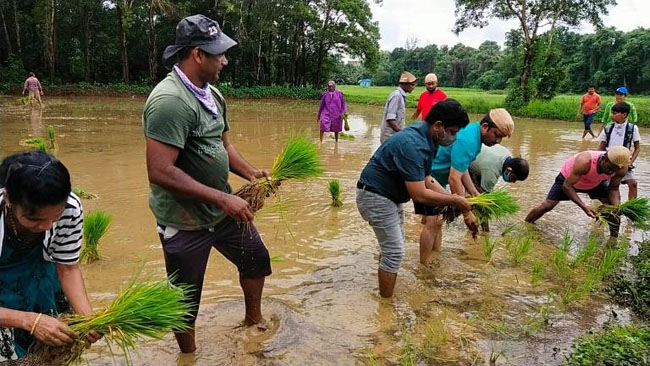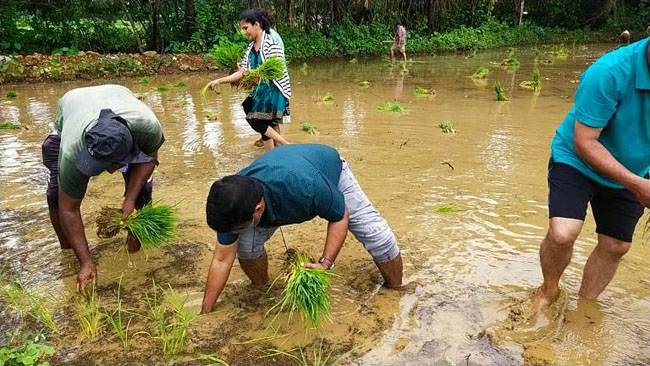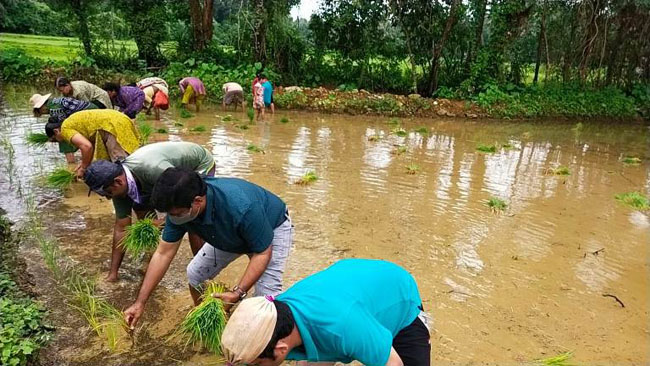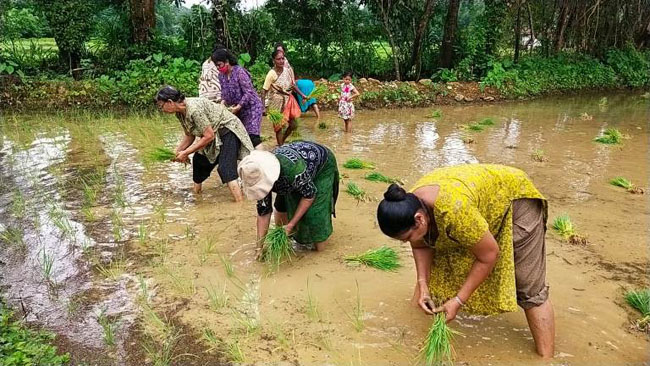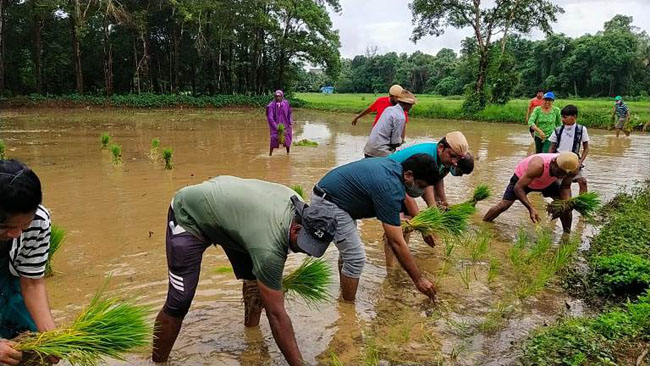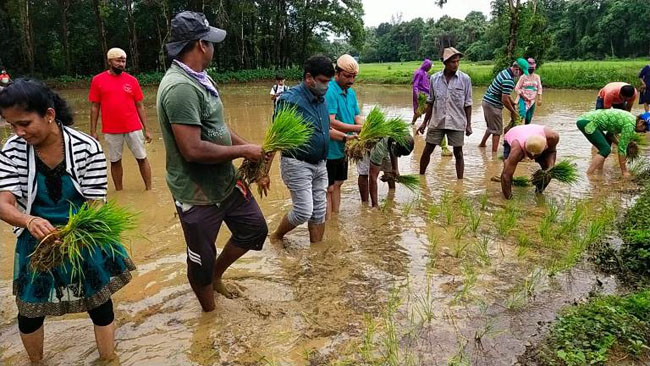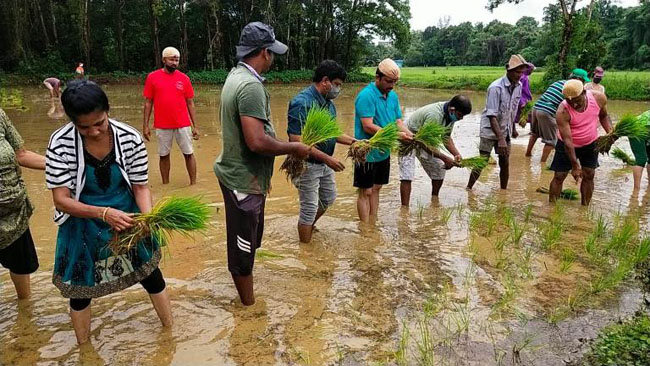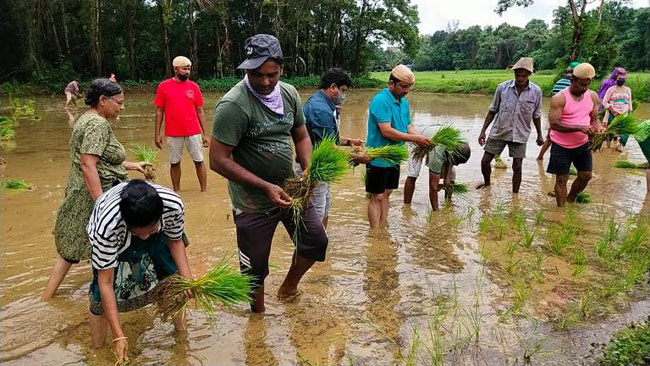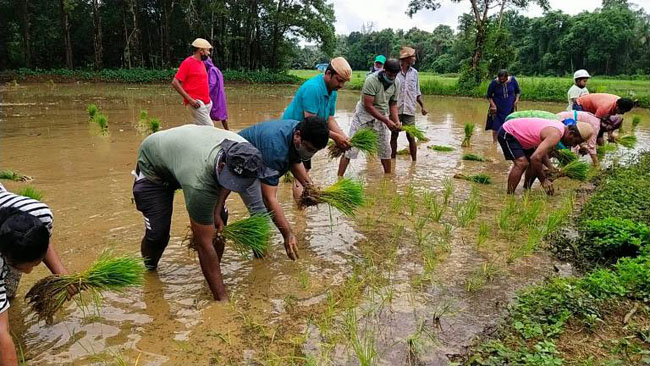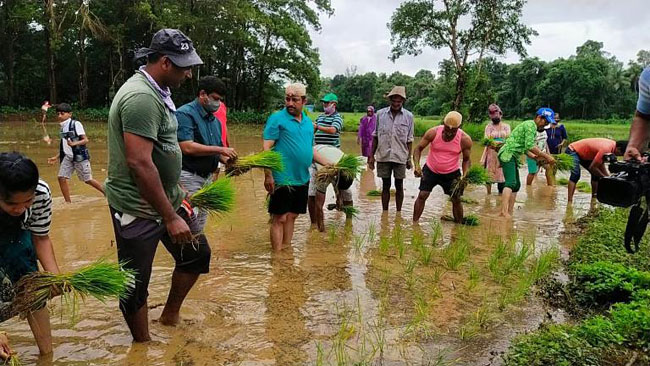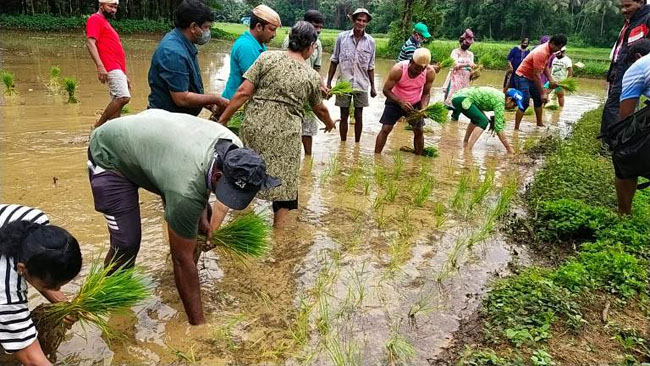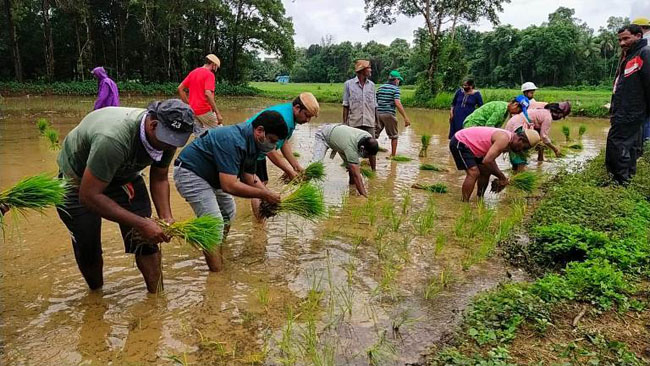 The President of Kallianpura Unit of the Catholic Sabha, Santosh Cornelio in his address said that under various organizations under the leadership of the Catholic Sabha of Kallianpura has taken up the task of cultivating around 10 acres of land that has been left barren for the last 25 years. Out of the 10 acres, paddy saplings would be transplanted in 5 acres manually and 5 acres through machine. He further said that it was a minor attempt to have green environment and support agricultural activity.
Mrs. Rosy Quadros-Secretary of the Catholic Sabha, Kallianpura Unit, President-Mrs. Rosy Baretto, Treasurer – Felix Pinto, Deputy Treasurer-Urban Lewis, former President of Central Committee-Valerian Fernandes and office bearers of deanery units were present.