Udupi: Highest single day spike of 73 new COVID-19 cases
Udupi, 01 jun 2020: A record-breaking 73 new COVID-19 positive cases were reported in the district on June 1.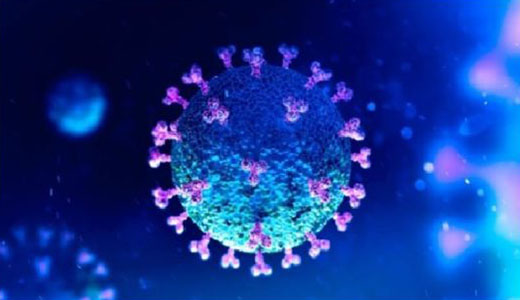 Almost all the new cases are returnees from Mumbai.
Till May 31, there were 187 COVID-19 positive cases in the district. Of these 63 had recovered. However, with the rise of 73 cases, the total number has risen again.
DK reports 4 new cases, tally rises to 137
Four new cases of coronavirus was reported in Dakshina Kannada district on Monday, taking the tally of infected persons to 137 in the district.
Among the new cases reported today, one is a Gujrath returnee and the other is hospitalized with severe respiratory distress. Tracking the source of the infection is being done for the other two cases.
The 45-year-old woman was hospitalized with respiratory distress. The 50-year-old male hails from Gujarat. A 24-year-old woman and a 27-year-old man are being tracked.
A total of 187 new cases have been detected in the state today, bringing the total number of cases to 3408, out of which 1328 were cured and released from the hospital. A total of 52 people have died of the infection in the state so far, including one due to non-COVID issue.