Covid-19: State govt to charge Rs 650 for tests on those coming by flight, train
Bengaluru, 30 May 2020: The state government informed that the swabs of all passengers coming through rail and flight into Karnataka will be collected at airports, railway stations and hotels by private labs and testing will be done by RT-PCR method.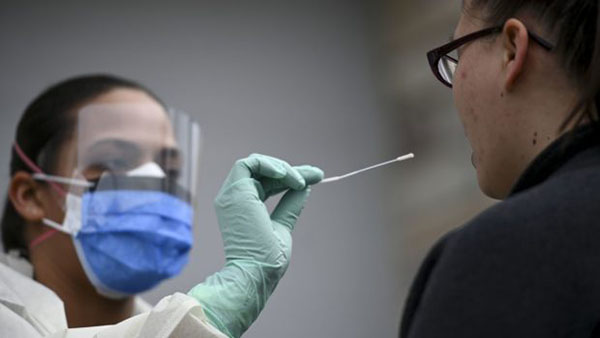 Rs 650 per person will be charged for pool testing by private labs for Covid-19, making it one of the first states to do so in the country.
The state health department said in its order state, "The samples will be tested by polling method (five samples in one pool as per ICMR guidelines. Each traveler will be charged a fee of ?650 per test by the private lab irrespective of the test result being positive or negative."
So far a total to 2,64,489 has been tested in Karnataka. There are at least 1.1 lakh people in government-run quarantine centres and over 2,000 people lodged in hotels.ces.